Cliente

Make it Happen S.A.

Servicio

Branding & Identity. Packaging design.

Año

2020
After the good experience we went through with the redesign of Gauchitas, Make It Happen offered us to redesgin the identity of their main brand 'Patagonia Berries'.

Patagonia Berries is one of the top brands of marmelaids and fruit spreads in Argentina and quite possibly, one of the best in the world. It's produced in the heart of the Patagonia, in the area of Lago Puelo.

The Challenge
For Manuel Cabrales and Diego Sola Prats, founders of Make It Happen, Patagonia Berries is much more than a line of products, it's a life experience. The new design change had to fulfill their expectations, given the fact that they had previously tried and failed to achieve what they had in mind.

The development
When we analized the existing brand, their line of products and the different elements of the identity, we noticed that the design was correct but it didn't grant Patagonia Berries the jerarchy it deserved. The special name 'Patagonia Berries' lacked highlight. The octogonal jars and the white cap where the features we decided to maintain.
We designed a new brand with a typography which accomplishes a greater impact and a better name reading. We use 3 complete sides of the jar's front, generating a far more prominent 'facing'. We took out the landscape image, which we replaced with a symbol made out of a synthesis of a part of the well-known Cerro Piltriquitrón's outline, so characteristic of that area. Finally, we applied the illustrations of each fruit, which provide an appetizing appel and differenciation among each type.

The Result
The brand looks renovated with an excellent visibility and a more modern design that, month after month, gains participation and great acceptance in the point of sale.
The new design is propping up the expansion to new markets, where we receive many congratulations and mentions about the change done.

Ultimately, the measure of the redesign's success of a mass consumer brand is seen in the rotation of the products and the sale increase. In spite of the atypical year we are living, every variable looks favorable and promising.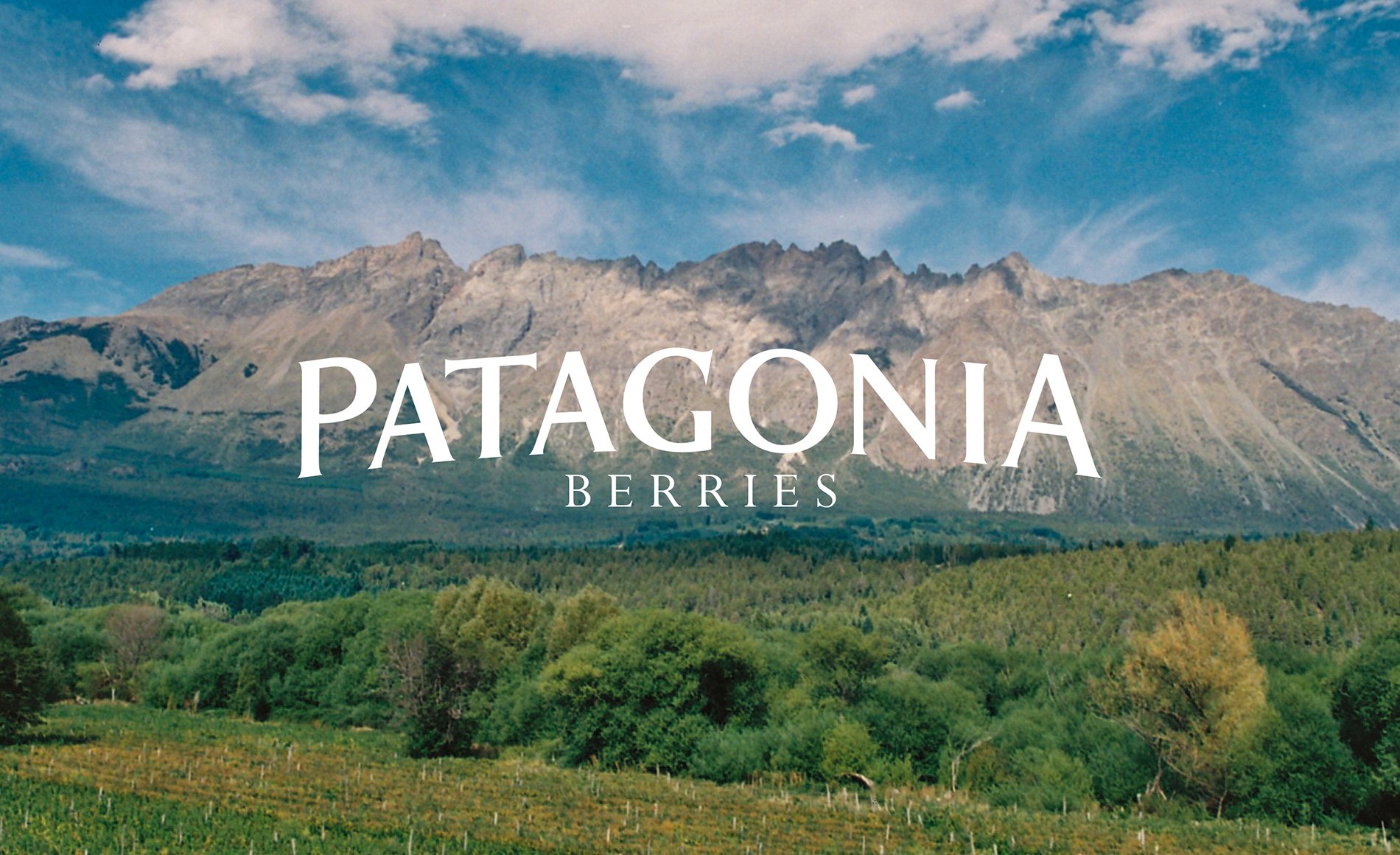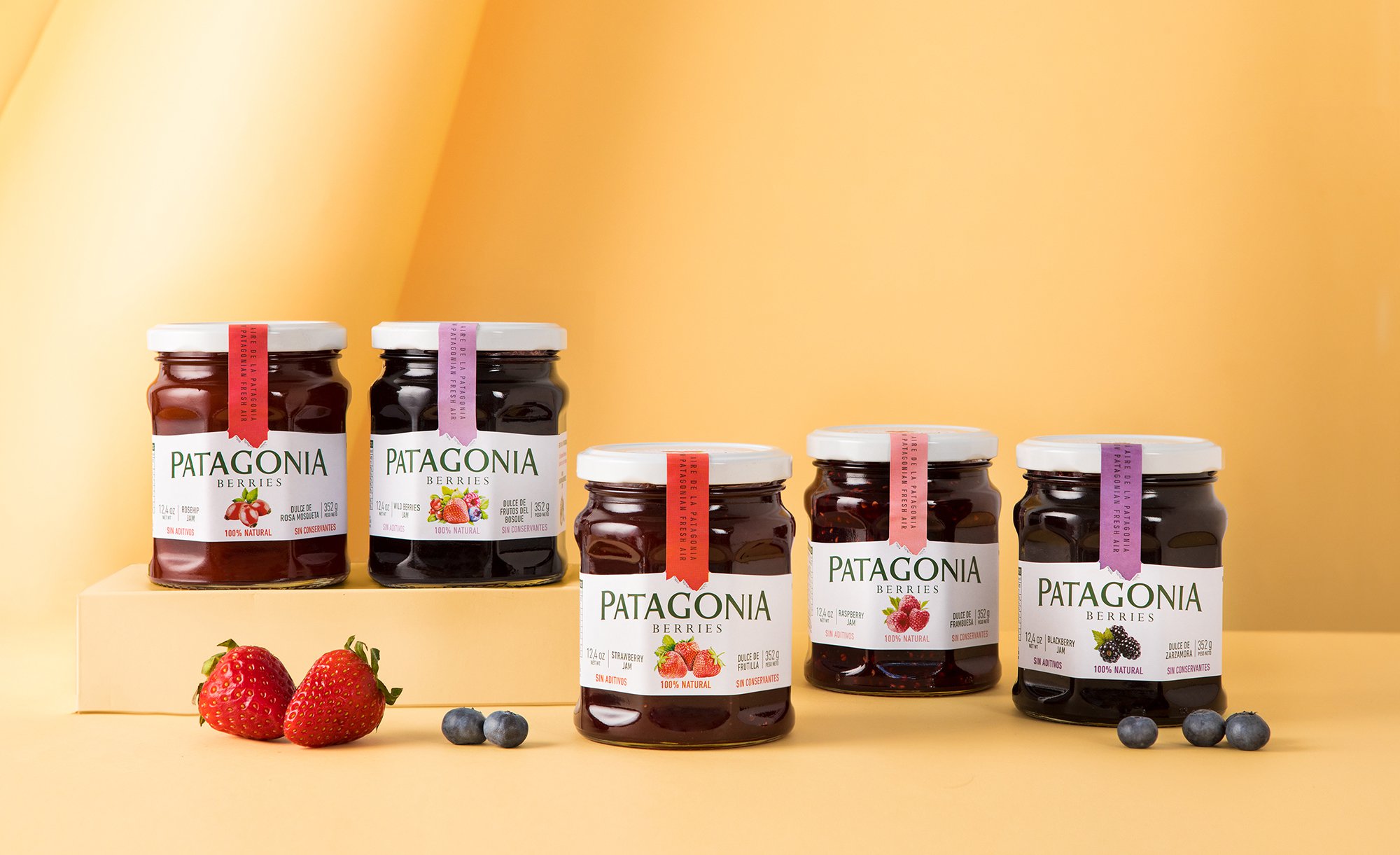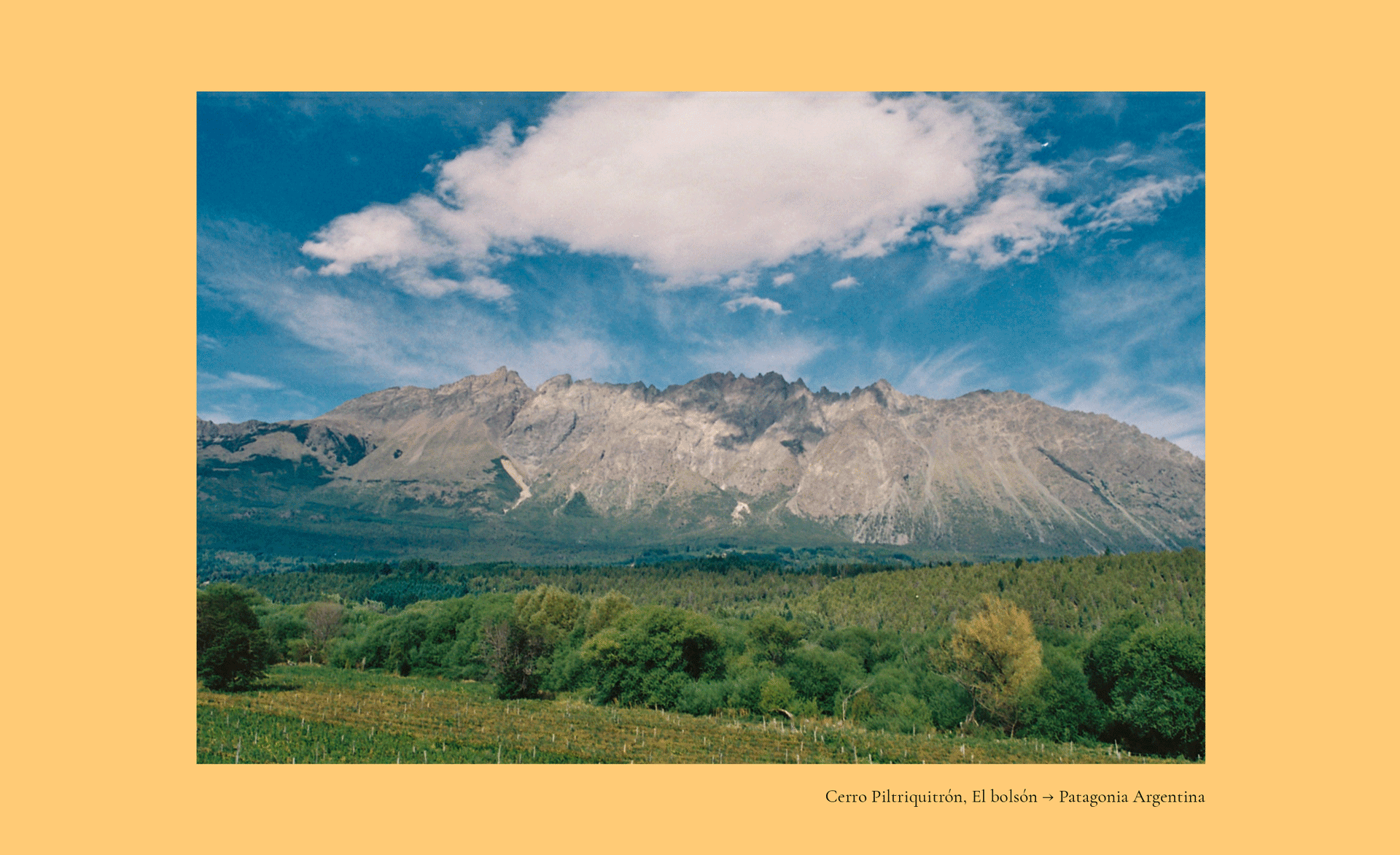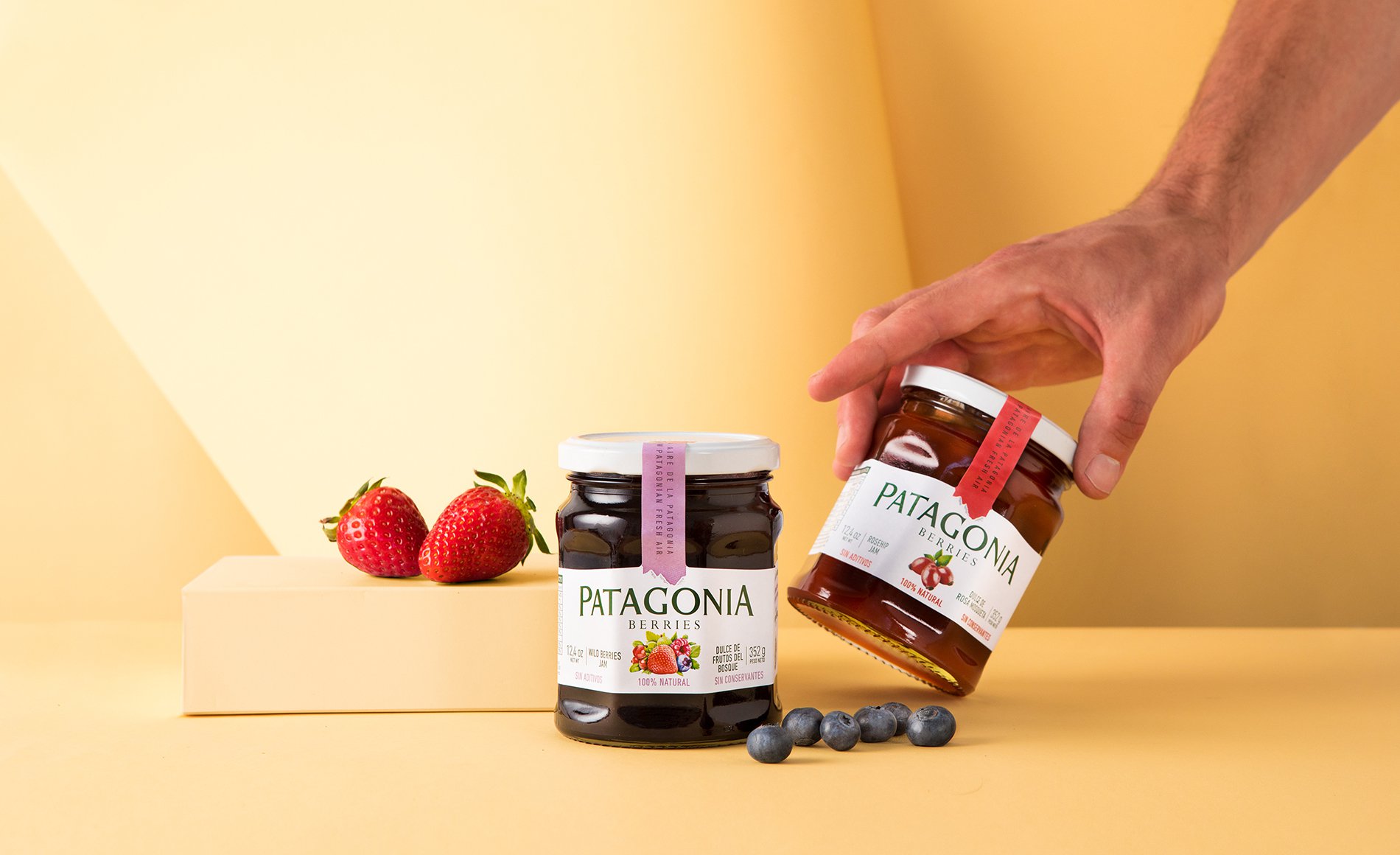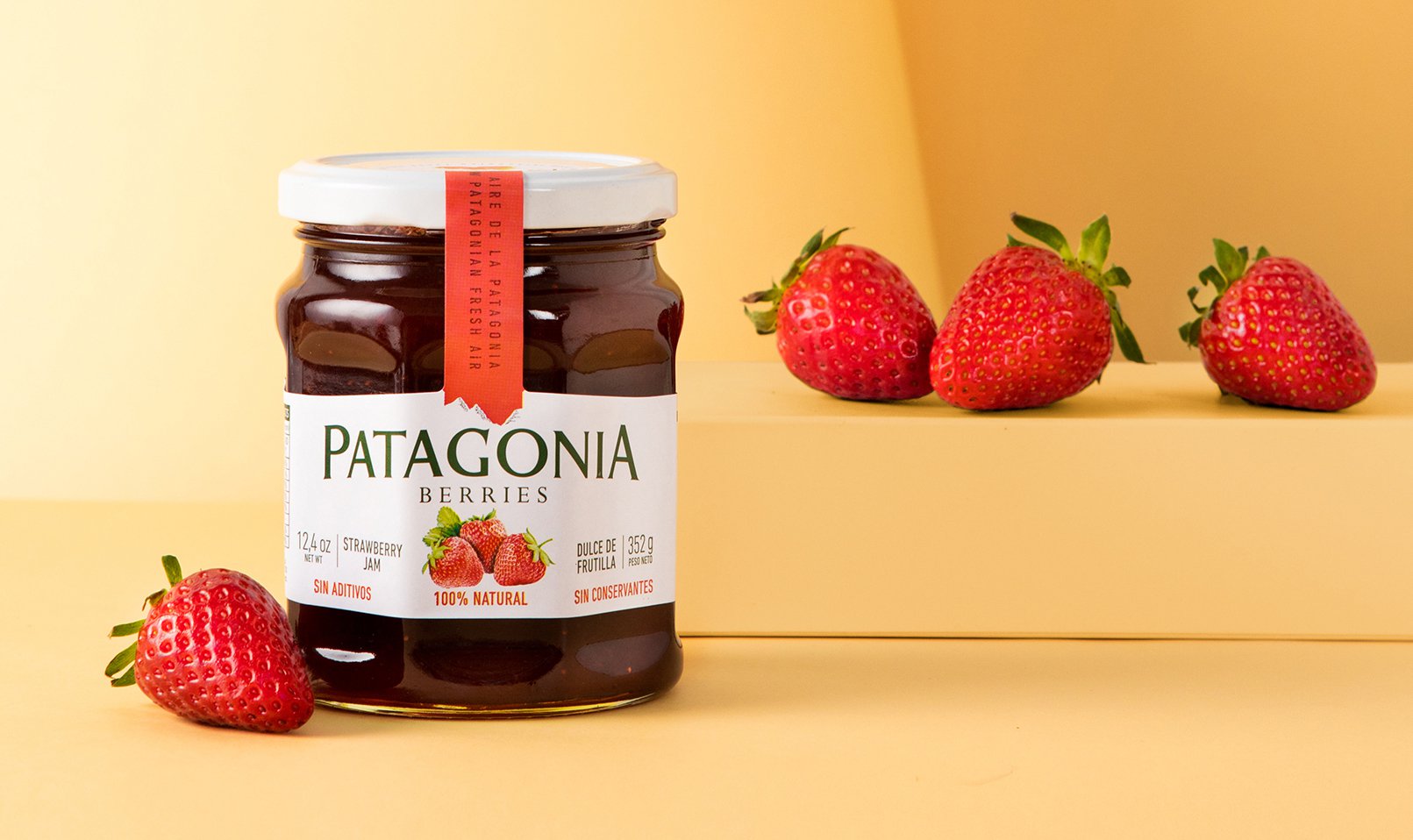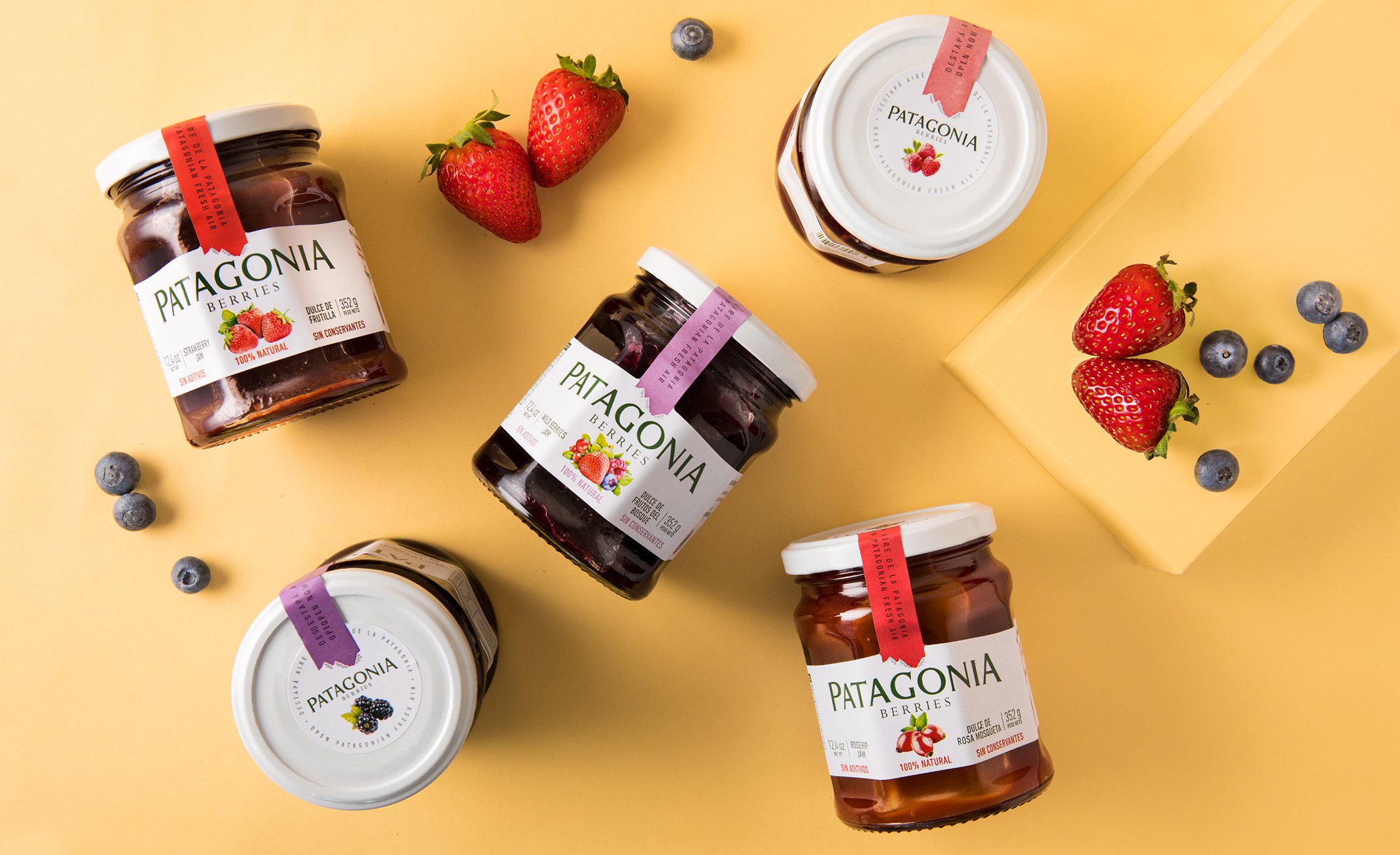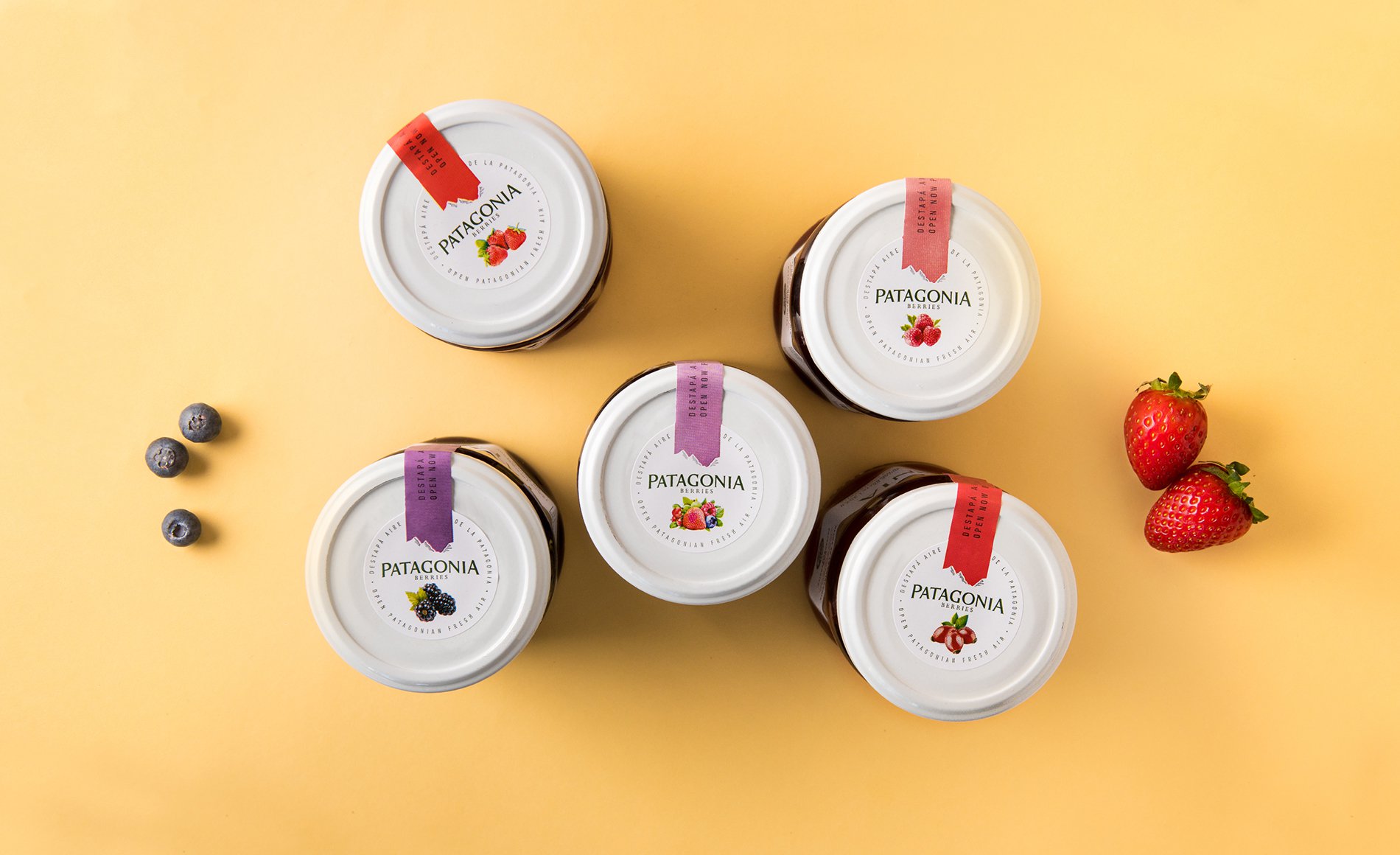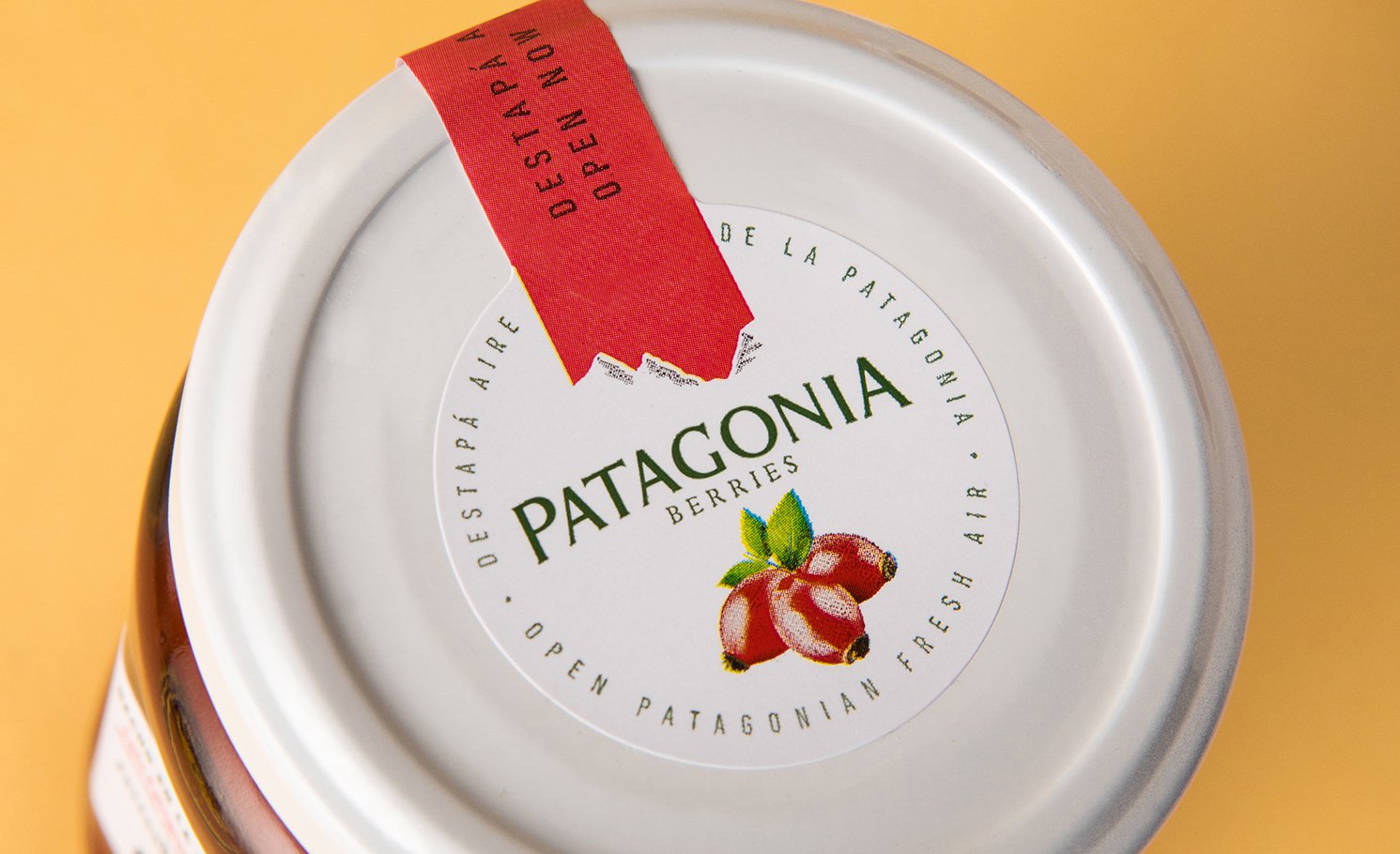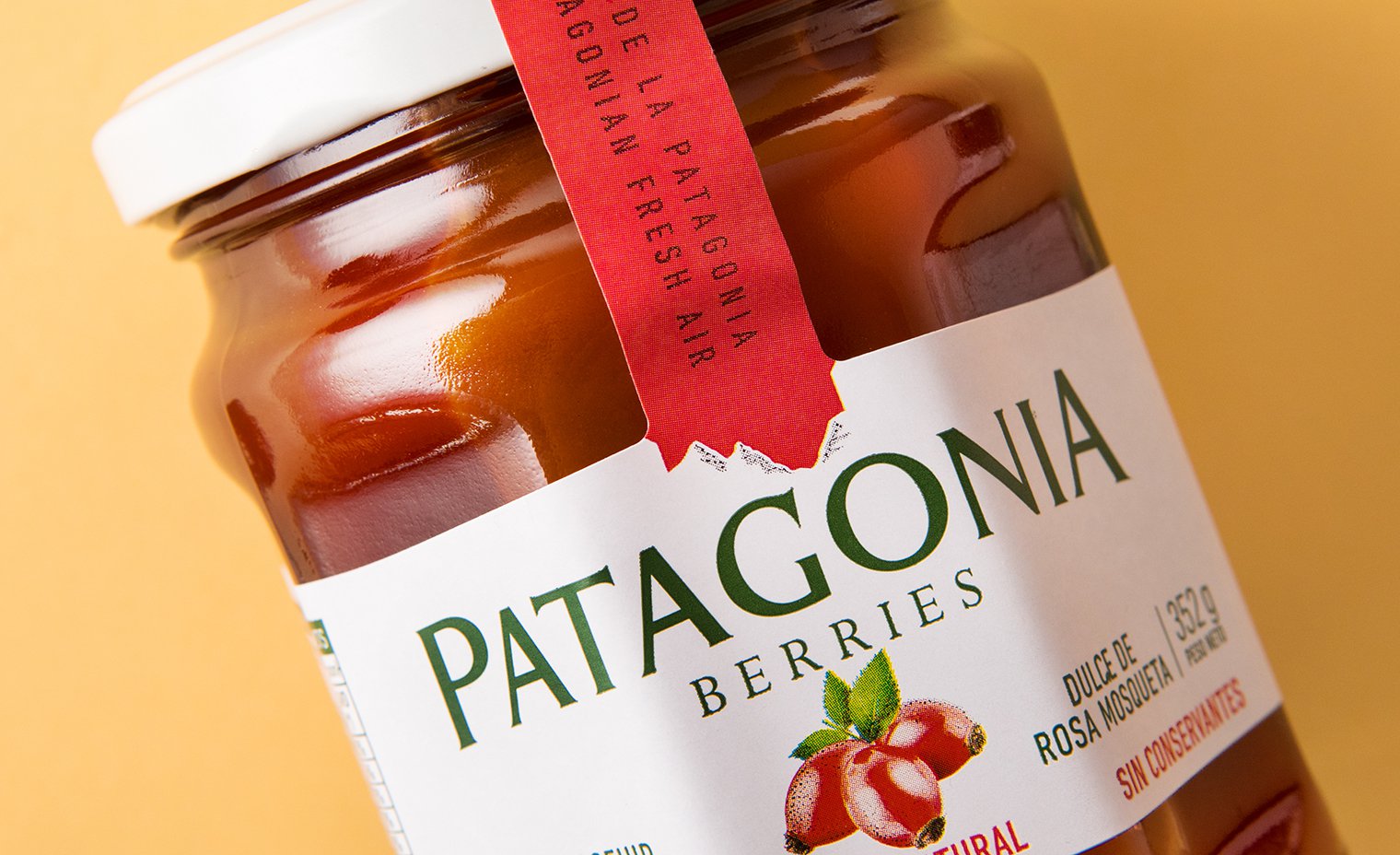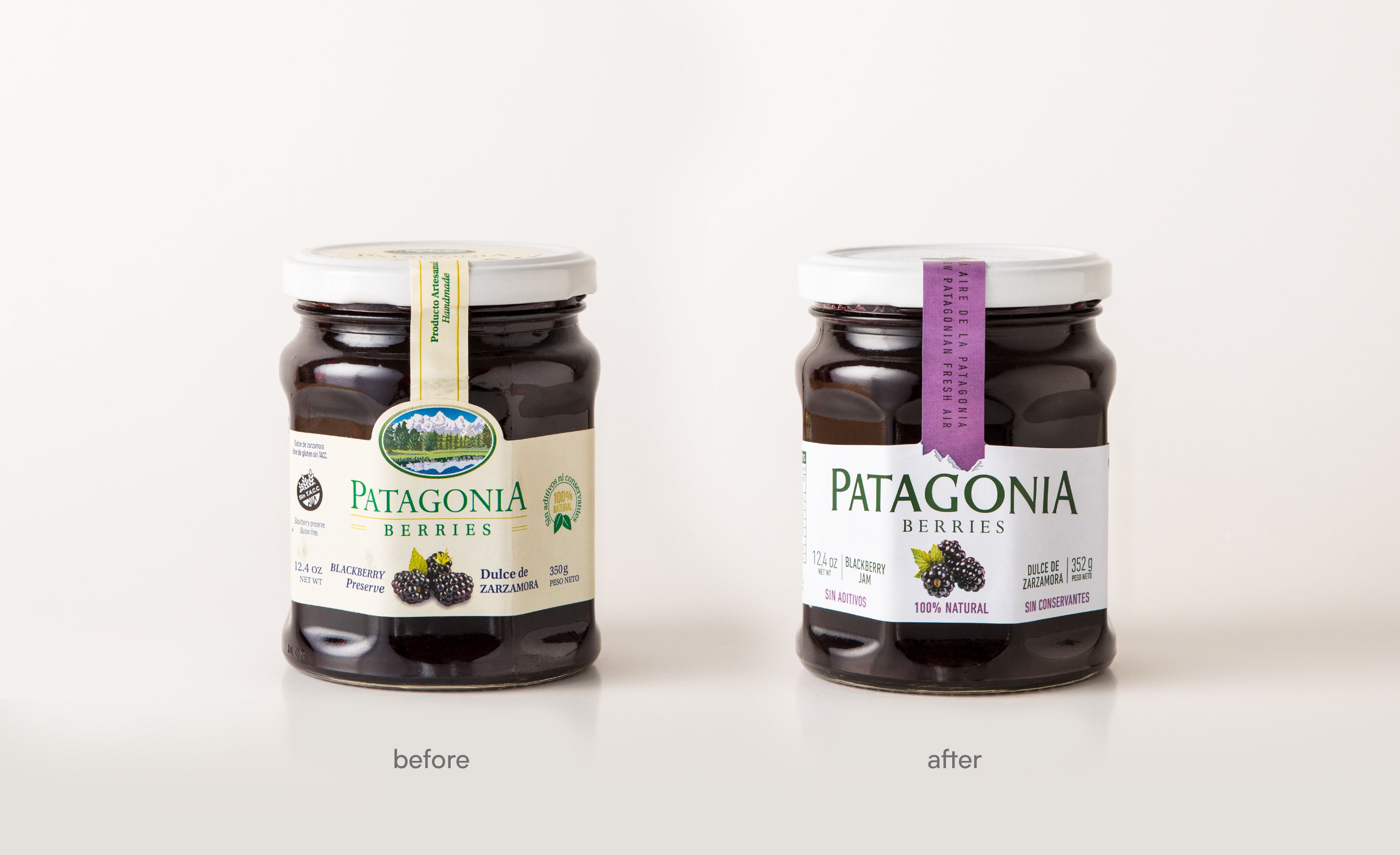 ---