Cliente

Cambiasso

Servicio

Branding & Identity. Packaging design.

Año

2016
One Sunday, back in 2014, a devastating fire in Valparaíso, Chile, destroyed the industrial plant of Cambiaso, the company responsible for the renowned tea brand "Supremo". "Our factory has been absolutely destroyed, but we'll move on, as Chileans that we are", tweeted the company, "thanks for your unconditional support".

After the disaster, the company returned to its tracks, imported tea and acquired new machinery to restart their packaging process in Chile. This decision consolidated even more the heartfelt bondage between the brand and its public.

THE PROBLEM

Due to the fire and subsequent shortage of products, Supremo, a brand with more than 140 years, had left behind an important part of market share in its category. Competitors, including international brands, were ready to take advantage of it. There was no time to lose: with a brand new plant, state-of-the-art equipment and an active production, the company invited three international design studios, amongst them, Grupo Berro.

THE OPPORTUNITY

A brand of excellence knows how to overcome adversities: there, at an extreme situation, they decided to introduce a new face for Supremo.

What did we do? We worked on the brand's own history. We studied what they had done since inception. During this research, we found a graphic icon in the shape of a "boomerang". We took that figure and incorporated it into the brand logotype, which we gently adjusted. We designed a black band with the new brand and applied it to the complete line, including more than 90 different presentations, achieving a clear brand identity, gathered by the band, and, at the same time, respecting each presentation's personality. The brand logo was the link: the brand logo was a symbol of affection, of more than 140 years of quality and fidelity.

THE RESULT

At Grupo Berro, we believe one of the main purposes of design is to make simple what is complex. Now, in just one look, the consumer can pick amongst 90 Supremo presentations, knowing, at all moments, that it is the brand that saw him grow up. We respected the brand heritage, empowering the brand essence.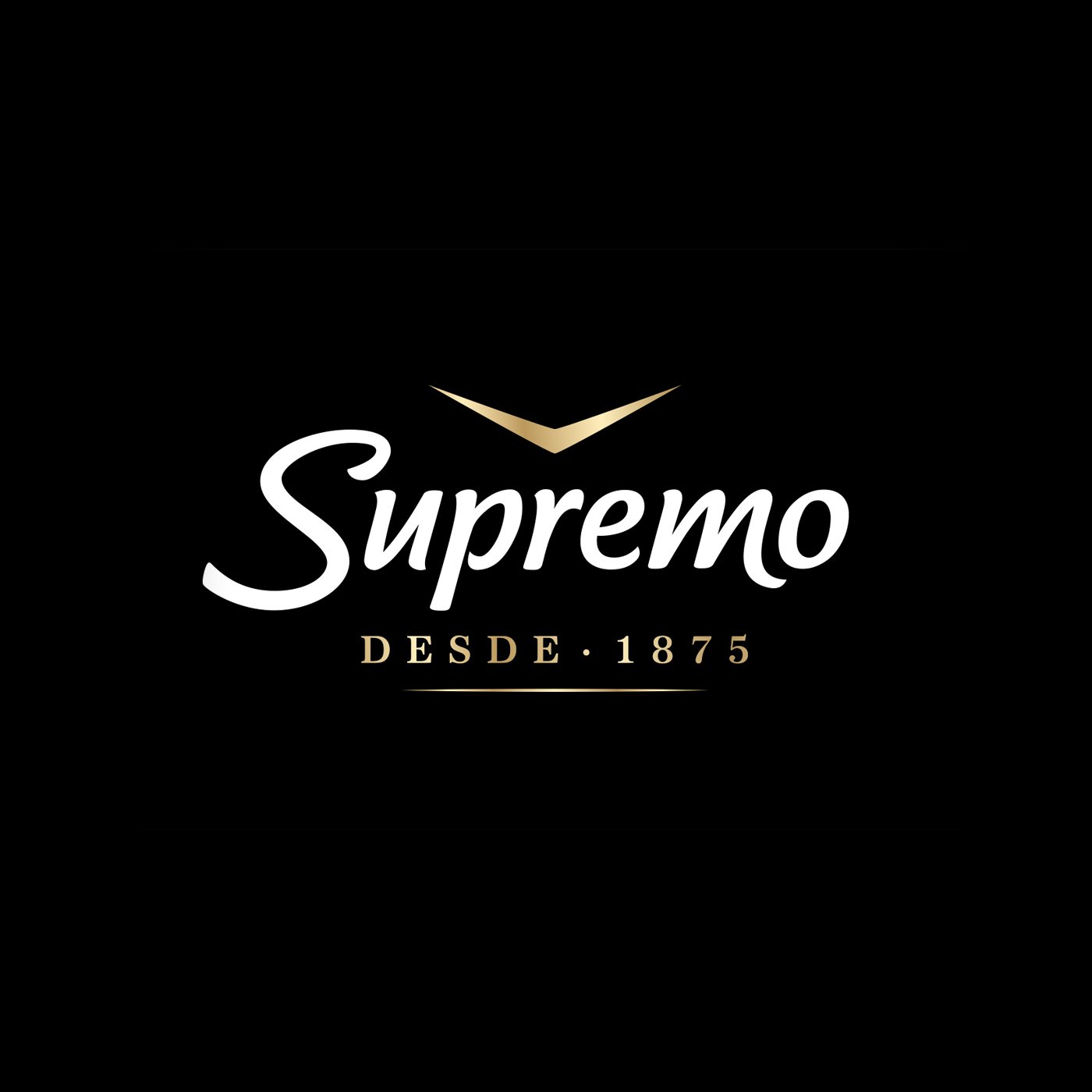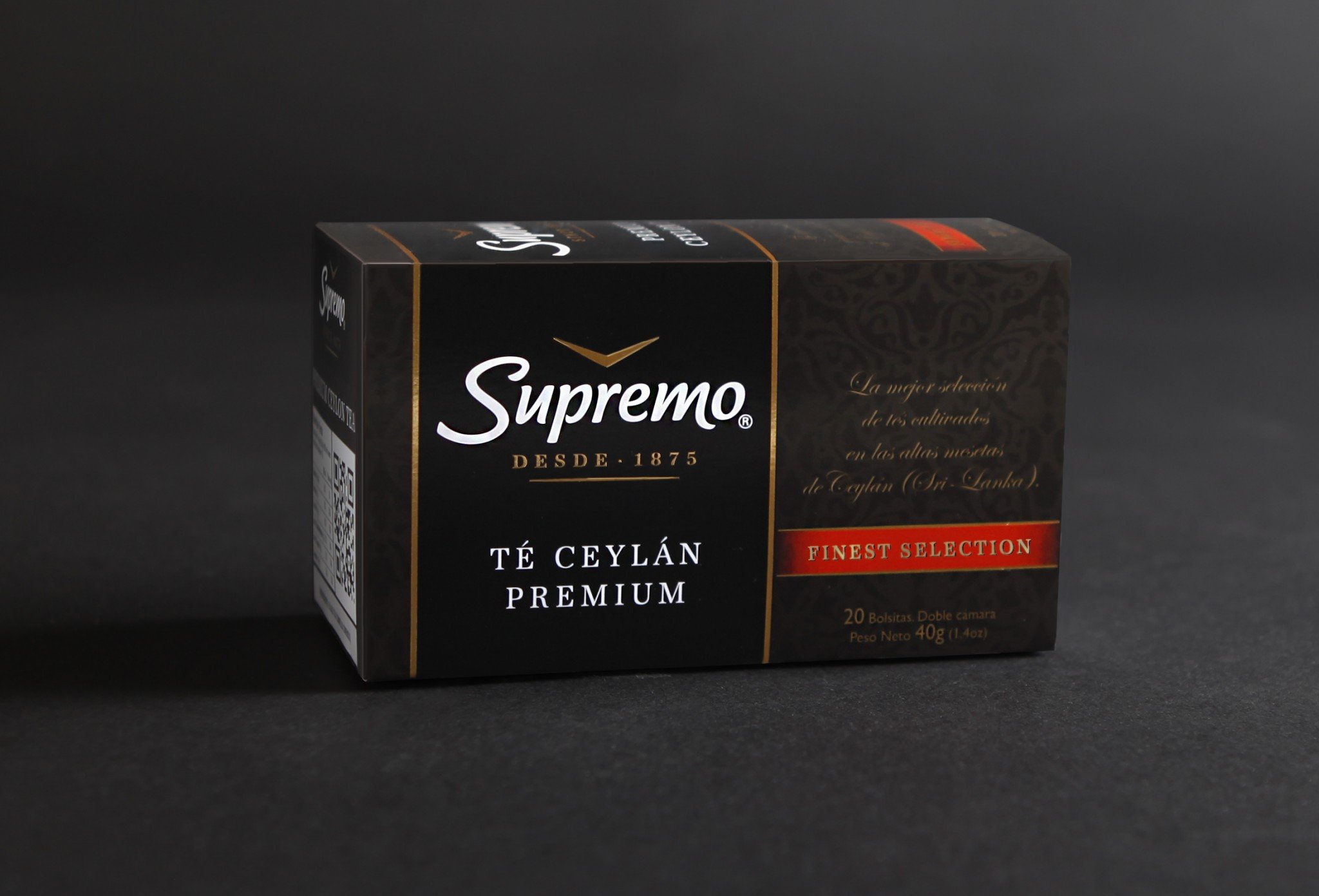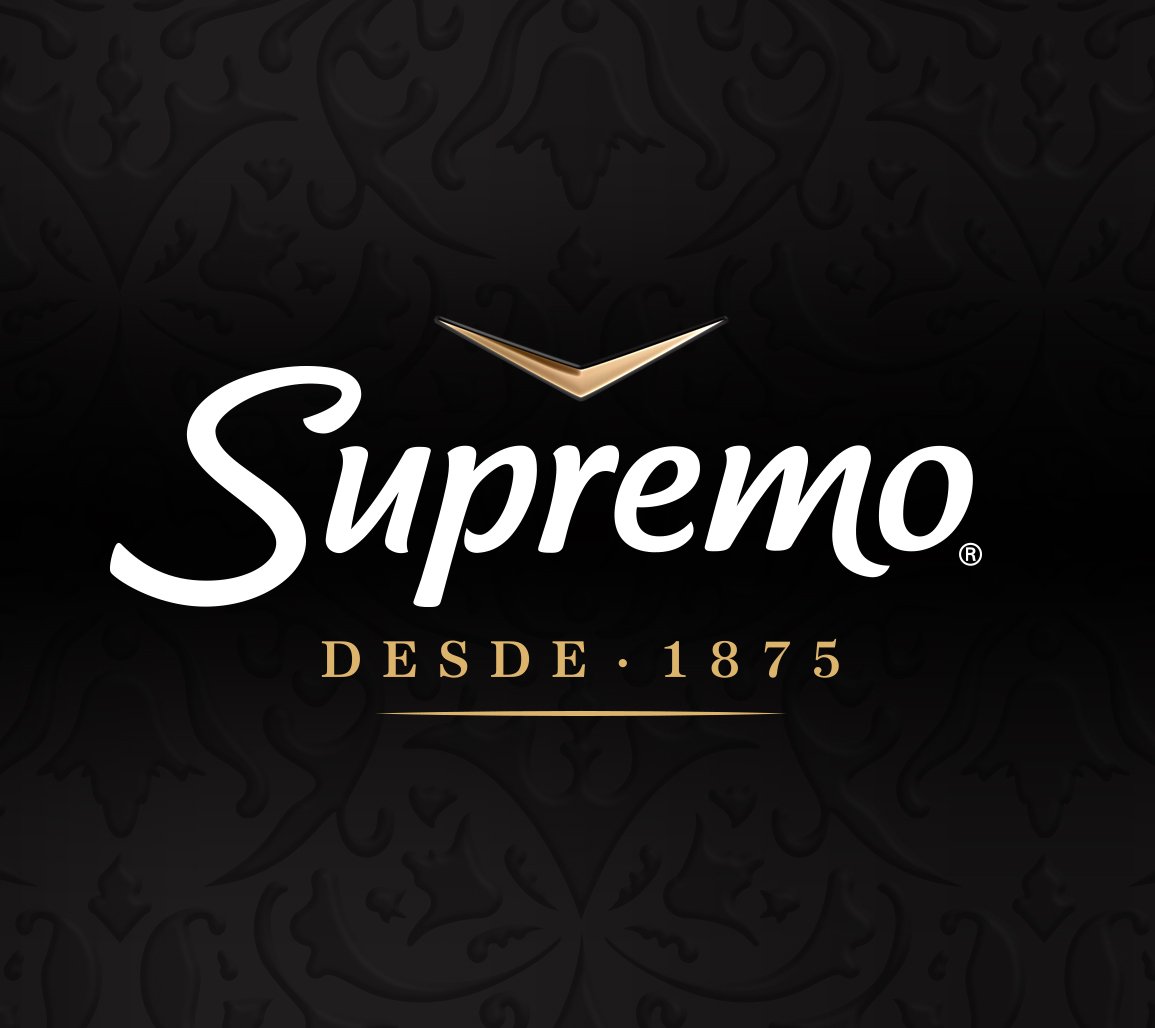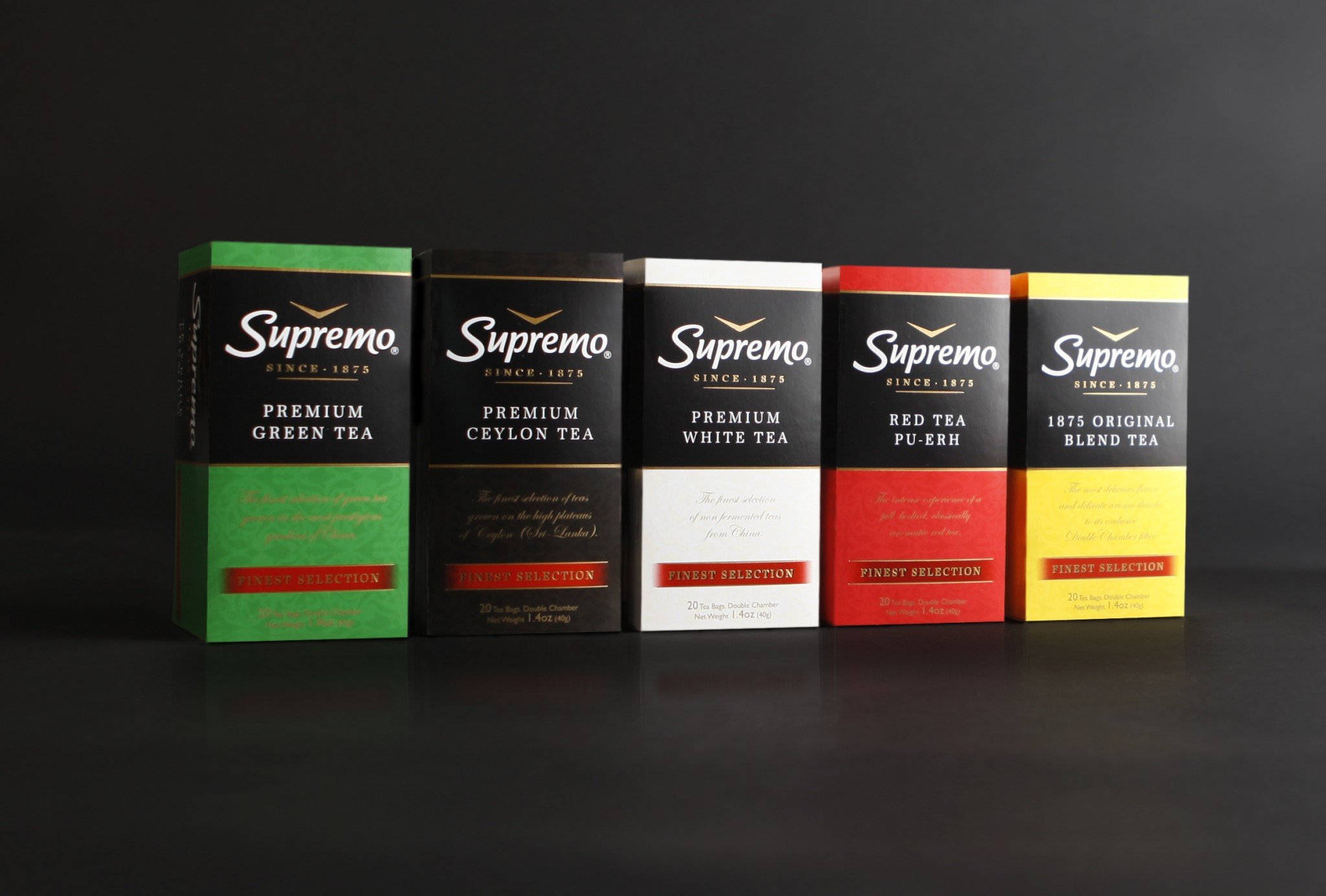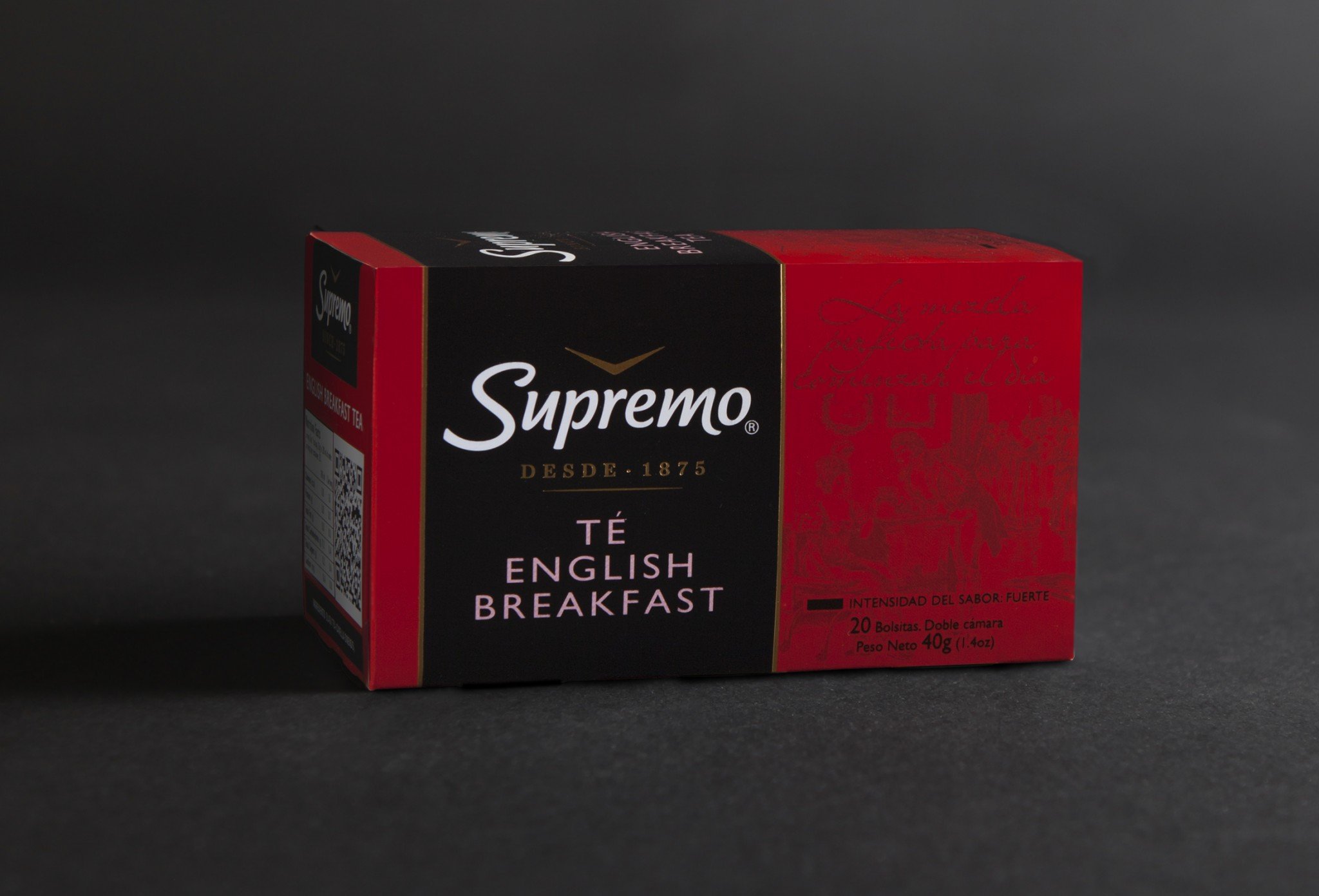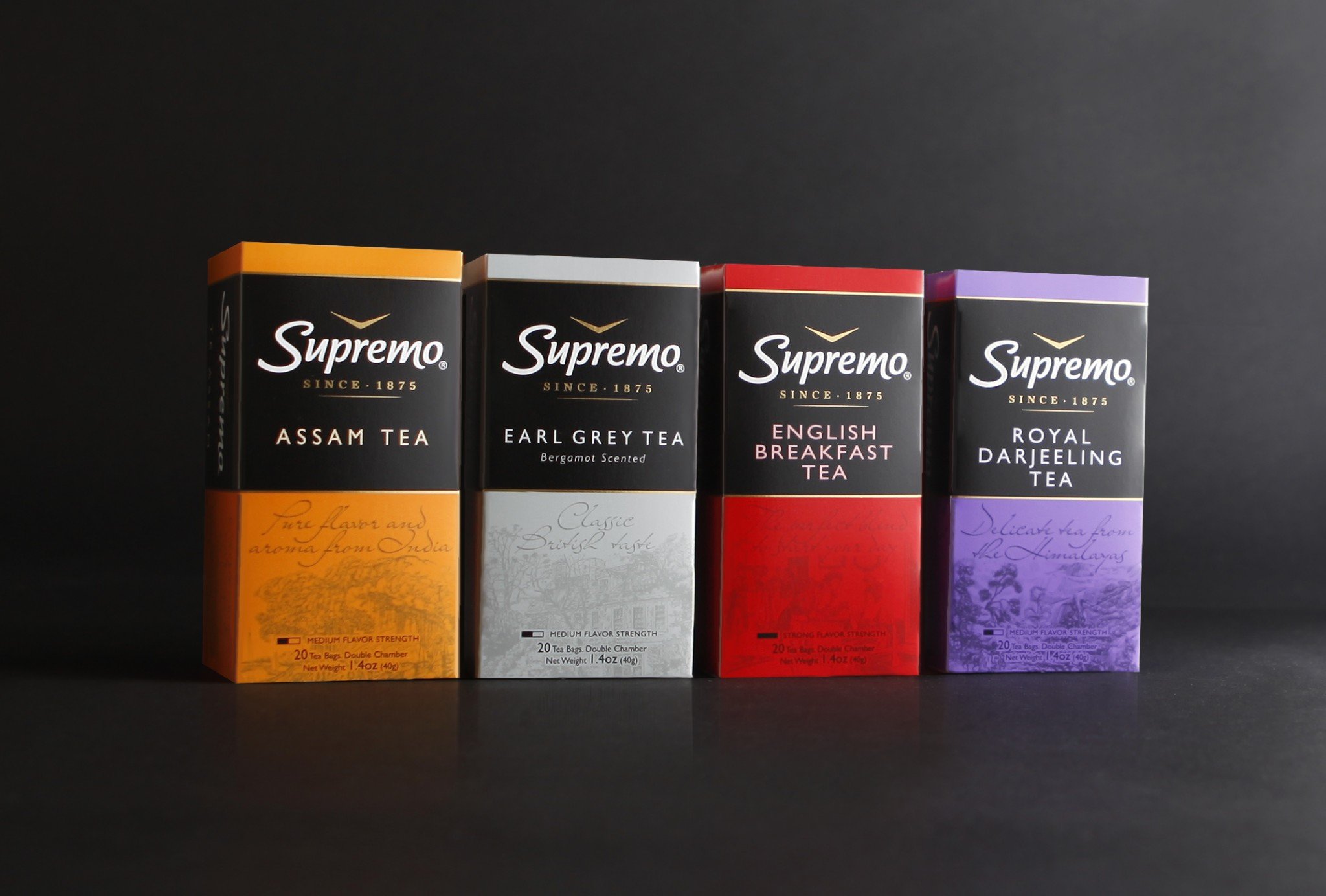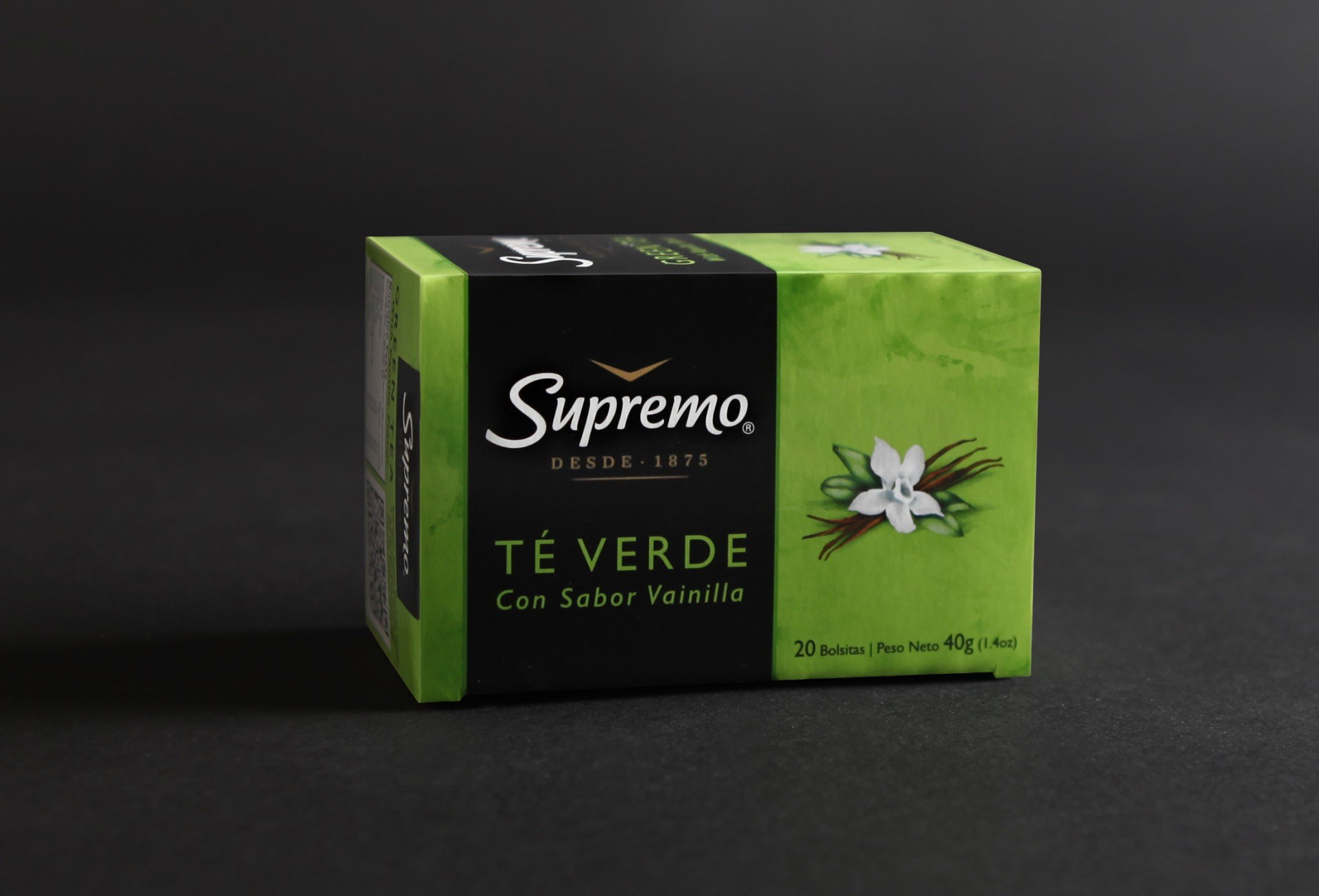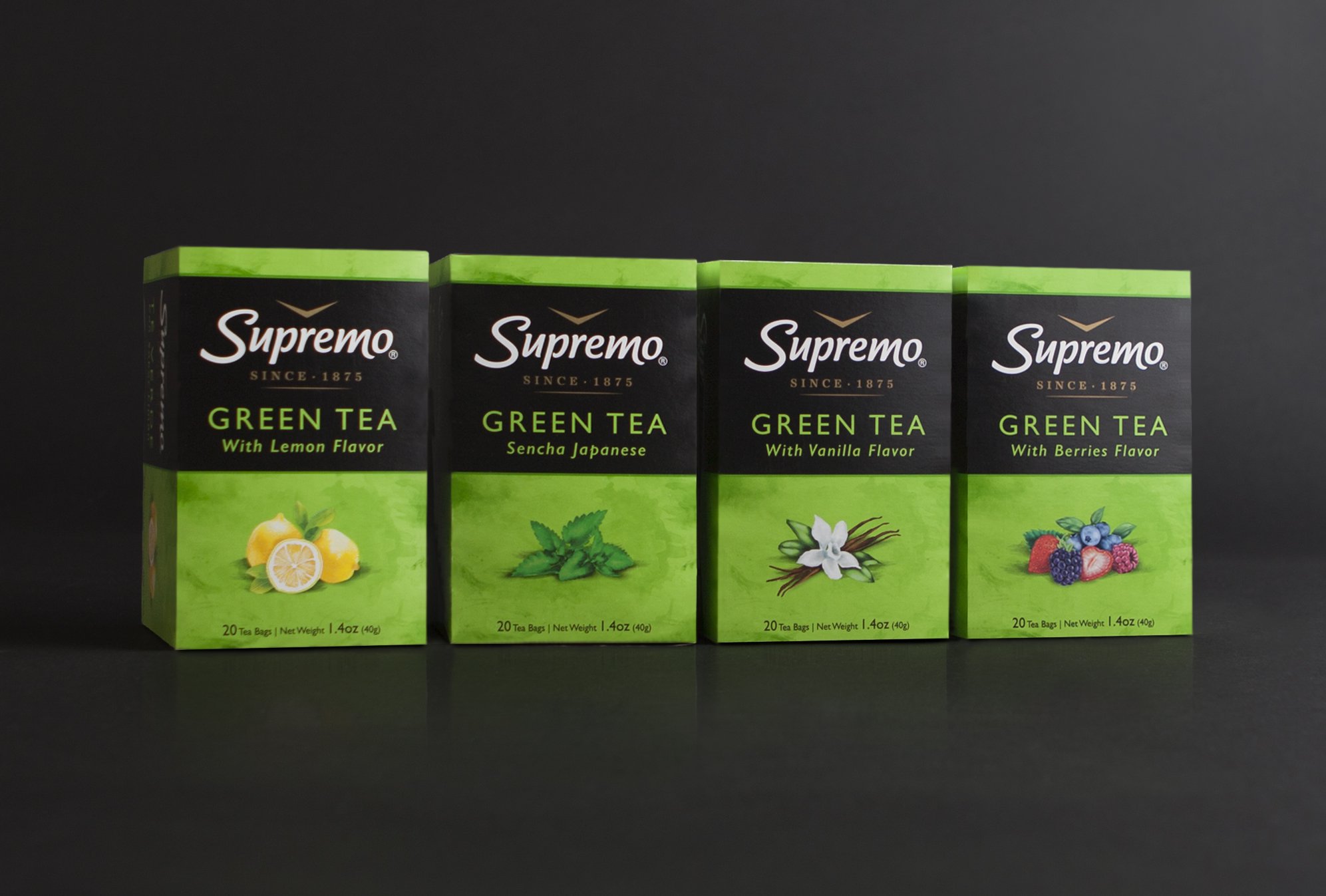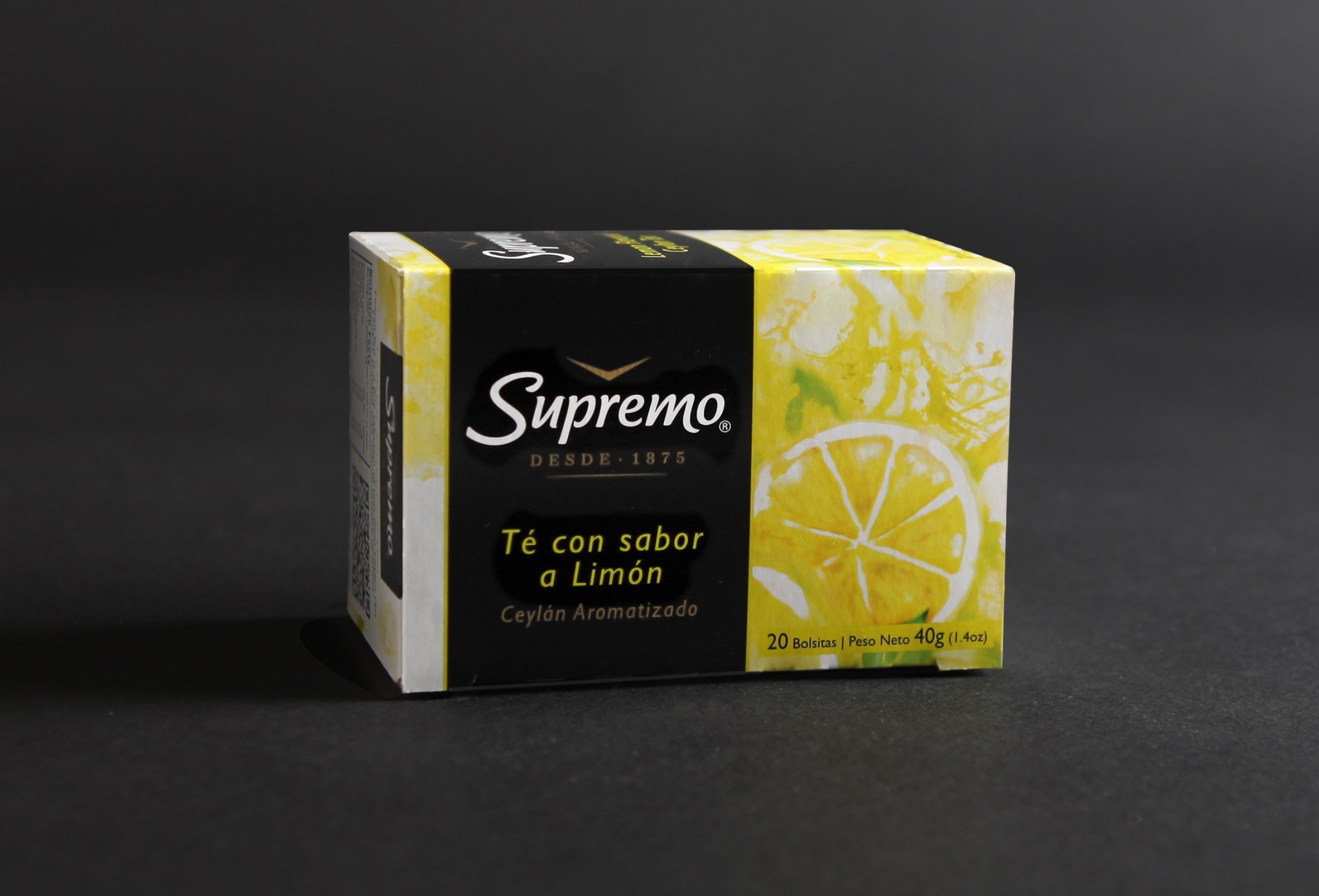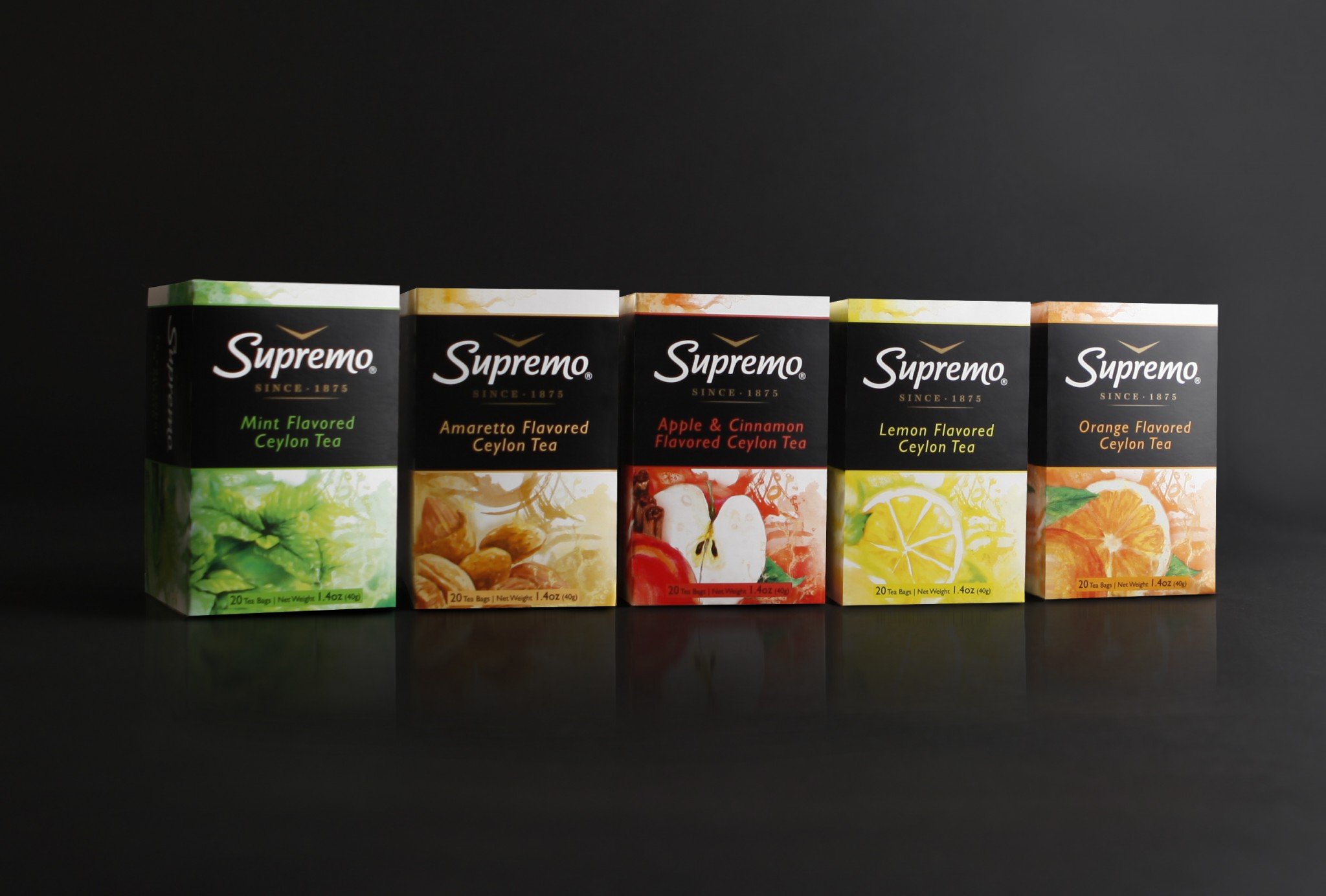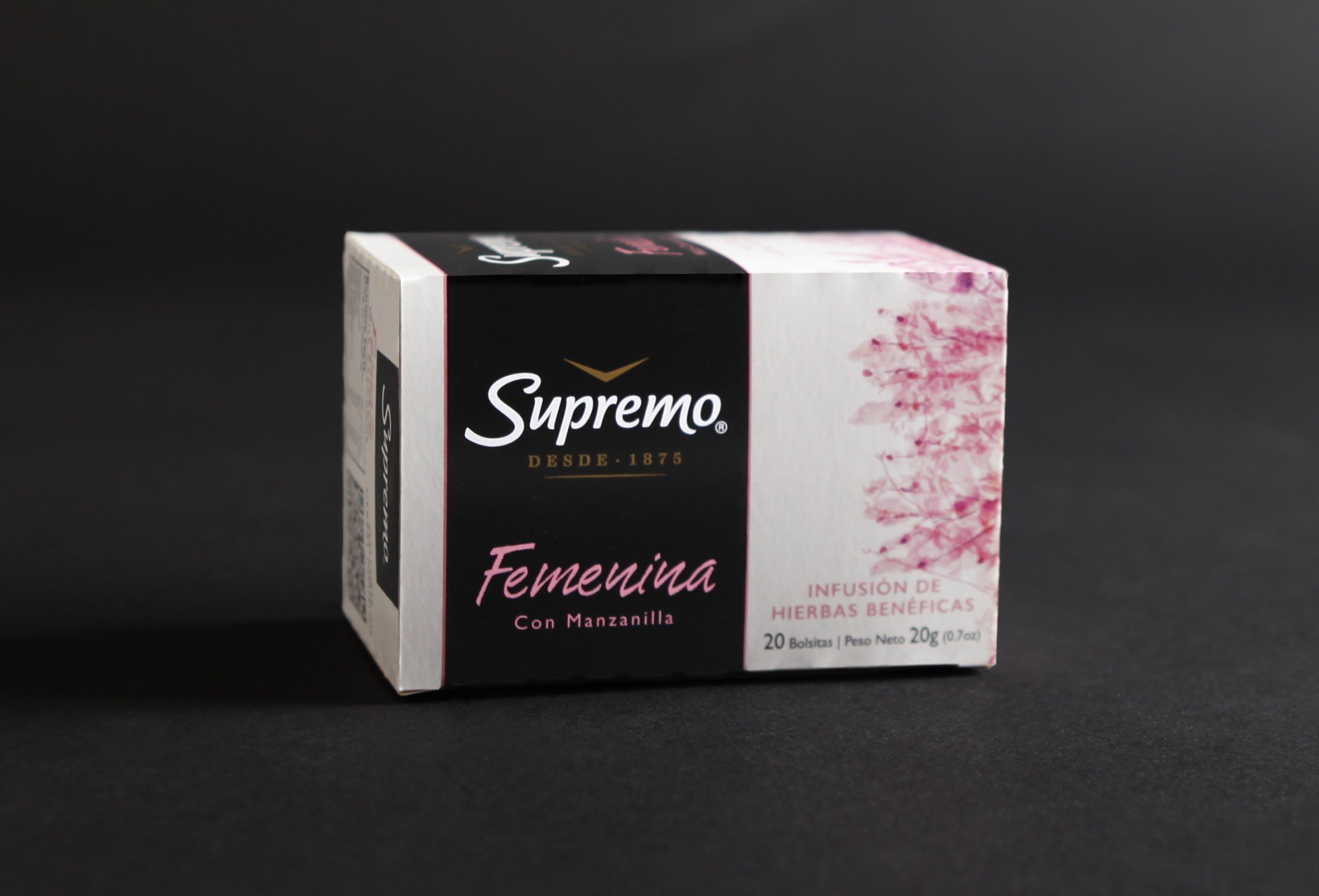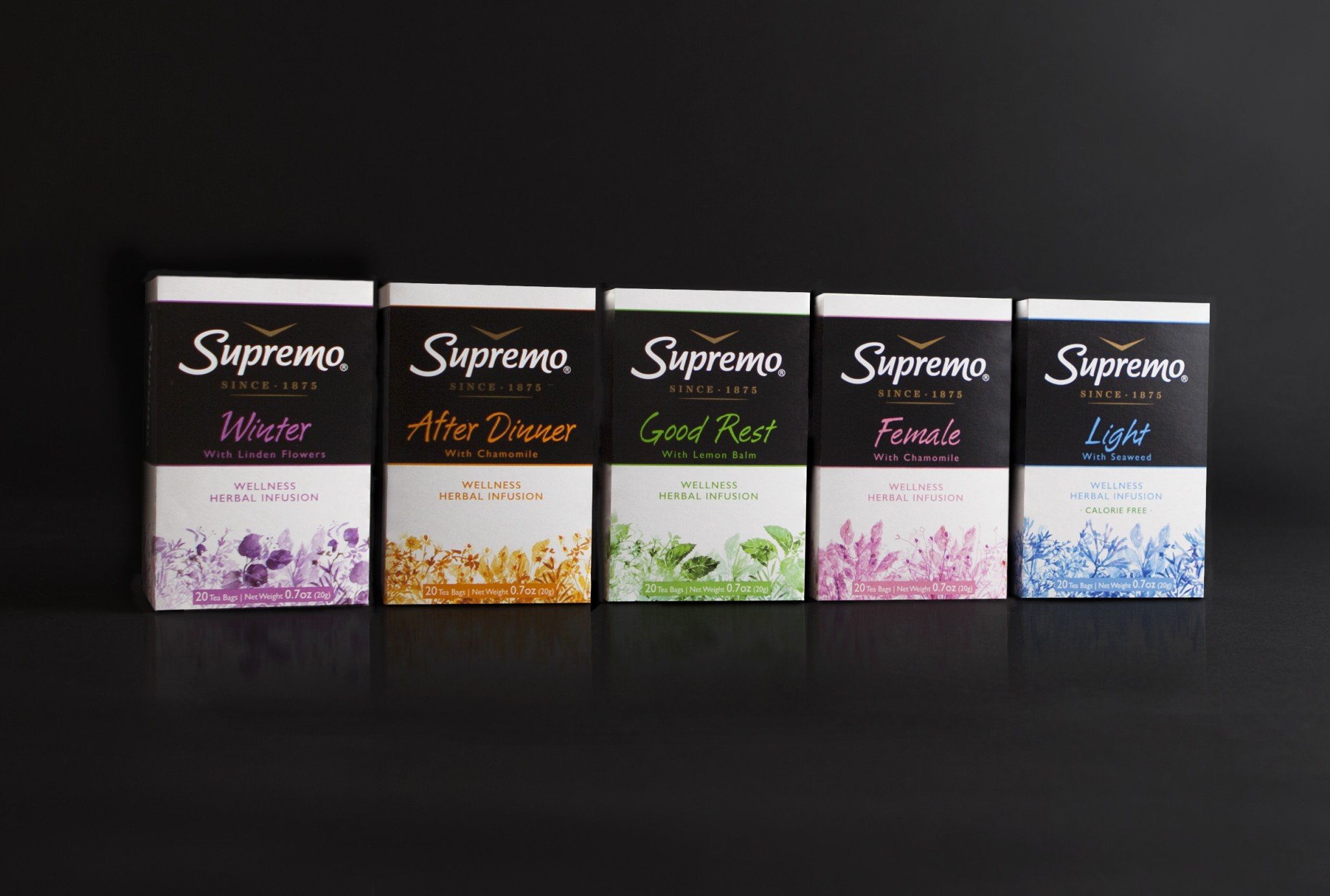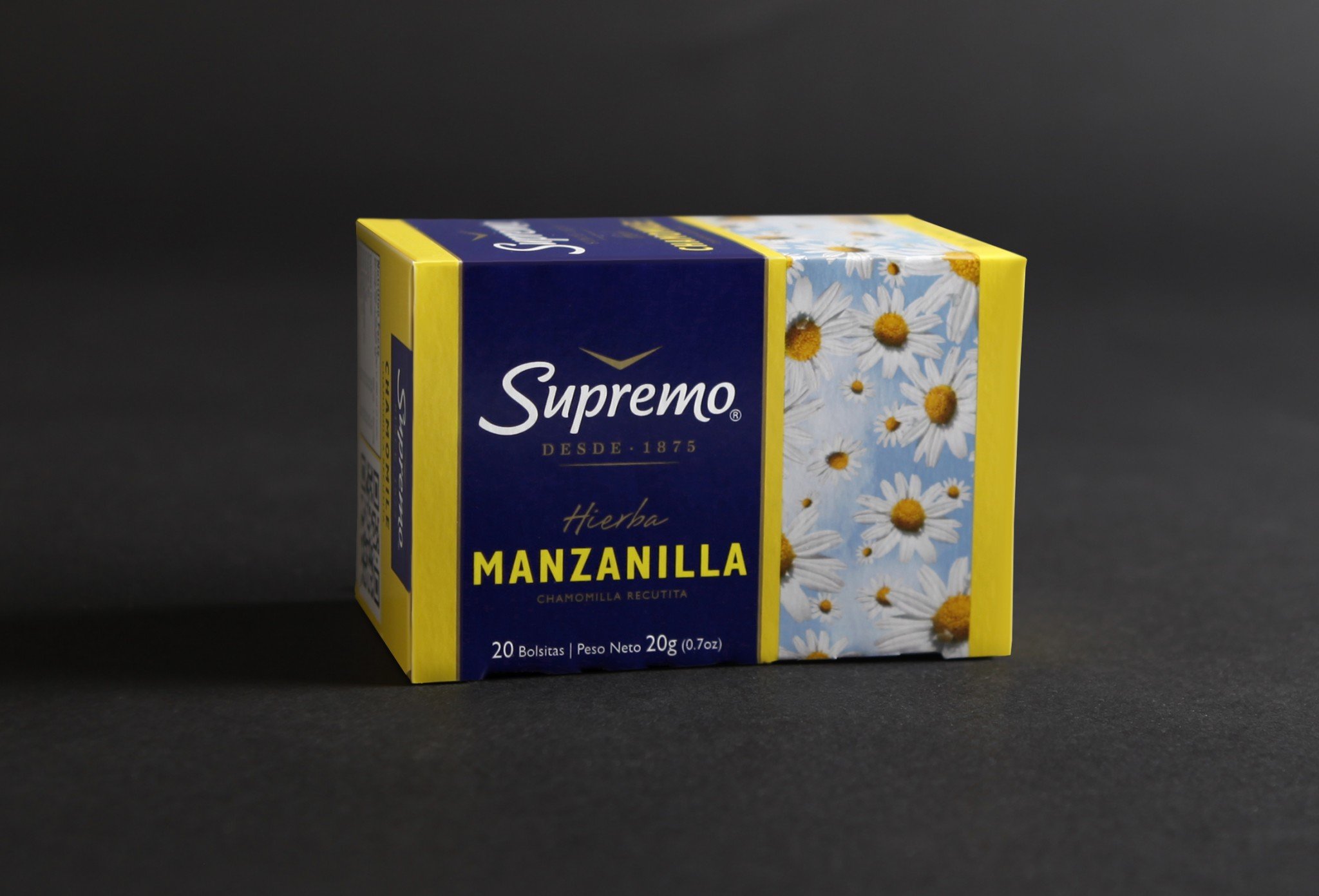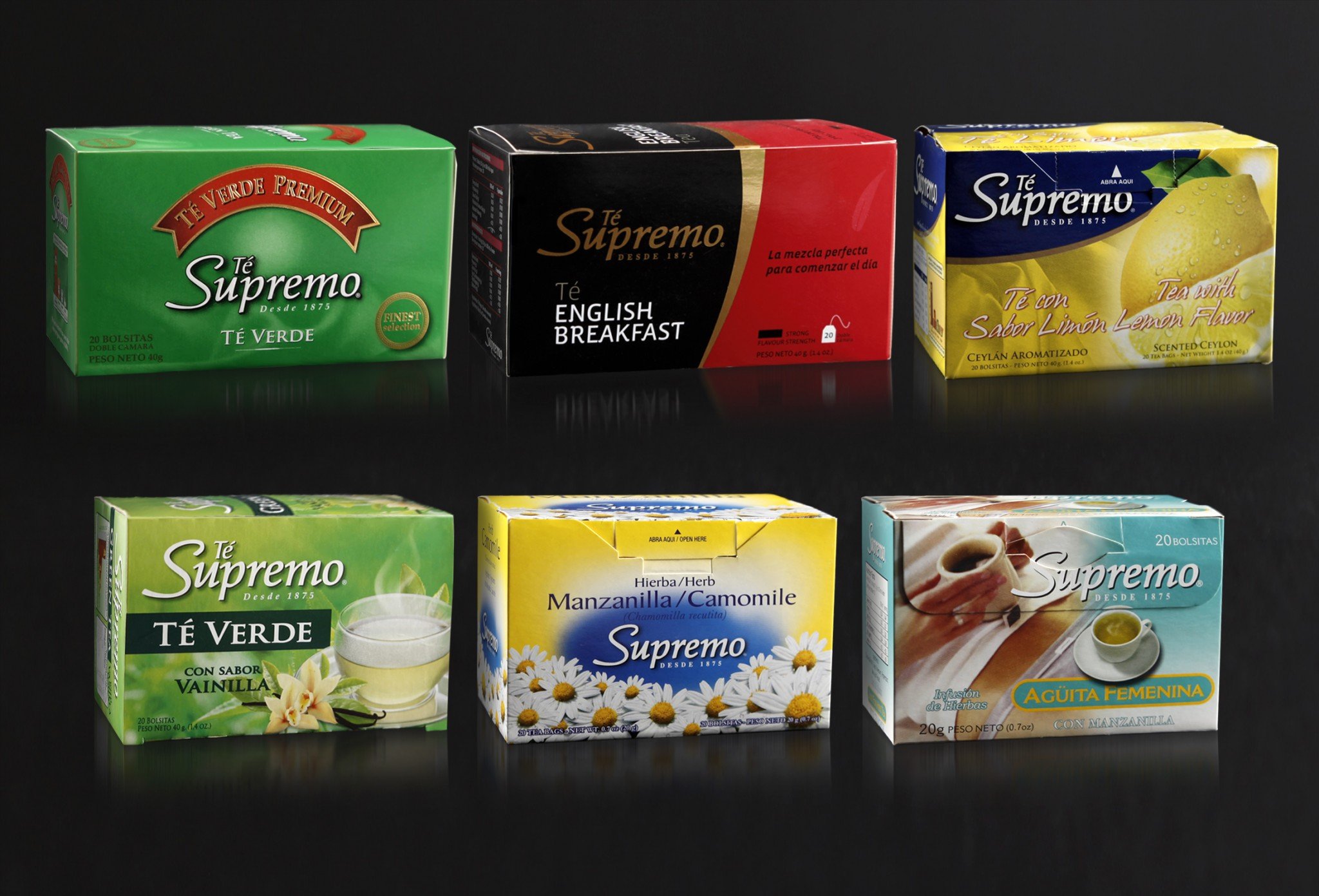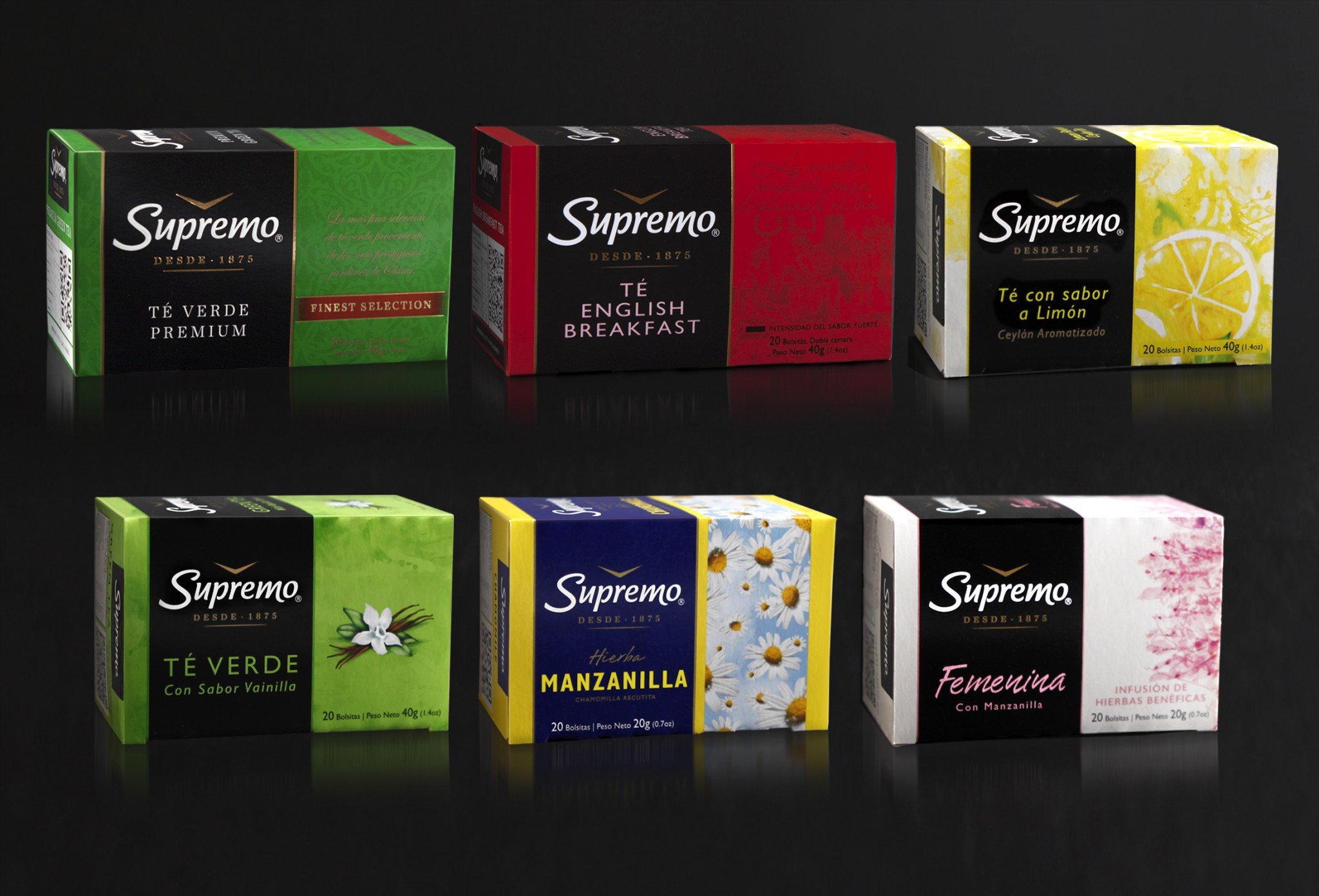 ---