Cliente

Córdova Francos Abogados

Servicio

Branding & Identity.

Año

2016
Córdoba Francos is a law firm focused on corporate advising, with a different and innovative perspective.

THE CHALLENGE
A personalised, "one to one" service is key in Cordoba Francos' brand strategy. Therefore, we decided that the name should respond to its leading partners, and from there, set out to propose an innovative communication in every contact point.

THE OPPORTUNITY
We worked on the visual identity ensuring a correct understanding, and turning this vision into all contact points.

THE RESULT
An innovative, different brand that begins in a name and transmits consistency in all contact points, beginning with its own website.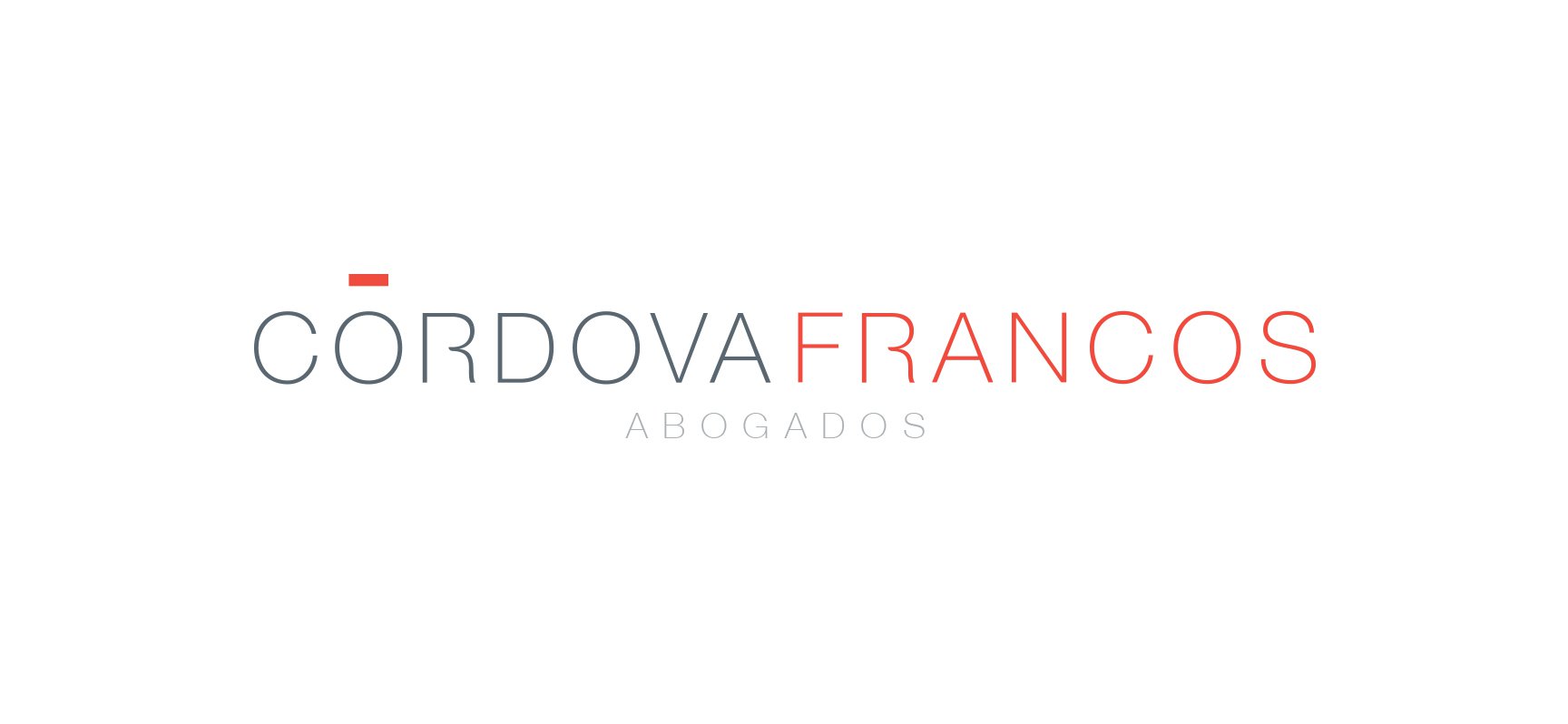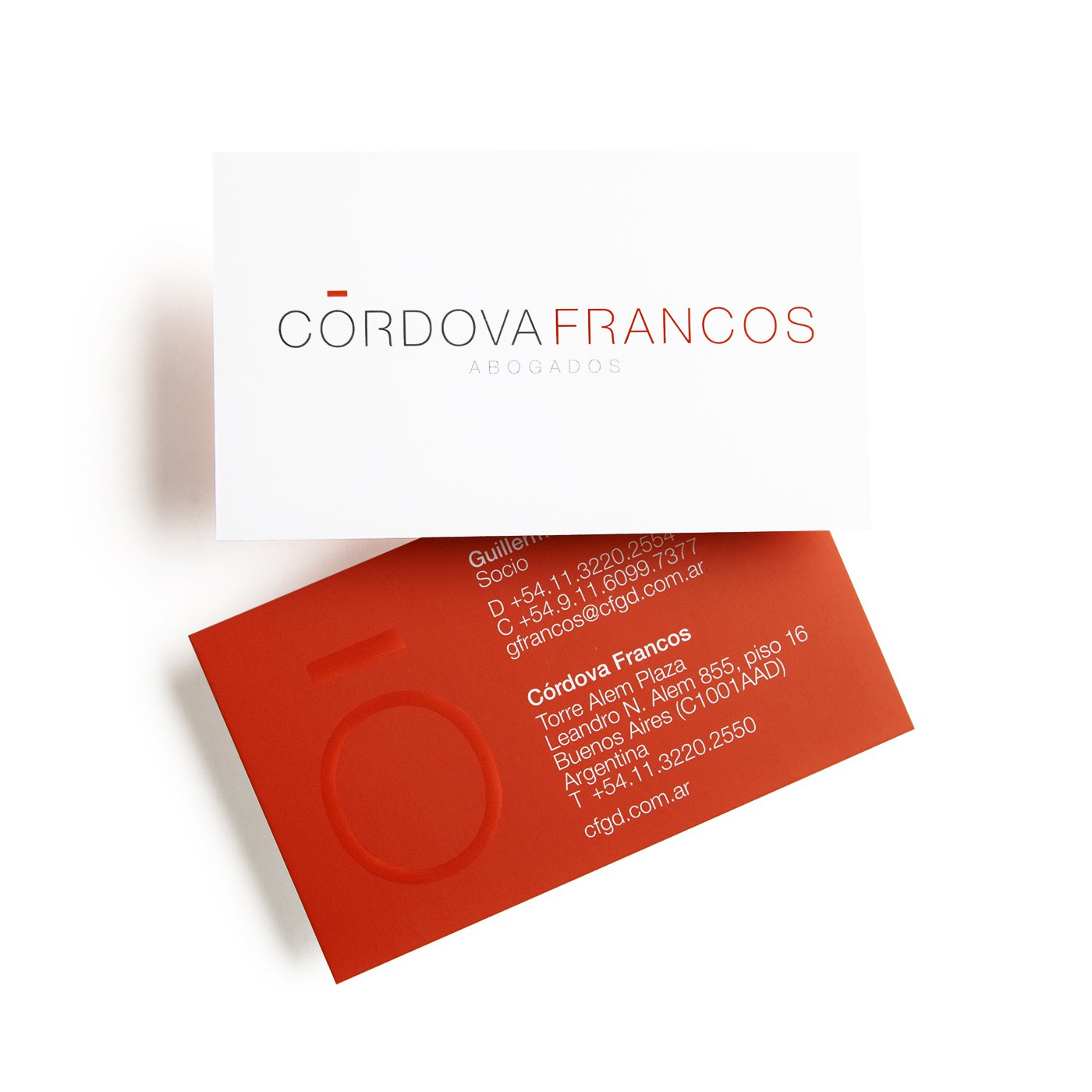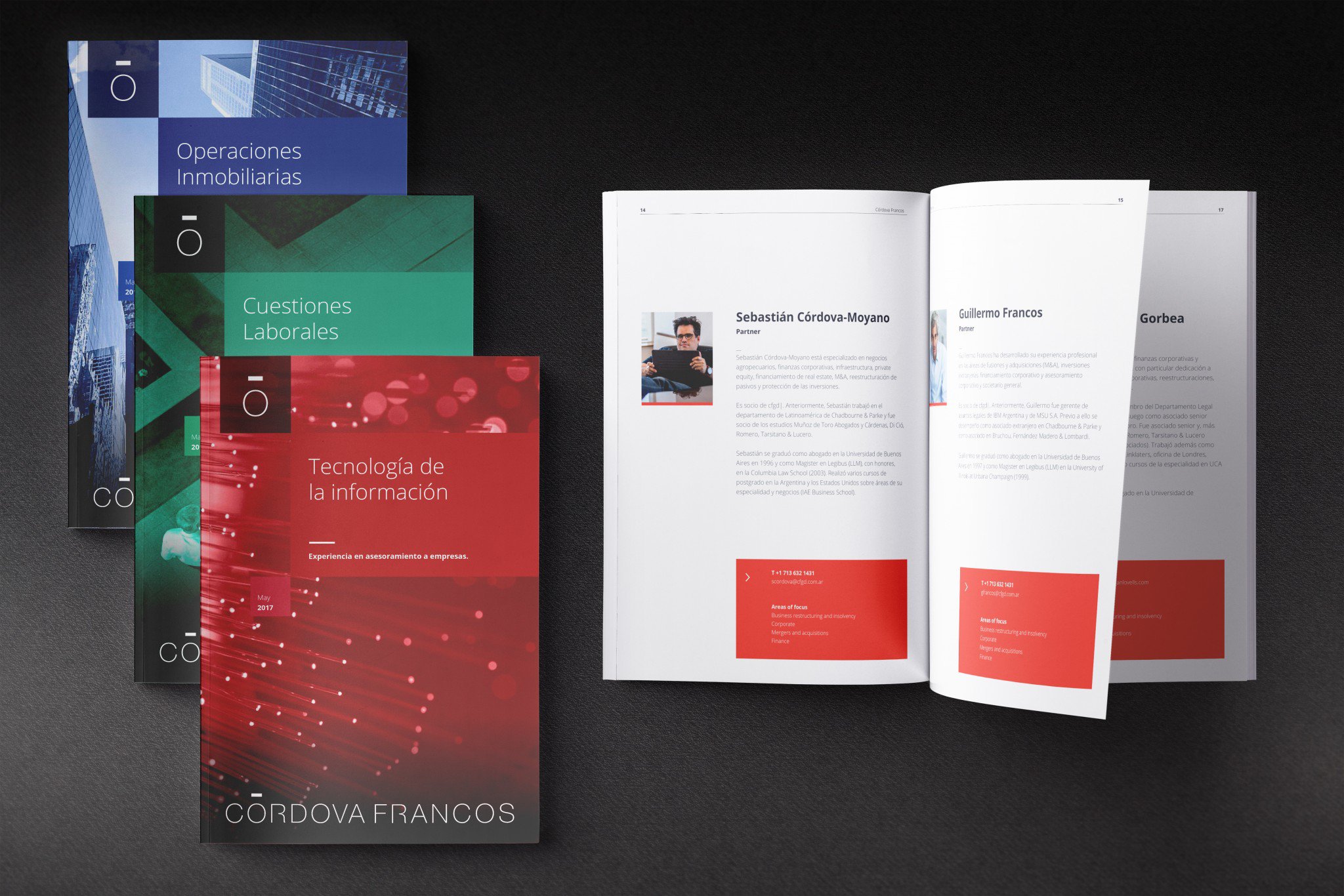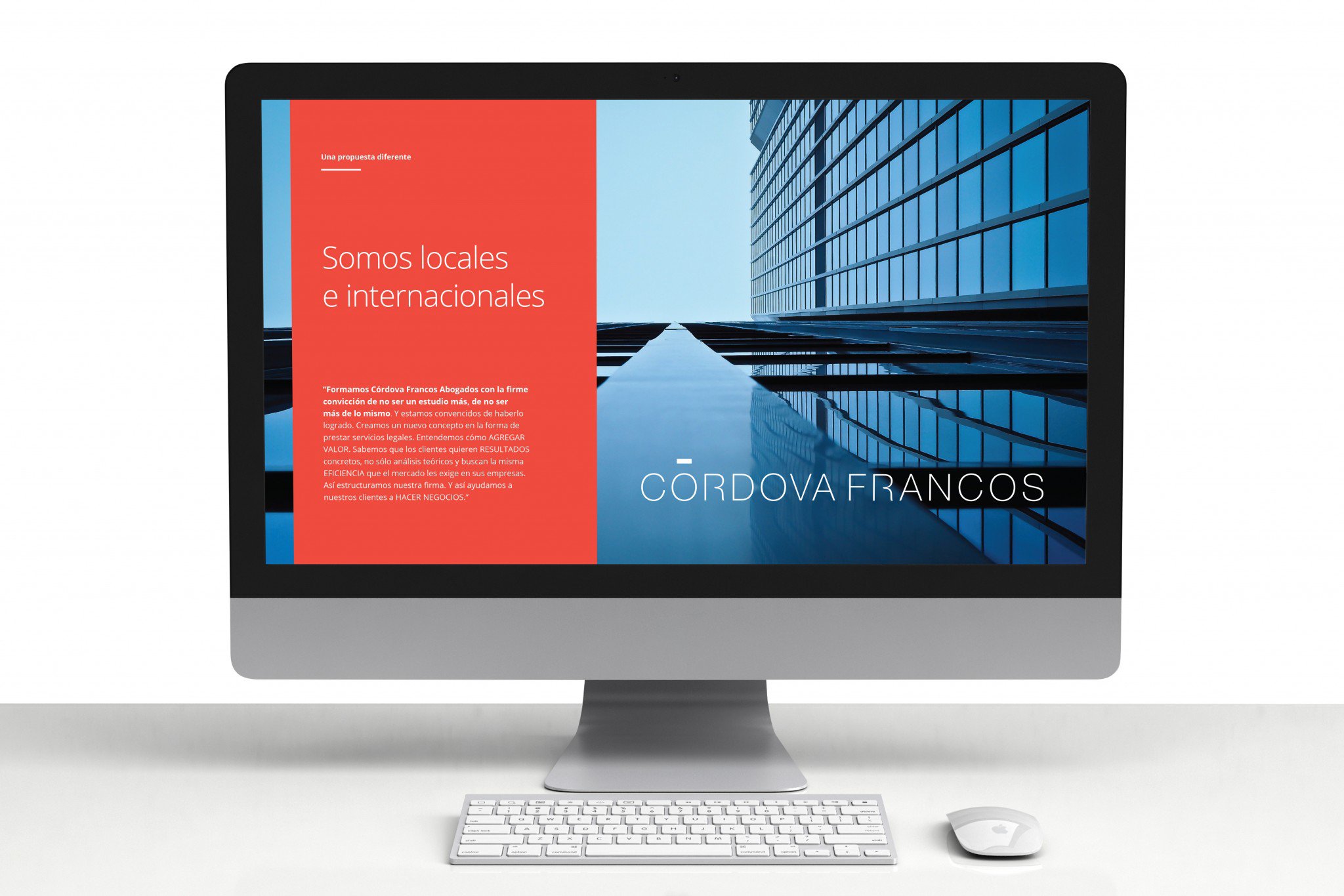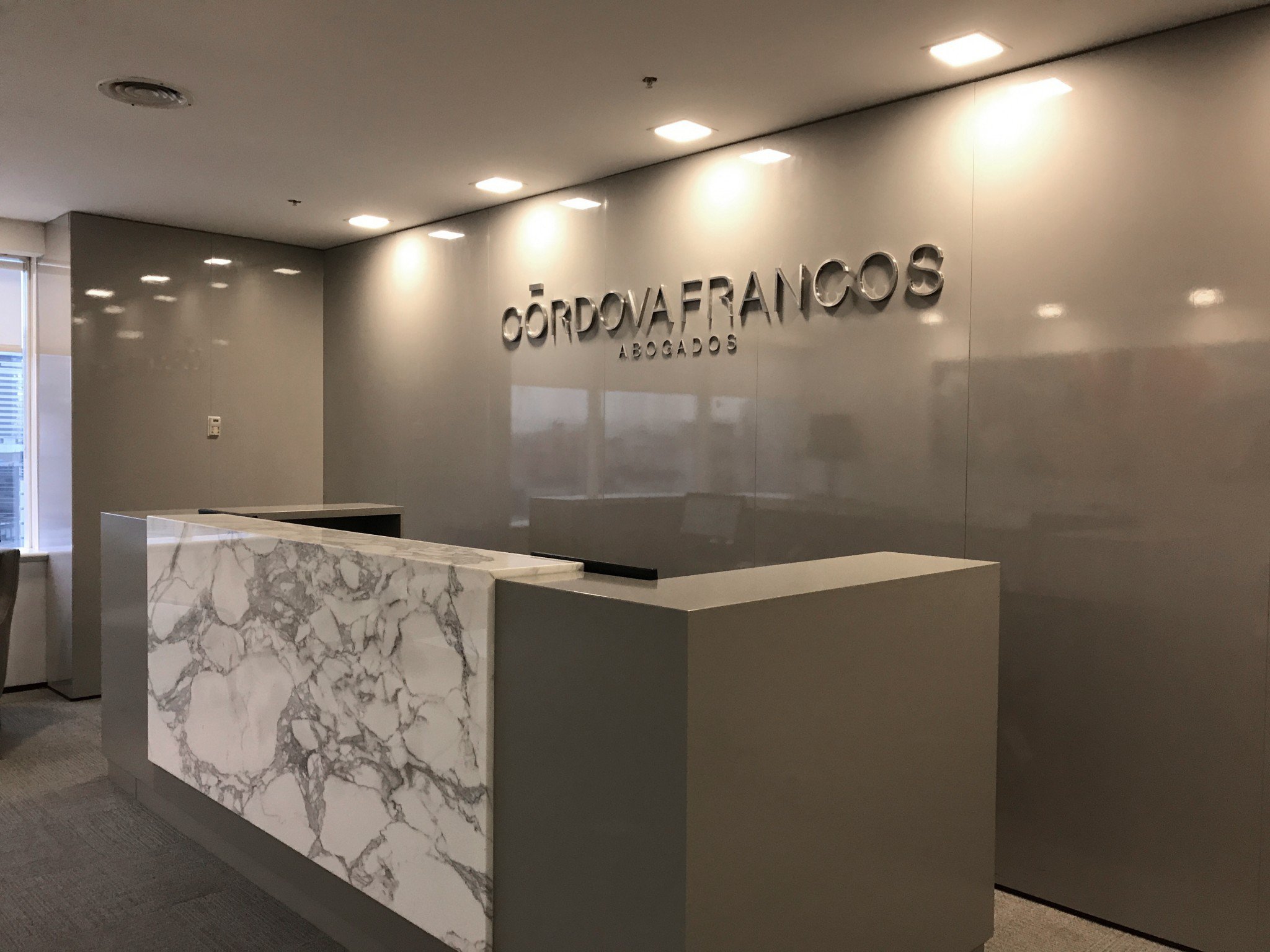 ---