Cliente

Saenz Briones, CCU

Servicio

Branding & Identity. Packaging design.

Año

2022
Background

The changes in preference and interest from the consumers, and the solid position of Cider 1888, Cider Real and Ciders Pehuenia, gave CCU the space to launch a complete portfolio of canned ciders and continue with its plan for this drink to be enjoyable throughout all year.

The Result

Respecting the DNA of each of these brands designed by Grupo Berro, we adapted the designs to the can format.

The Result

The design of each cider corresponds to the visual identity of each brand, but now, in a format that accompanies the idea that cider is a product for the whole year.
Sidra 1888, the premium brand that is leading the transformation of the category in Argentina, incorporates the 473 cc can format. for both the regular version and the 1888 Rosé.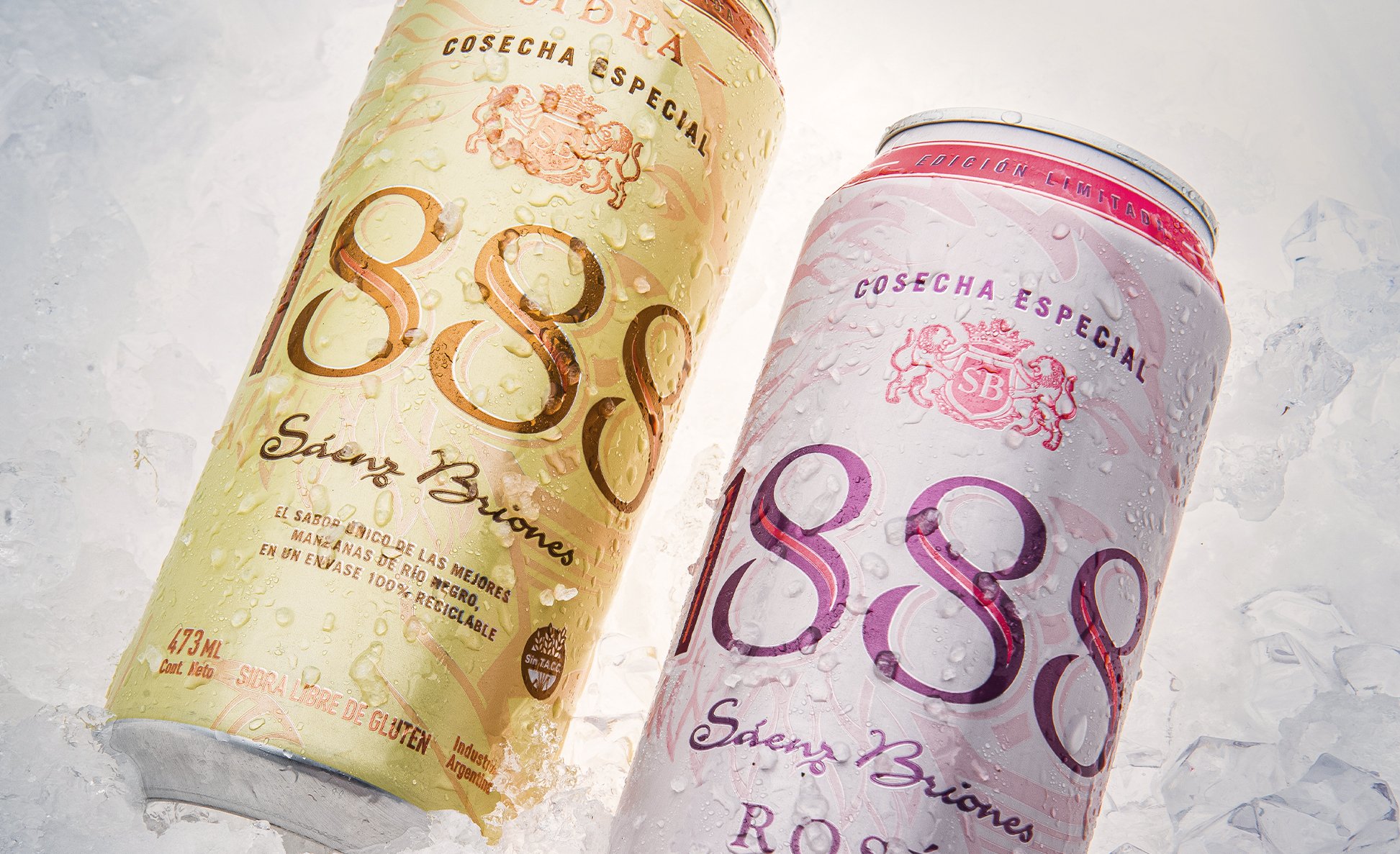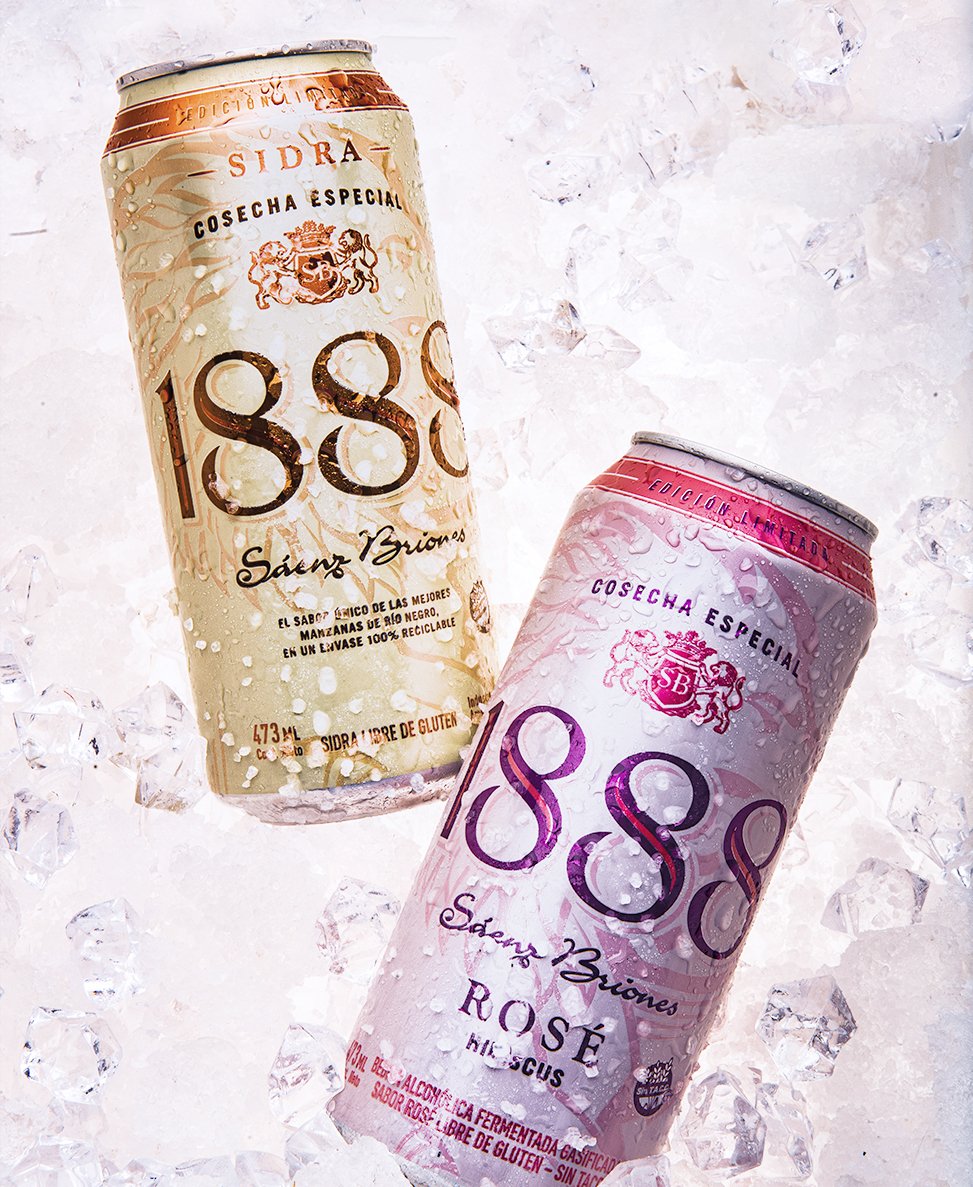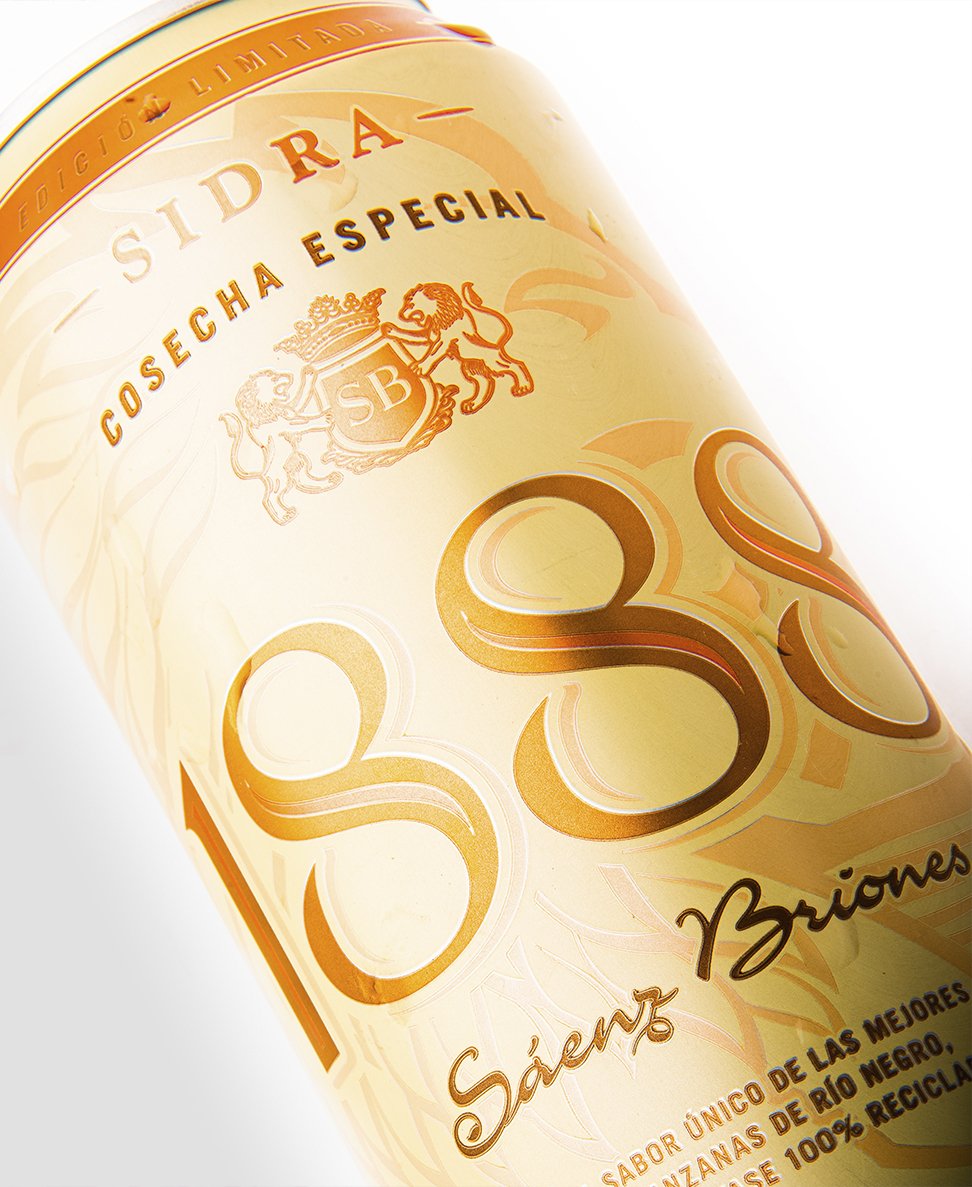 Sidras Pehuenia, a restless and young brand, joins the trend of cans for its Ginger flavor.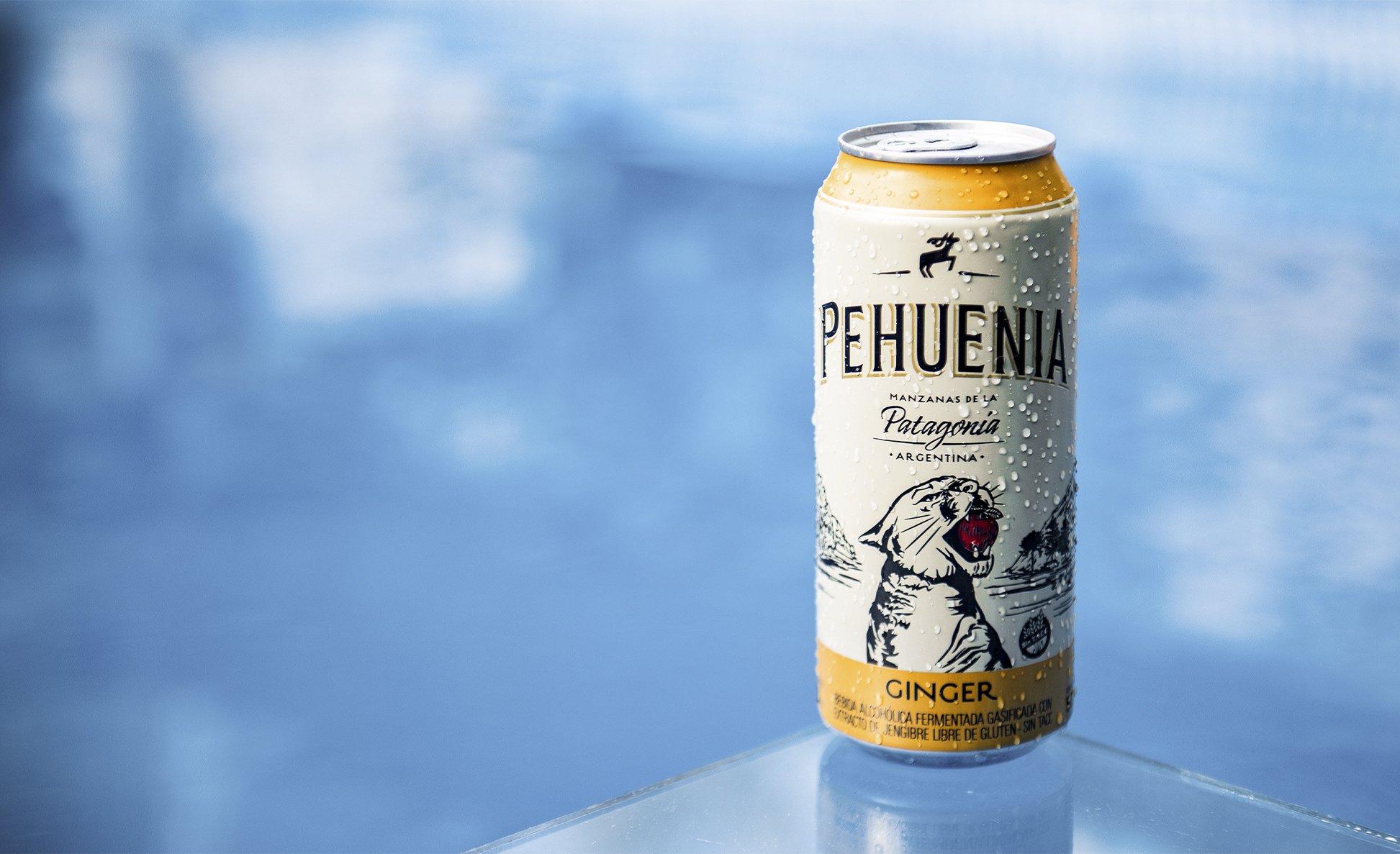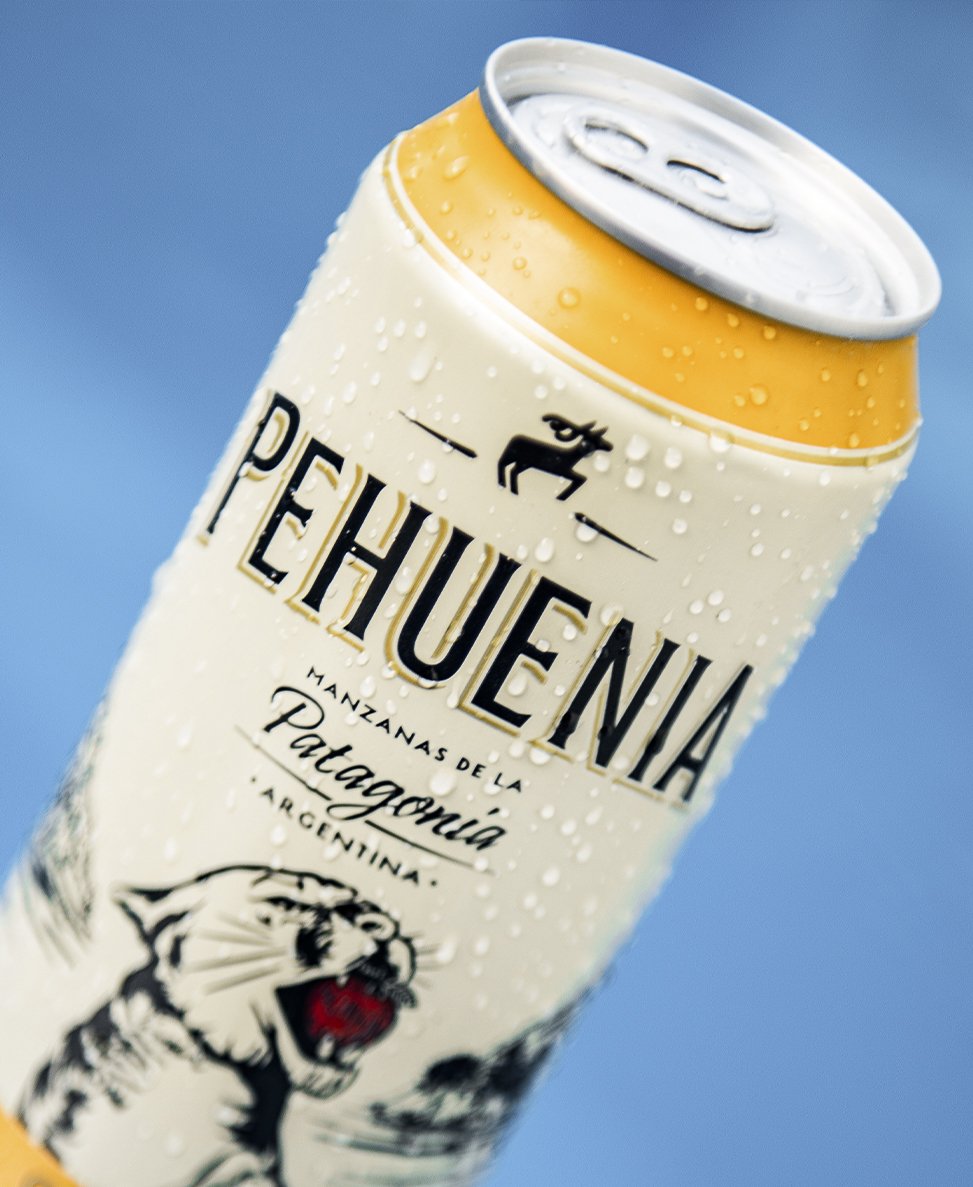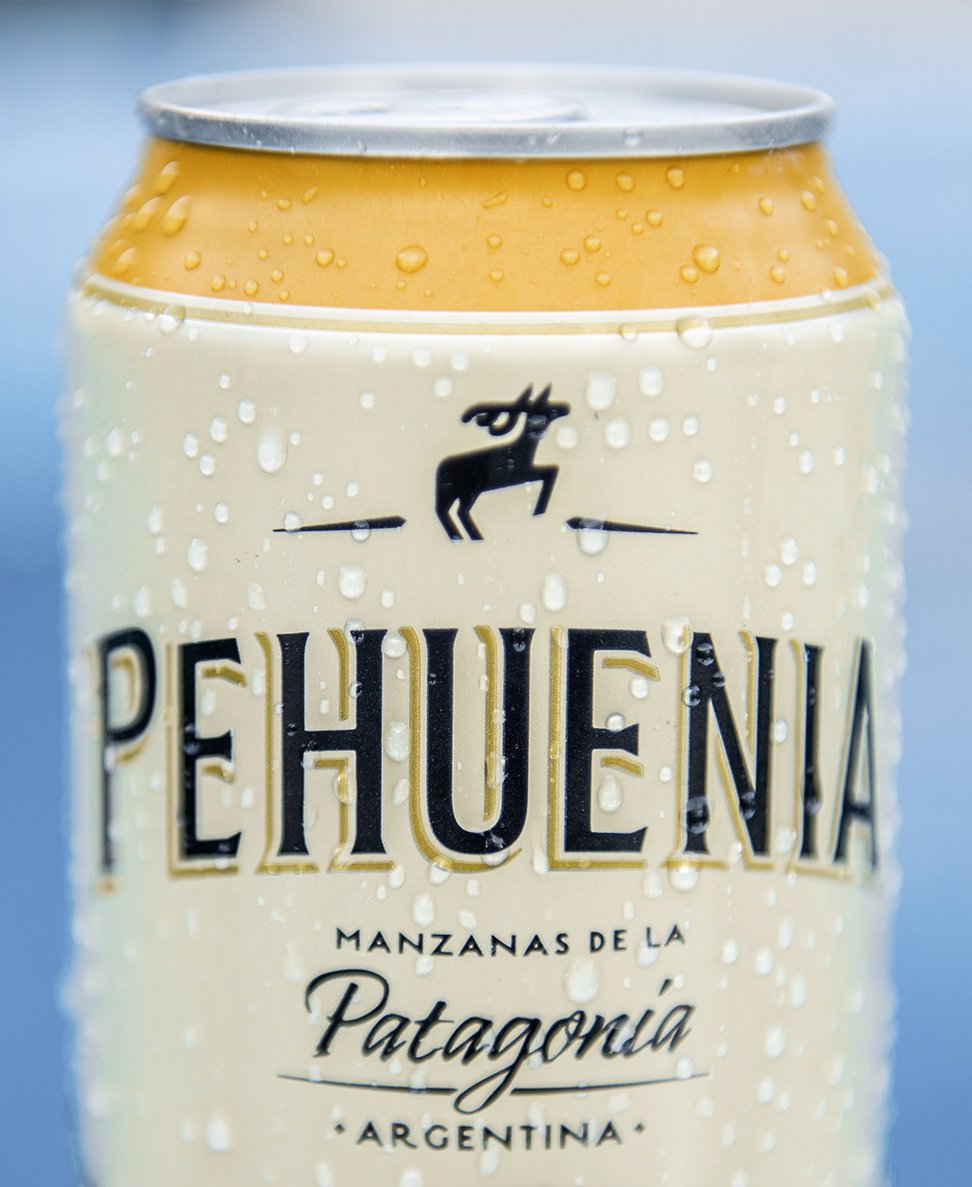 The cider with the longest history, Sidra Real, with its classic black label and white label varieties, now adds a new flavor and presentation to its proposal: Citrus, achieving a refreshing product with balanced sweetness and easy to drink.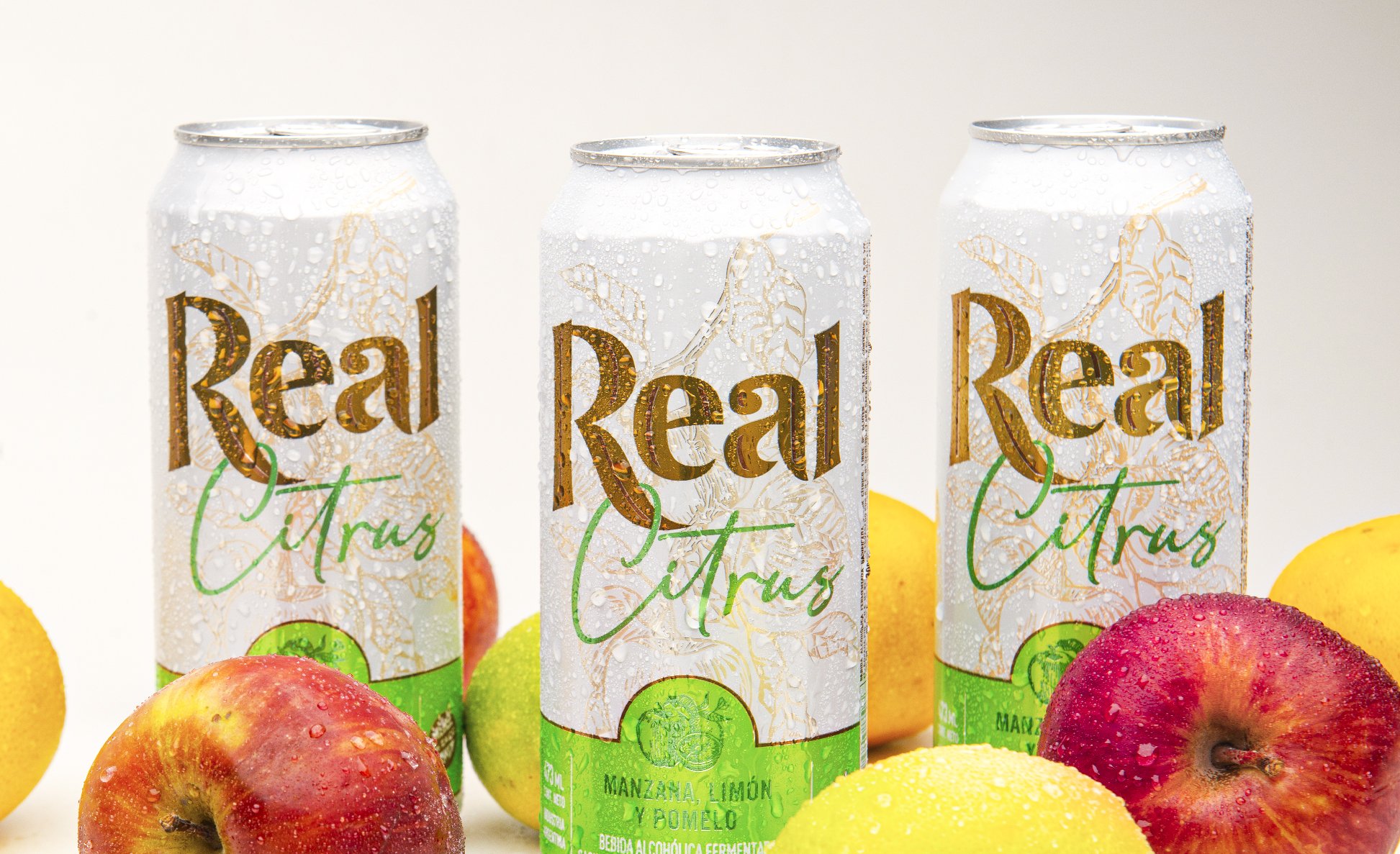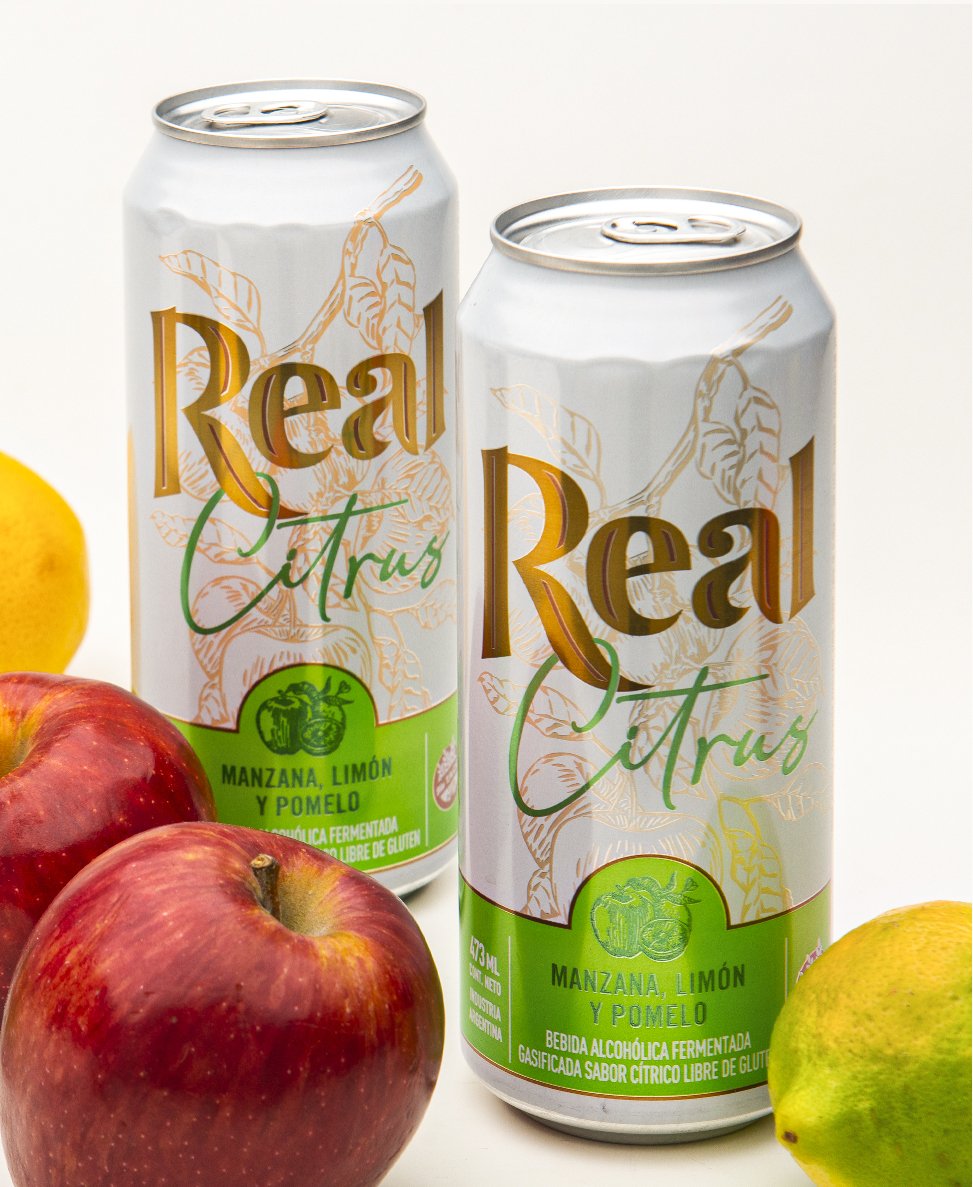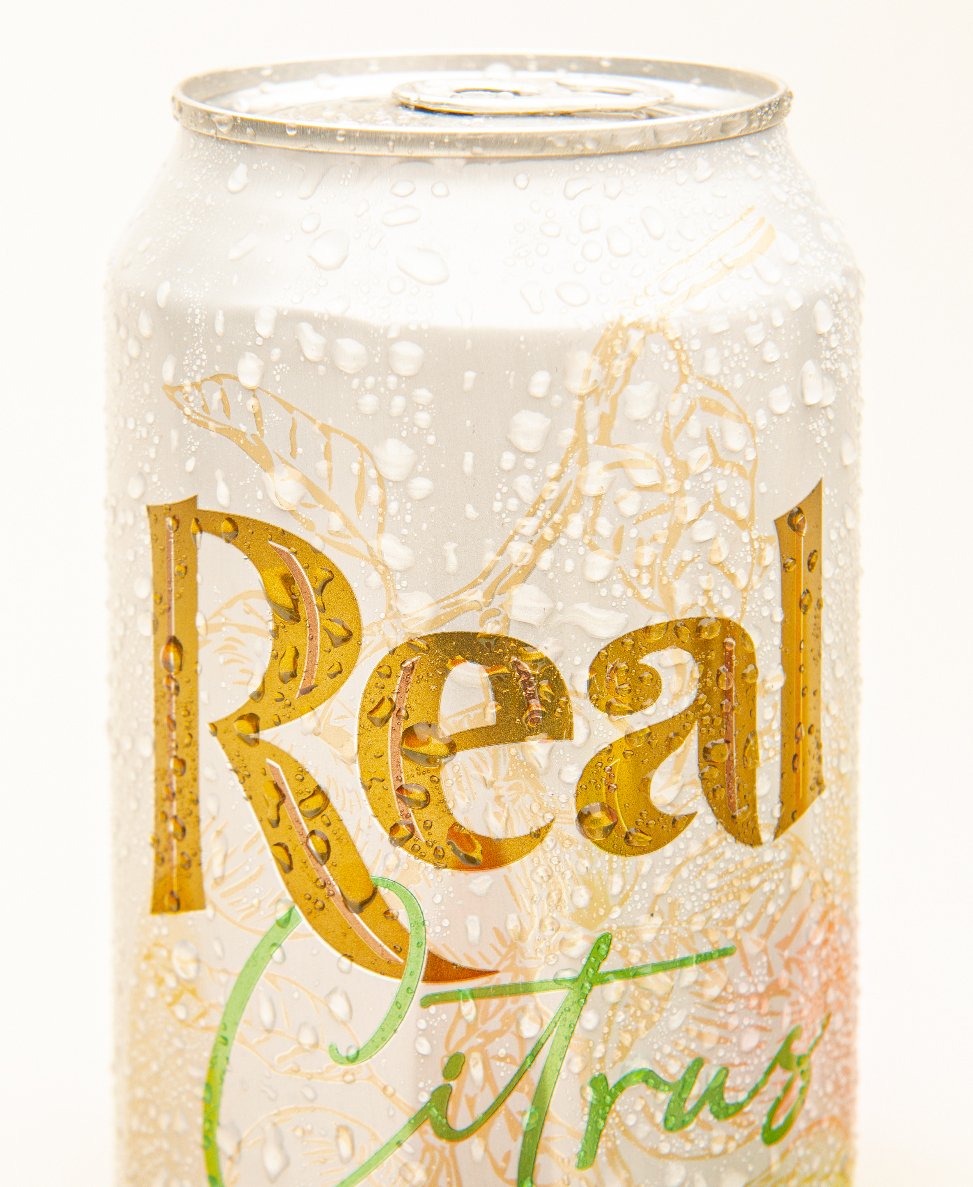 ---