Cliente

Masseube, Club Atlético San Isidro

Servicio

Branding & Identity.

Año

2022
Masseube & Club Atlético San Isidro
Main sponsoring

Branding

This project is very special for Gonzalo Berro. On the one hand, there is Masseube, a brand owned by Diego Lerner and Nico Nuñez, whom Grupo Berro has been accompanying with branding and design for more than 10 years. And on the other hand there is CASI, which is the club where Gonzalo was formed and played rugby for 11 years, and where his great lifelong friends are.

The job, in general, was simple. The identity of Masseube as CASI's main sponsor had to be applied to the rugby and hockey clothing and also to all the communication elements on the playing fields (signage, posts protectors and pennants). But the challenge was to ensure that Masseube's design was not applied in an invasive way, it should participate by achieving a good visual presence and that, as a new sponsor, the design should be understood as a natural part of CASI's branding.

Instead of using the burgundy color of Masseube over the traditional black and white of CASI, we decided to apply the logo on a black background with white openwork, providing elegance and distinction on the shirts and also on the posters and other communication elements.

CASI, taking advantage of the Club's 120th anniversary celebration, managed to get the rest of the sponsors to also apply their brands in white on black. Today the "rugby cathedral", as field one of CASI is known, is presented with great elegance and projects a strong visual consistency.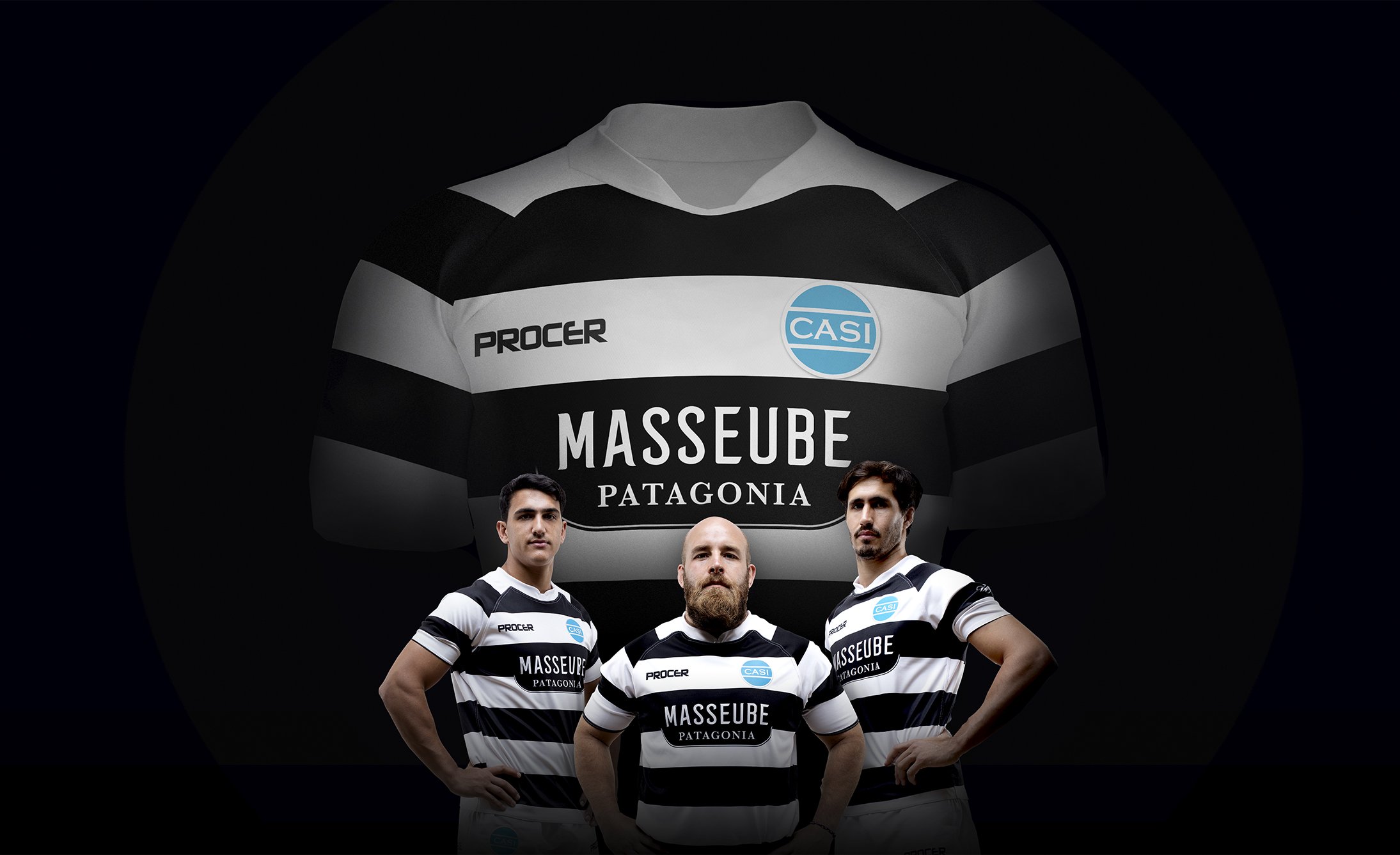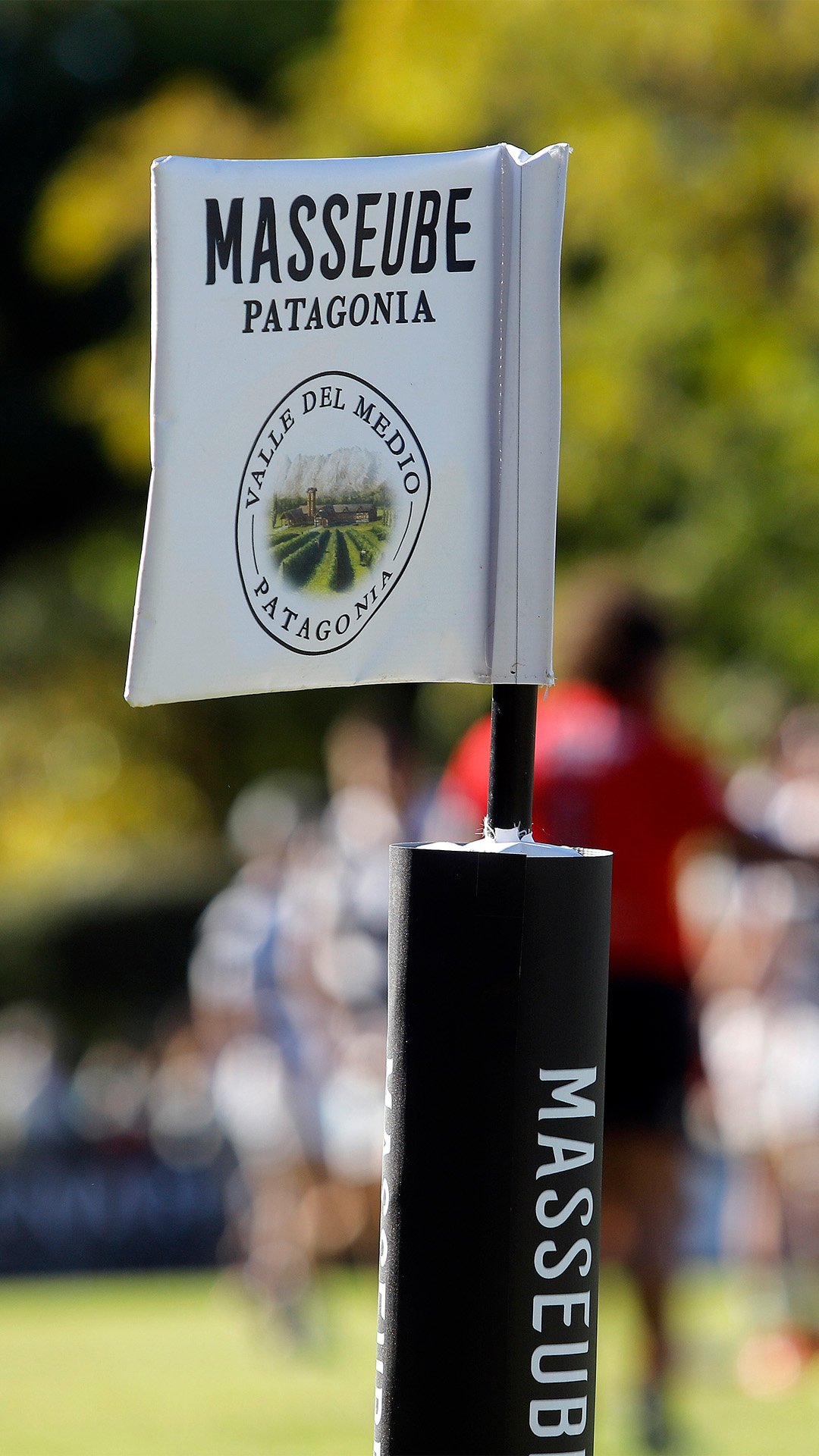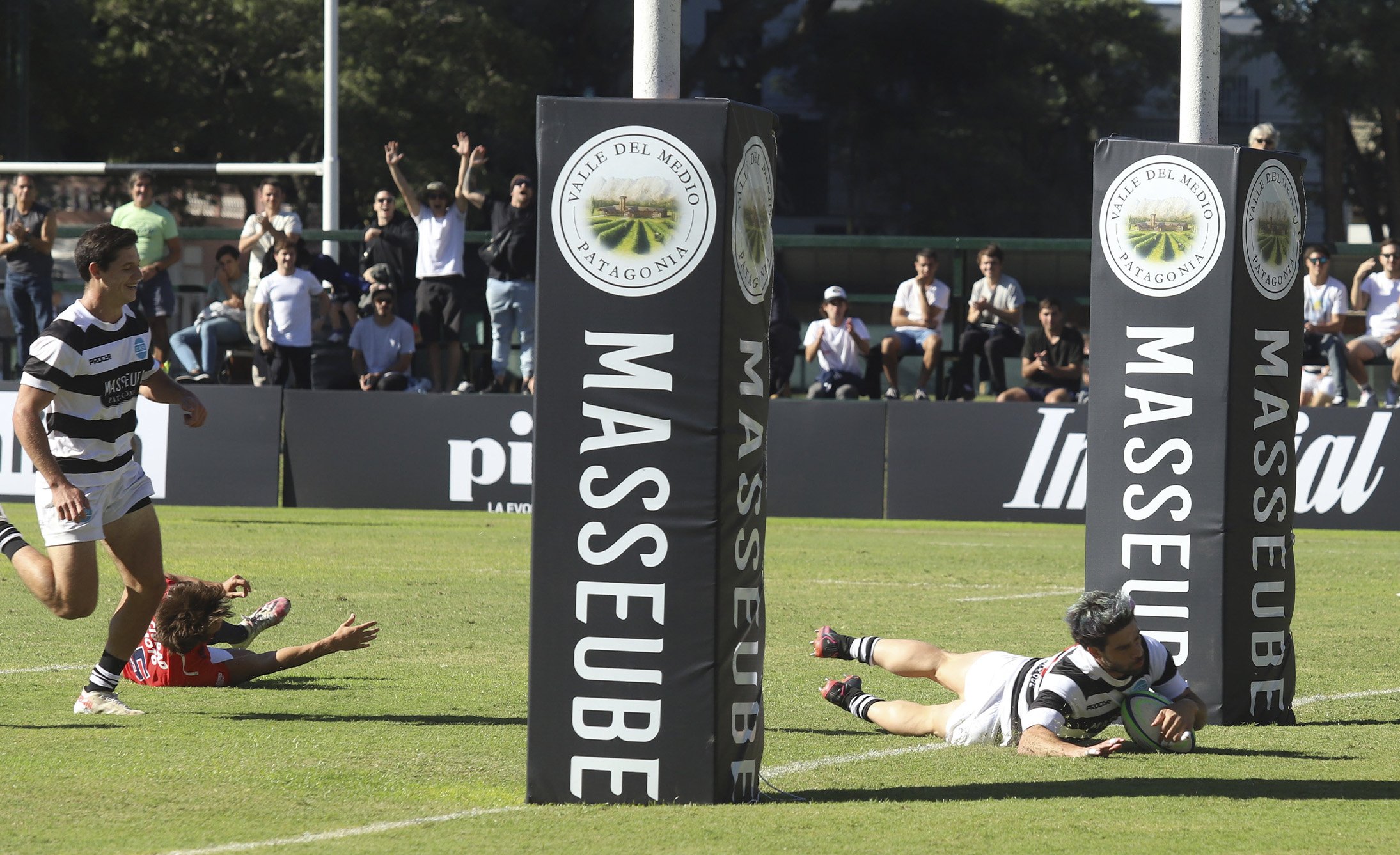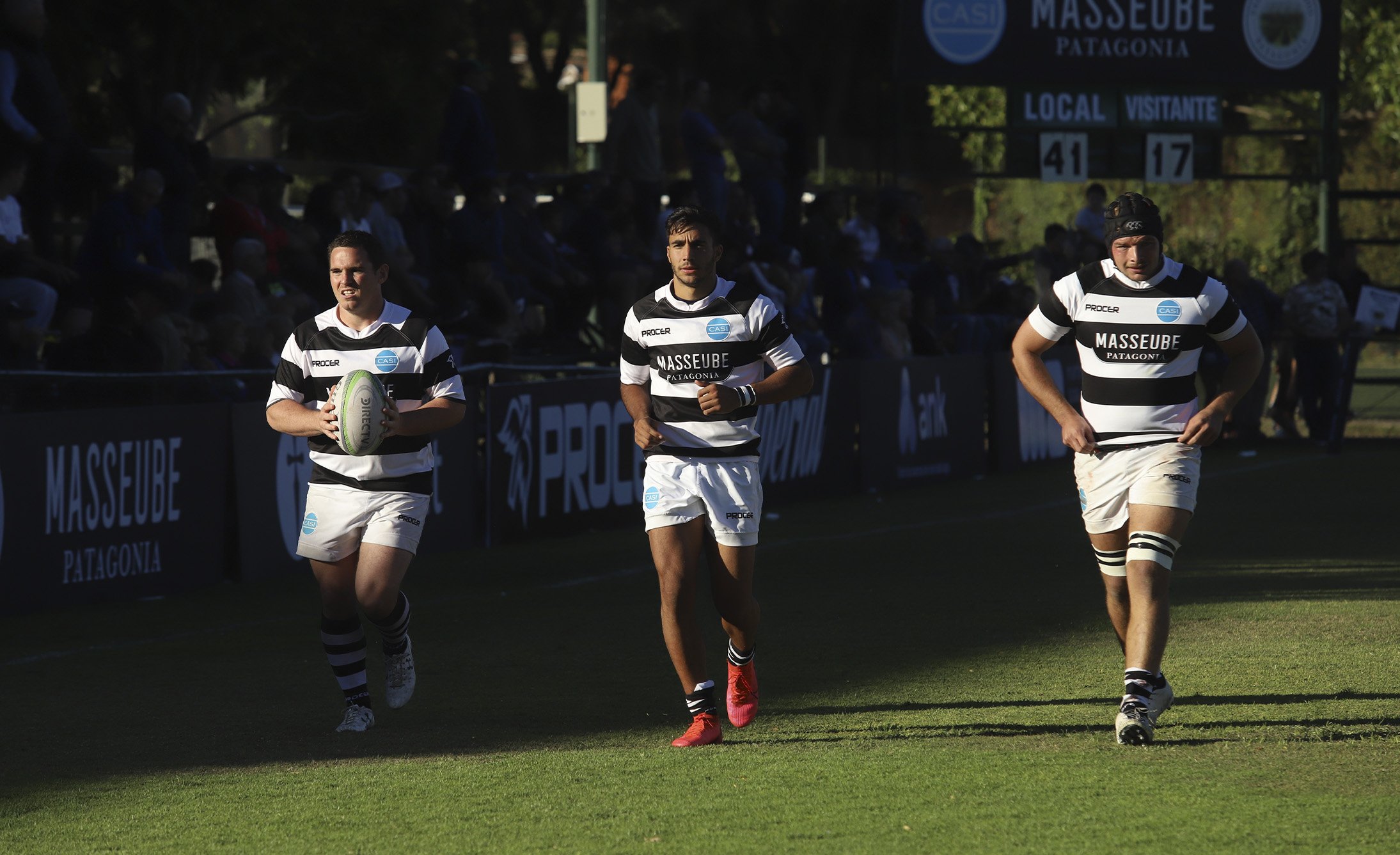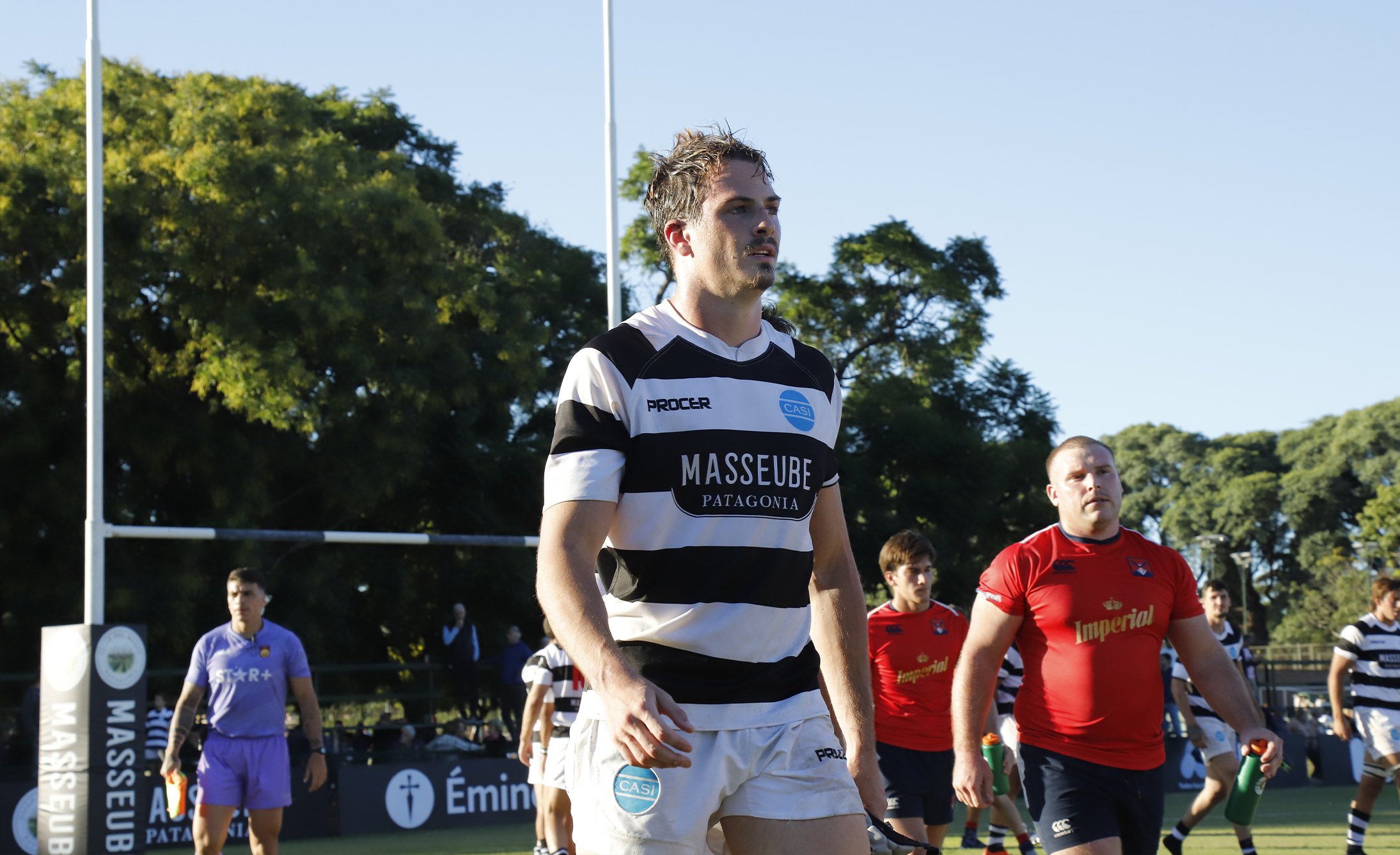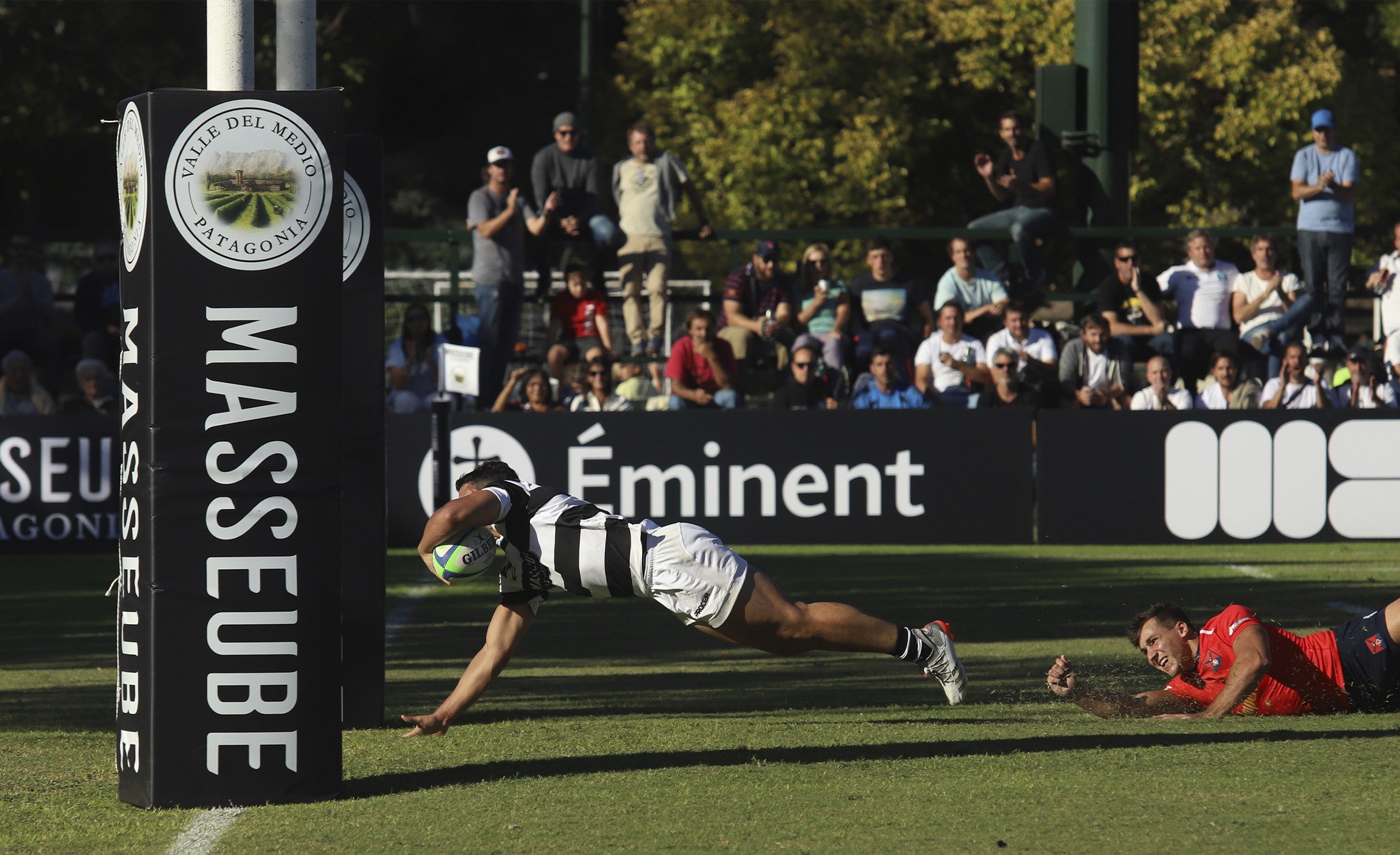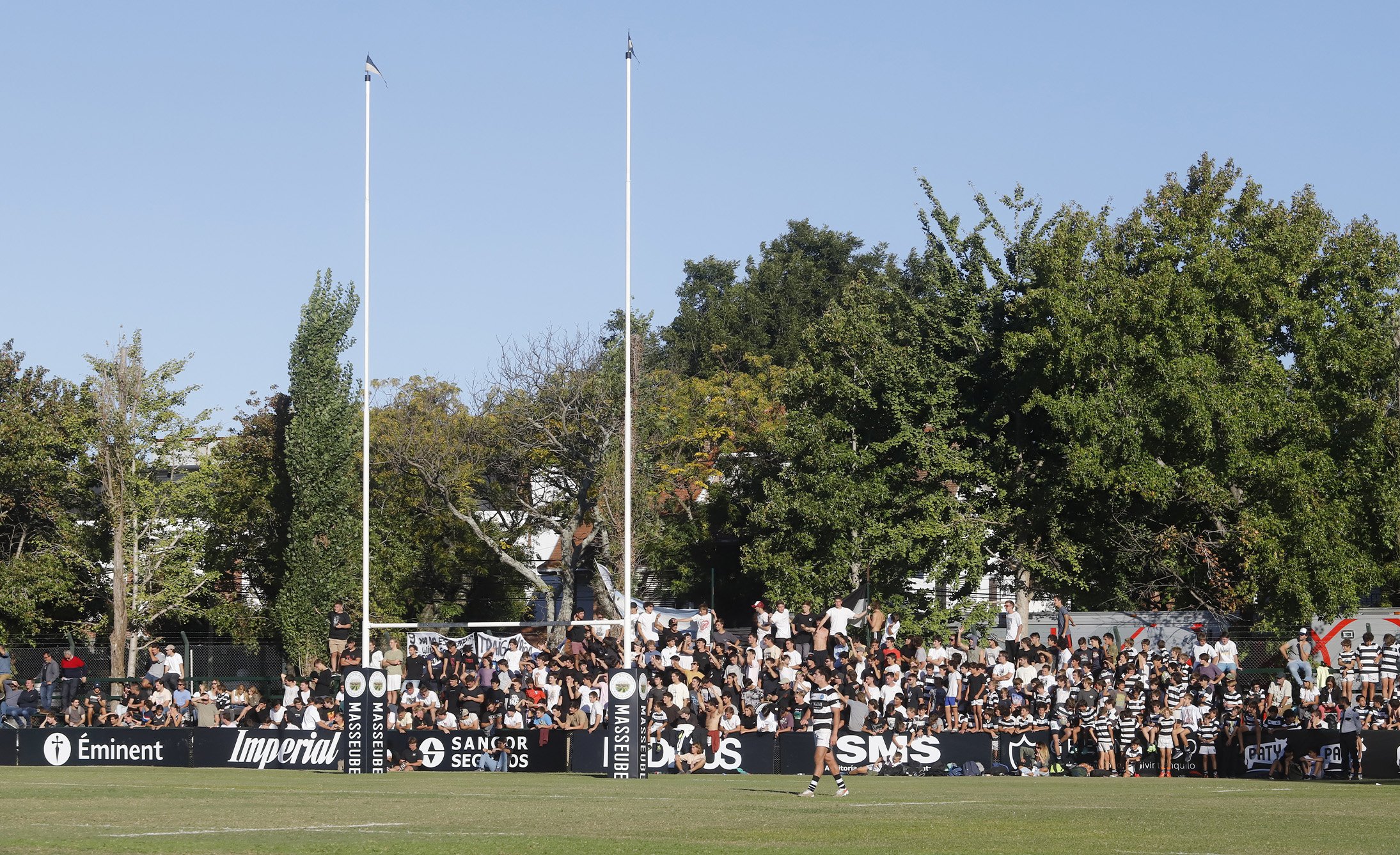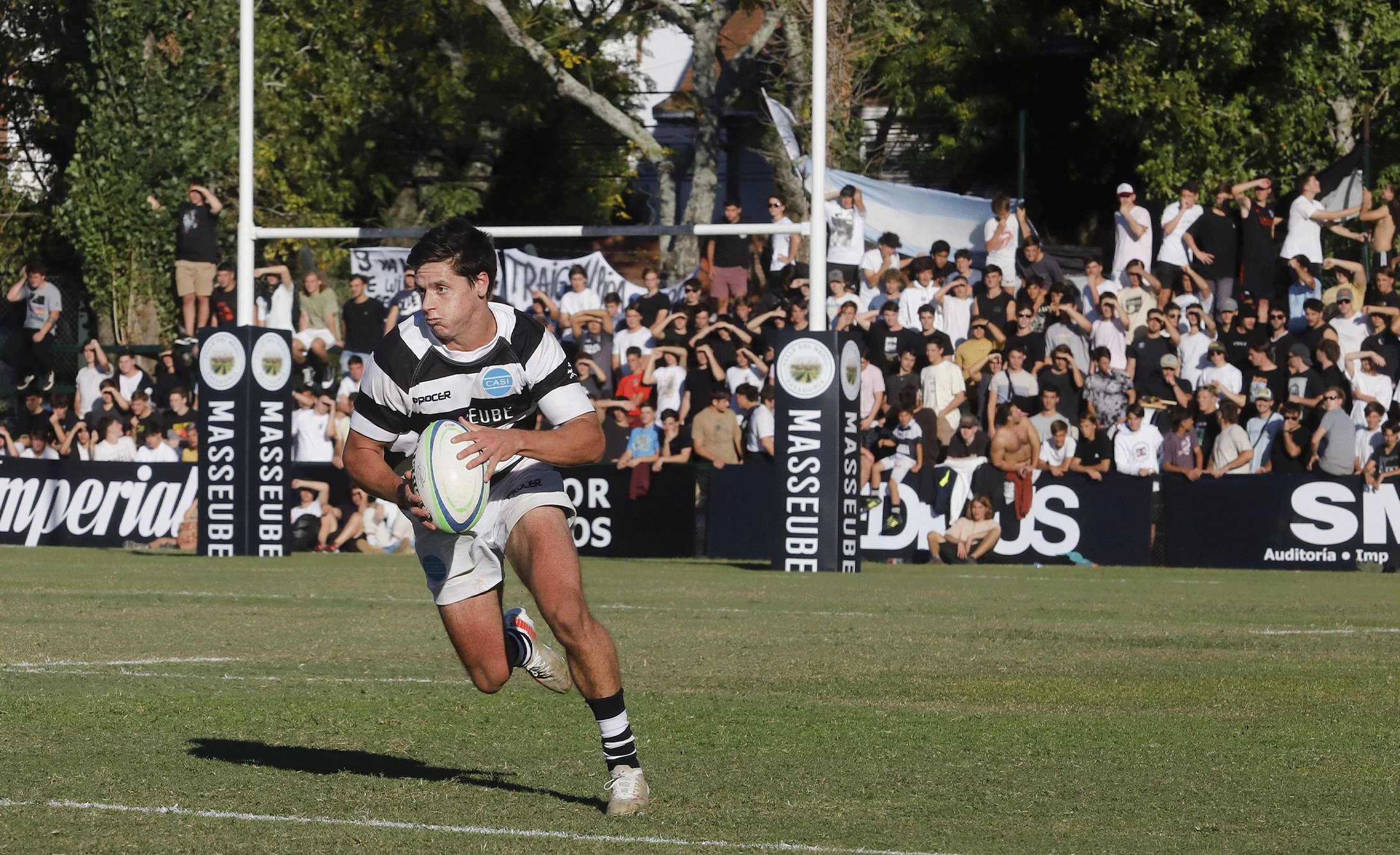 ---