Cliente

Jensen

Servicio

Motion Graphics. Branding & Identity. Packaging design.

Año

2022
At Grupo Berro we are very passionate about our work and when a client is like that, we always empower ourselves.

Sometime ago, Cristian Jensen met with Gonzalo Berro and told him about his project. His dream was to make a craft beer following the recipe of his Danish grandfather. He wanted to make a beer that would automatically transport whoever drinks it to Denmark.

At that moment Cristian had the idea, which he had thought of with his son Tomás, he had all the enthusiasm but nothing more. We had to start from scratch. Define the strategy, create the brand, imagine the identity language, develop the 'storytelling', design the website, produce an institutional video and also design the packaging and all the collateral elements.

We had to make Cristian's idea "tangible".

Following the Grupo Berro method, Cristian and Gonzalo shared several talks that served as a brief to define what the style would be like. Then, together with Andy Anderson, we worked on the brand manifesto. And in the studio we developed different design options, knowing that the identity had to show a credible and hierarchical brand, a branding that breathes a European style and lives up to the quality of the beer that was going to be brewed.

In parallel, Cristian and a renowned brewmaster produced, with Danish malts, two types of high-quality beers that revived the recipes of his grandfather 'Sigvard'. And that on the day of its launch they were very well received by consumers.

Jensen Beer is already on the market. A dream came true. High quality craft beers, made with passion and the best ingredients and dressed in a design that invites consumers to try a Danish style.

Once again we see that our method, whether for a large project or a personal dream, always helps our clients to express through our design what they dreamed of when they approached Grupo Berro. And today we celebrate it loudly, toasting the cry of 'Skål'.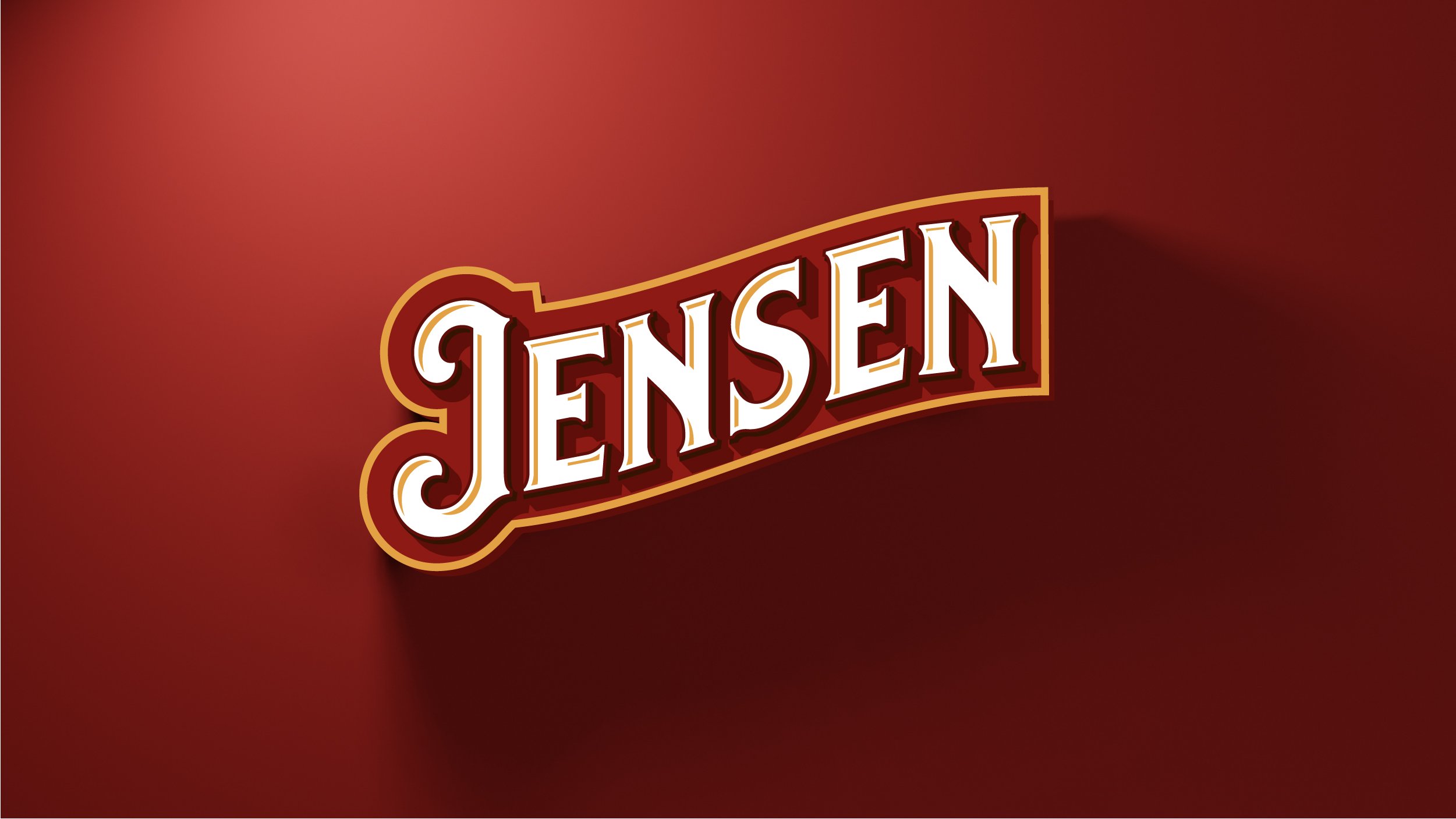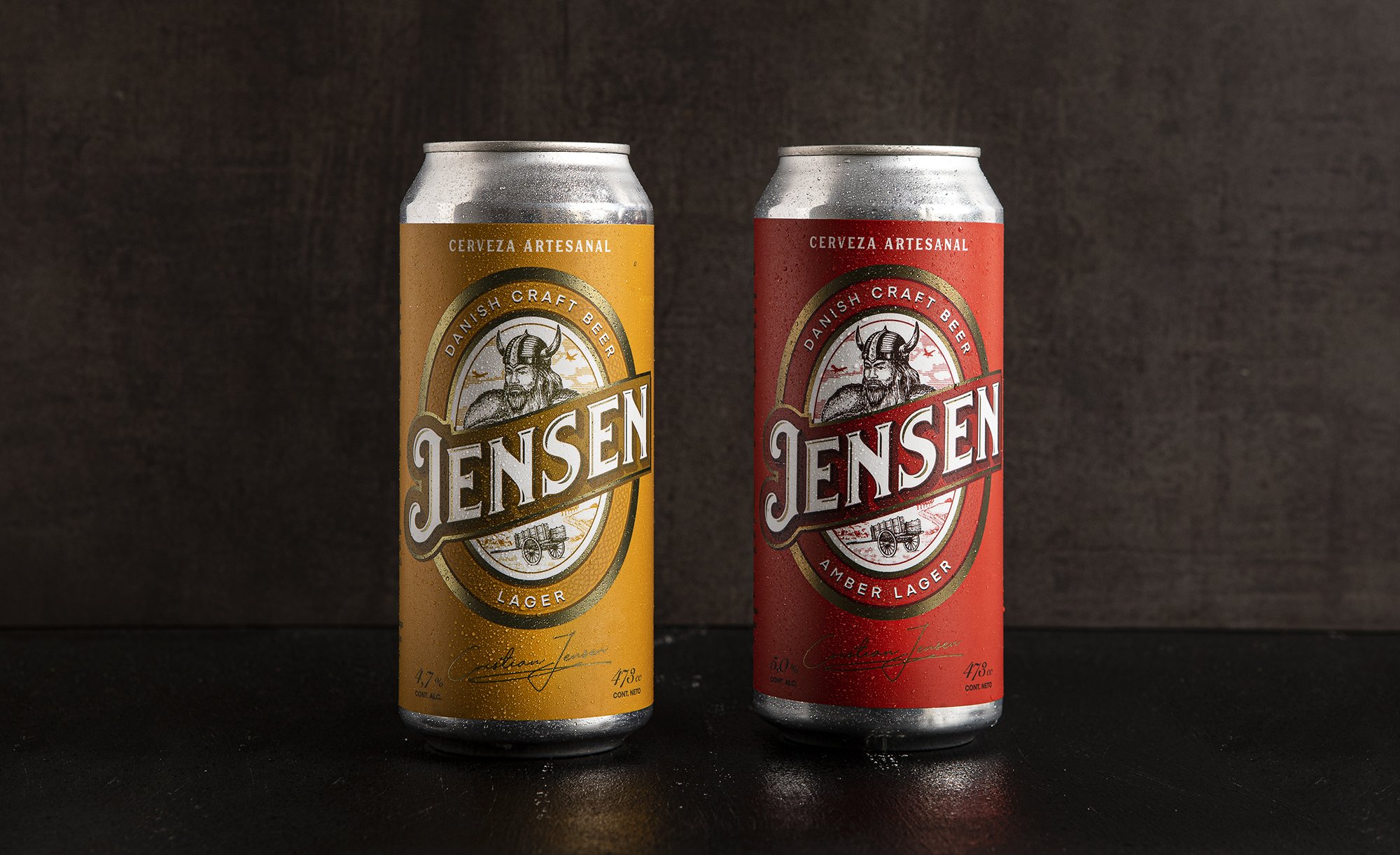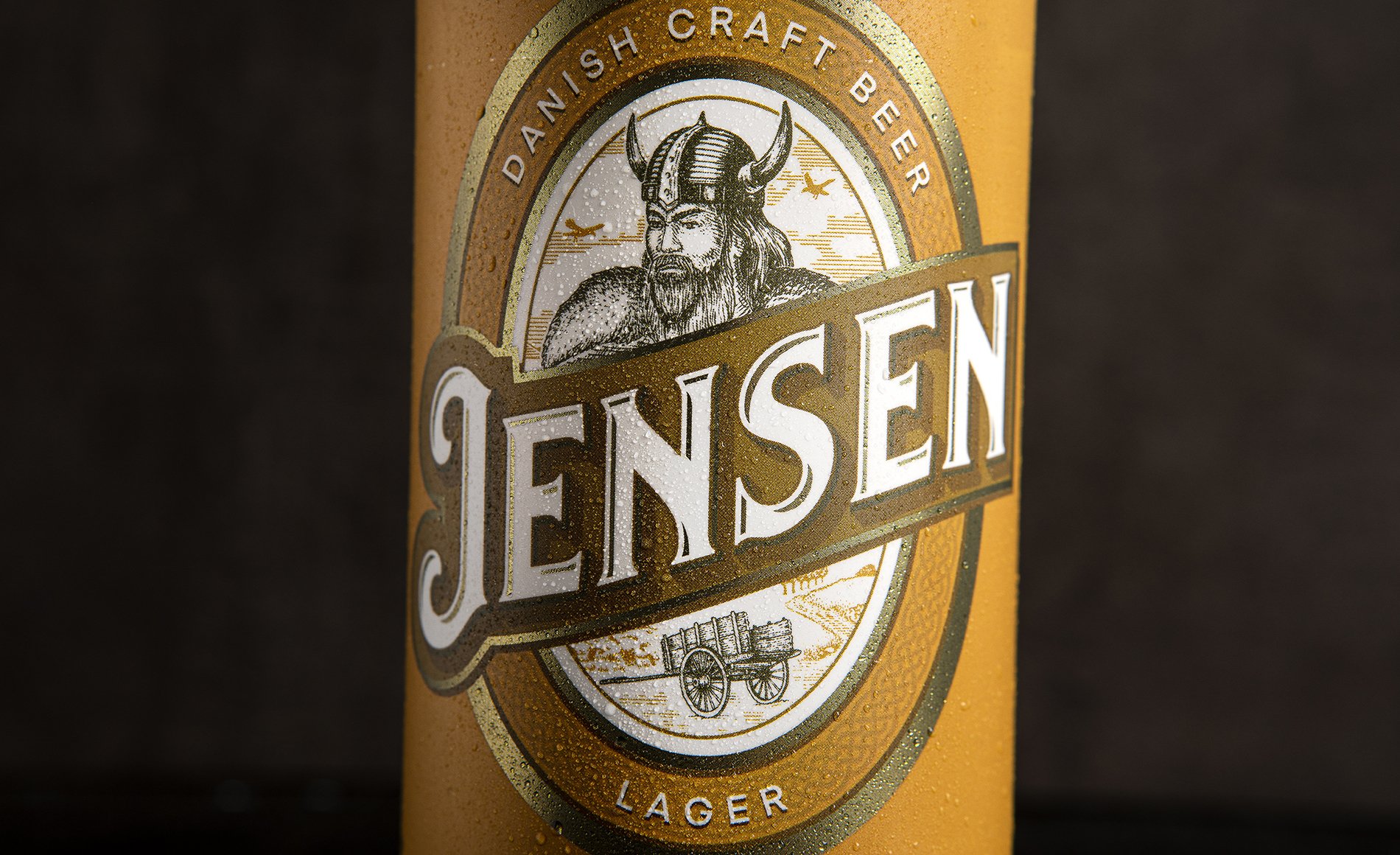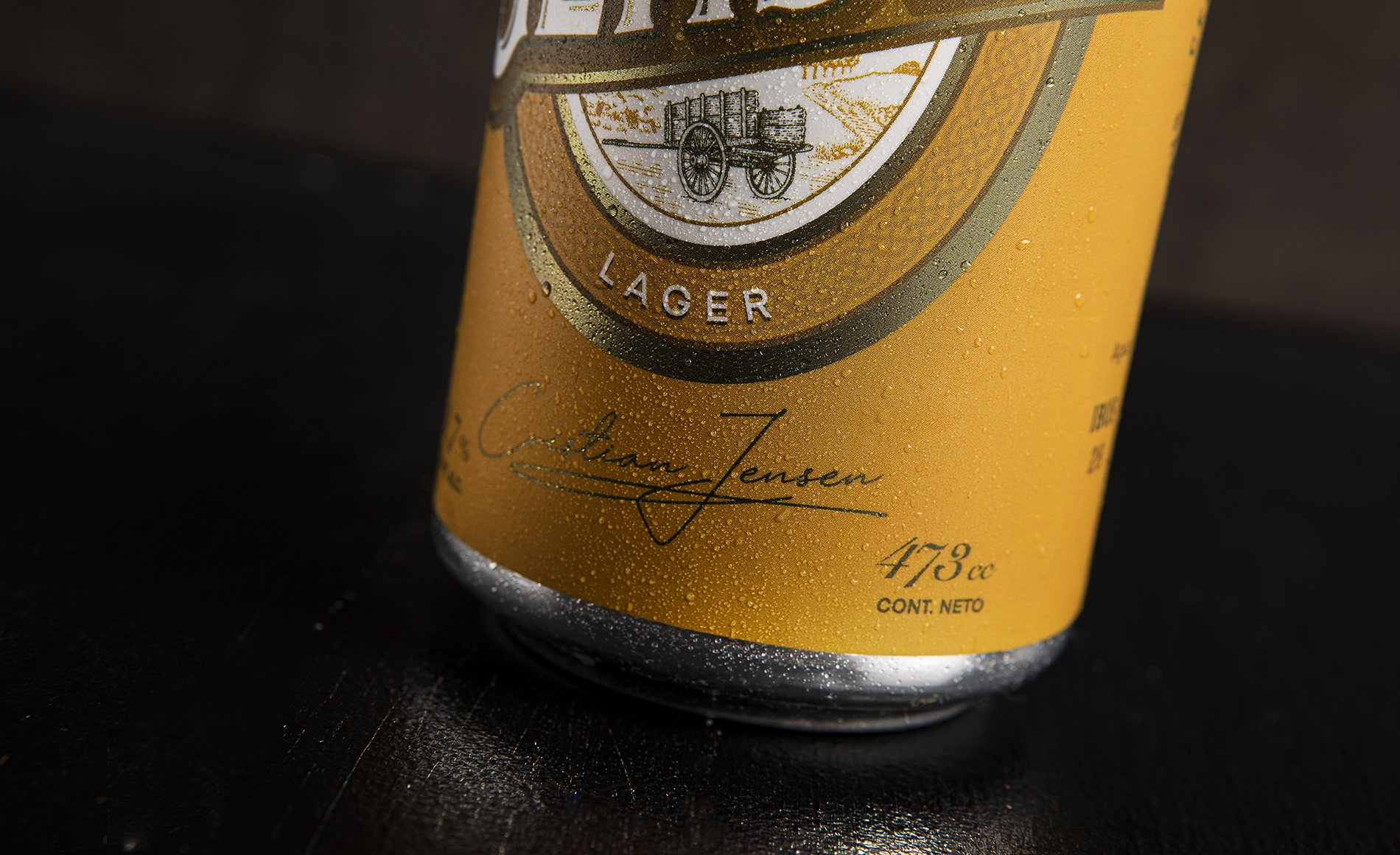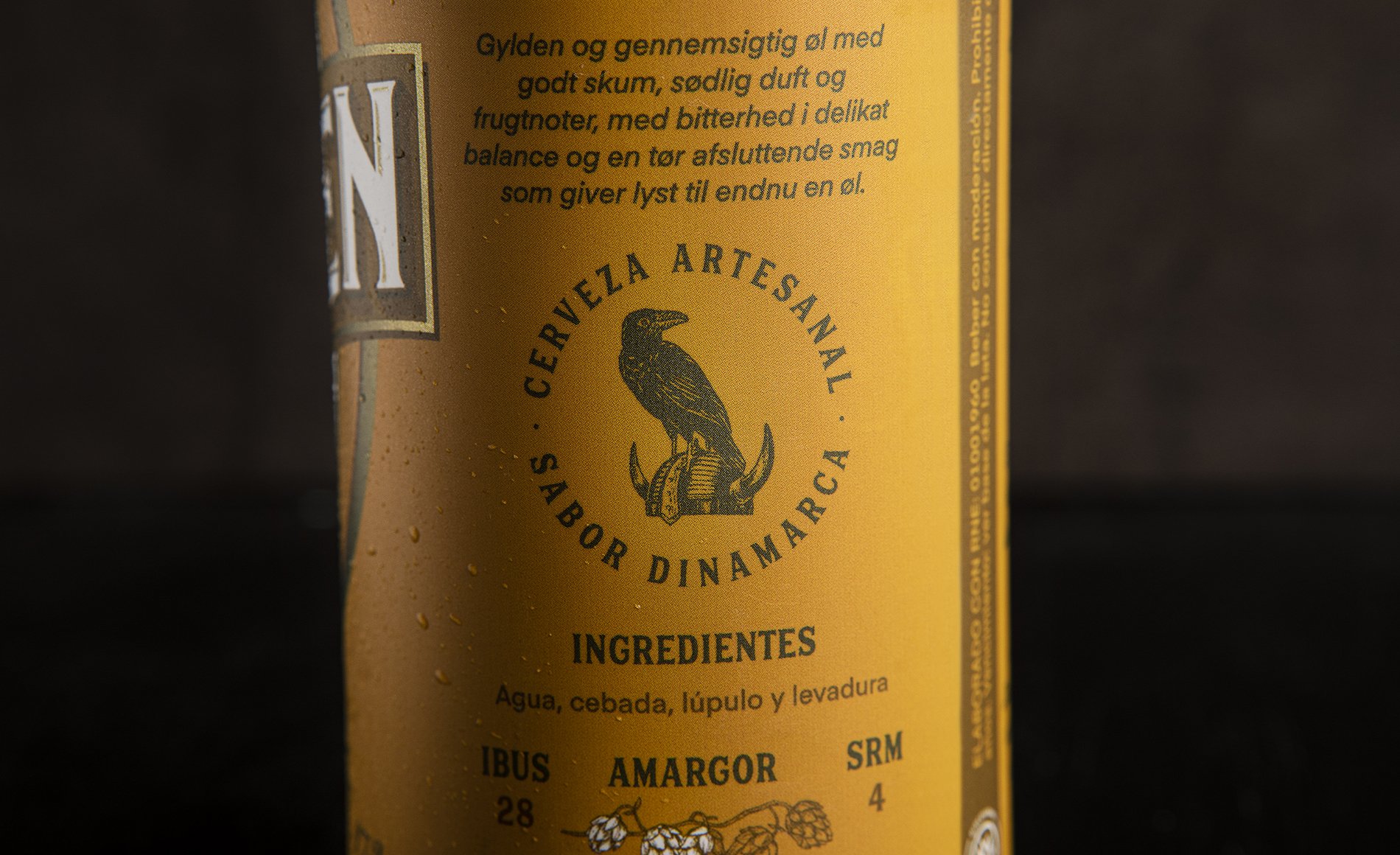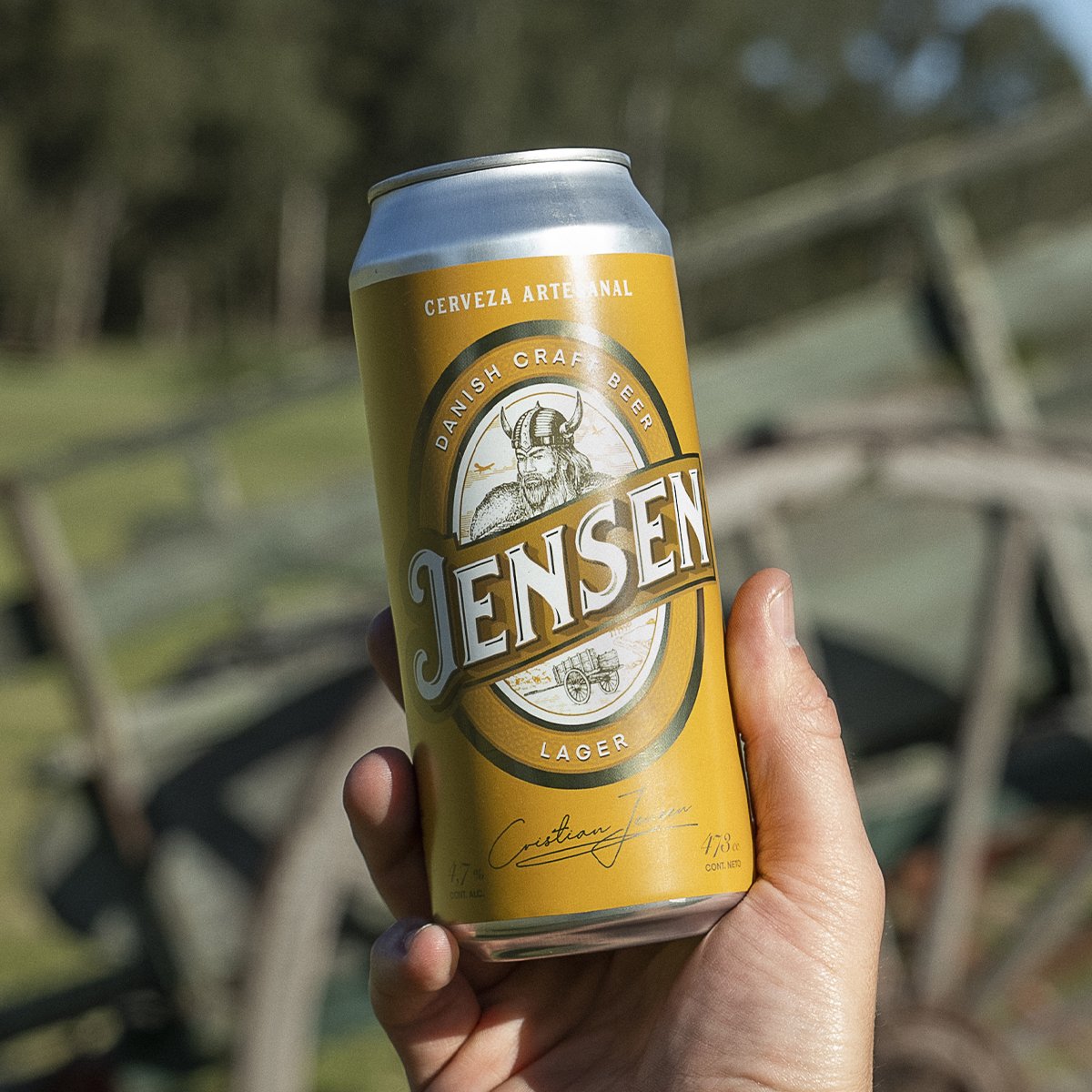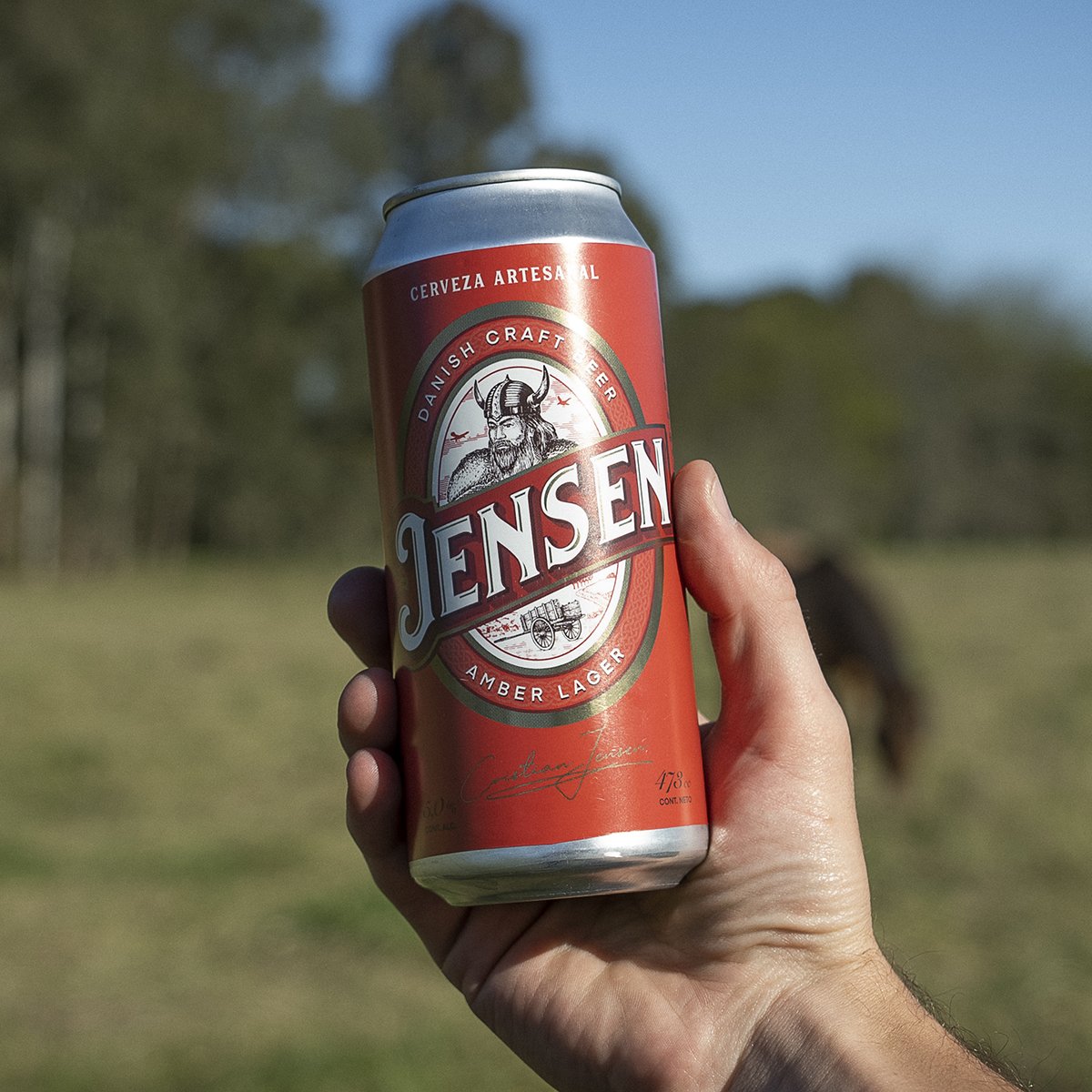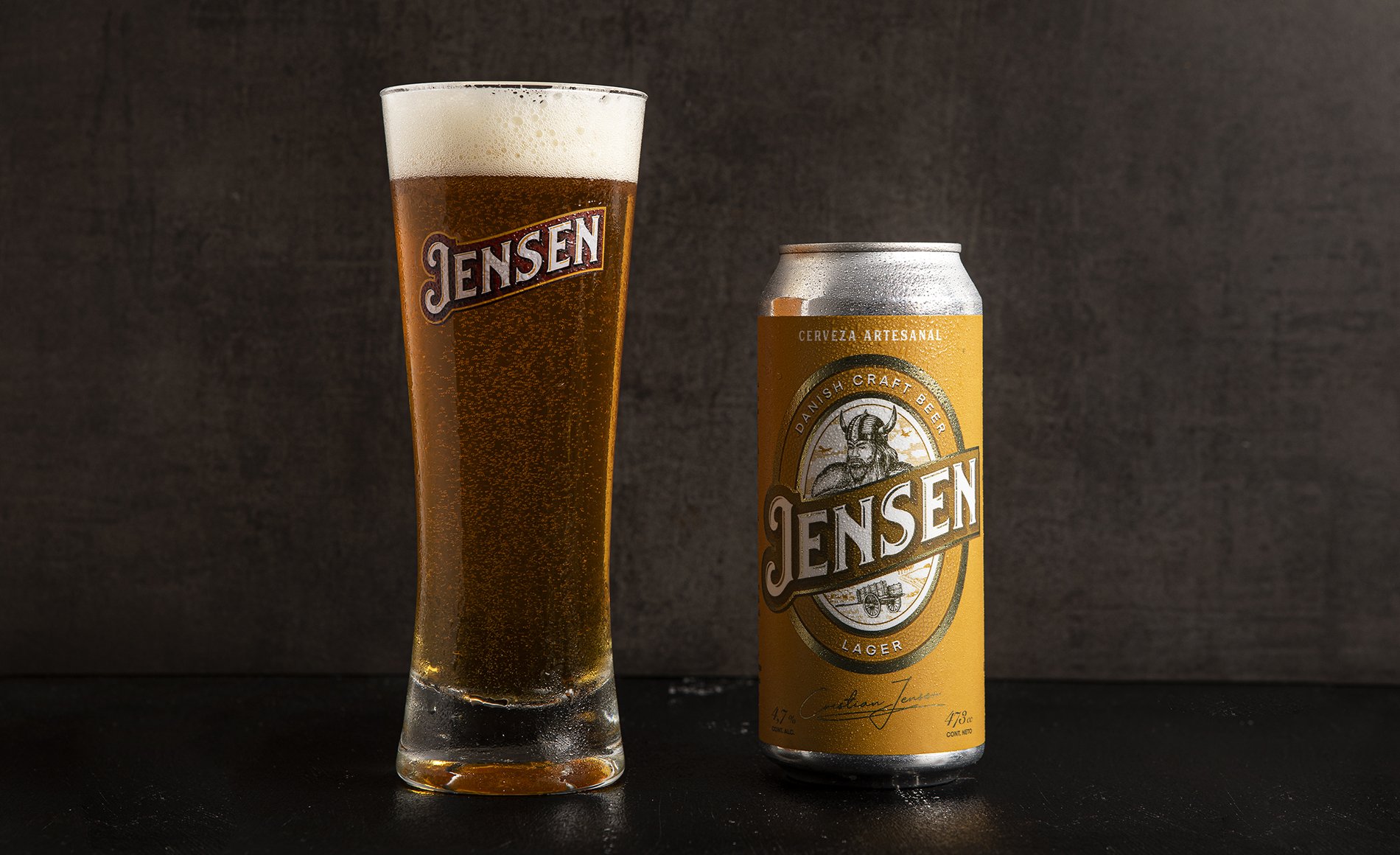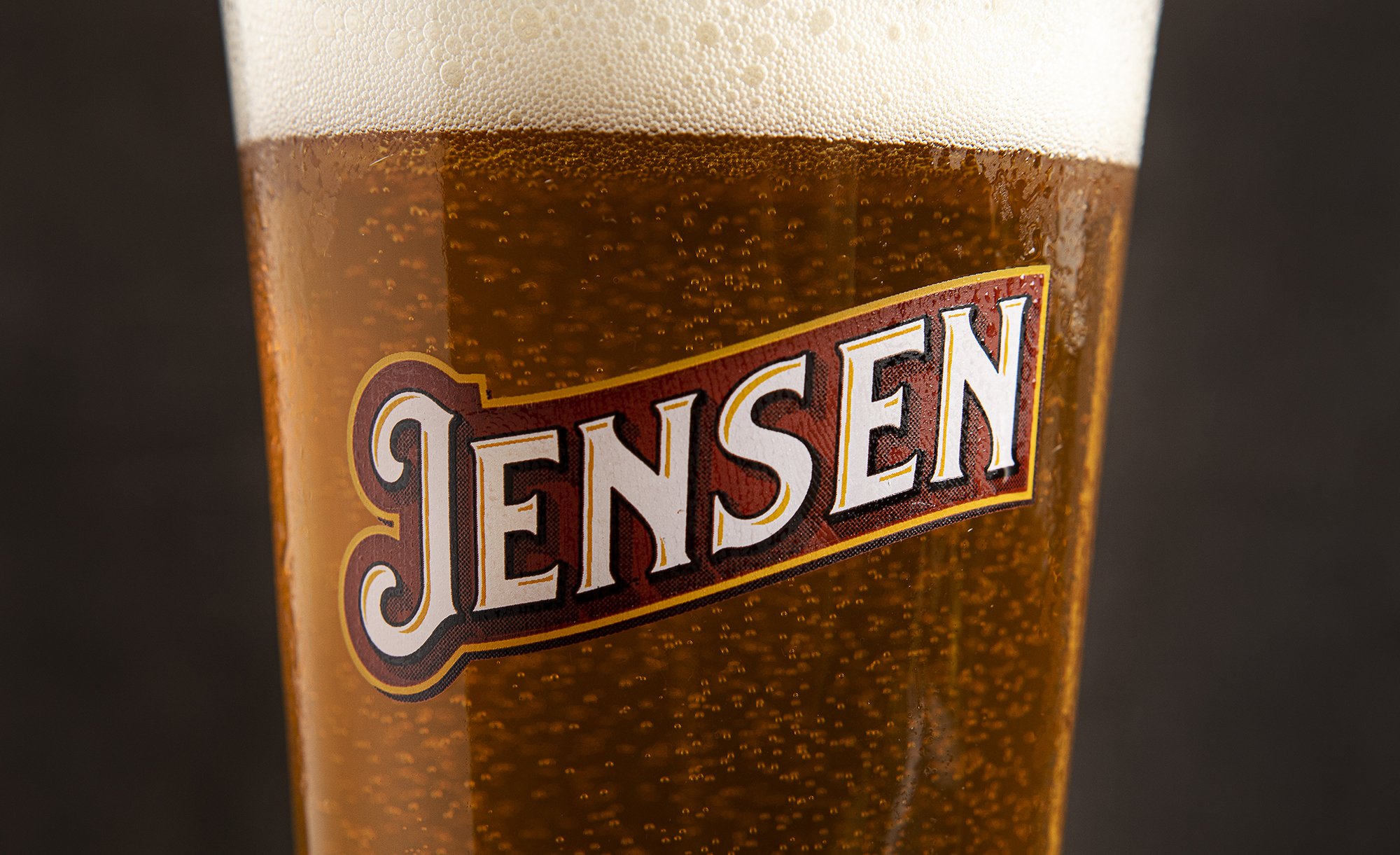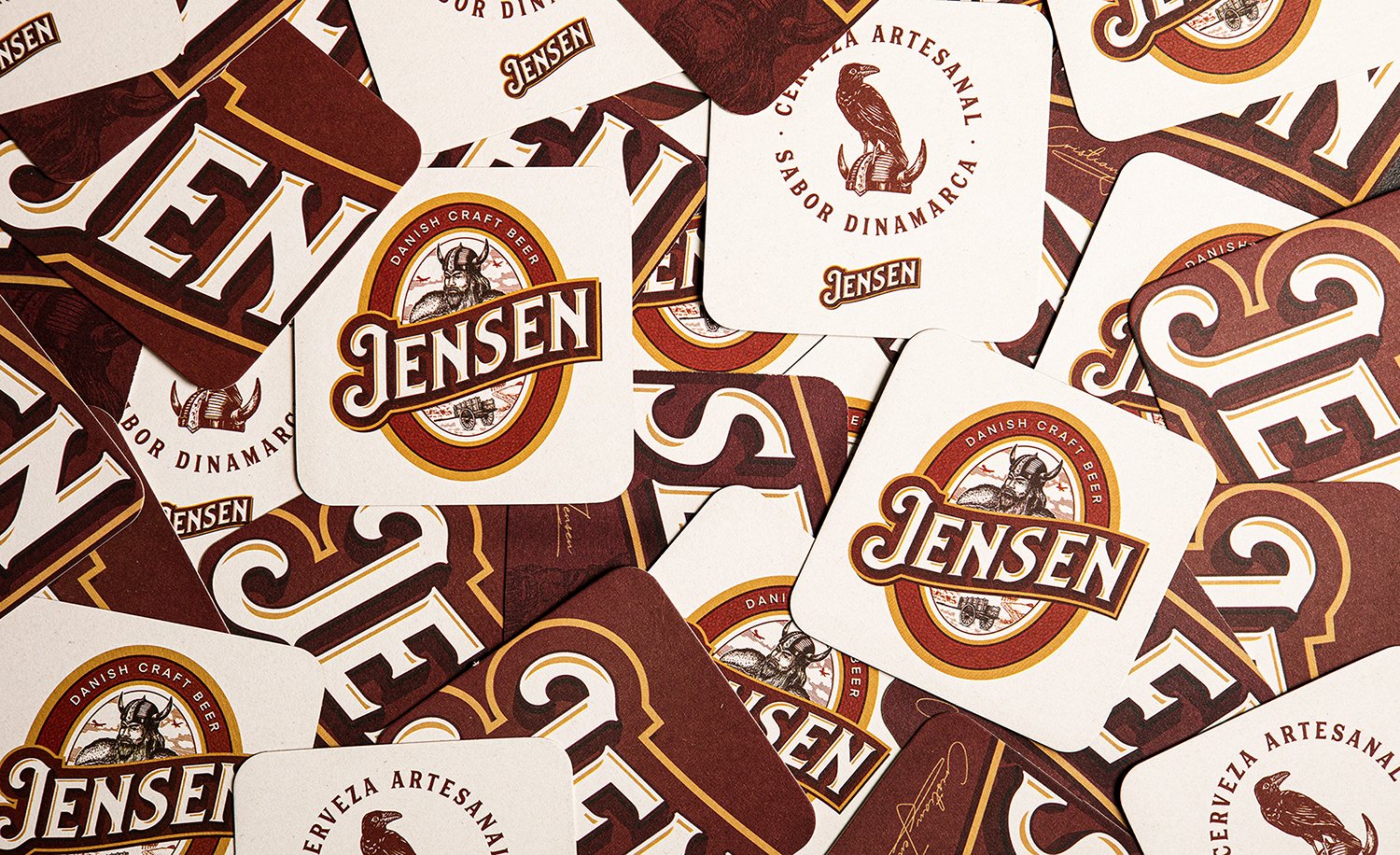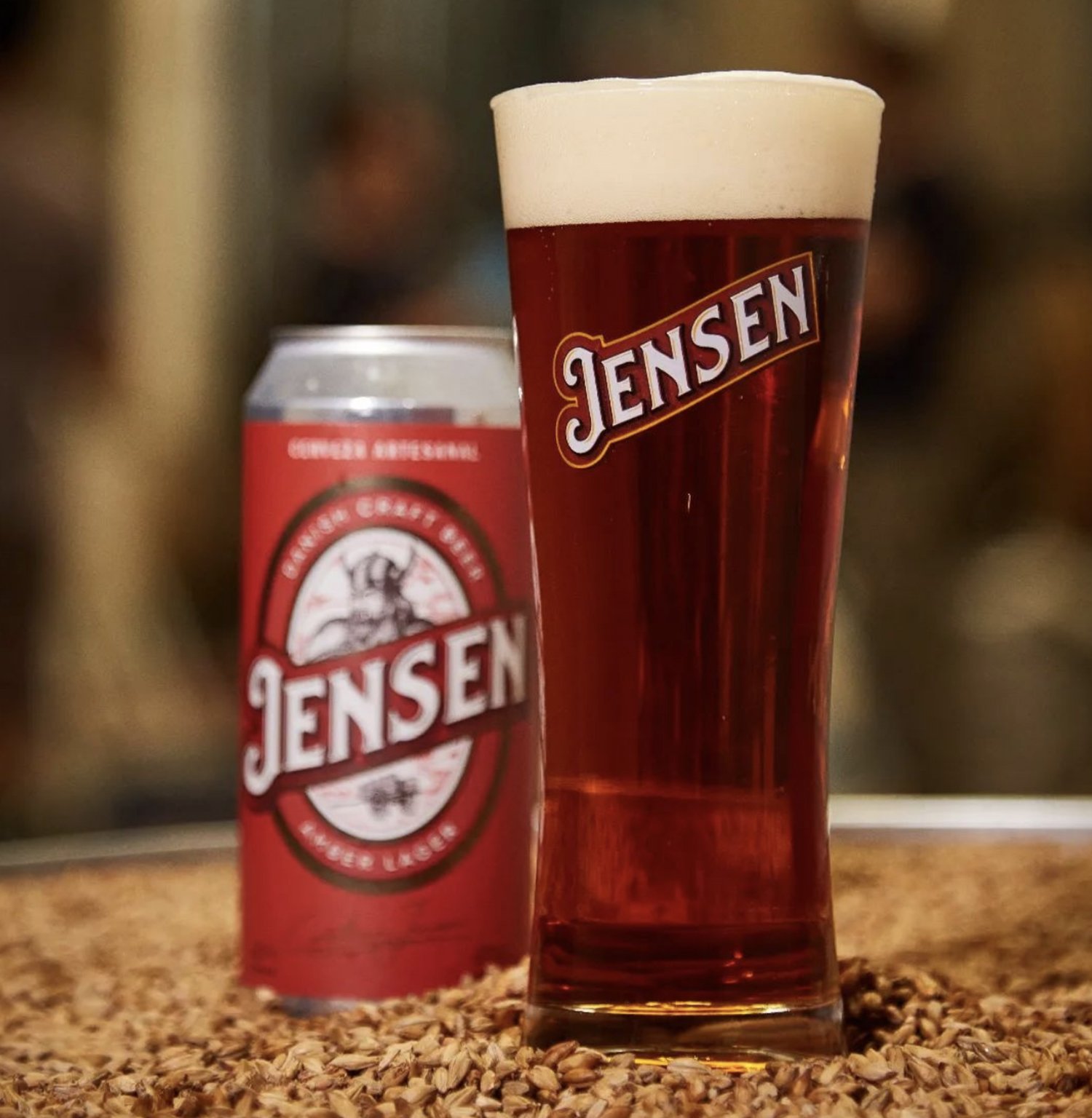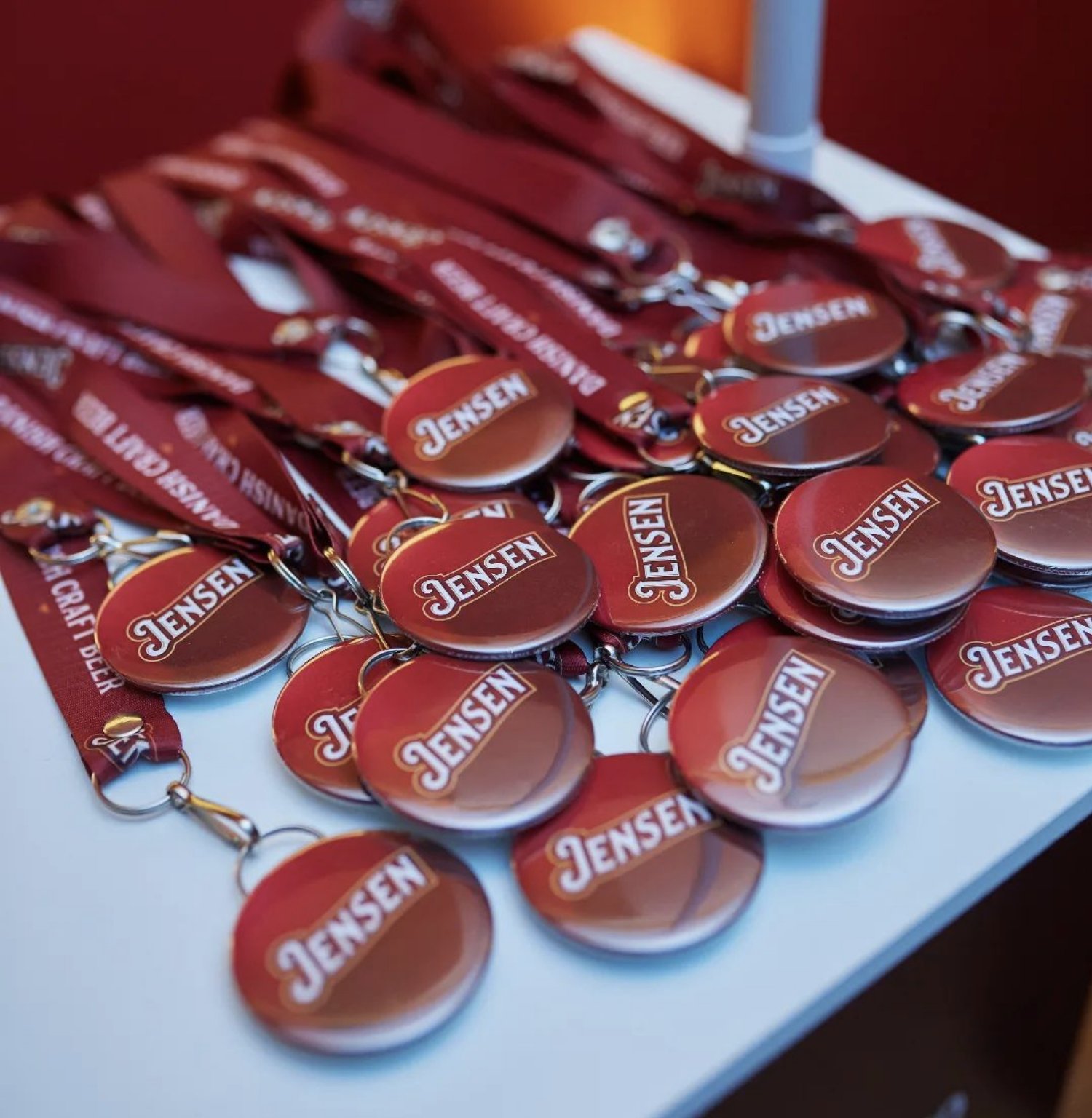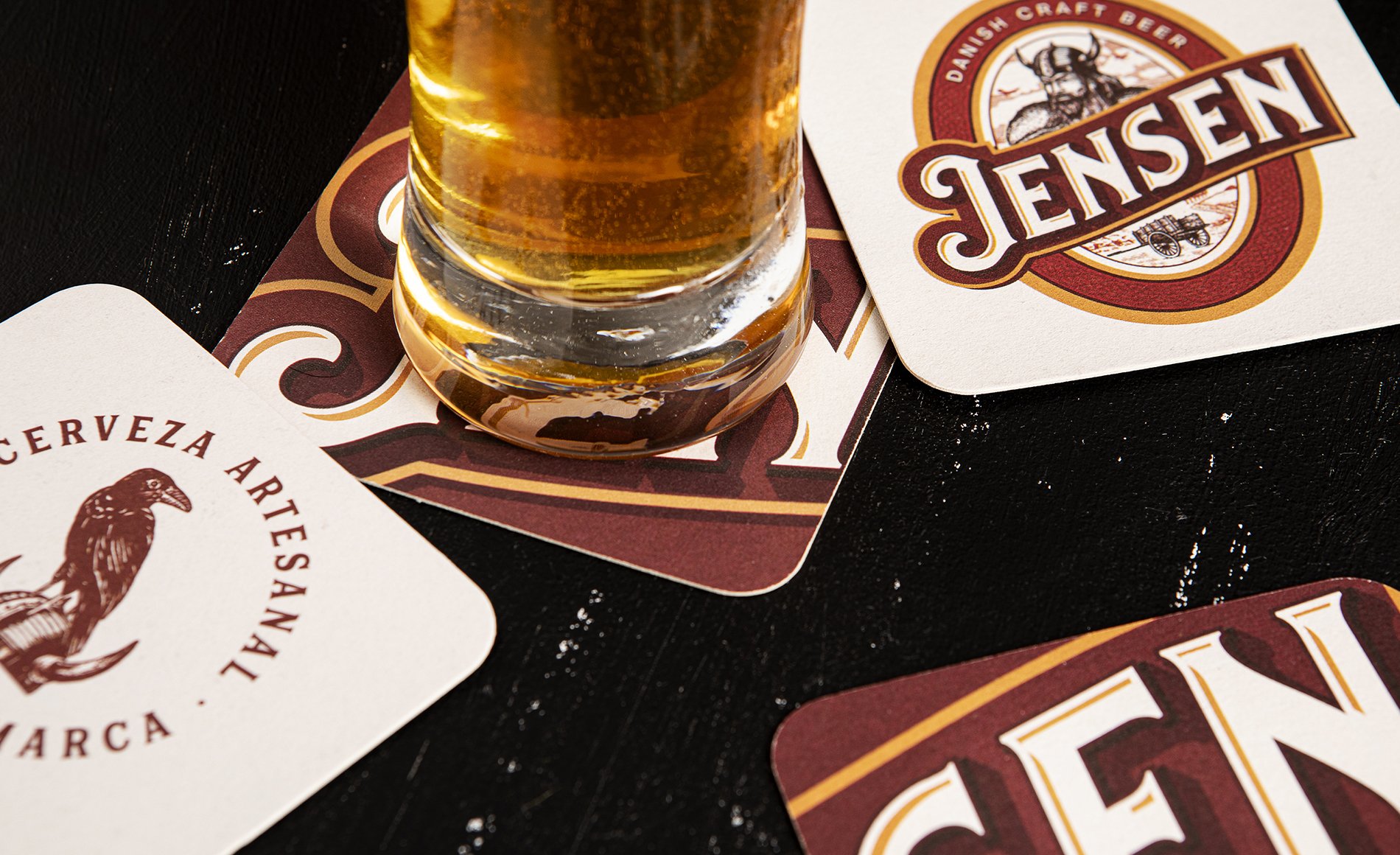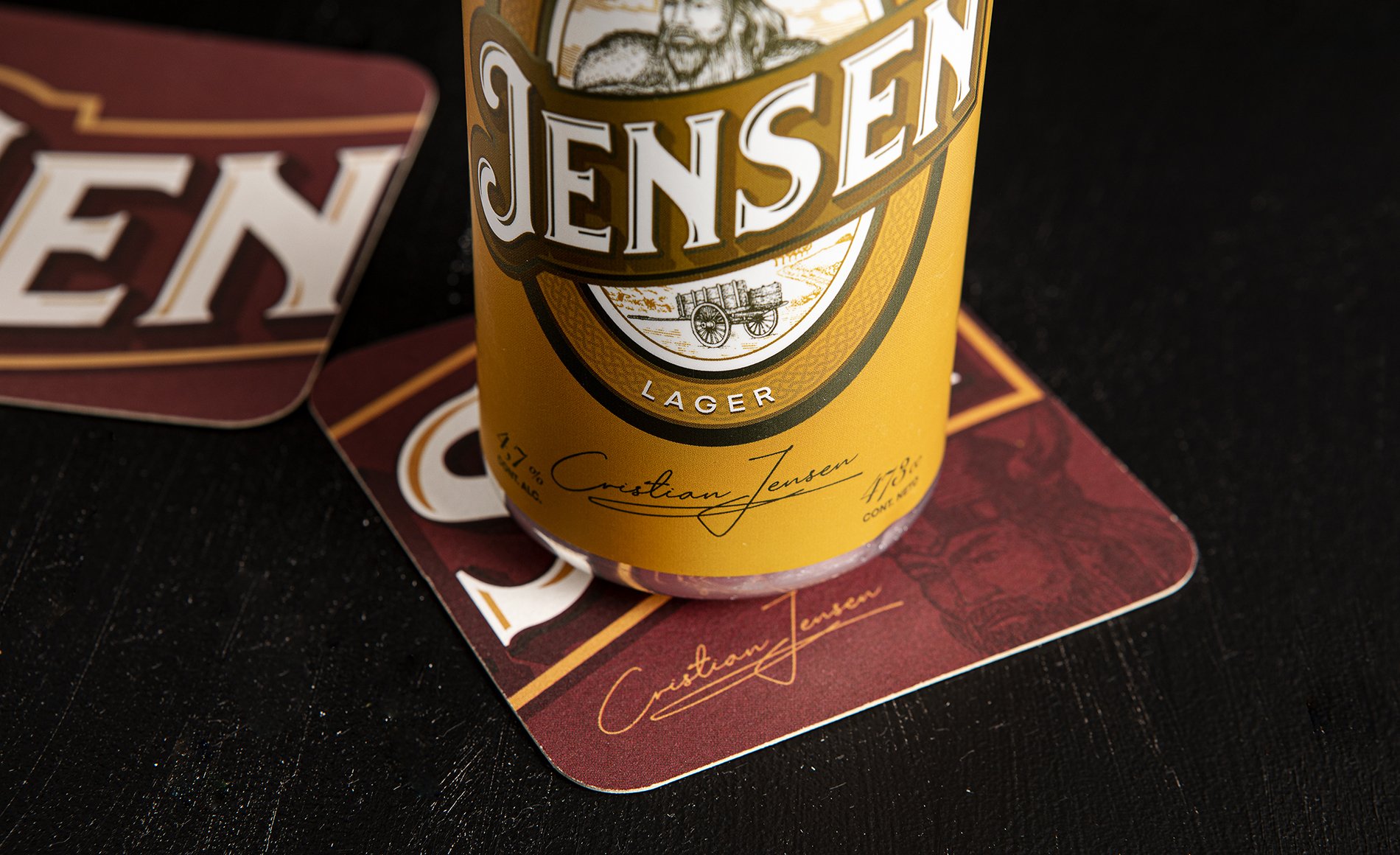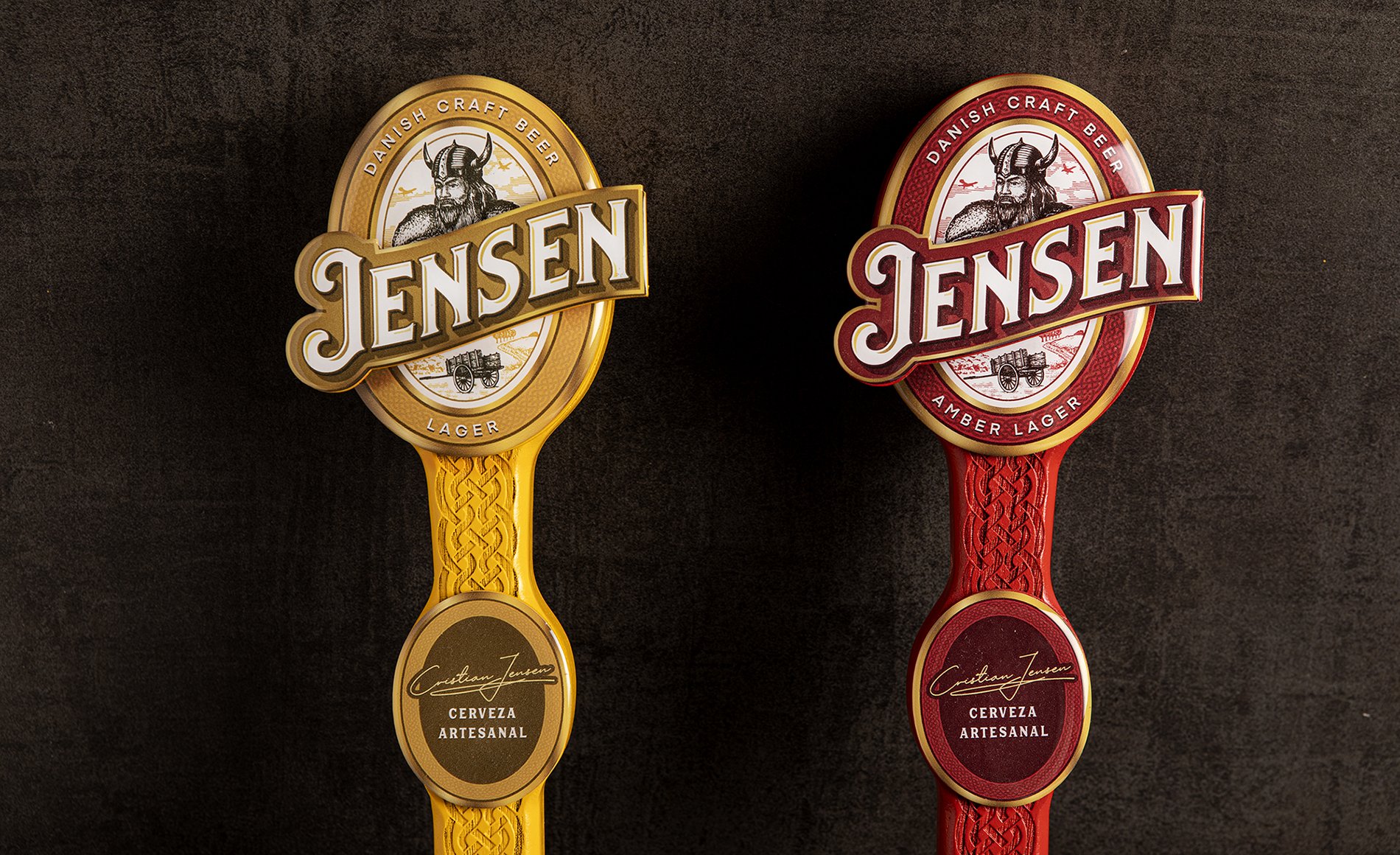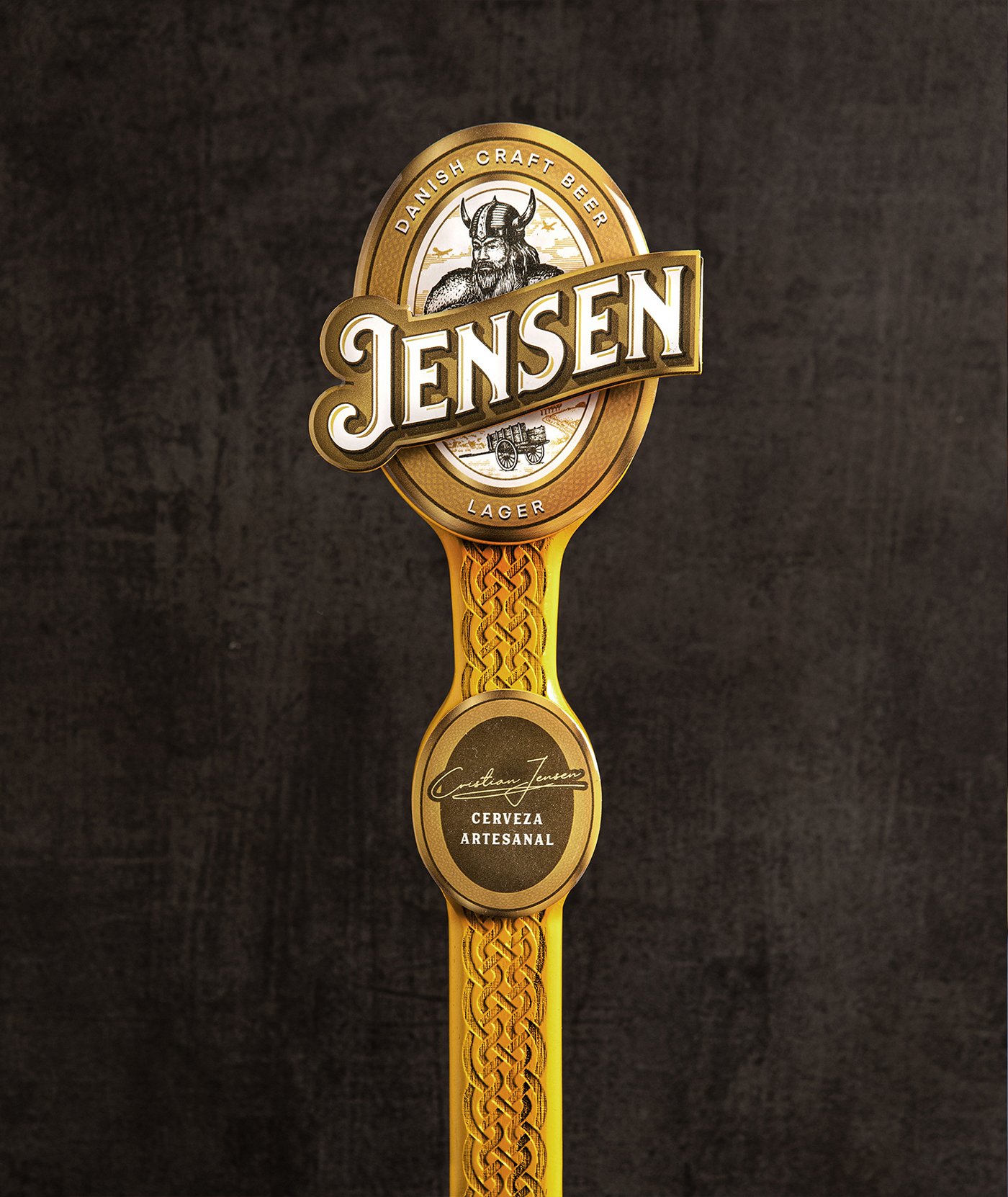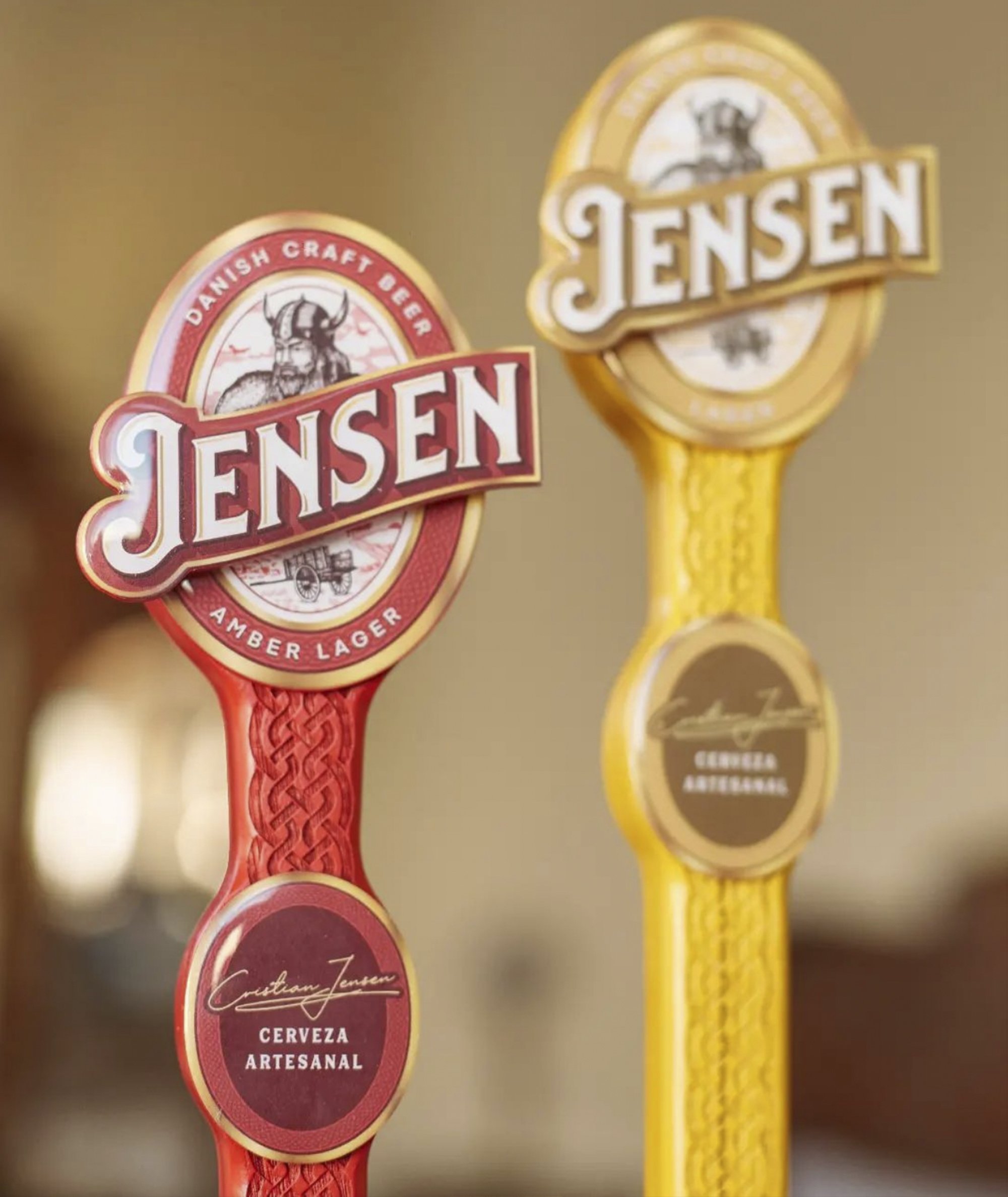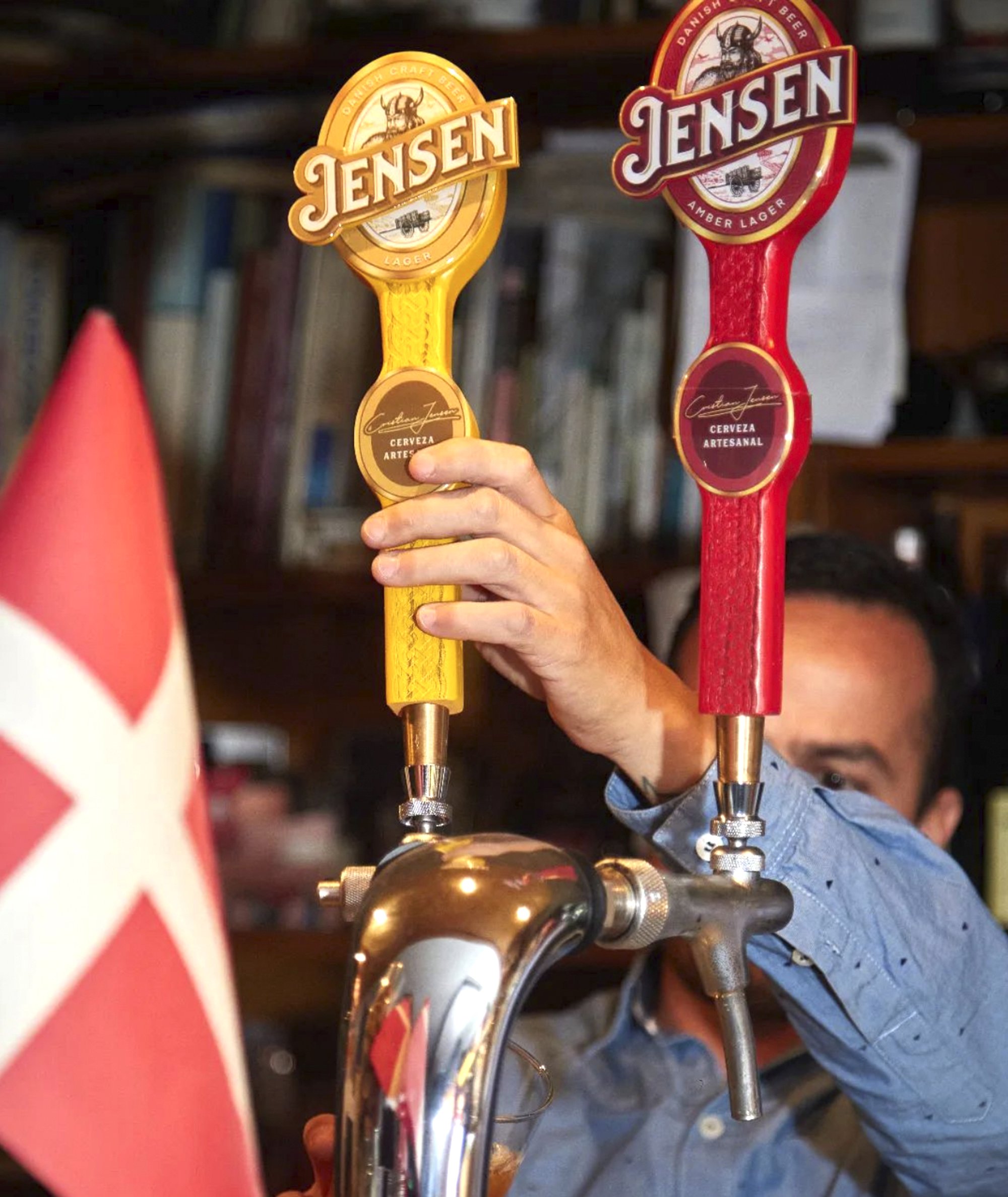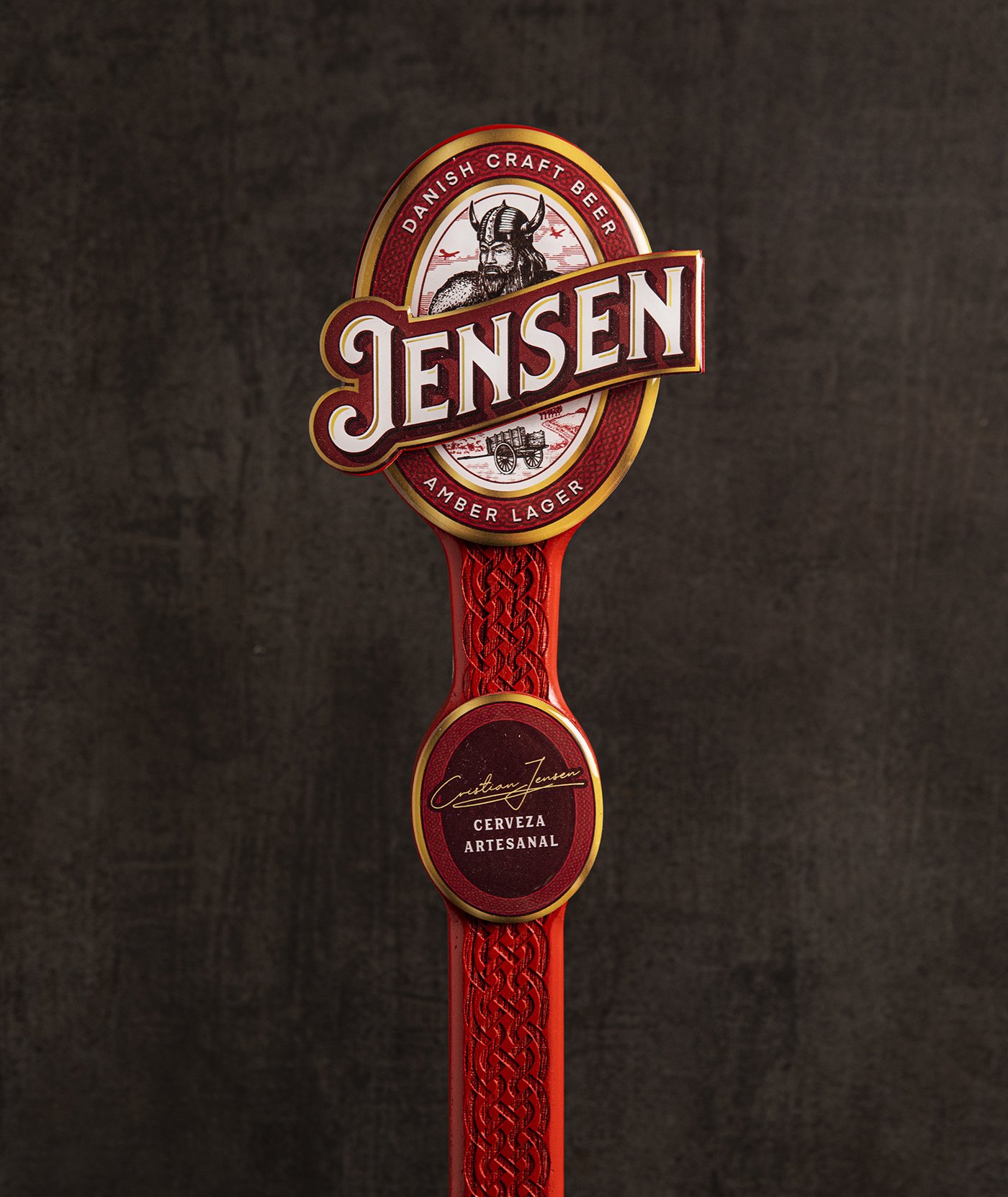 ---