Cliente

Martín Cazenave

Servicio

Packaging design.

Año

2019
Background

'Gonzalo, can you help me with the cover of my book'. Martín Cazenave, a surgeon who was a member of Médicos sin Fronteras, back in school, was a classmate of Gonzalo Berro. When Martín was about to print his book, call Gonzalo and raise his concern about the cover. The prestigious publisher, Random House, in charge of the publication of the book was working on the design and in some way the author did not feel identified with the cover proposals.

The Project

A call between friends and an immediate response. Martín, in the trust of friendship, asked Gonzalo if he could design a proposal in only 48 hours, because they were against the clock.

'Tell me what you imagine' was the response of Gonzalo, who with the experience of years of receiving verbal briefs, interpreted in that call what was the idea of ​​Martin. He asked for images to be able to dump that idea into a cover design and started working with his team.

The Result

The next day, Gonzalo sent Martín the design based on that interpretation, to which Martín answered automatically with a 'Thank you my friend, that's what I wanted'.

Then Martín shared the design with the editor and she loved it too.

48 hours after the final art was delivered and the book went into print.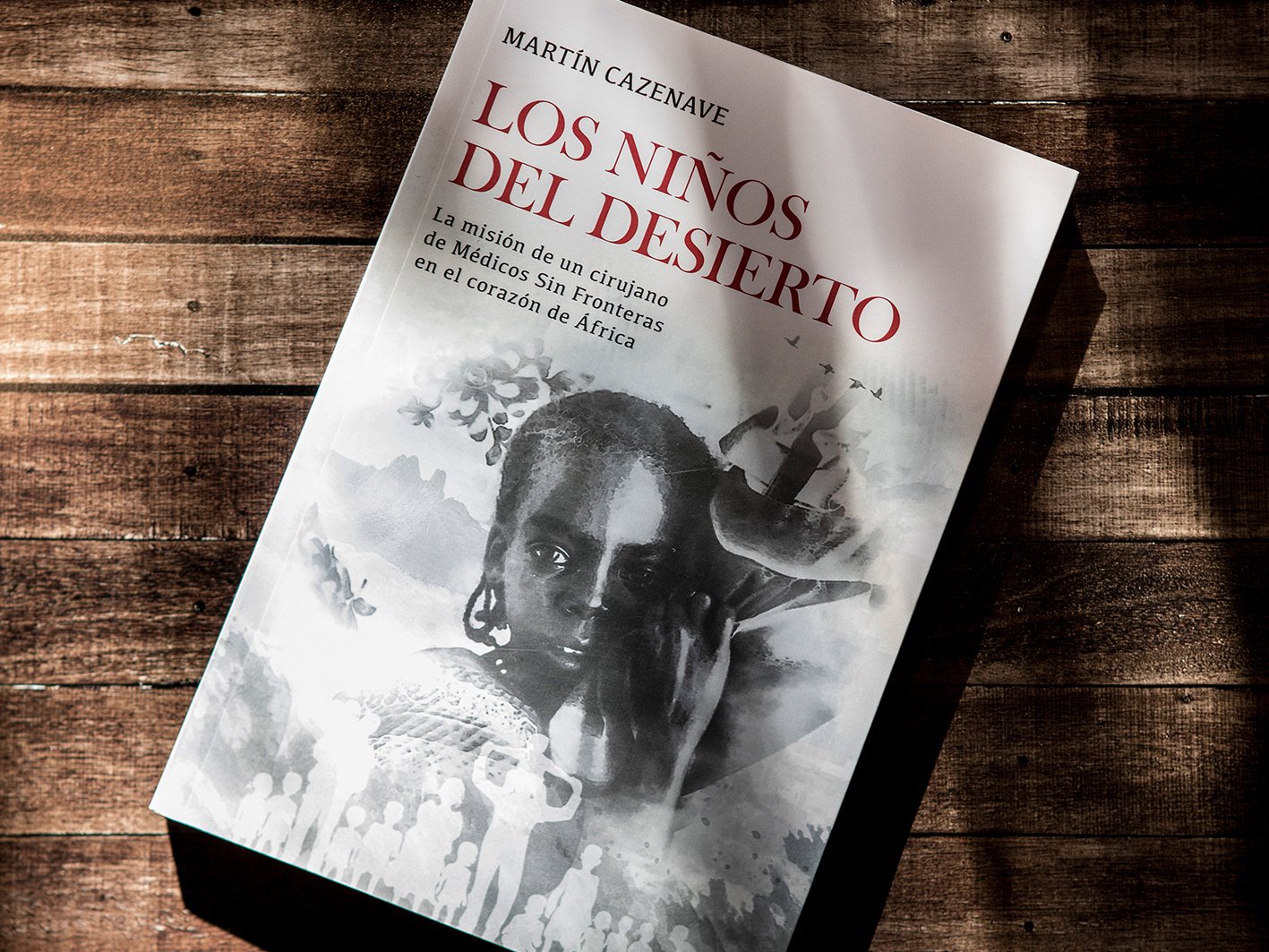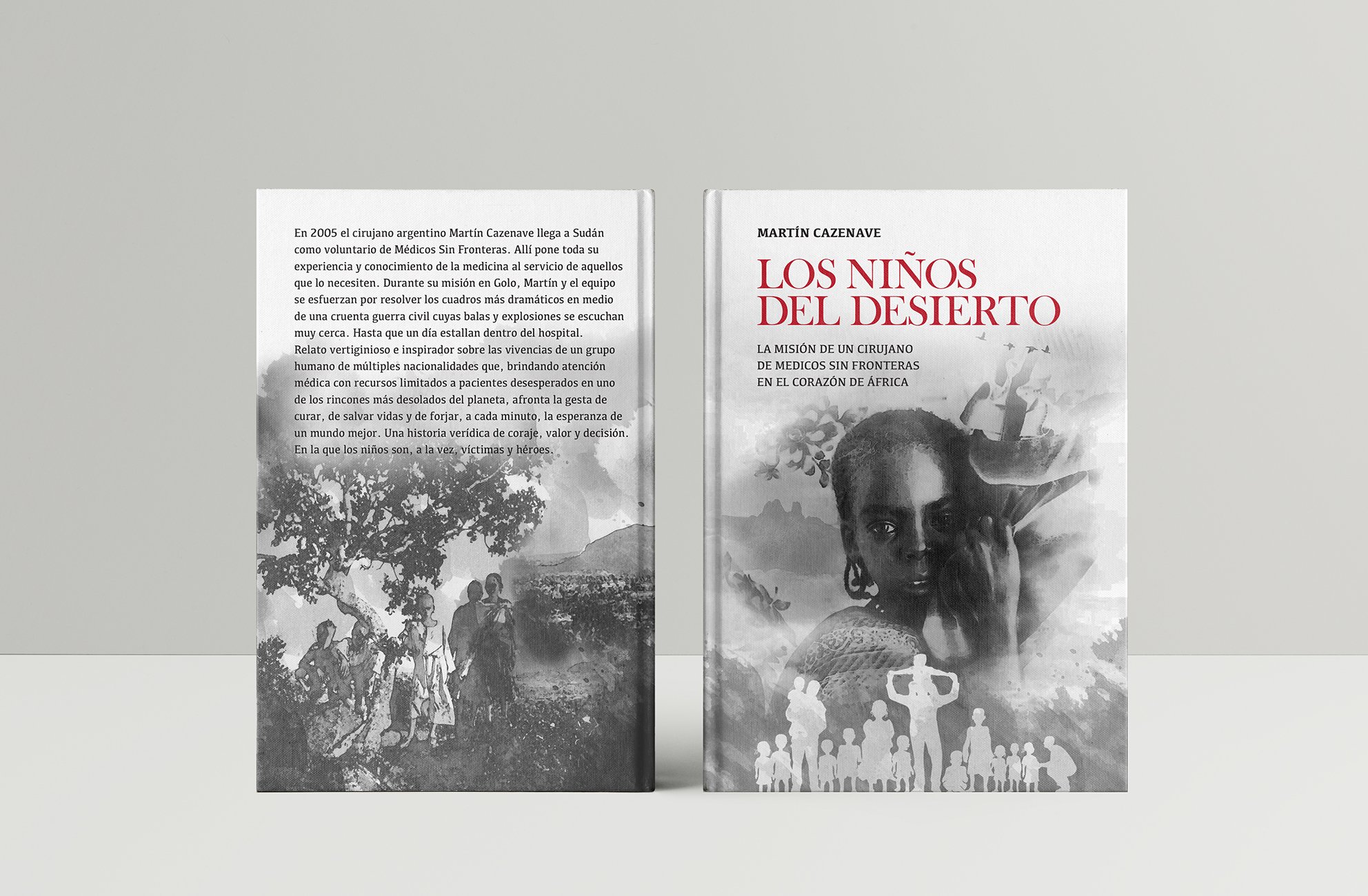 ---