Cliente

Savencia Argentina

Servicio

Branding & Identity. Packaging design.

Año

2022
Branding & Packaging

Background

Milkaut was born making cream in the "Cremería N° 1", founded in 1926 by European immigrants. And from that day, the cream marked its history forever.

Today, with the claim "everything is richer with cream", La Cremería is launched in the market. A new brand born to create delicious, smooth and creamy recipes united by cream, so that consumers can enjoy moments of pure indulgence.

A new premium line of creams, Swiss-style yogurts and dulce de leche with cream.

Development

The branding had to position La Cremería as "the" specialist brand in creams. with an elegant and premium design.

To do this, we developed the new identity within an intense blue plate, with a particular shape that over time will become a key part of the brand's DNA. The overall color is a light beige, which enhances the premiumness of the brand. In the background we work with an engraving that illustrates the image of the original Cremería building.

We also took photos of each of the products that invite you to discover this new line from its appetizing nature. And, finally, on the lid we apply a tablecloth pattern to link the brand with the casing and craftsmanship with which these creamy, original and irresistible products are made.

Result

La Cremería has born, a new brand that already has a century-old history.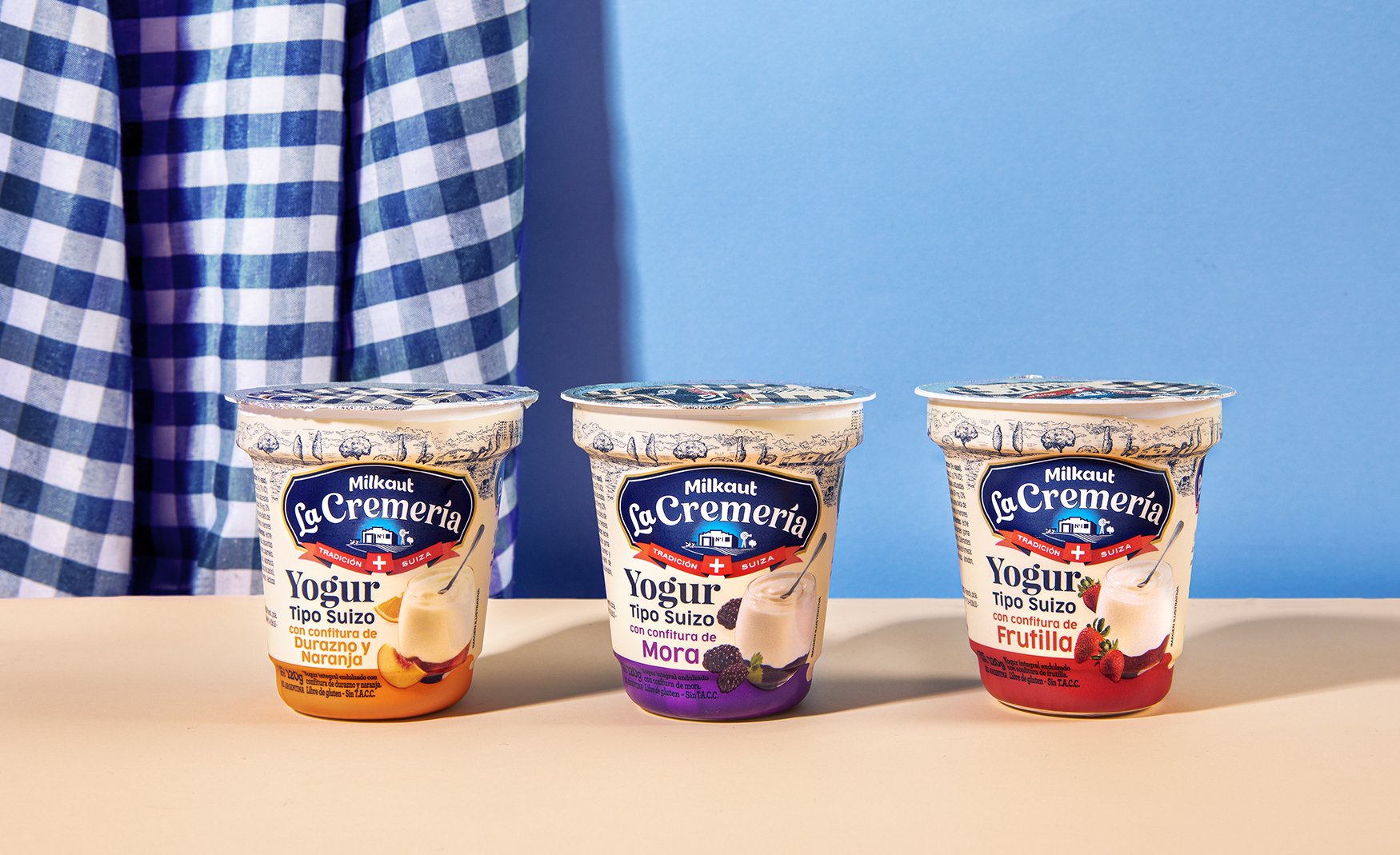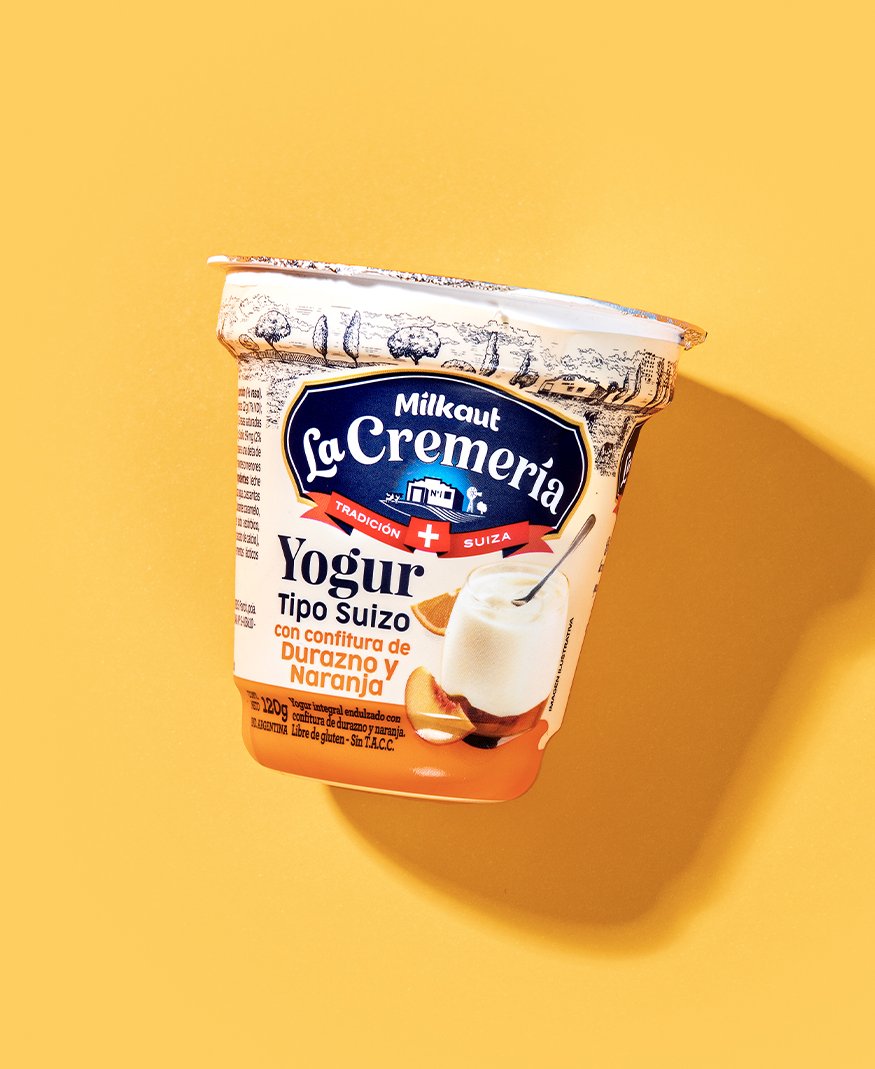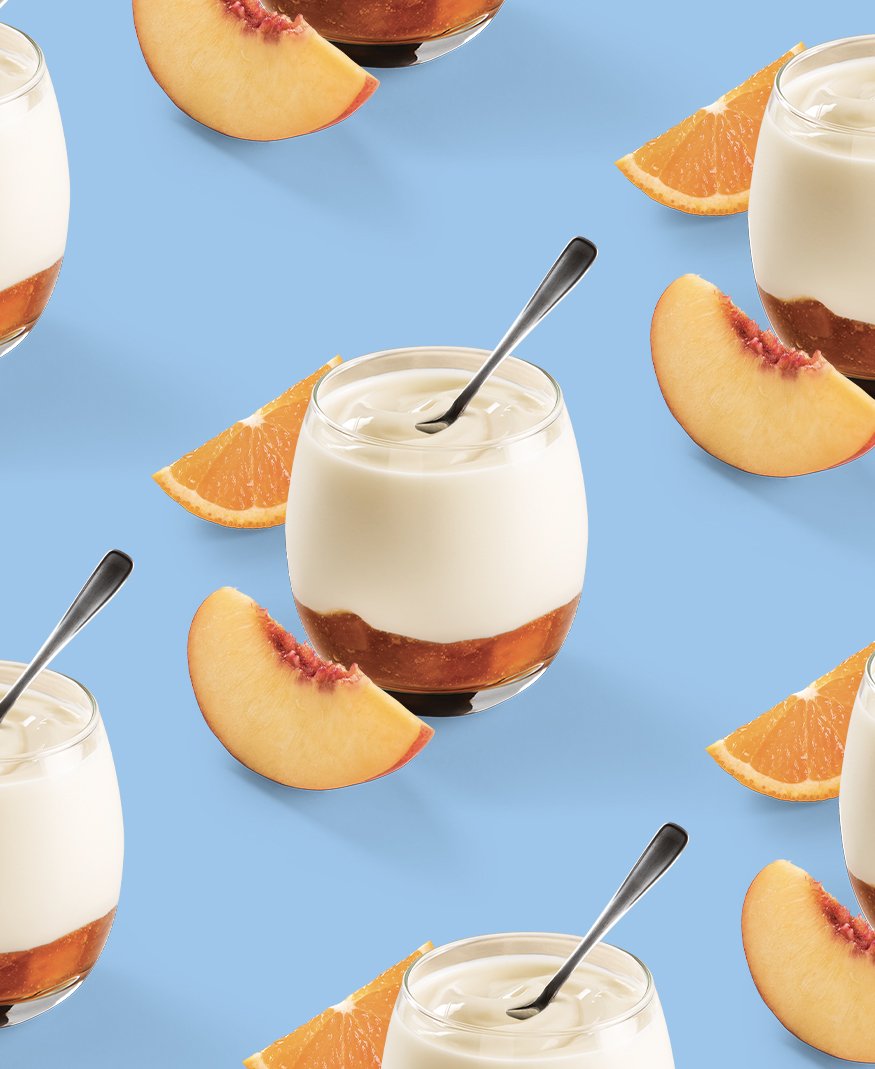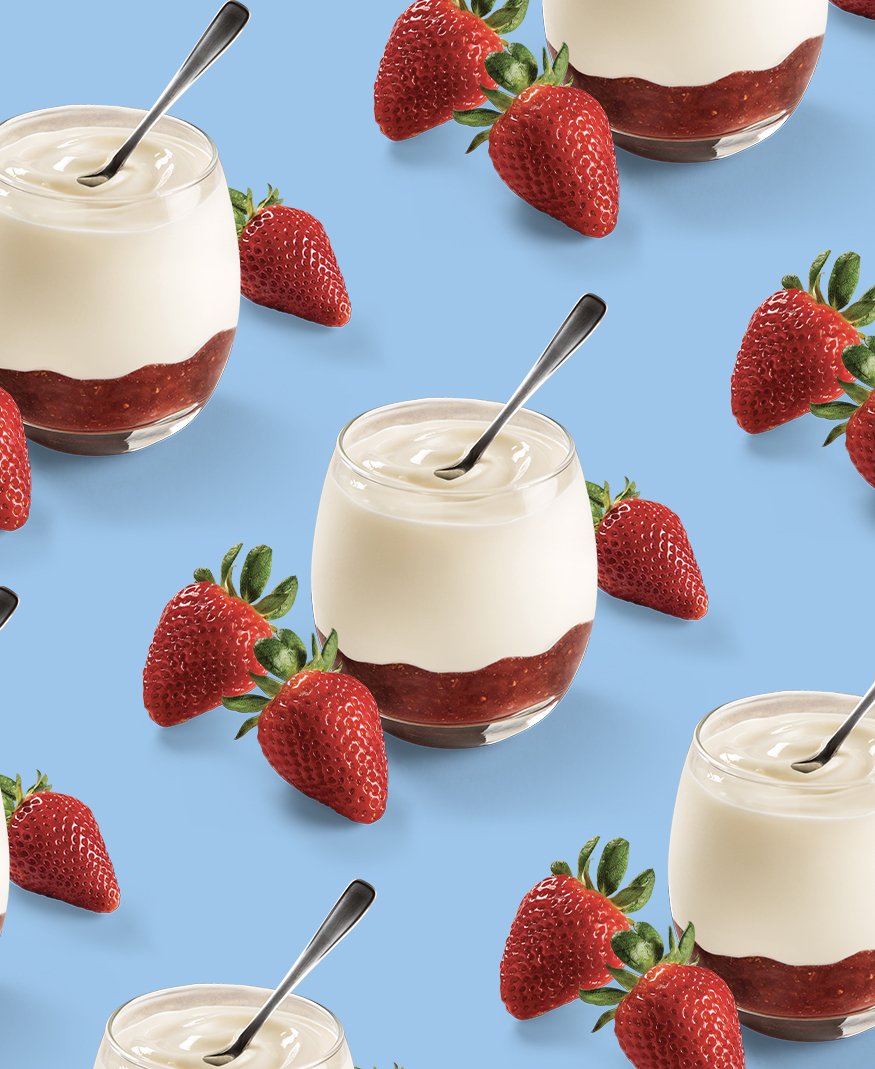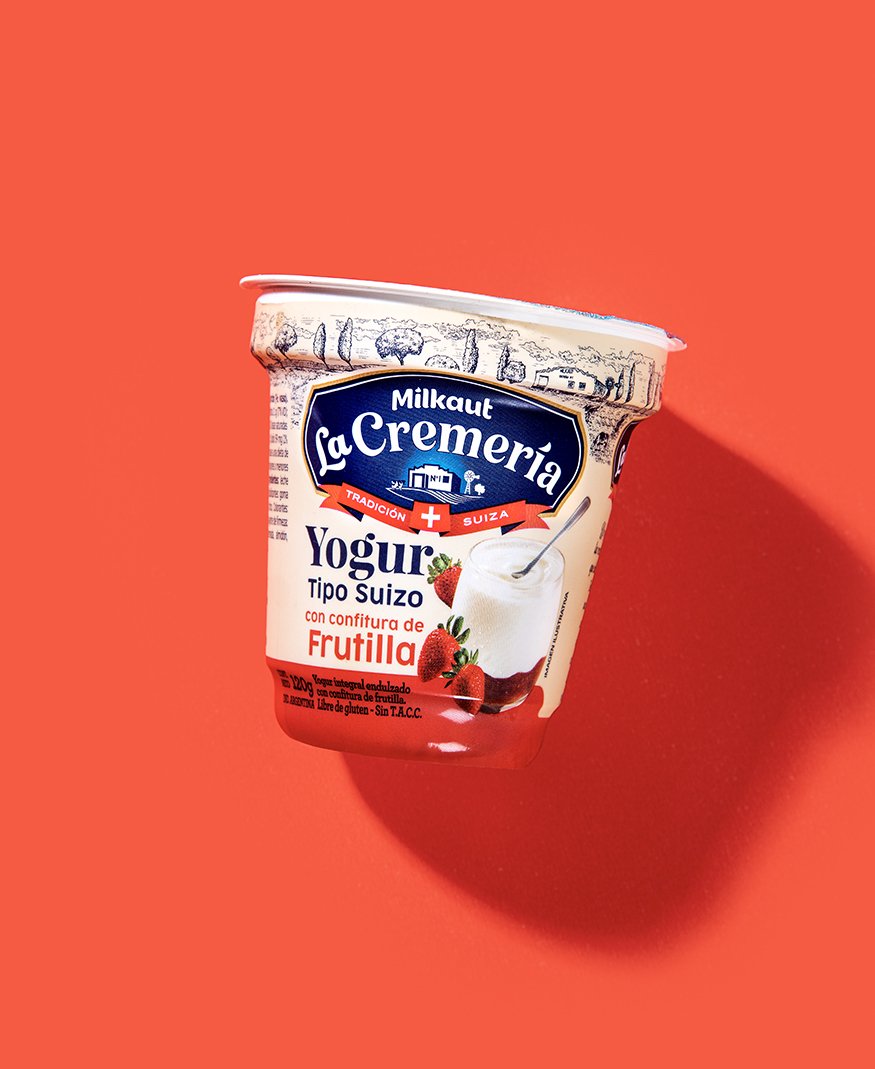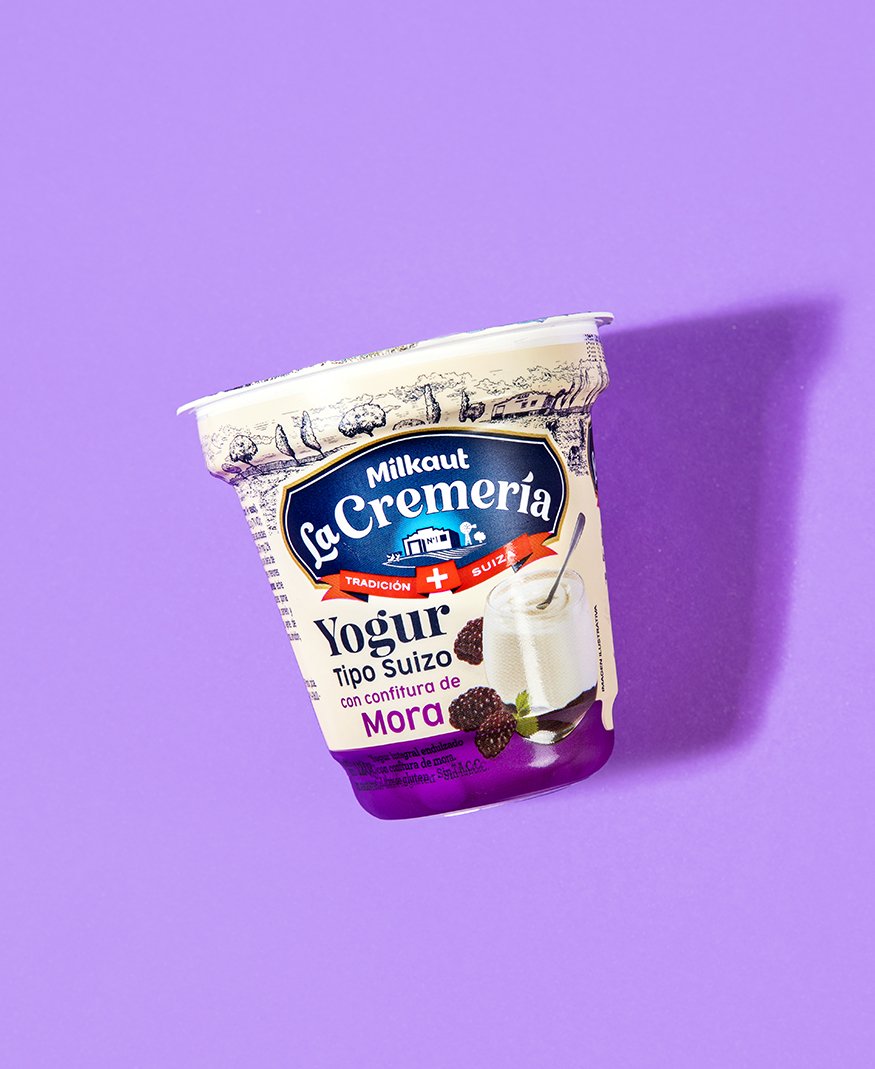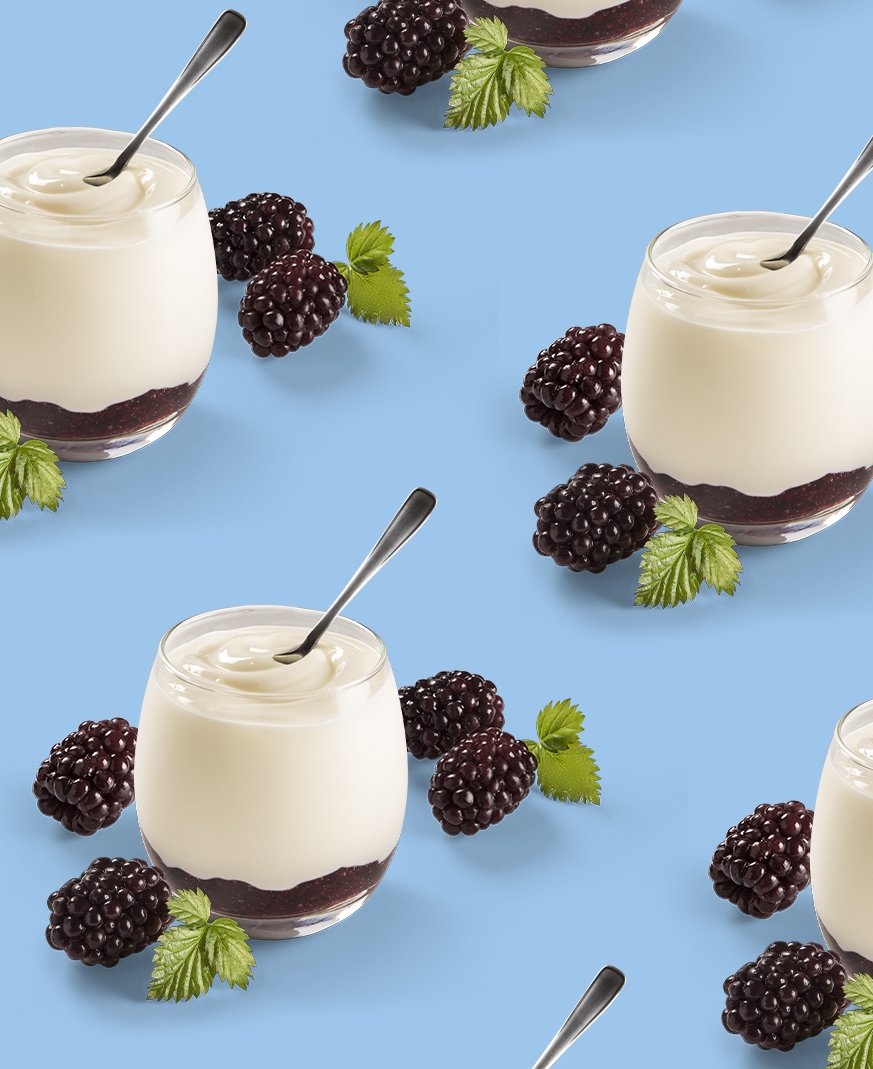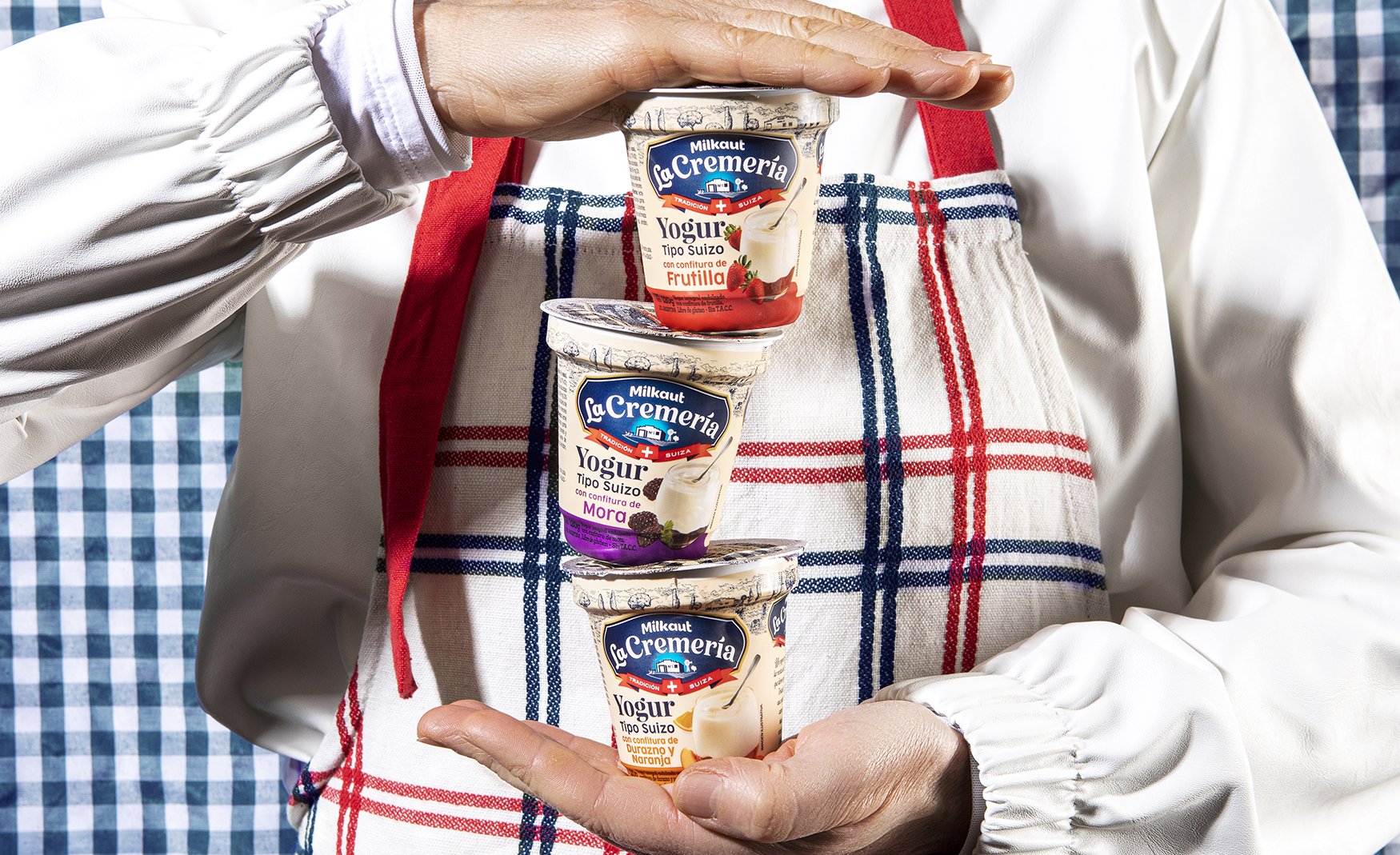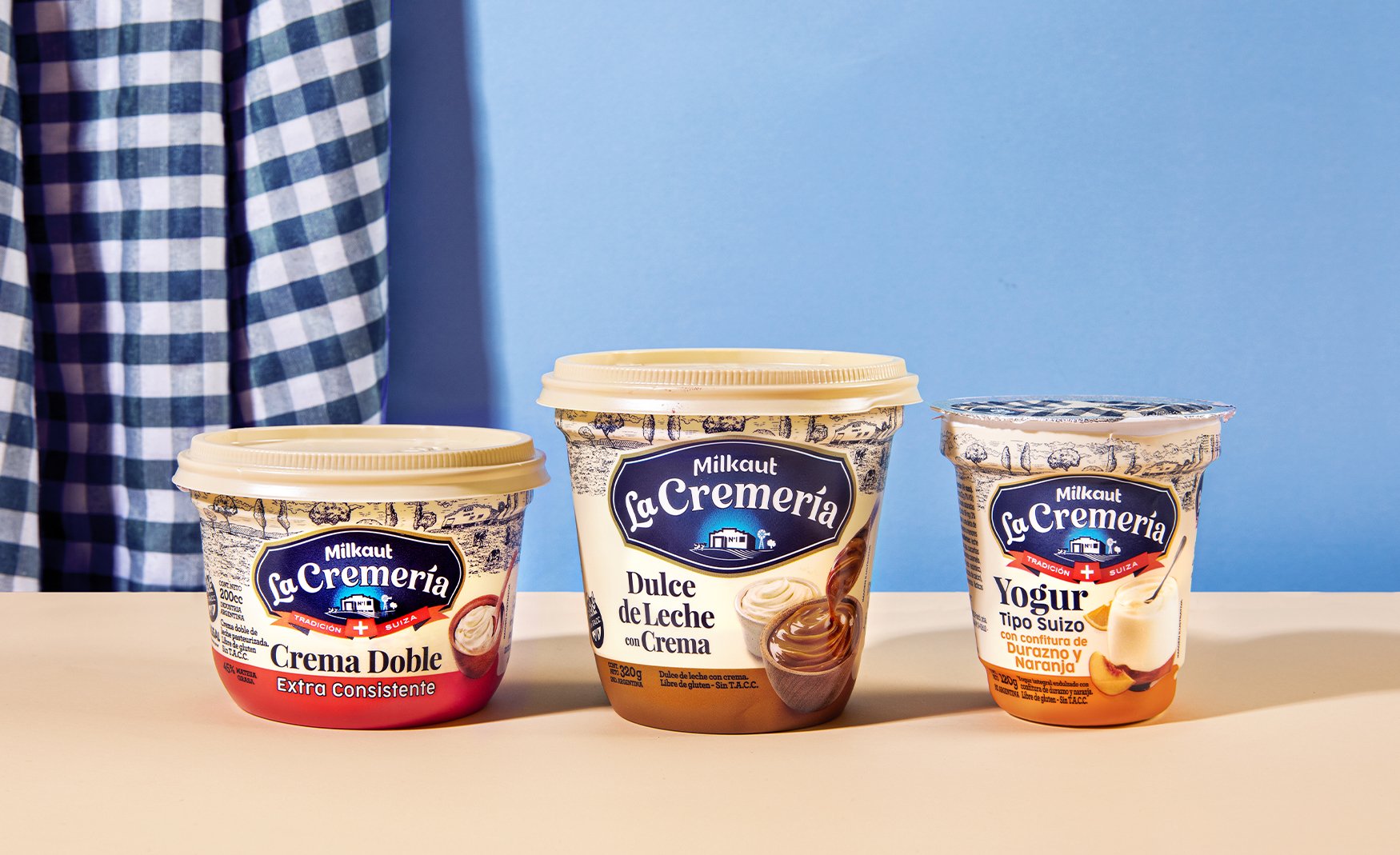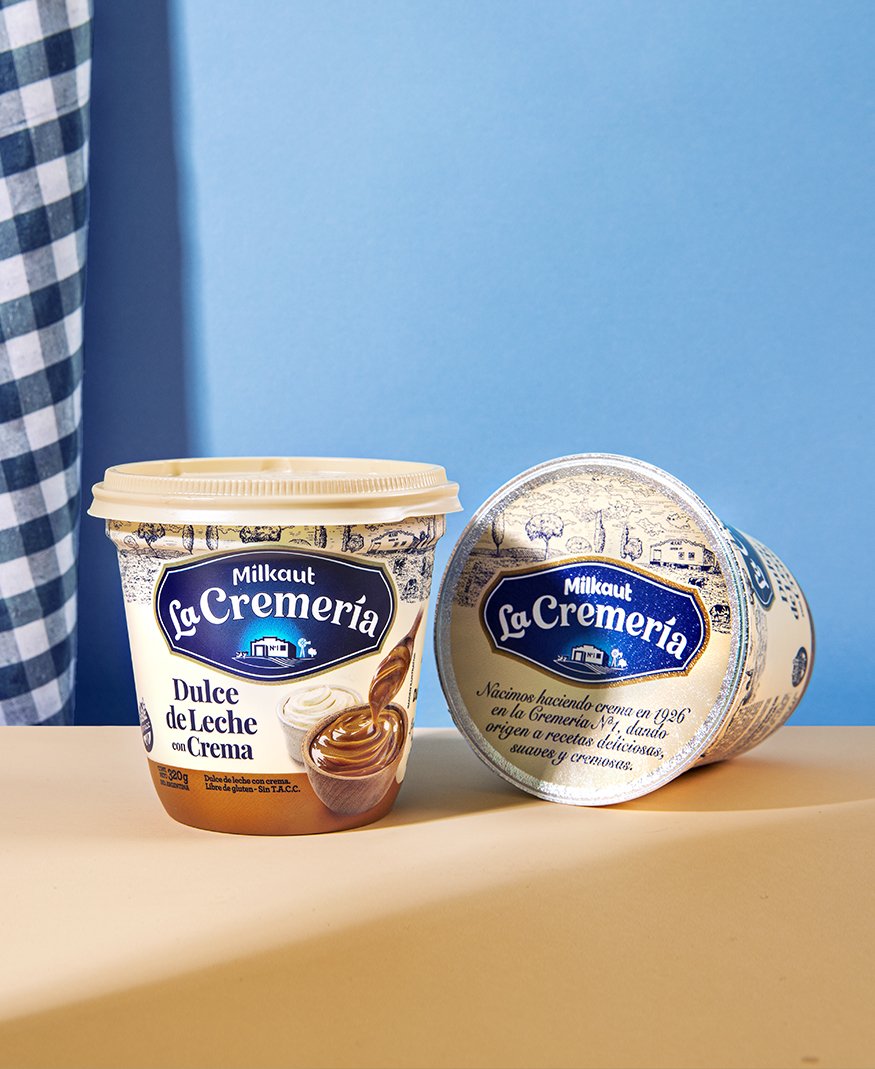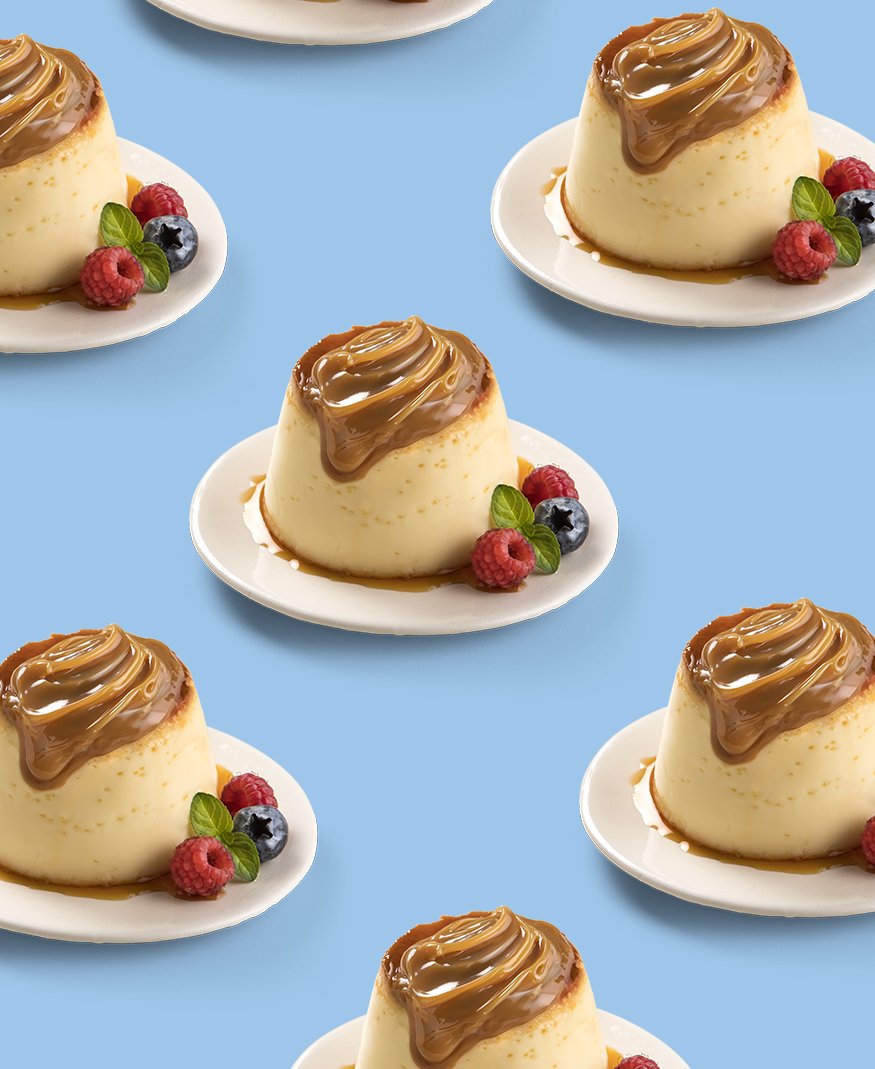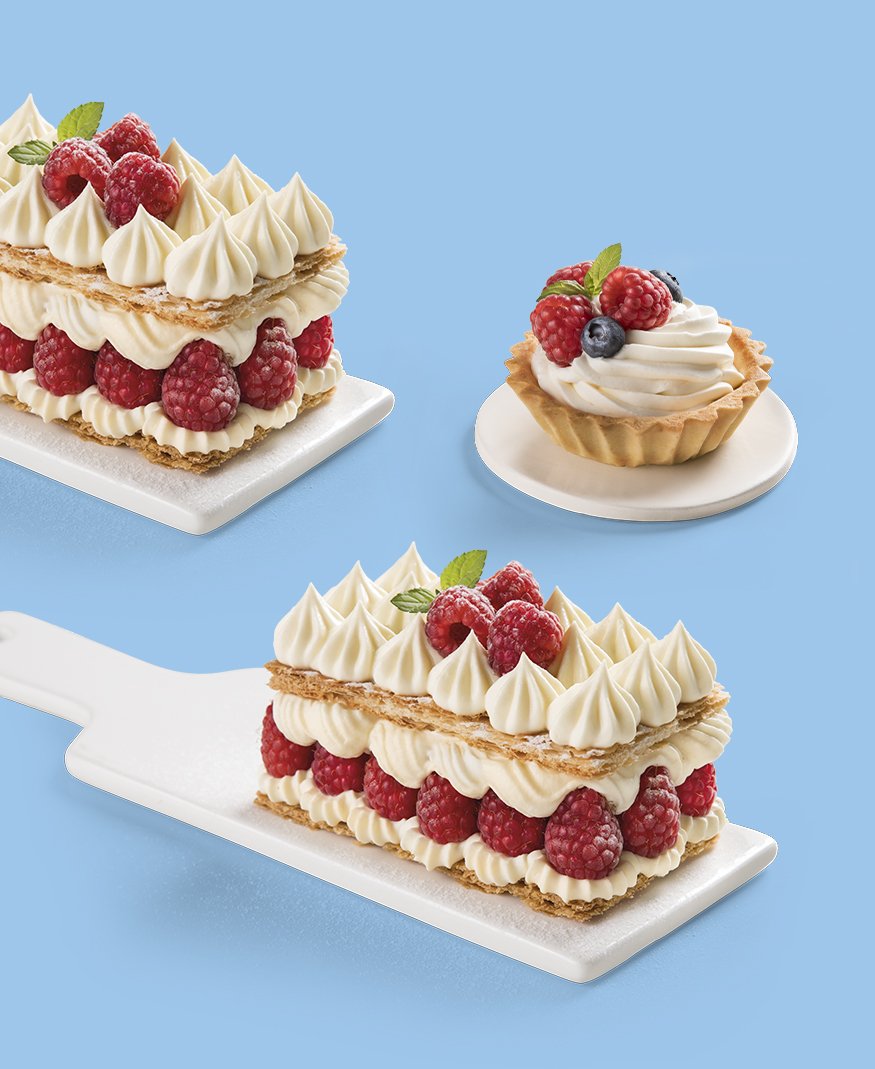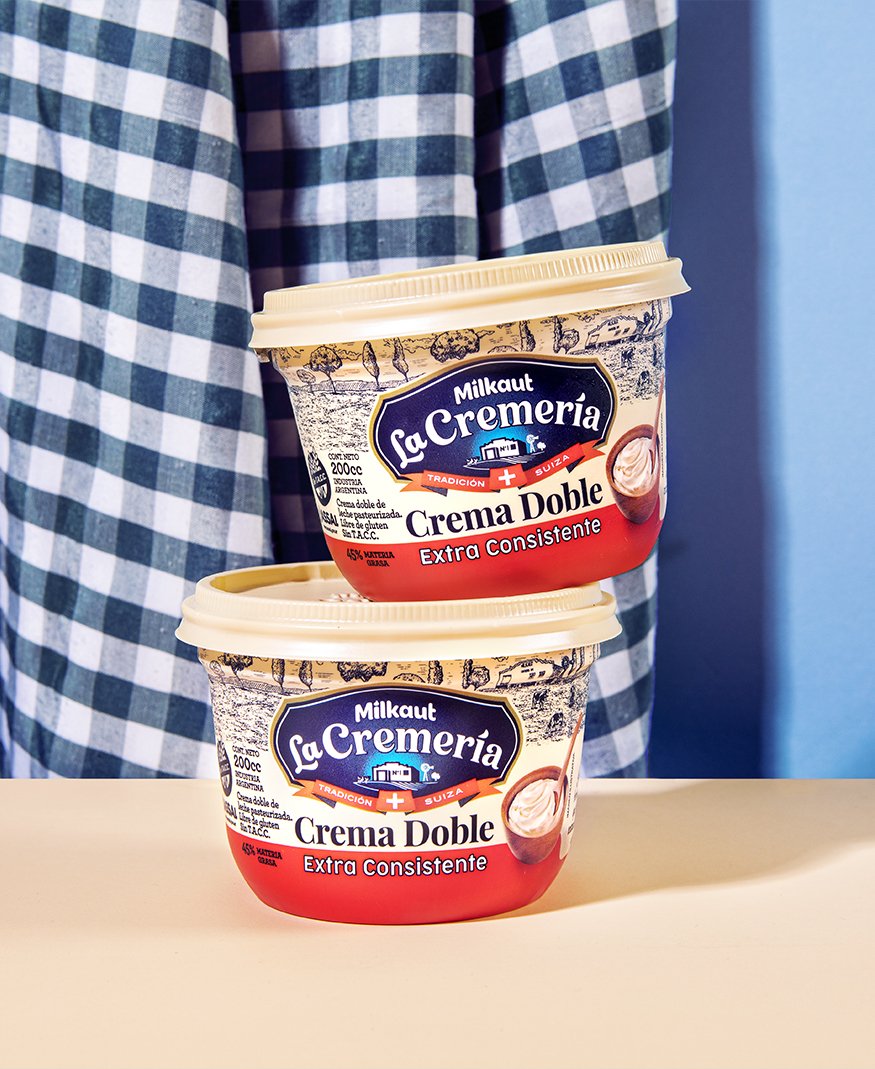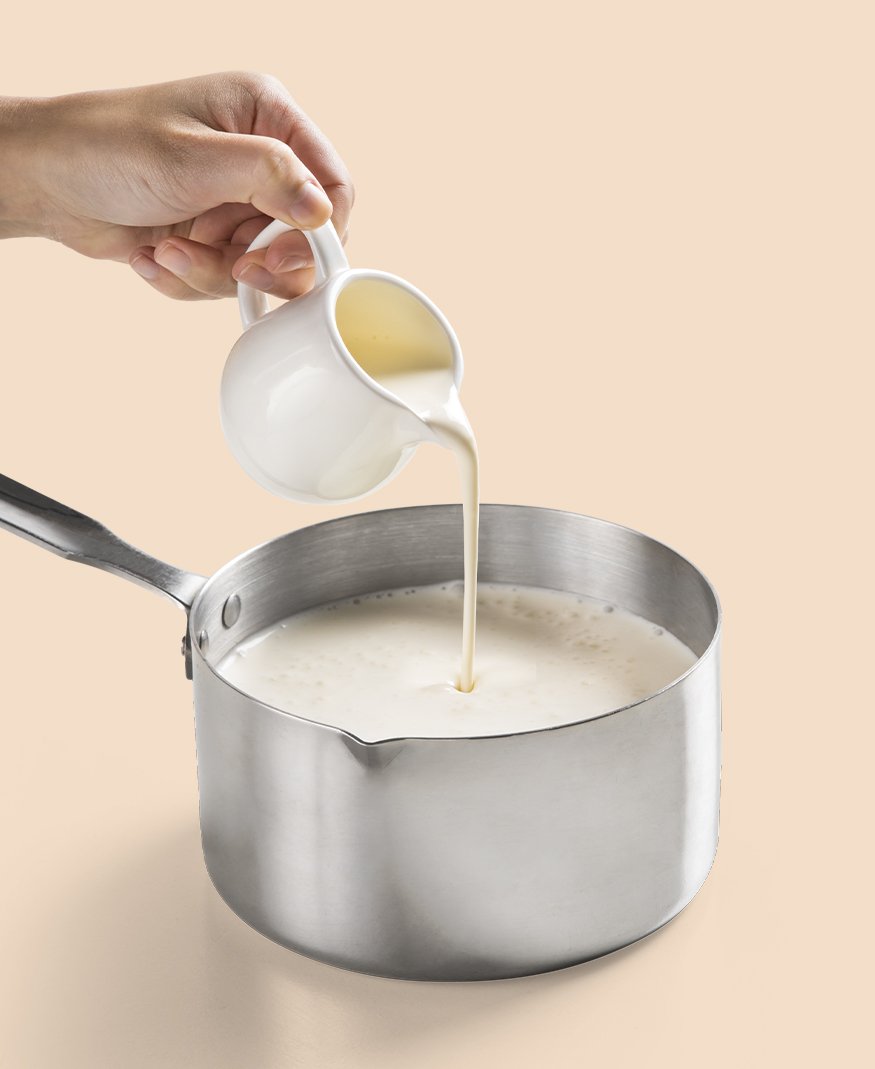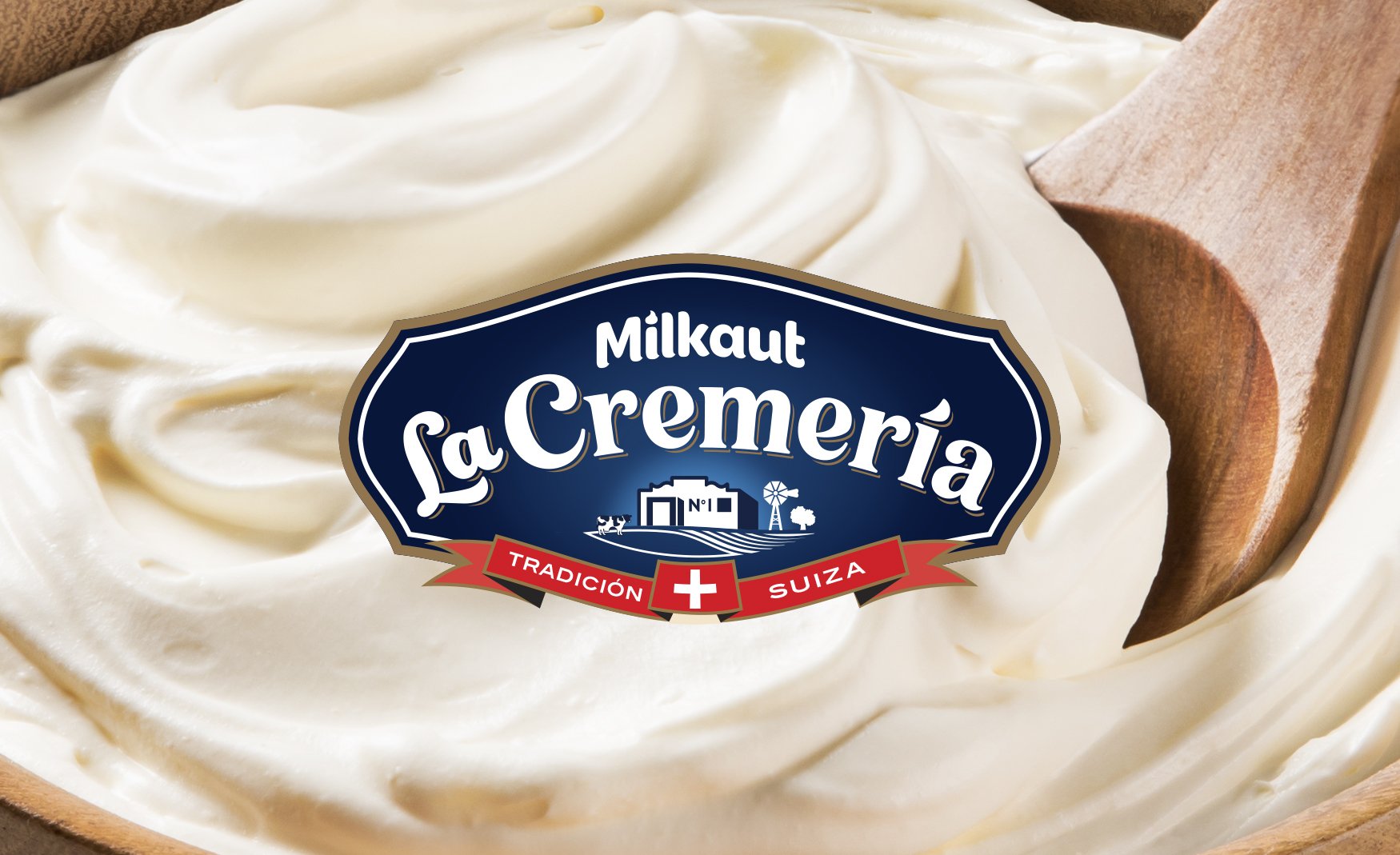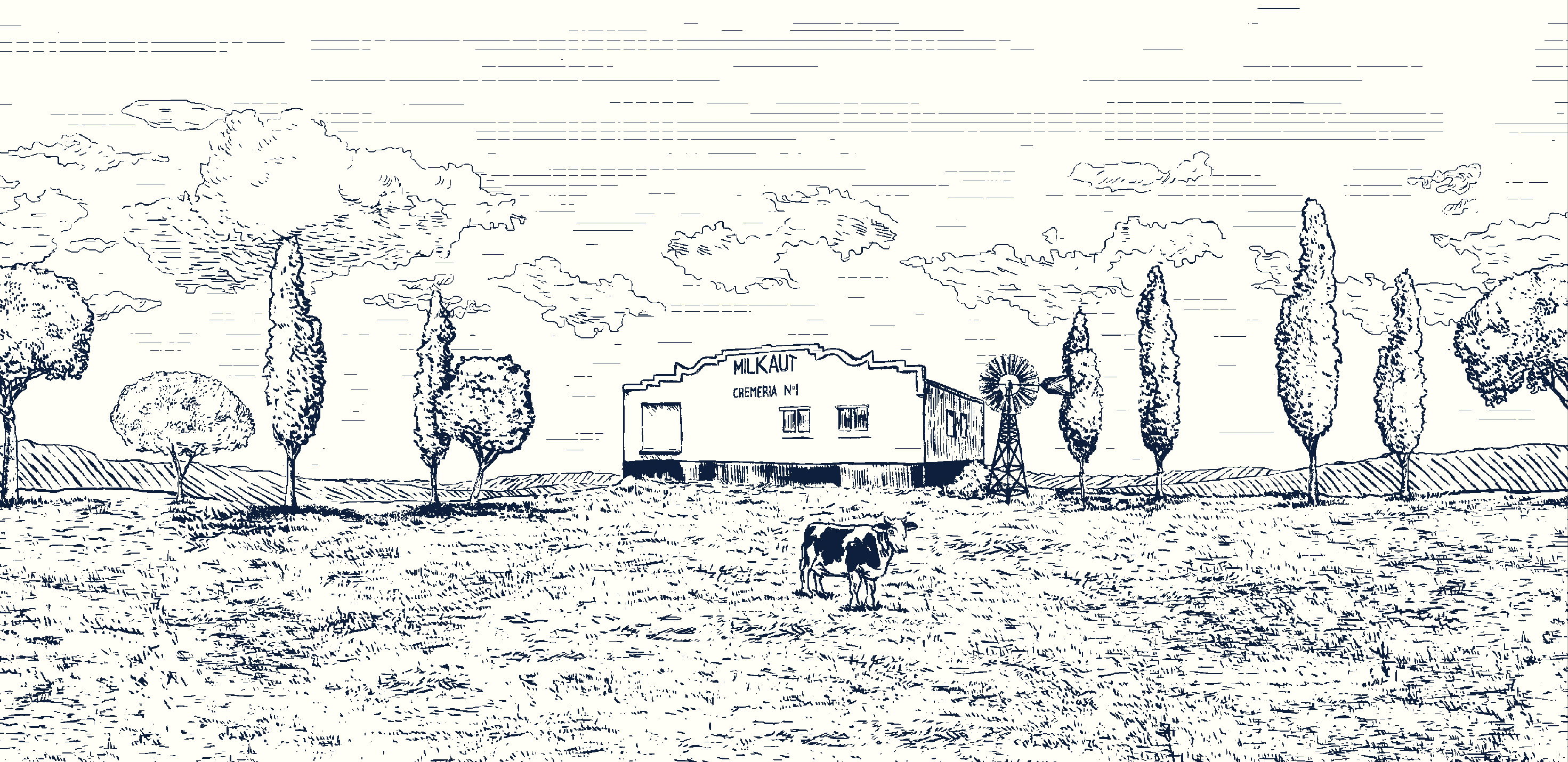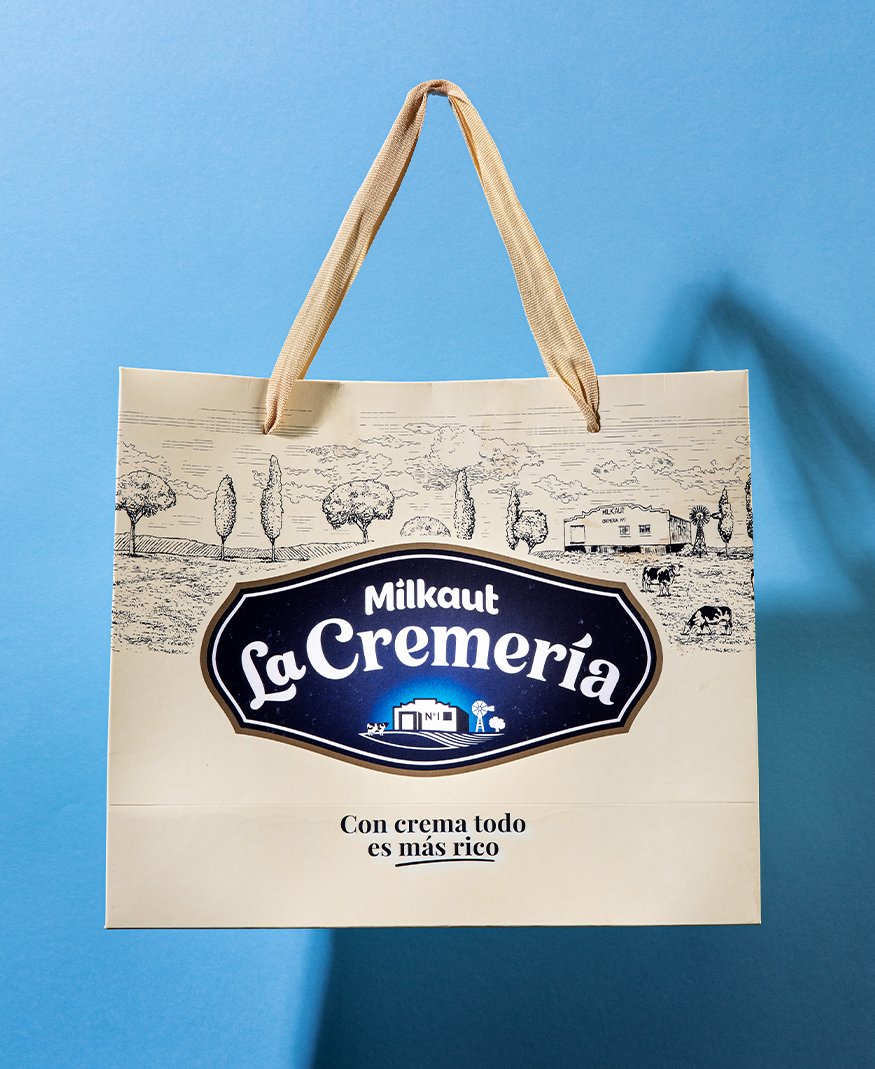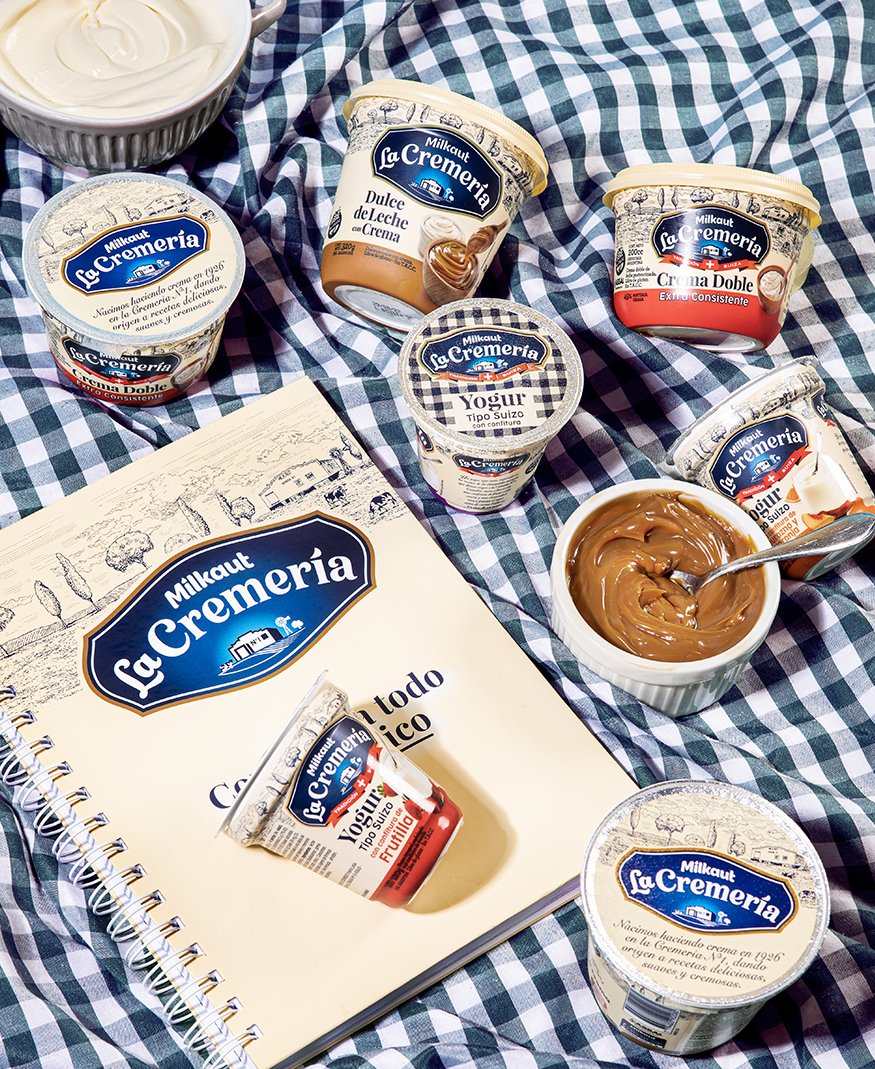 ---