Cliente

Molinos Río de la Plata

Servicio

Branding & Identity. Packaging design.

Año

2013
Very few thought rice could be a snack. Following the worldwide trend towards healthier food, Molinos invited us to rethink the Gallo brand, leader in the category of rice, and drive it into a whole new category. We designed the identity of Gallo Snacks and all its product line, and we positioned it as a rich and healthy alternative snack.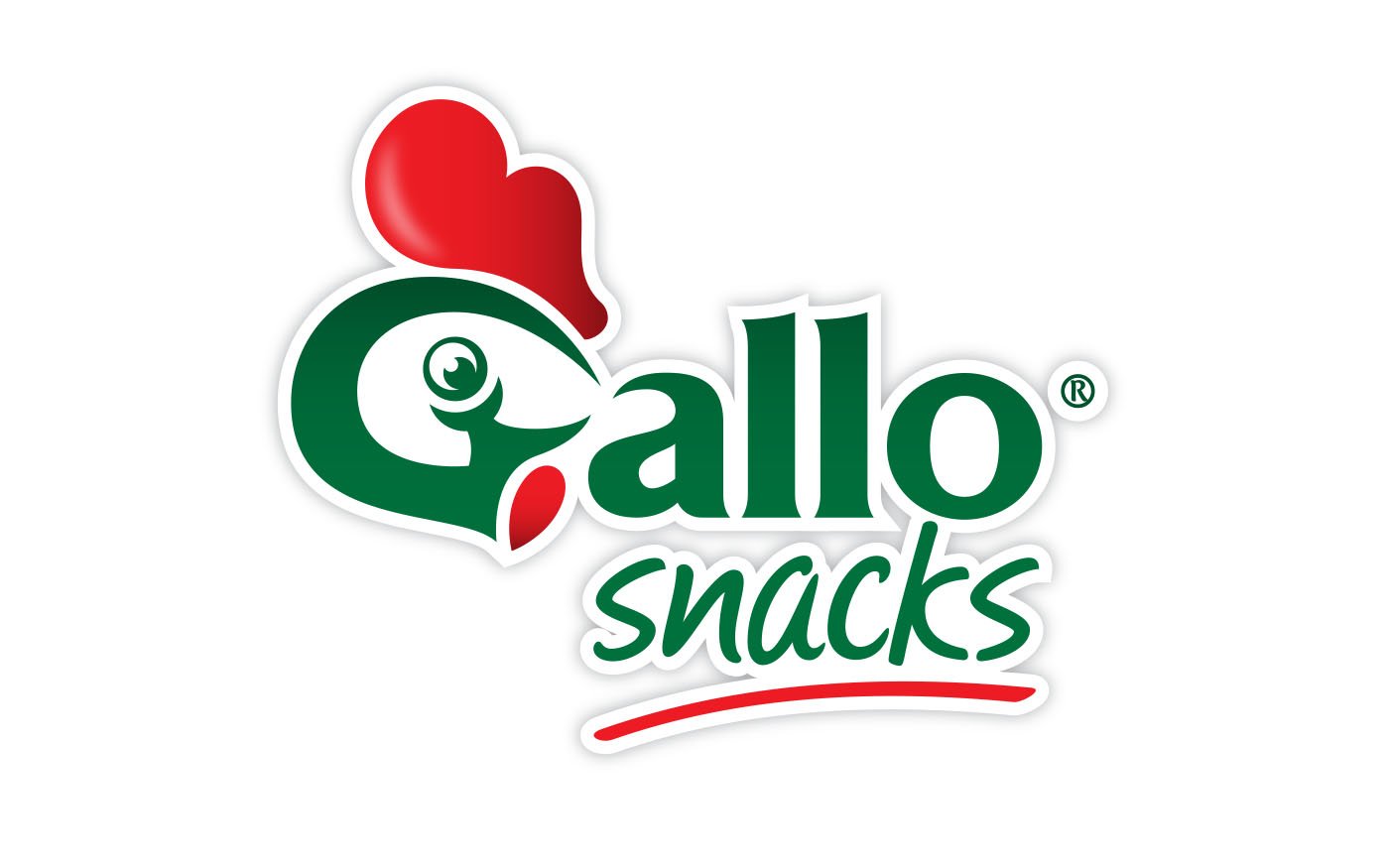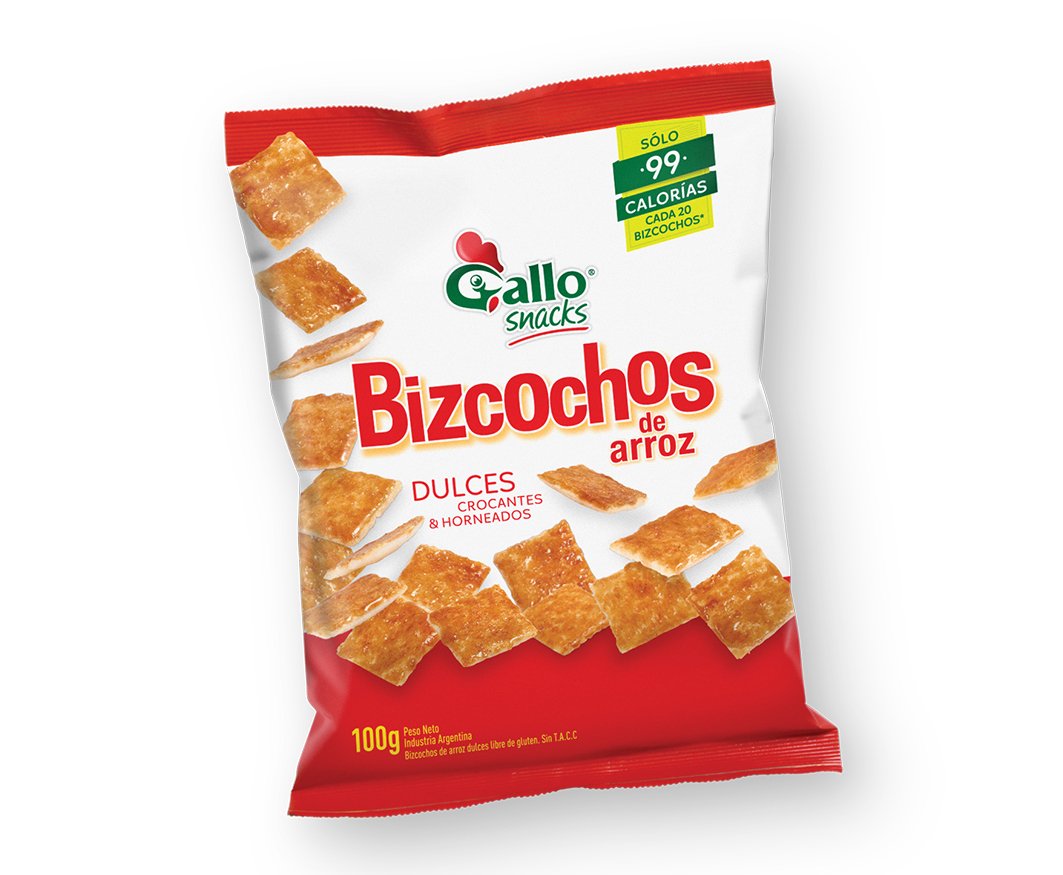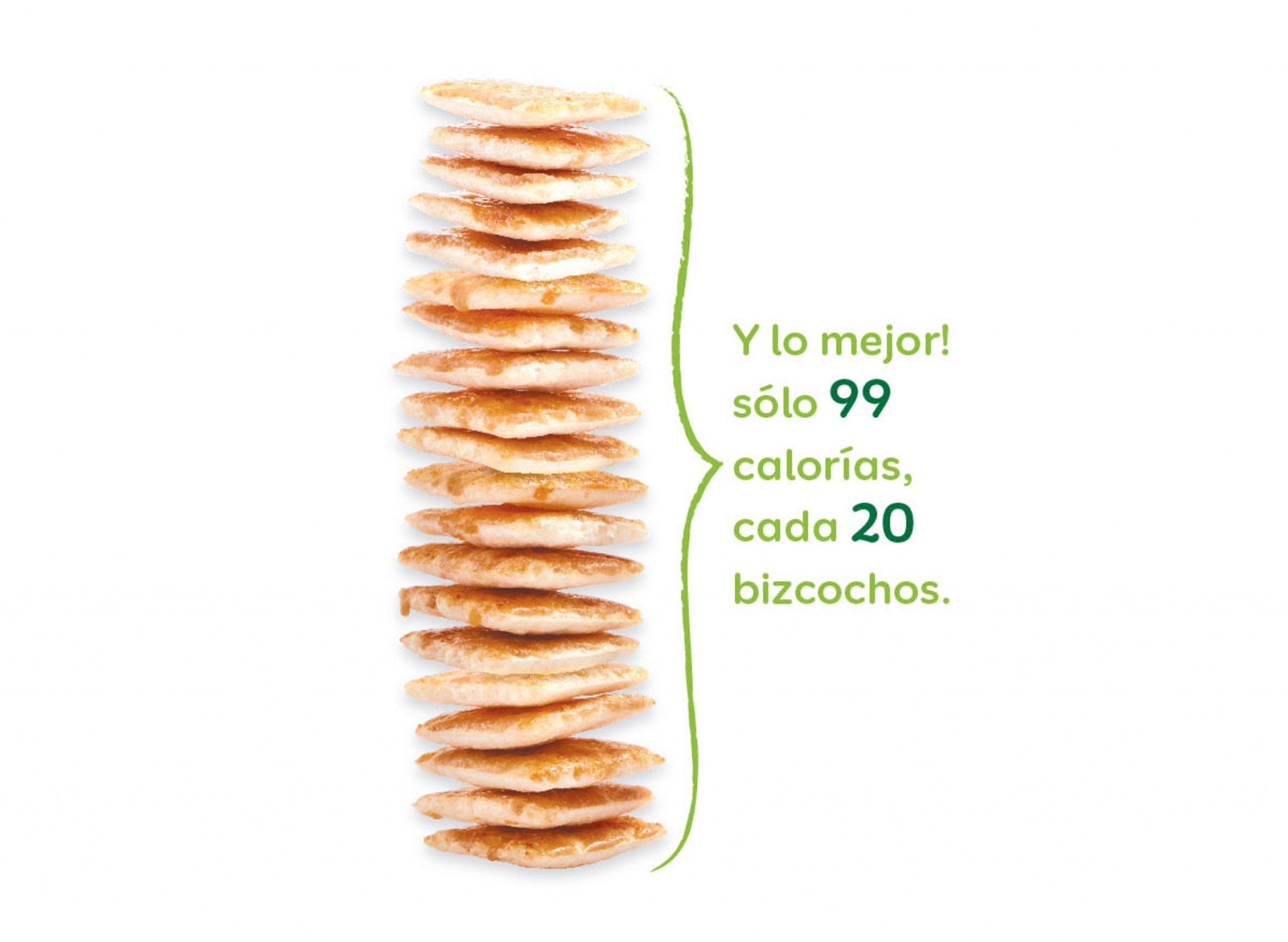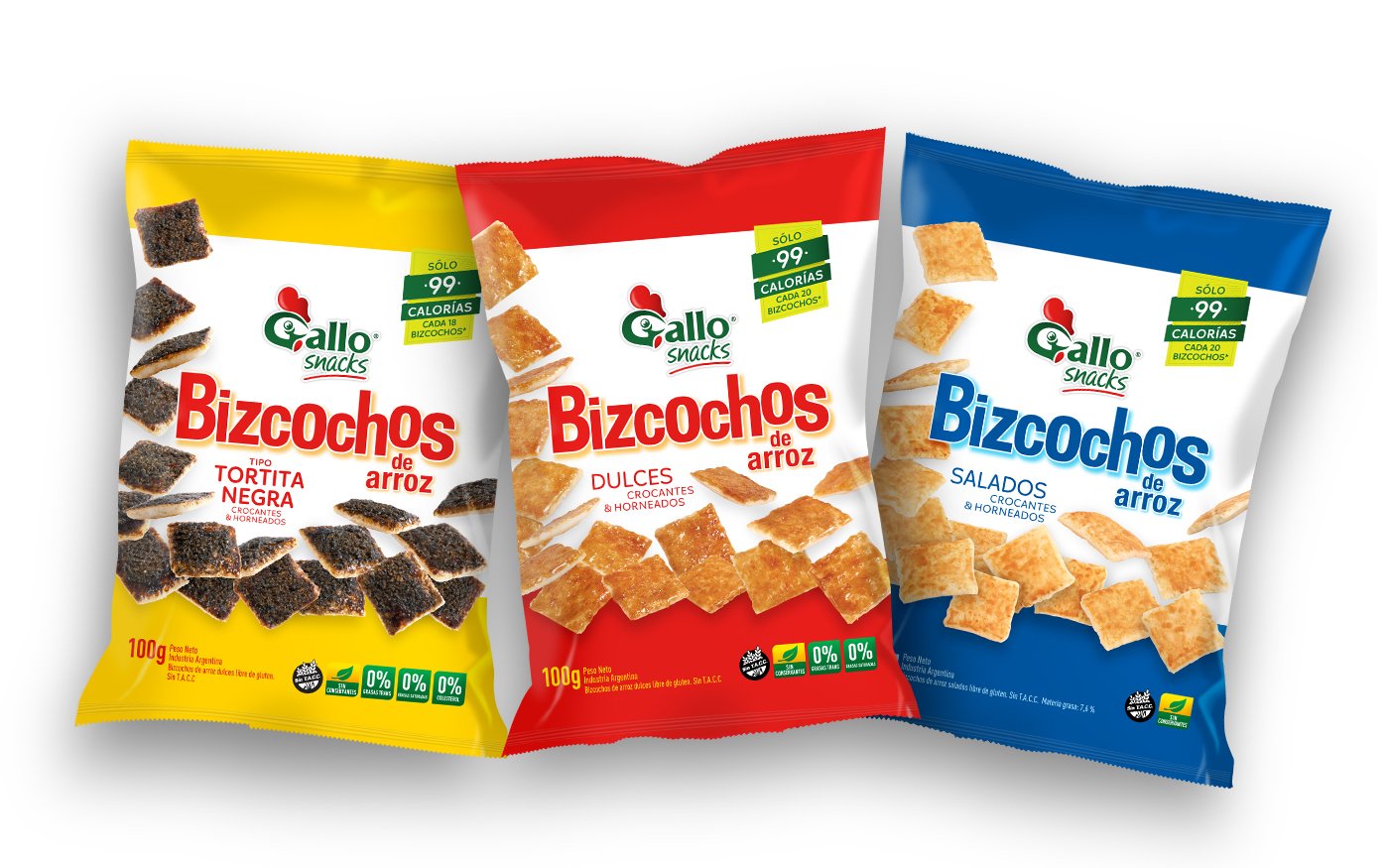 ---