Cliente

El Dok

Servicio

Branding & Identity. Packaging design.

Año

2023
El Dok has been awarded as the best convention center in America. It is a unique place, located in Exaltación de la Cruz, Province of Buenos Aires. It has 12 themed pavilions with more than 12,000 square meters of buildings, where they offer a magical and unforgettable experience that combines the country style with the highest quality facilities and technology to make each event an unrepeatable memory.

The Project

In this opportunity Diego Lerner contacted Grupo Berro to design a brochure that could tell in text and images what El Dok represents.

The challenge

How to design a brochure that tells and exhibits 12,000 square meters of more than 10 pavilions in the middle of the countryside, how to show in a few images the decoration and each of the countless details that El Dok gathers?

A brochure that shows the elegance, exclusivity and quality of the place, fundamental ingredients of Diego Lerner's projects.

The design had to achieve that people, without visiting it, could capture El Dok in its totality and feel the spectacular design and ambience of all its pavilions and parks.

The Result

We decided that a single piece would not come close to making the receiver imagine what the best convention center in America is like without having visited it.

So we developed a rigid box with the logo printed in stamping and also an exclusive leather folder that inside contains individual brochures of each sector, giving each place the prominence it deserves. A total of 14 elements make up a line of brochures printed in excellent quality with details of stamping and varnishes that enhance the images so that as a whole they help to visualize what El Dok represents when one arrives at the place.

As a whole, El Dok's new brochures manage to capture the essence of a place that only when you visit it you will understand the exclusivity of this unique space.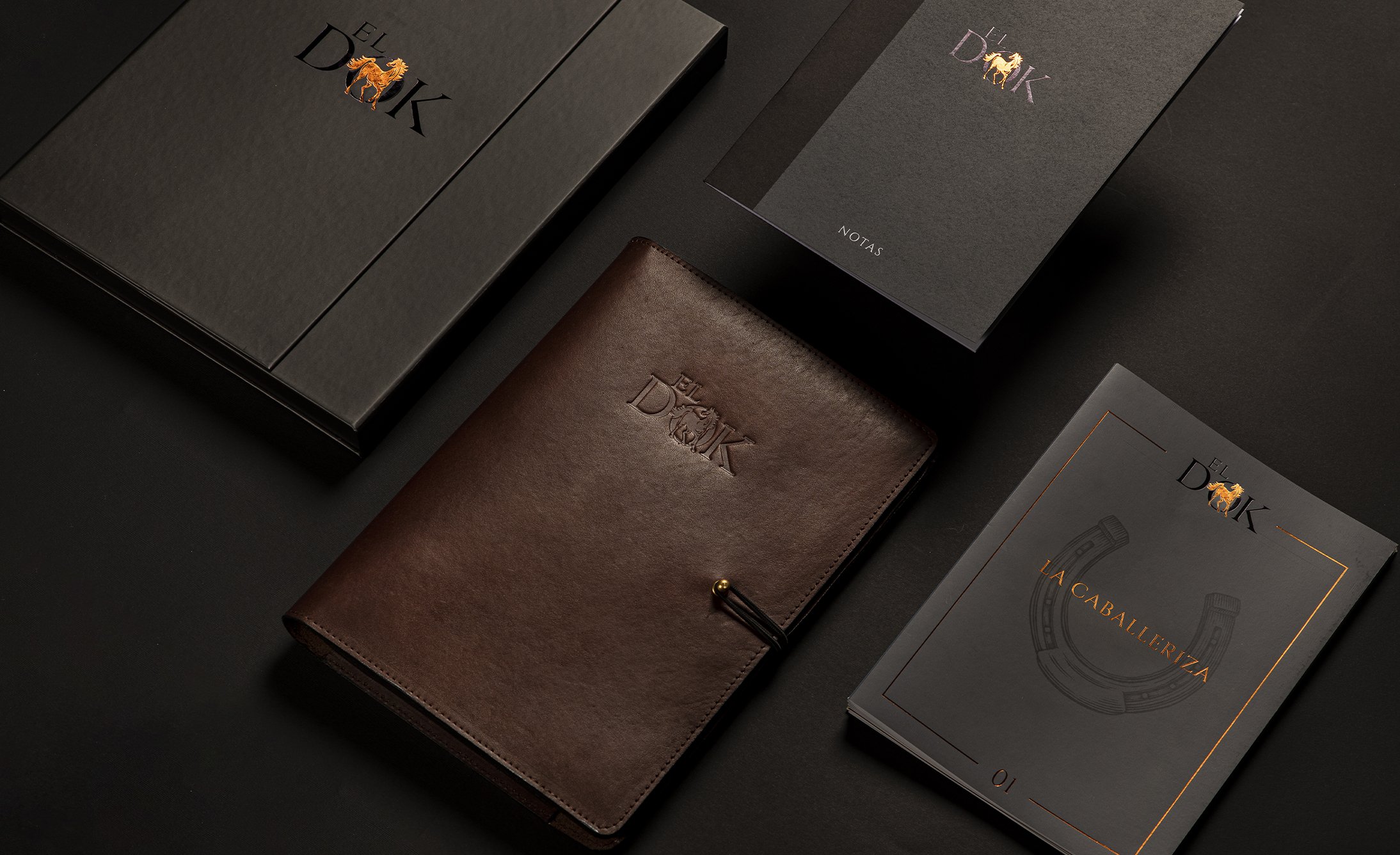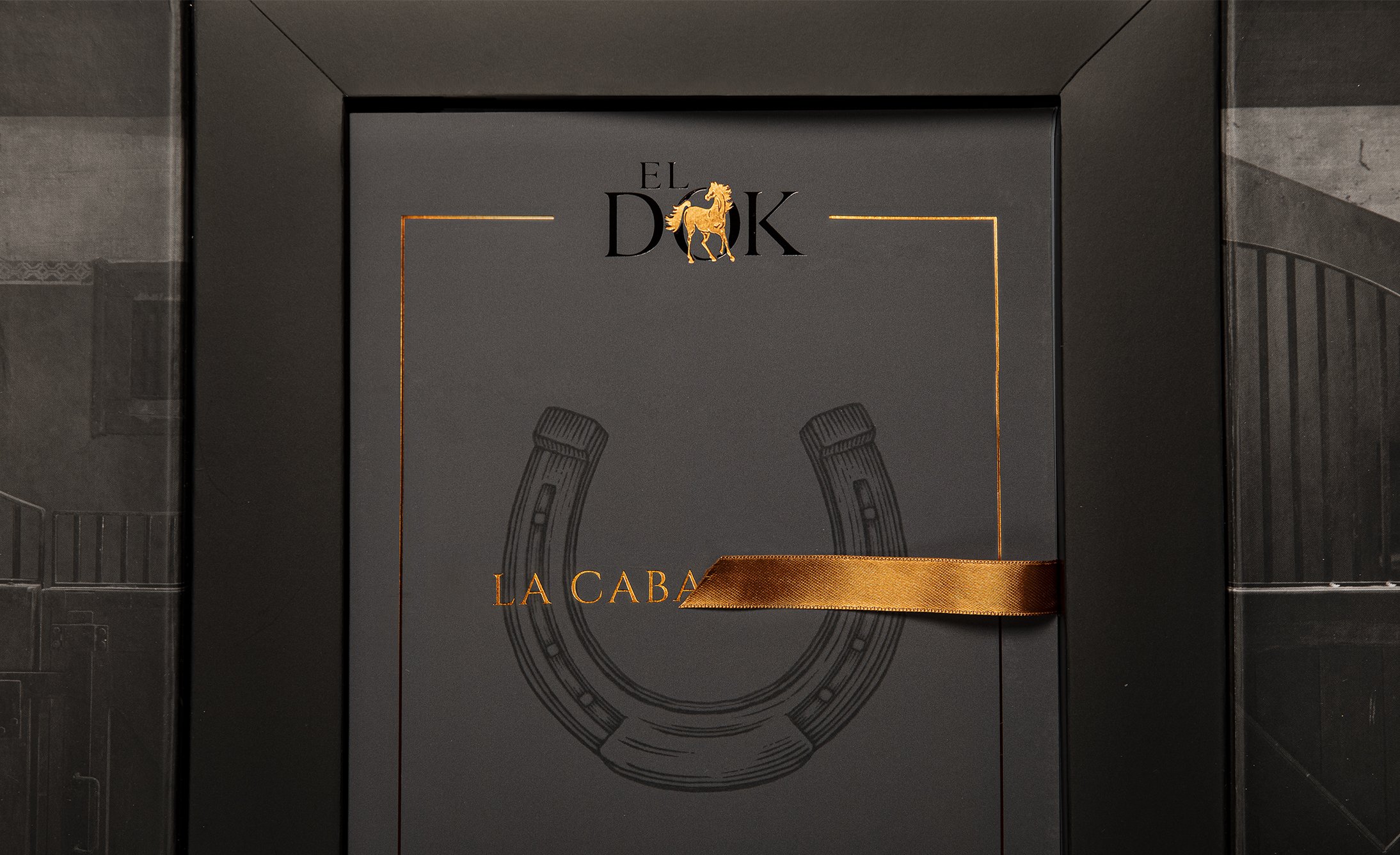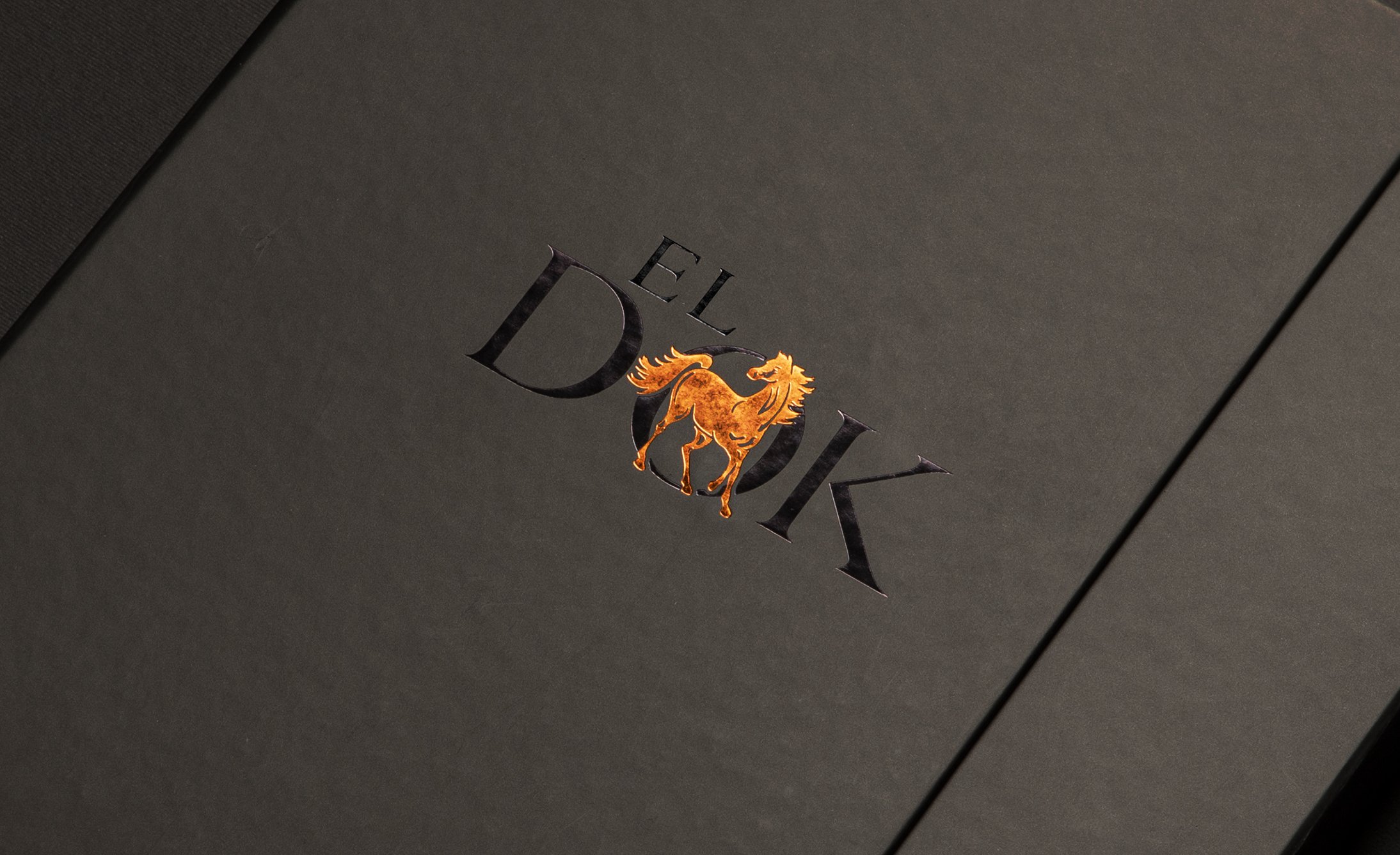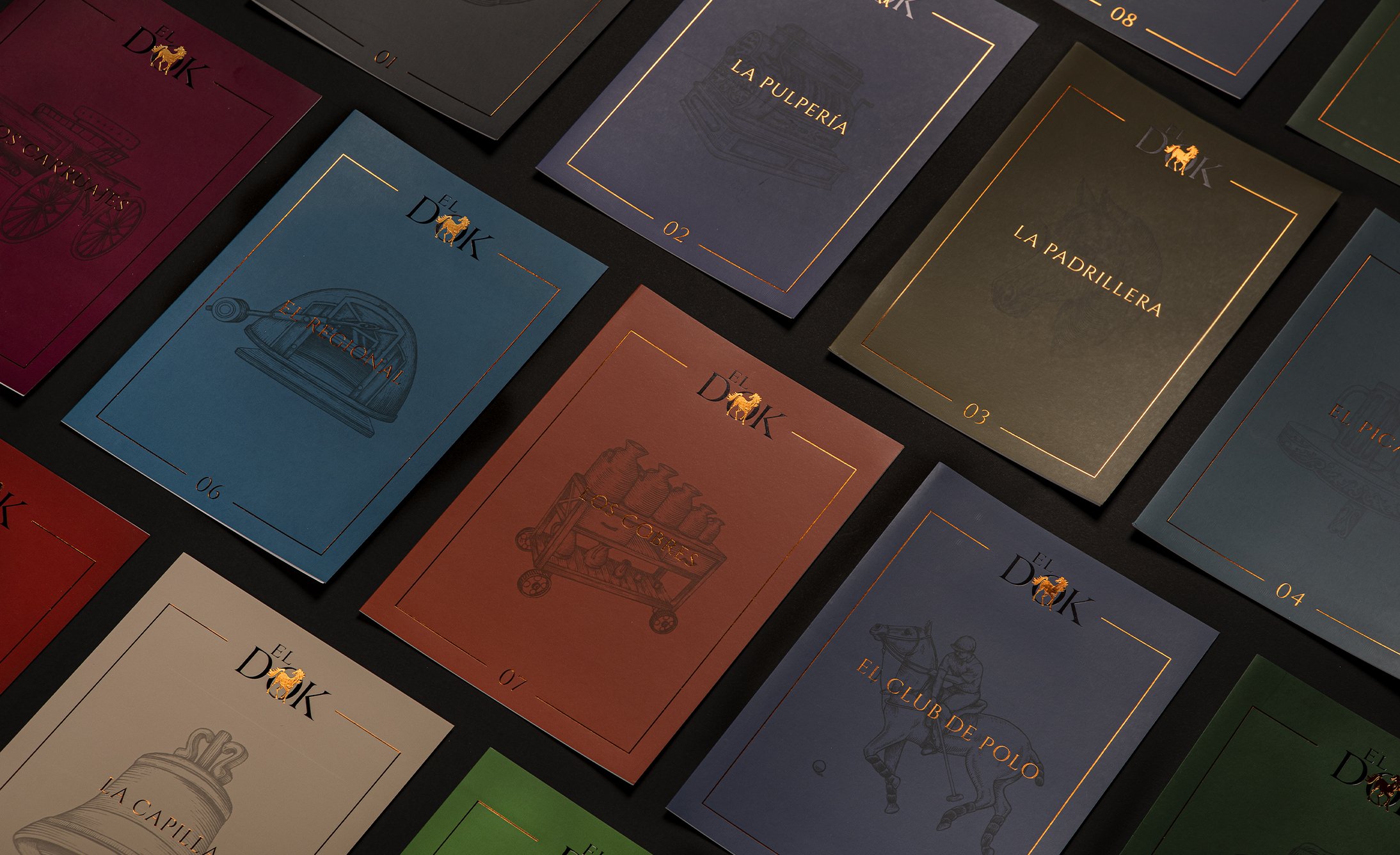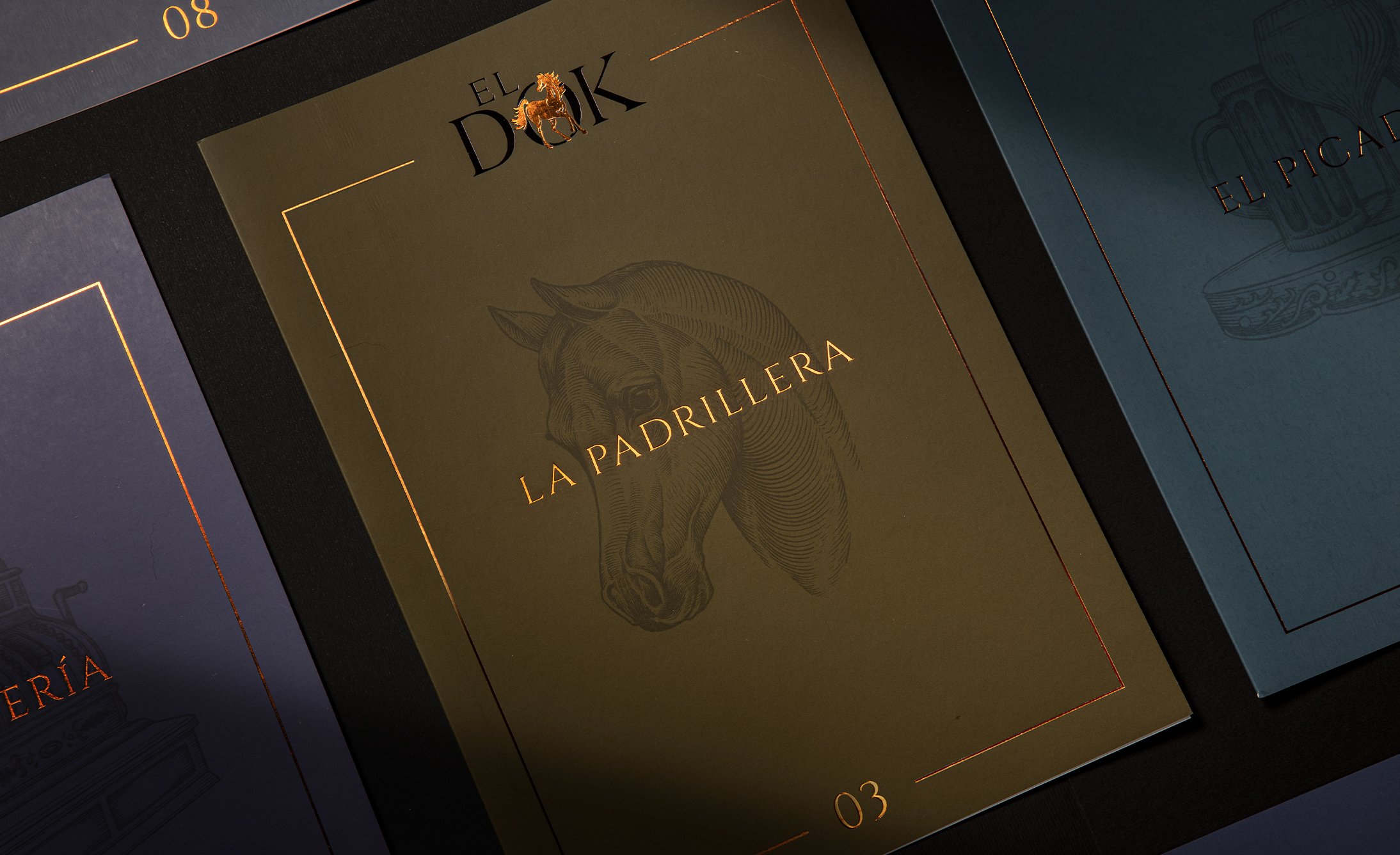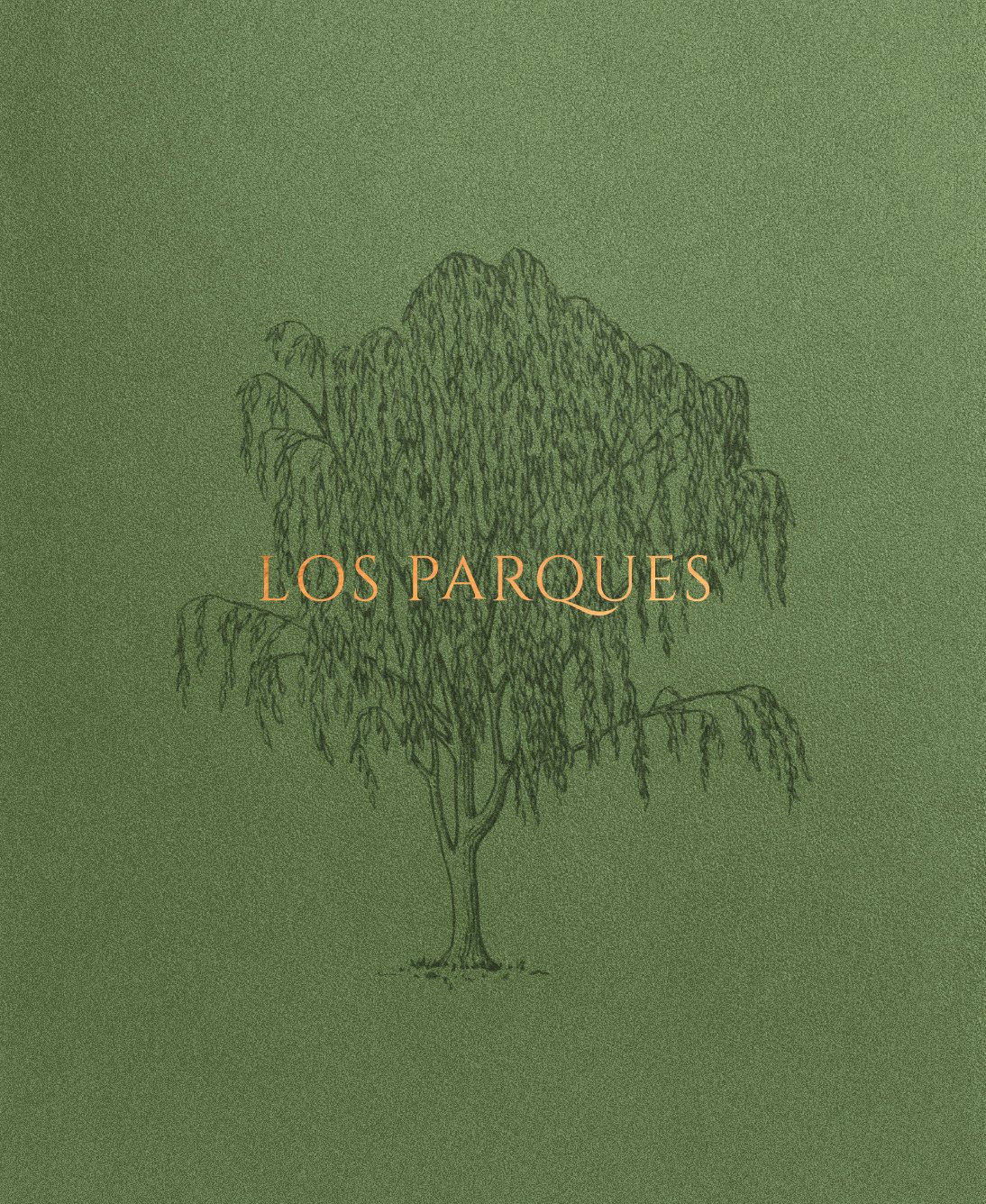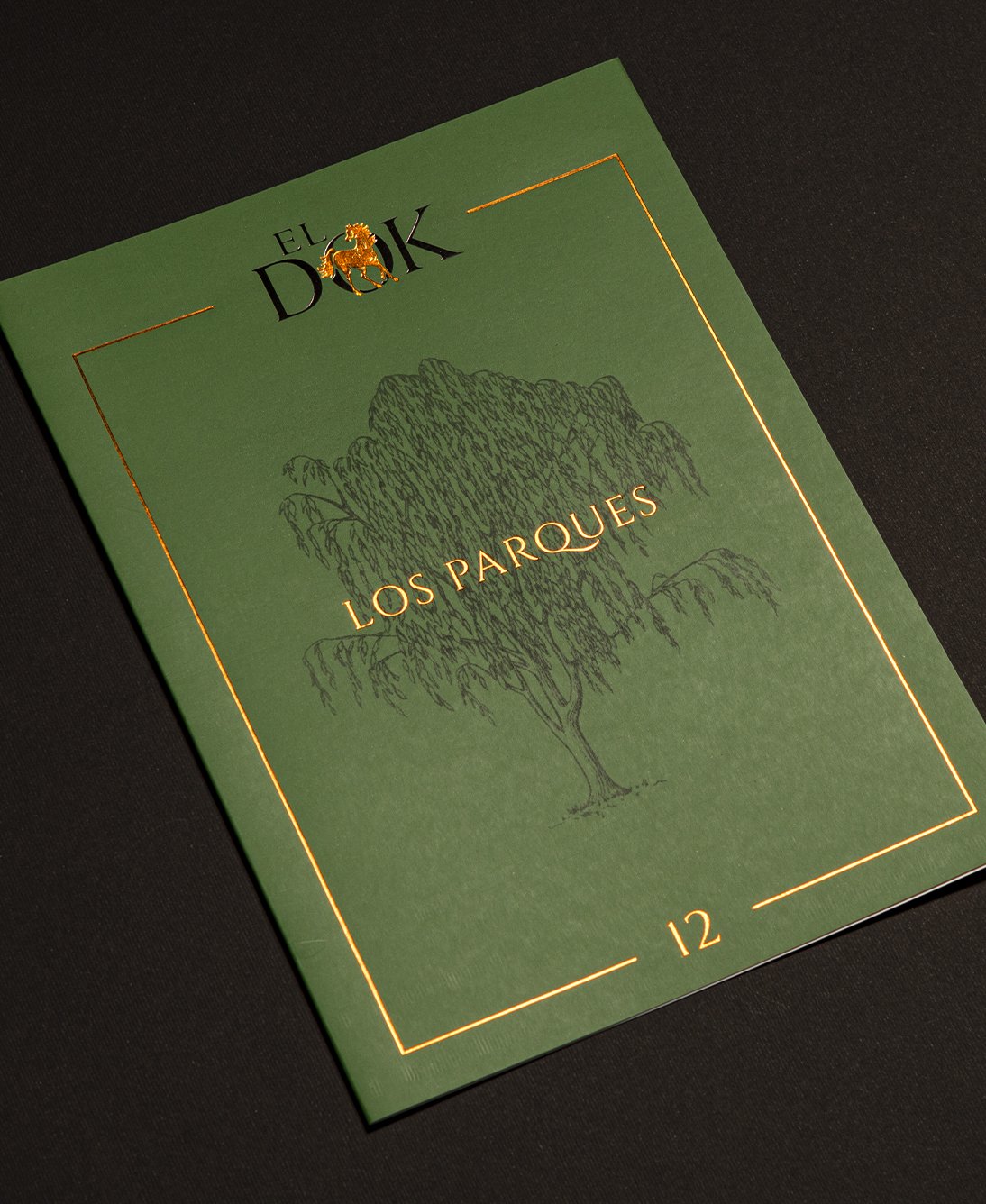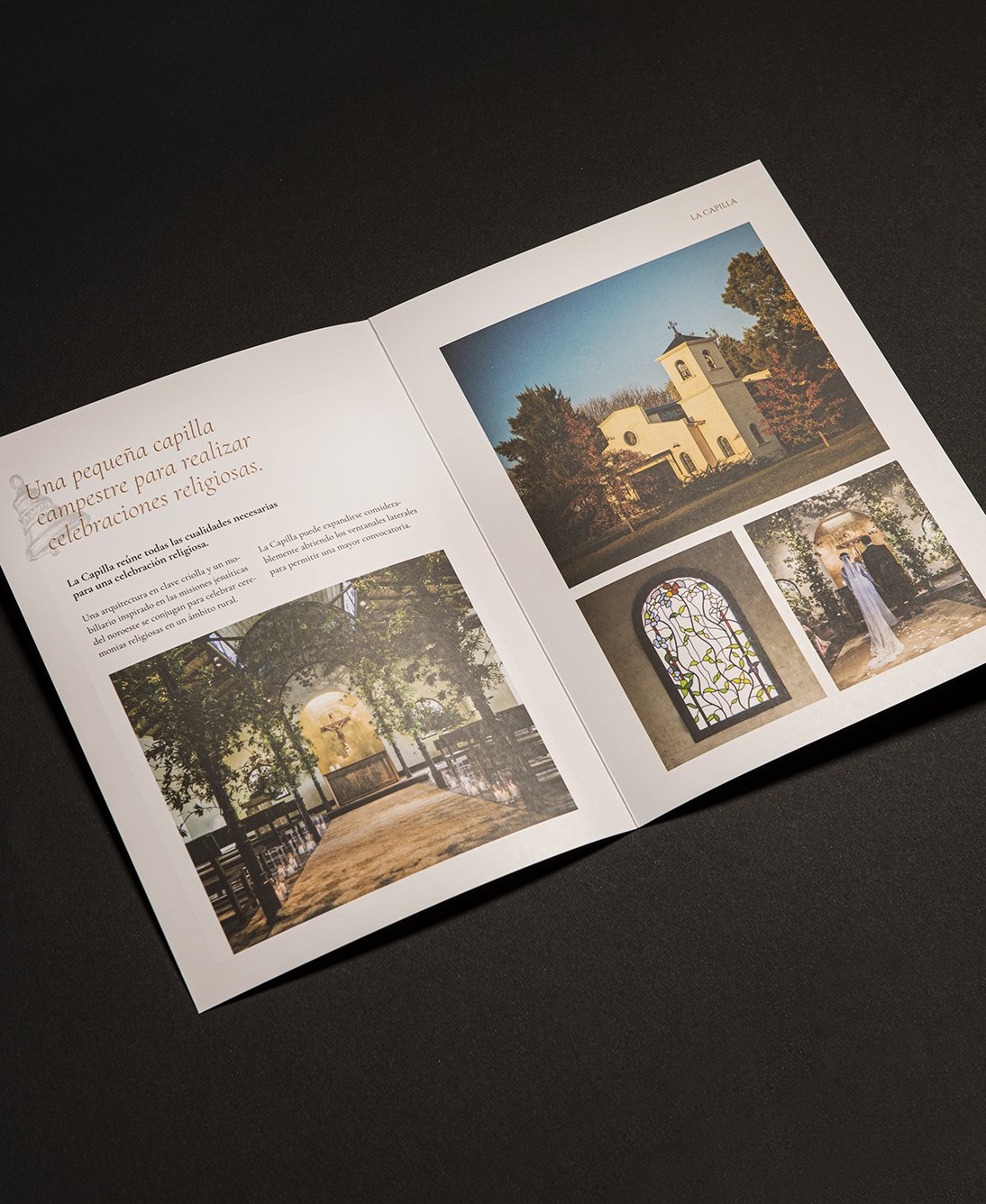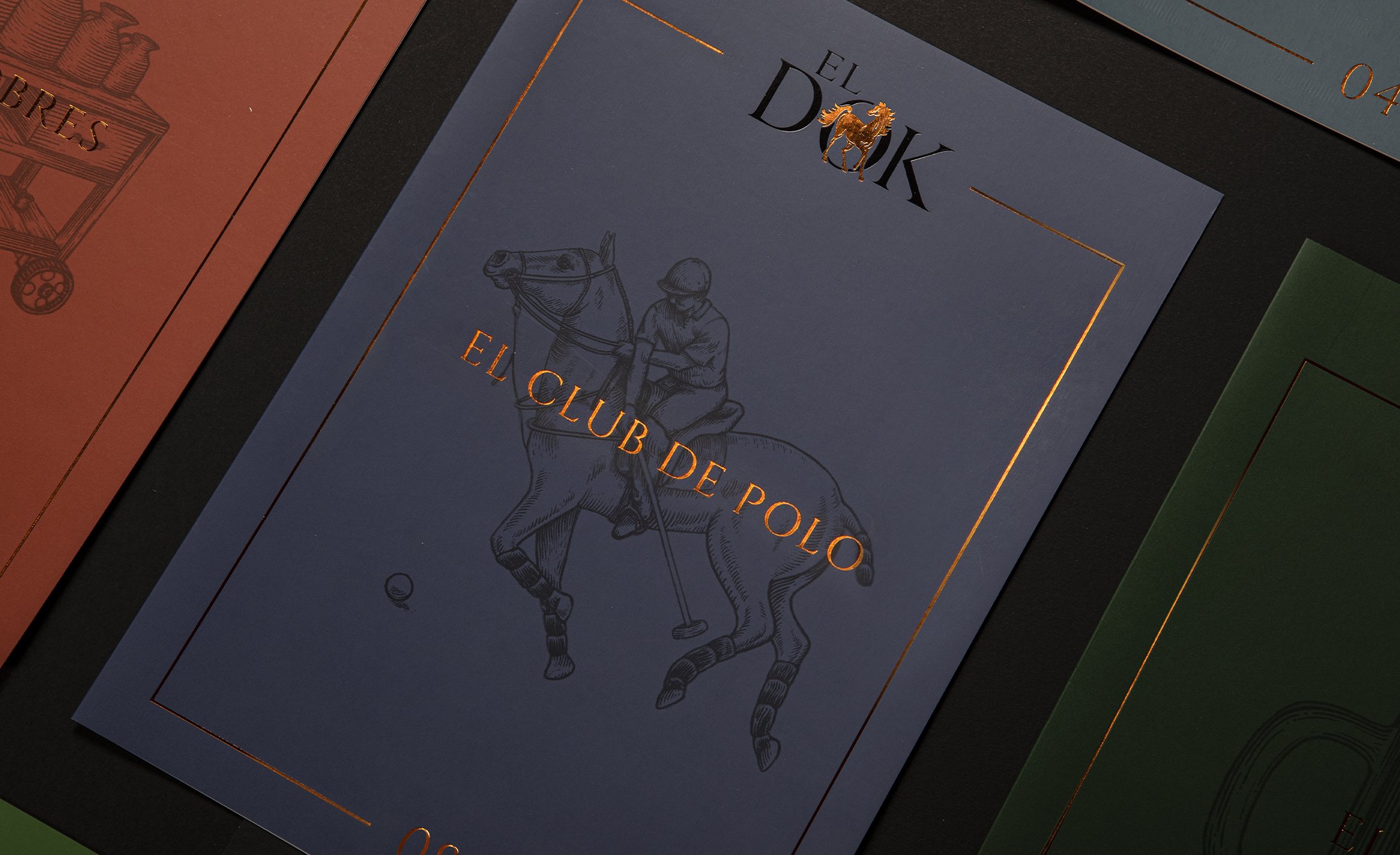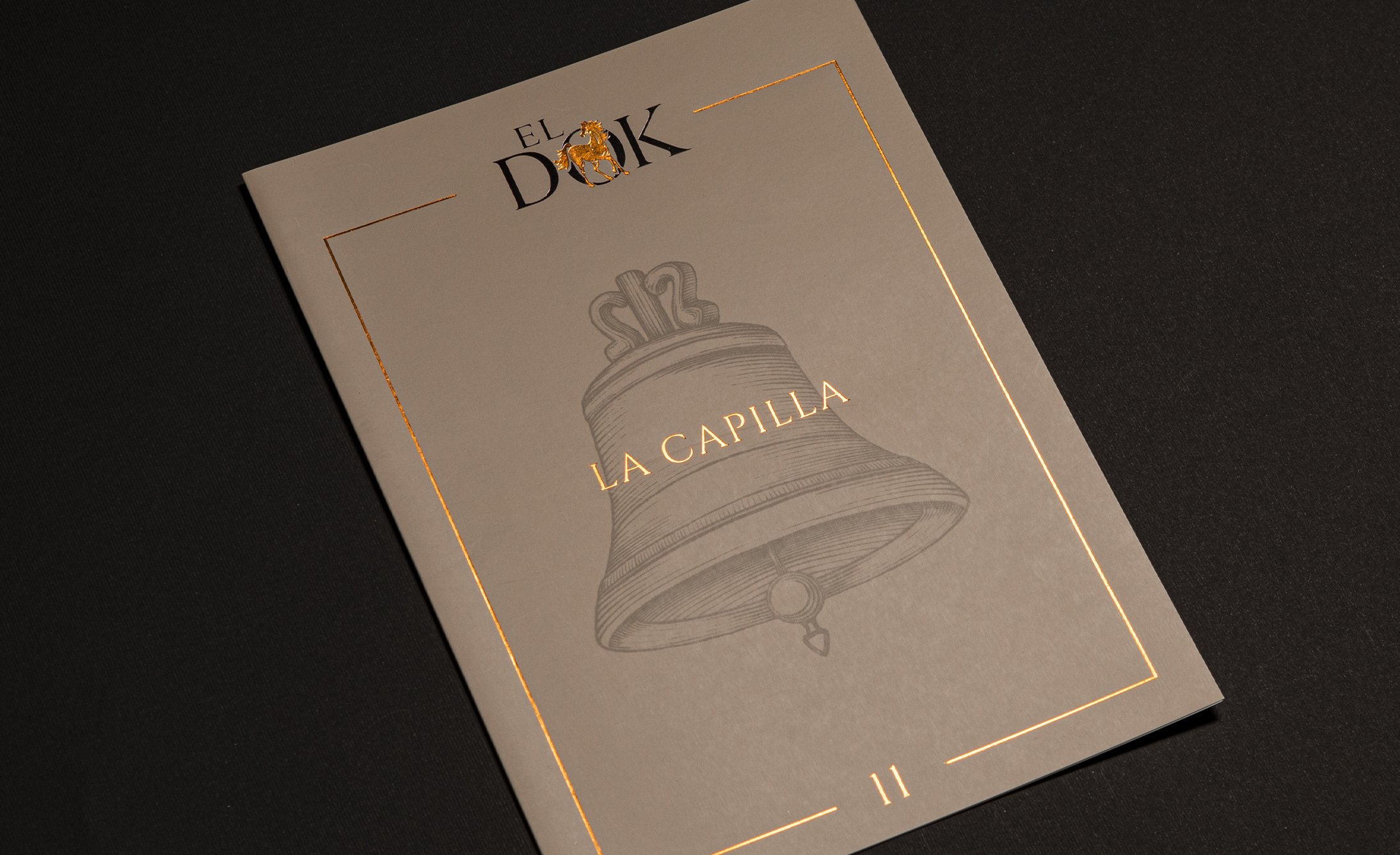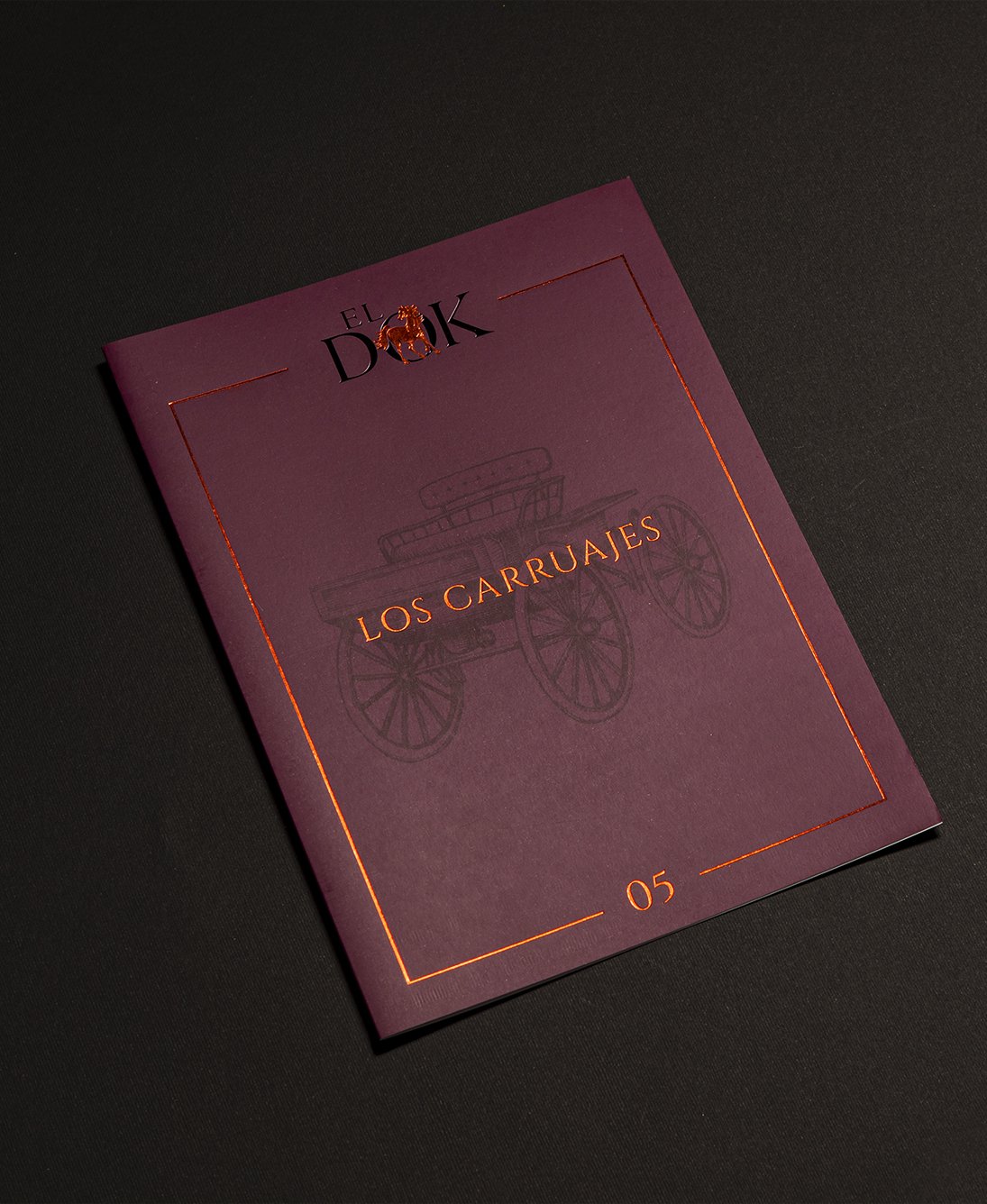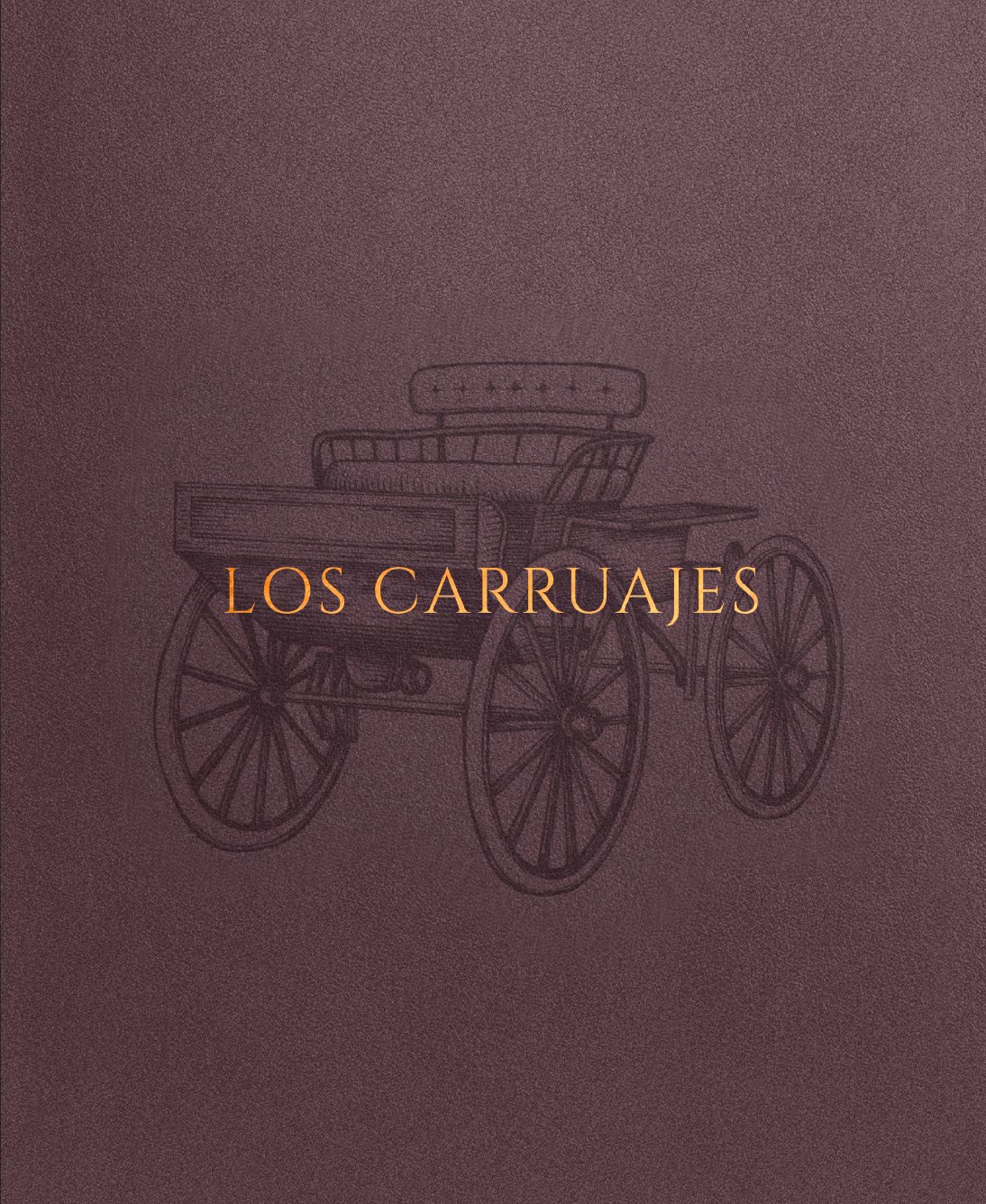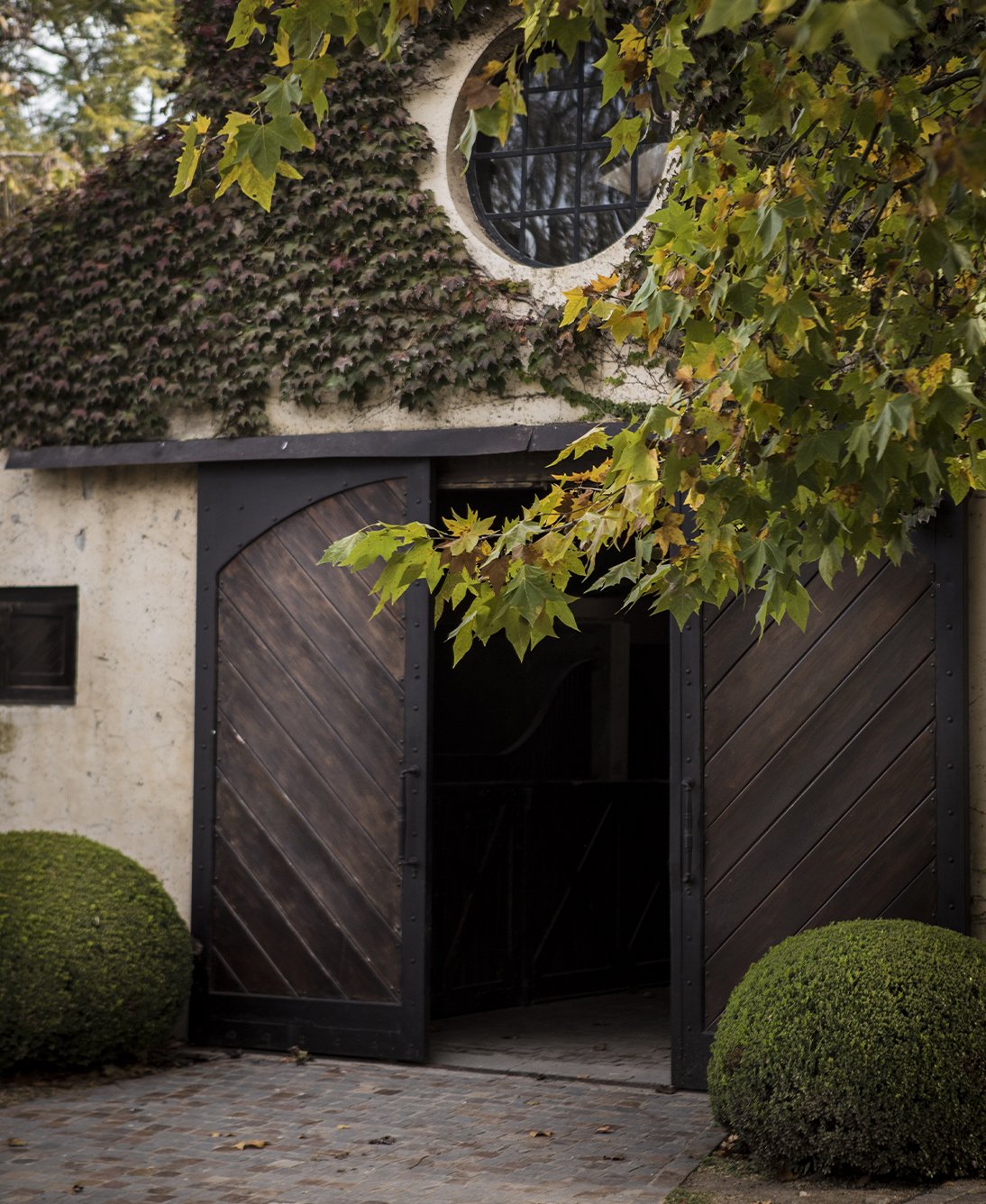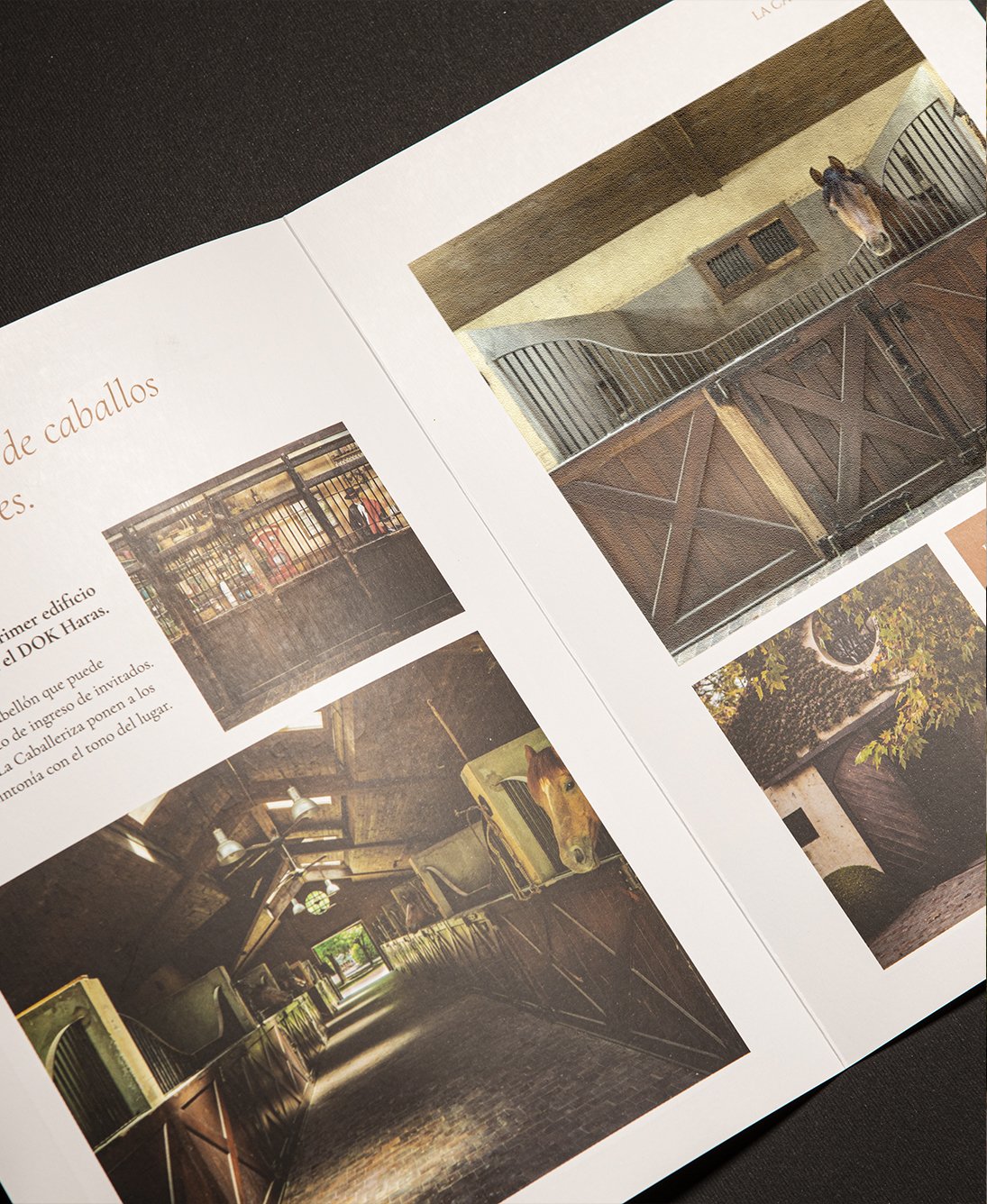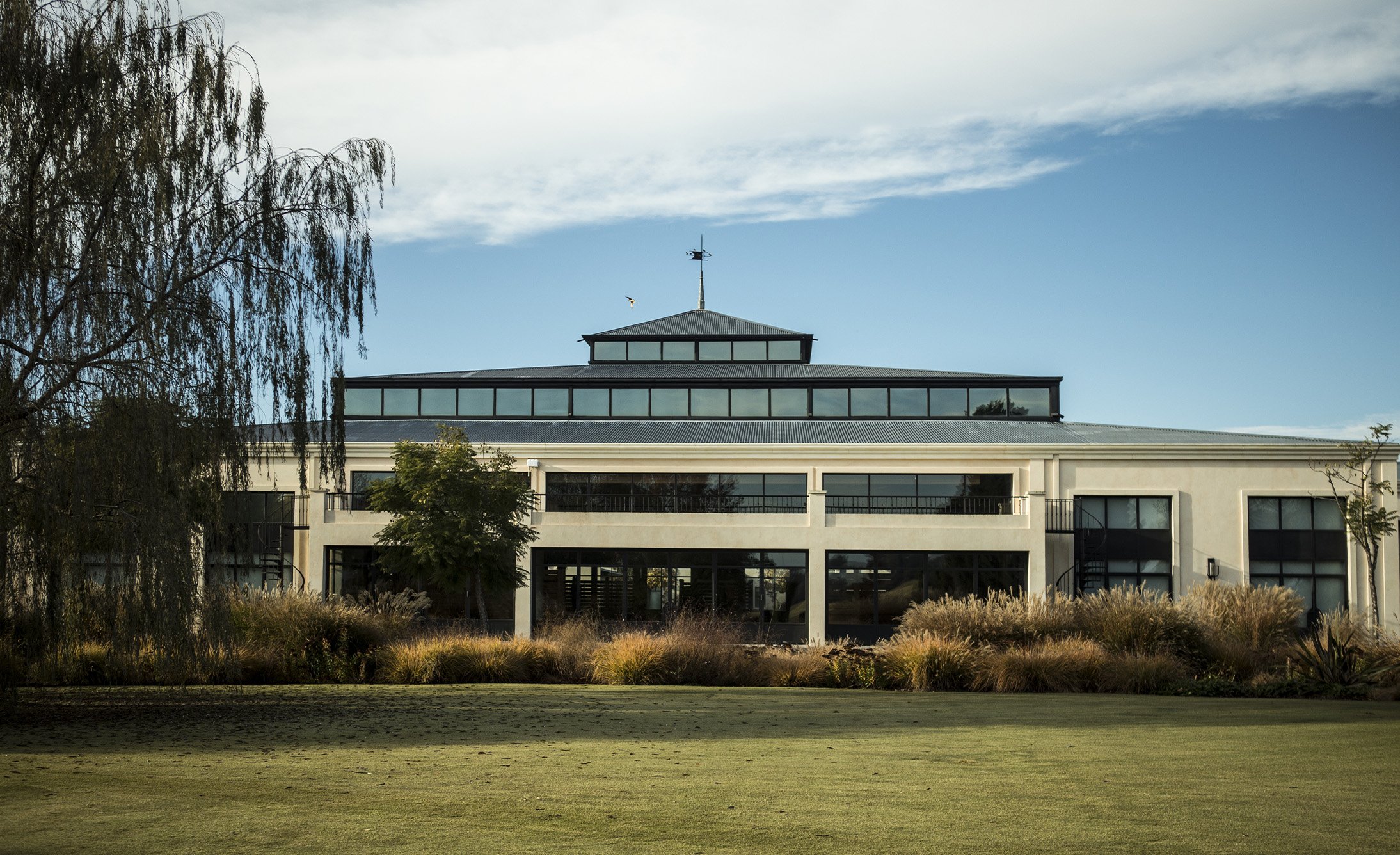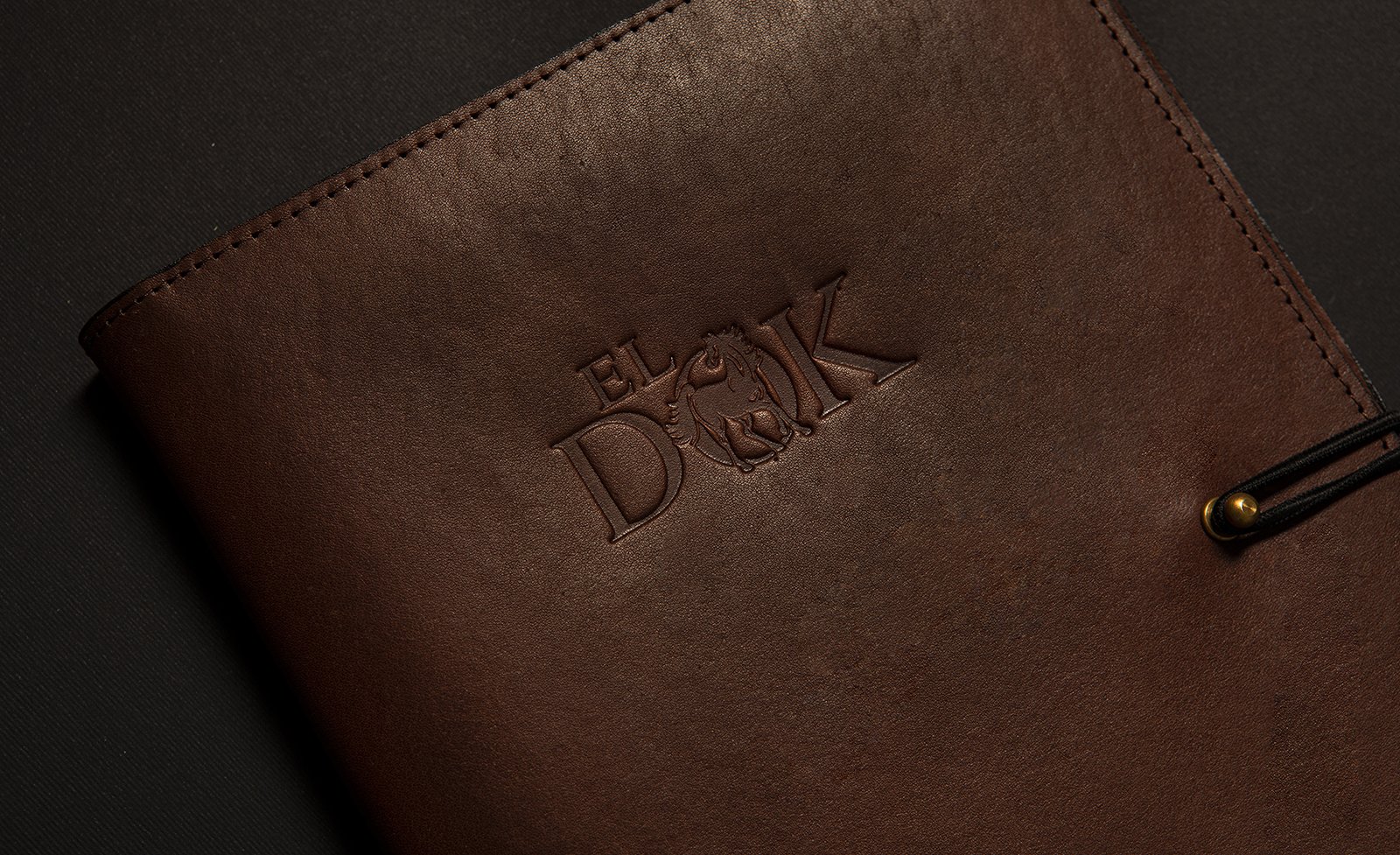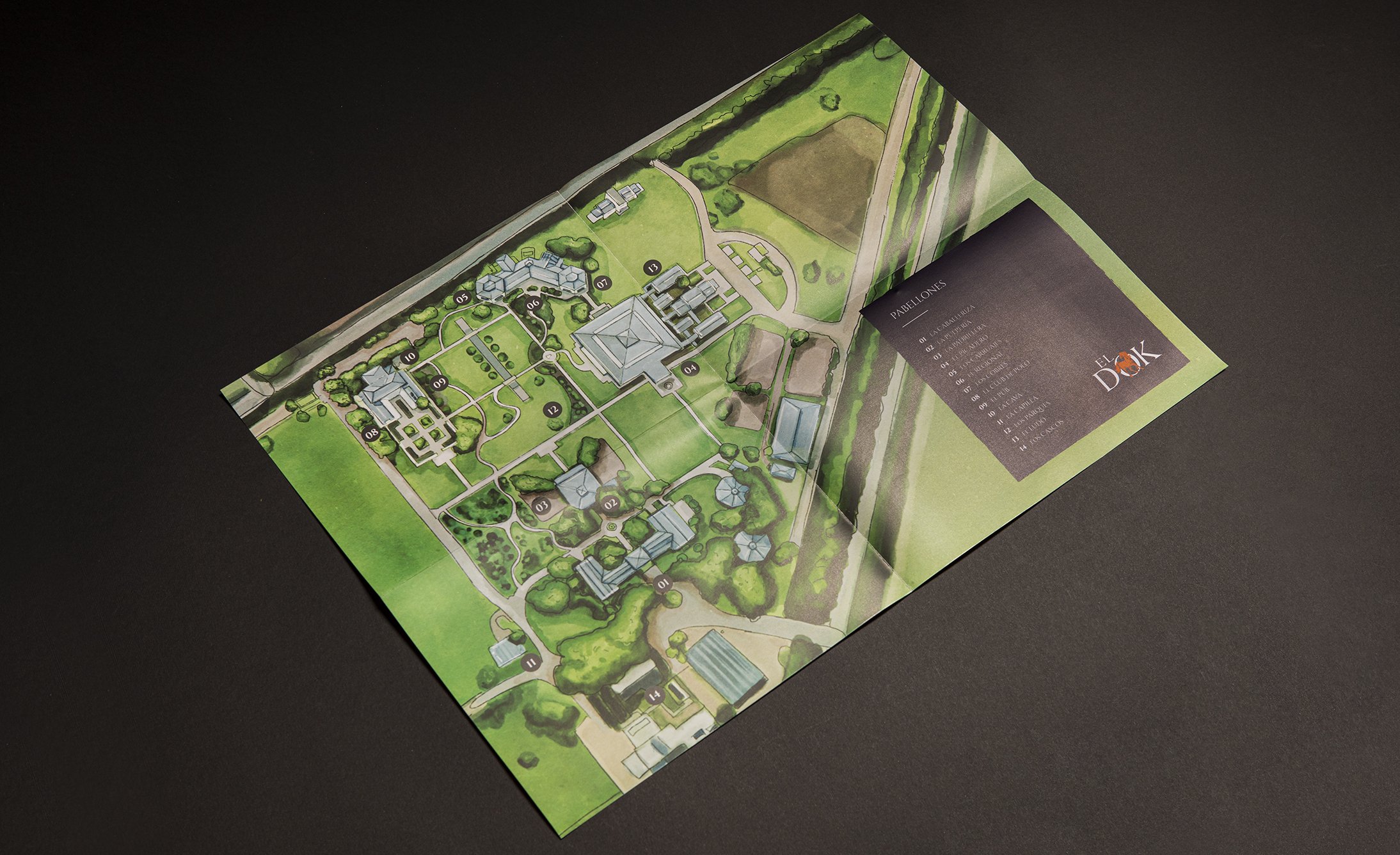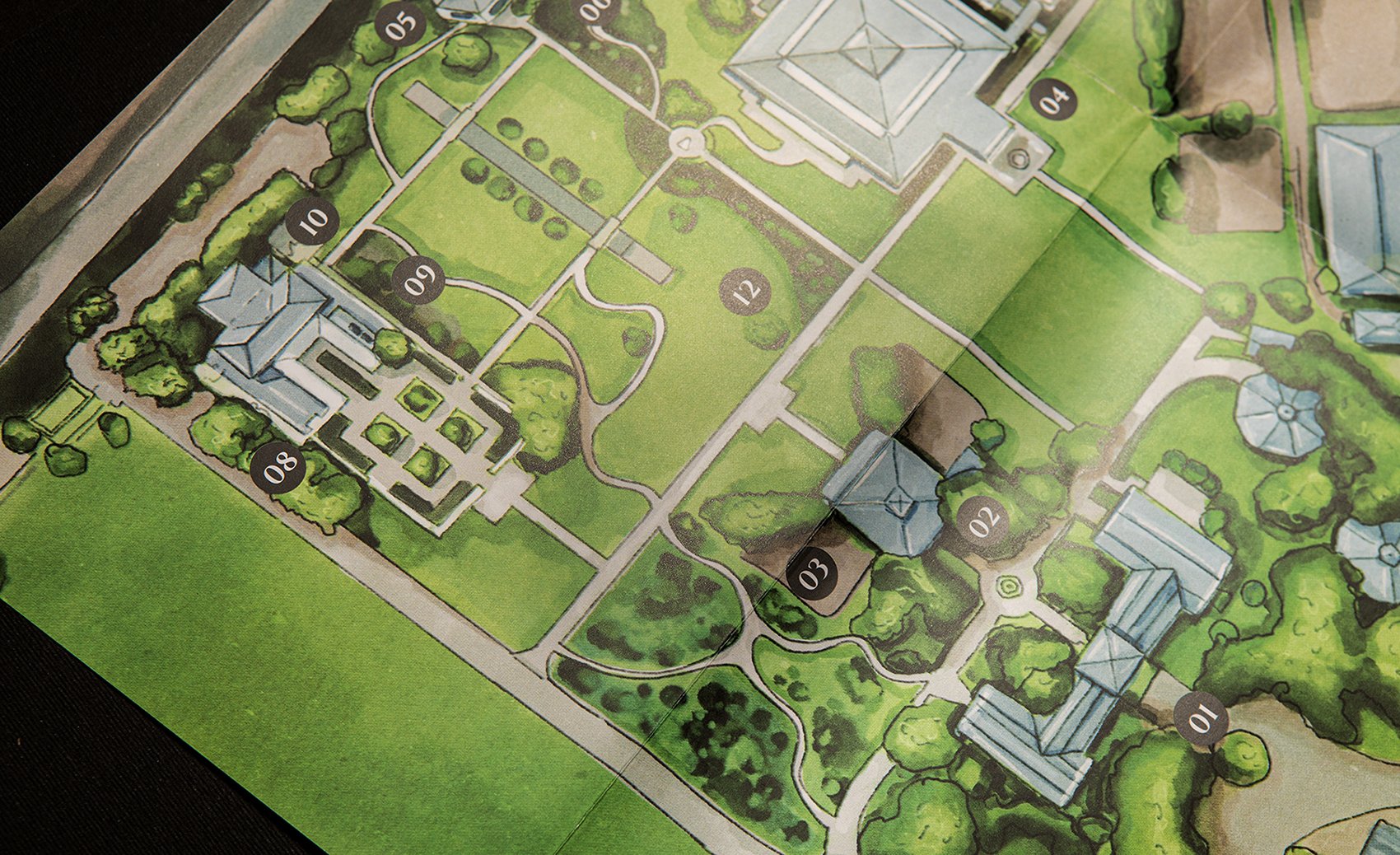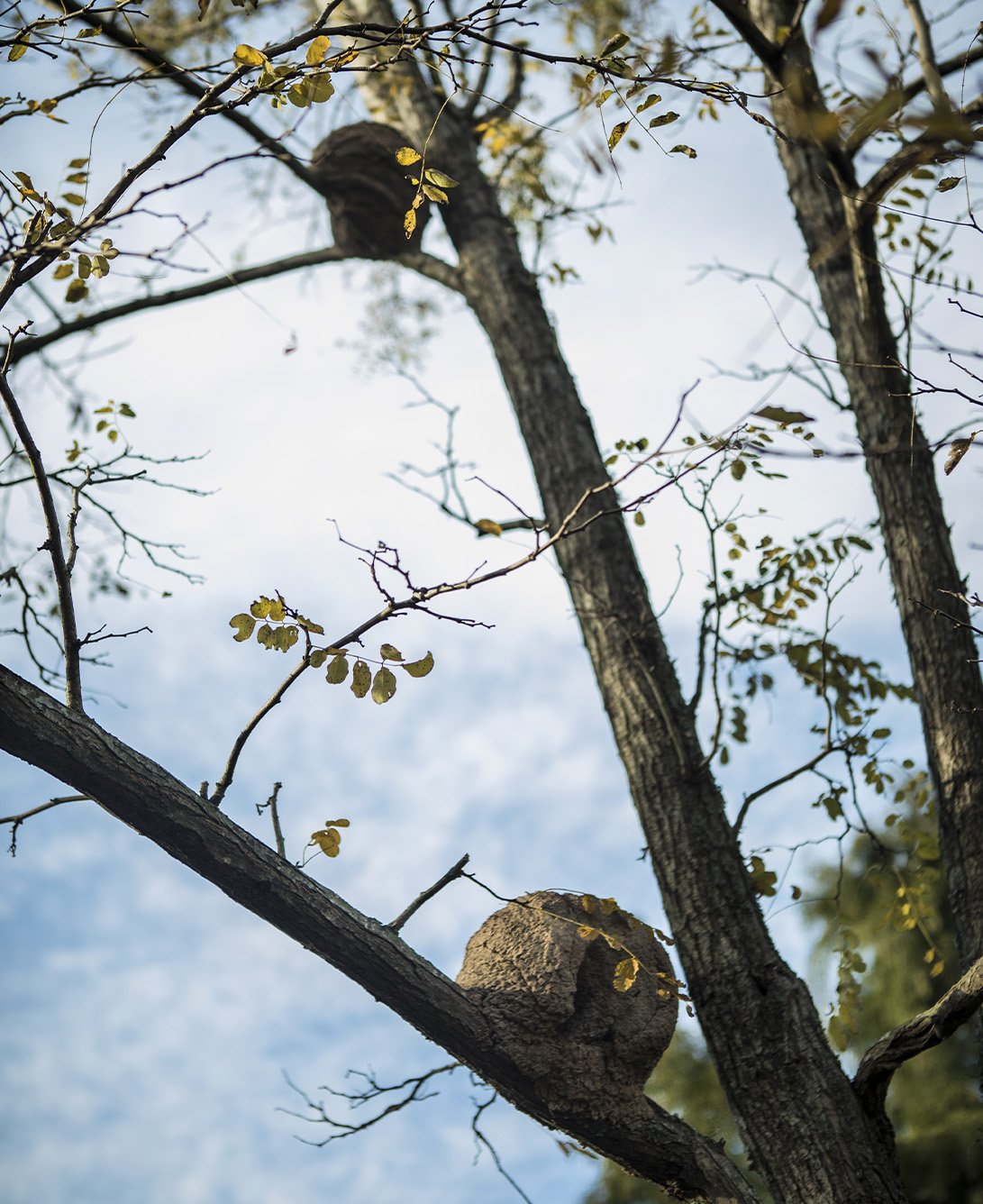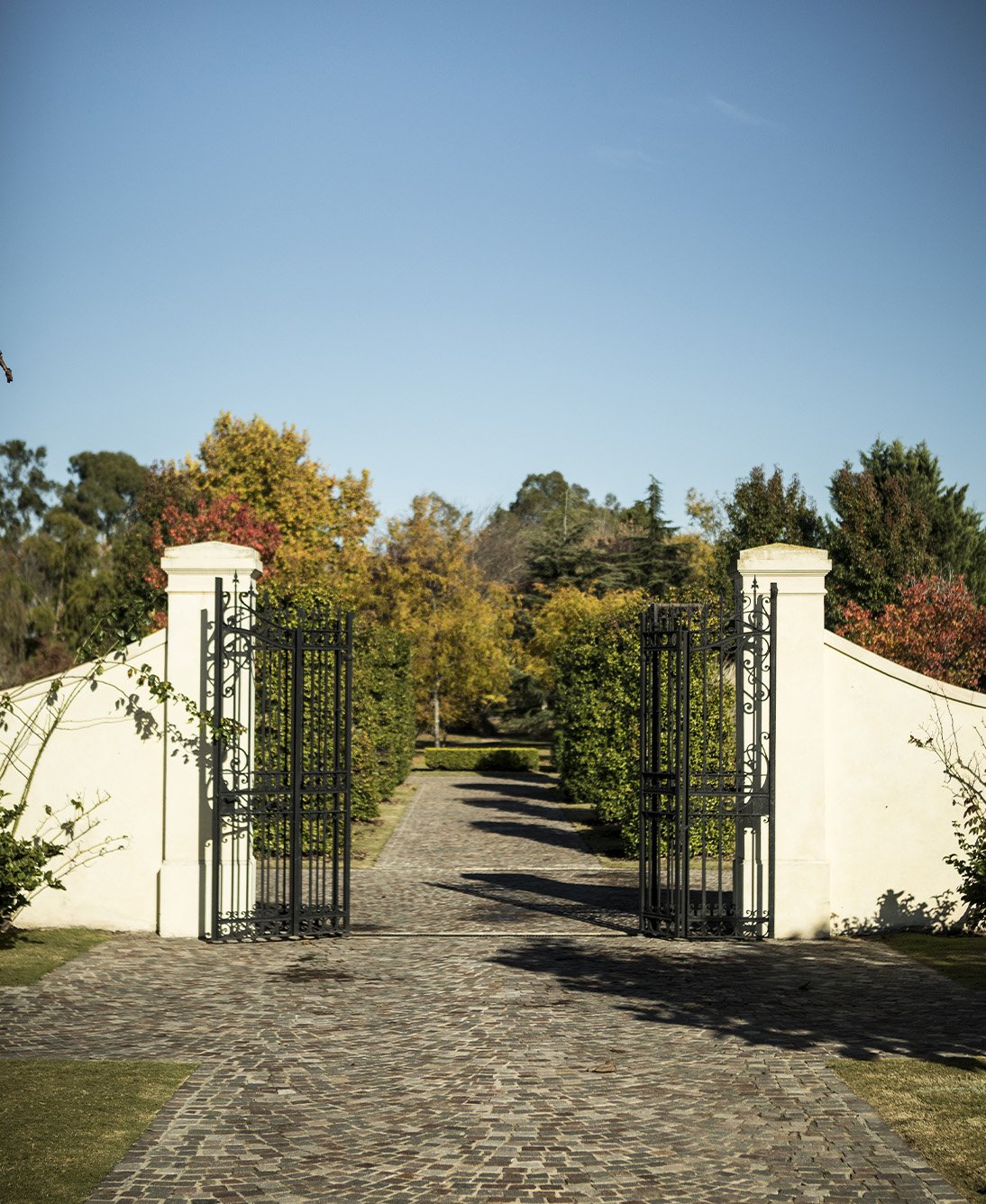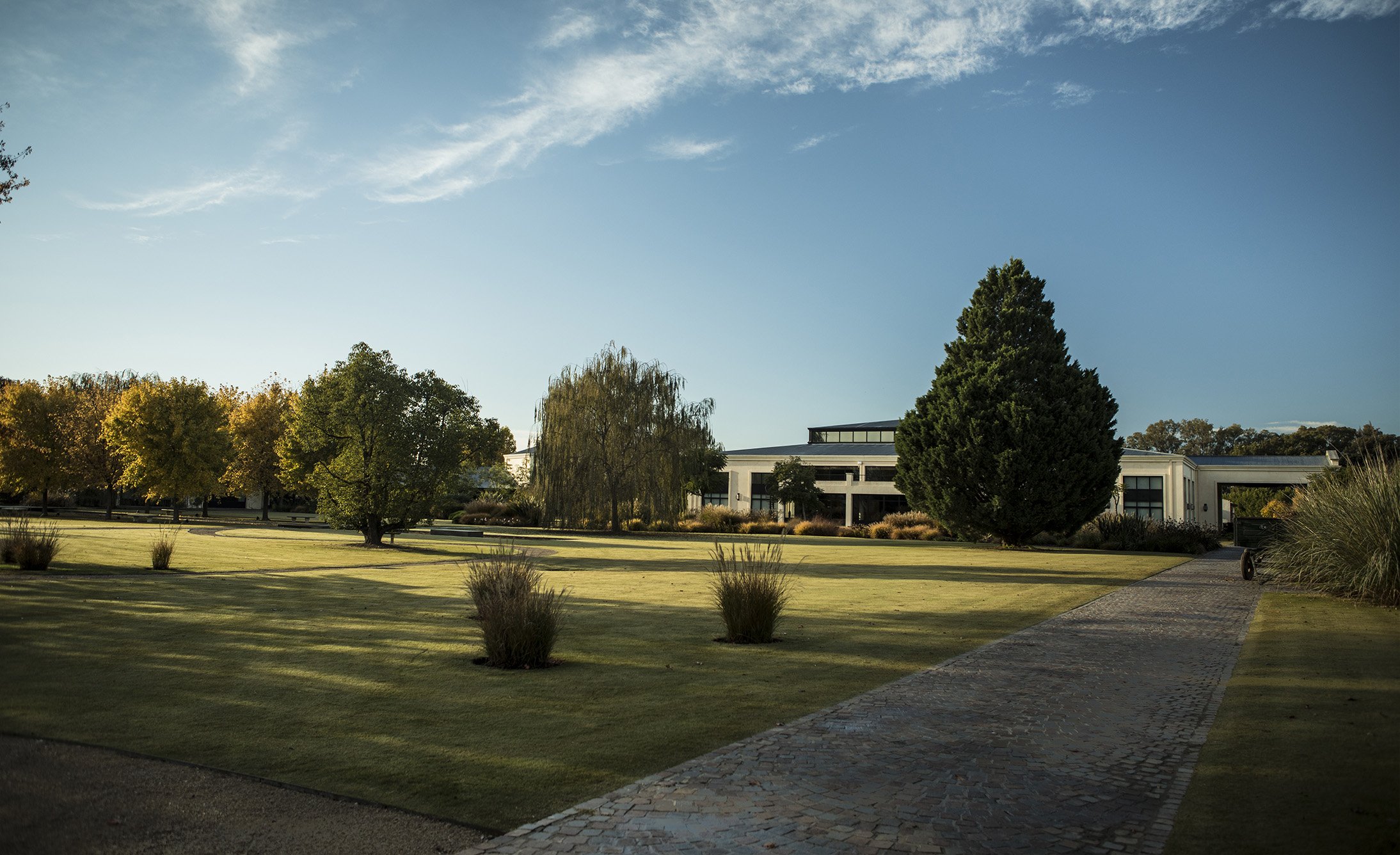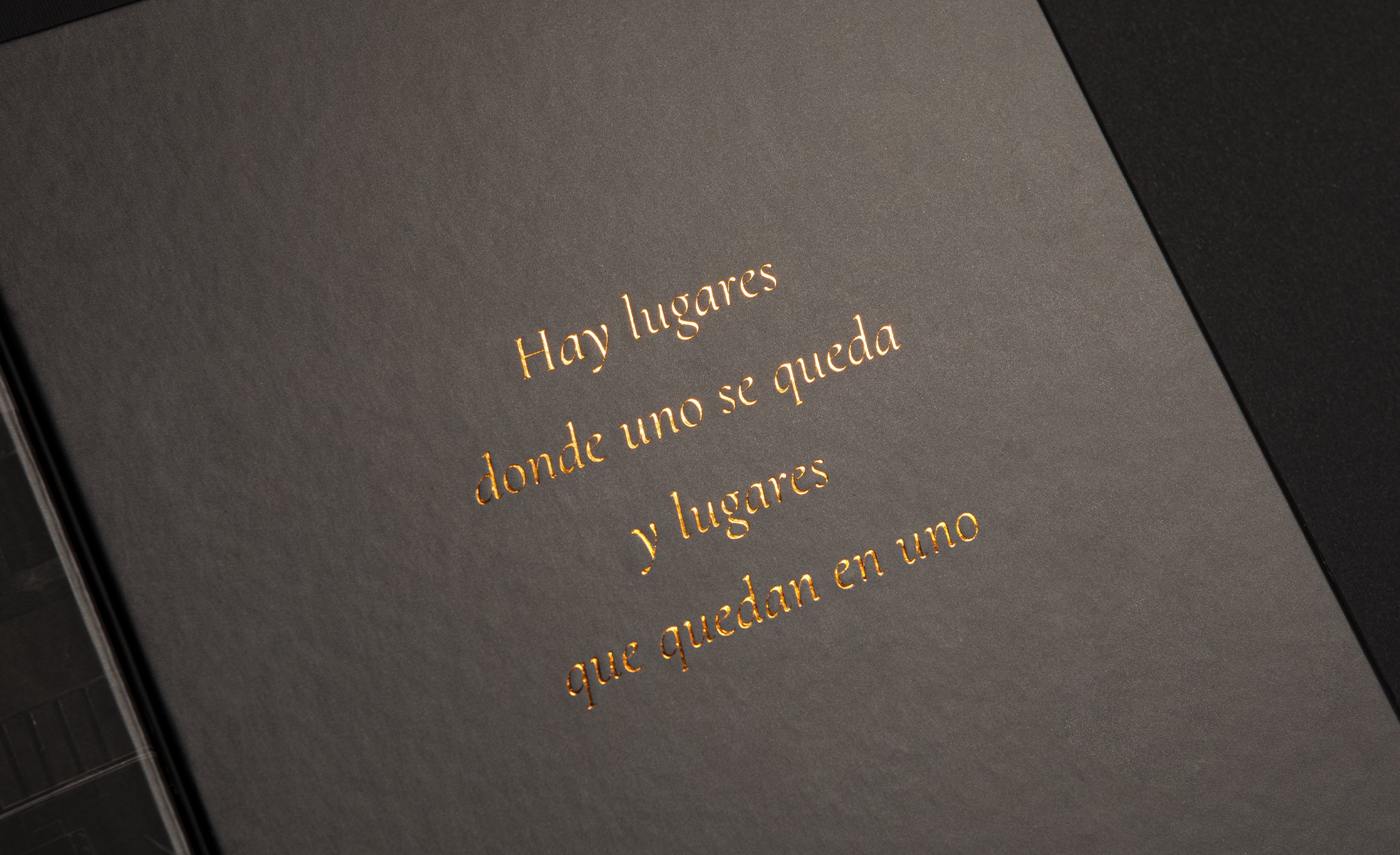 ---