Cliente

Molinos Río de la Plata

Servicio

Branding & Identity. Packaging design.

Año

2017
The design of ChocoCrunch, the new launch of Gallo Snacks.

Grupo Berro was in charge of the packaging design of the new rice 'alfajores' of Gallo Snacks. With a new crispy biscuit, ChocoCrunch 'alfajores' are an excellent and delicious healthy snack that joins the well-known Gallo Snacks family.

"The important thing, when working on the branding of such a varied line of products, is to be able to design each packaging while respecting the DNA of the family and at the same time to ensure that the individual design makes it possible to differentiate them from each other" says Gonzalo Berro, founder of Grupo Berro.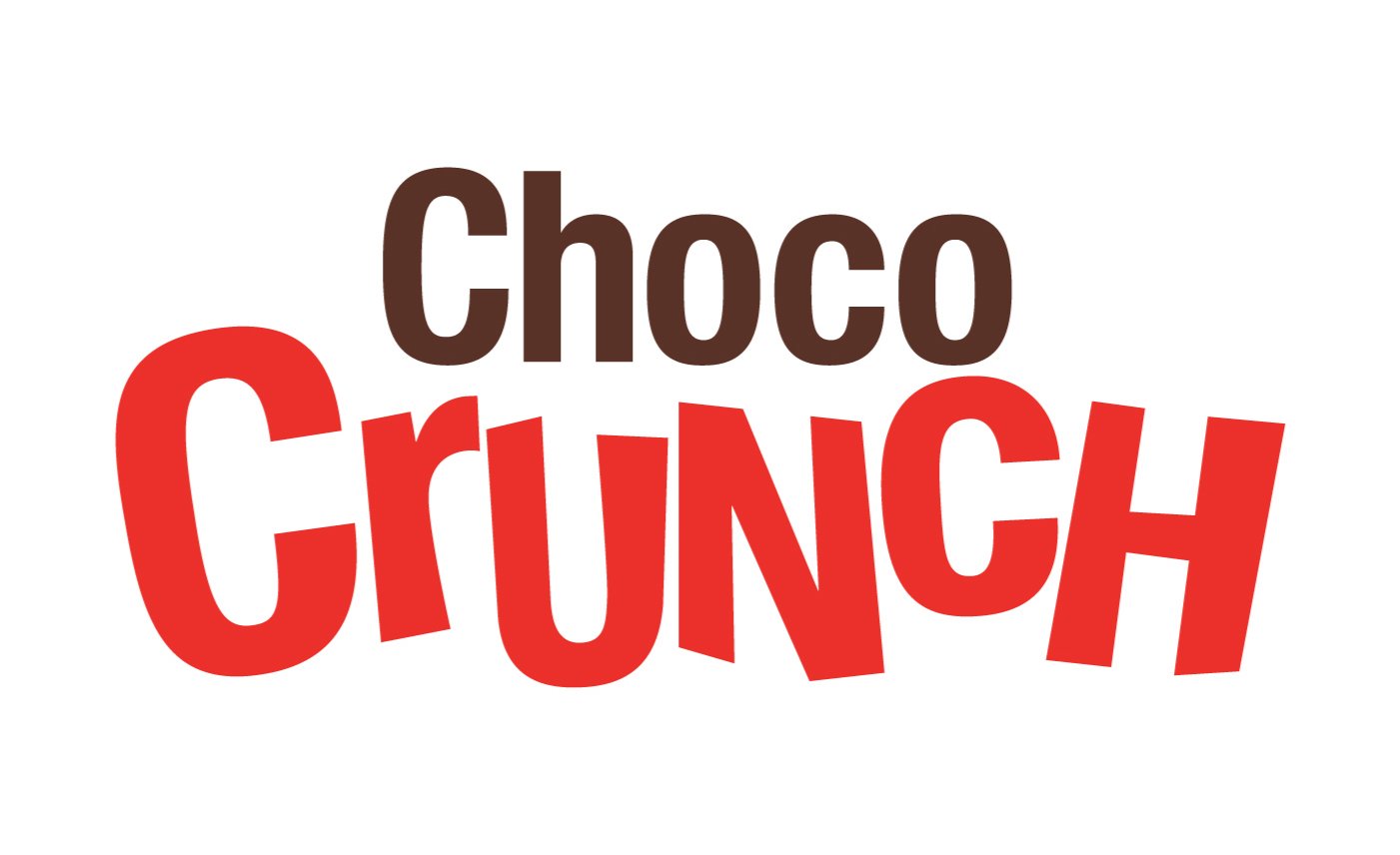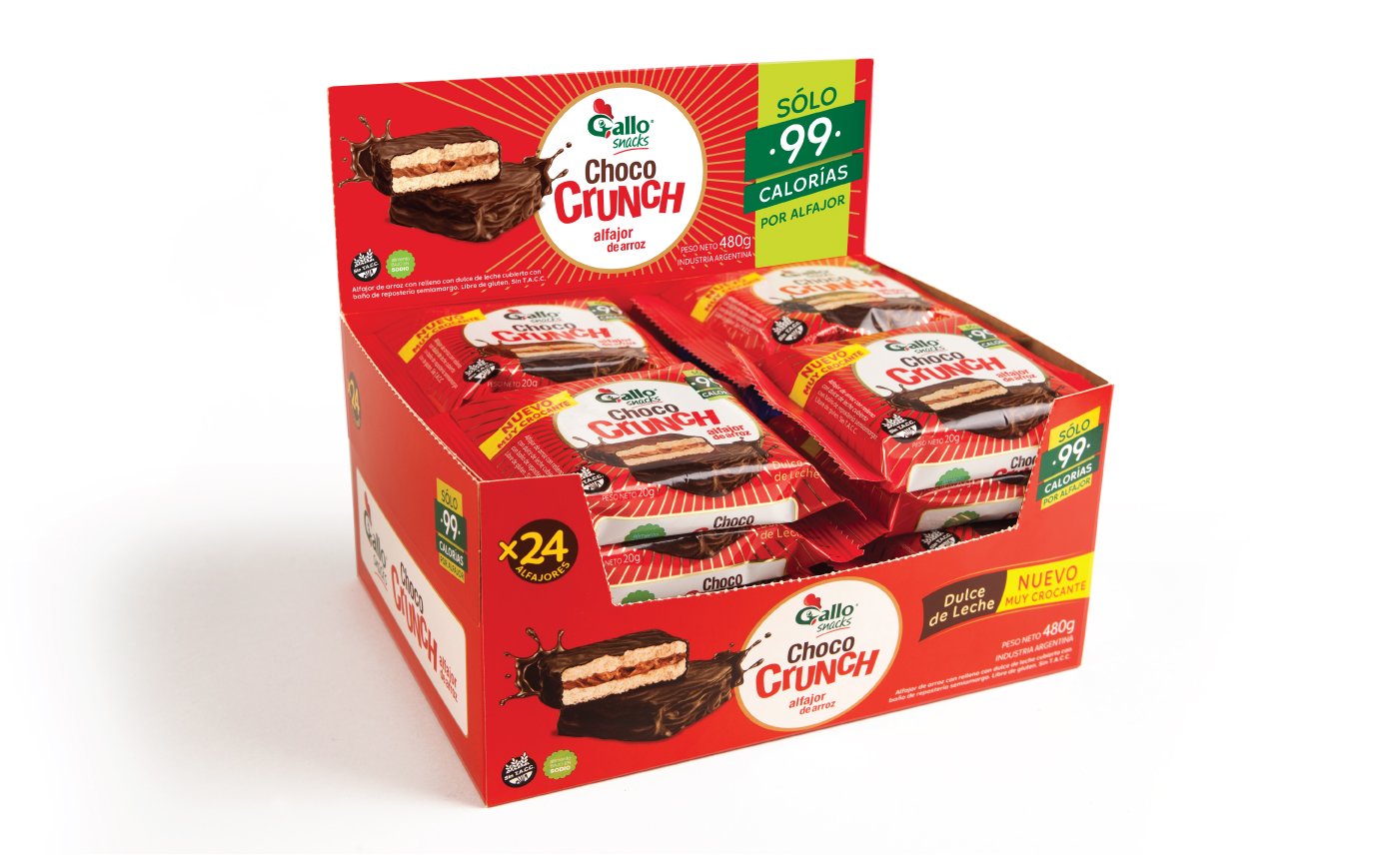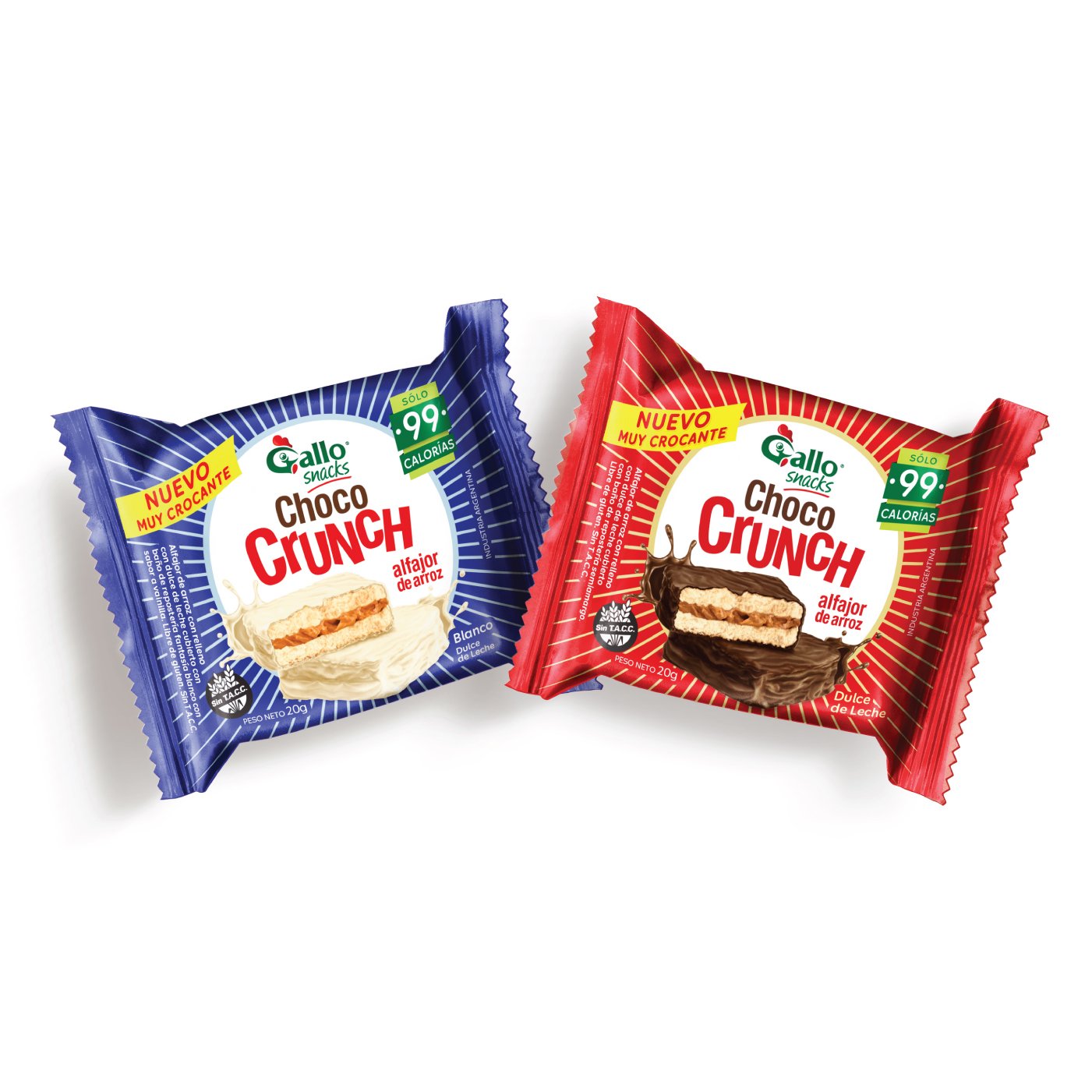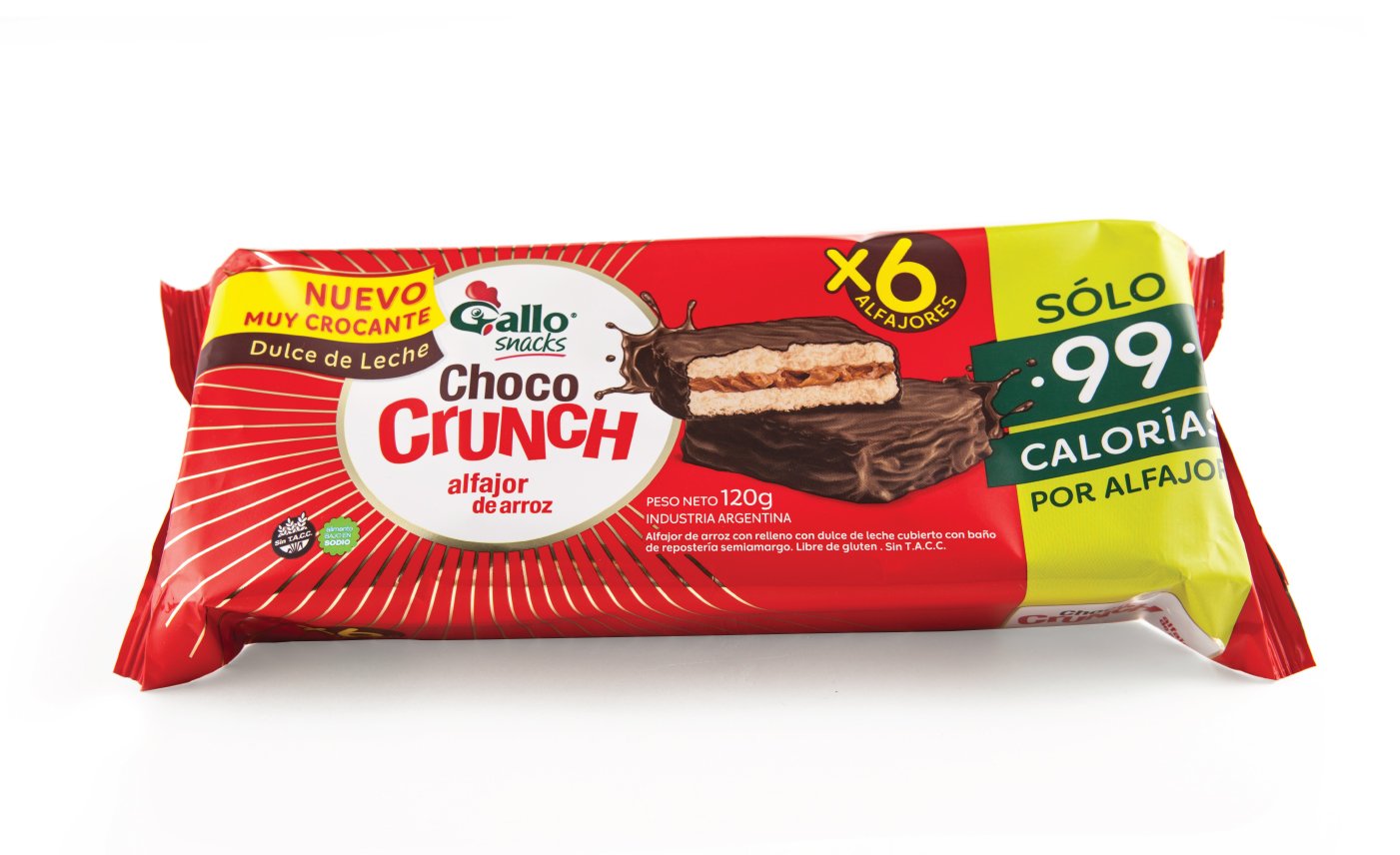 ---