Cliente

Osborne

Servicio

Branding & Identity. Packaging design.

Año

2018
Background

Osborne, world leader in brandies, saw the opportunity to launch a brand of light brandy for the Philippine market. A country where 50% of the consumption of alcoholic beverages is taken by the brandy, there was a clear opportunity to offer a proposal of a new light brandy to share casually among friends.

The project

The design work was based on the reaction speed to take advantage of the opportunity. An existing bottle was chosen within the company's brand portfolio and a label with a special brand was developed for that market in less than two months.

The result

Following the brand architecture of the renowned Carlos 1, the new product was called Carlos Light and we designed the label with an attractive color palette for the target to whom the product was aimed (young people from 19 to 35 years old).

Today in the Philippines the different proposals of the brand grow to double-digit figures.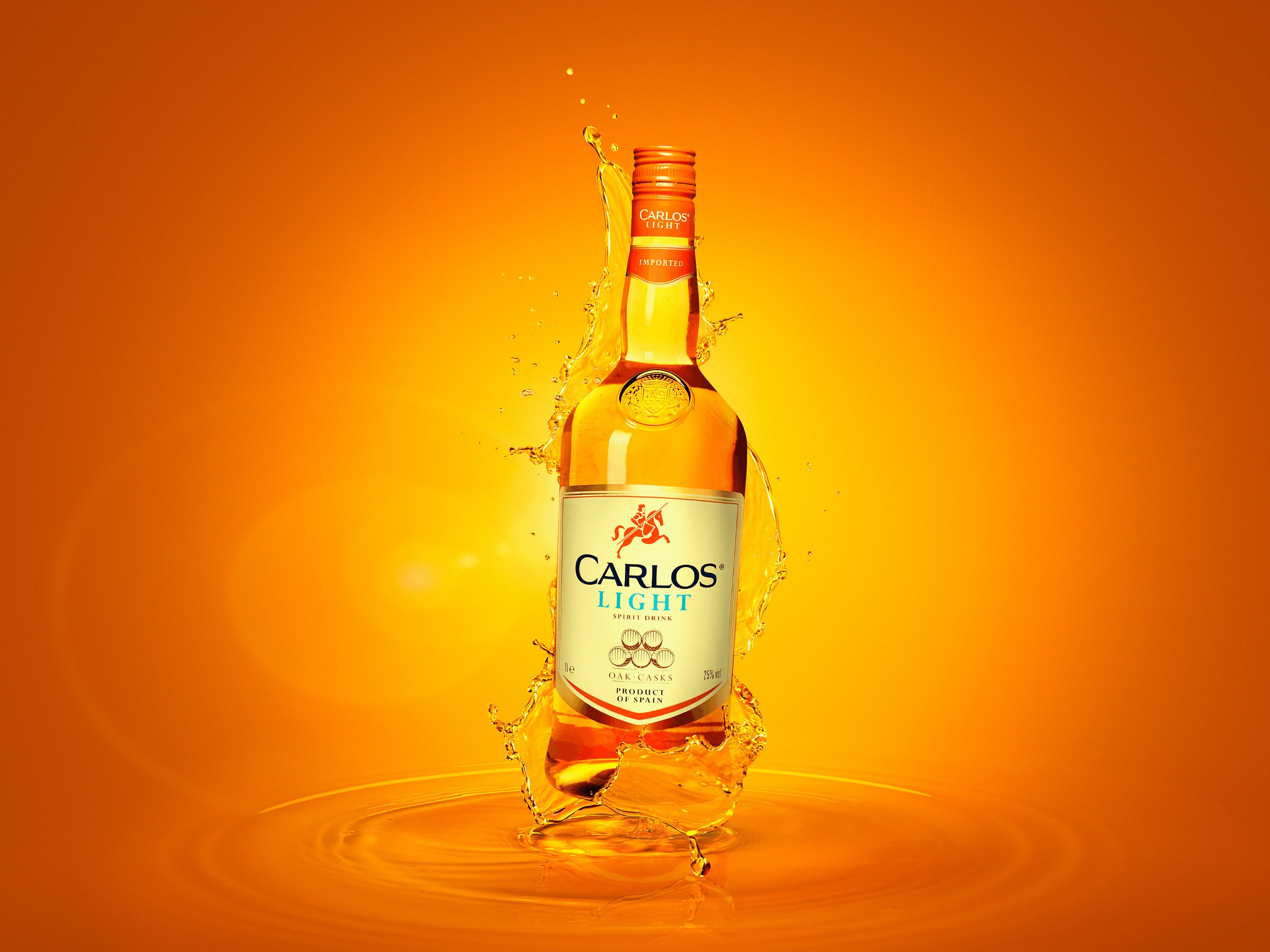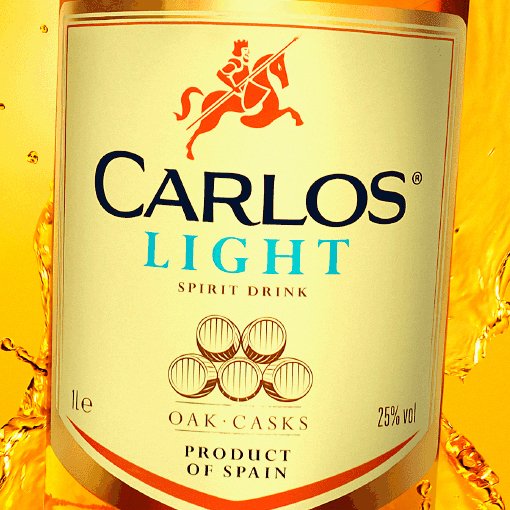 ---