Cliente

Molinos Río de la Plata

Servicio

Packaging design.

Año

2018
It is an honor for usand a challenge to redesigned Don Vicente's identity again. In Argentina very few food brands have more than 100 years. One century give a full idea of ​​the path of a brand that knew and knows how to stay current over time.

The challenge

Back in 2010 we made a first redesign of the brand that sought to keep it current in a highly competitive category such as pasta.
In this opportunity the new design represents a more important change for the brand. Don Vicente, who has the leadership in egg pasta, challenged the market with a new packaging, with a new identity.

The result

The well-known package with predominance of embroidered and yellow color change to a new brown color 'craft' with a 'matt' finish, seeking to bring the brand closer to its craft, giving it a more elegant style and in line with the quality of product.

For the first time in its long history, the image of the founder was changed, which is now presented with his chef's shirt with a style more committed to making pasta, accompanied by the phrase "The taste of homemade pasta."

With a new design that highlights the name and introduce an attractive and current packaging line, to stand out better at the point of sale, highlighting the benefits of the Don Vicente noodles.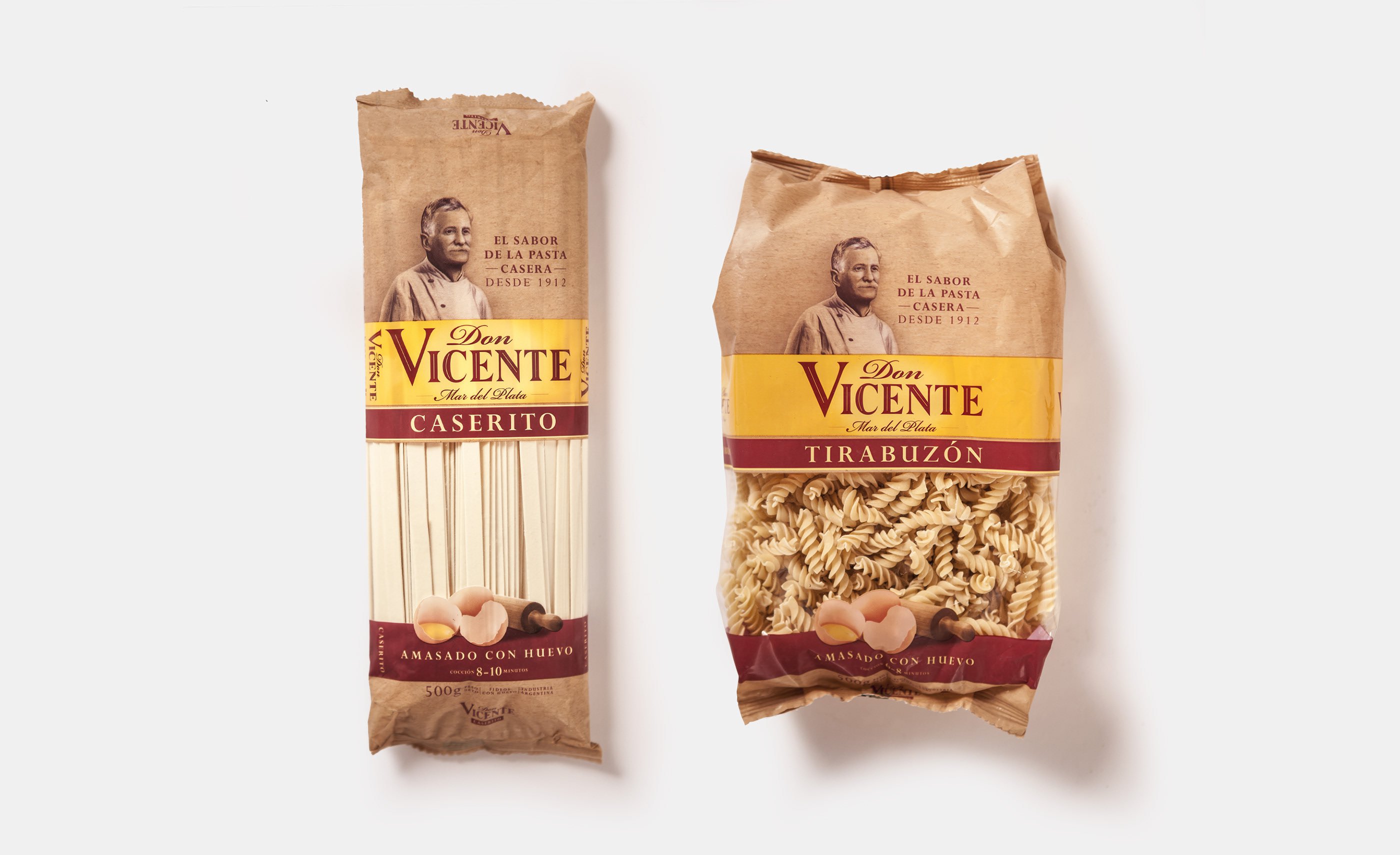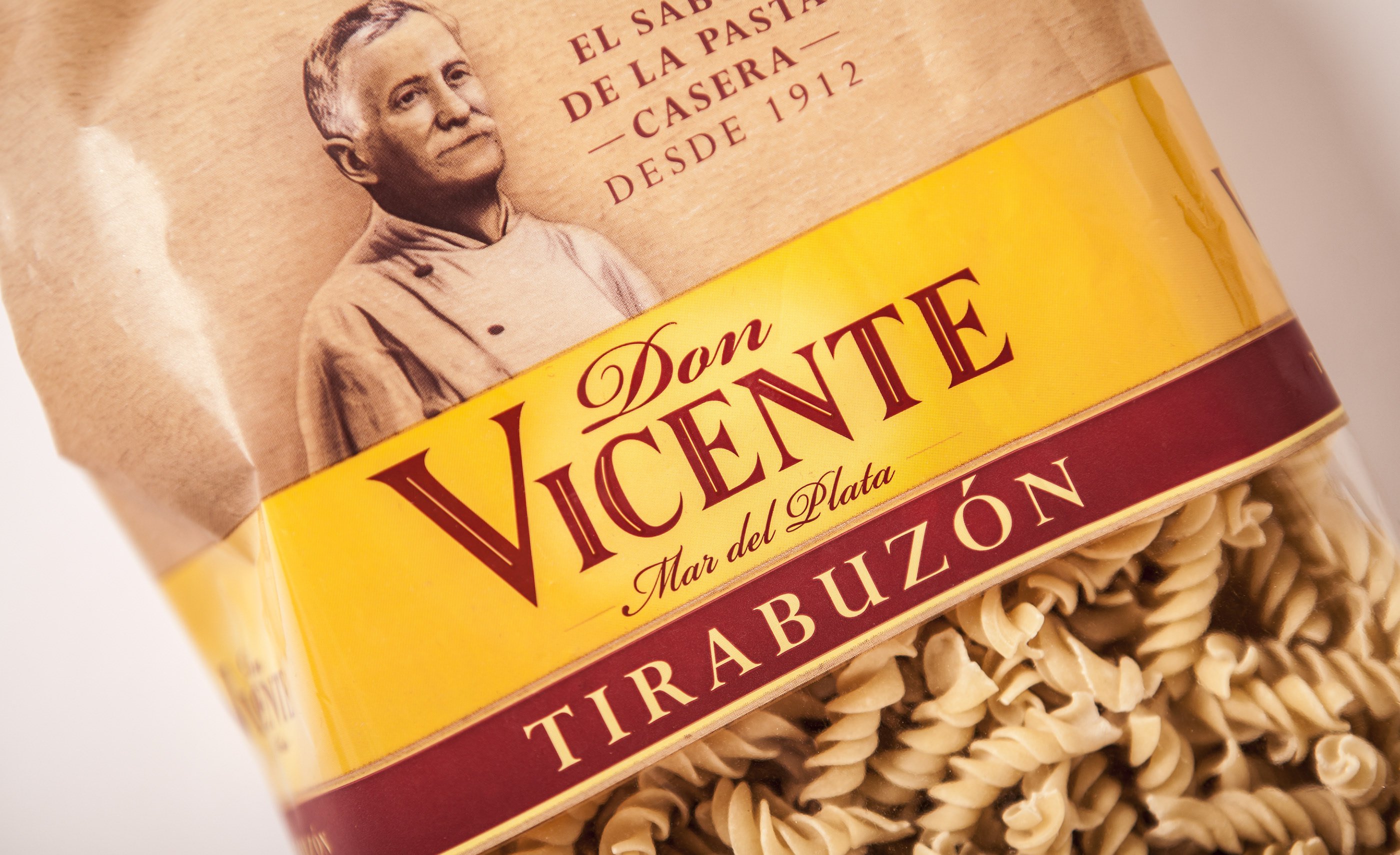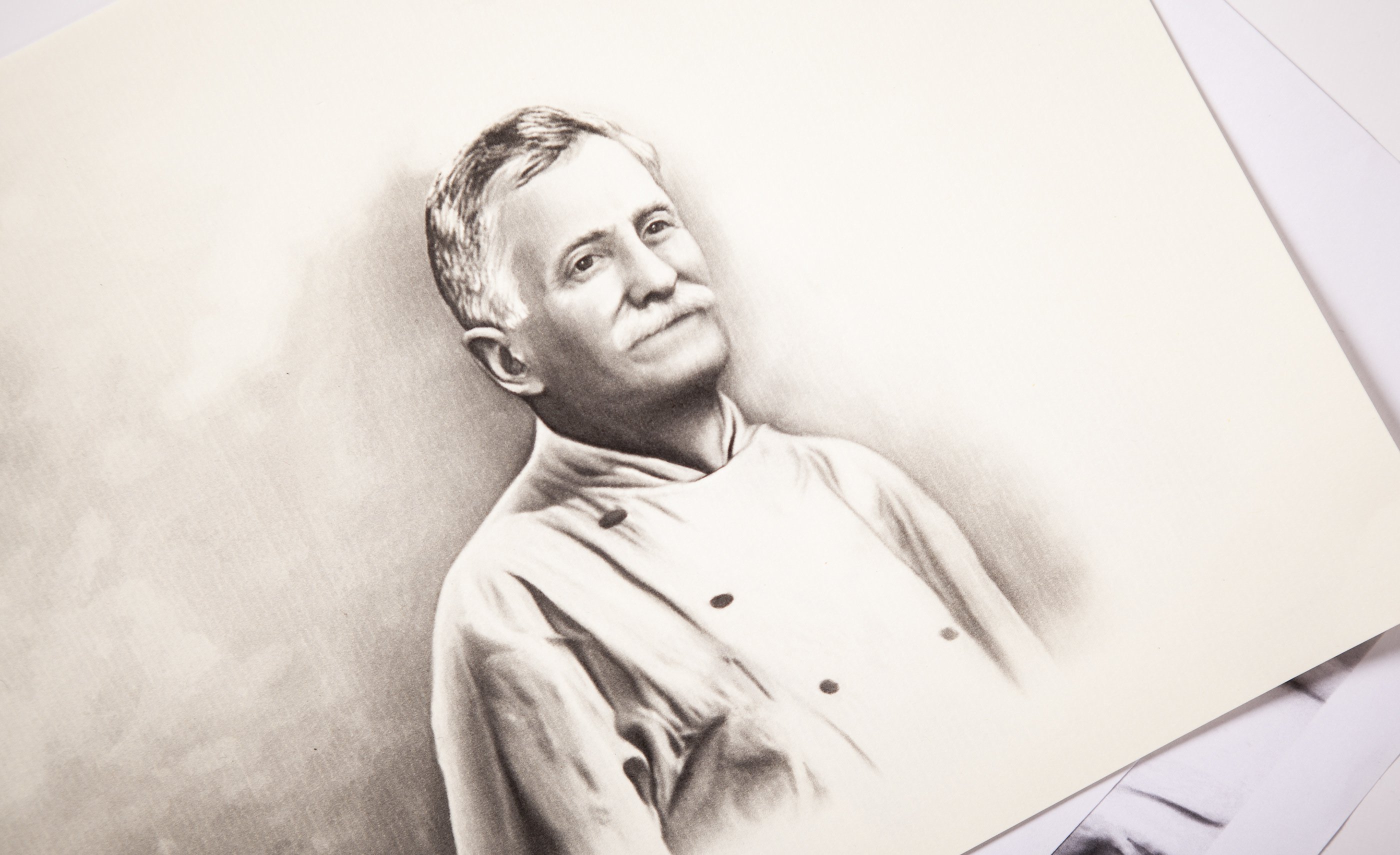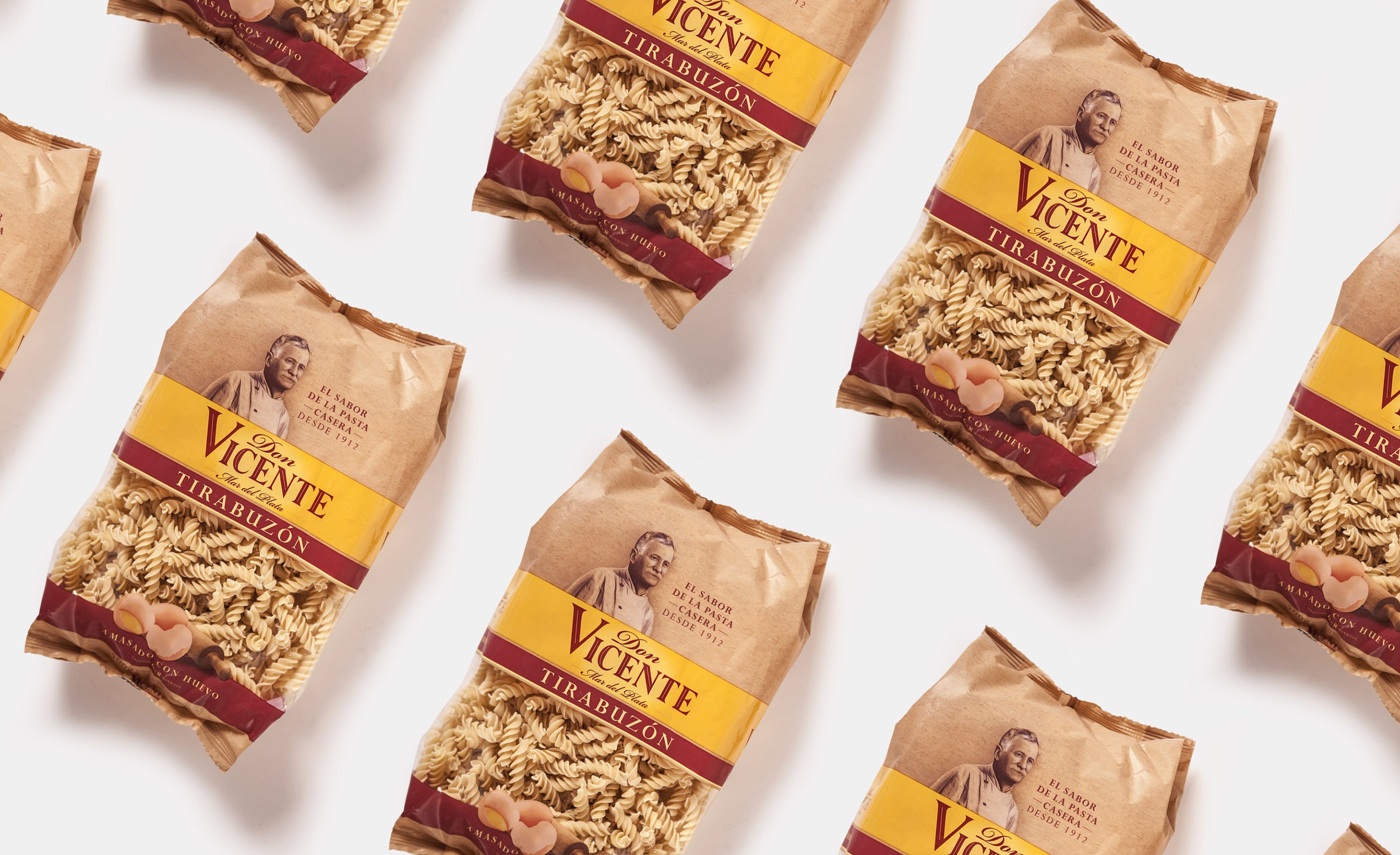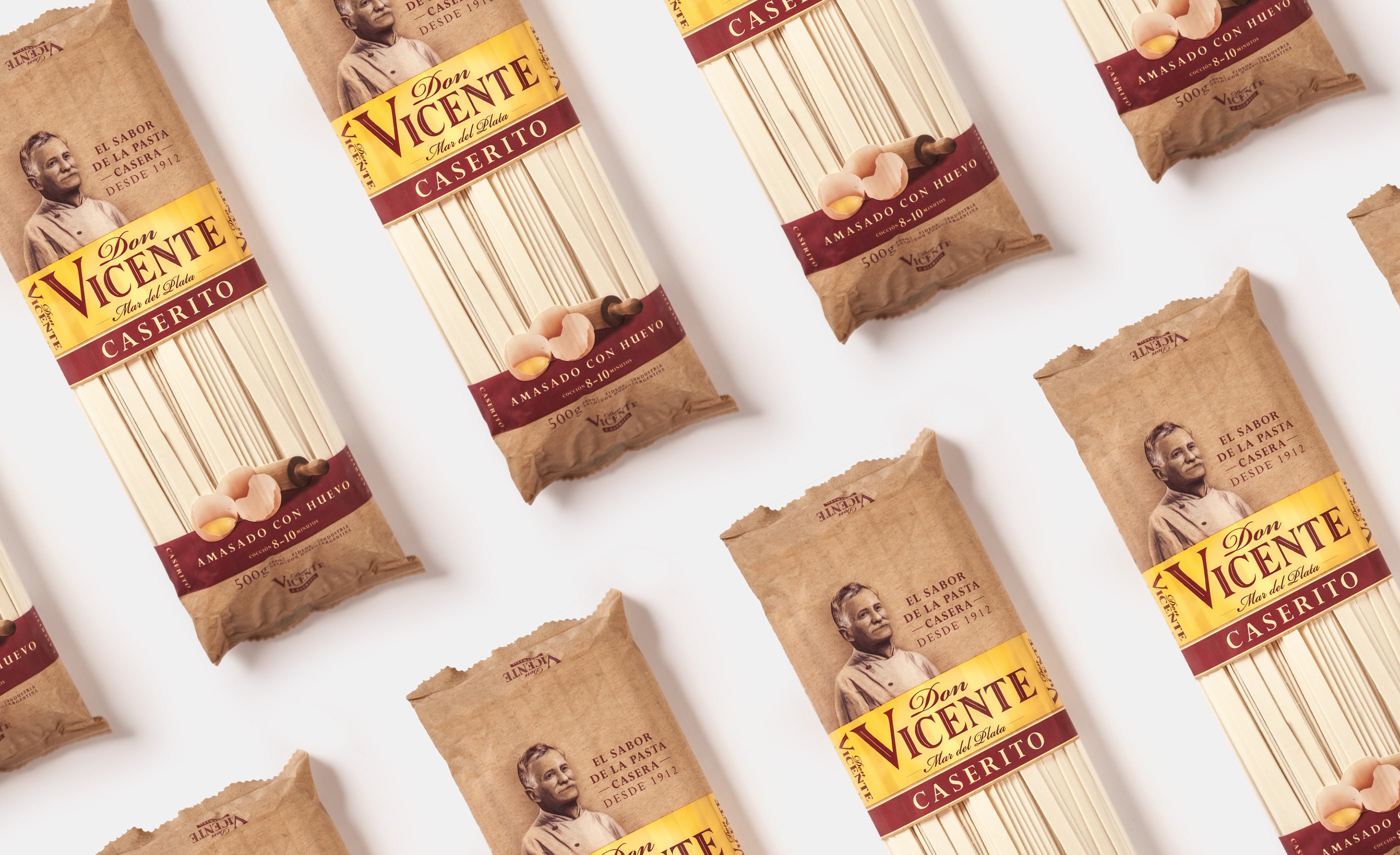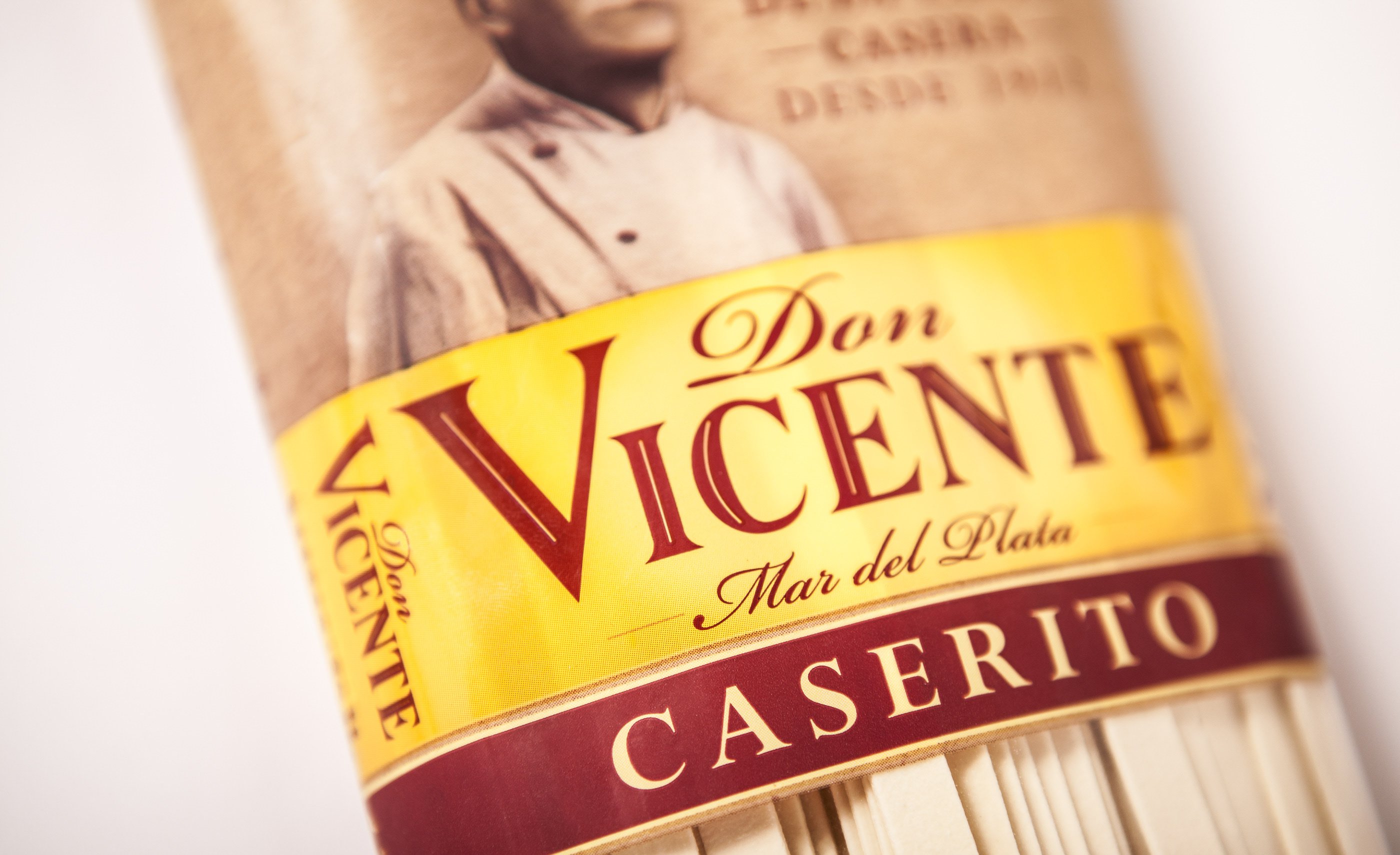 ---