Cliente

Alimentos Tandil S.A.

Servicio

Branding & Identity. Packaging design.

Año

2022
In 2019, prior to the pandemic, Sebastián Ugalde and Juan Alvarez contacted us to quote the design of a line of snacks. We shared a meeting in our studio and had a very interesting talk. We prepared a proposal and despite wanting to work with Grupo Berro, they notified us that our fees were high for the budget they had assigned and therefore they moved forward with another supplier.

The economic reality of Argentina means that there are many times due to a cost issue, we are left out of the equation. But we accept it, they are the rules of the game and when they choose us, we focus and strive so that the result of our work is always a good investment and not a mere marketing expense.

Time passed and in July 2021 they contacted us again. This time they decided to invest in design. The previous experience had failed, the sales of bulk snacks were growing and, on the other hand, the sales of the individual packs that they had designed were far from what was projected.

At the meeting we asked what the quality of the products and what the distribution were like, two key aspects for the success of any project. We ask for samples of the packaging and snacks. The quality of the raw material is excellent, as is the finished product, and distribution is steadily growing nationwide. So, clearly, it was time to come up with a good design.

We analyze the entire category of snacks and in detail the direct competition of the brand. Together with Andy Anderson, we developed a brand manifesto, with storytelling that highlighted the origin and the quality of production. And in the design stage we created a character that represents "Bots" and we designed the packs of the 3 products of the family with a simple and colorful style that combines the playfulness of robots, the striking of the snacks category with photographs of the real products that as a whole show a brand with good visibility and great prominence at the point of sale.

A few weeks after the relaunch, the brand has already expanded to several provinces and all the distributors made new purchases. The new Bots design is very promising and is a clear example of the importance of investing in good branding for launching a brand in mass consumption.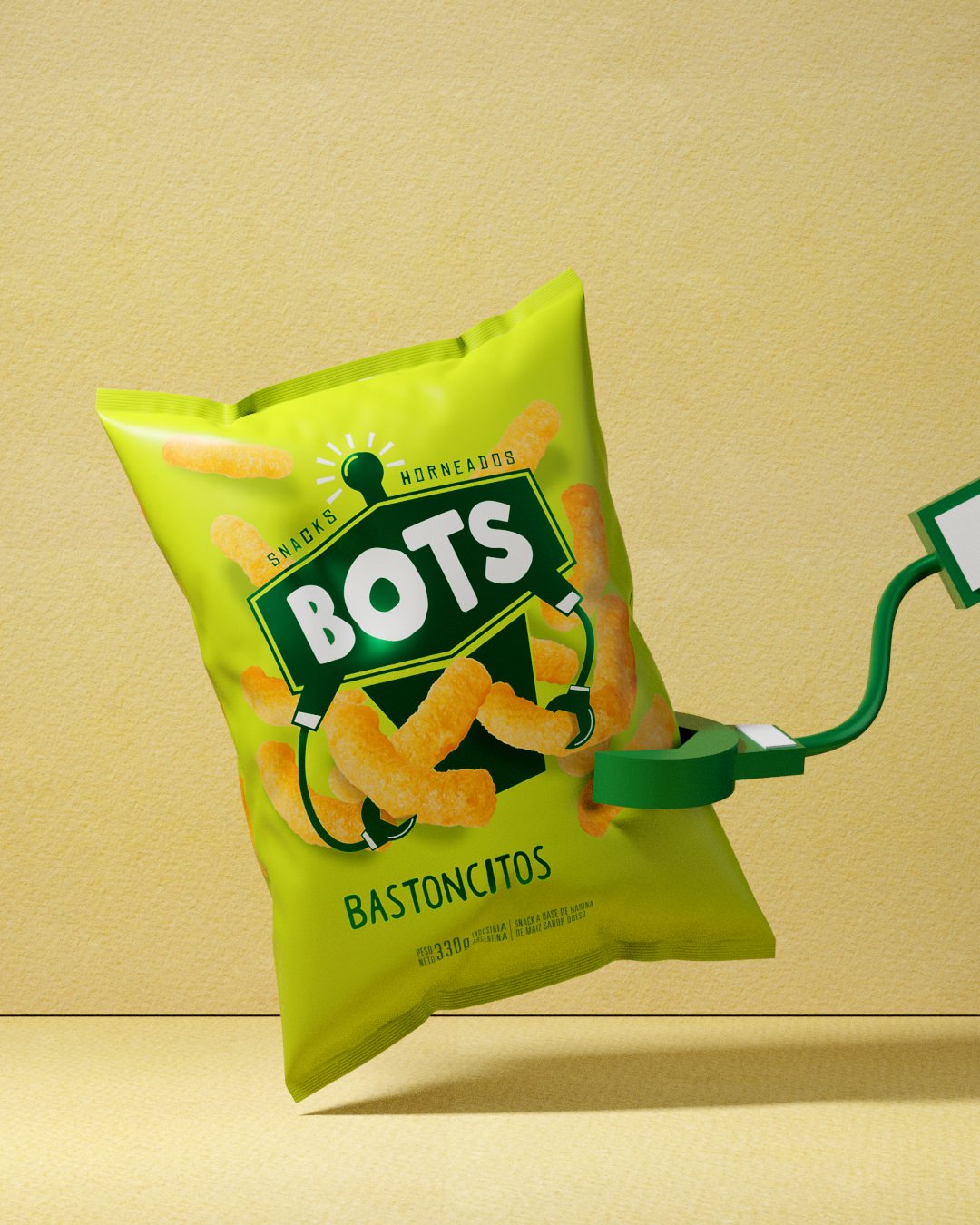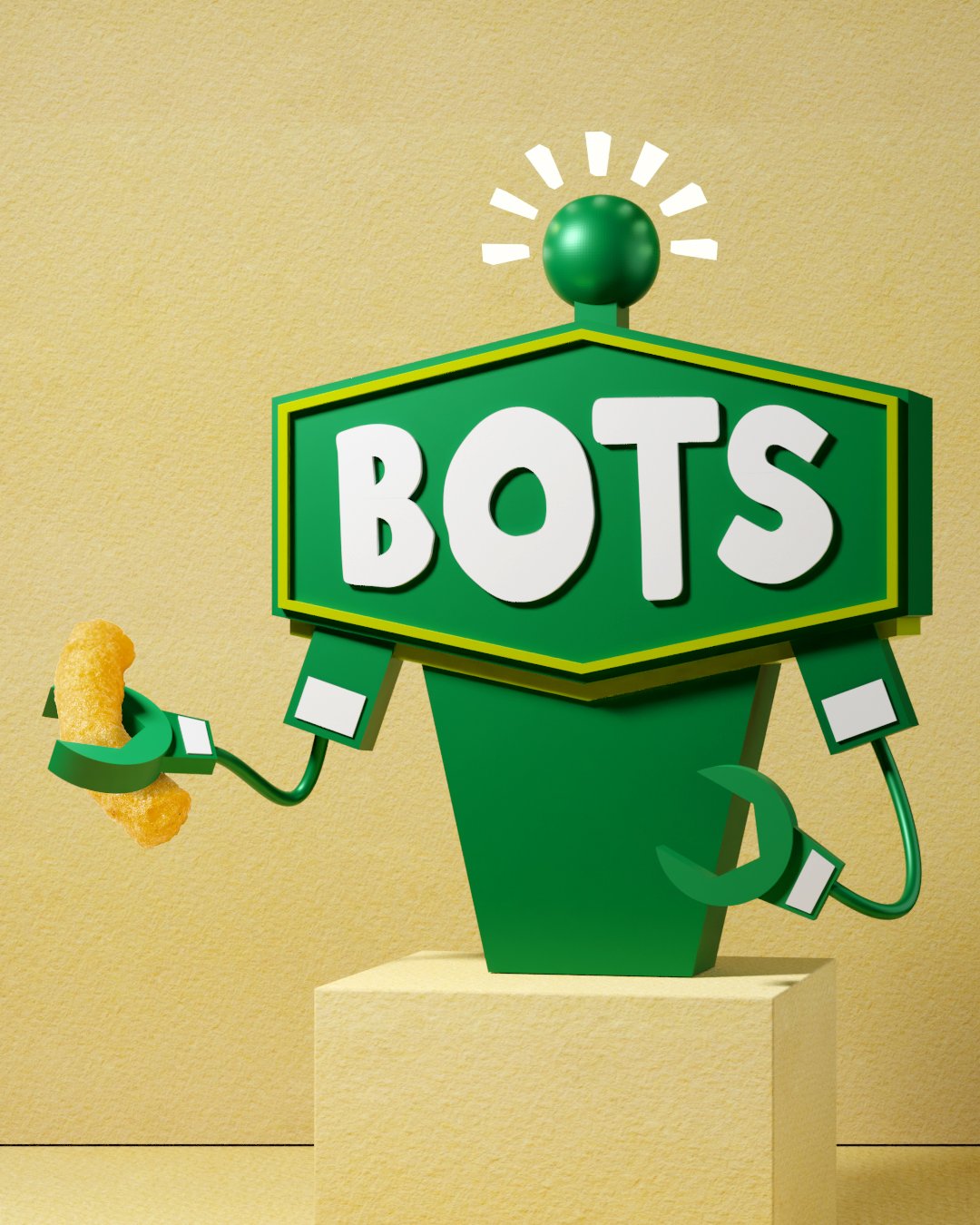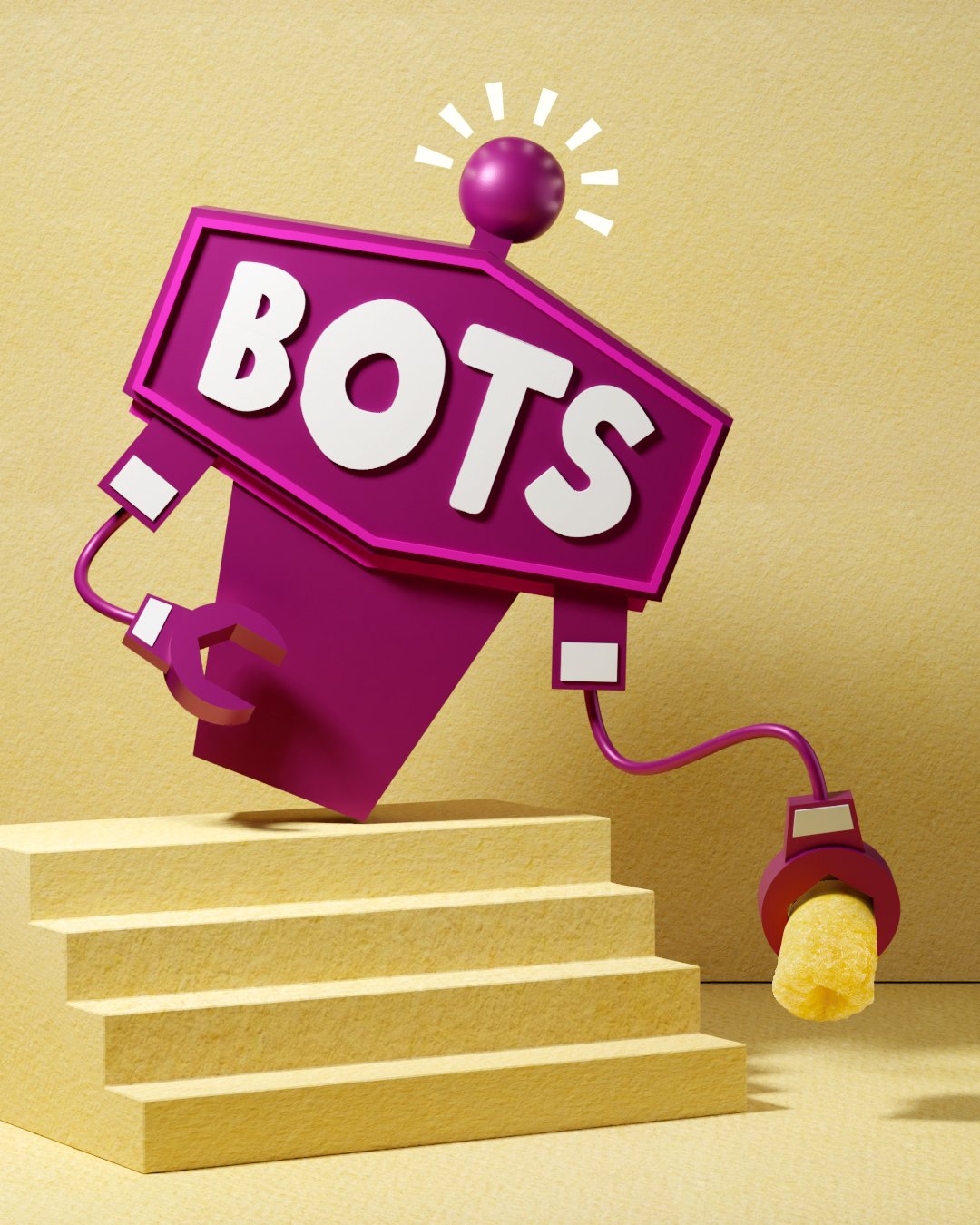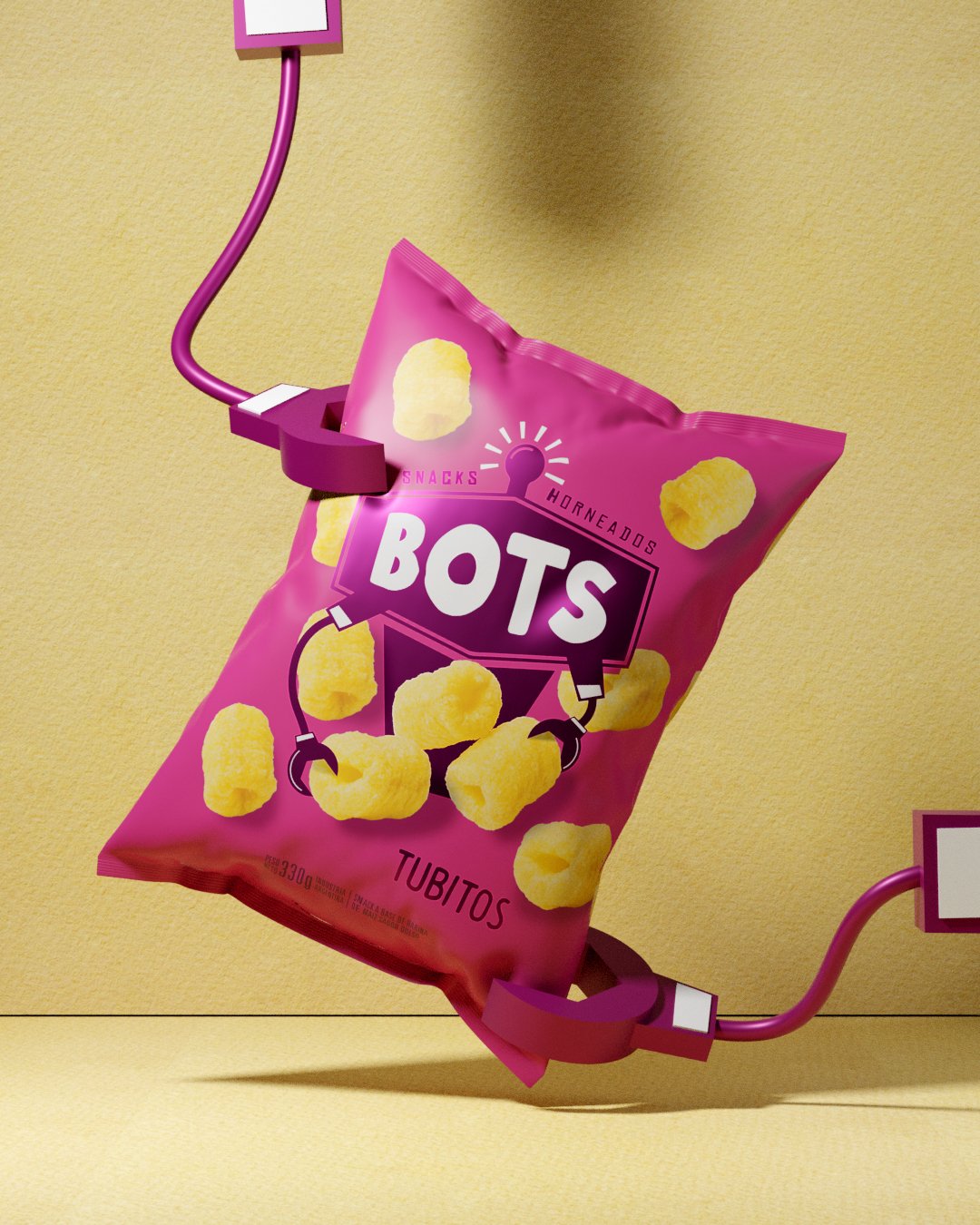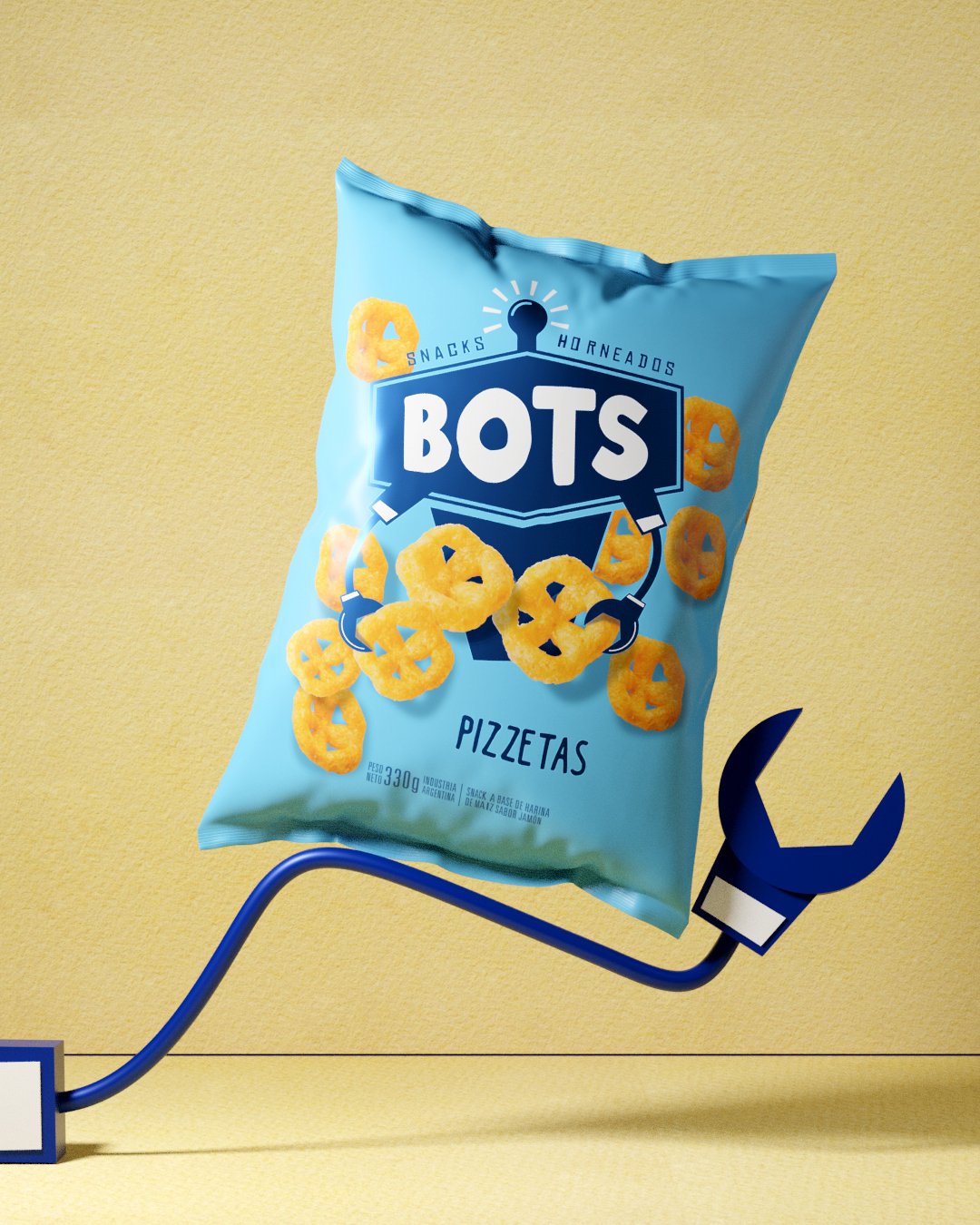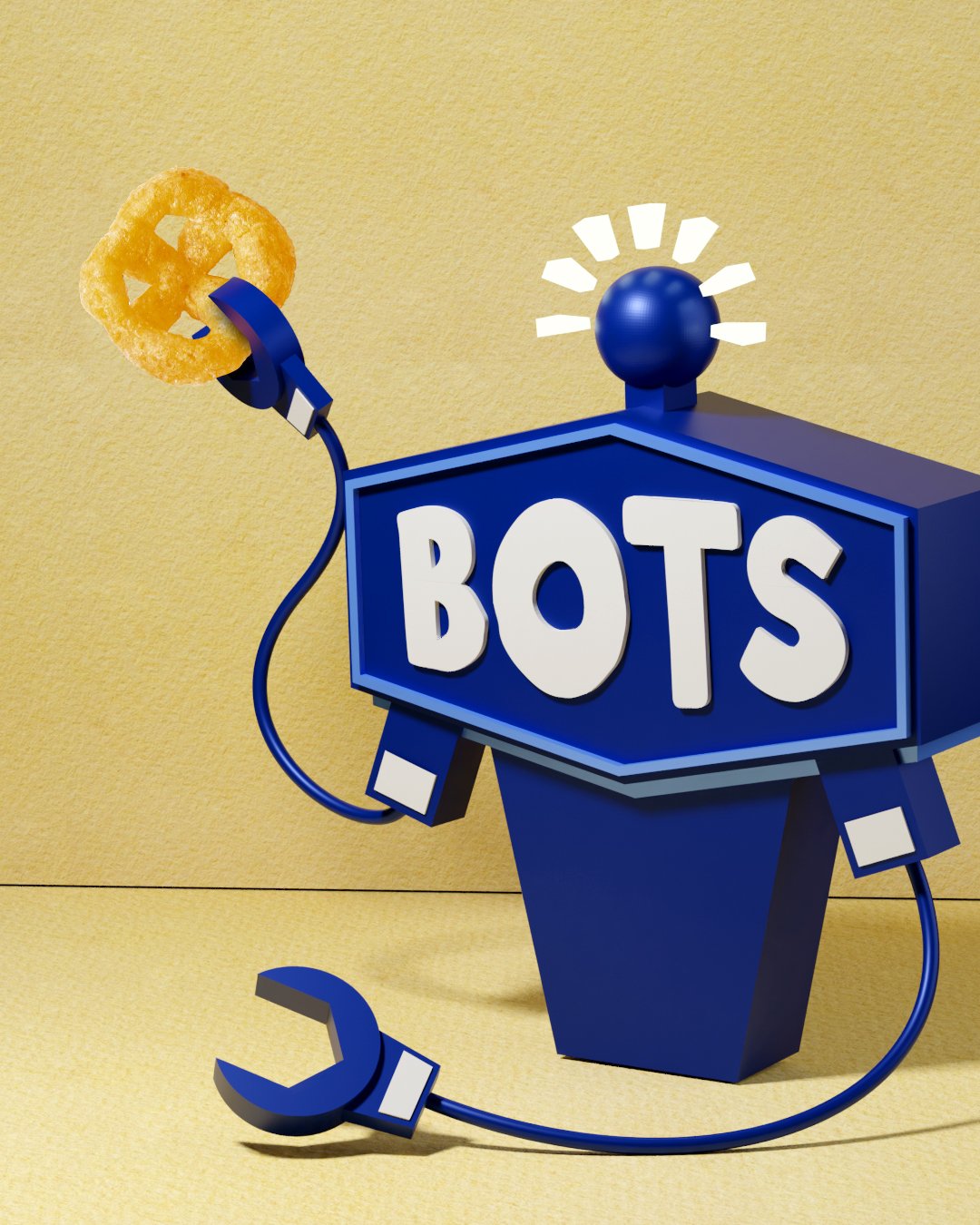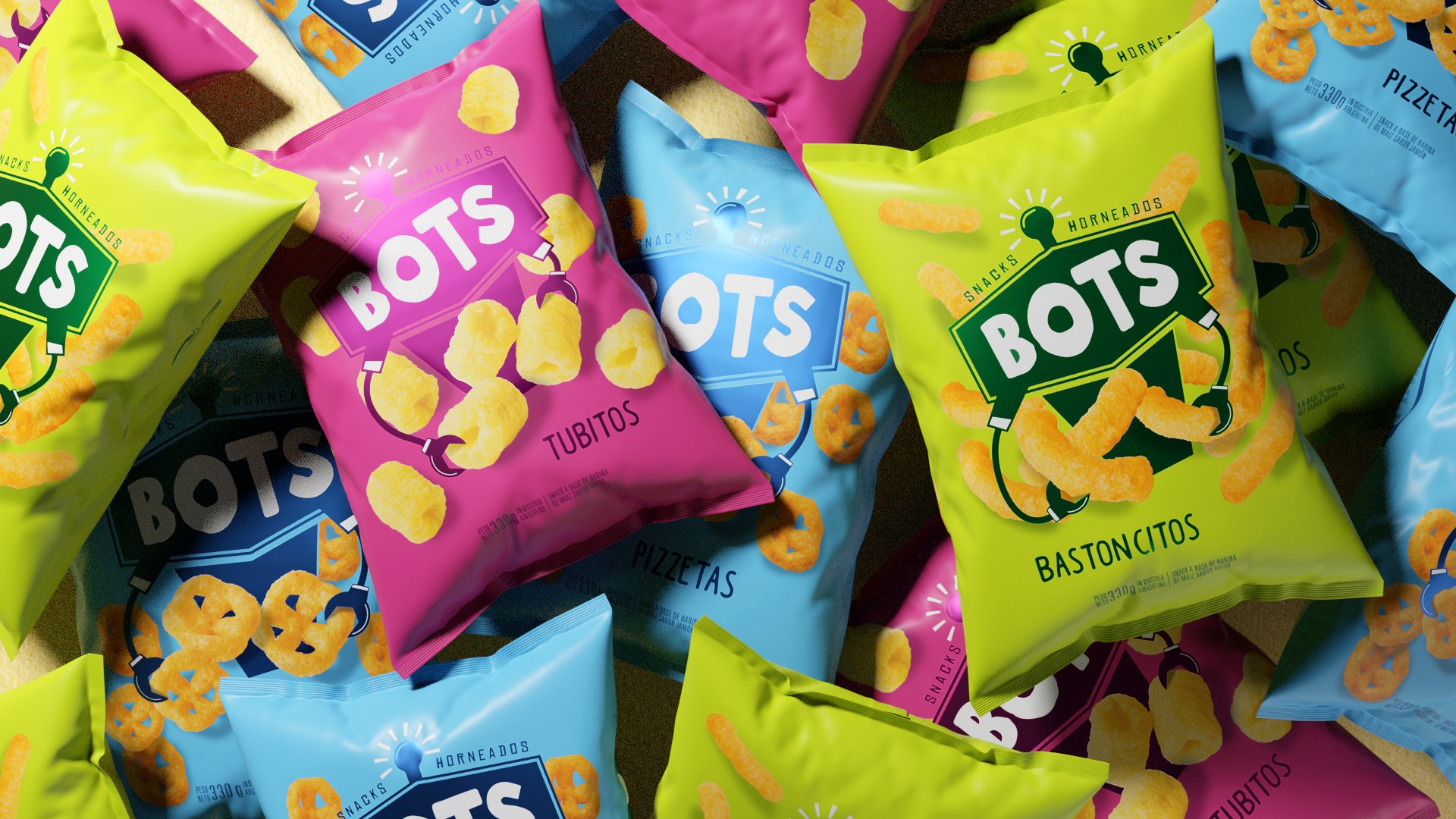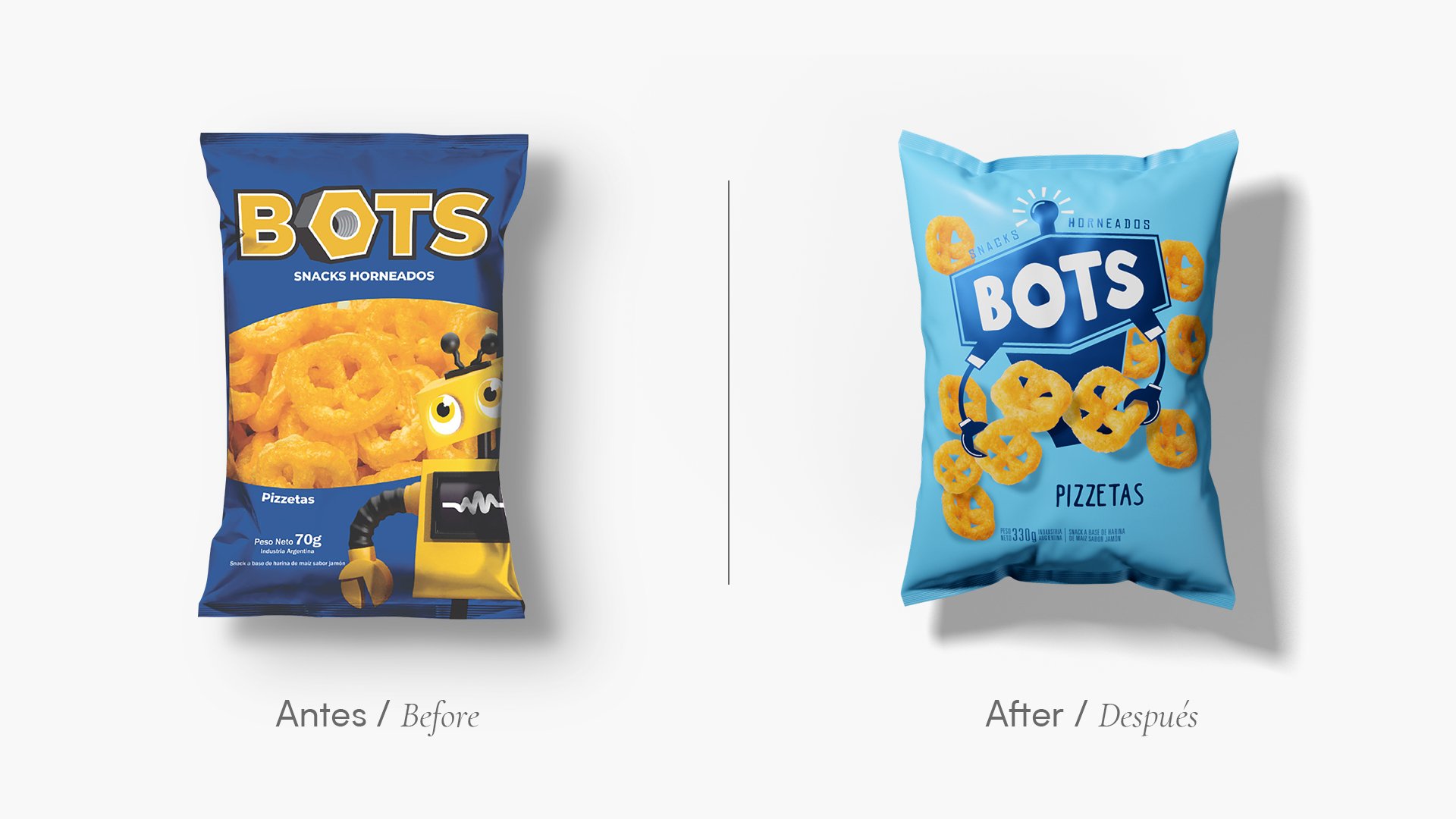 ---