Cliente

Molinos Río de la Plata

Servicio

Branding & Identity. Packaging design.

Año

2018
Background

In its clear role as leader of the category of healthy snacks based on rice, Gallo Snacks again surprises. This time, the client called Grupo Berro to design the new wafer, YoguBar.

The project

YoguBar, is a new bar with yoghurt bath, filled with strawberry flavor, with the same premise of all the products of the line, that invites to eat a delicious snack with less than 99 calories.

The design follows the criteria of the brand: design packaging with their own personality under the same umbrella of Gallo Snacks.

The result

An attractive design that shows color and flavor that guarantees the quality and care of Gallo Snacks.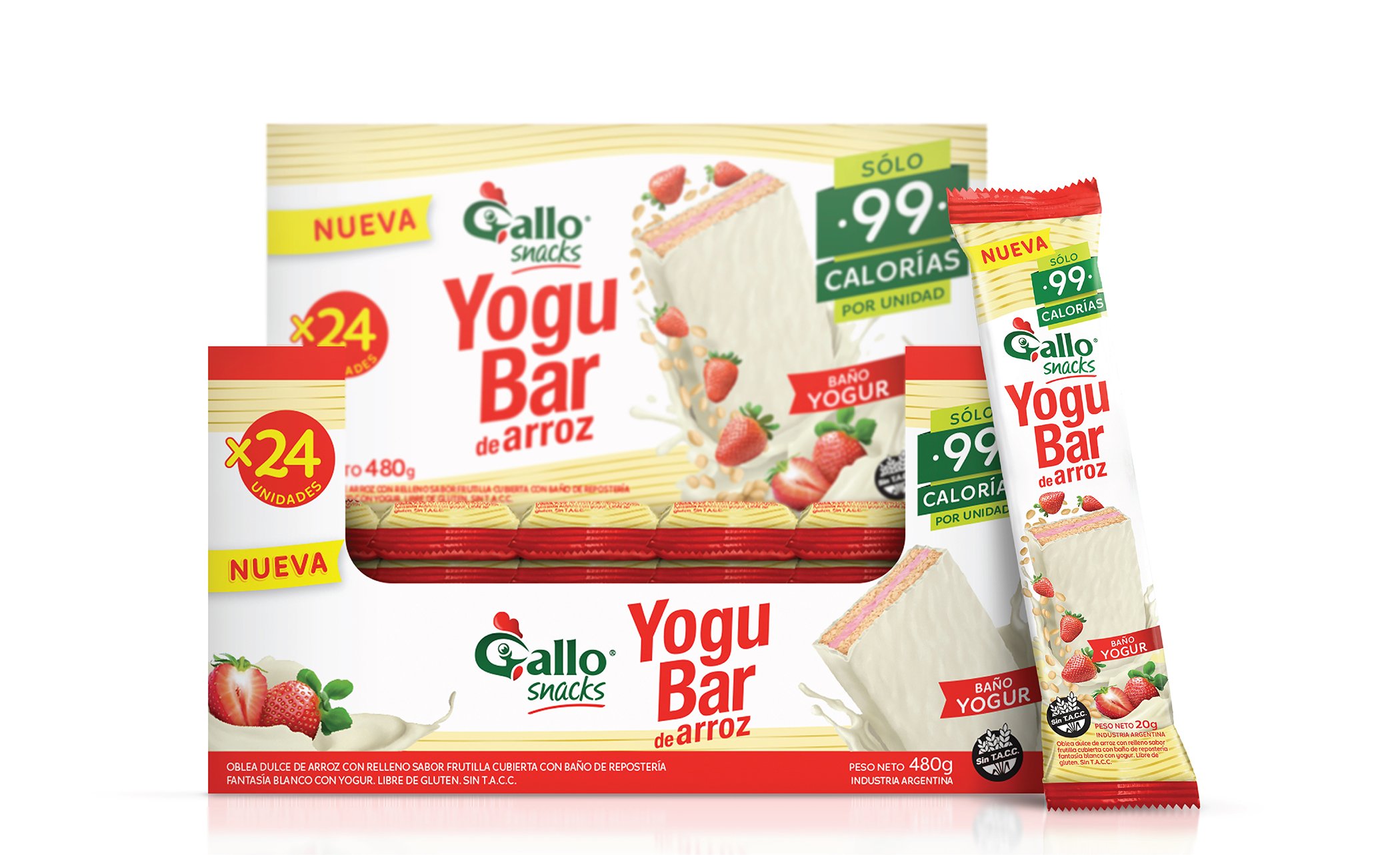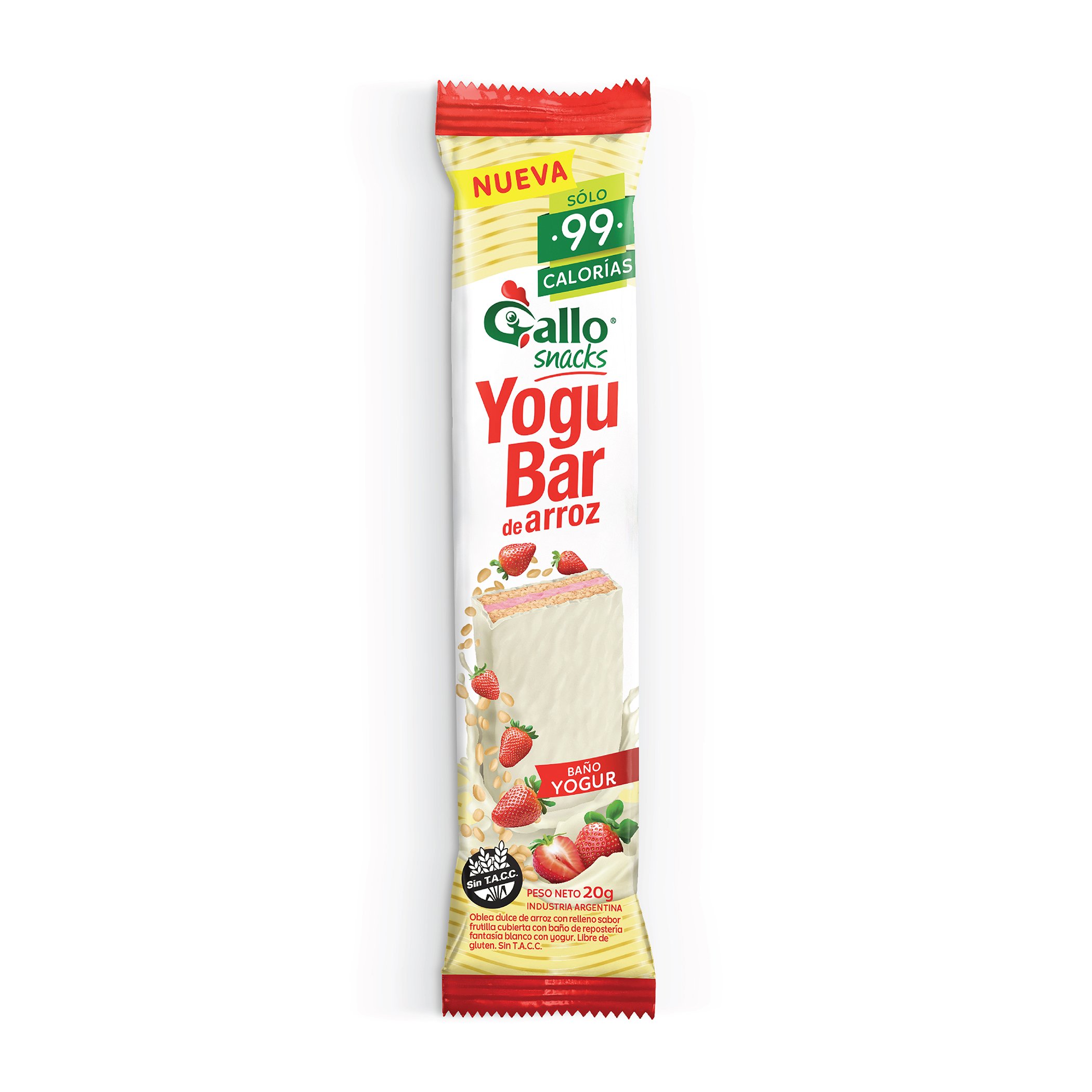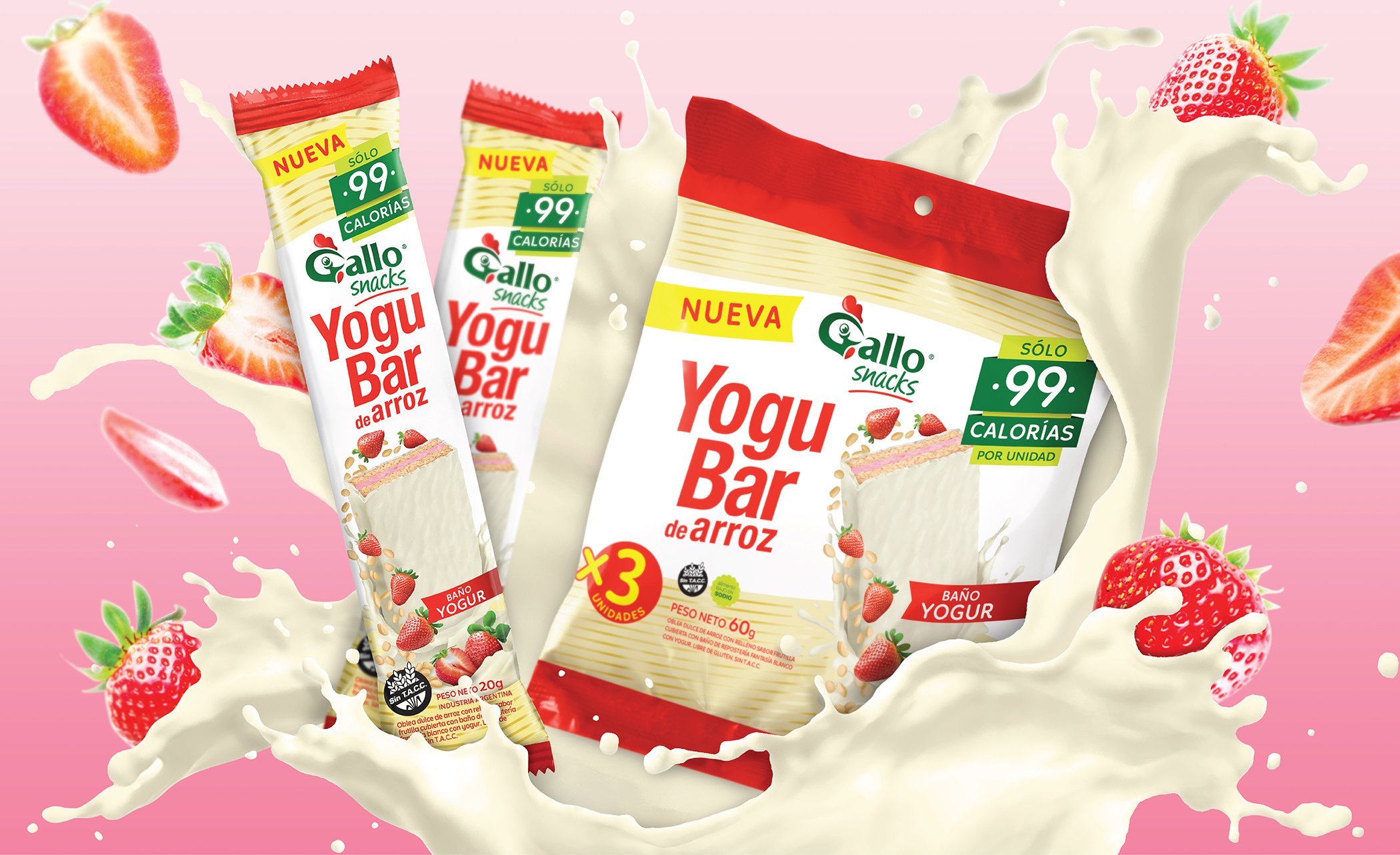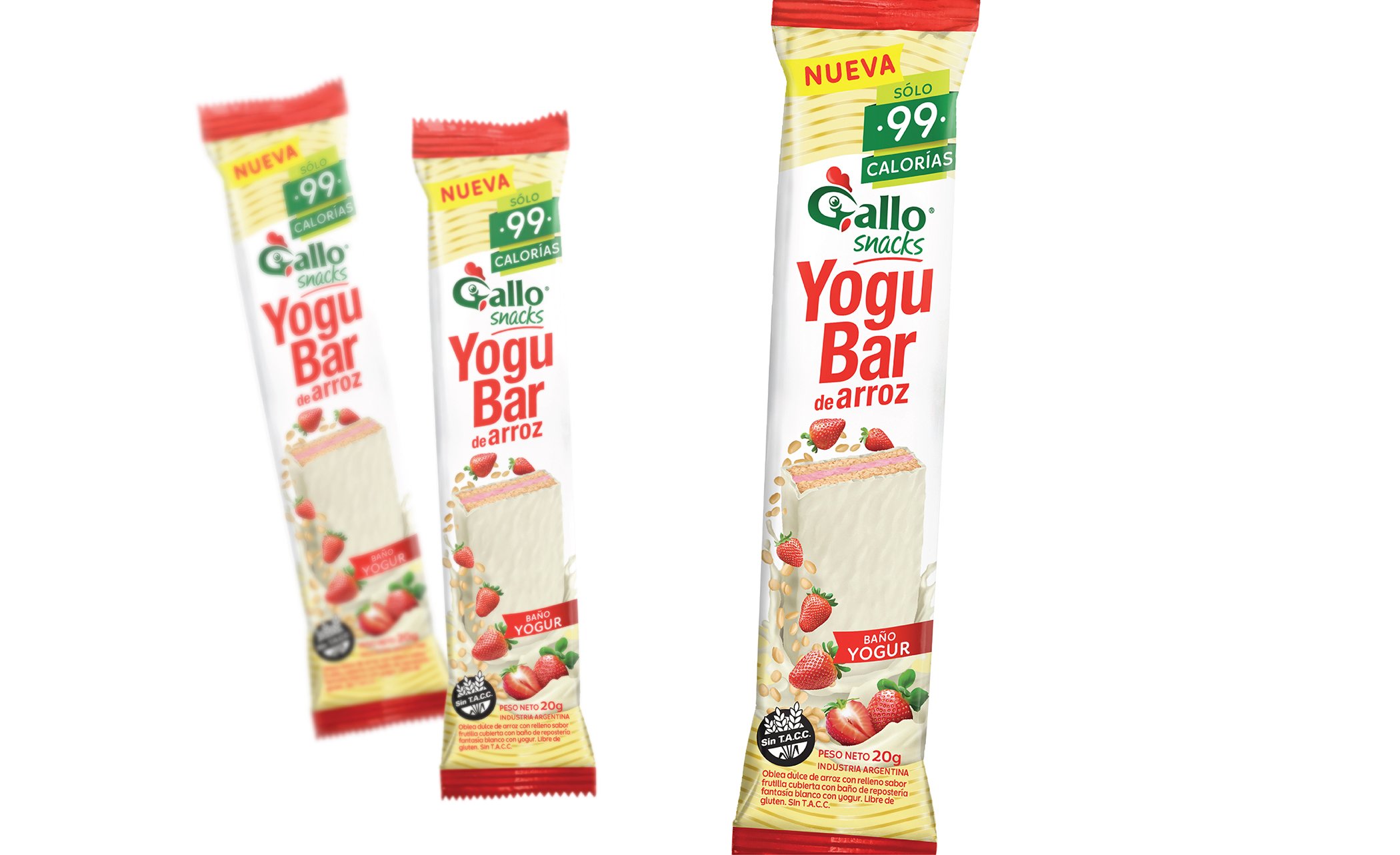 ---