Cliente

Molinos Río de la Plata

Servicio

Packaging design.

Año

2018
Background

Lira is the premium olive oil from Molinos. Grupo Berro was in charge of the redesign of this emblematic brand and as a result of the branding work carried out, the client invited us to define possible profiles for the launch of a brand innovation line.

The project

We generate different strategic territories where the brand could impact with new proposals and after the analysis with the client, the decision was to launch two varietal extensions.

With this decision we designed the two packaging highlighting the areas of origin of each type of oil, creating colorful images of the landscapes and we apply the idea on a white bottle with an enveloping design that takes advantage of the 4 faces of the container.

The result

An elegant and innovative design that stands out at the point of sale and positions the Lira brand as a specialist in its category.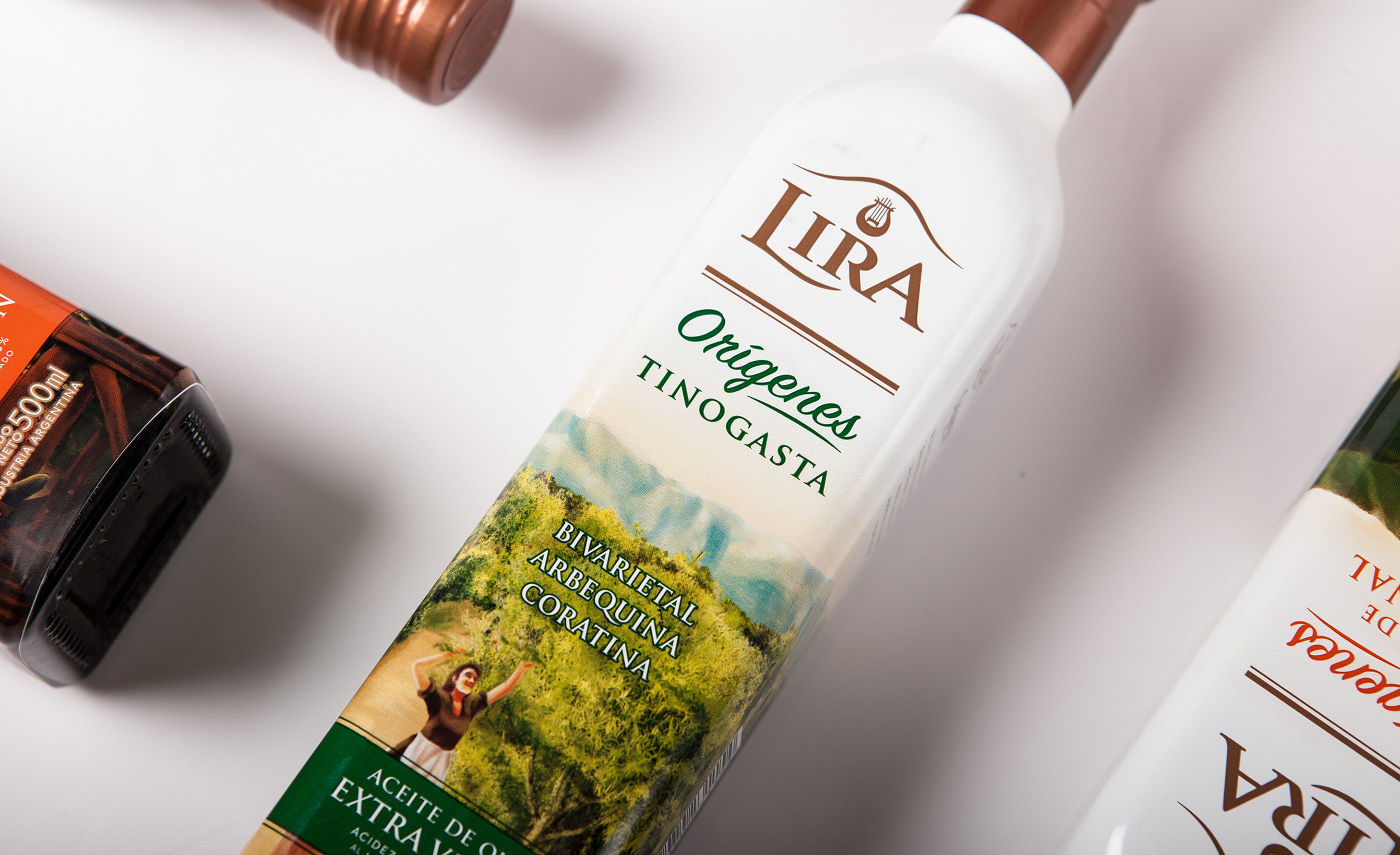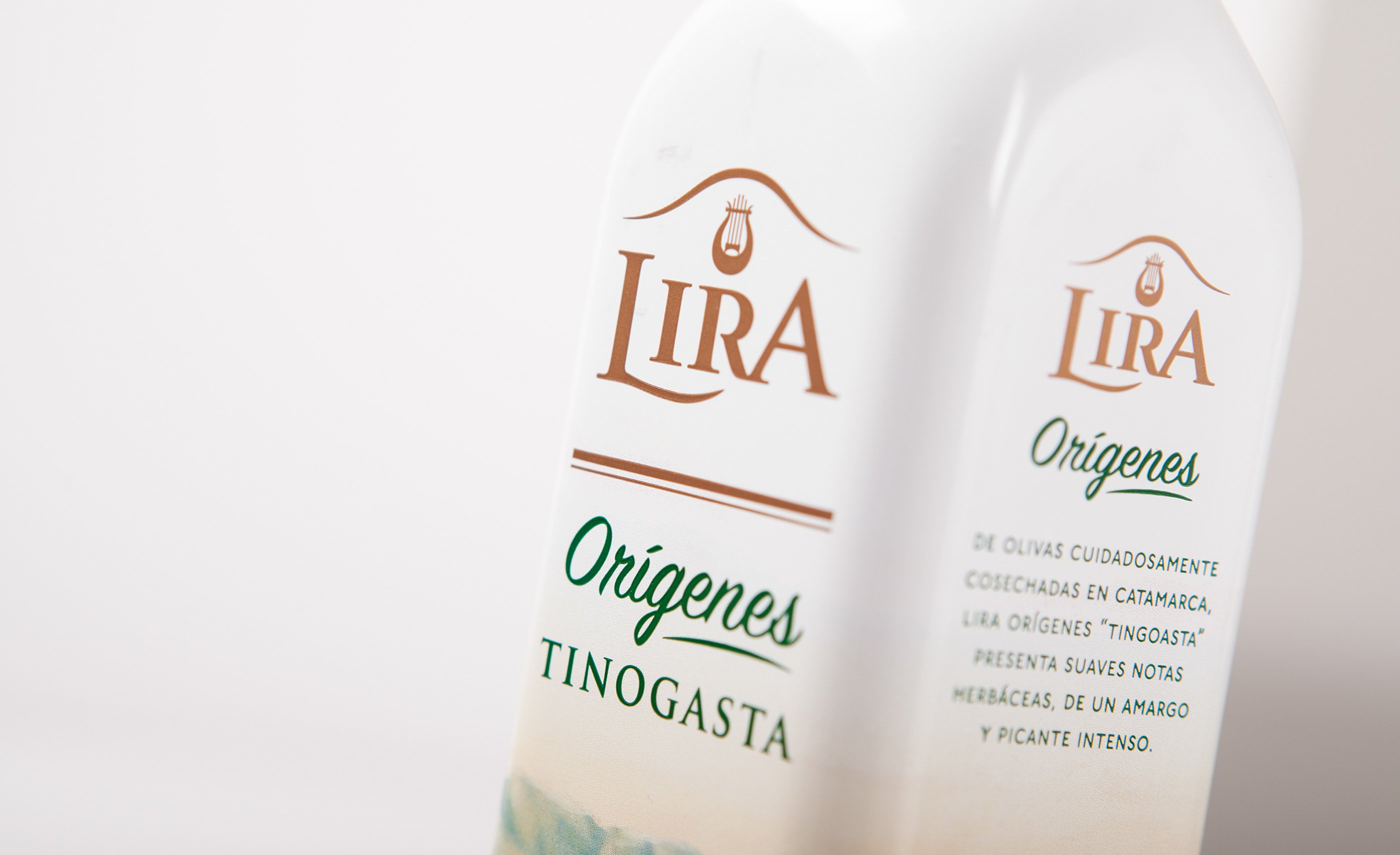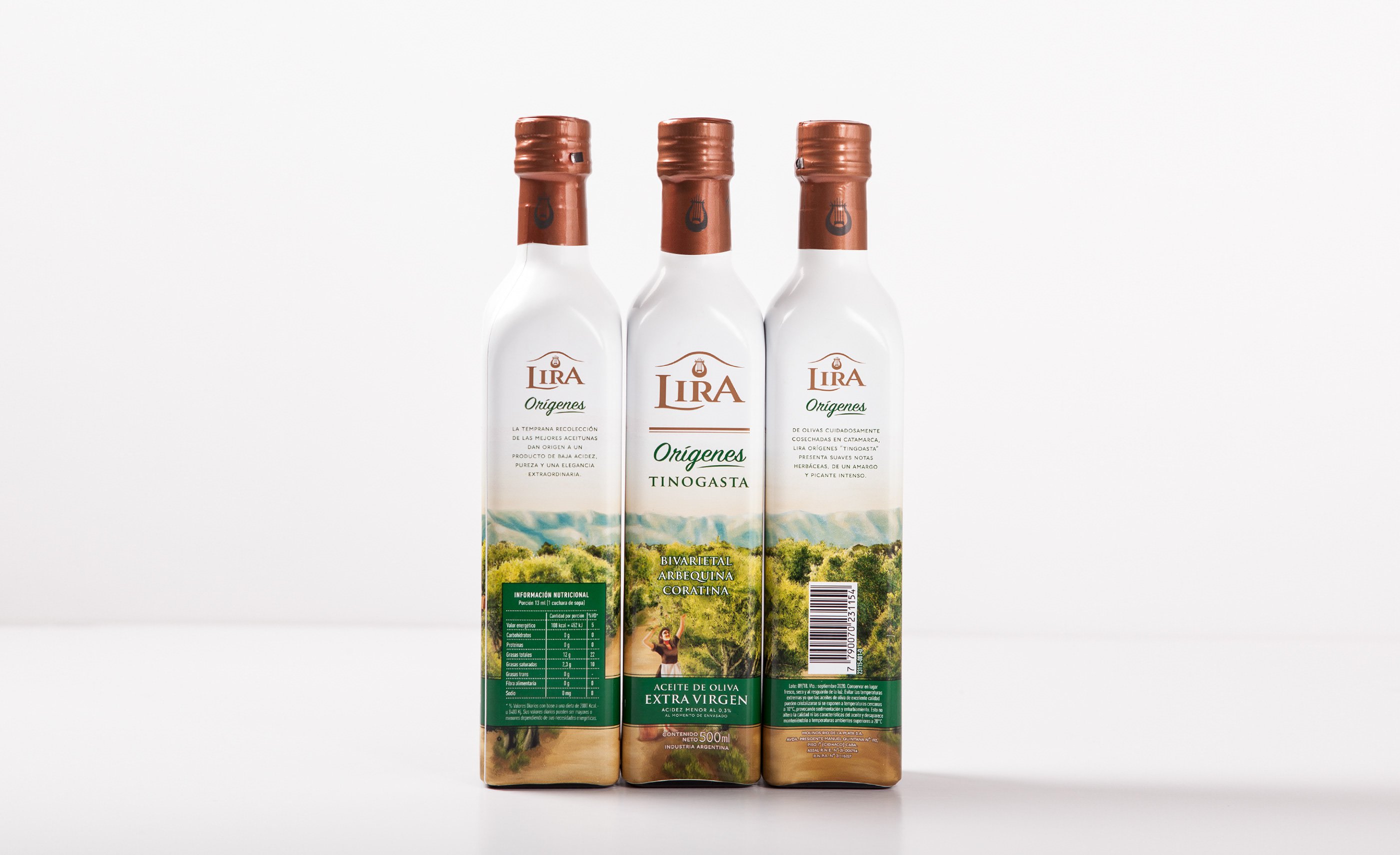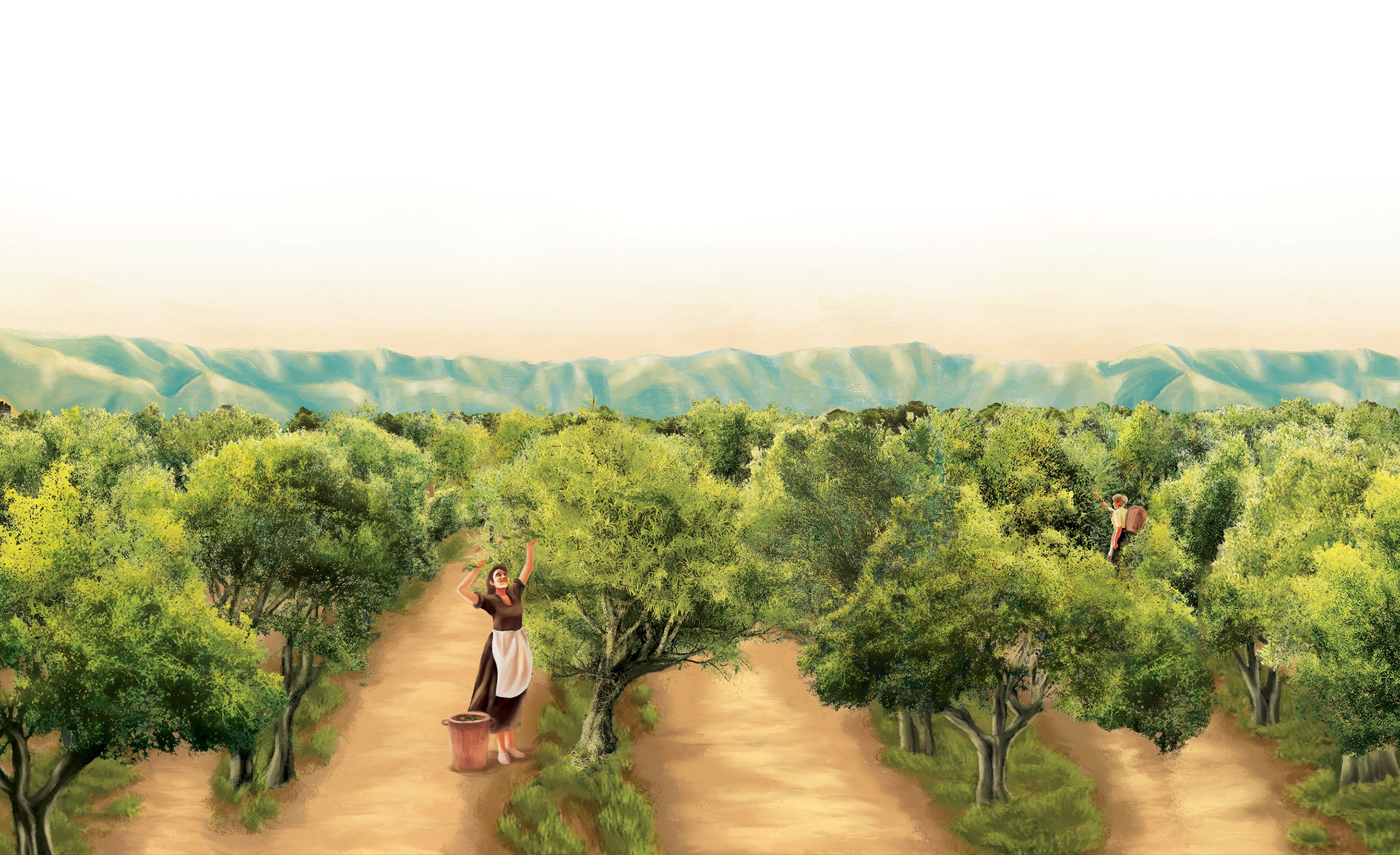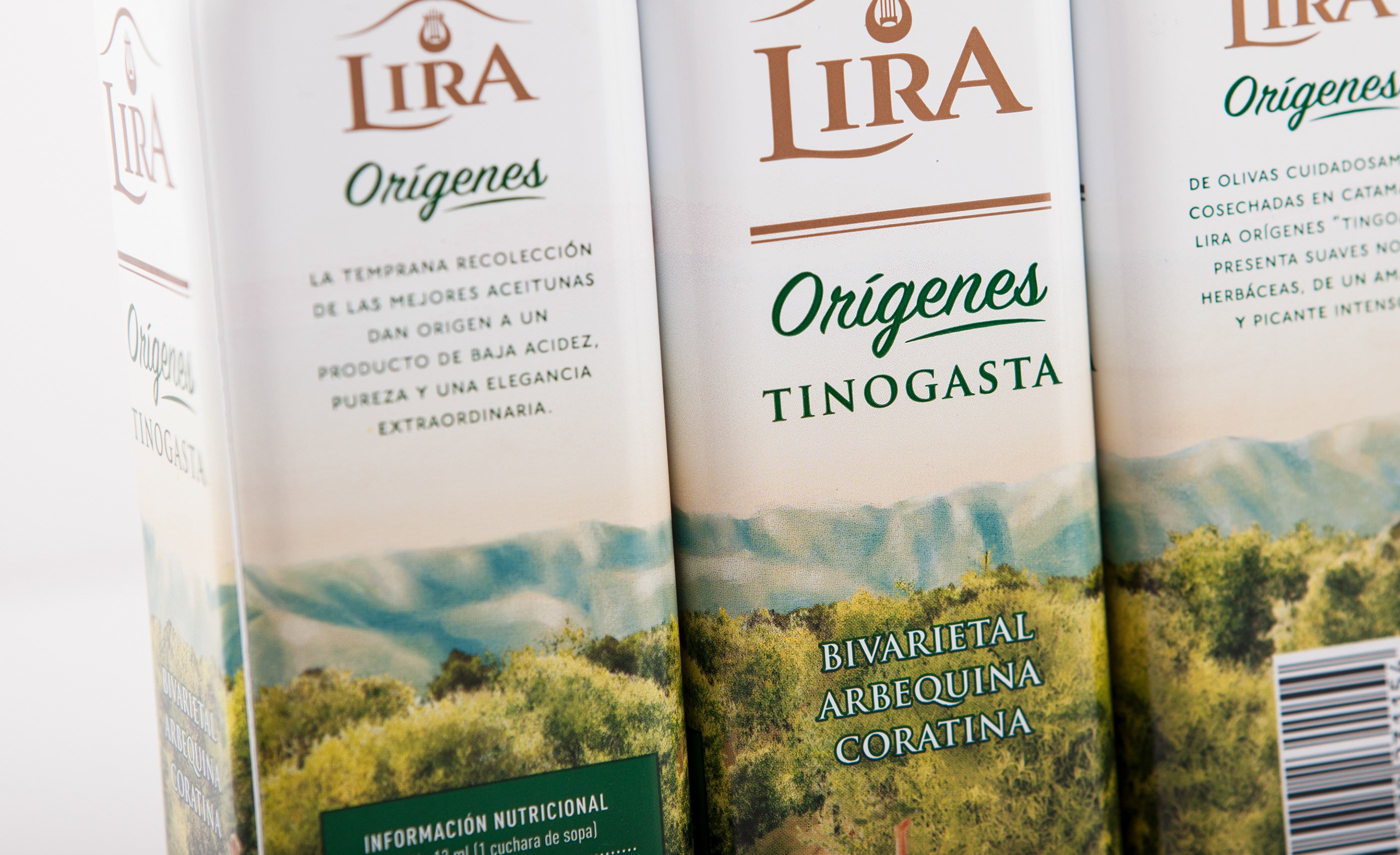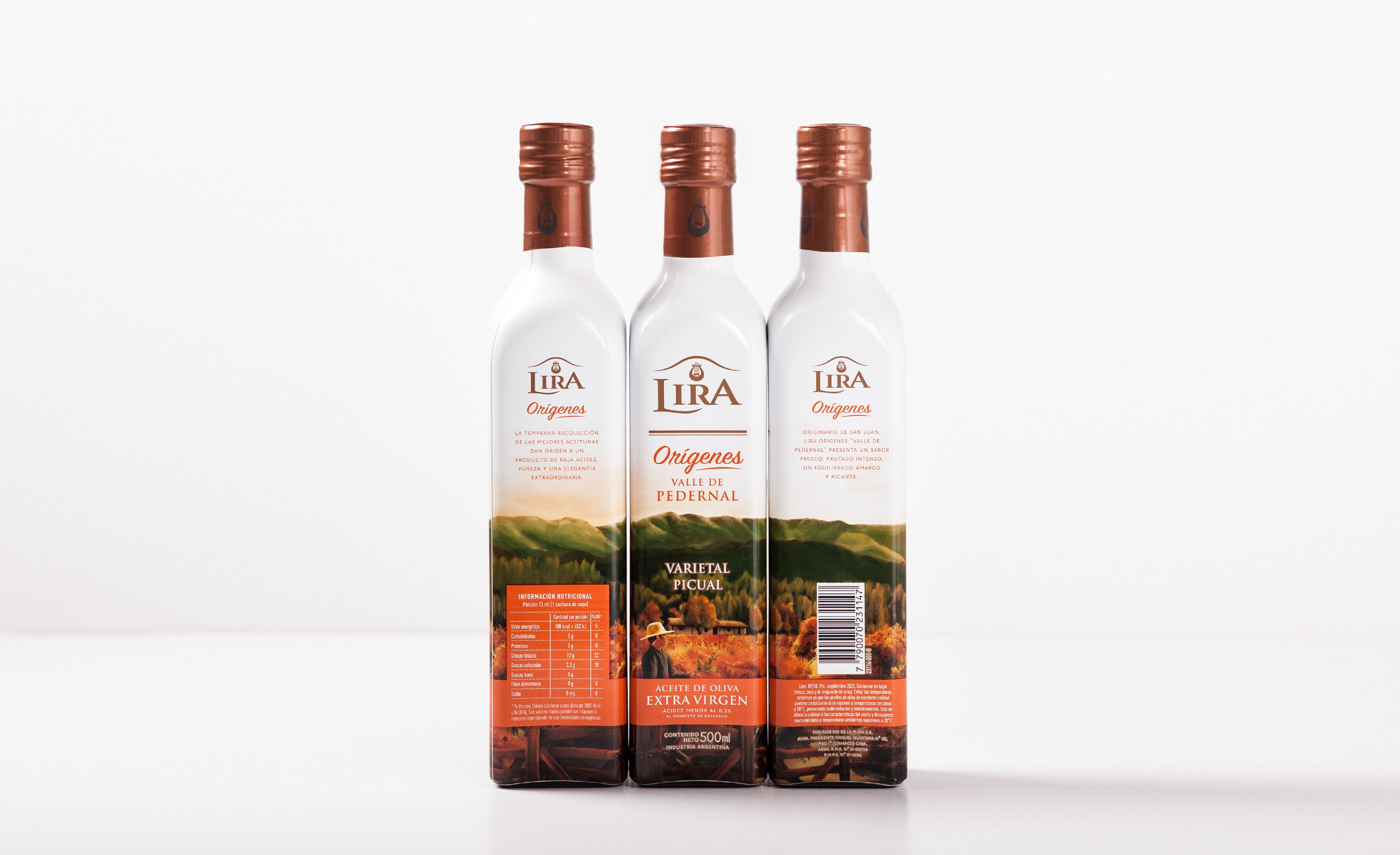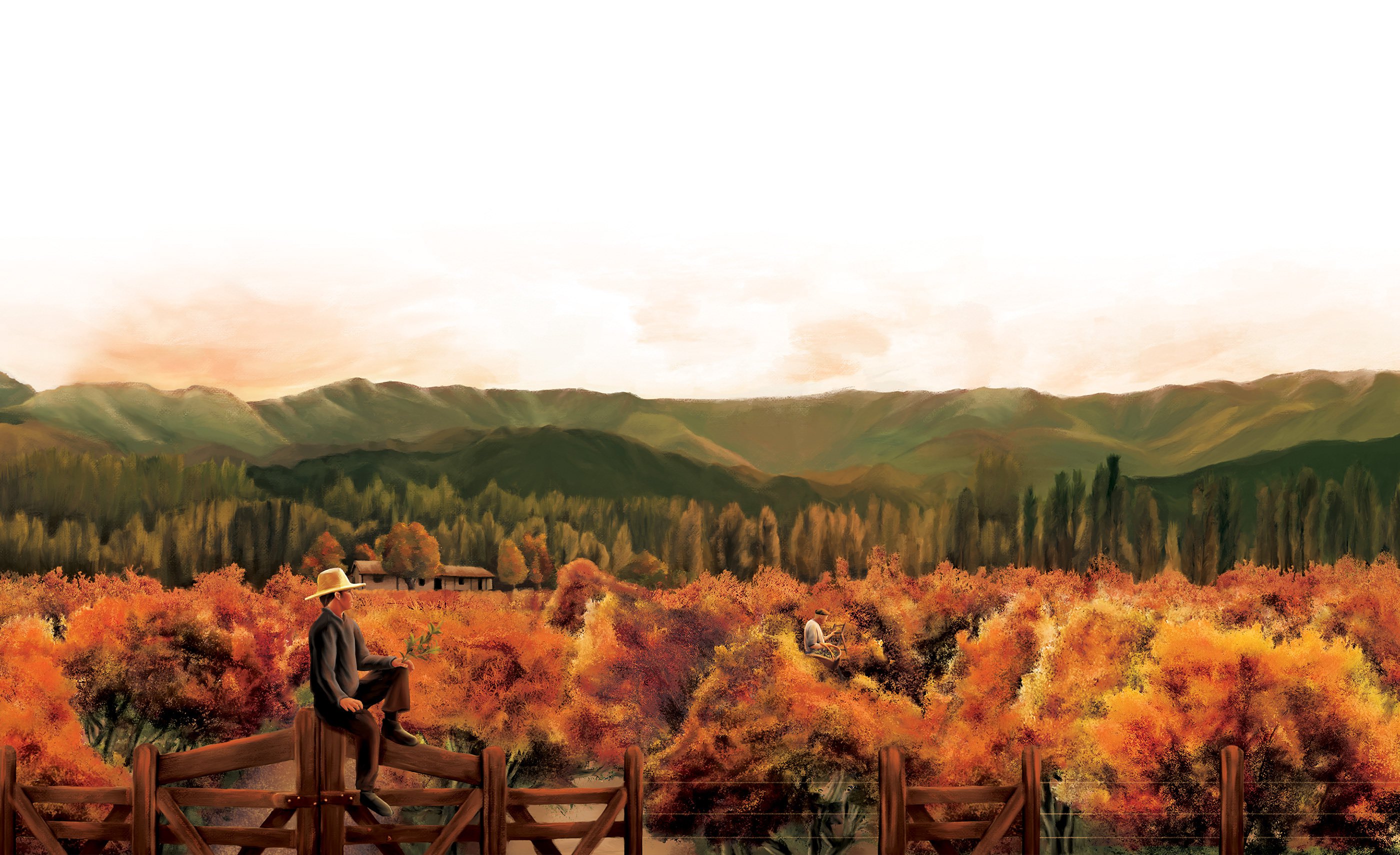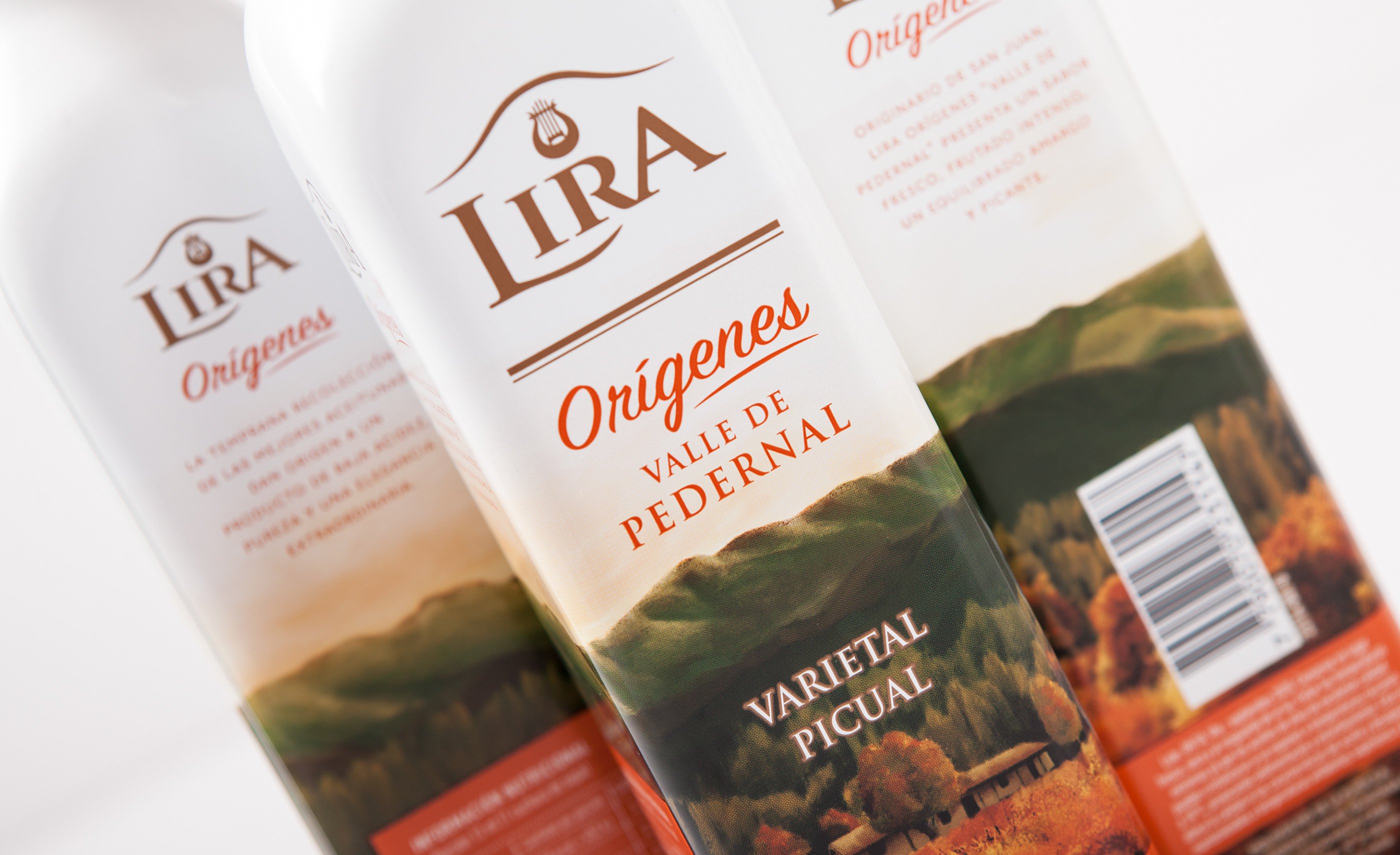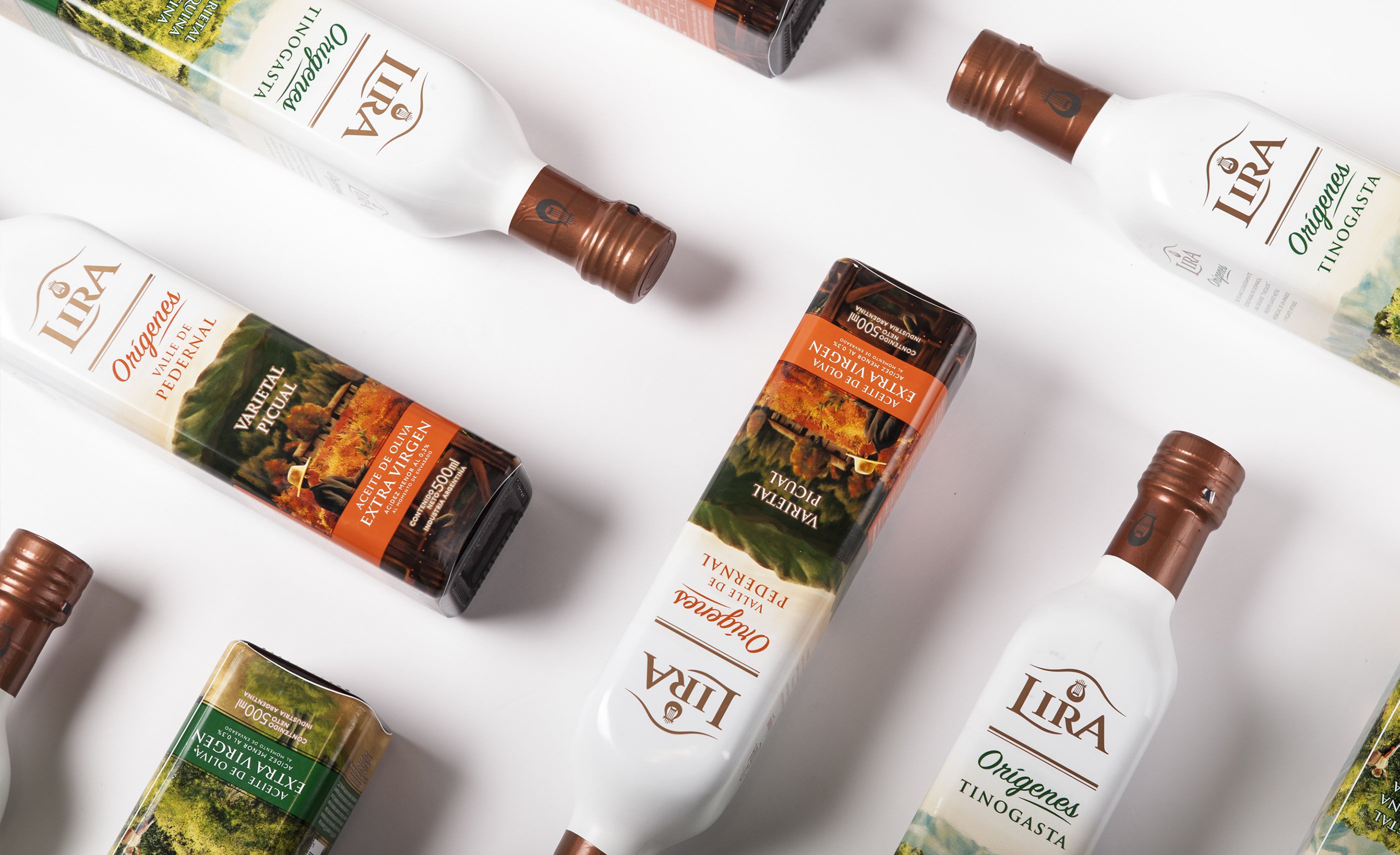 ---