Cliente

Gonzalo Berro

Servicio

Branding & Identity. Naming. Packaging design.

Año

2021
A good wine is a dream to be taken with passion.

TRIBUTO ("Tribute", in Spanish) is a registered trademark by Gonzalo Berro and an amazing example of the remarkable symbiosis between dream and passion. After years designing labels for wines from renowned national and international wineries, Gonzalo – faithful to his style of getting deeply involved with his client's business – learned about the complete wine-making process, from sowing to harvesting and packaging in barrels. His experience in design -his absolute passion- turns into a dream come true with TRIBUTO, the dream of seeing his own wine being born. The project dates back to 2003, when working together under the expert eye of Pancho Orfila, a first batch of 4,000 bottles was produced.

Today, the new batch of TRIBUTO reaches its privileged spectators with only 100 bottles of a Malbec Reserva, aged for 18 months in oak barrels. As its label design mirrors, the concept behind this wine is attention to detail, and a unique combination of meticulous craftsmanship with knowledge and experience. The result is a design that conveys both elegance and exclusivity, as a batch of so few bottles accordingly require.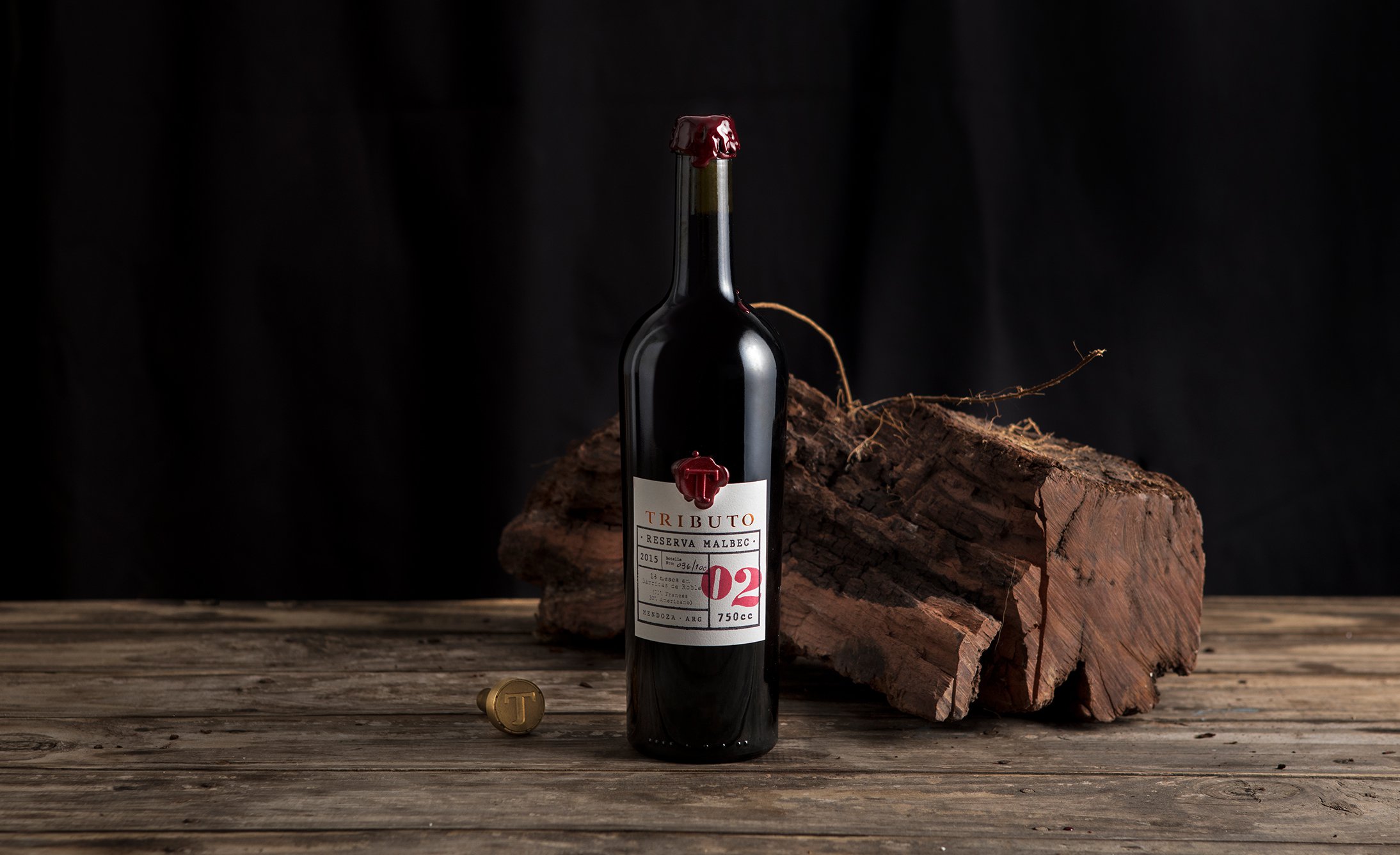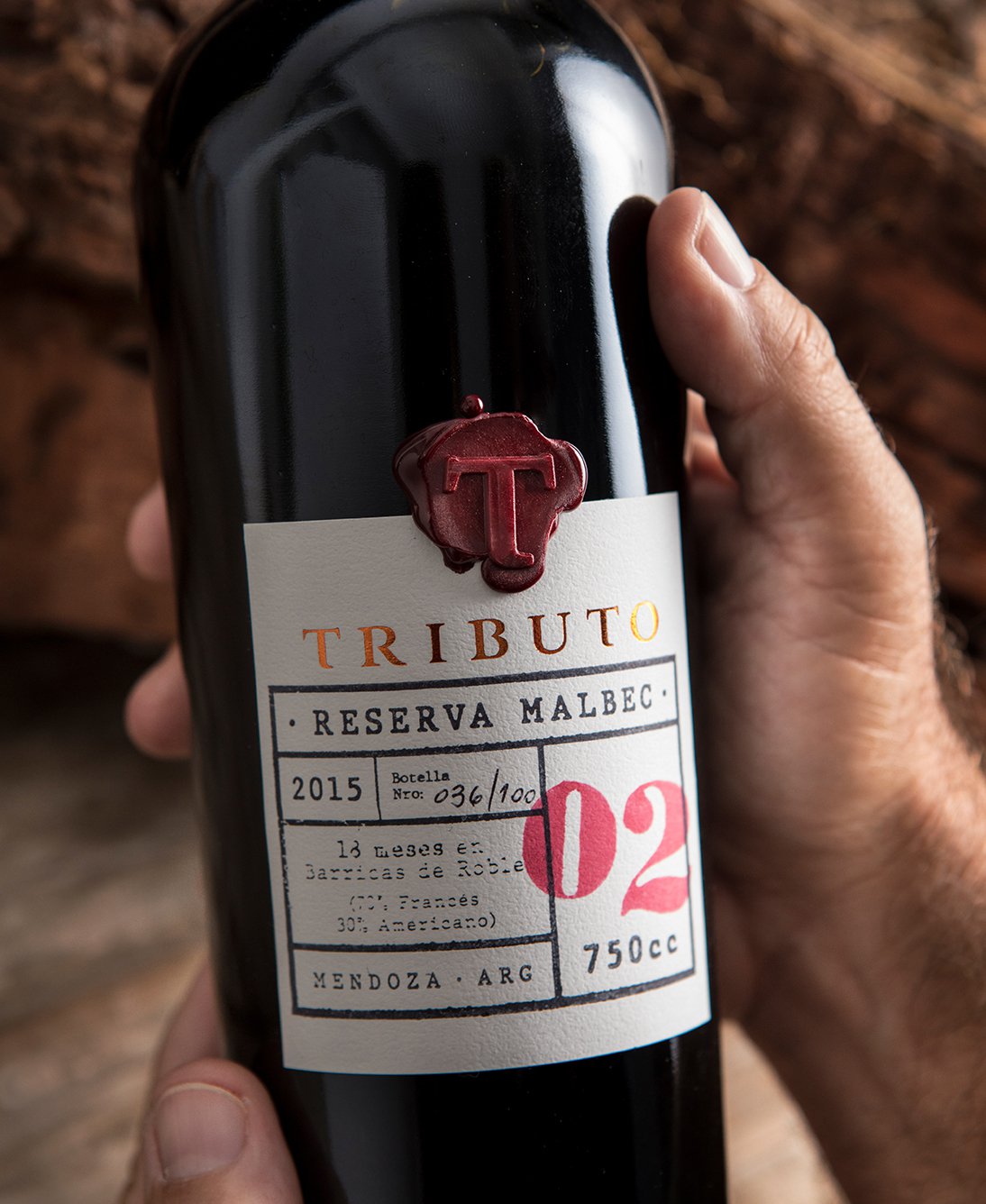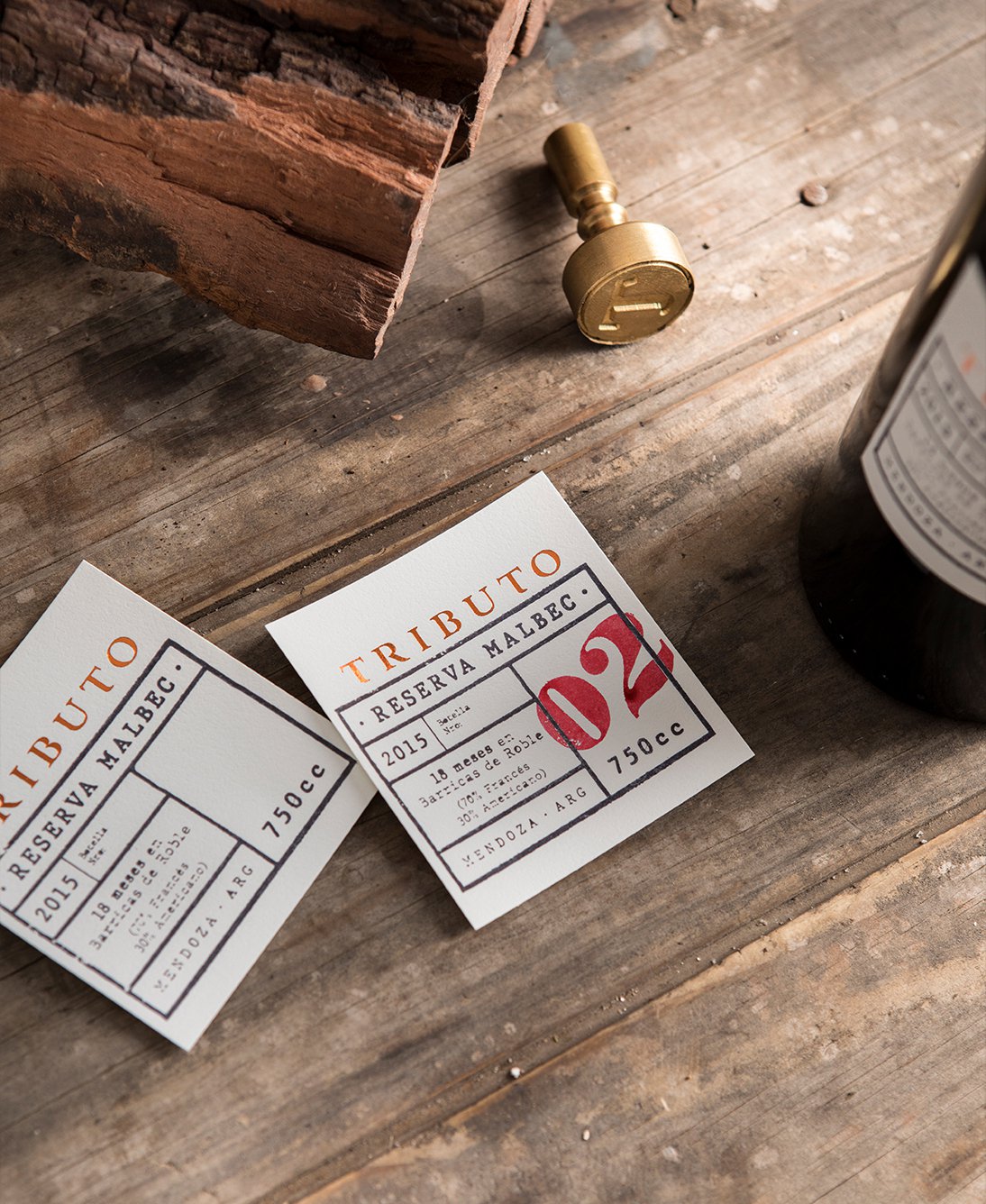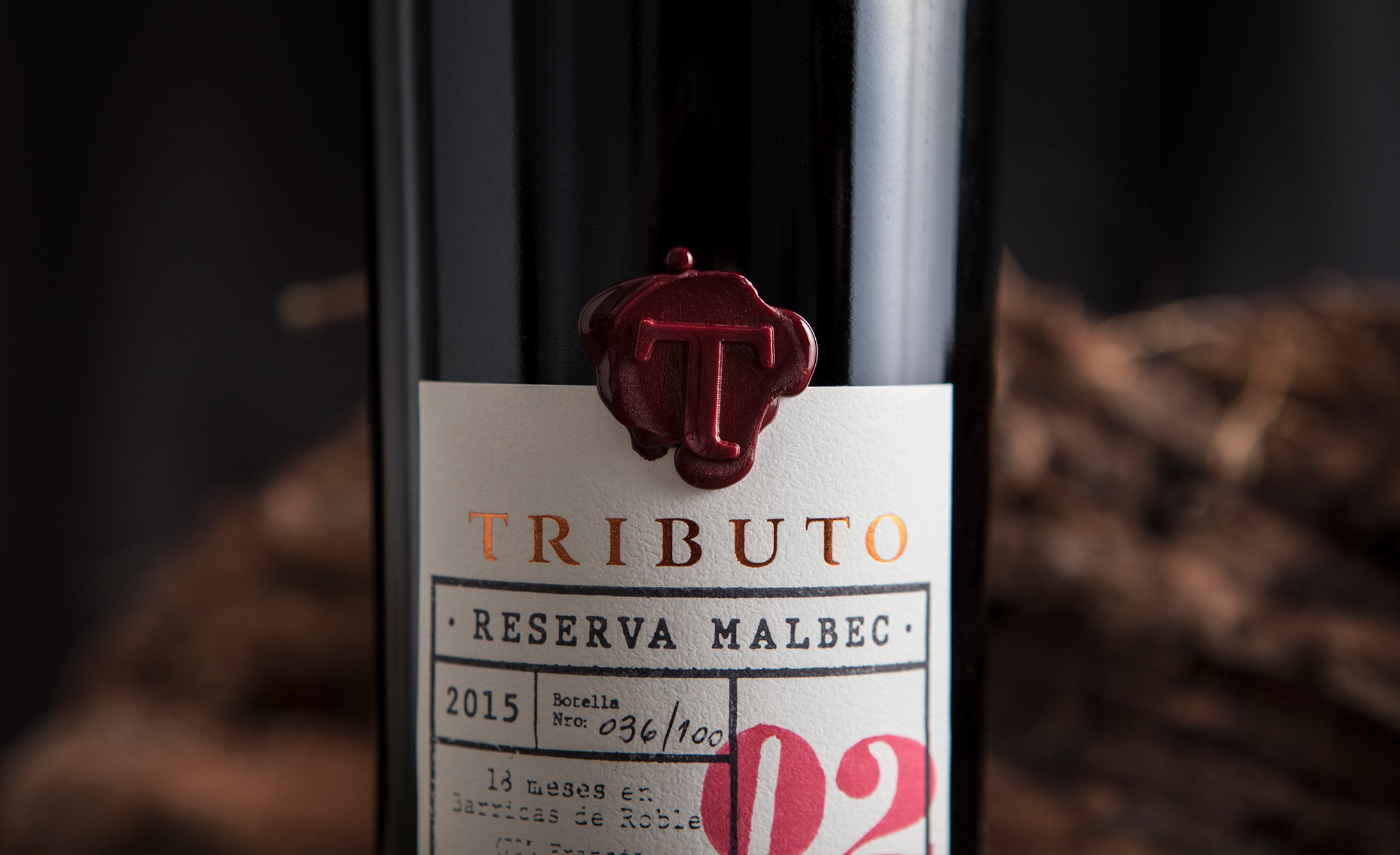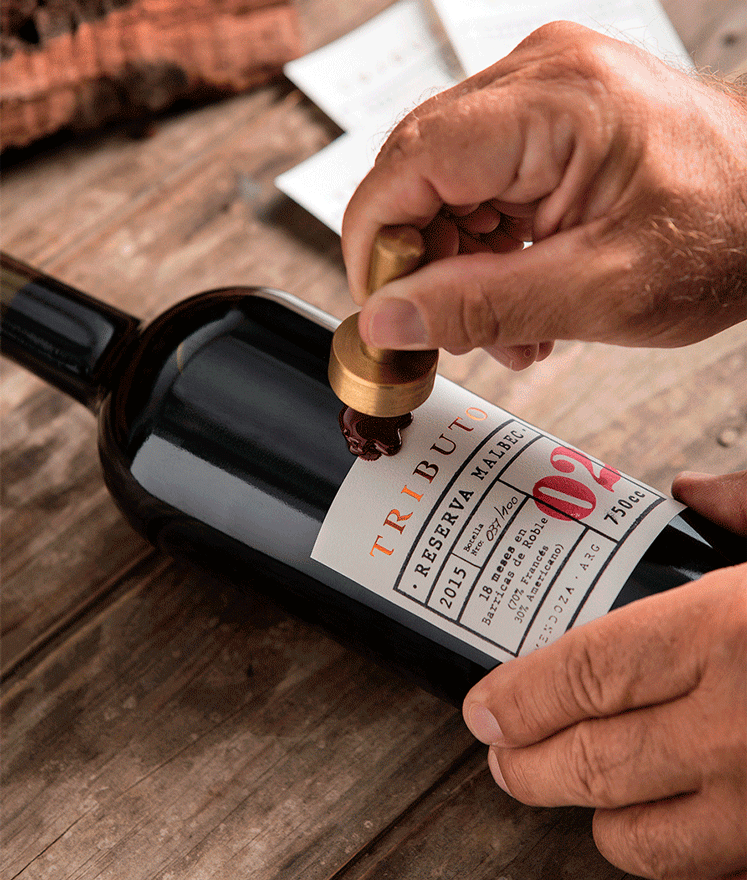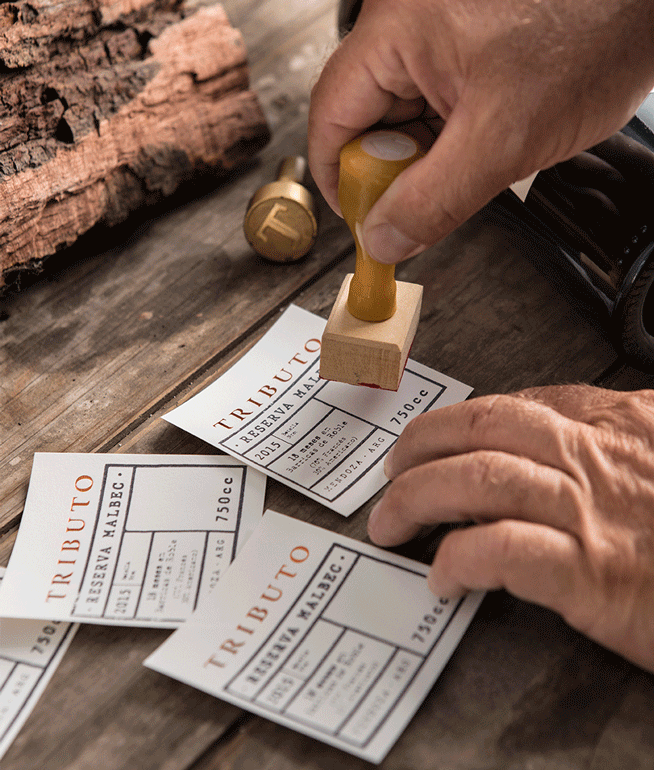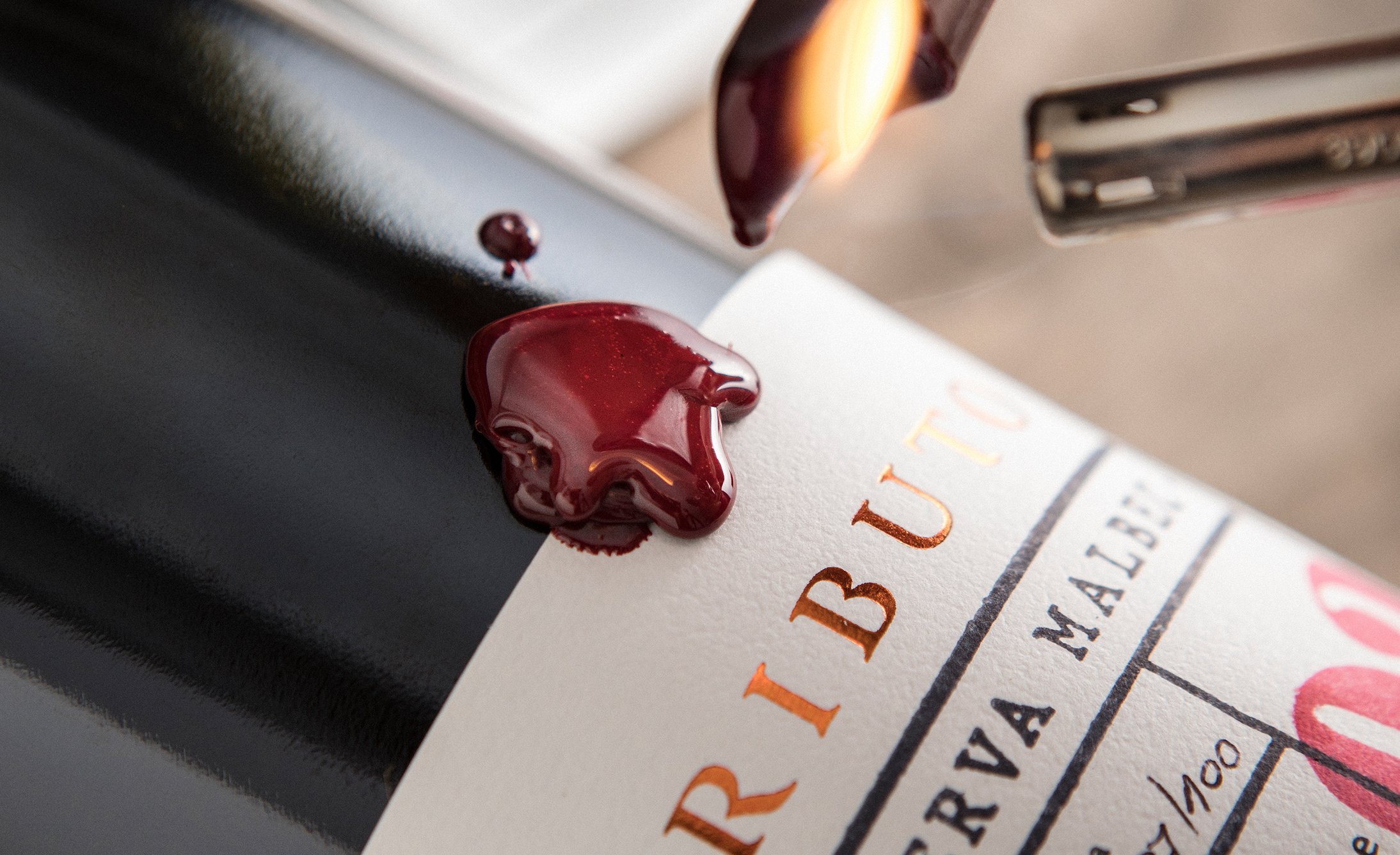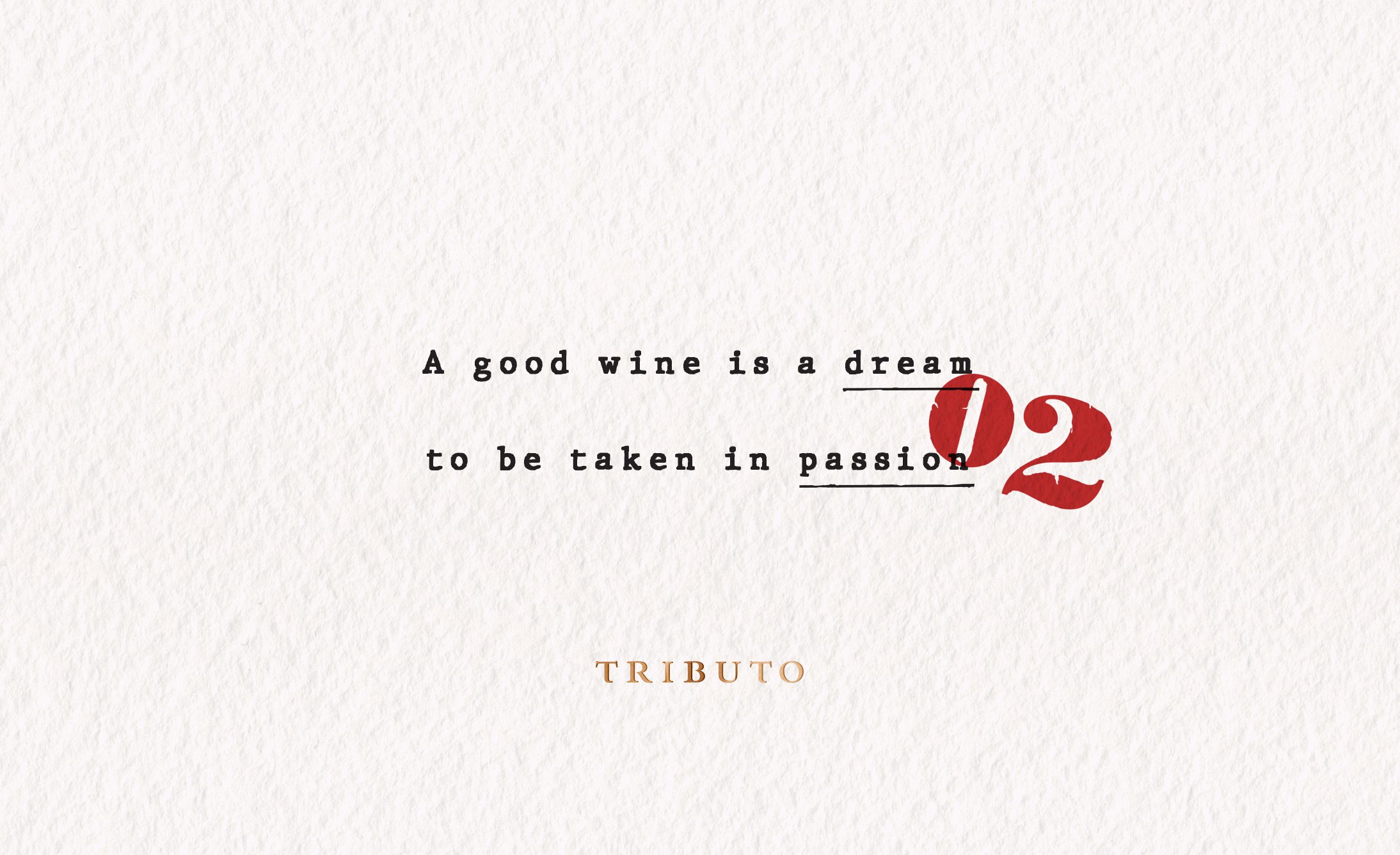 ---