Cliente

Ludum

Servicio

Branding & Identity. Industrial design. Naming.

Año

2021
We present the identity and the naming that we developed for Ludum, a new venture that is the result of a team work between Galpón Estudio and Grupo Berro over the last 10 years.

Ludum specializes in the design of products and playful and innovative projects that modify the way of playing and inhabiting spaces.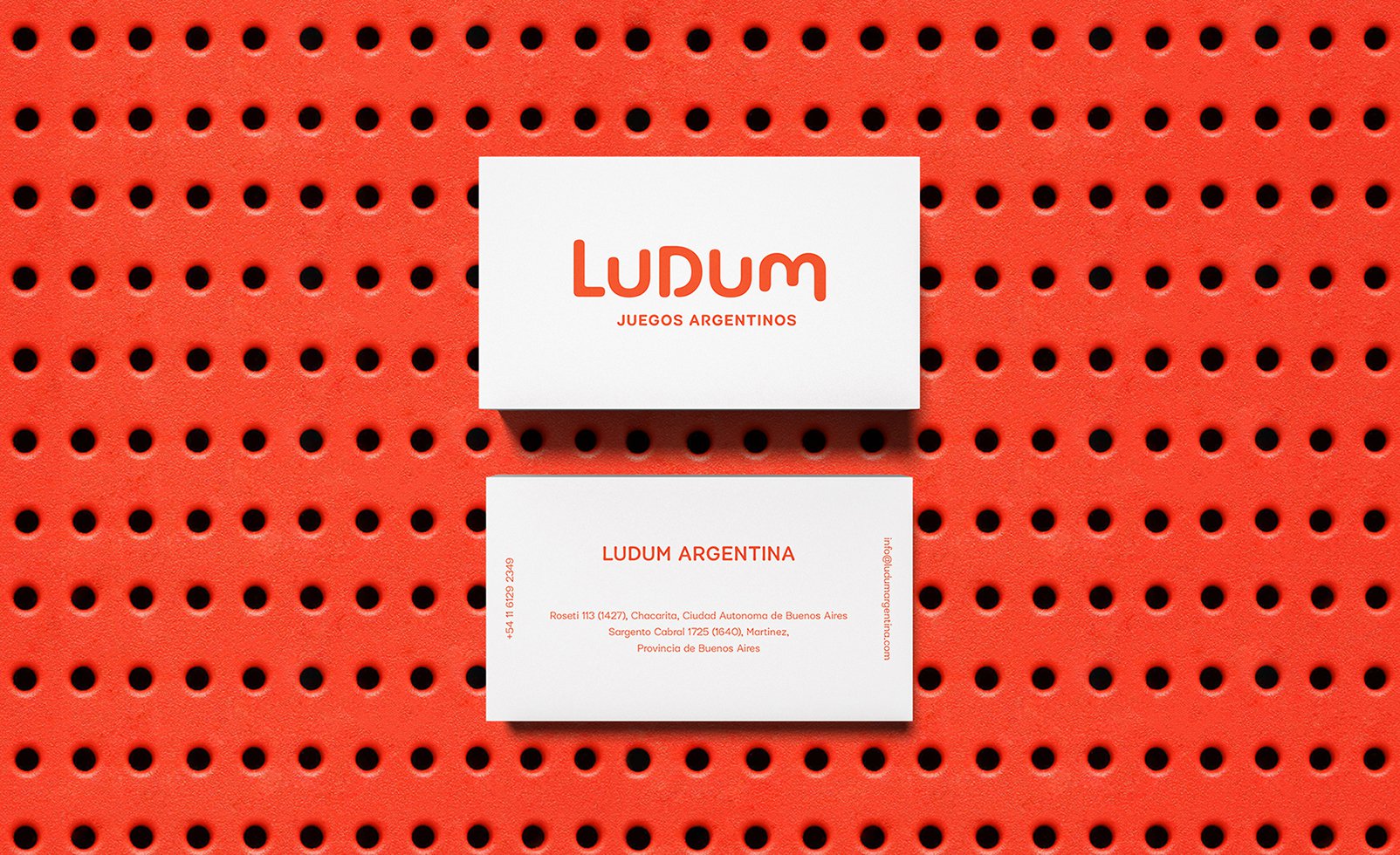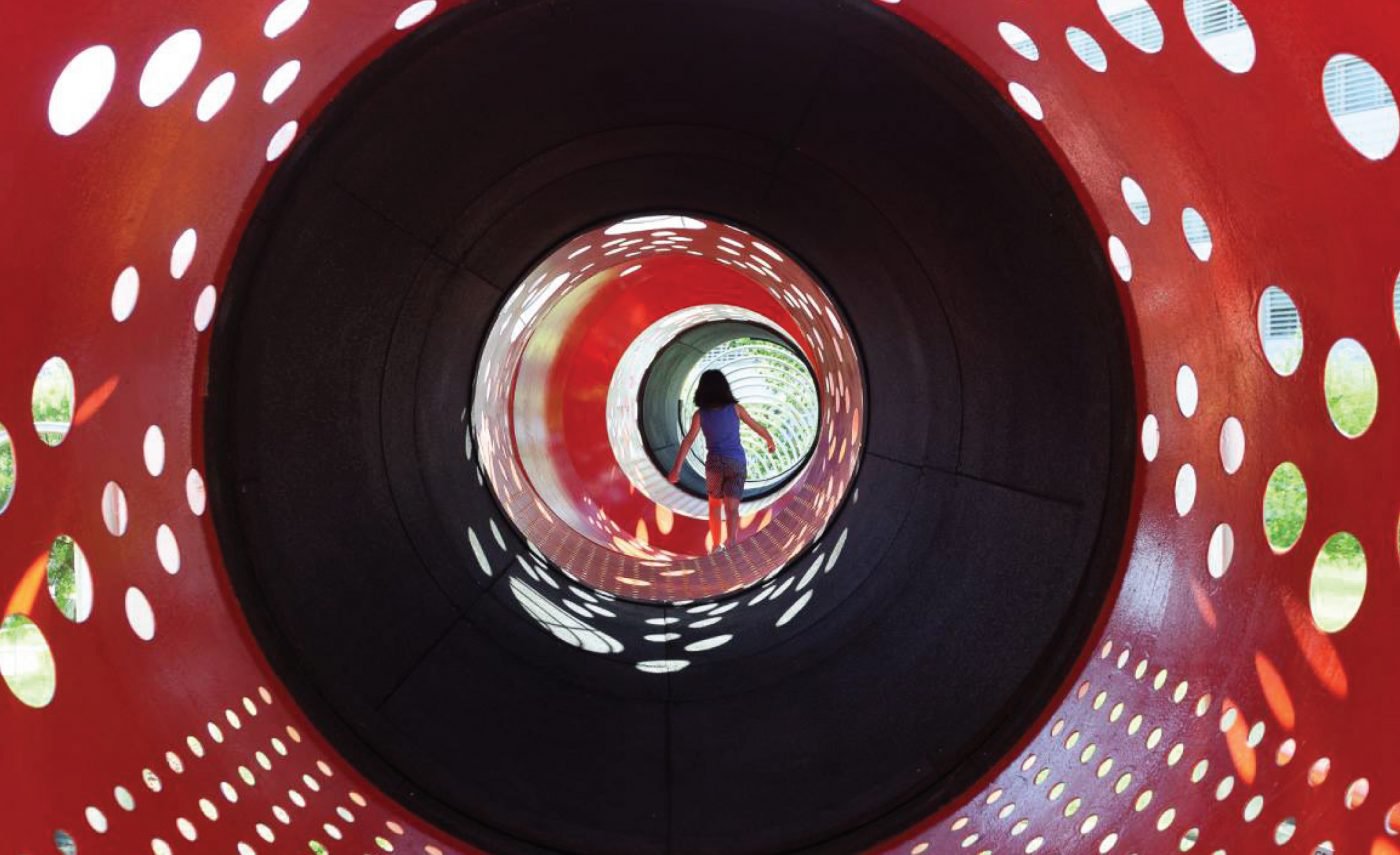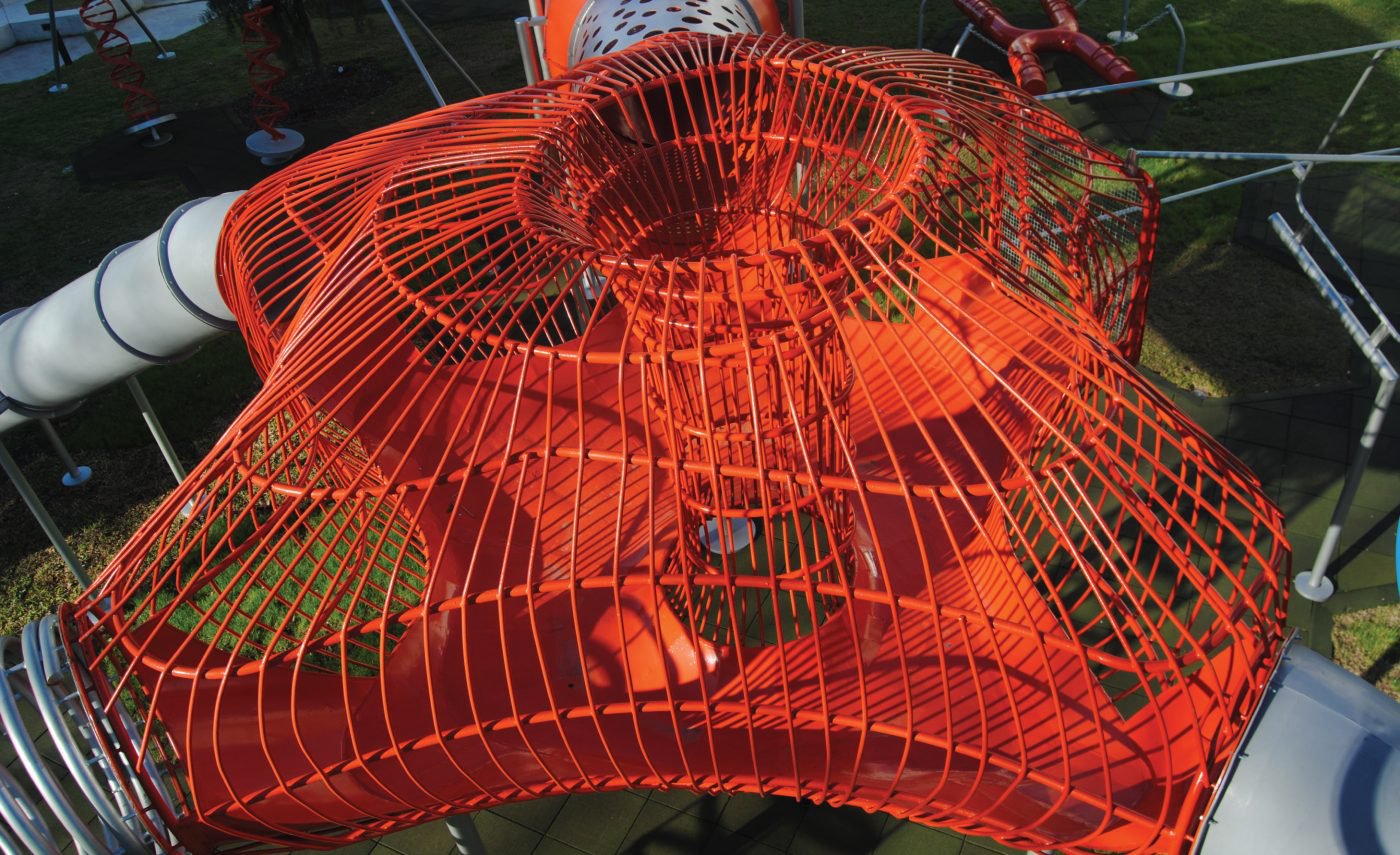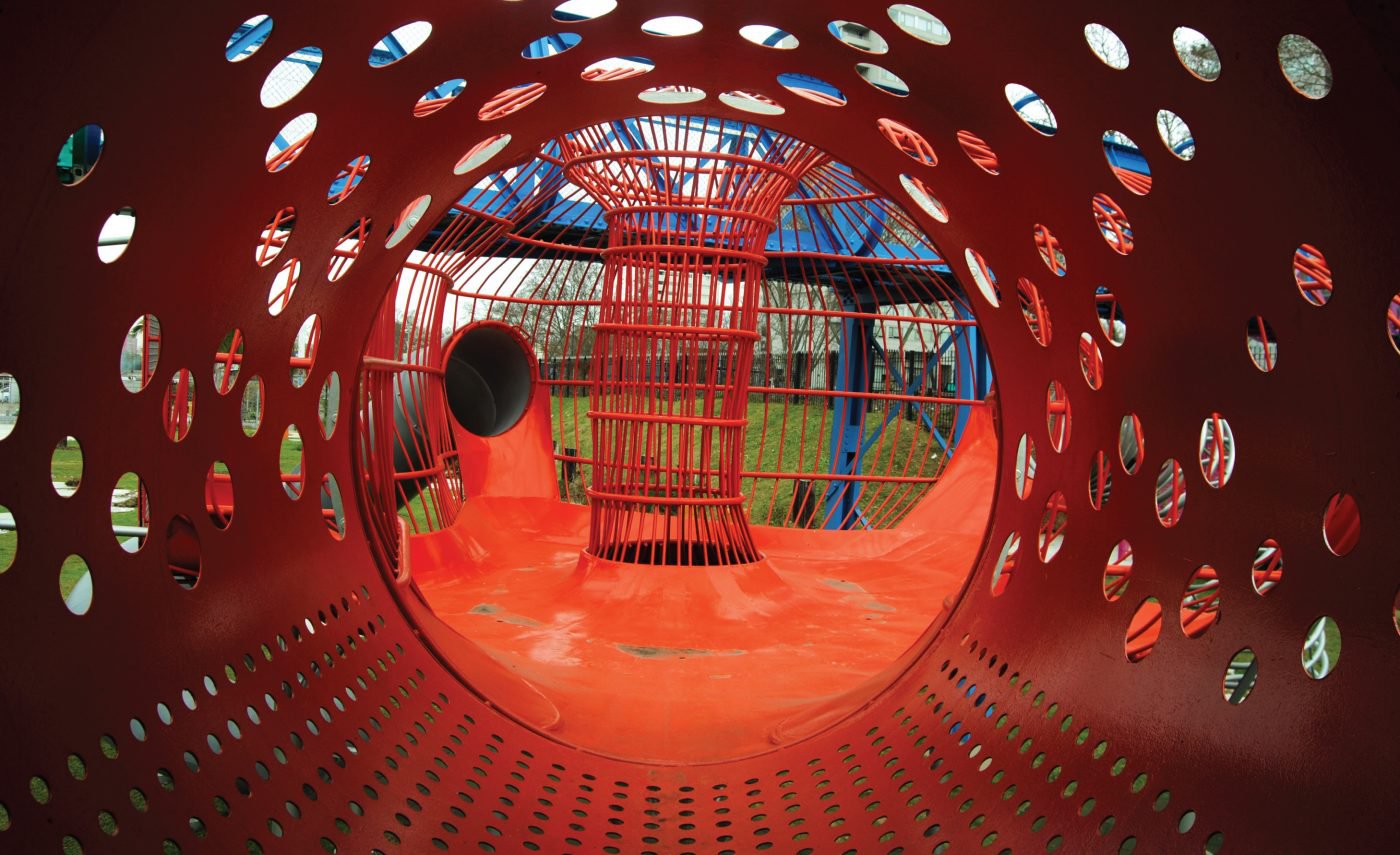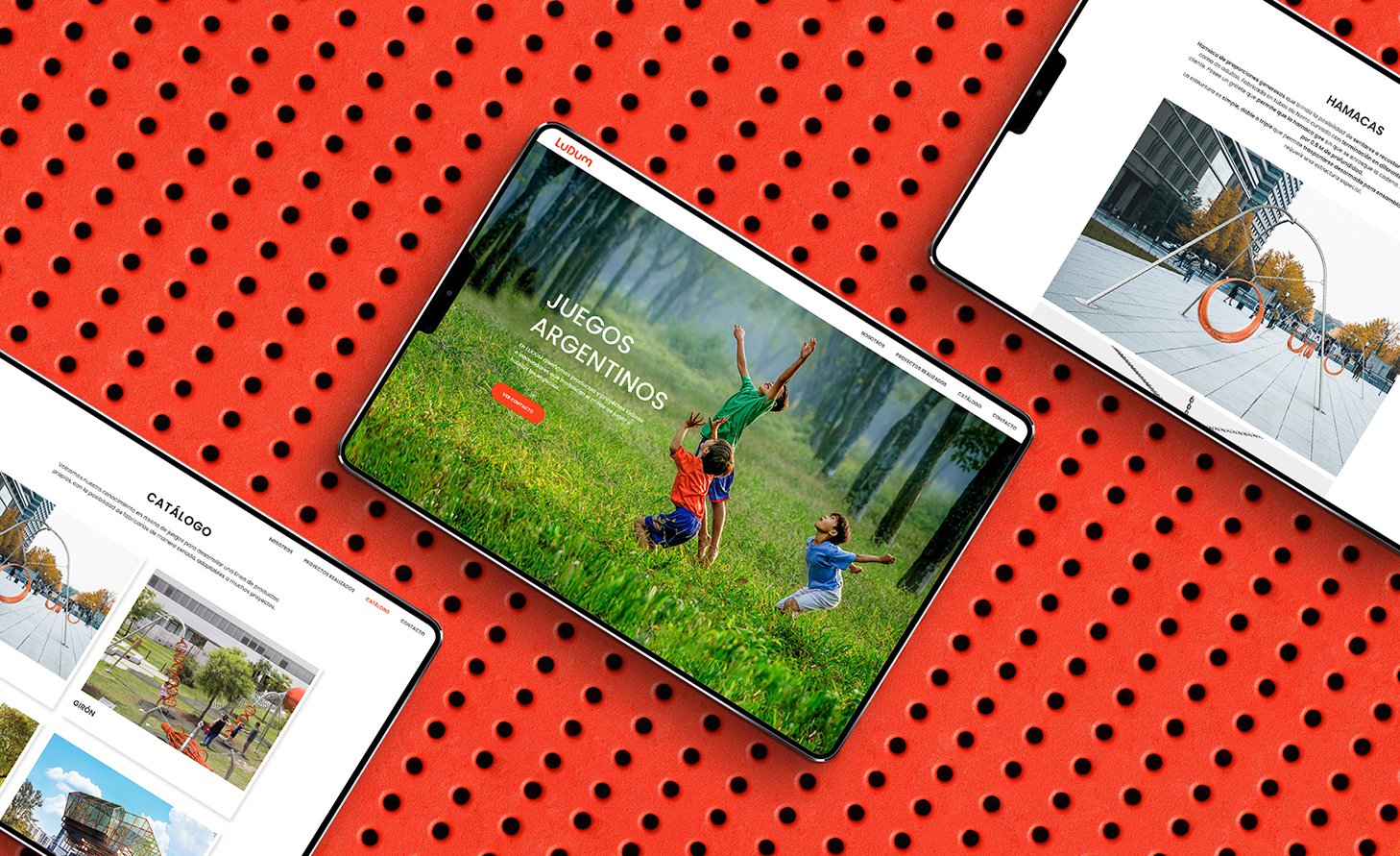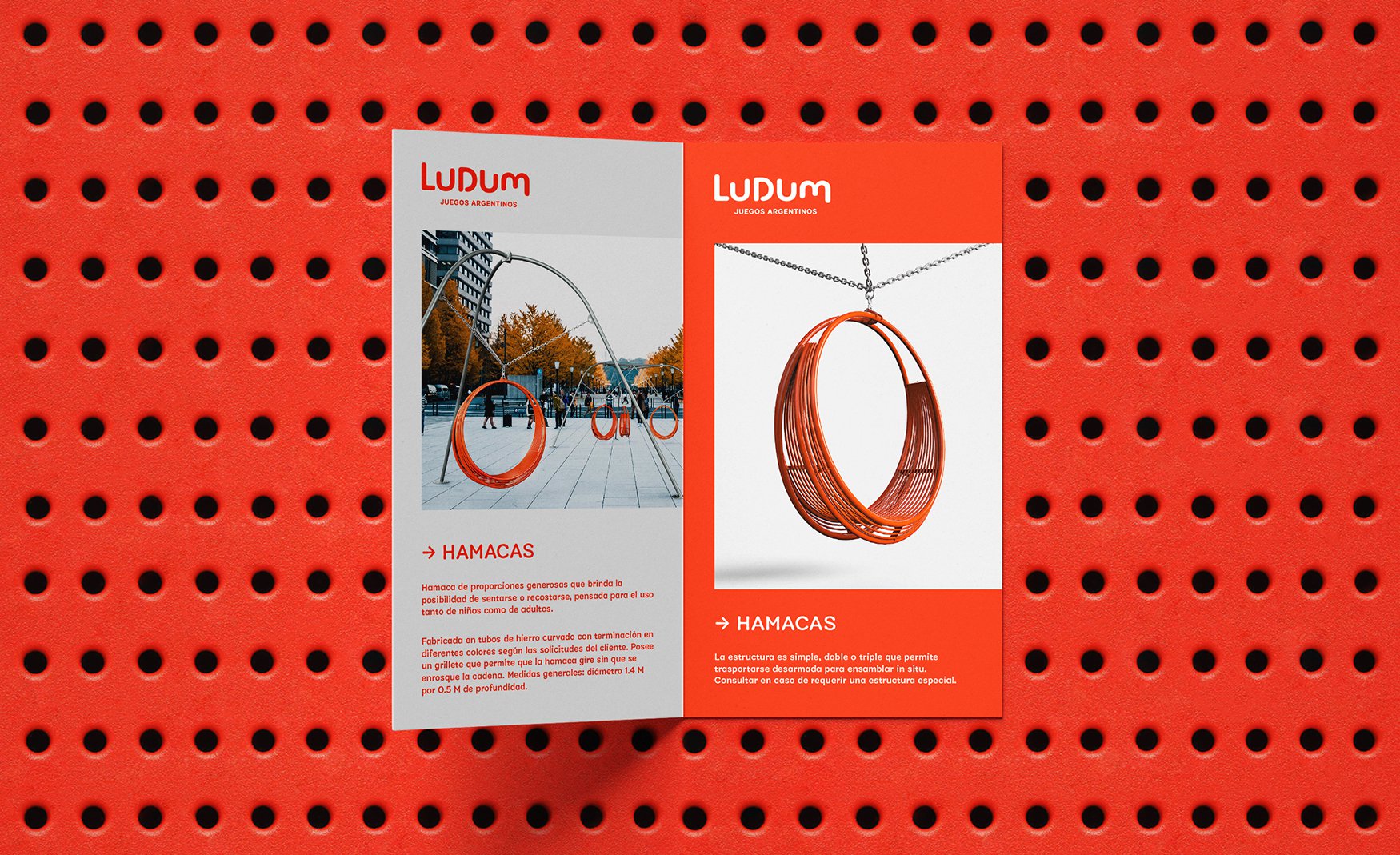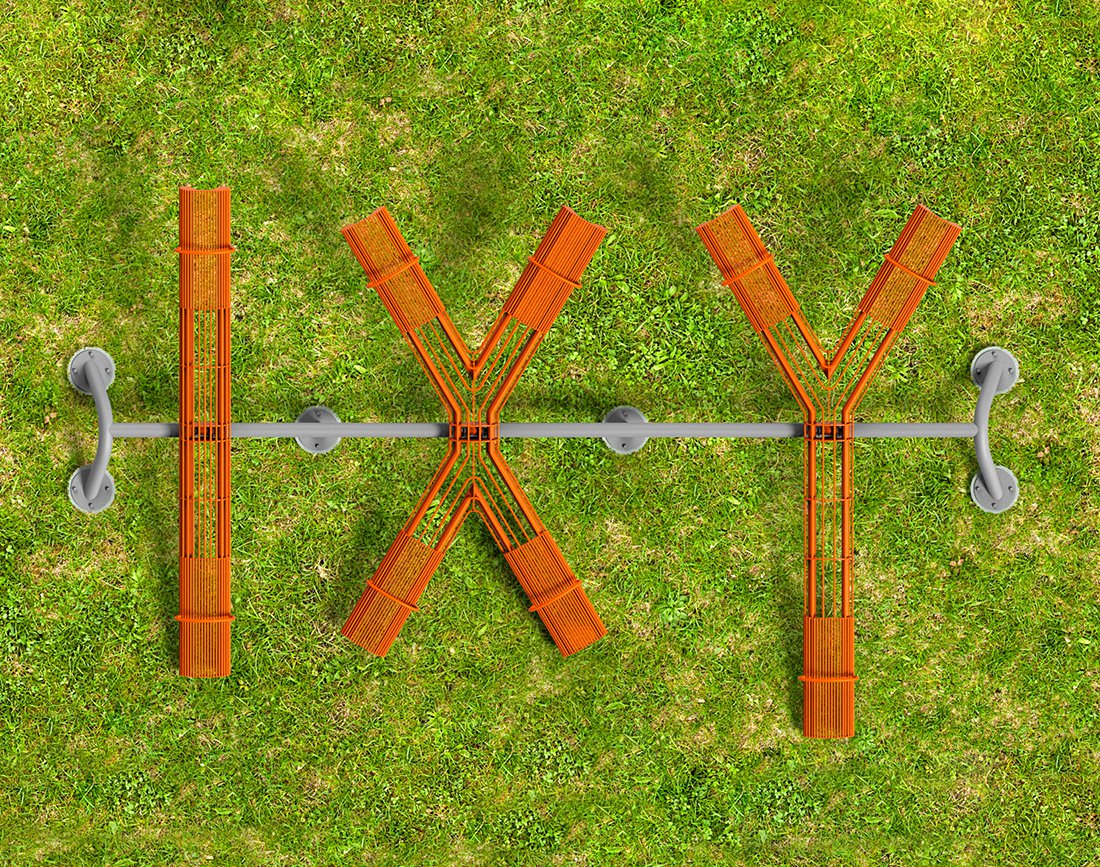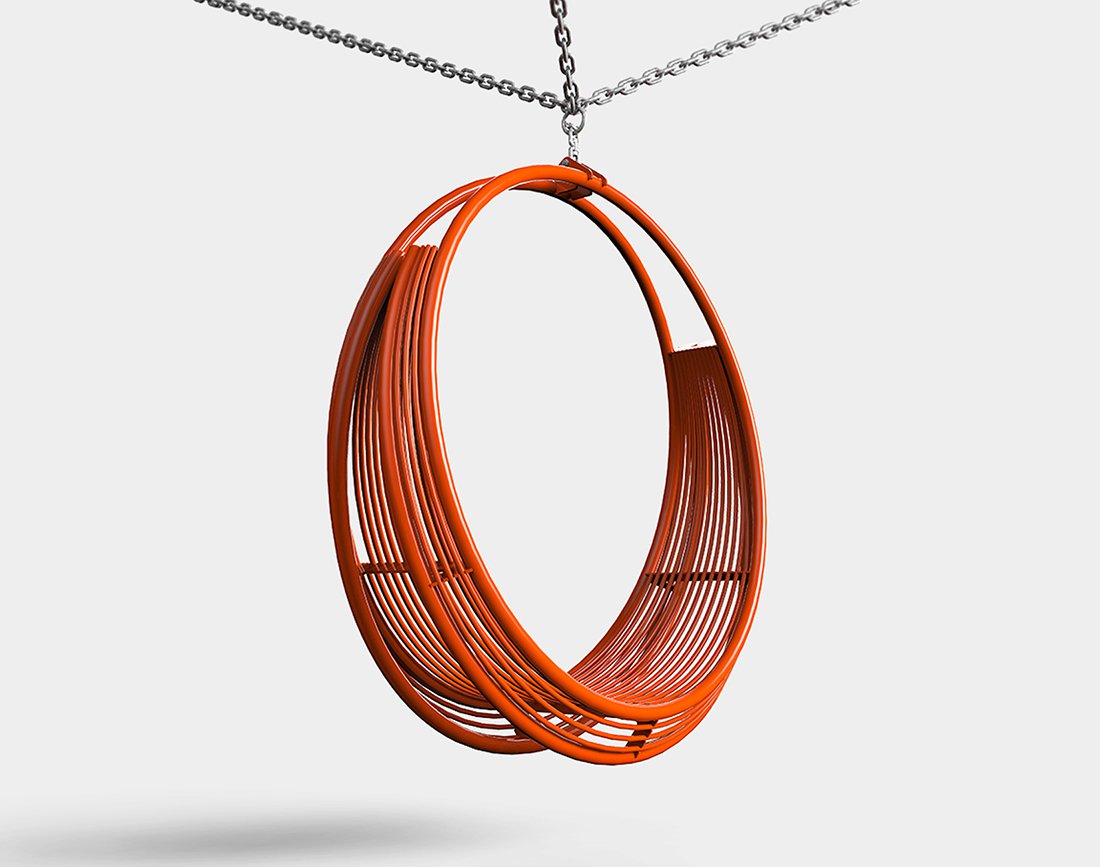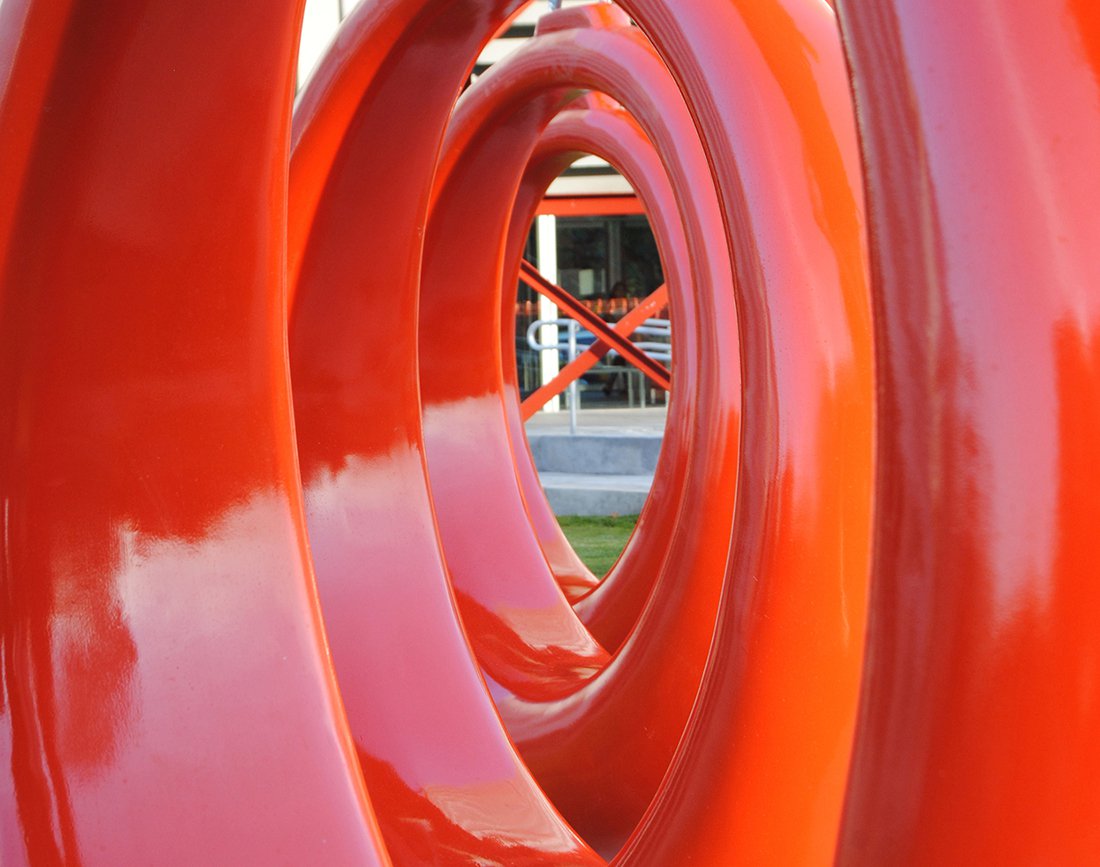 ---