Cliente

El Dok

Servicio

Branding & Identity. Communication strategy.

Año

2018
Background

El Dok Haras is a property of Diego Lerner, located in Exaltación de la Cruz, Province of Buenos Aires, which initially was a breeding place for Arabian horses.

For several years Diego lived in England, with his family, and in the distance he decided to transform a part of the farm into a unique convention center.

The original property had different buildings with a typical farm style and with that base Diego put together a great team of work within which was Grupo Berro.

A team made up of architects, engineers, landscapers, decorators and designers. Each one could contribute with their ideas and creativity in favor of the project.

The project

It was almost 10 years of work to finally finish the first stage that was presented last November 2018.

Every corner and every detail were thought and coordinated so that El Dok could be presented as a new unique convention center in Argentina.

Grupo Berro was in charge of redesigning the original brand, designing and producing all the signage of the property and building an iron sculpture of the model of the property of about 3.5 meters long and half a ton of weight.

The result

El Dok has an elegant design for the brand and signage accompanying all architectural details, landscaping and decoration of this incredible place.

Thanks Diego Lerner for trusting again in Grupo Berro!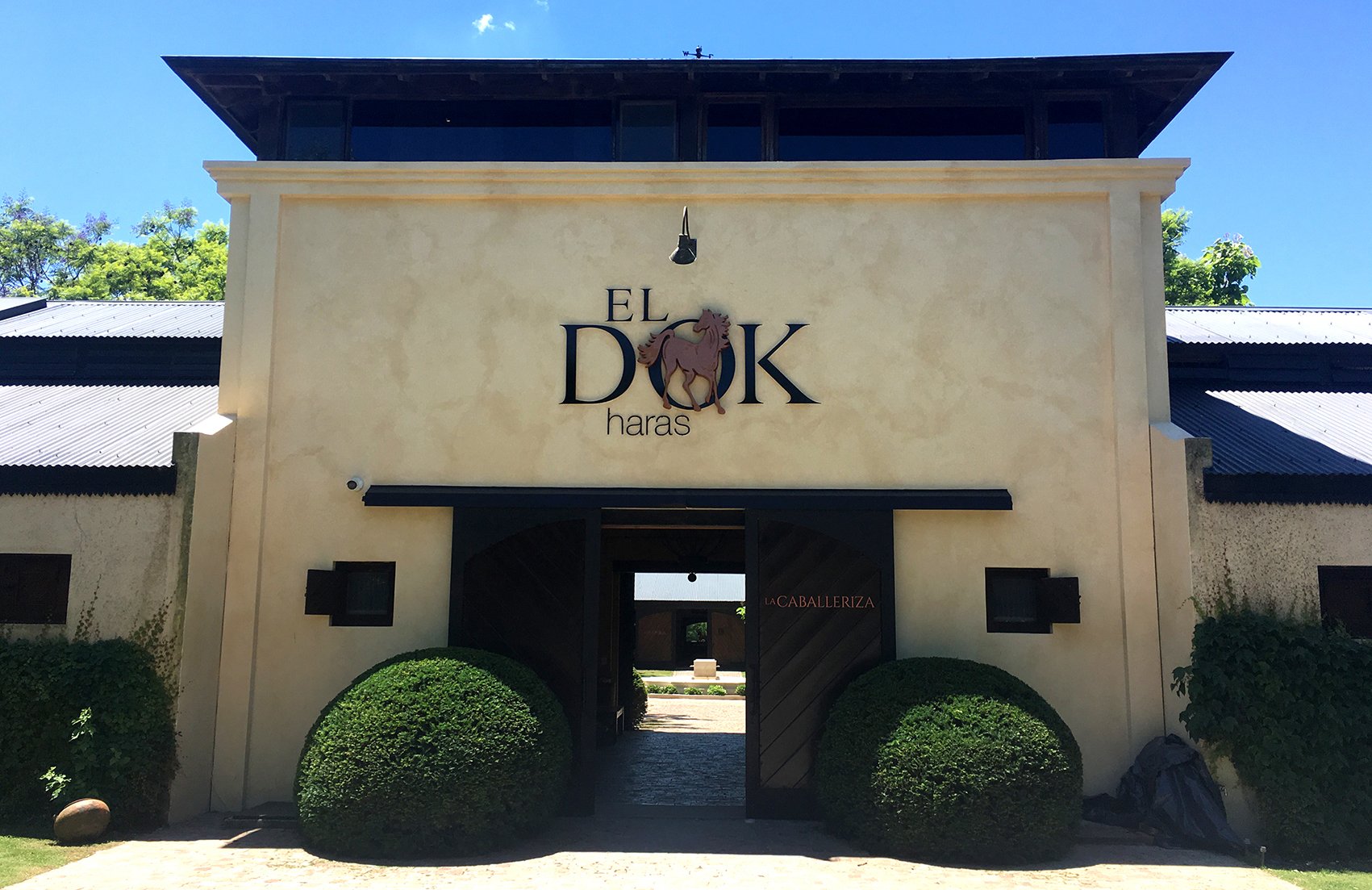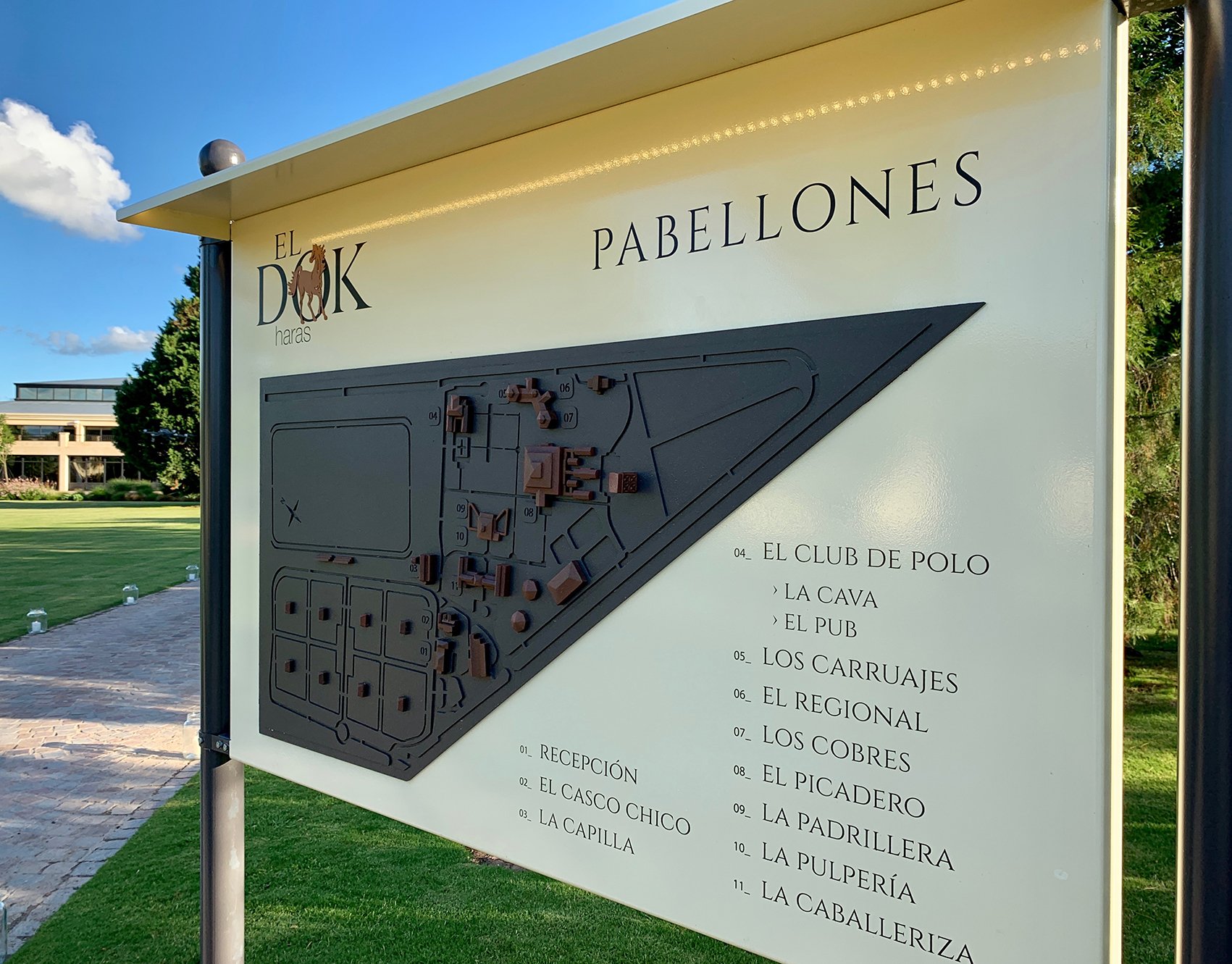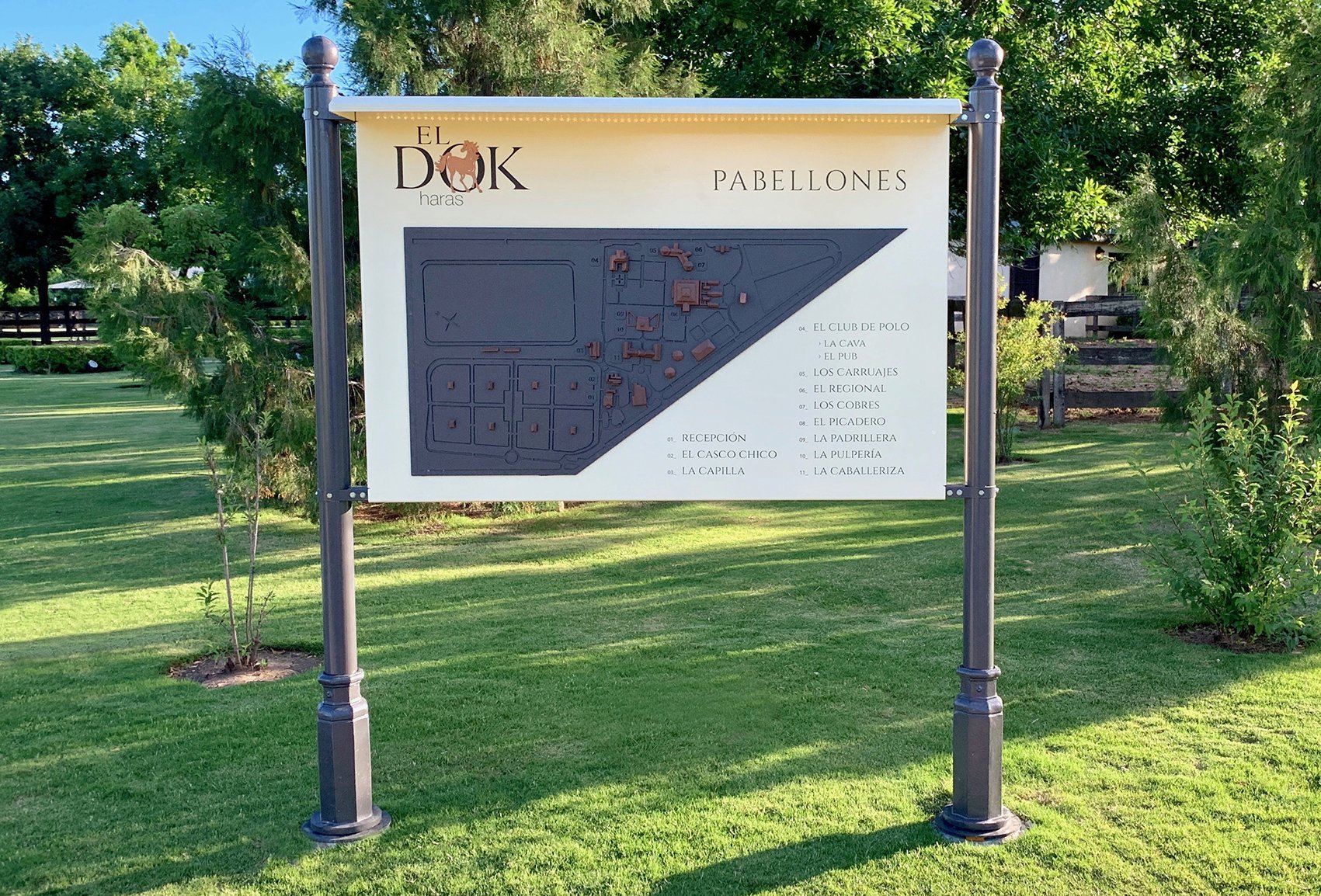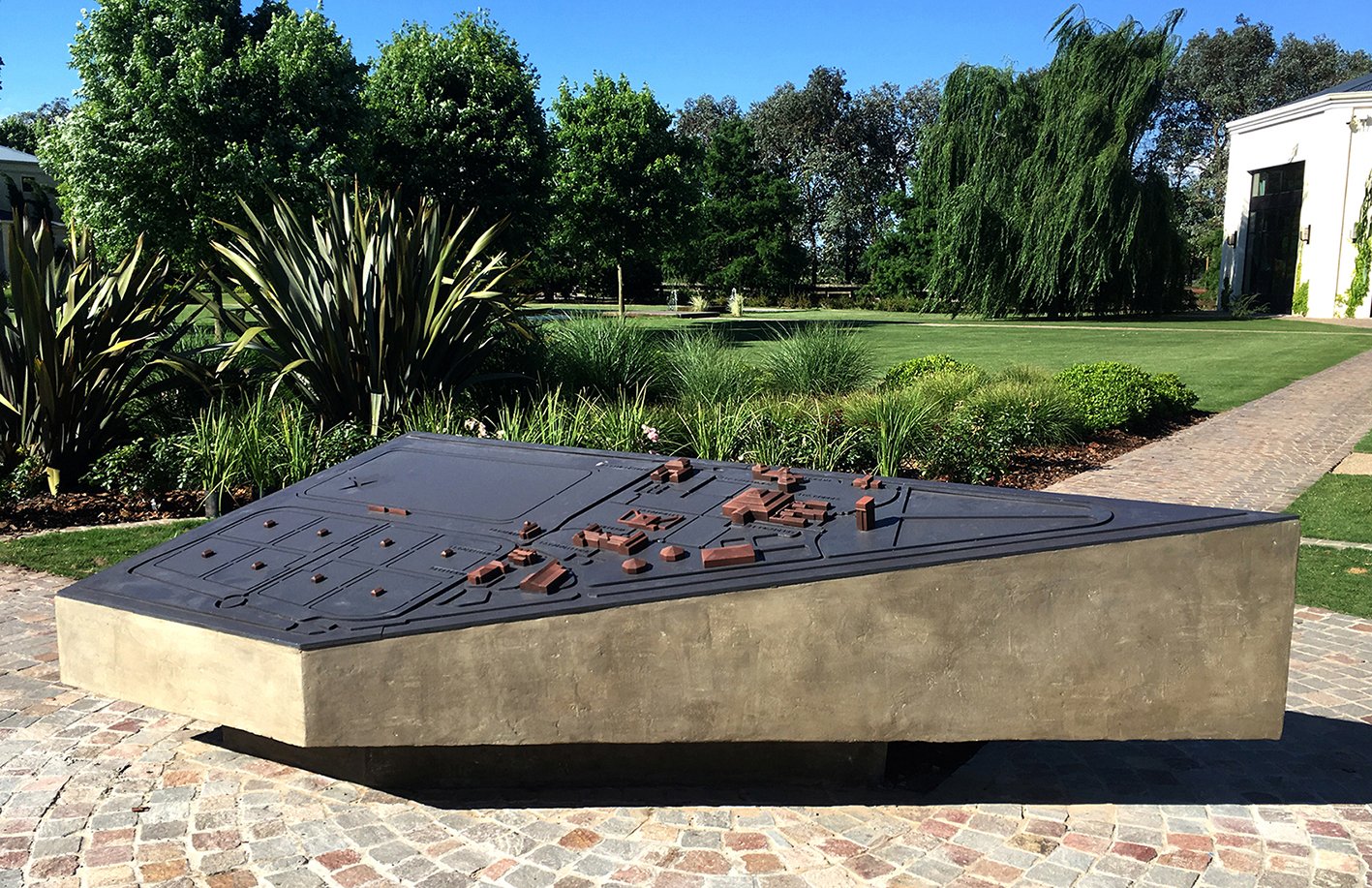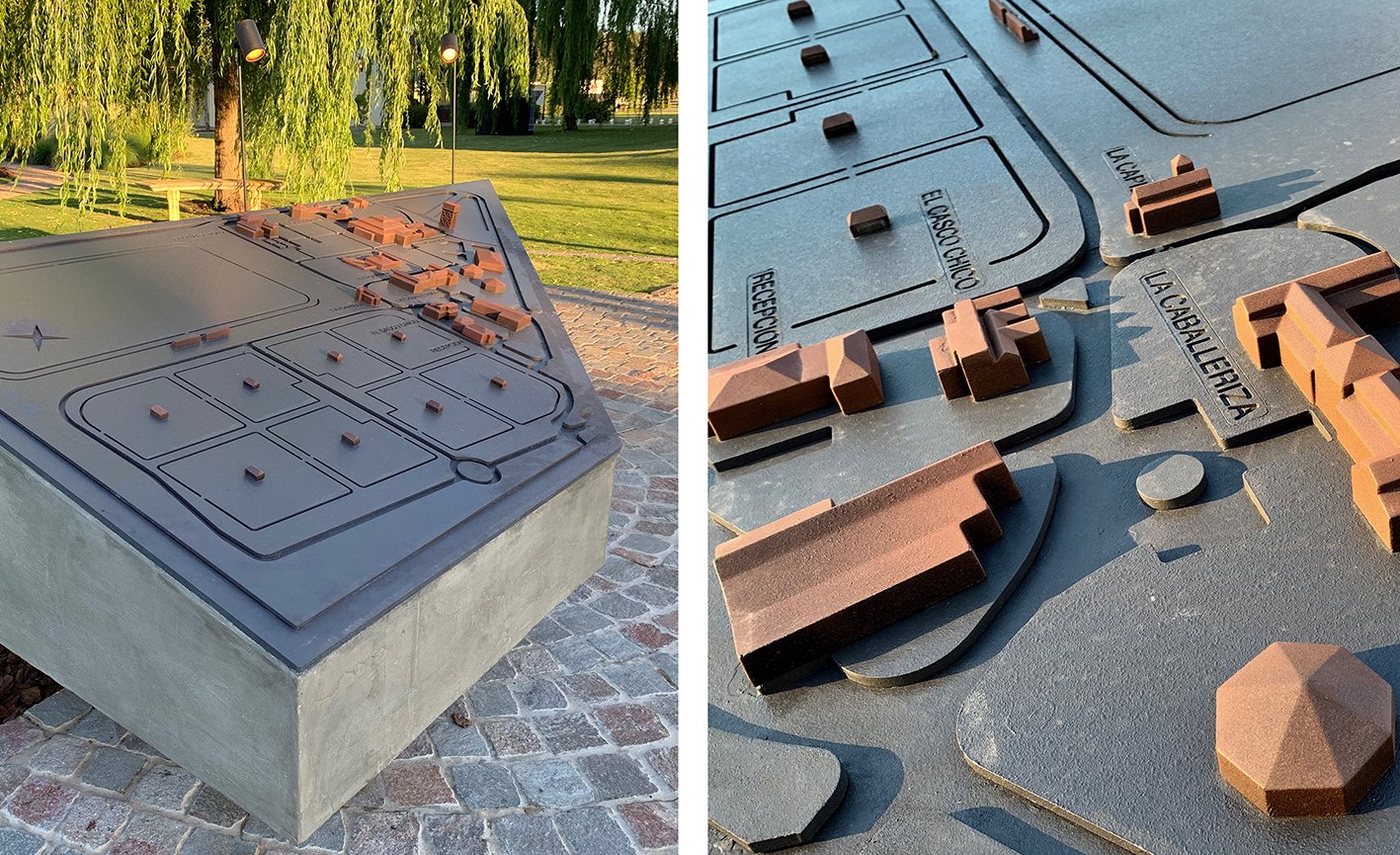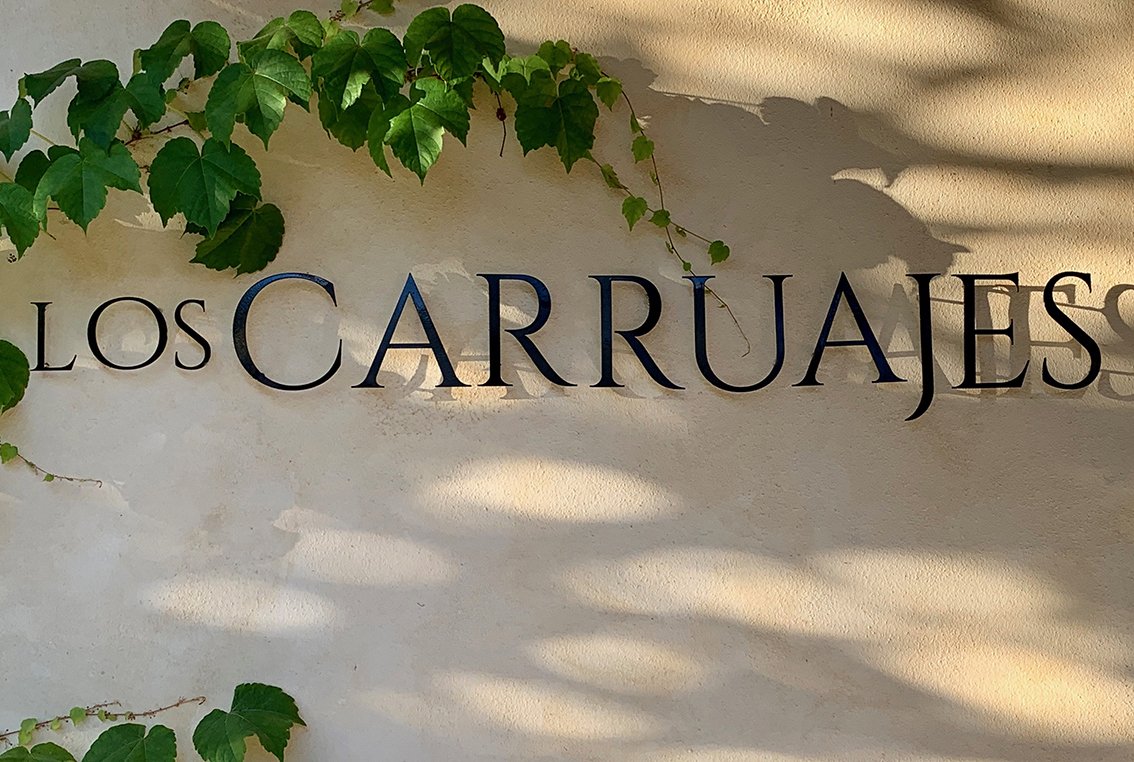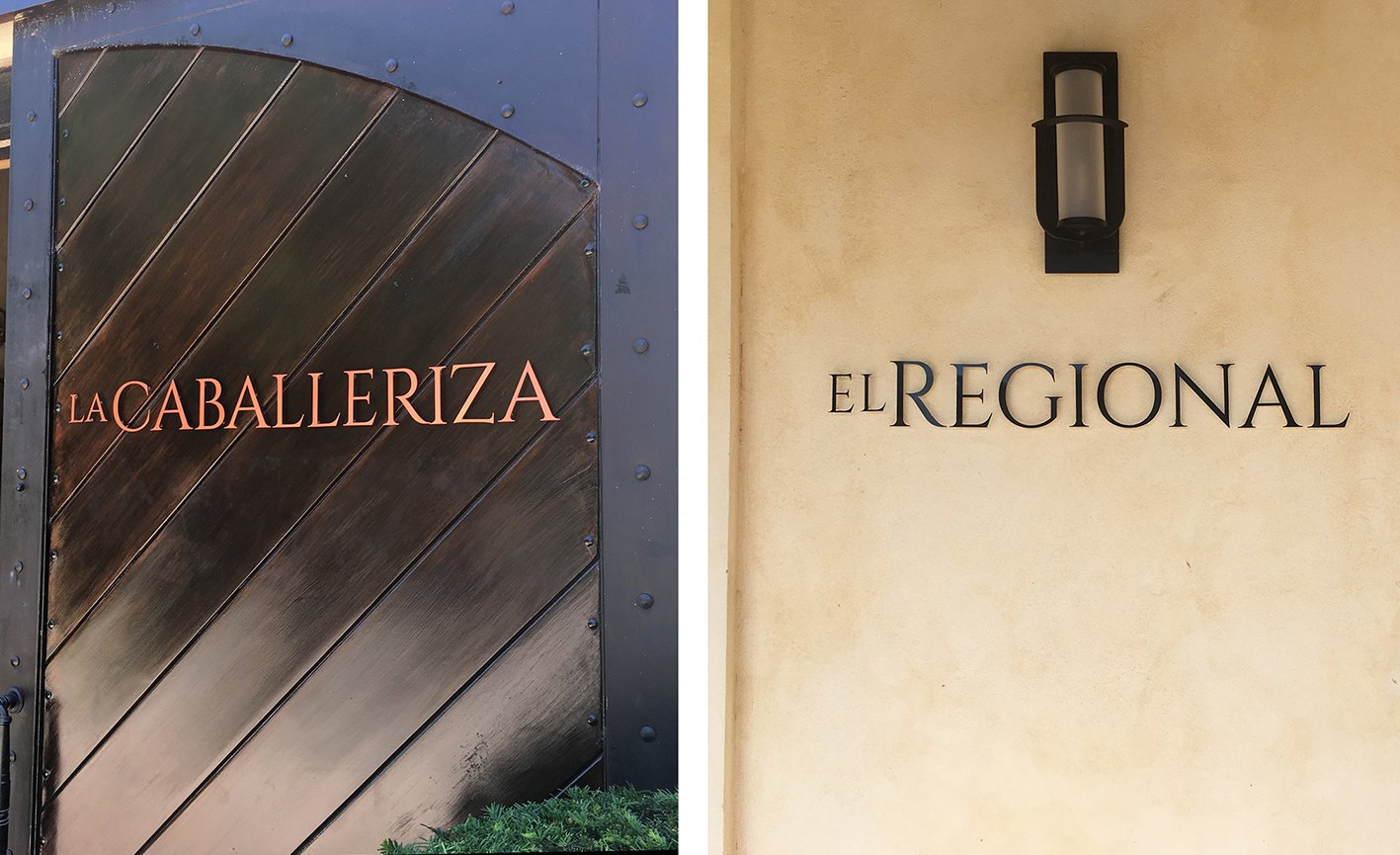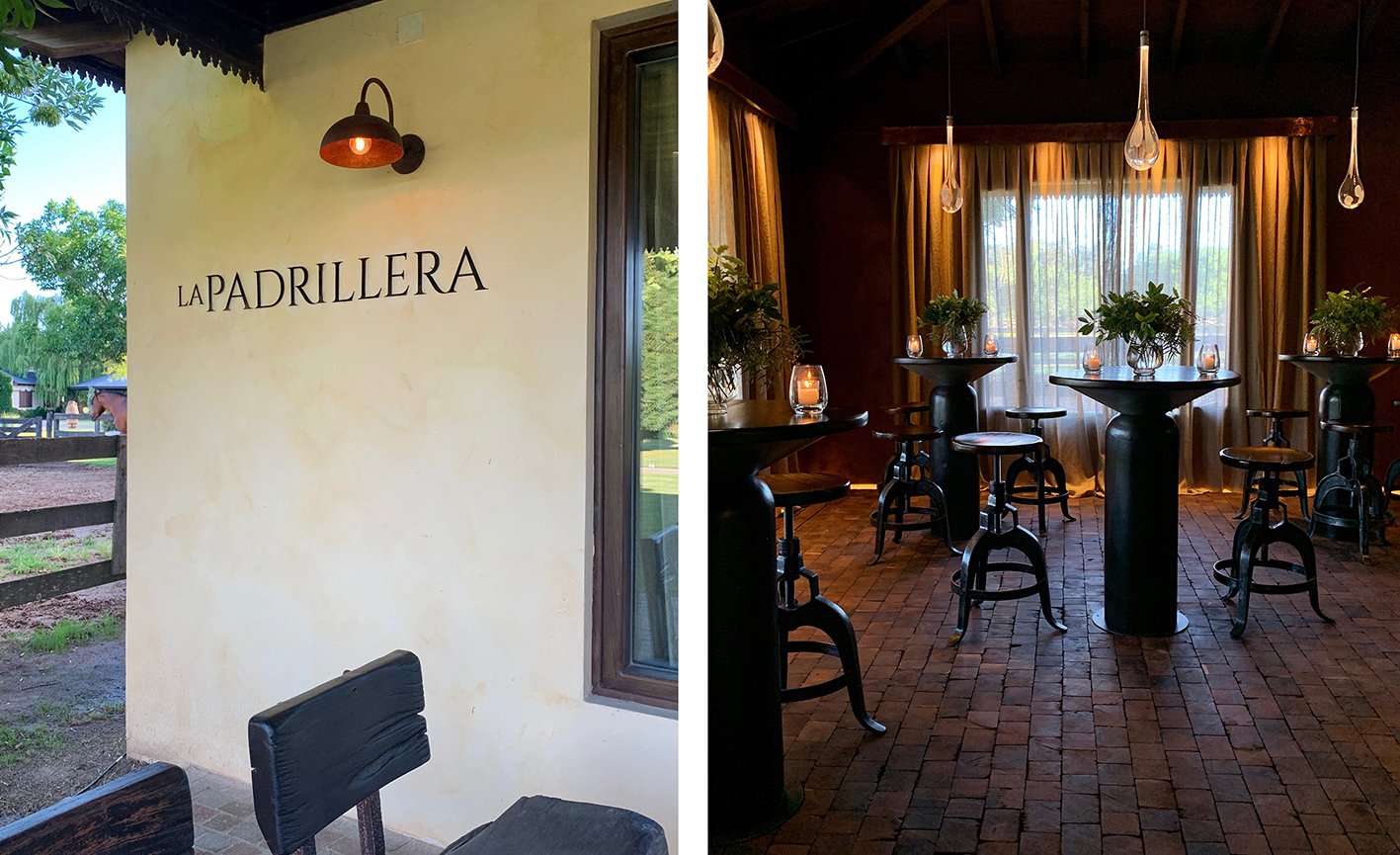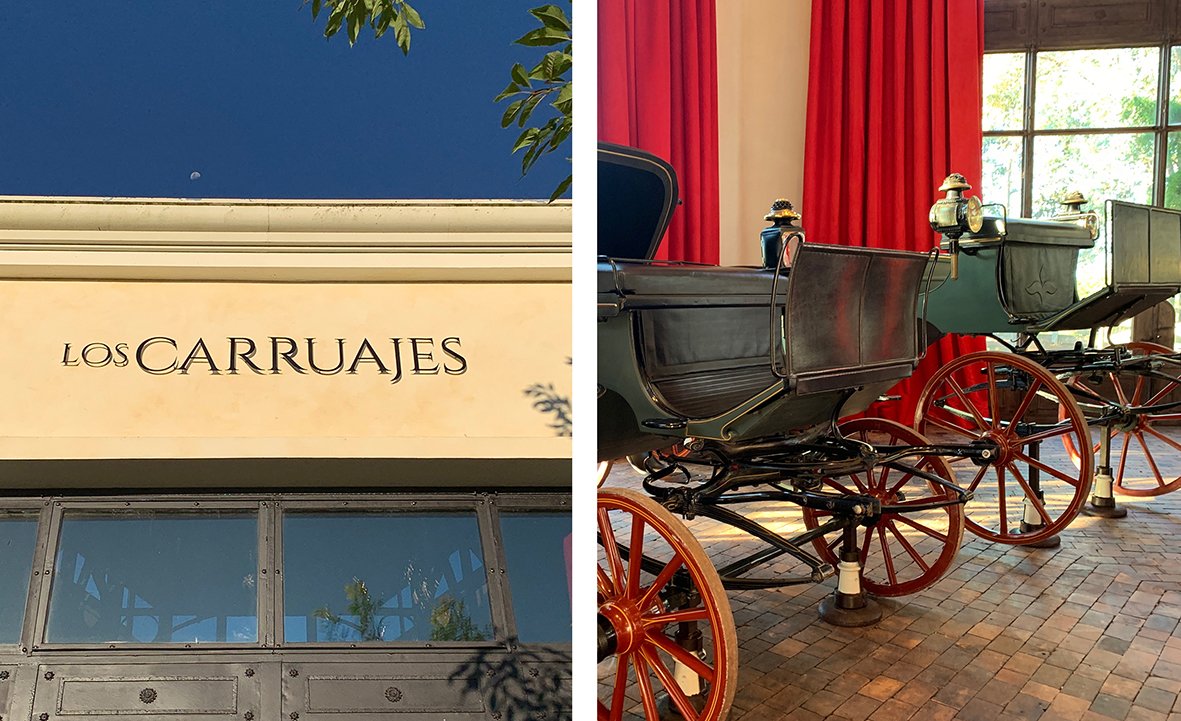 ---