Cliente

Saenz Briones

Servicio

Branding & Identity. Packaging design.

Año

2018
Branding & Packaging

In Argentina it is already known about the successful design of the 1888 Cider that Grupo Berro made in 2015. An exemplary case of how a brand can change the perception of the consumer through design.

1888 Cider stood out in the category presenting an elegant bottle and showing its cork, which was its great differential, since until then, the entire category used plastic caps, which apart from lowering the perception of quality, the system was very uncomfortable opening.

Today, 3 years later, the category of cider changed and all the other brands follow 1888 Cider, making a purely seasonal consumption (end of the year festivities) go to an annual consumption.

Now 1888 Cider proposes a new 500cc bottle presentation. A new size to enjoy at any time with friends.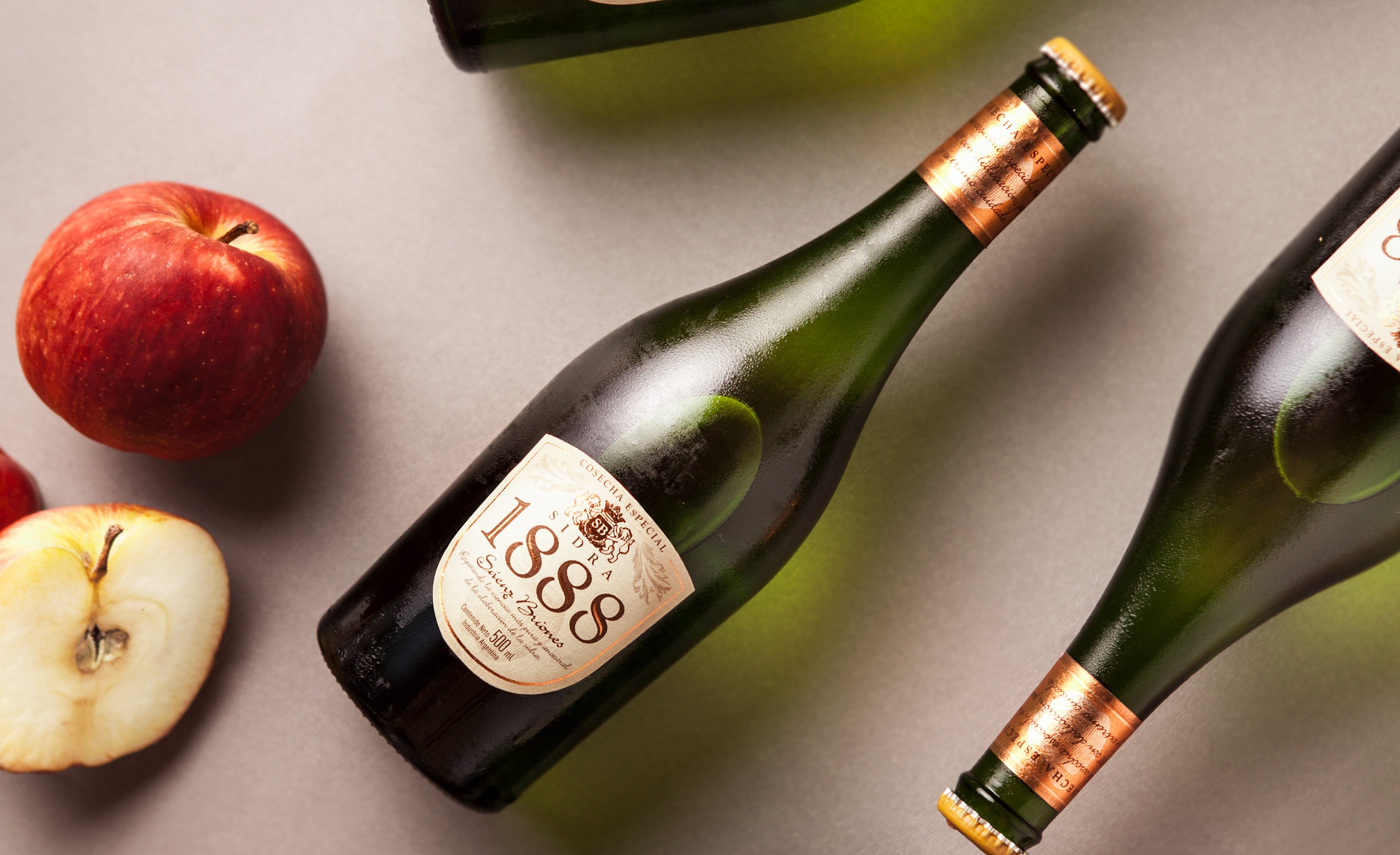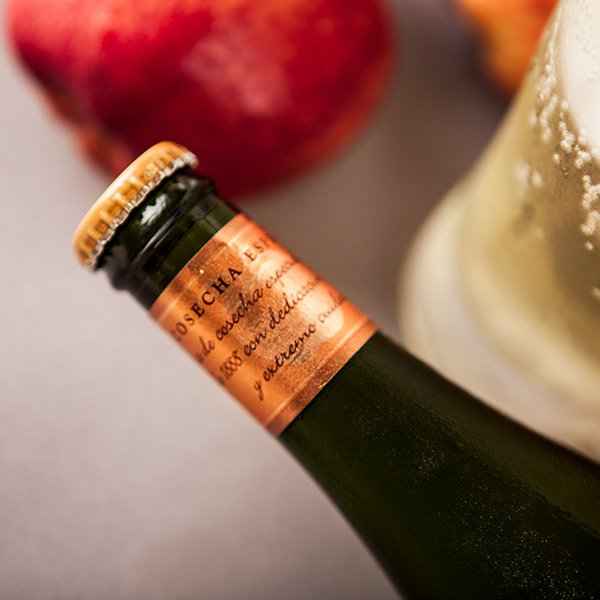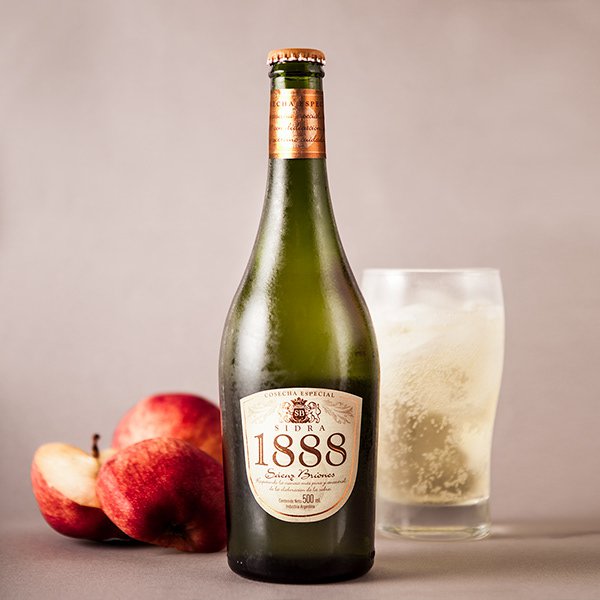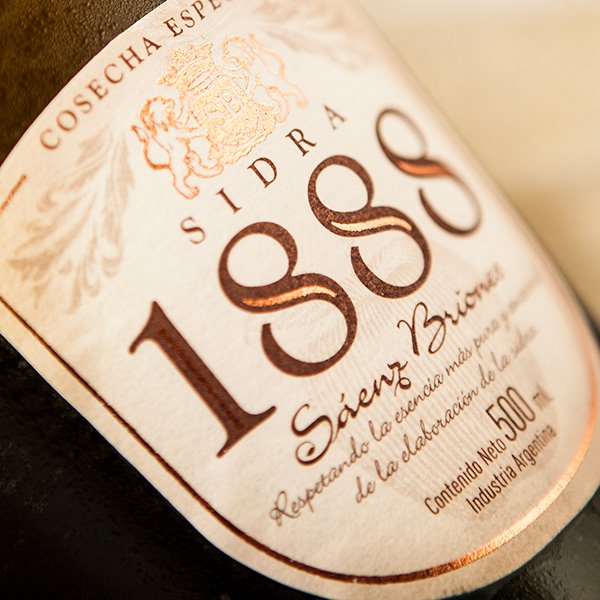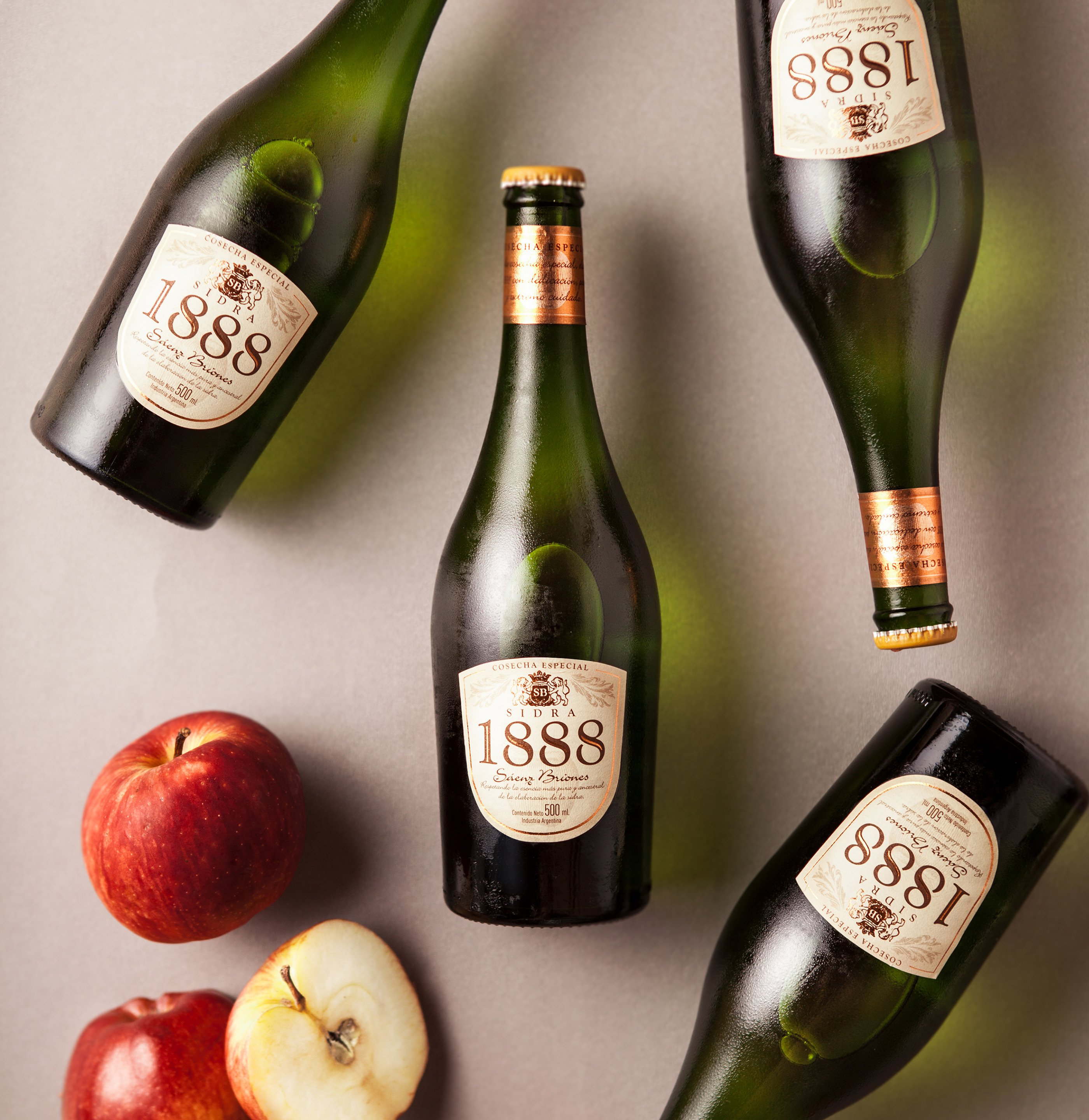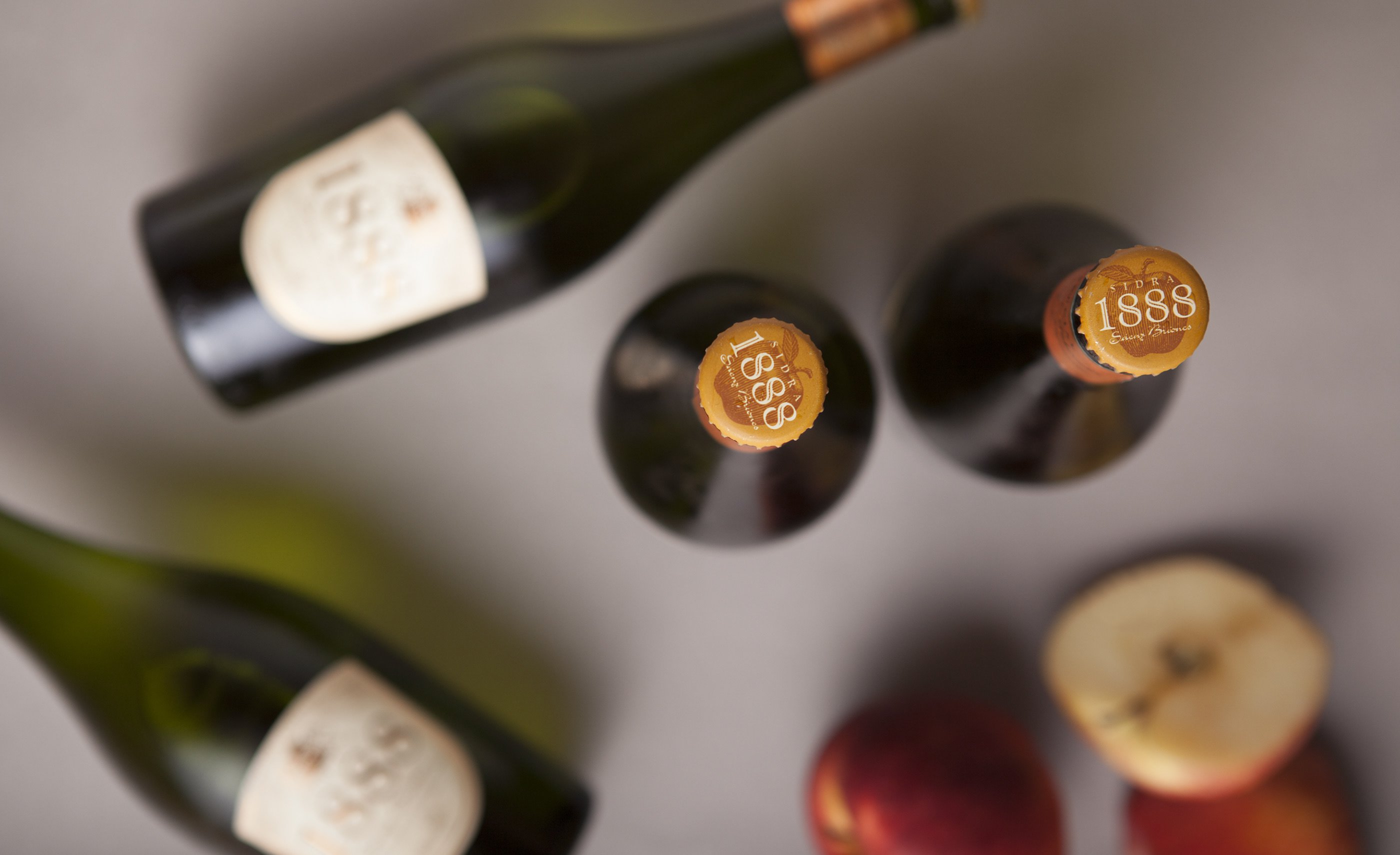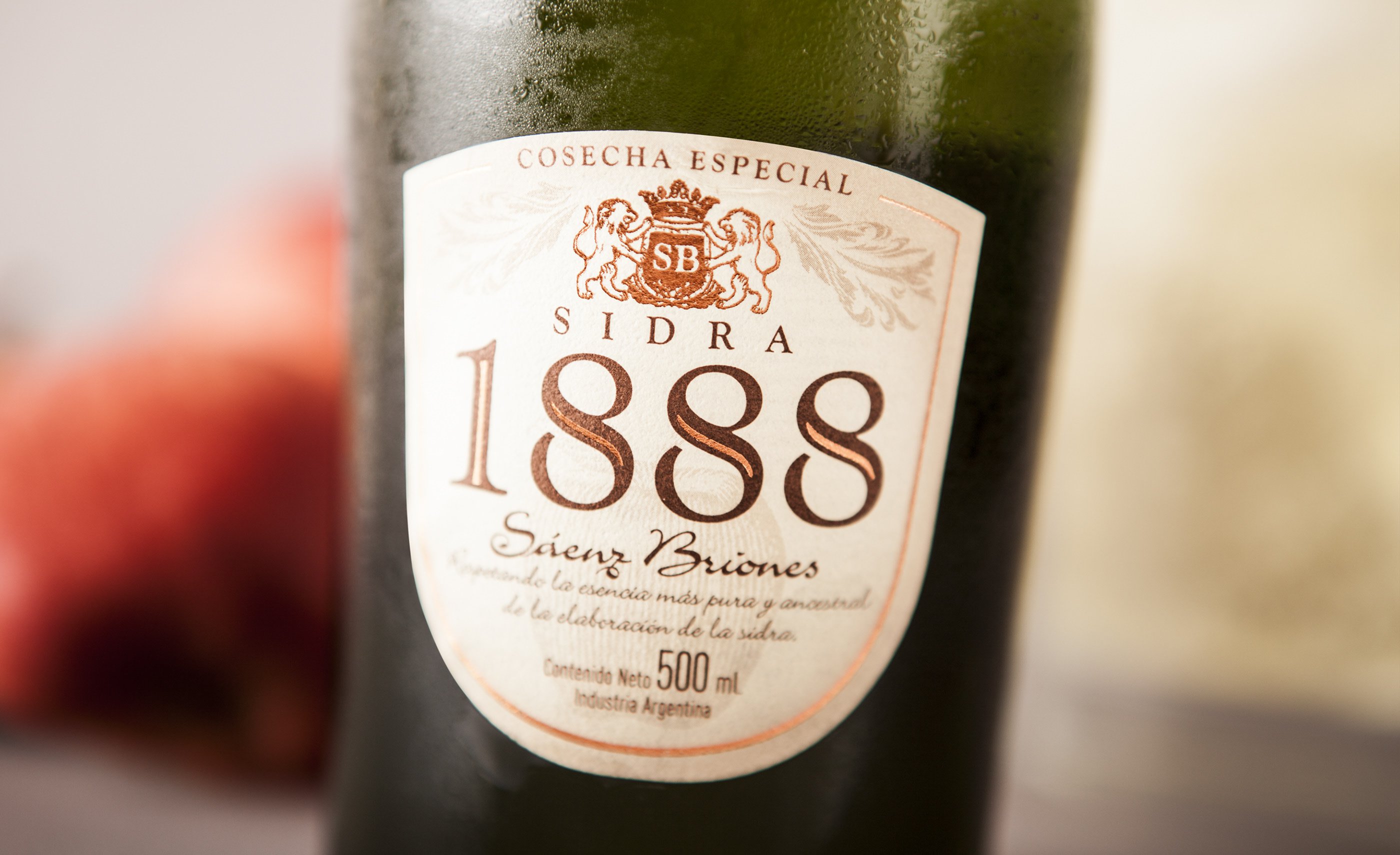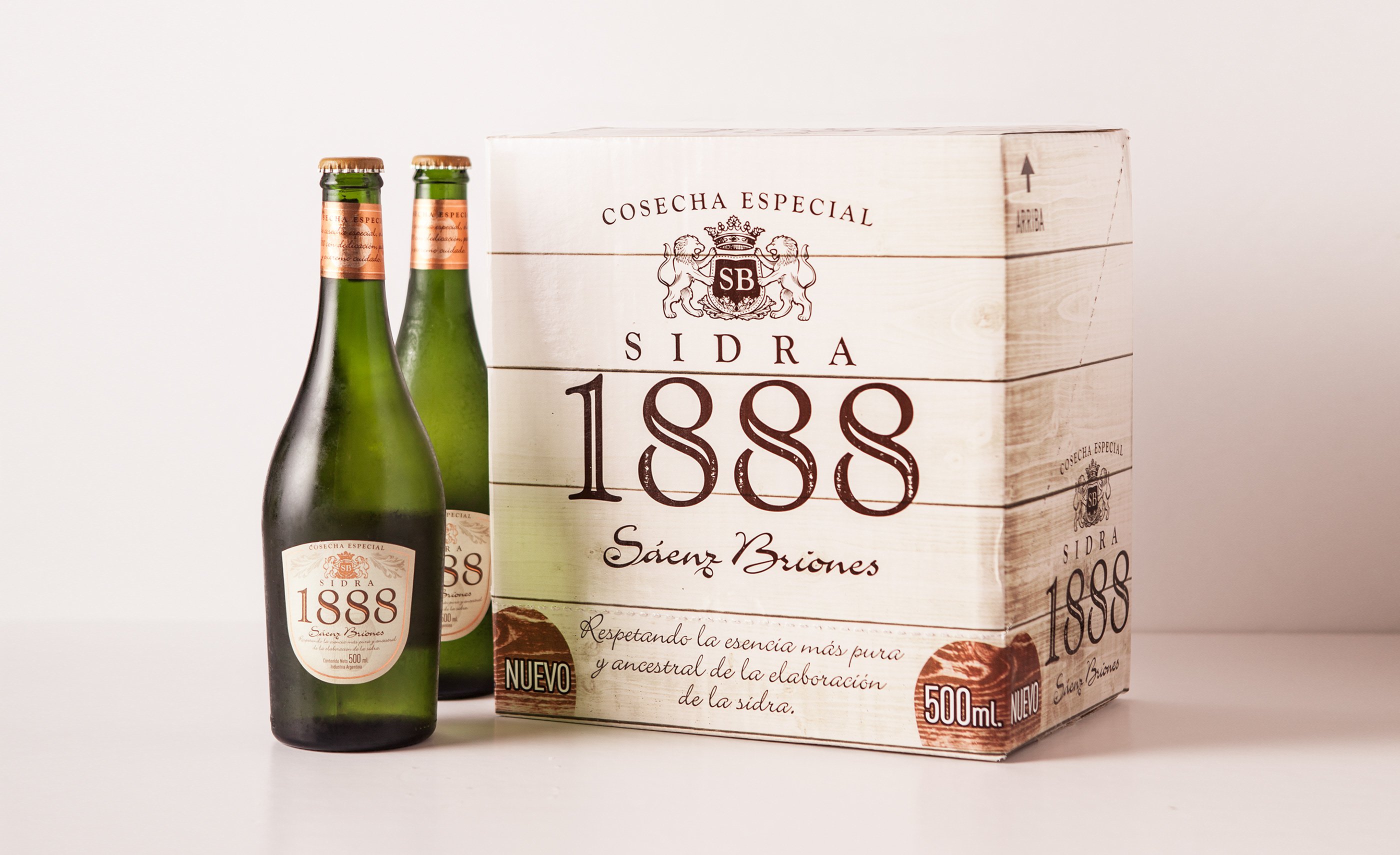 ---