Cliente

Coffee Baby & Kids

Servicio

Motion Graphics. Branding & Identity. Communication strategy.

Año

2019
Background
Coffee Baby & Kids is dedicated to the manufacture of children's clothing. It is an Argentine family business, created in 1983, led by Ignacio Klappenbach. Coffee came to have more than fifteen stores in Argentina; and to export to Chile, Paraguay, Mexico, Uruguay, Peru, and Bolivia. Several years passed and the textile industry began to suffer serious difficulties: the country's economic crises, together with the importation of clothing and the drop in sales in the domestic market, caused that more than 17,000 jobs were lost between 2015 and 2018. The situation became increasingly difficult, and in May 2018 Ignacio had planned to close Coffee.

"Nacho is my brother-in-law; He is married to my wife's older sister. I was aware of the situation, and I wanted to help him adding value through design" comments Gonzalo Berro.

Nacho, on the other hand, always admired the work of Grupo Berro, but felt that Coffee could not invest in a study of the level of ours. "At the end of the year 2018, on the occasion of a study trip that I made in Yale, between the talks we had talked about the case of Target and its strategy of selling clothes. Thinking and thinking, I wrote a WhatsApp addressed to Nacho, because I thought we could do a good job for Coffee".

- Gon, I have no resources, the company is delayed even in the payment of salaries, I am analyzing whether or not I can continue with the business.
- Don't worry, Nacho. Let's try it, and if it works, we'll see.

Idea
Coffee's product was excellent, and its quality had nothing to envy to international brands. But there was a lack of attitude.
With it's years in business, what Coffee showed was it's attitude: the value of family, of always looking forward, of seeking the highest quality and attention. There was the idea: in the attitude. We needed to wake up that attitude, and transmit it.

Development
Coffee needed to be renewed, to state that - as a brand - it was attentive to the changes, not only those technological ones - selling locally or through e-commerce - but attentive to the changes of its customers.

We decided to present Coffee Baby & Kids as a more up-to-date brand, but above all a brand that knows about change, development and growth of people. We proposed a change of color, appealing to a combination of blues and oranges, and a new design of the brand, with an exclusive typographic alphabet that presented the looser logo, and consequently, more "fresh", like its users, the kids.

Once the brand was defined, we seek to add an imprint of the great European chains, working on their bags, their labels and even their perfume. From the Multimedia Design area, we feed social networks by transmitting the same idea: childhood is attitude, and each child is different. With these axes - added to the quality of the product - Eduardo Paso Viola, one of the partners within Grupo Berro, led the network strategy, giving Coffee his attitude, his spirit, his charisma.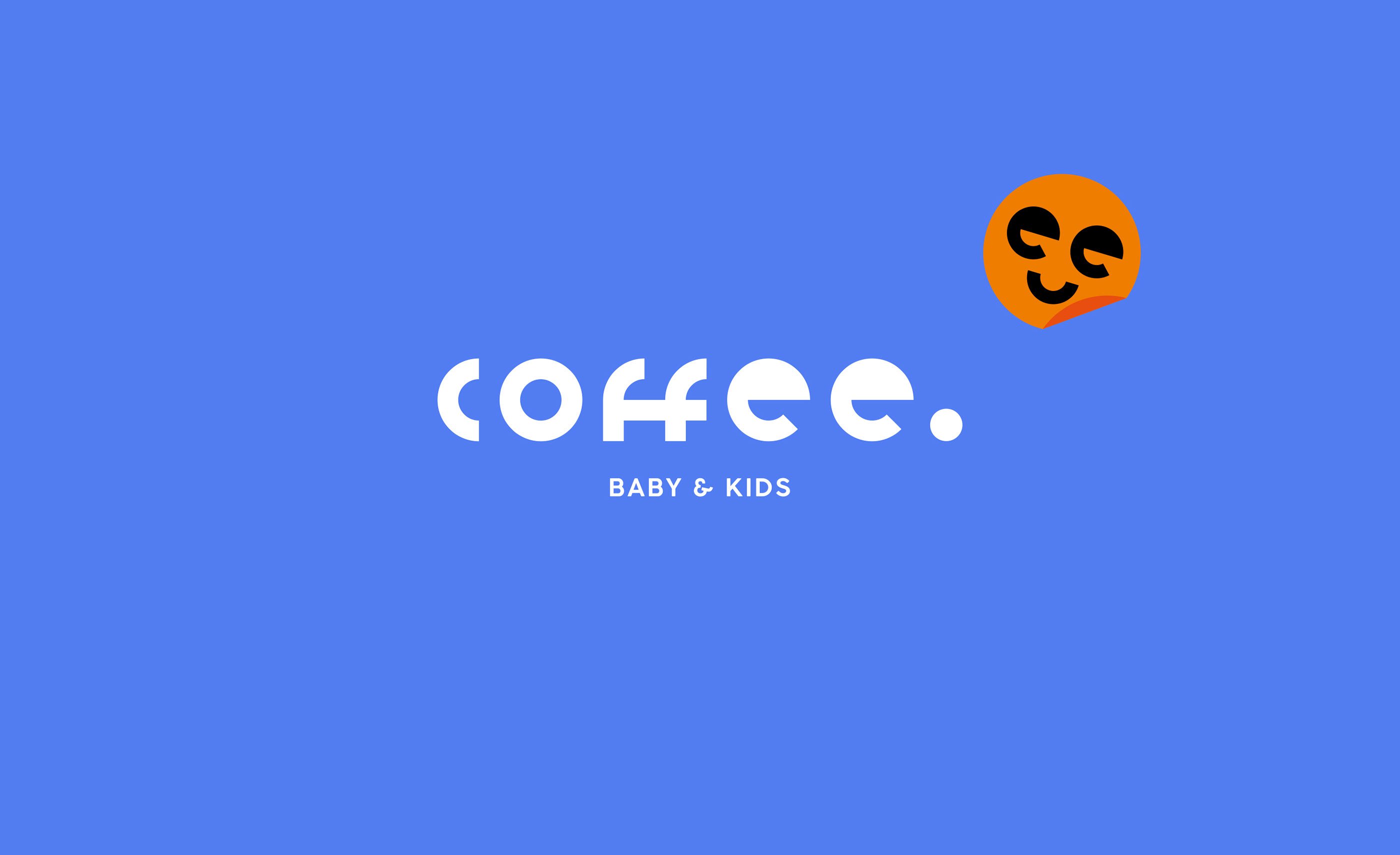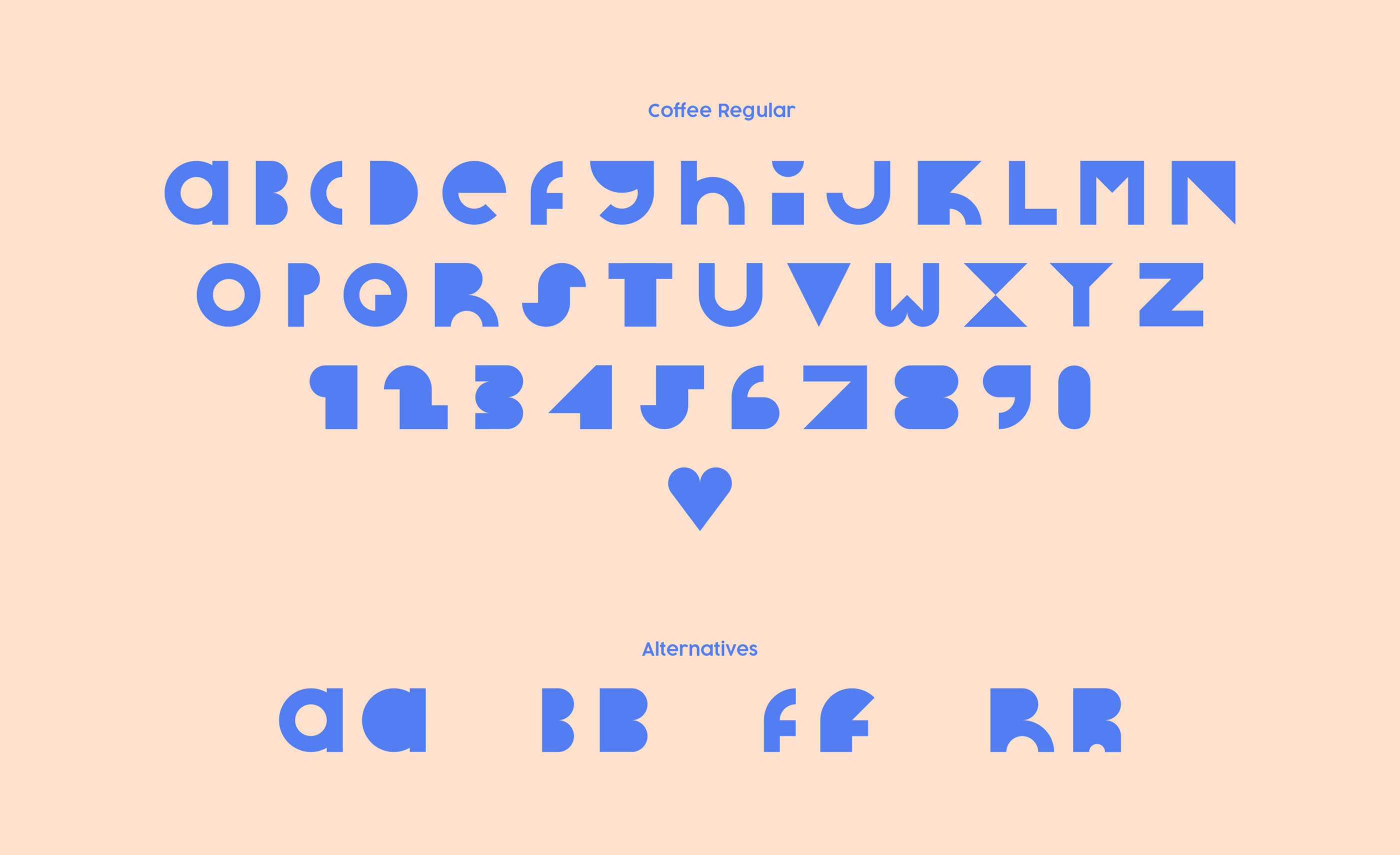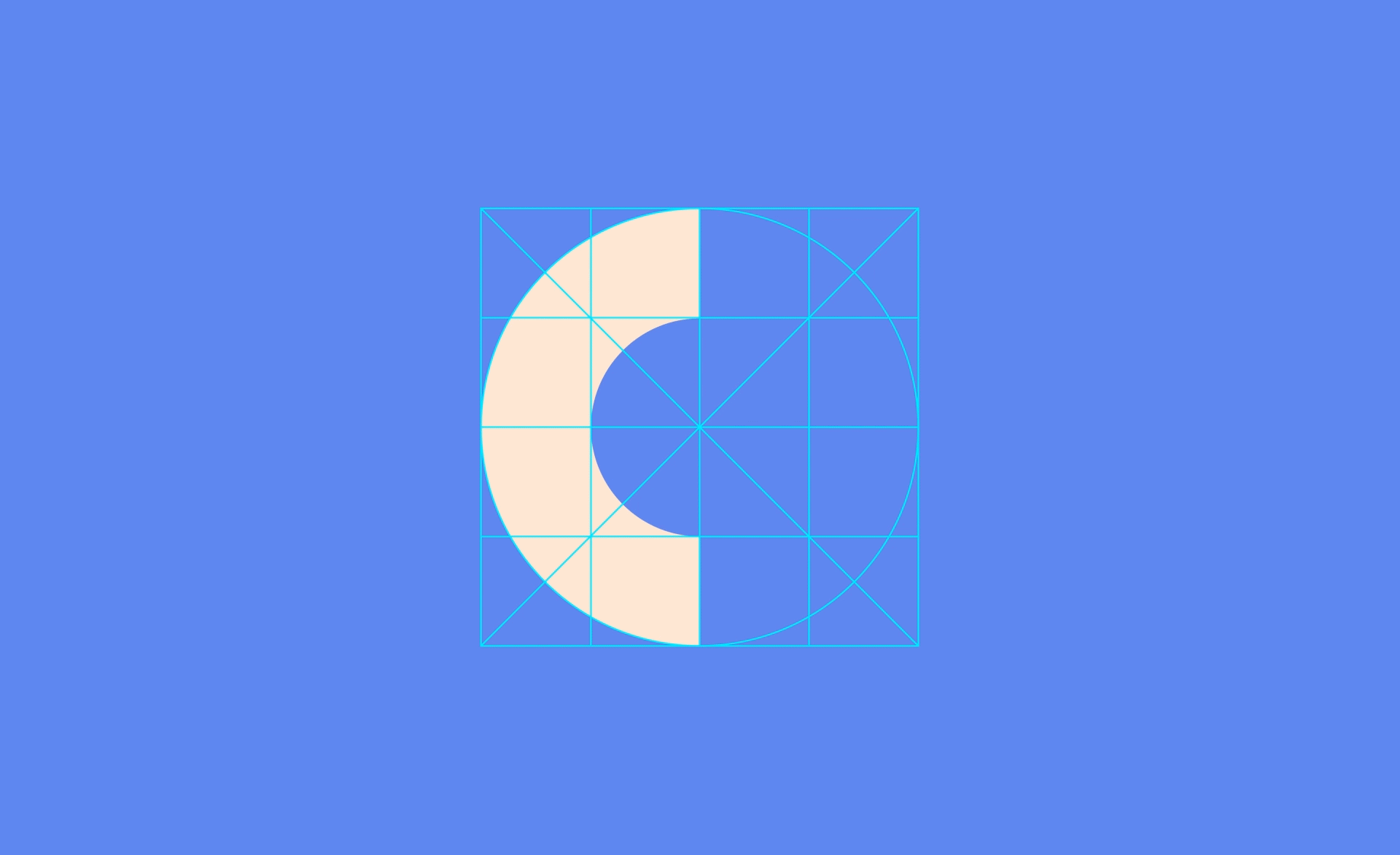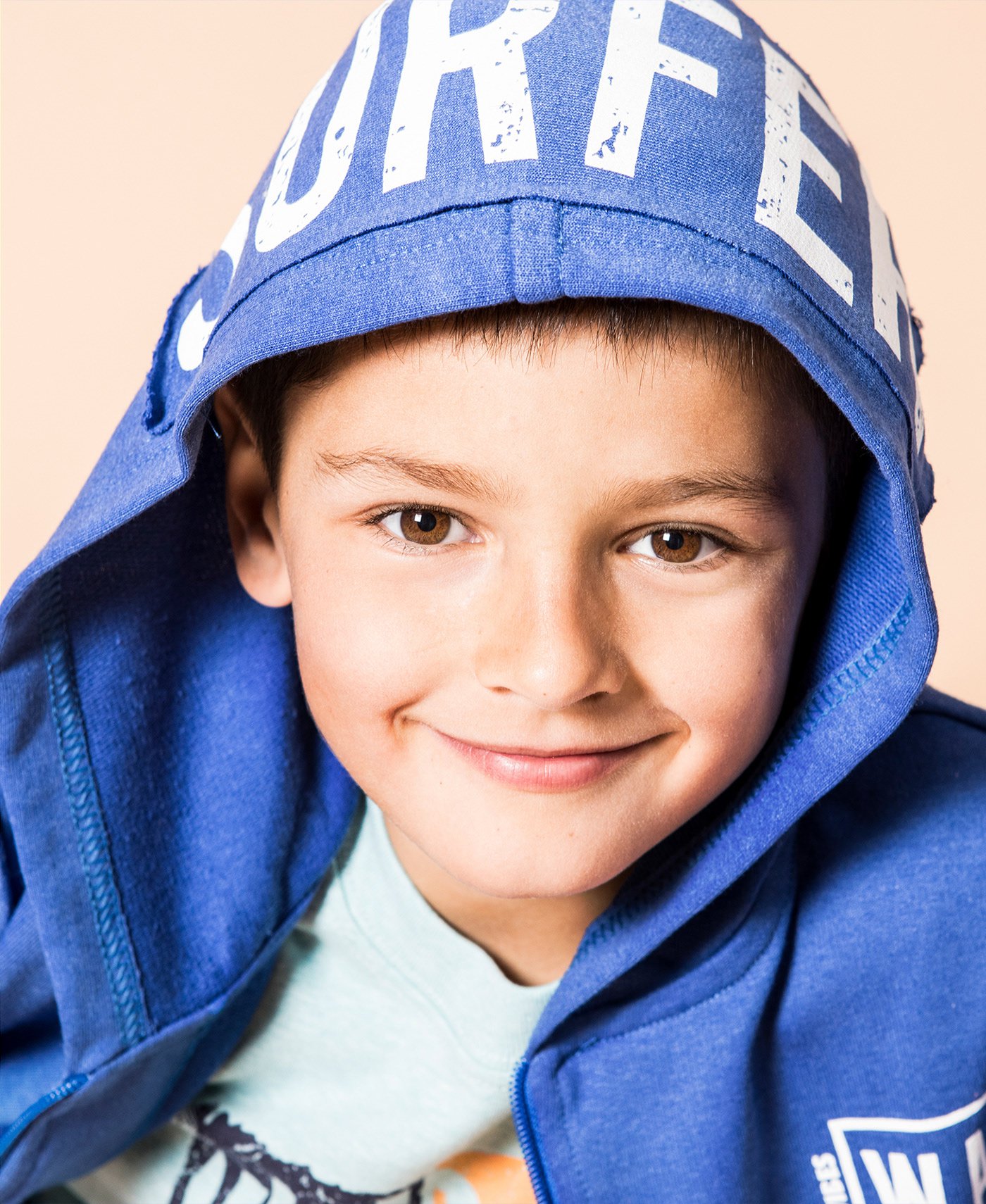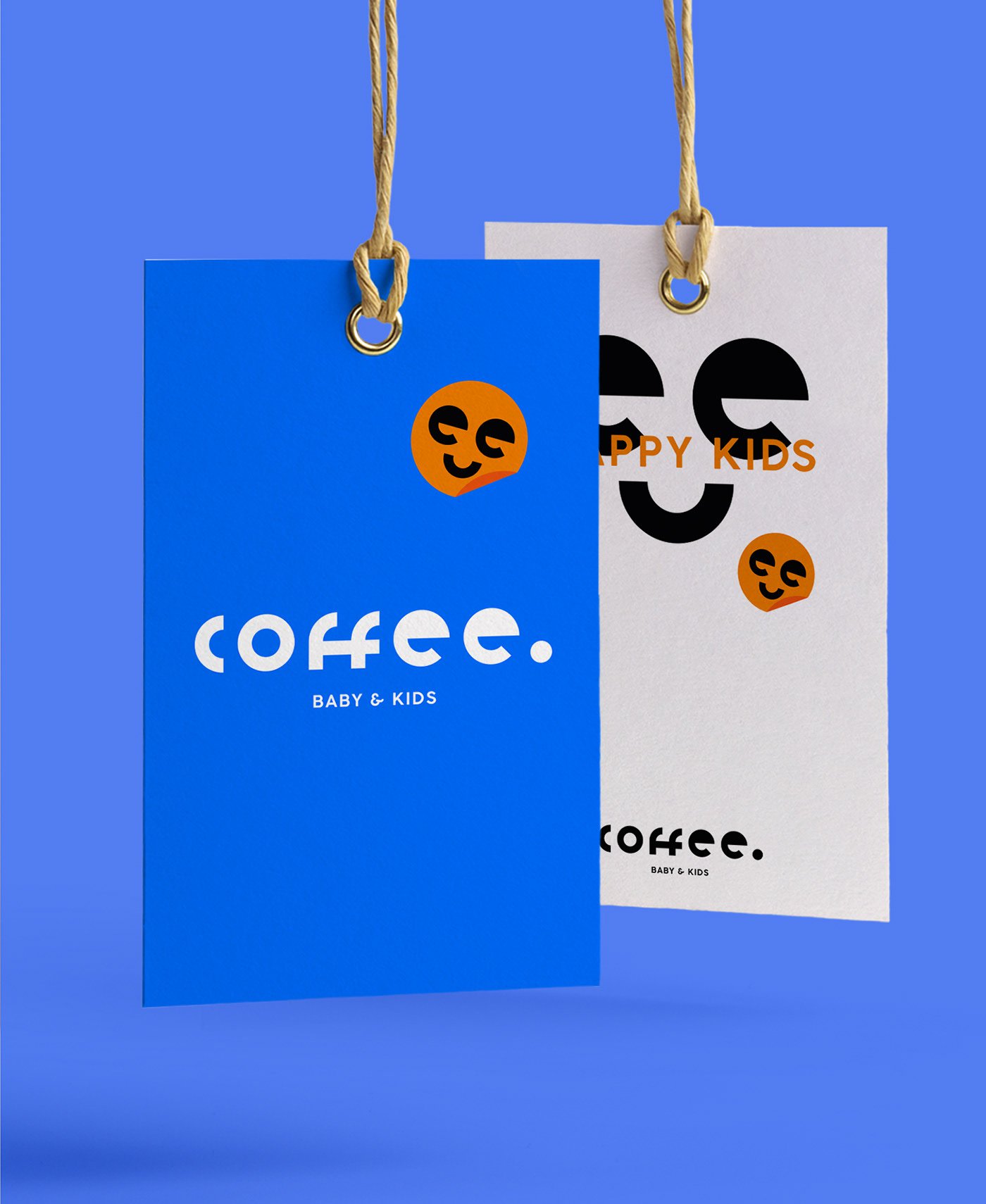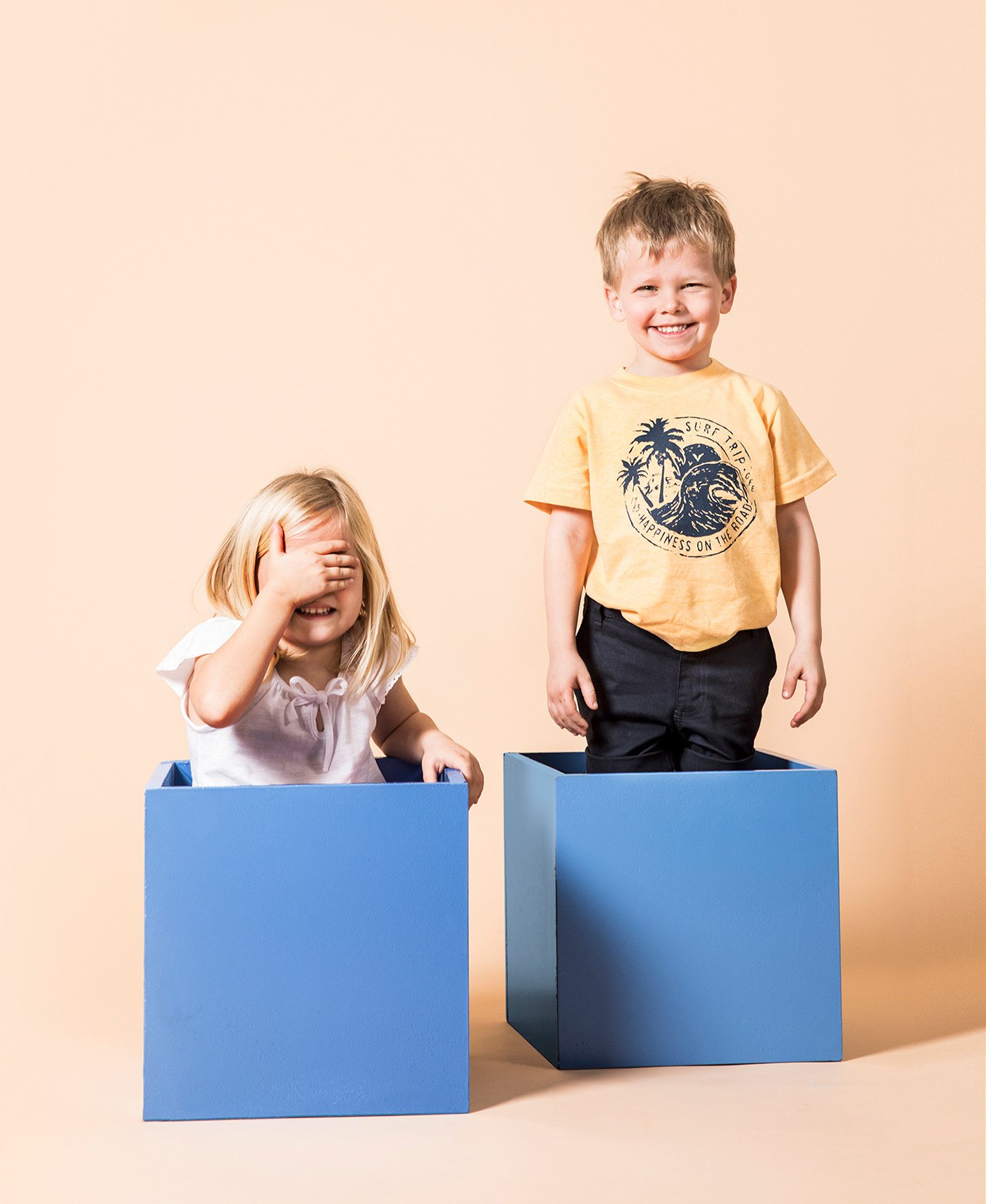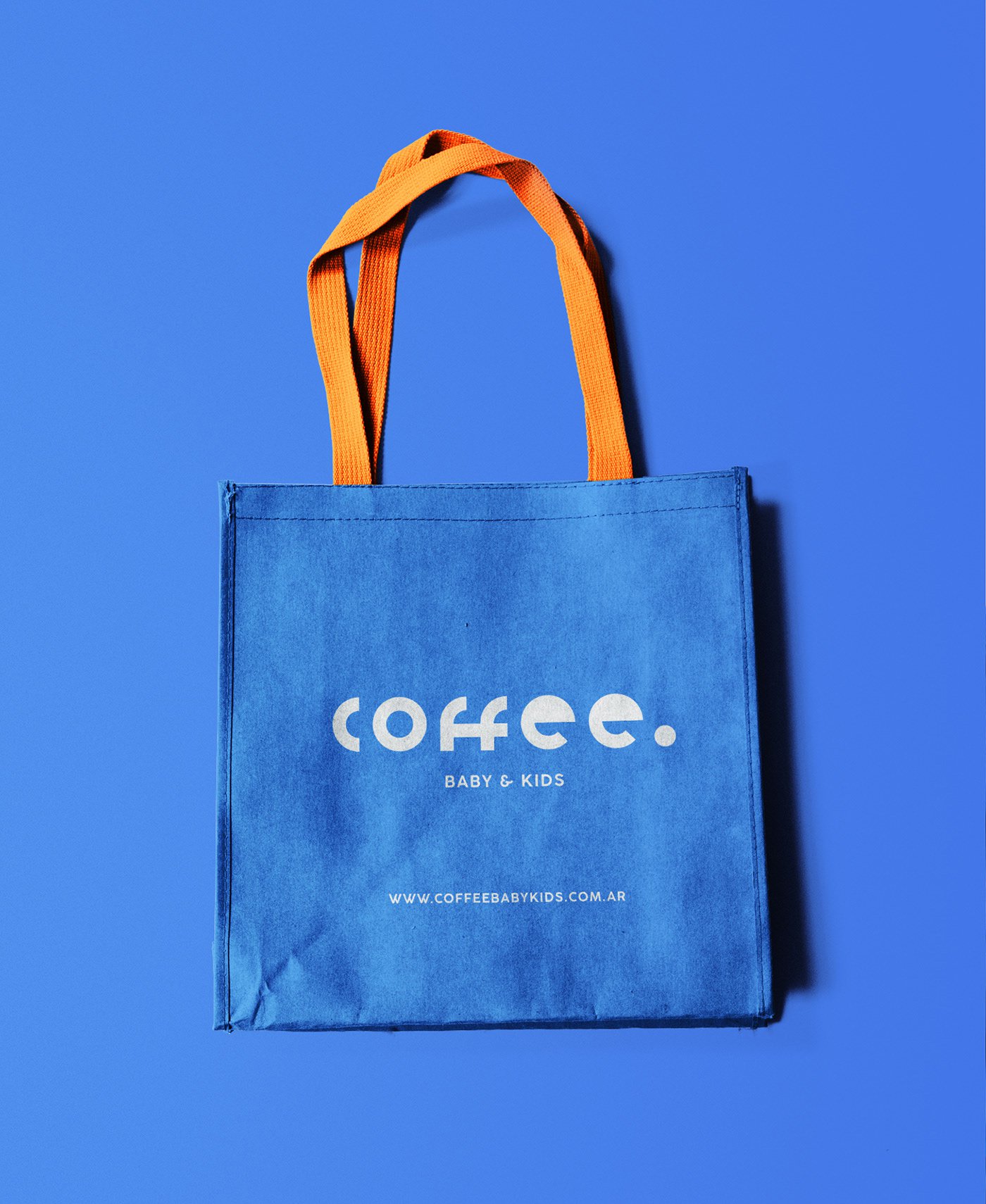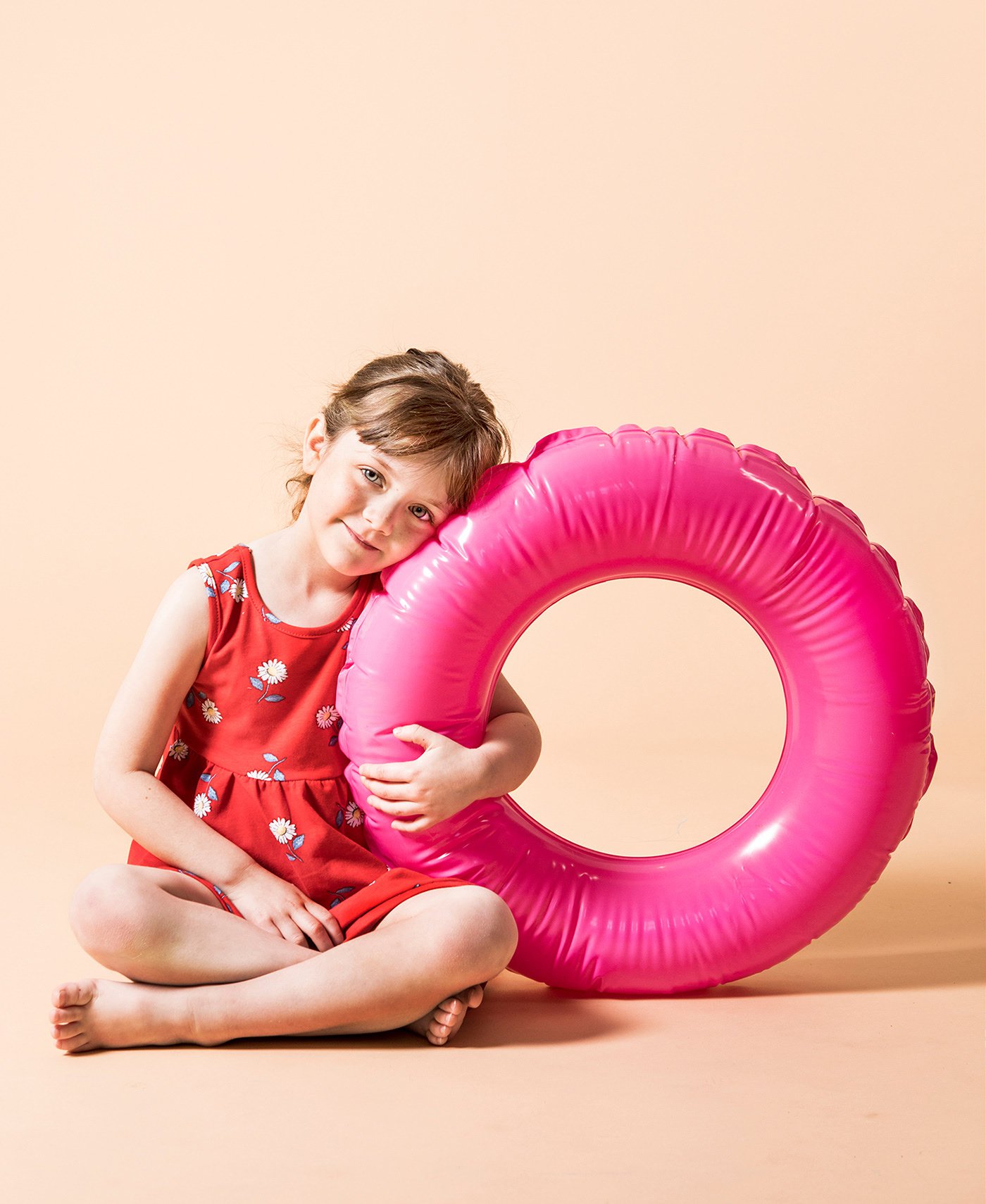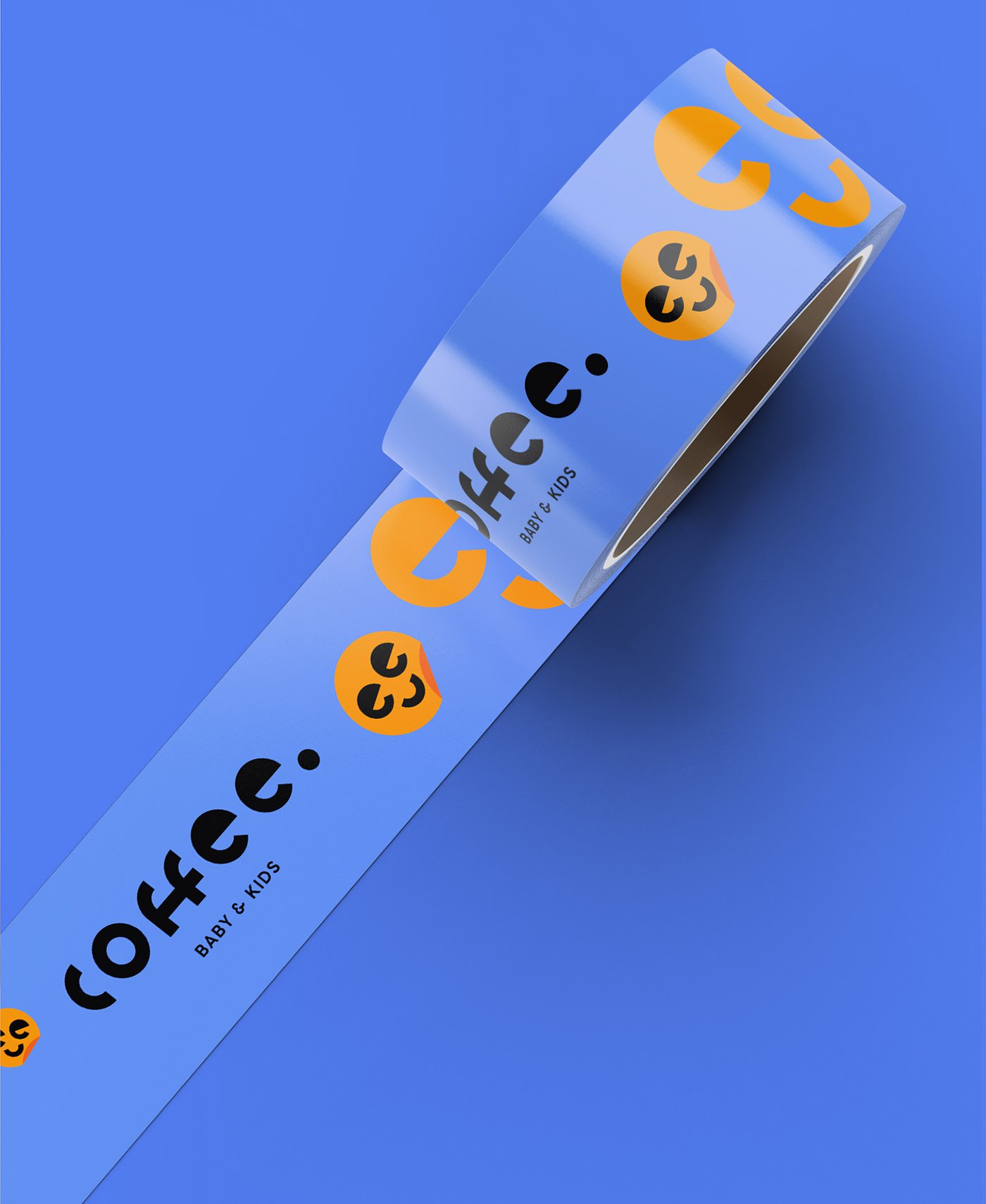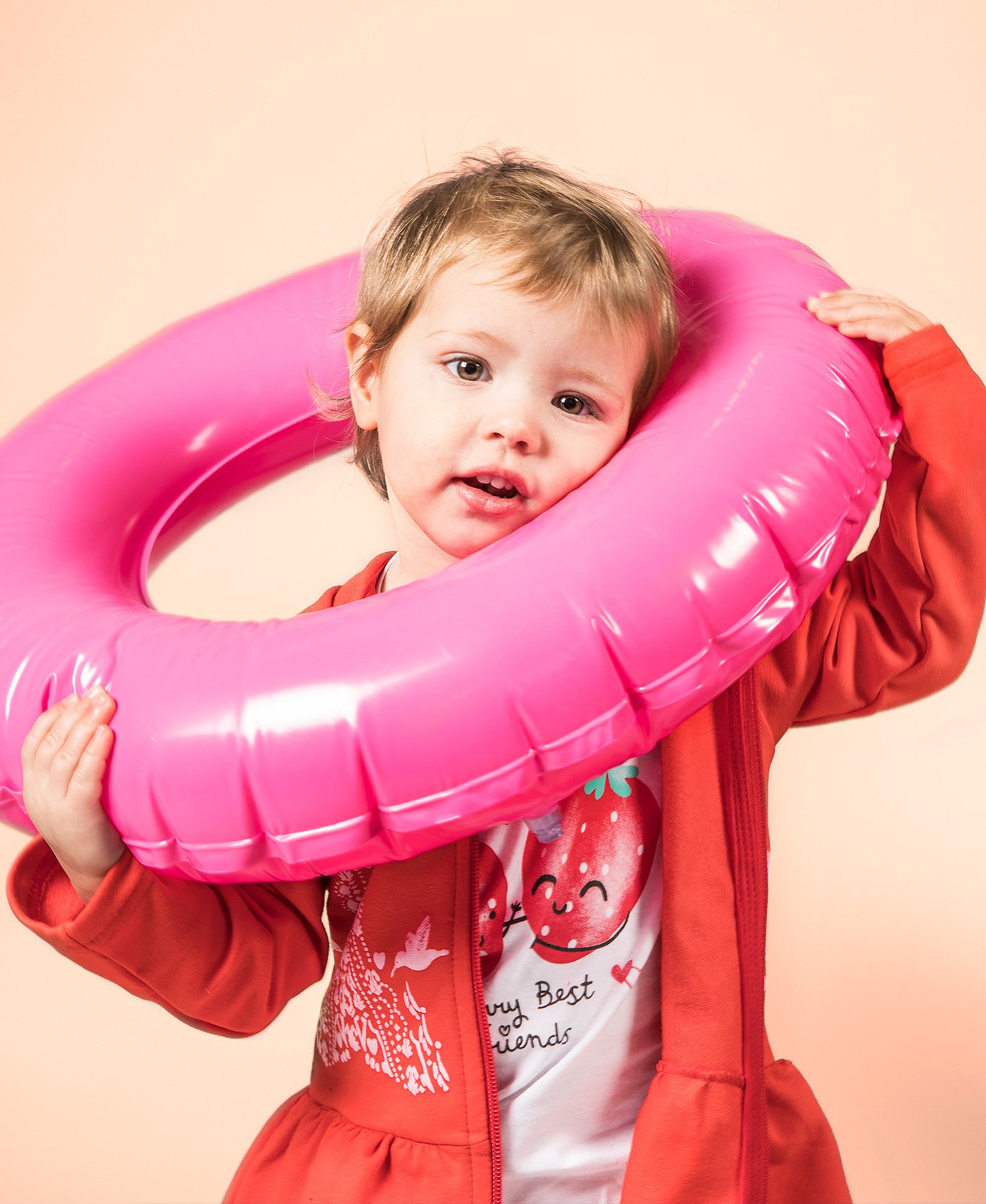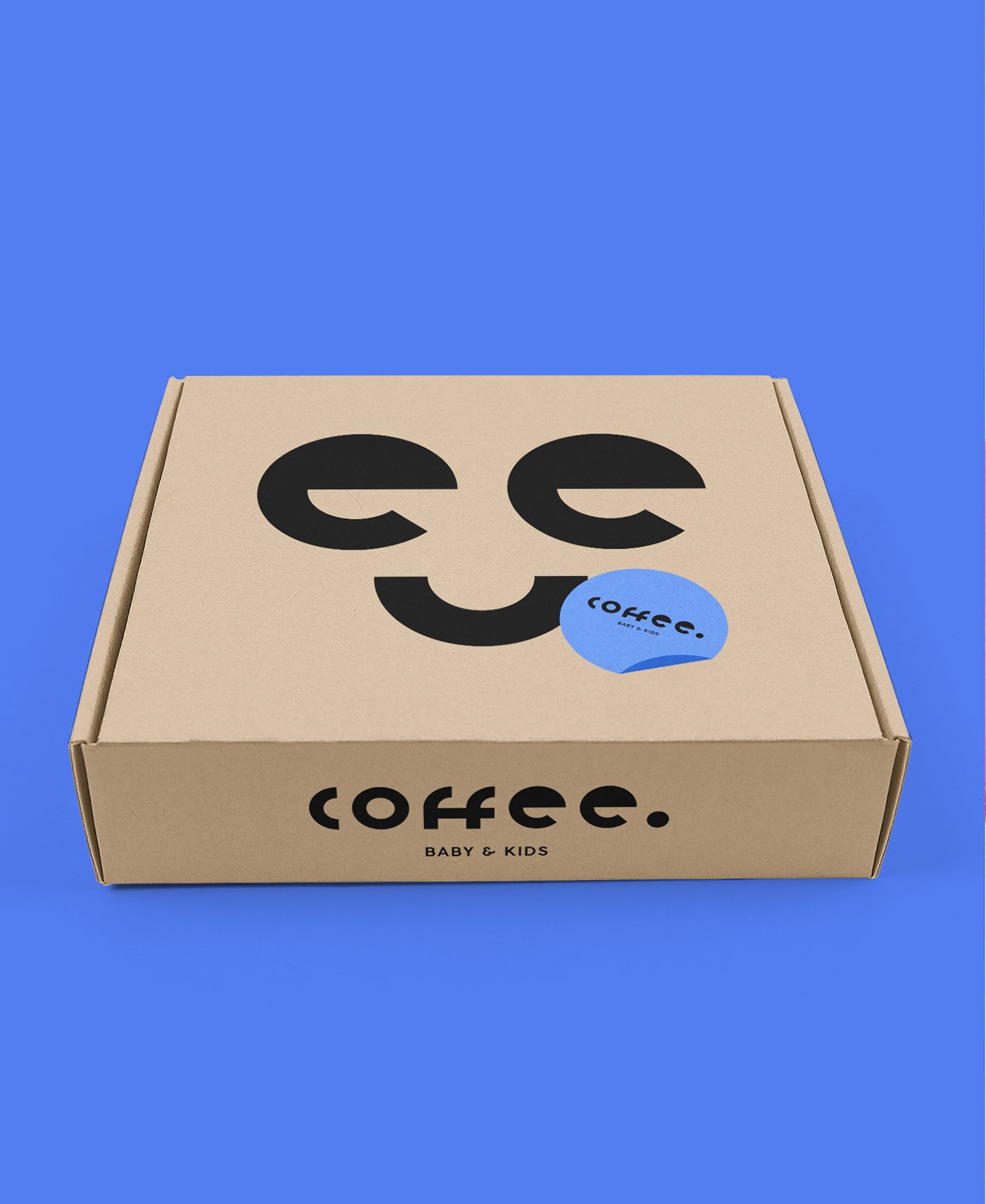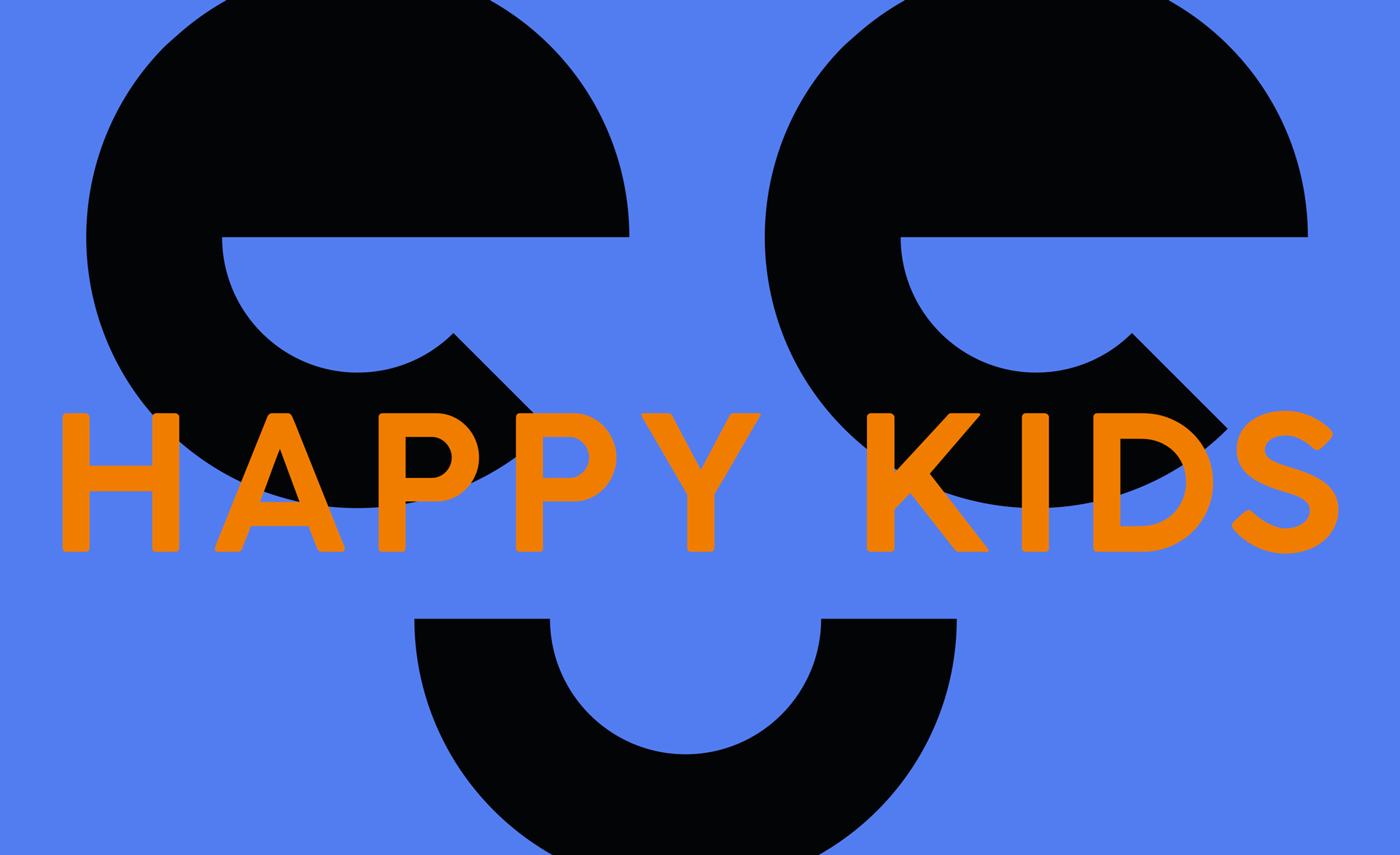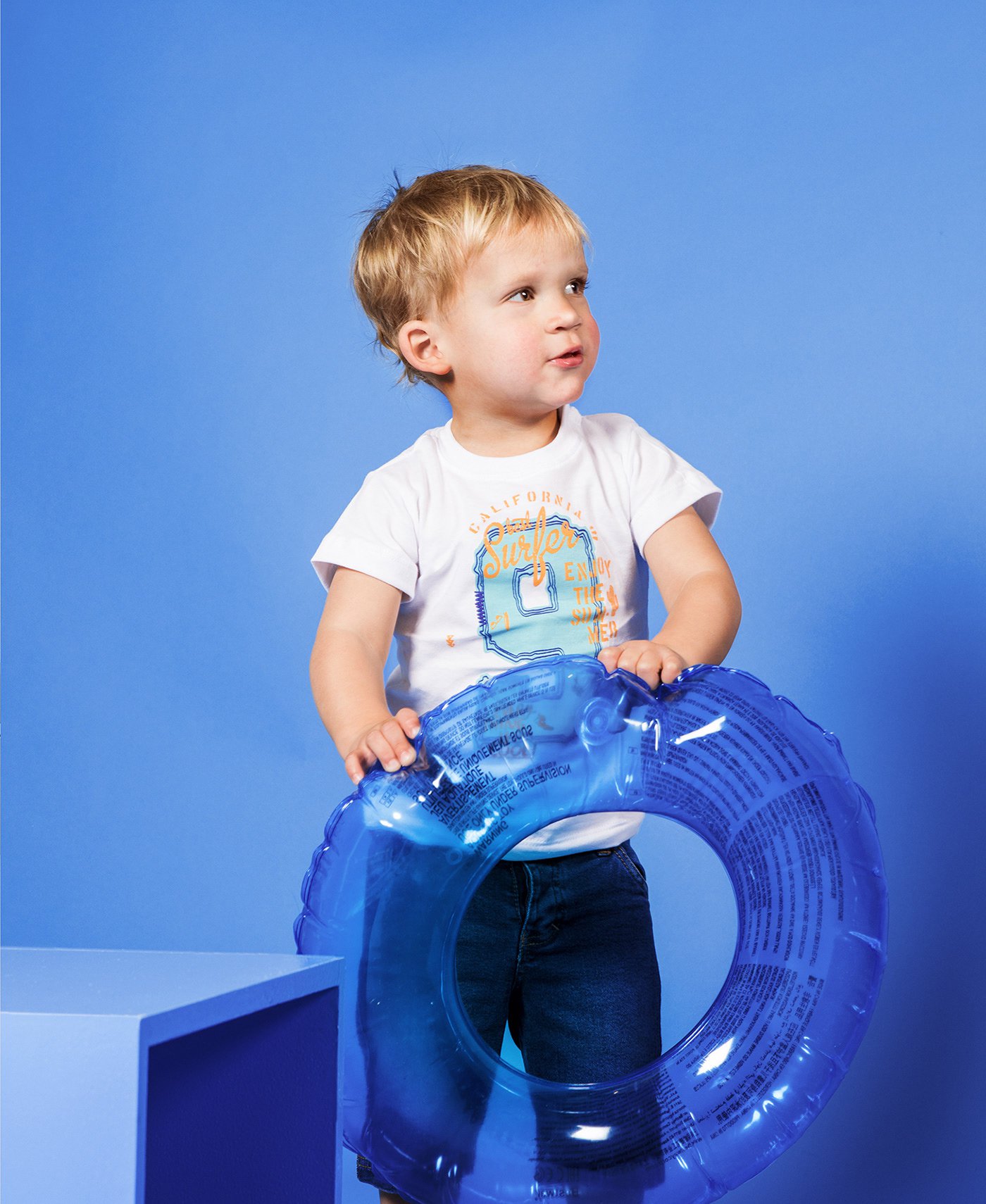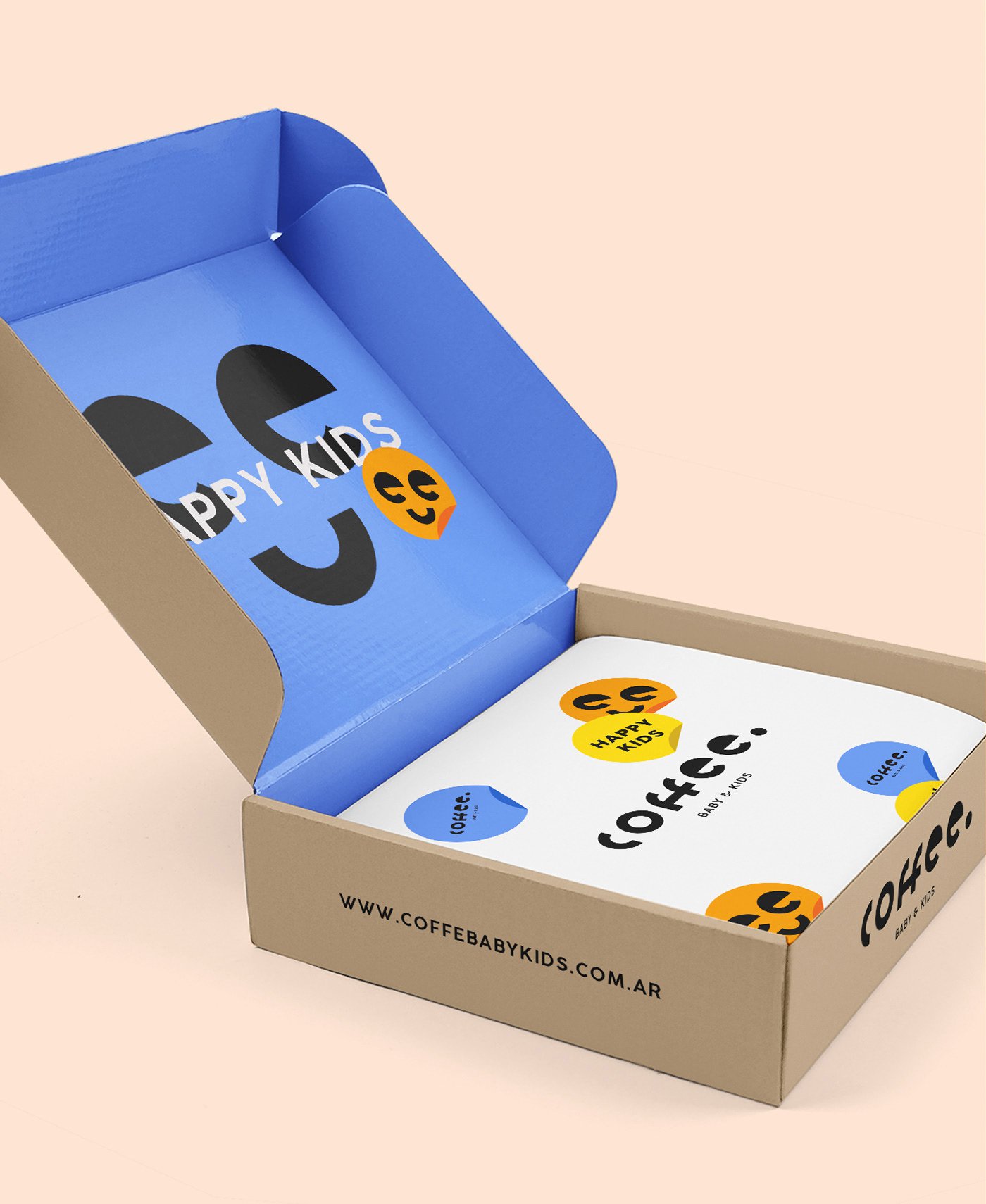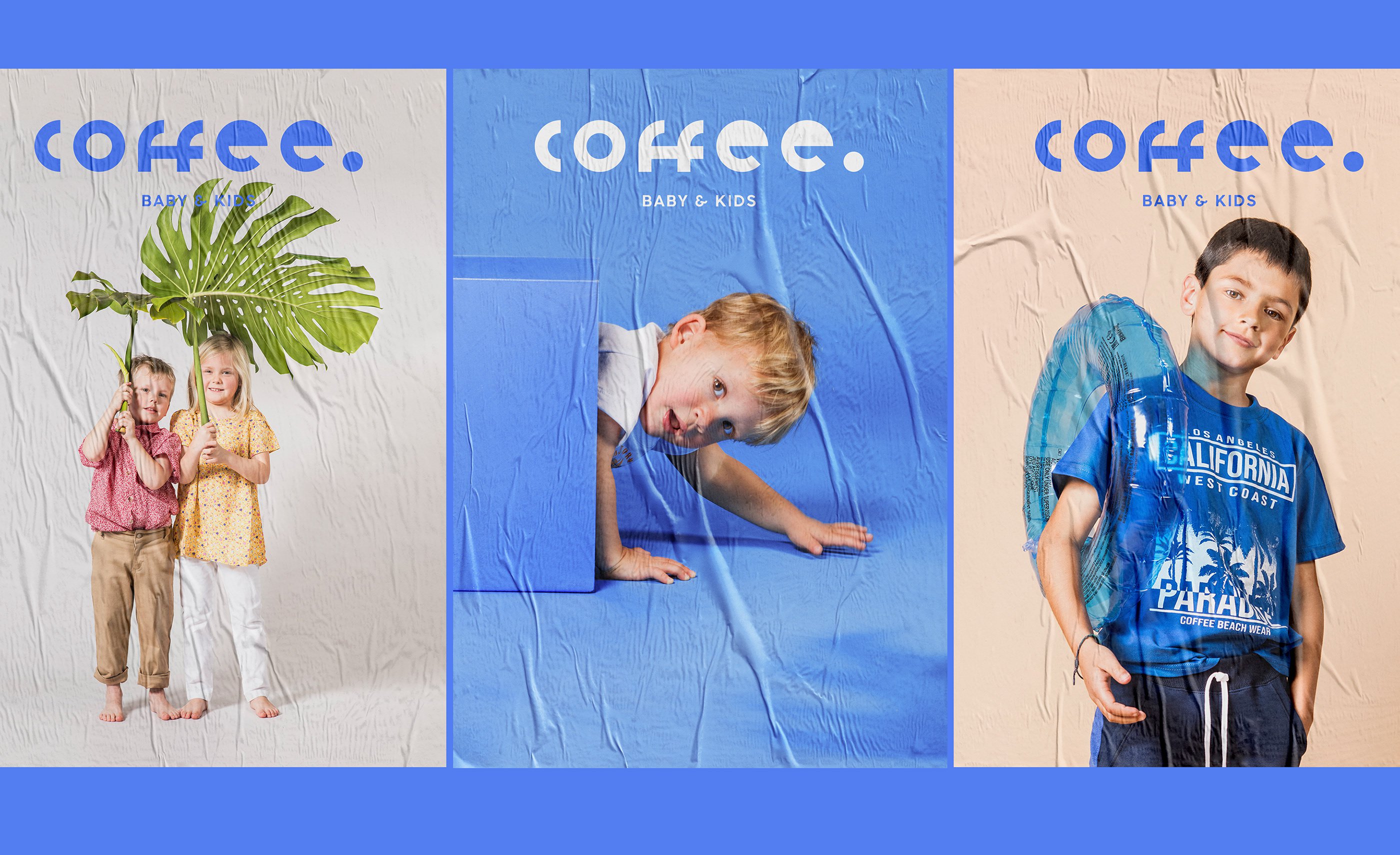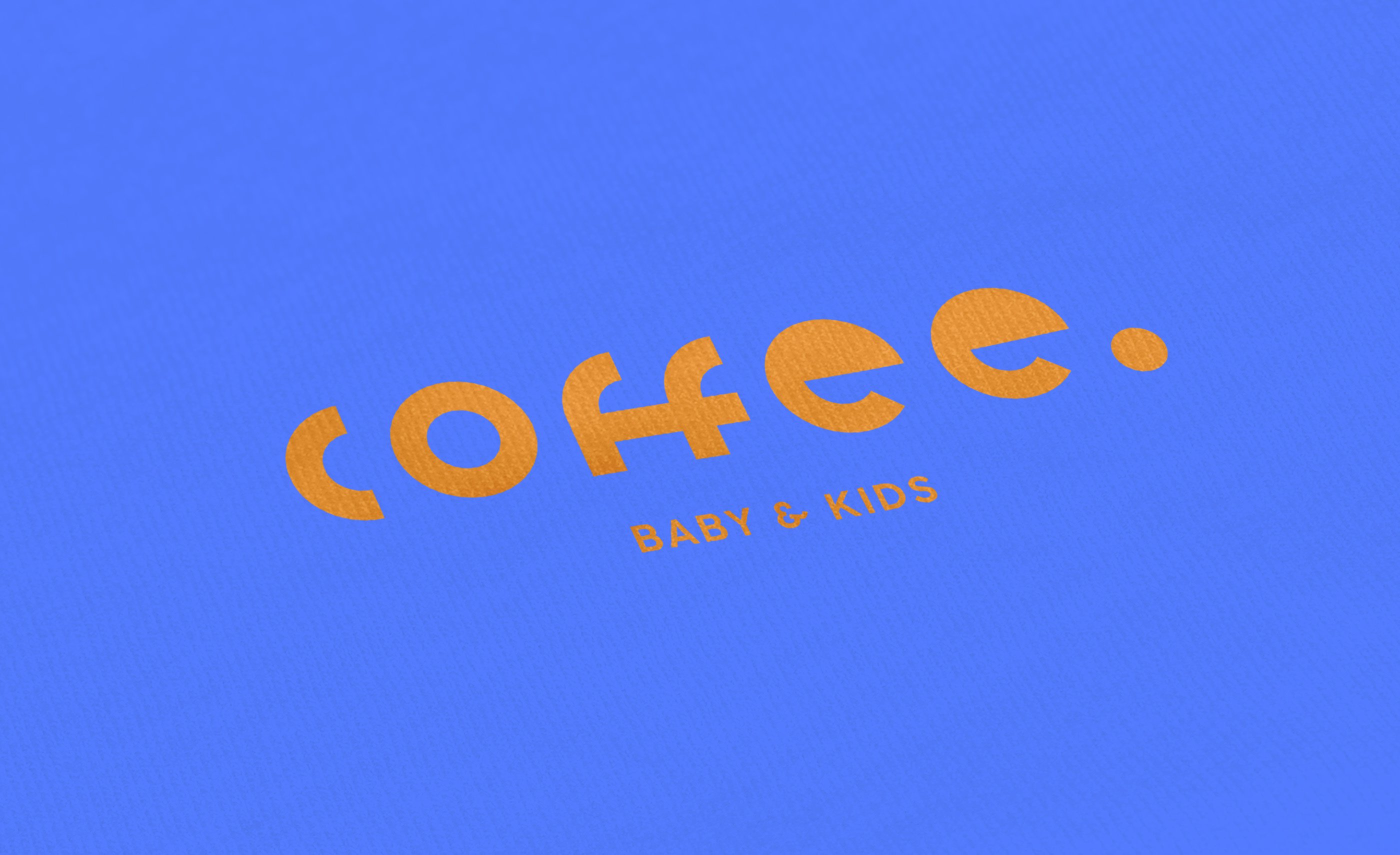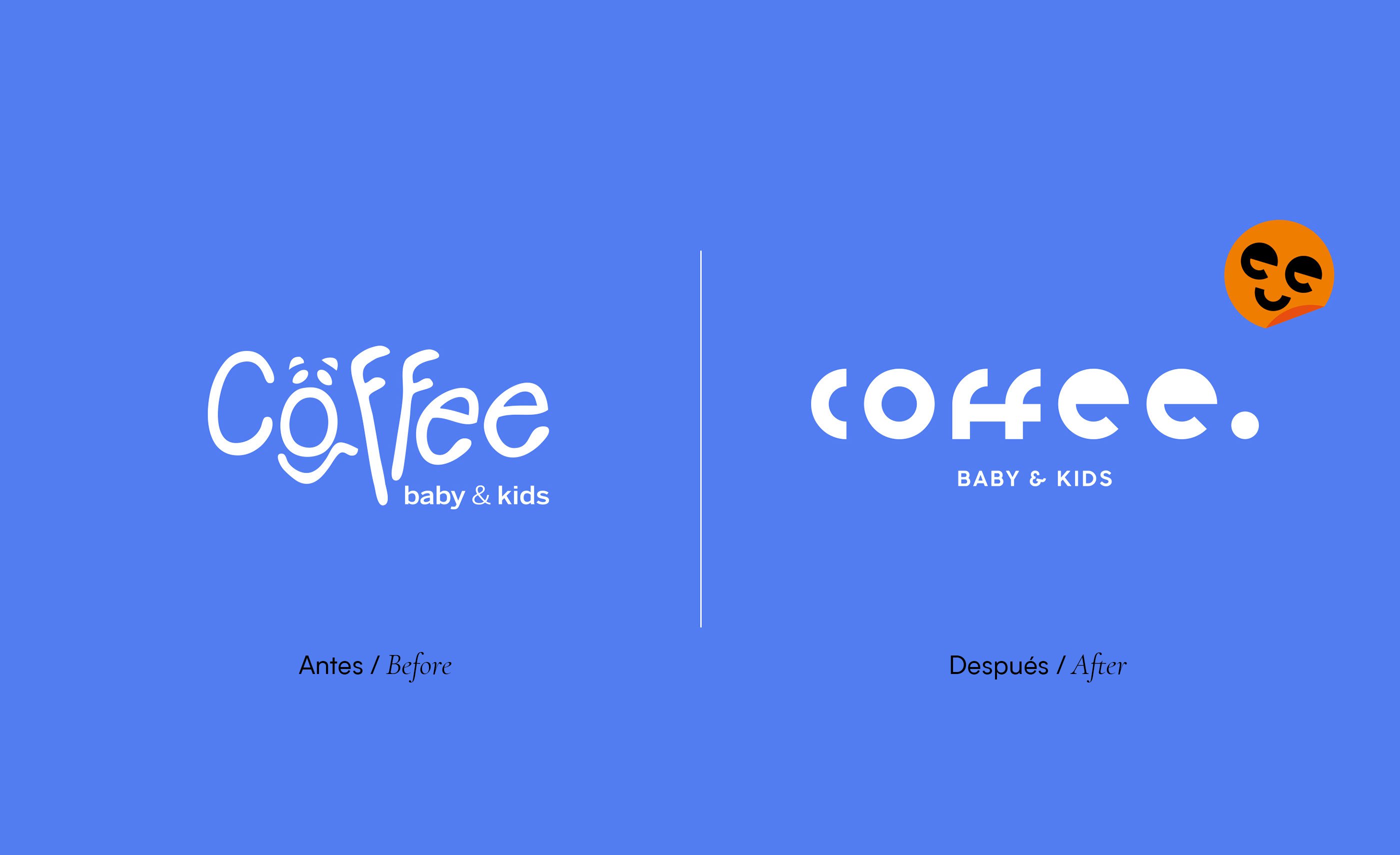 ---