Cliente

Beata

Servicio

Motion Graphics. Branding & Identity. Communication strategy. Packaging design.

Año

2019
'I believe that all projects are important, but some are special. When Marcos Martínez Castro called to redesign Beata, a great emotion surrounded me. Marcos is a close friend of Diego, my younger brother. I have known him since he was 4 years old. Seeing him transformed into a great professional today gives me joy and pride. The responsibility and commitment that this call generated for me were enormous. Designing their brand, which had been built out of nowhere, together with Sofi, his wife, challenged me a lot. But as always, together with my partners and the Grupo Berro team, I had no doubts that we would reach a successful conclusion, 'said Gonzalo Berro, founder of Grupo Berro.

Beata, is a real craft beer. It is one of the first Argentine brands to make quality craft beers. Their quality is so great that their beers are awarded globally and respected by the most demanding palates of the craft beer market.

Marcos and Sofi started as a hobby in their department which, little by little, was transformed into a factory. Today, almost a decade later Beata has an excellent factory in Villa Adelina, Buenos Aires and from their "beer house" as they call it, they make 8 types of beers always taking care to offer the best quality.

The challenge

For us it was key to be able to soak up the process to add value from branding and packaging. Together with Marcos and Sofi, we toured the factory, we saw the complete process of Beata and we also went through milestones of it's history.

With all that information we began to design. Among the different territories presented, the chosen one was the one that presented a typeface designed exclusively for Beata and an evolution of the "Wing" that took flight.

We applied, with a personal style, the fonts to all the signage of the factory. Together with muralists we intervene walls and spaces of the Brewery House so that the environment breathes the DNA of the brand.

We designed the 'tap handles' which are the handles for serving beer. We designed them with the application of the "Wing", giving an important visual highlight to the brand.

We also designed the entire line of beers in the new format of cans, creating a colorful family with personality.

The result

Today Beata's identity lives up to the quality of its beers.

The Brewery House is dressed up for a party!!

Thanks to Sofi and Marcos for the trust!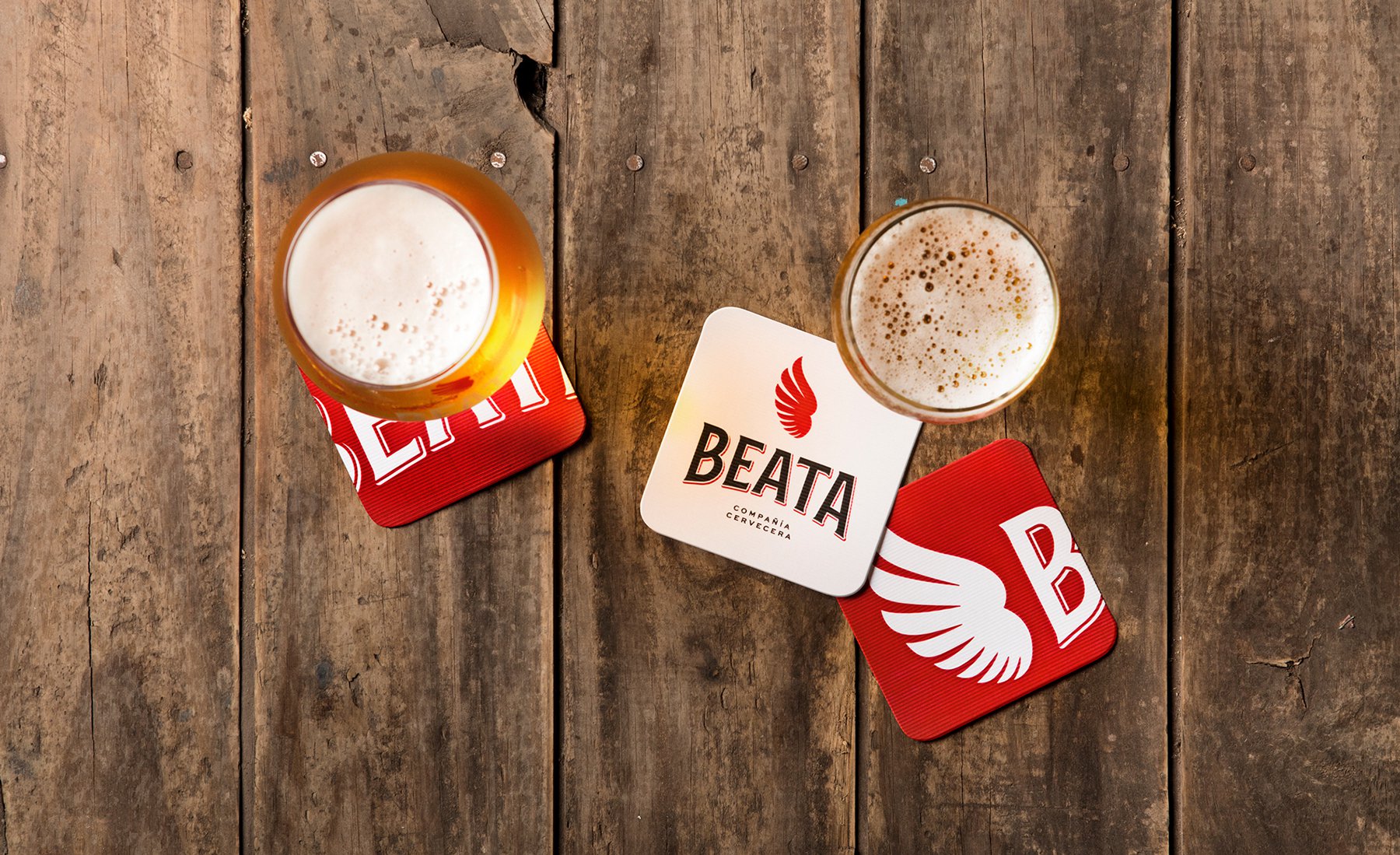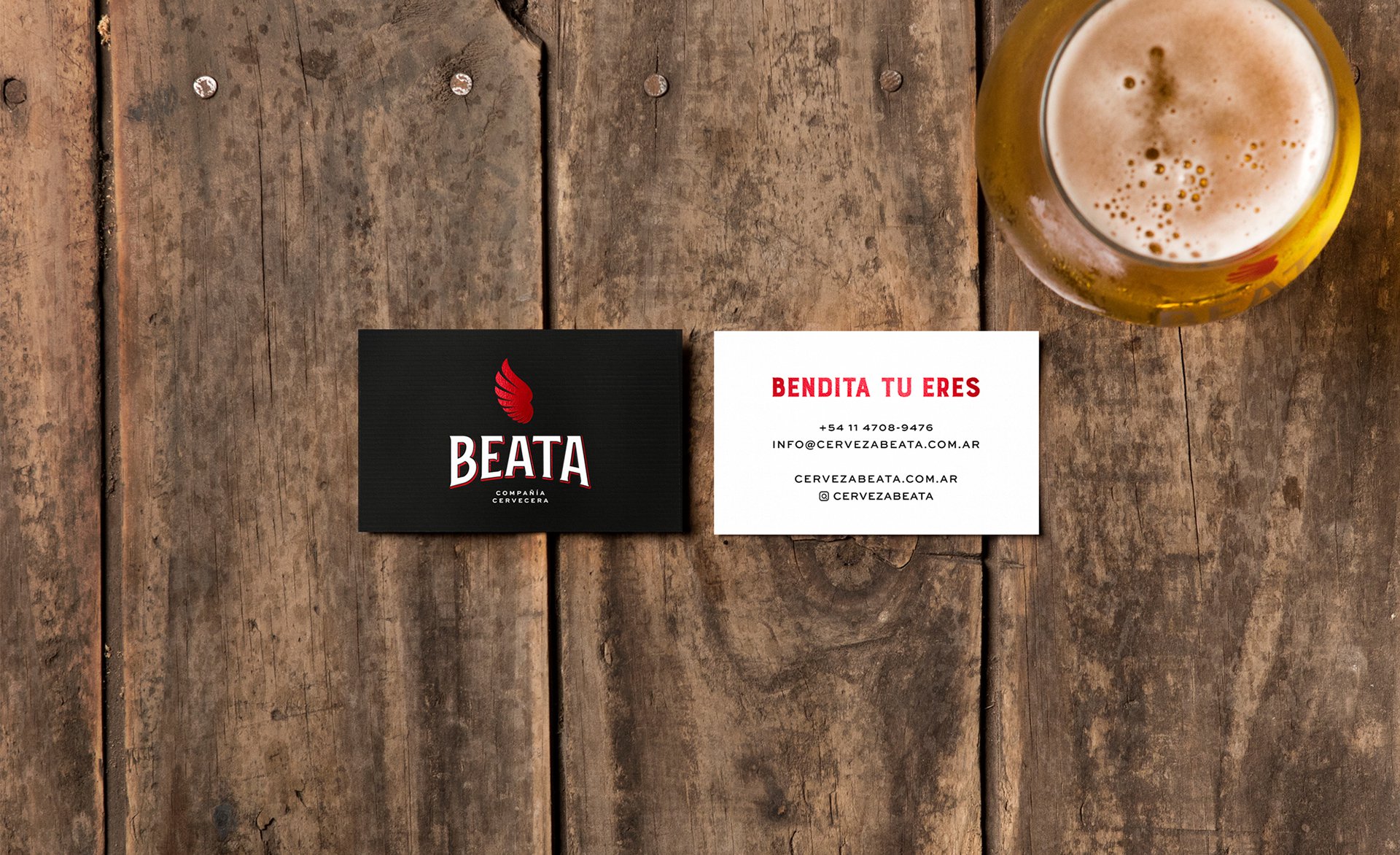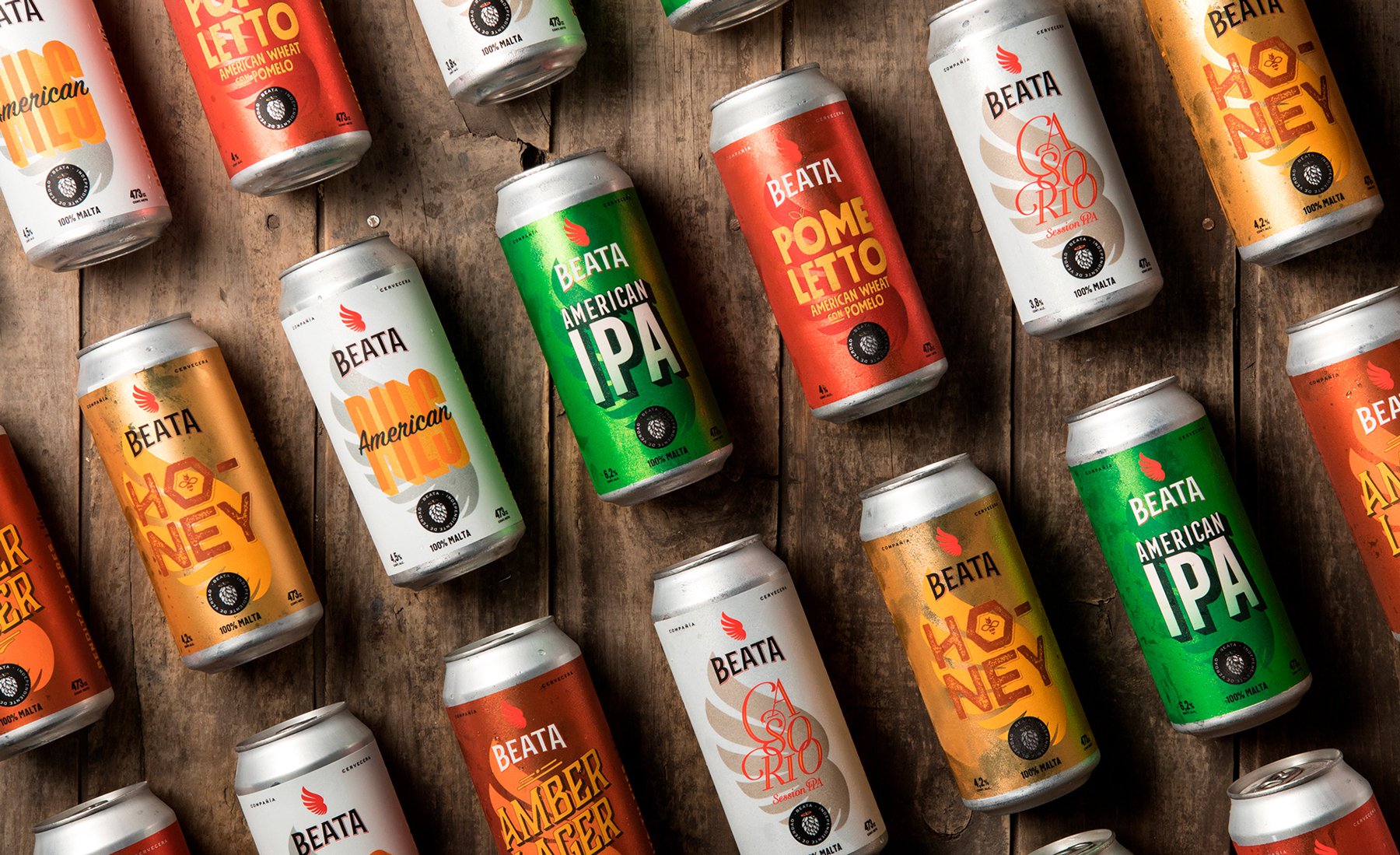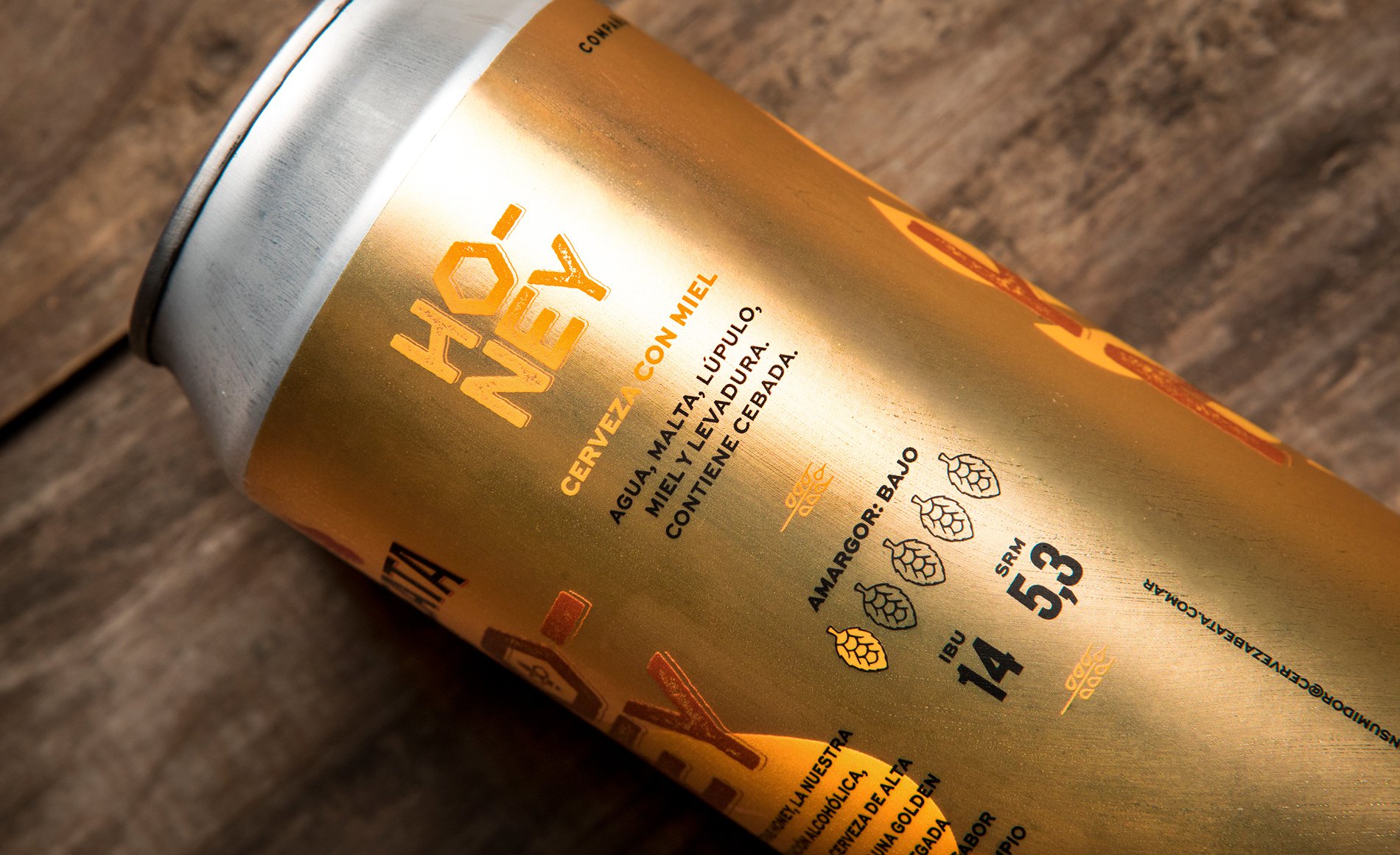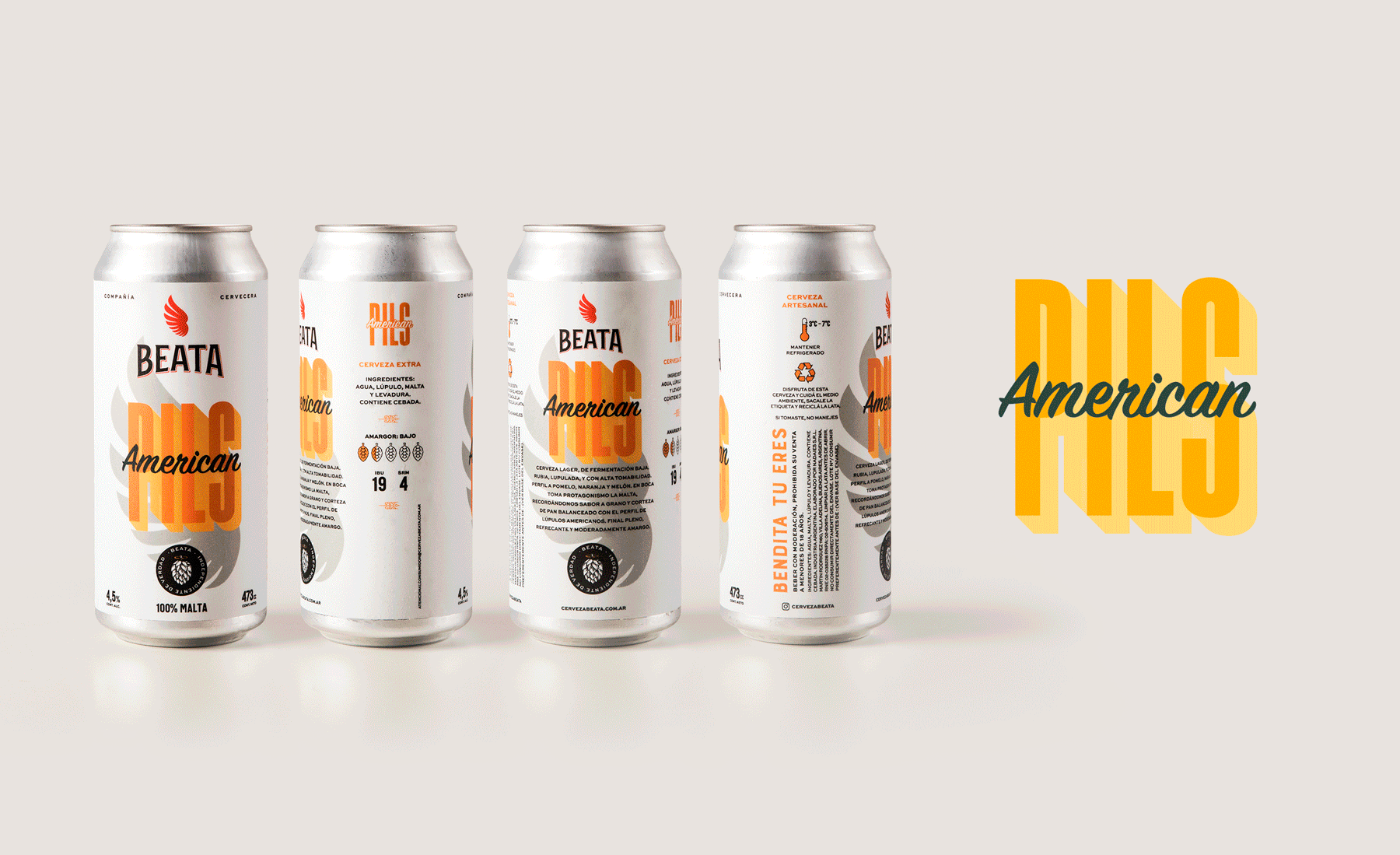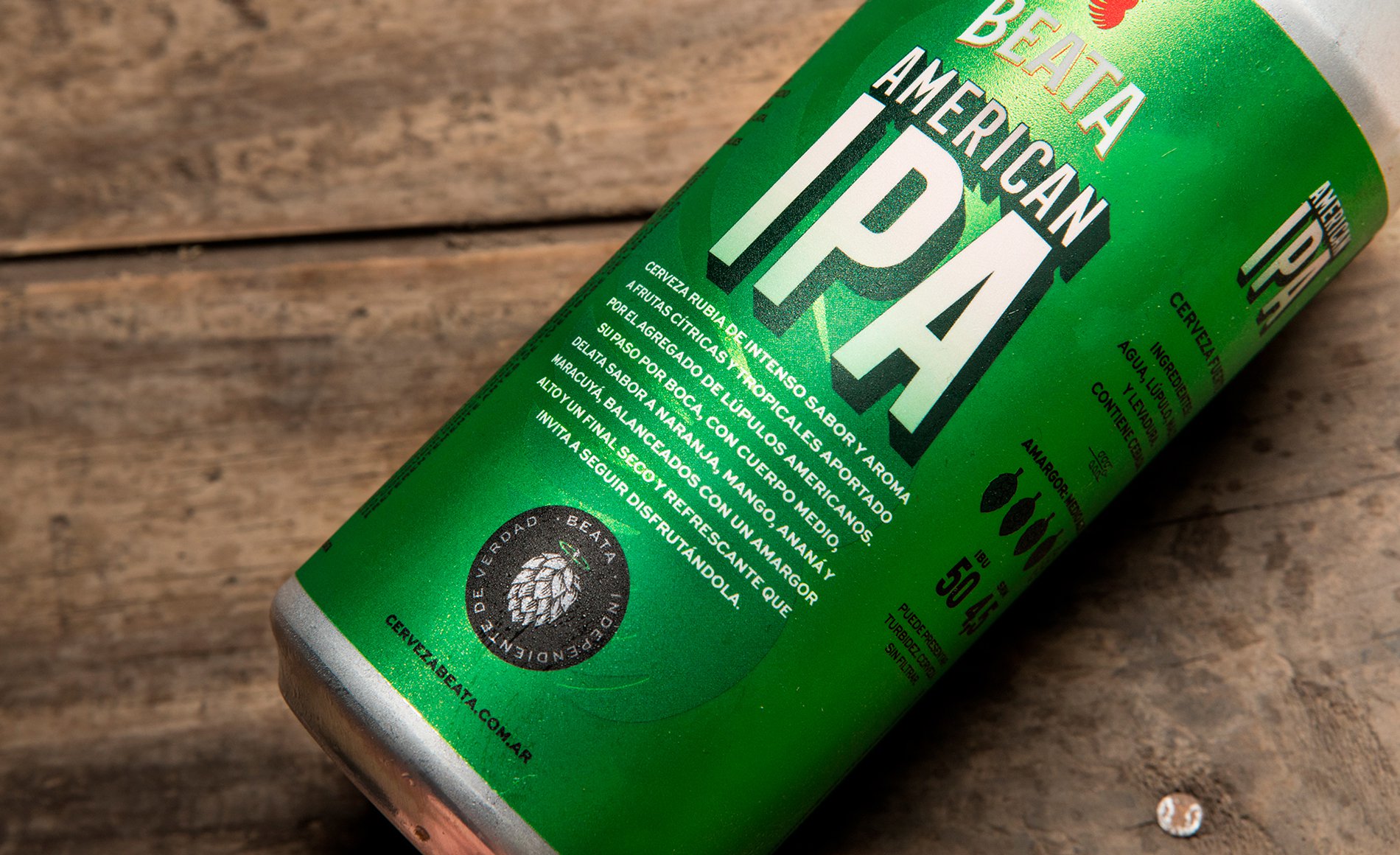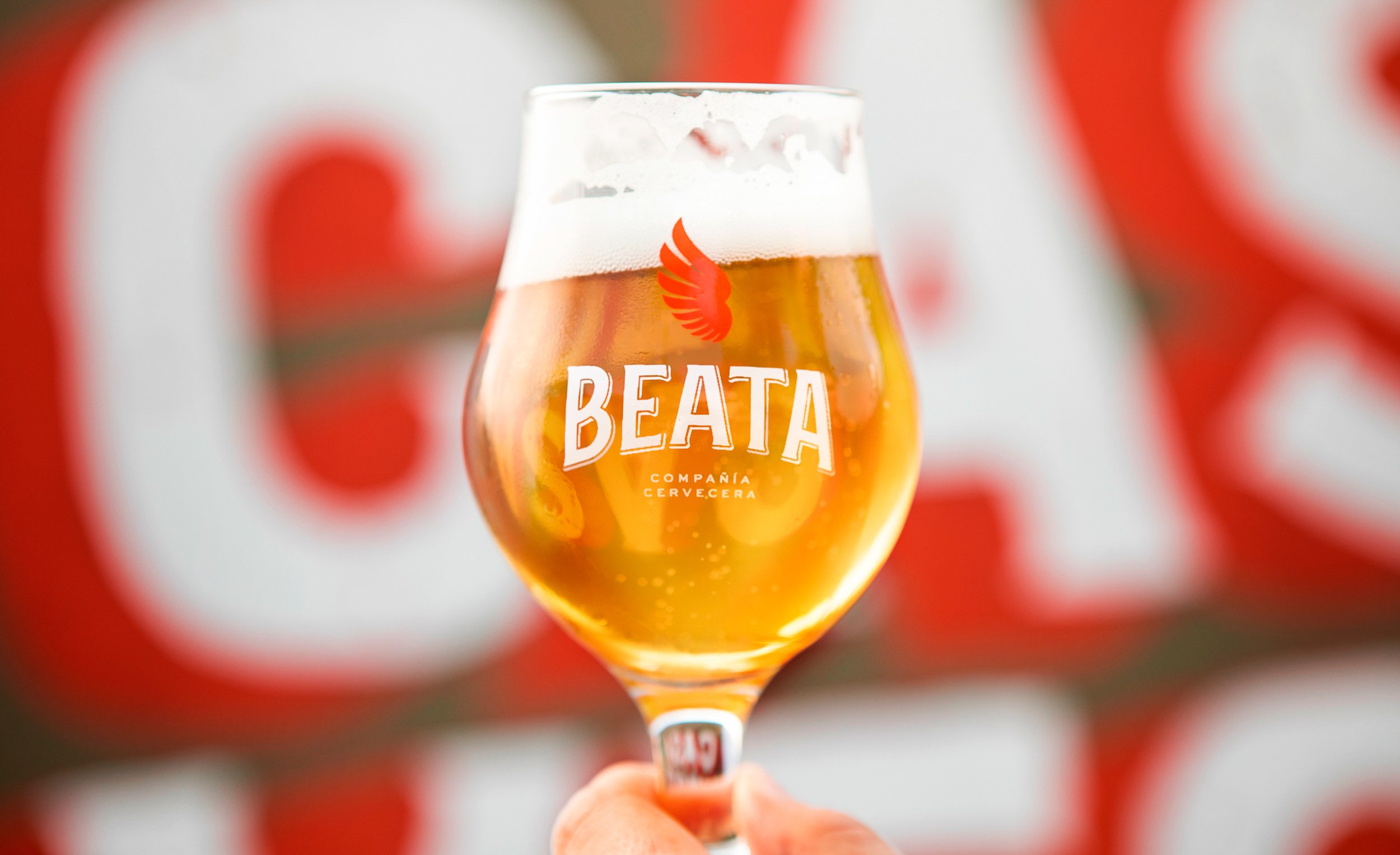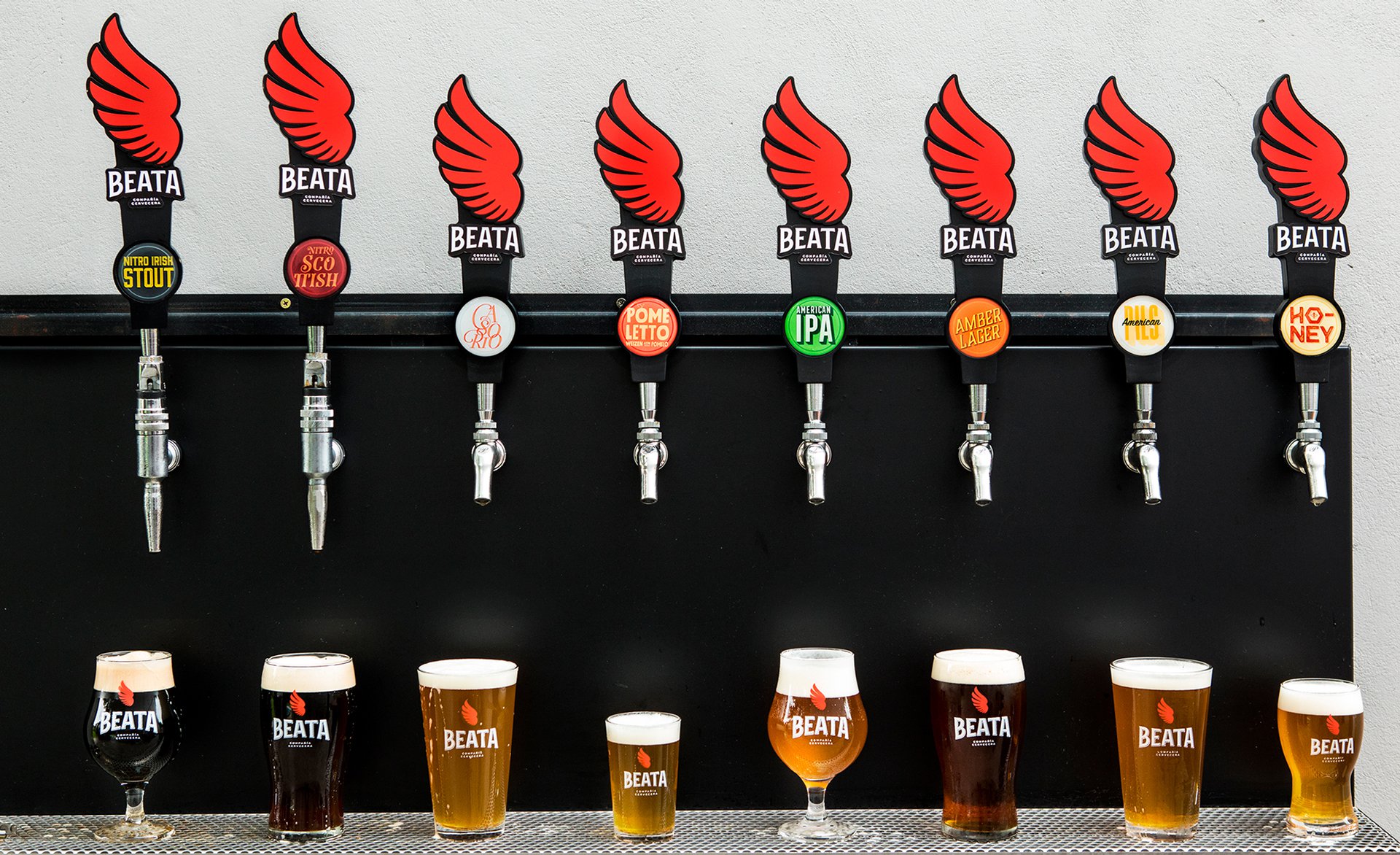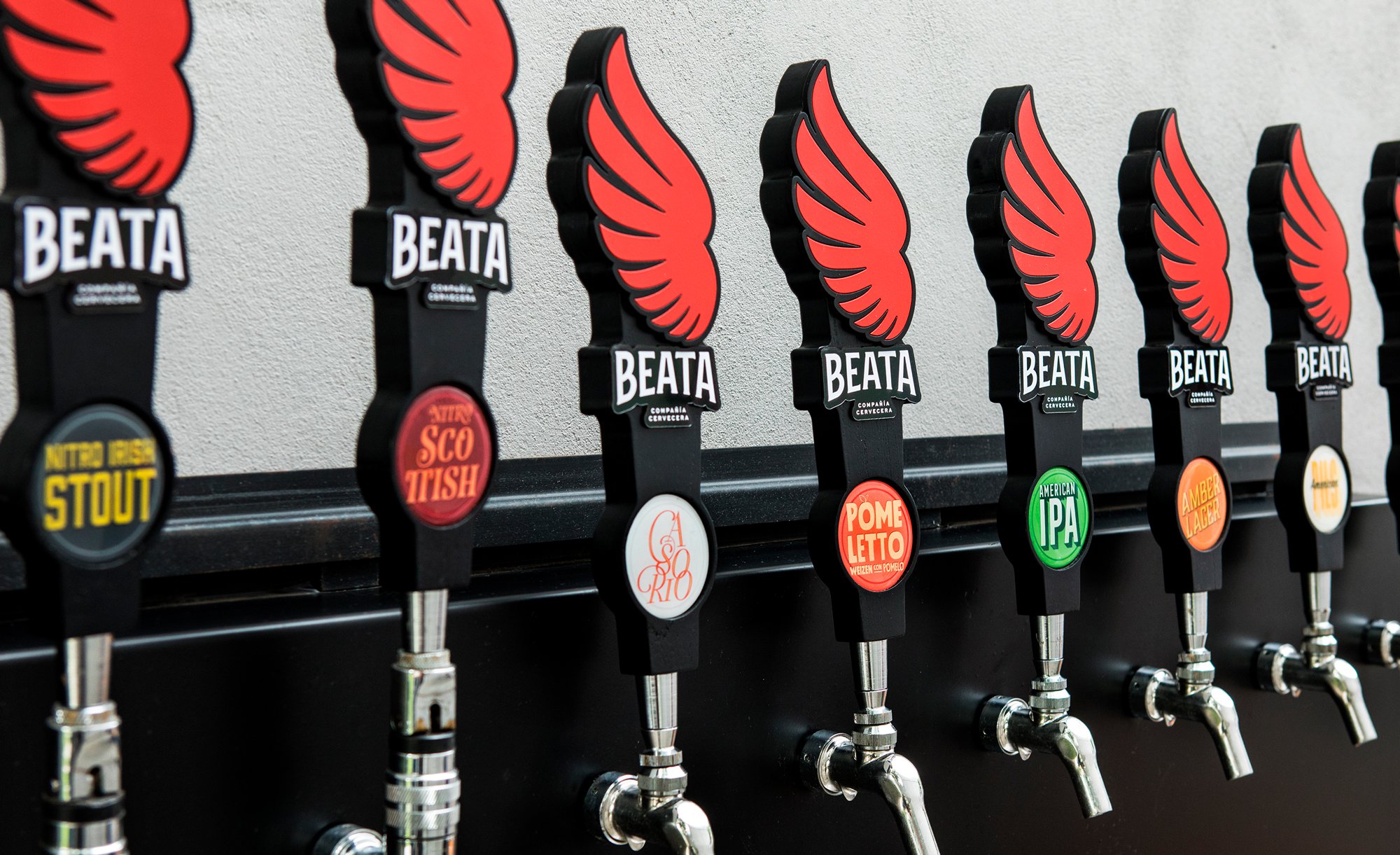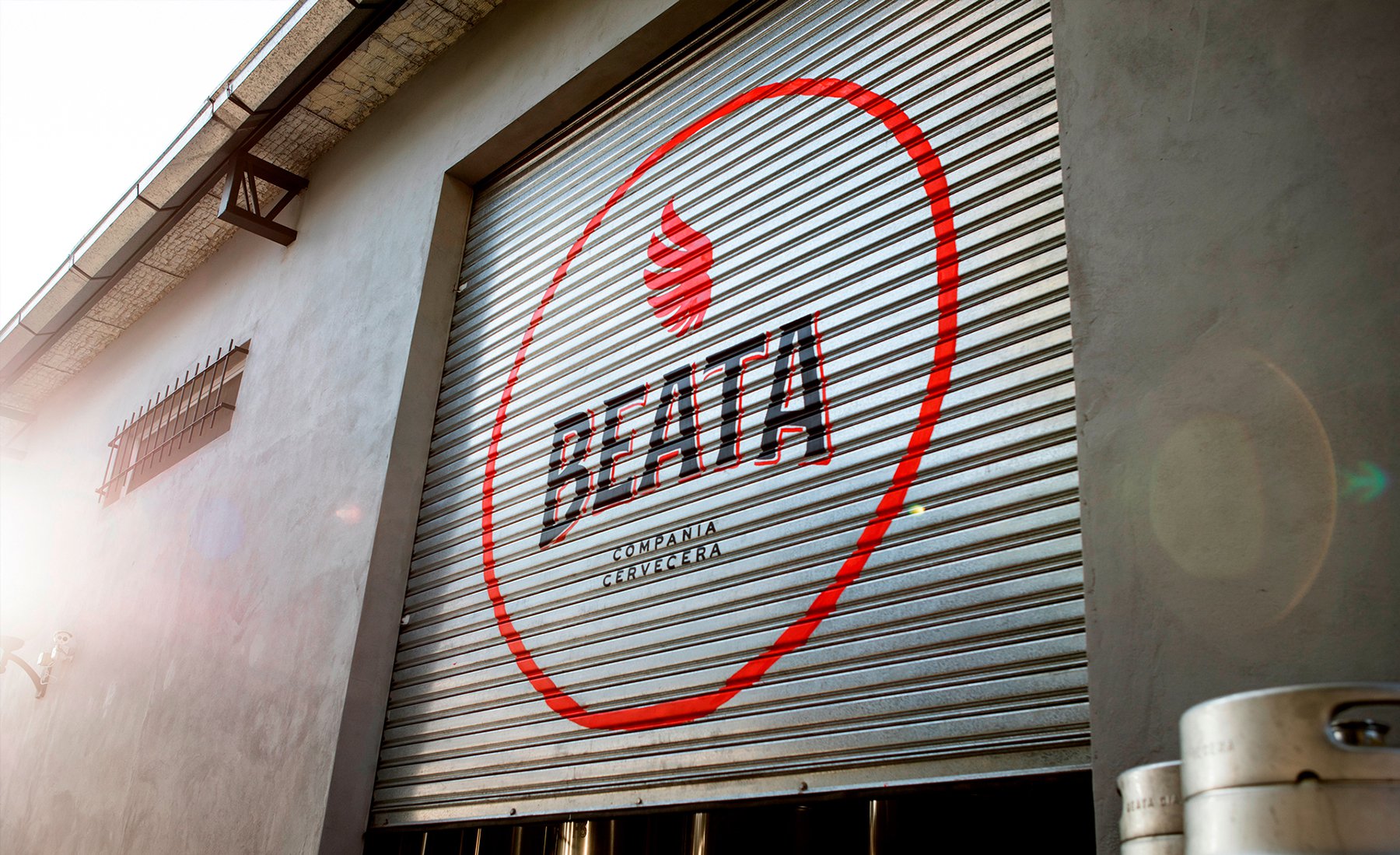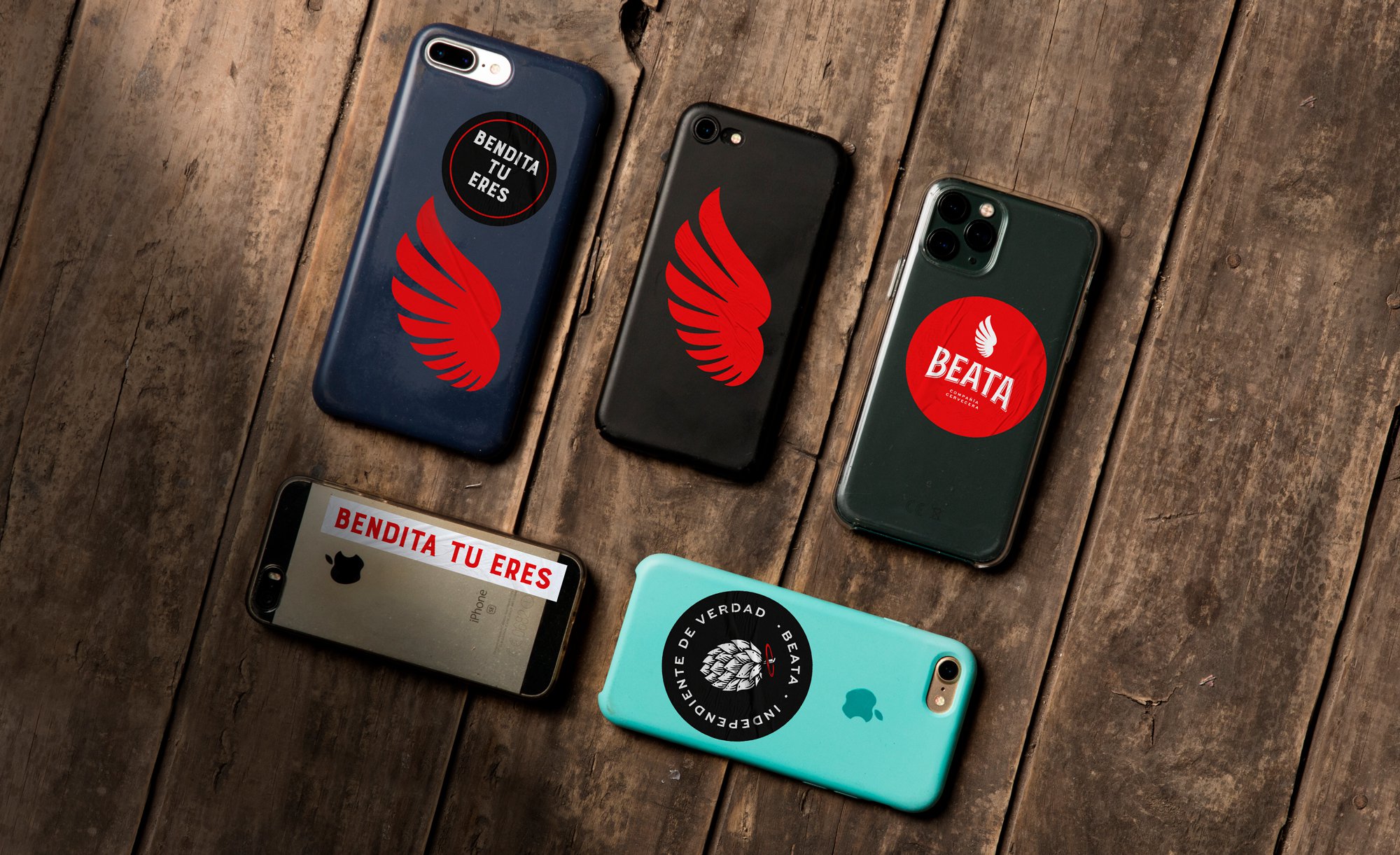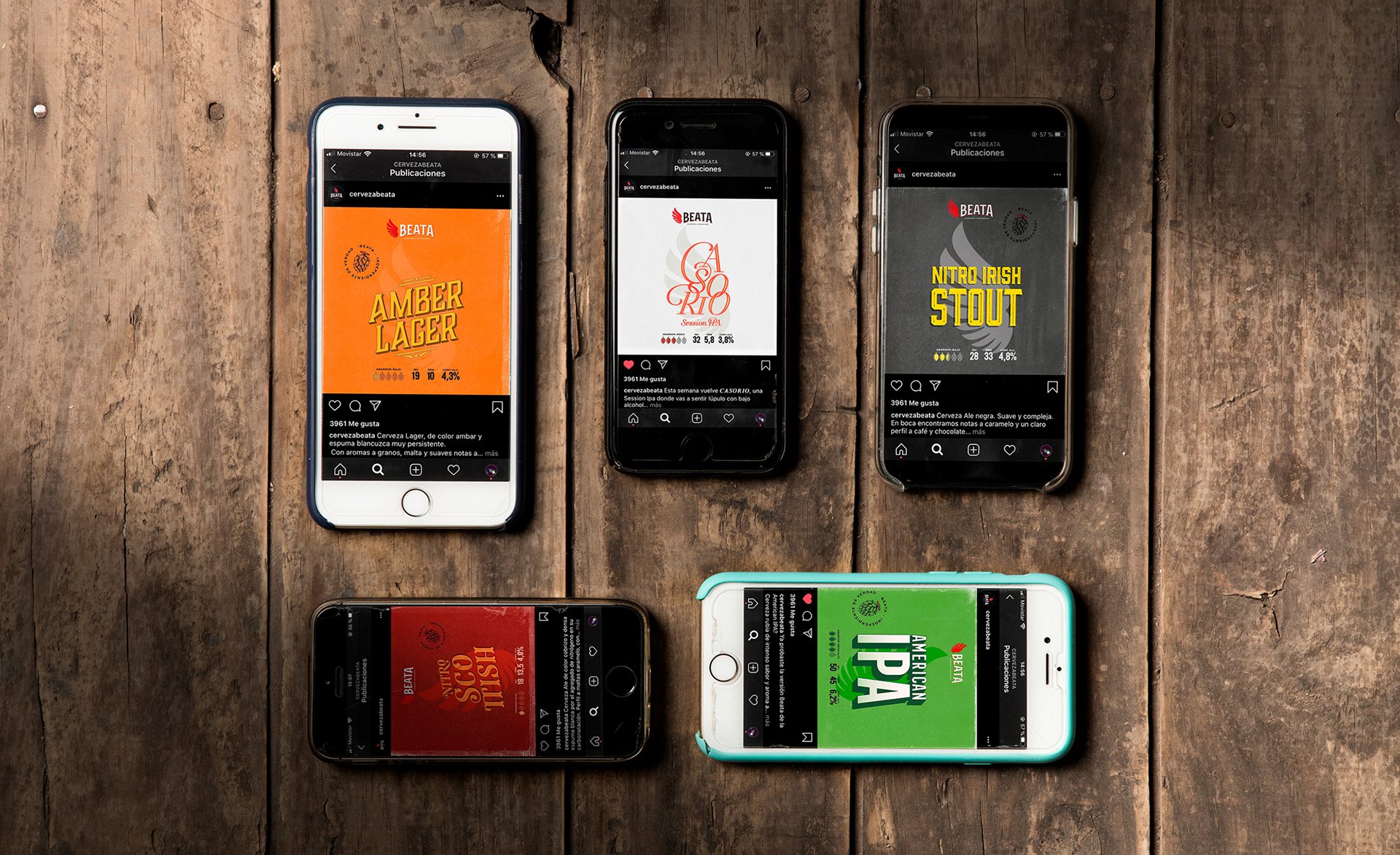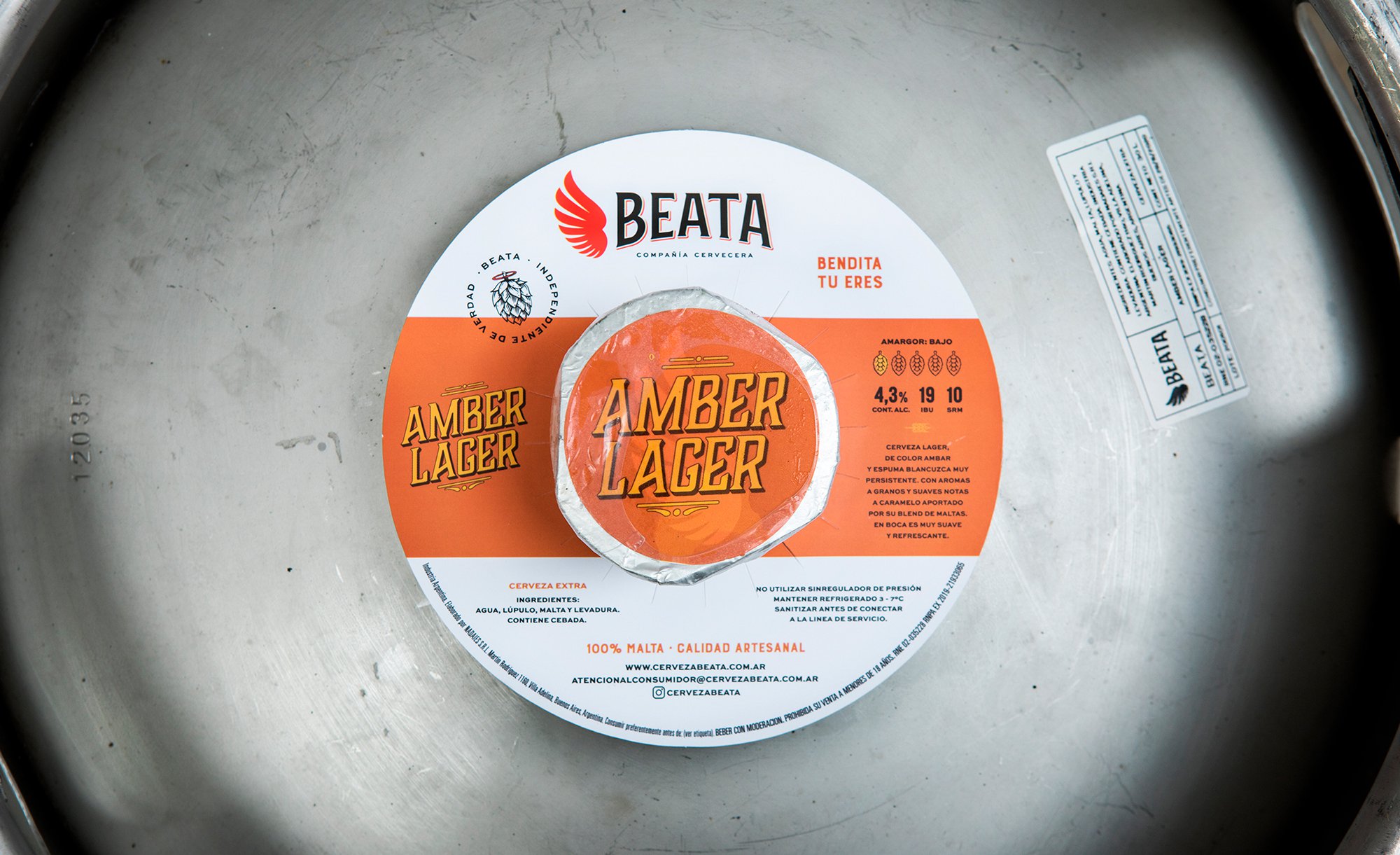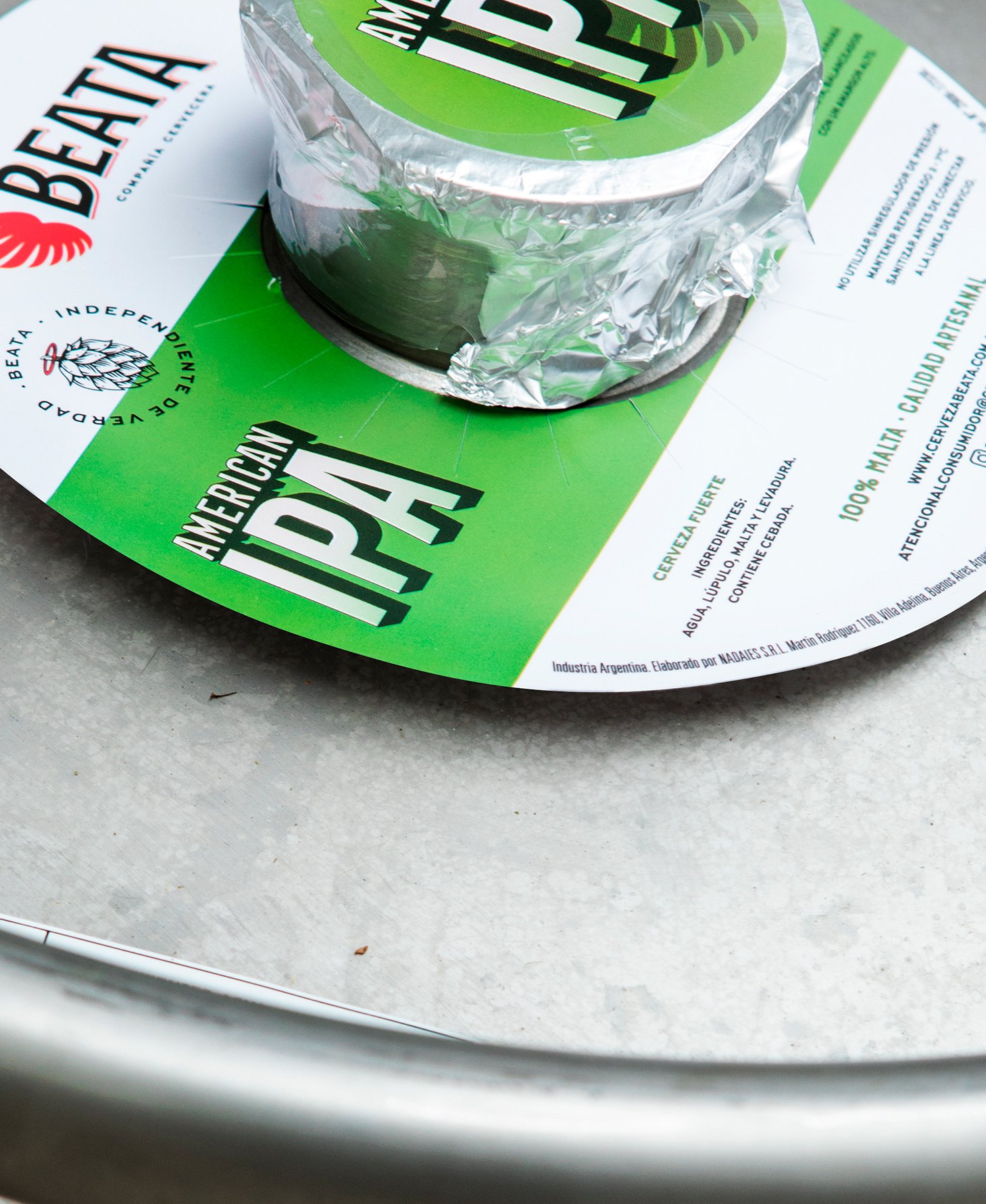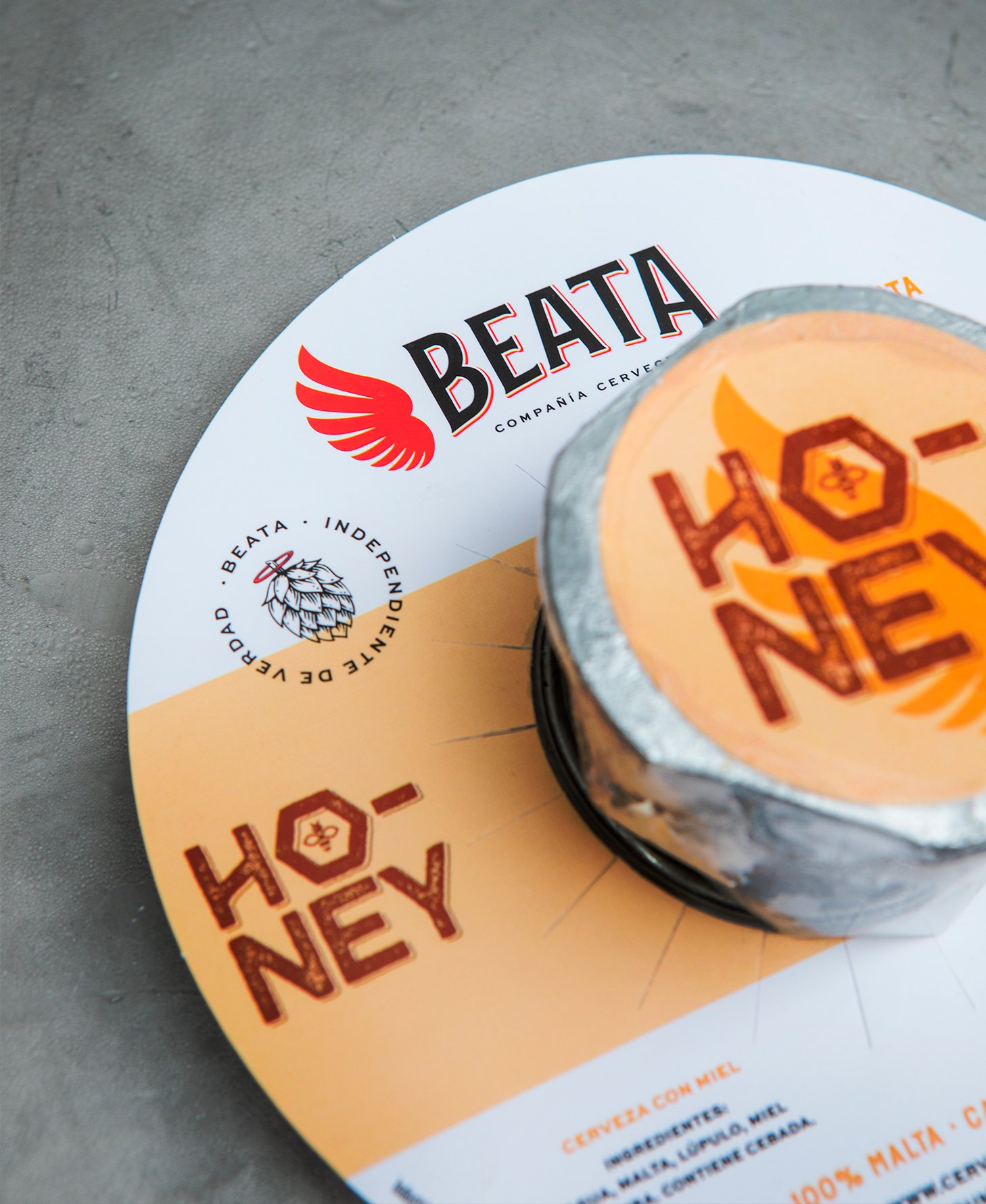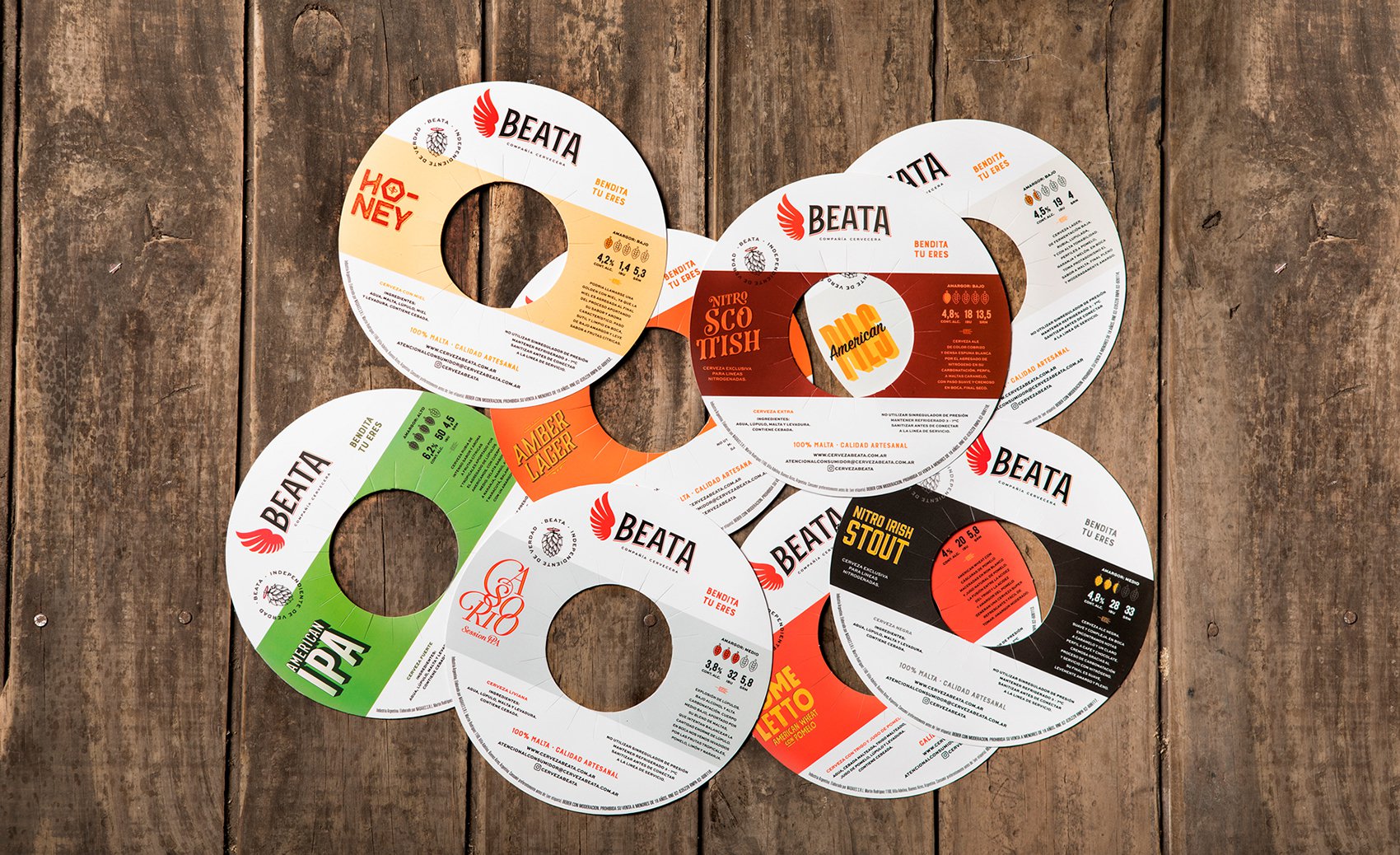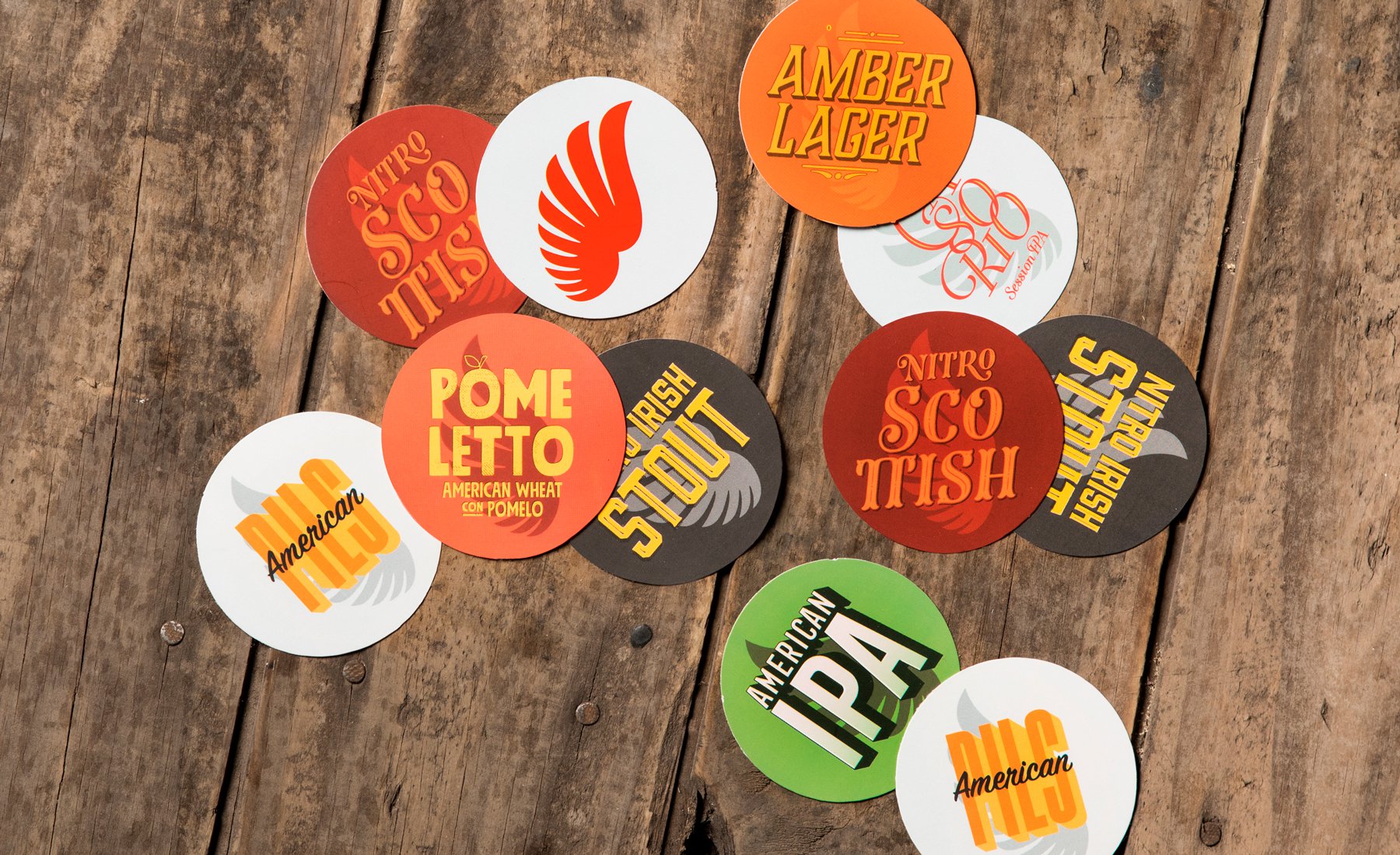 We designed the comunication strategy and took care of the audiovisual design, so as to give the identity coherence and a more modern look.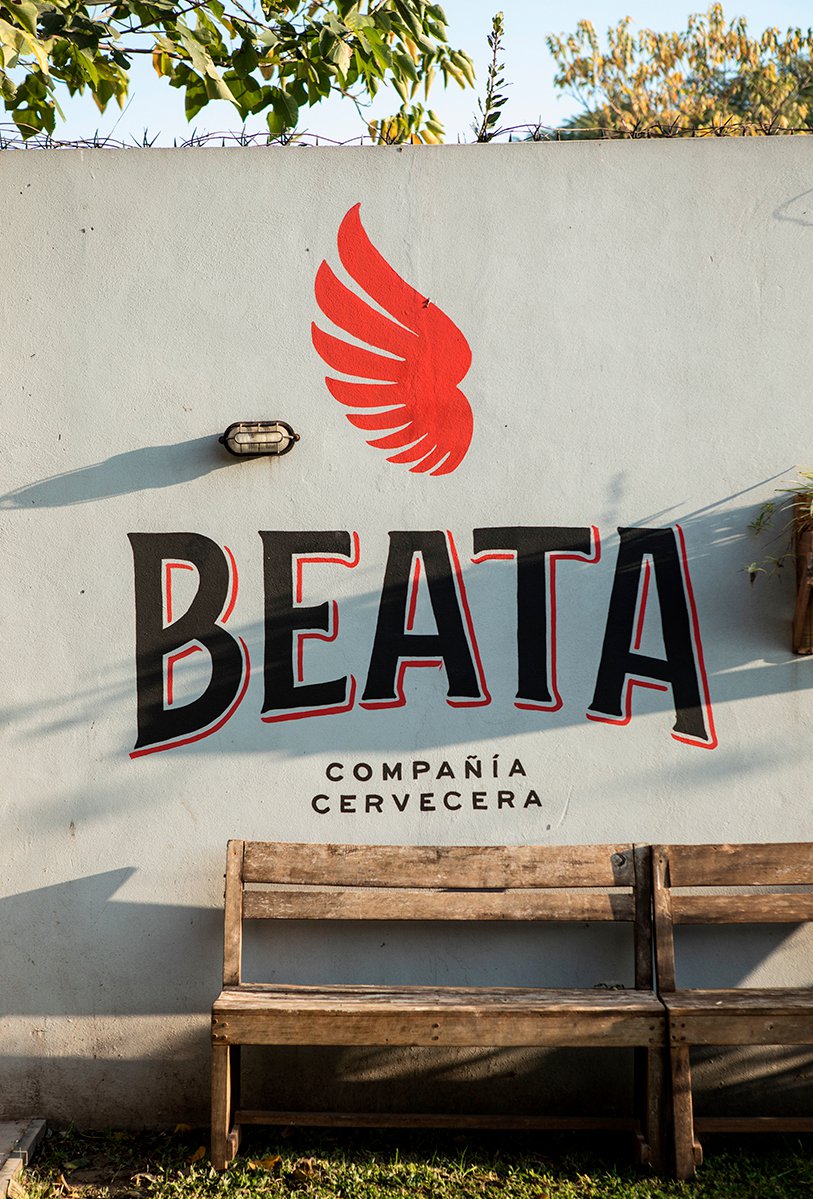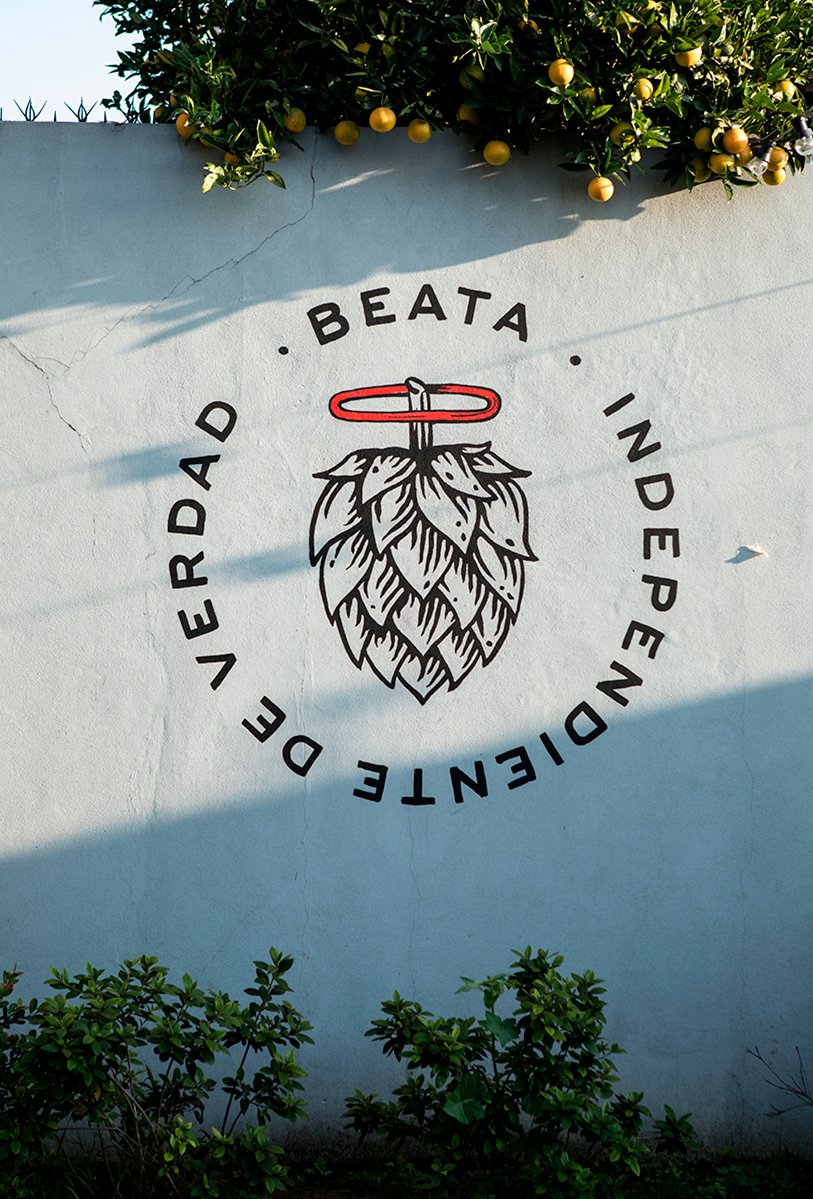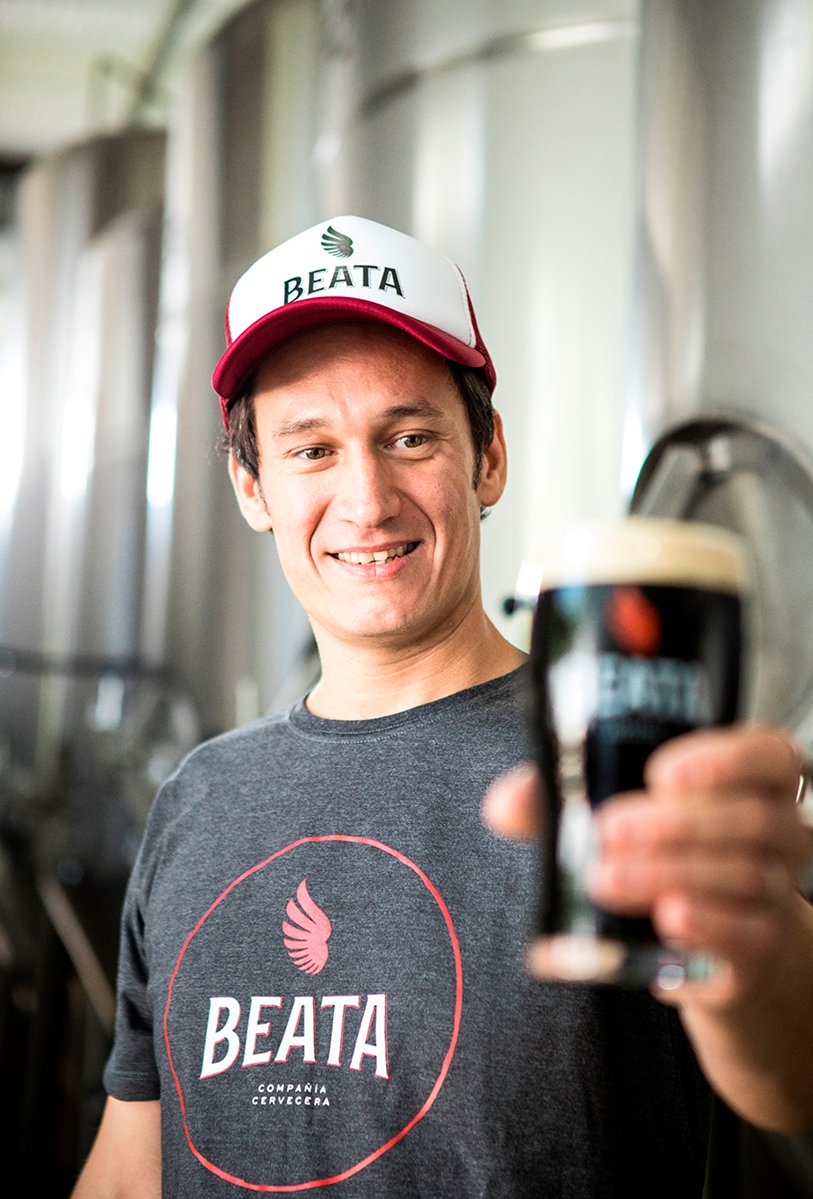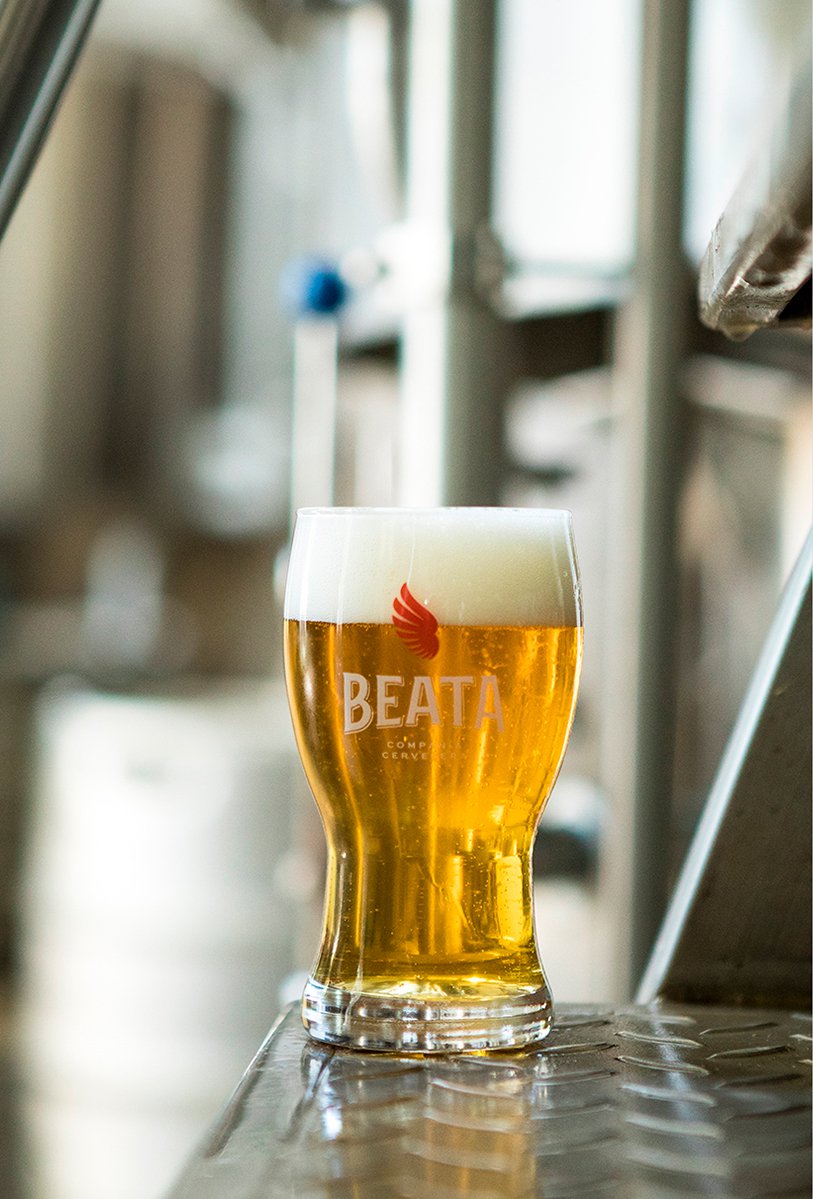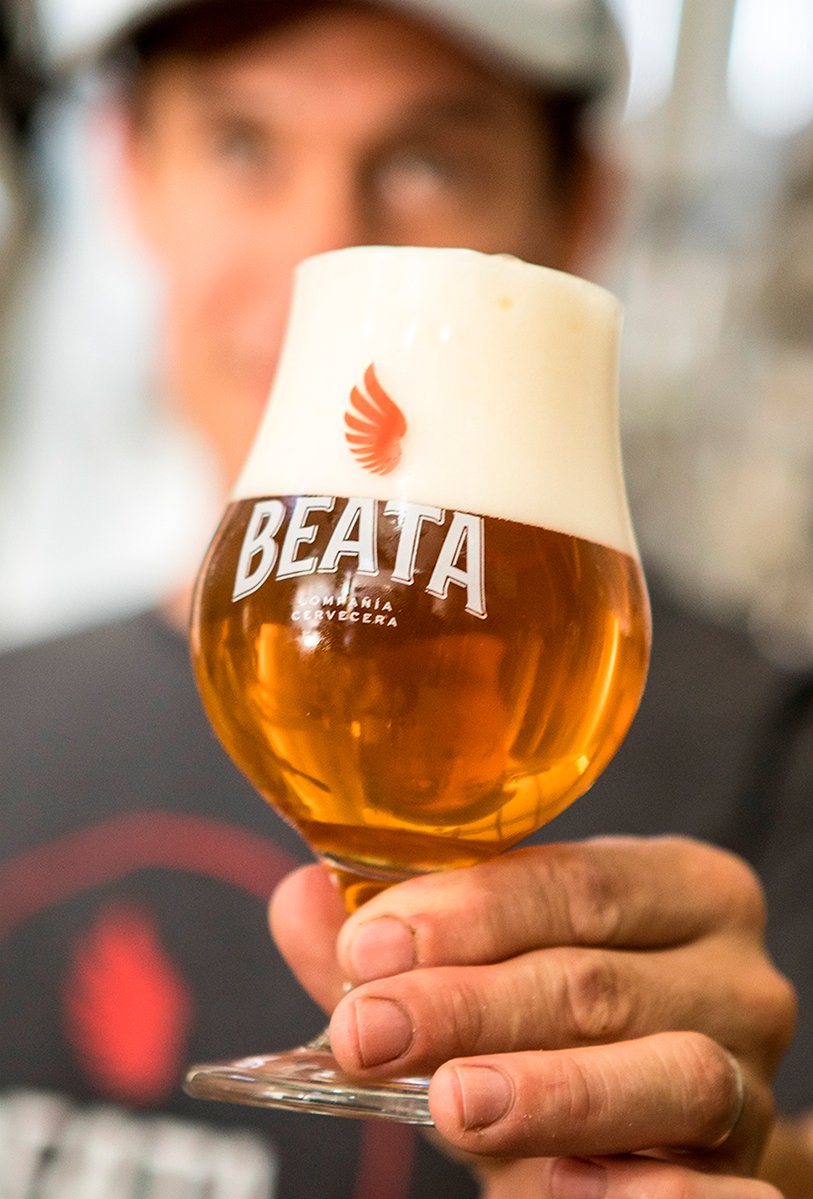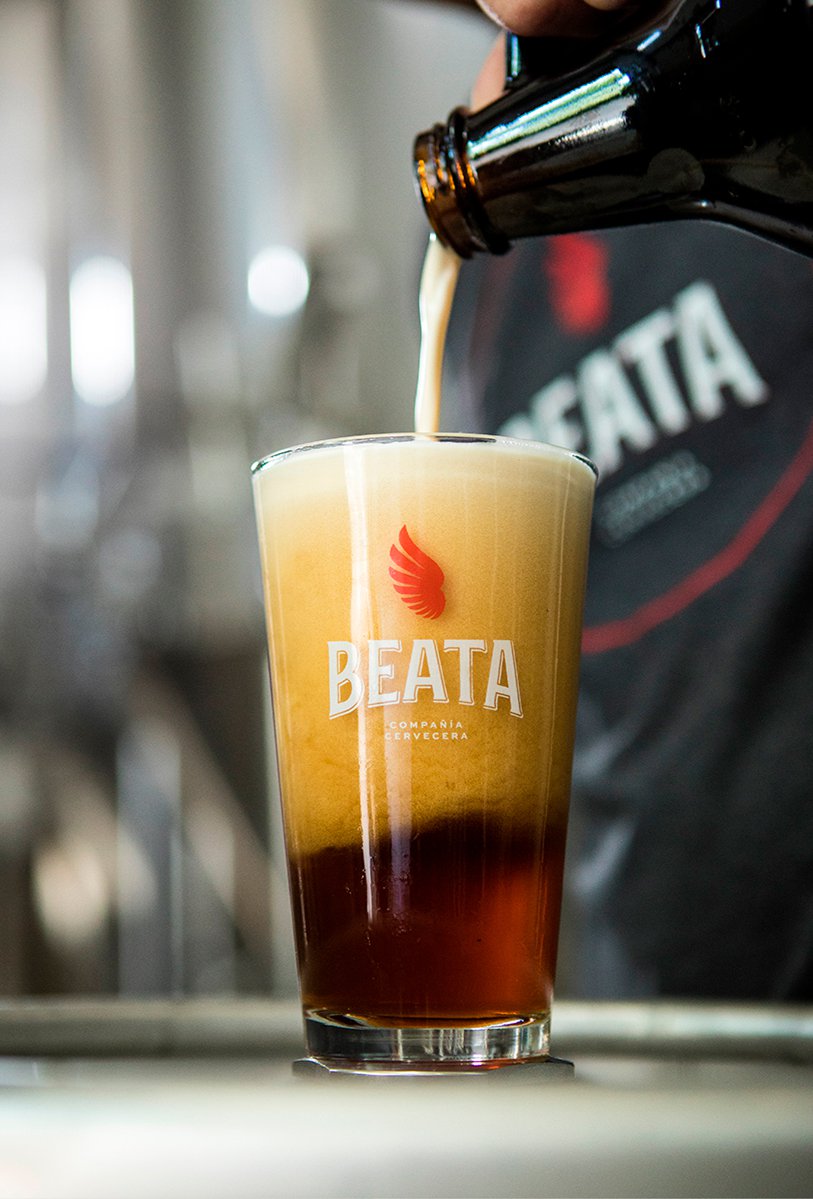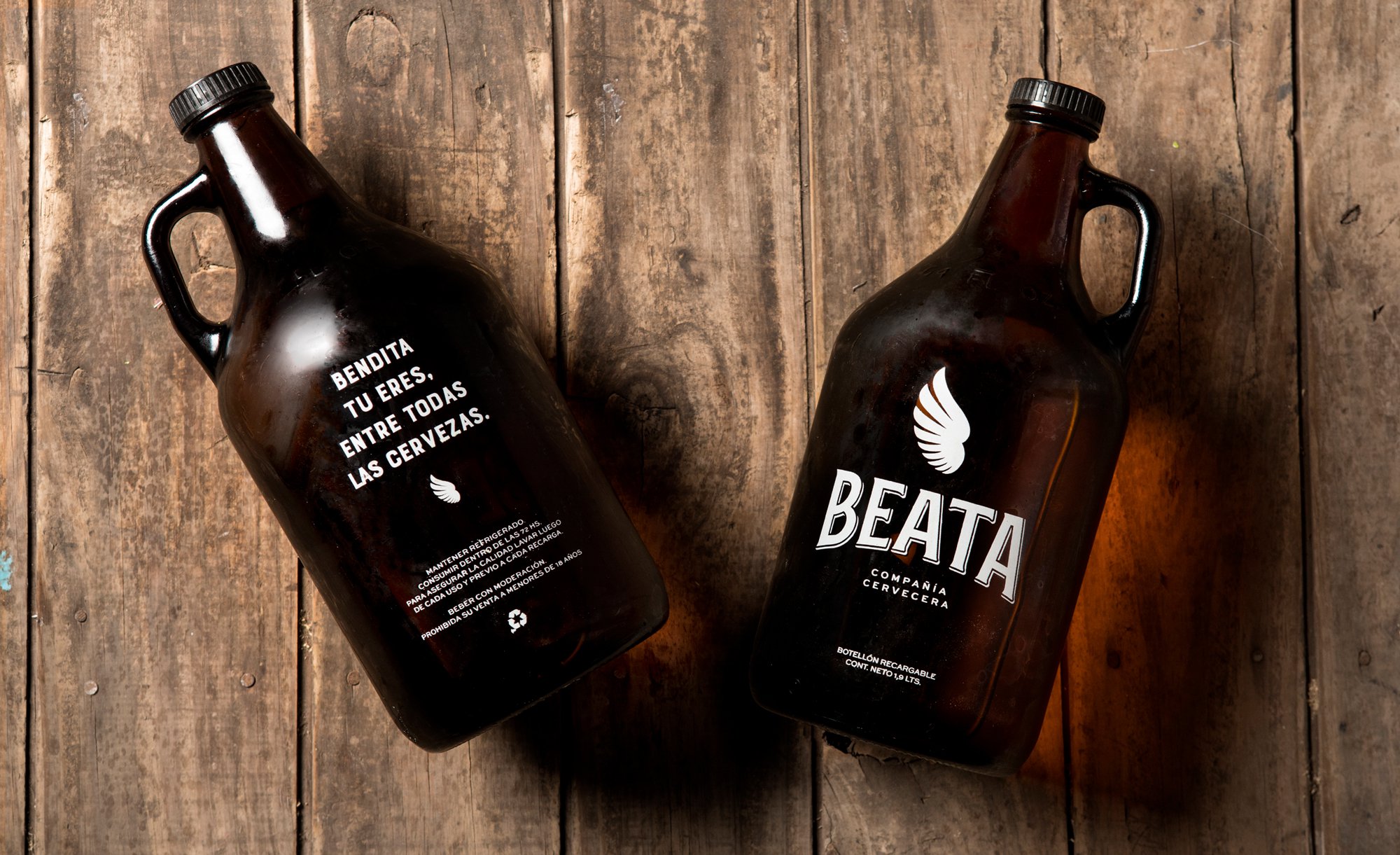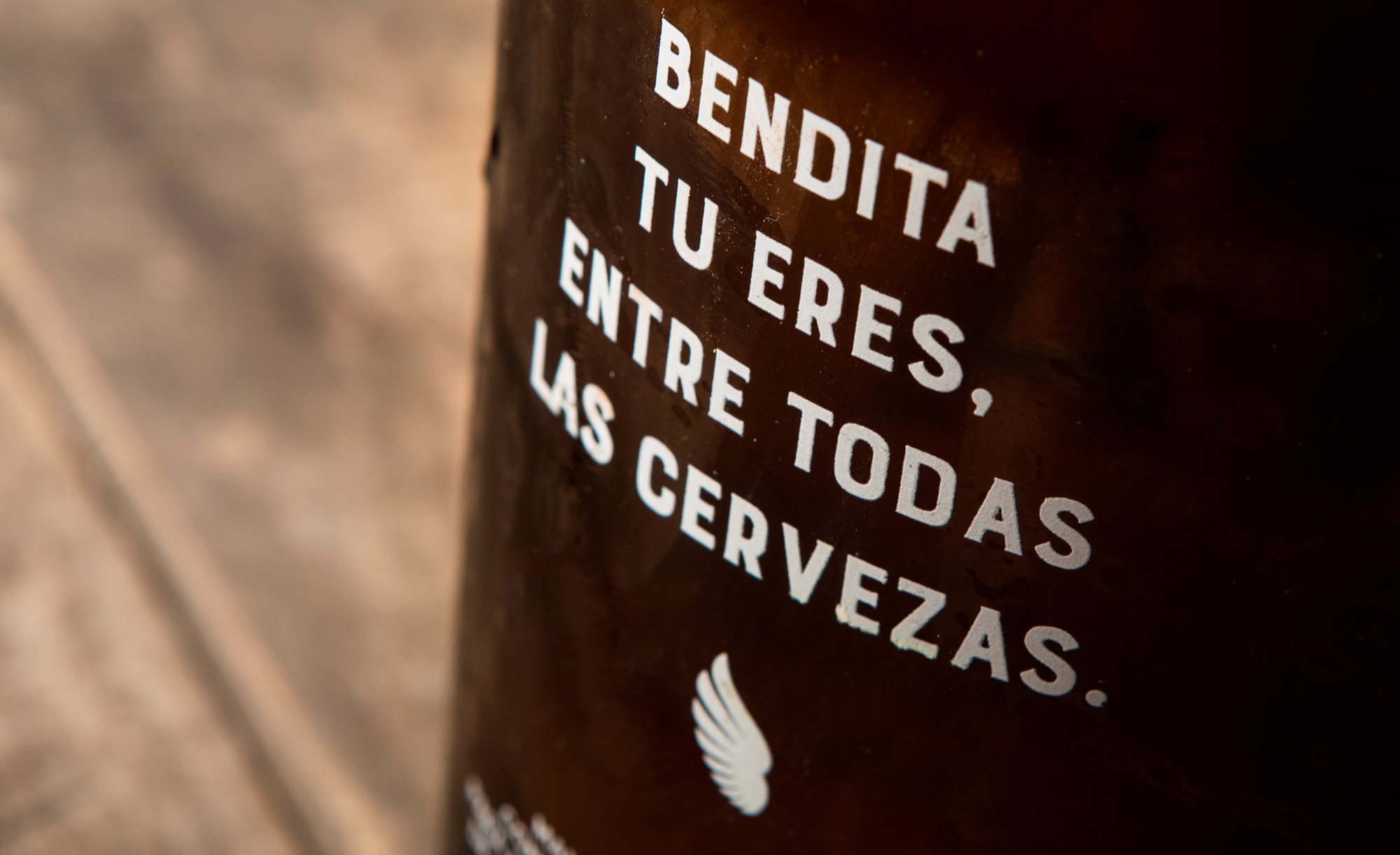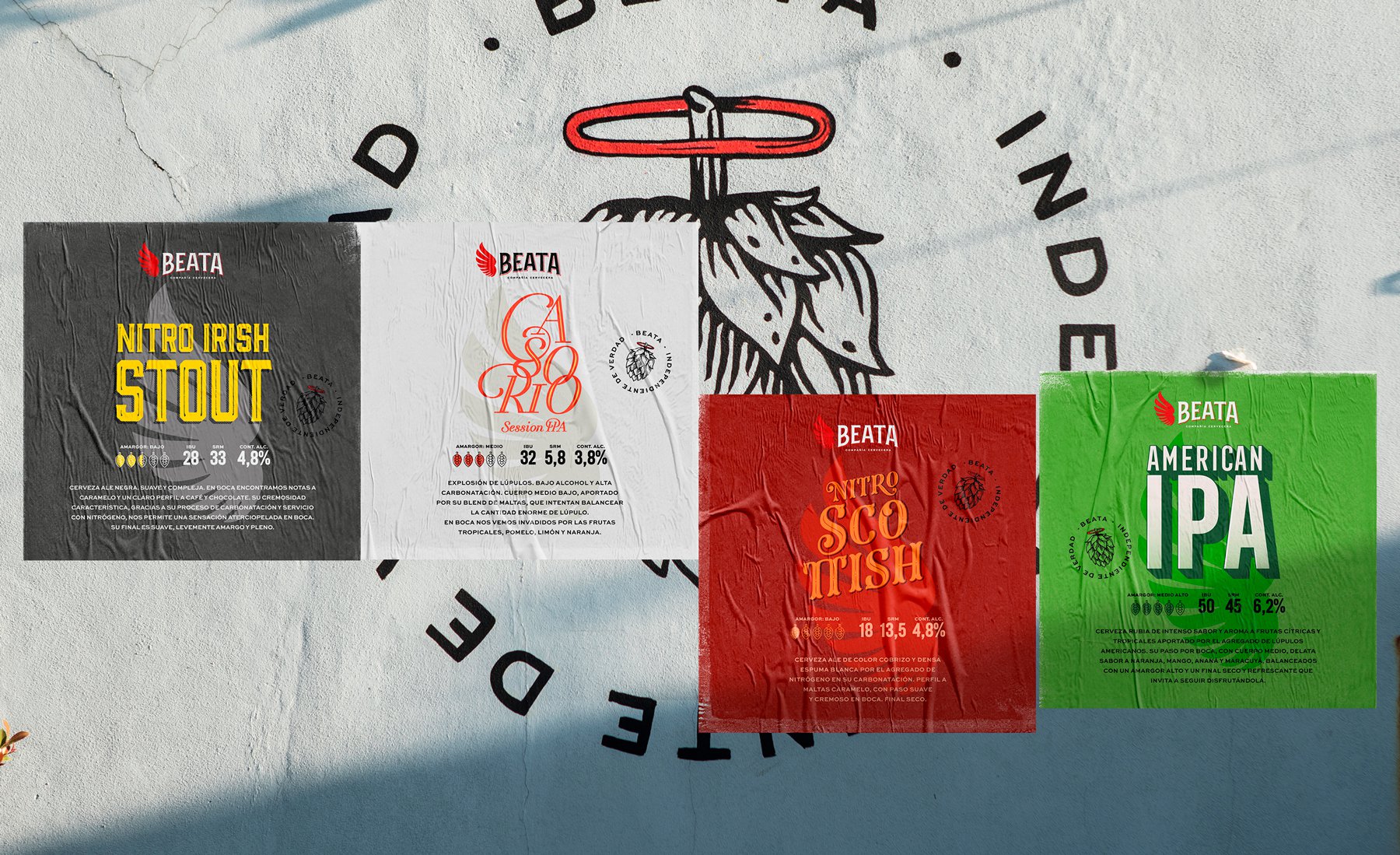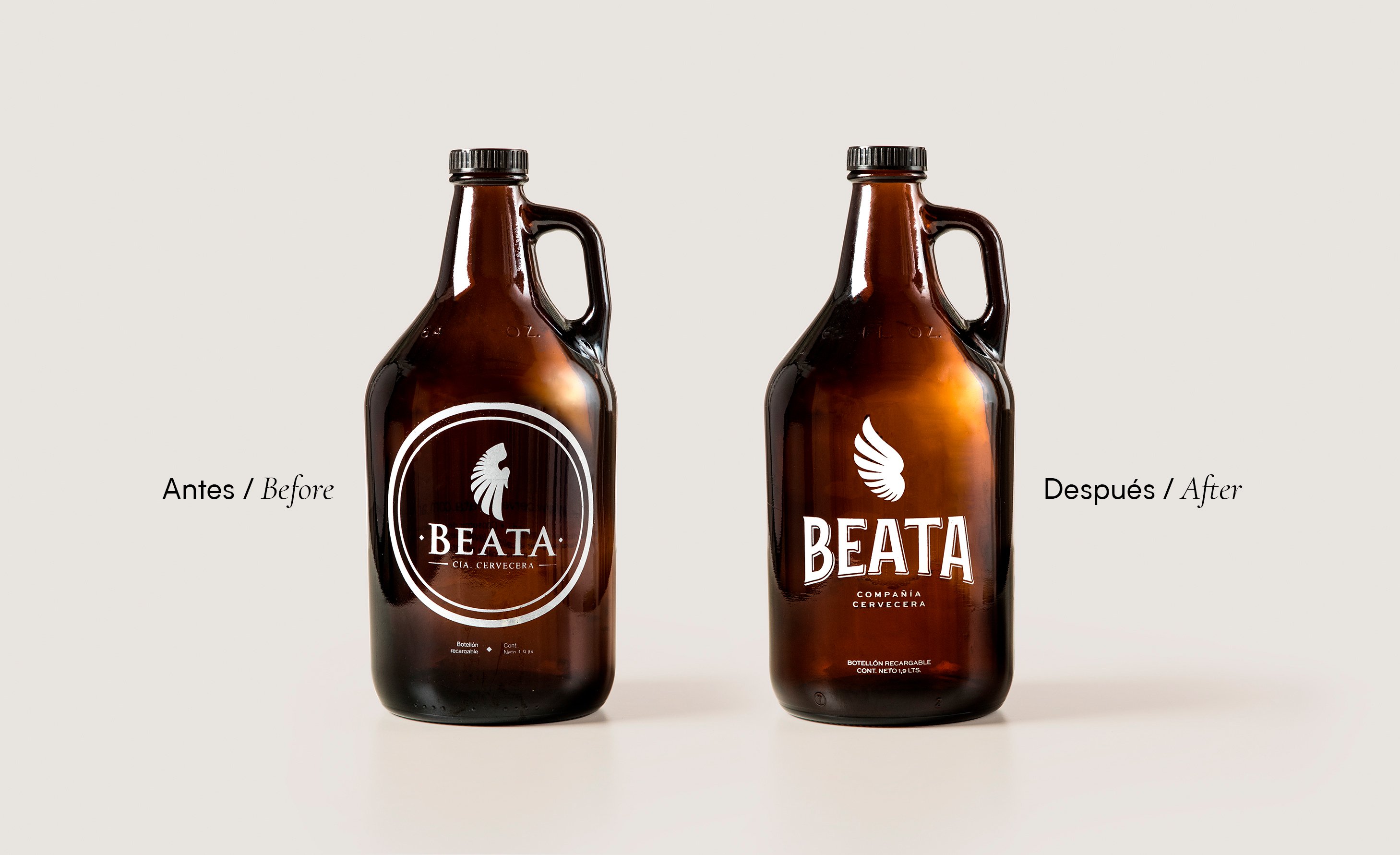 ---