Cliente

Ledesma

Servicio

Packaging design.

Año

2019
Branding & Packaging

Ending 2017 Ledesma called us to redesign Azúcar Ledesma and extend it to new presentations.

Background

Ledesma is the main producer of sugar in Argentina. Every year, the company harvests approximately 4 million tons of cane, which it grinds in the sugar mills to extract the sucrose that is in the juice and thus elaborate the sugar.

The project

Always the best way to approach a branding project is to know deeply how is the company and its brand, how is the product and how are the processes.

Together with the client, we travel to Jujuy and participate in the sugarcane harvest. We were able to go through the whole production process, understanding that sugar is a totally natural food, which in adequate quantities provides energy and balance essential for the growth and development of people.

We were amazed at how Ledesma has a fully integrated process in which it uses 100% of the cane. And on the trip we learned a lot about the whole process of making sugar and the other products that are derived from this raw material.

The challenge

Although the brand has a huge recognition because sugar has more than 90% penetration in homes, the problem of this food is that it is a commodity and its usual presentation is very precarious as is the exhibition at the points of sale.

The result

We redesigned the brand respecting the DNA with its representative blue color and we designed a new packaging line that presents Ledesma as a clear leader and expert in the category with much more attractive designs.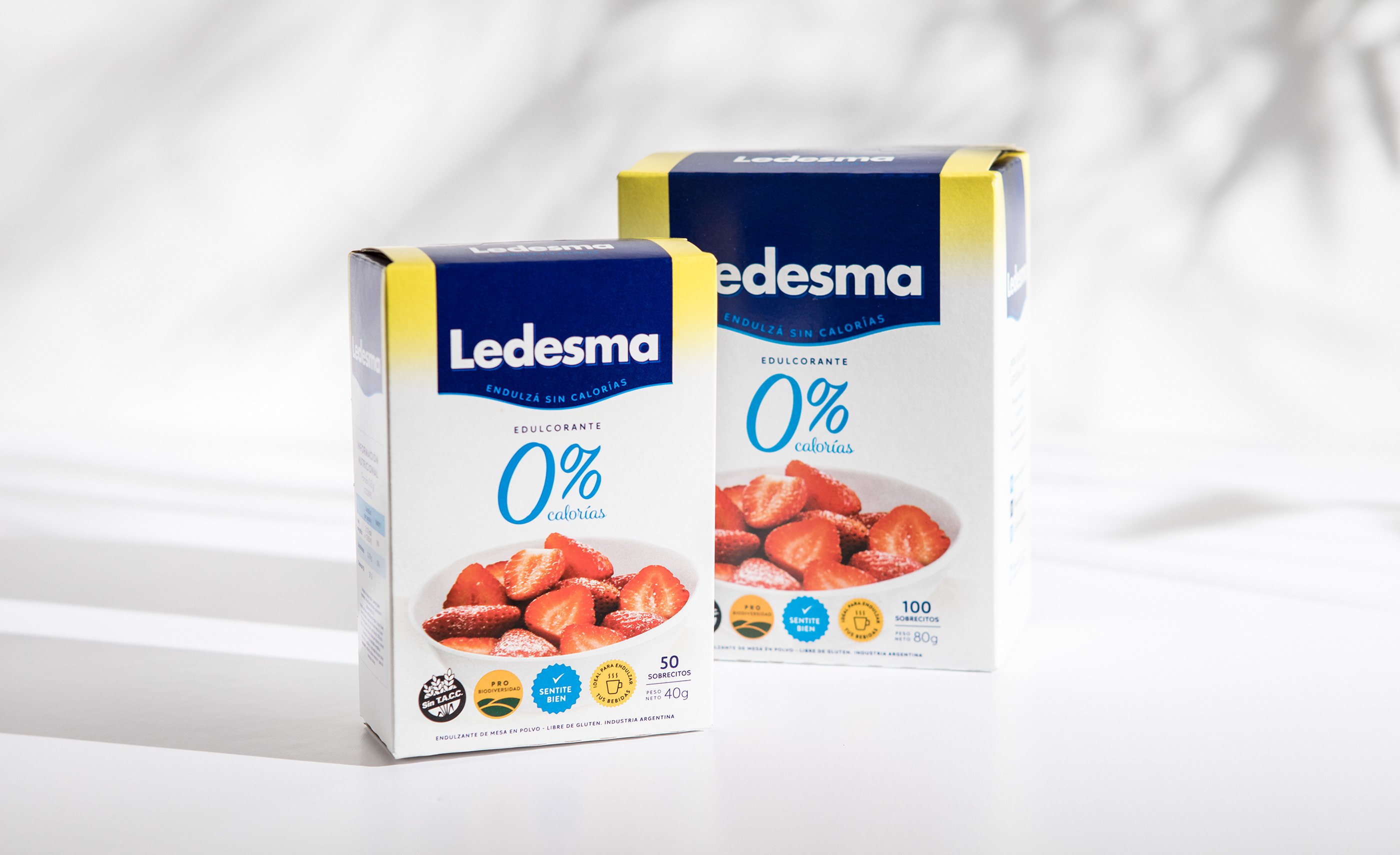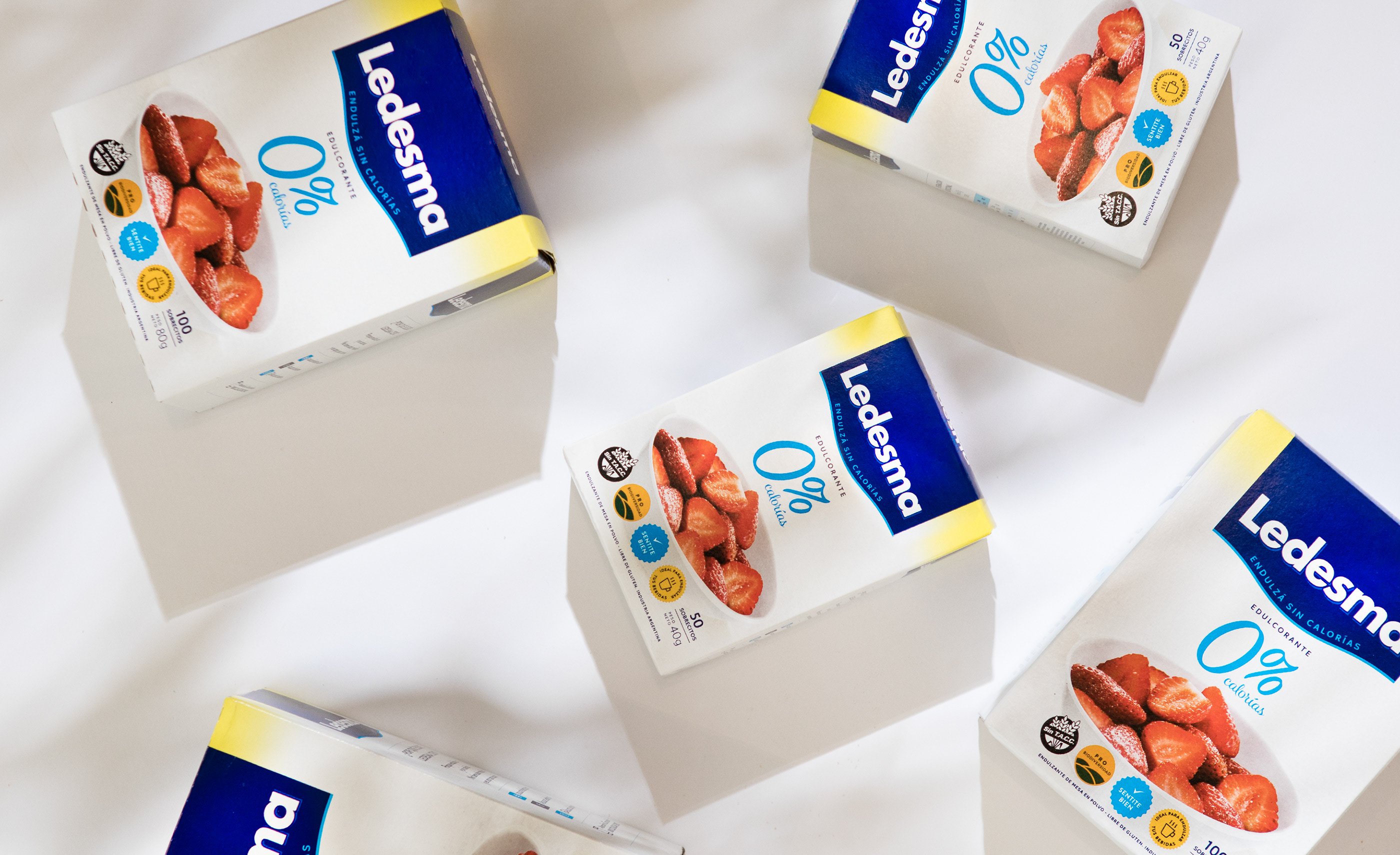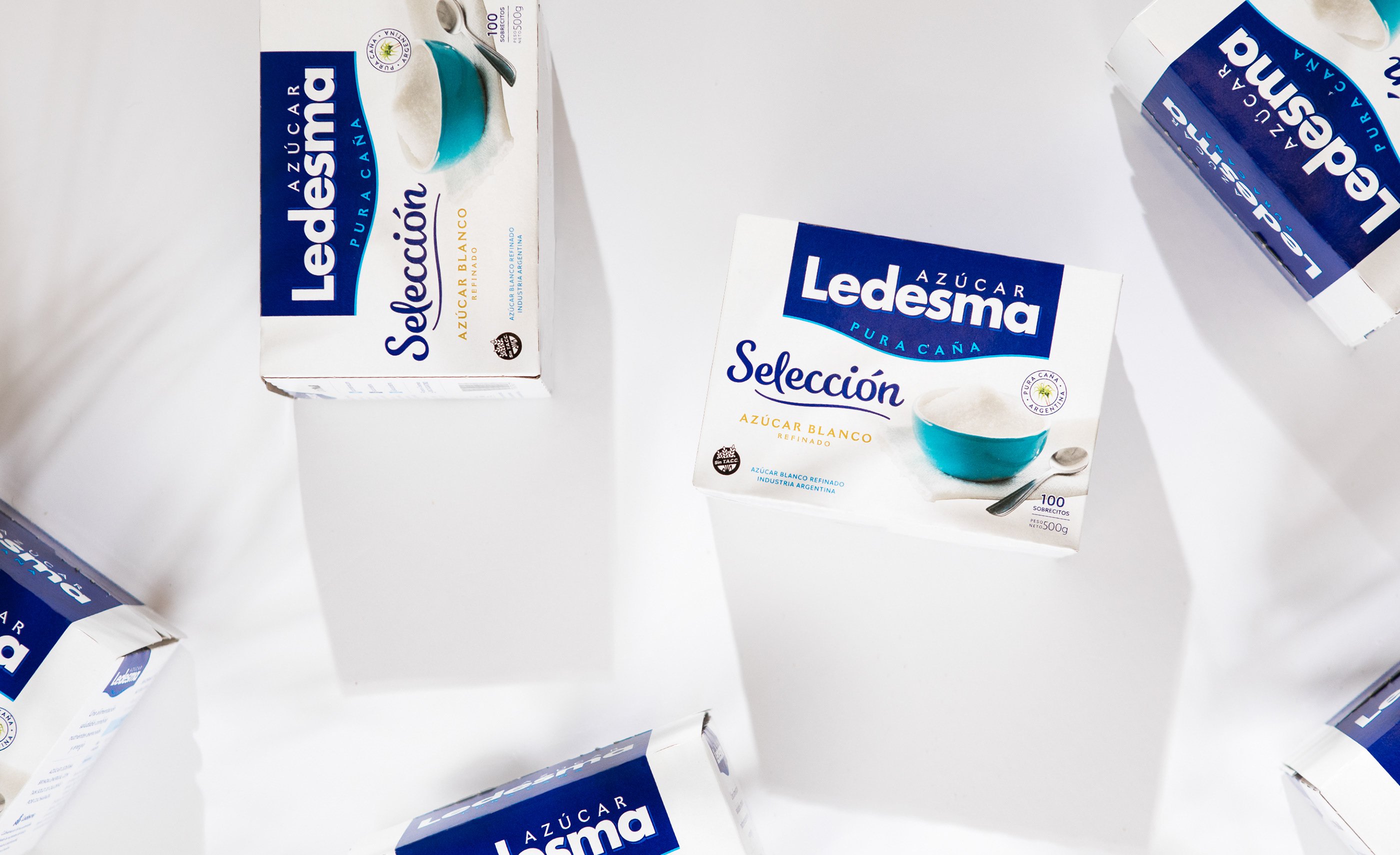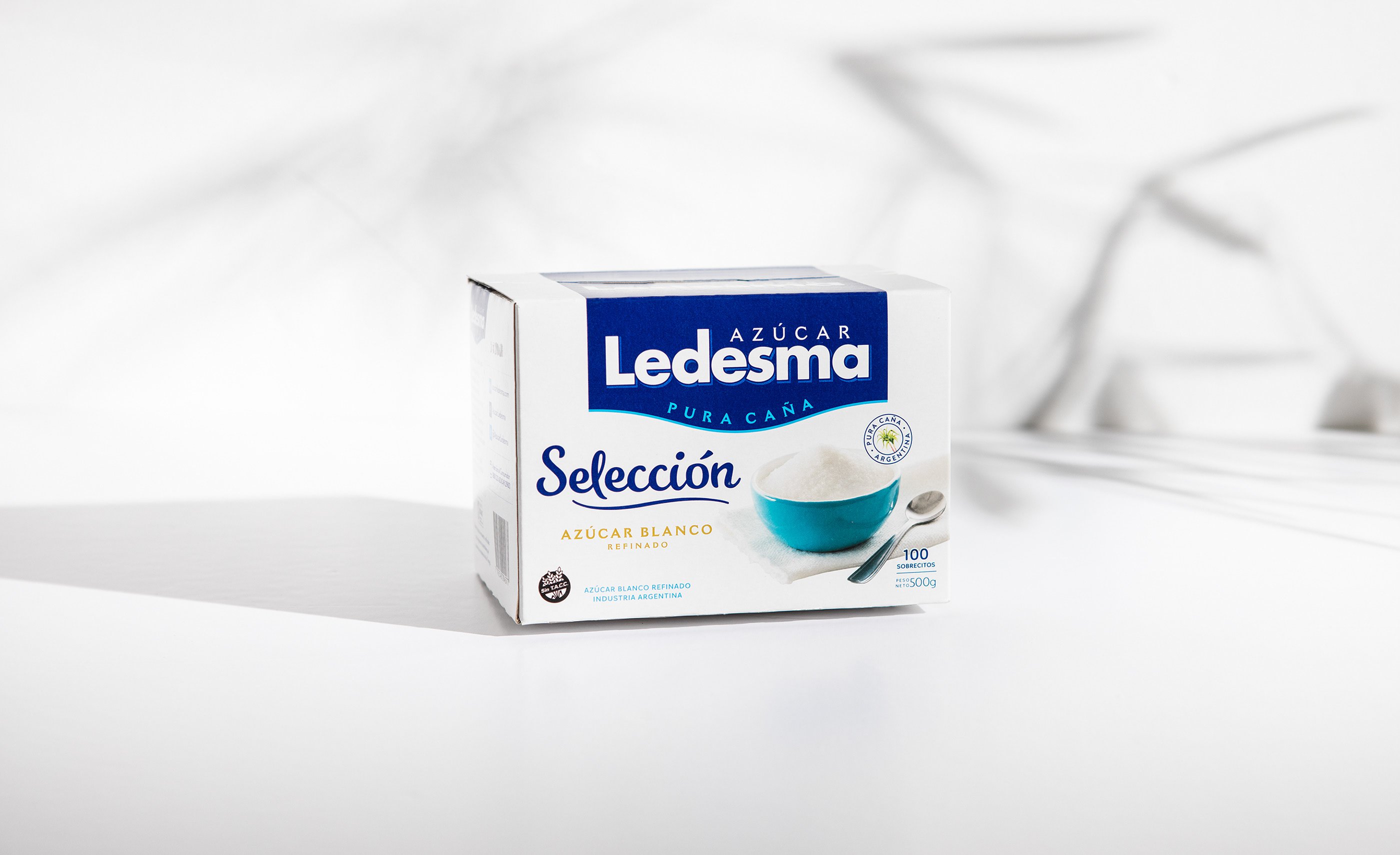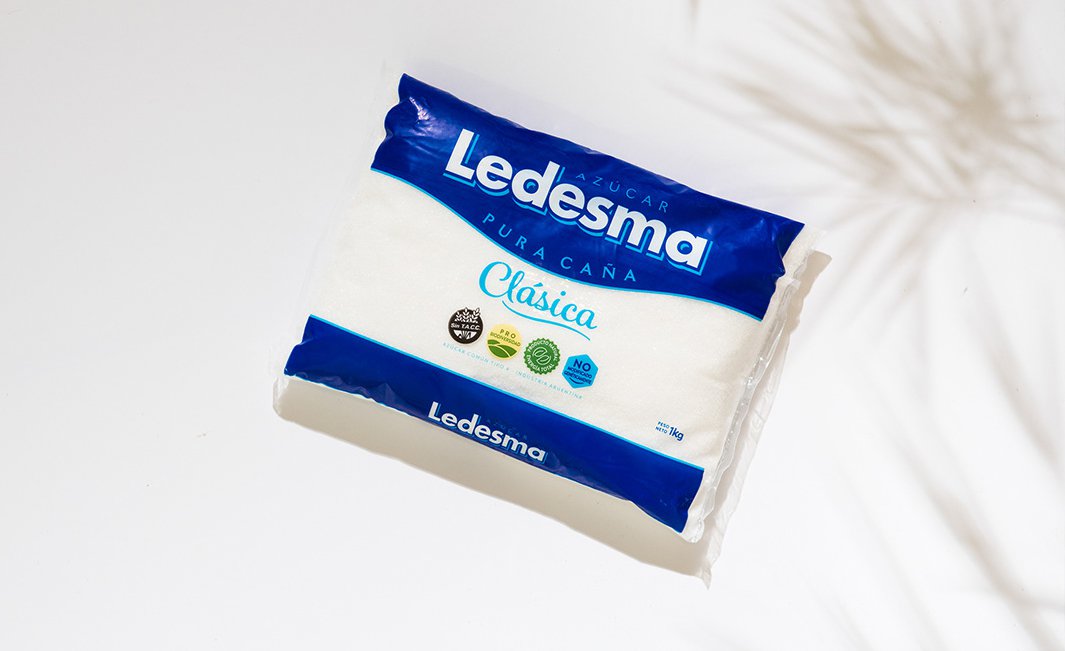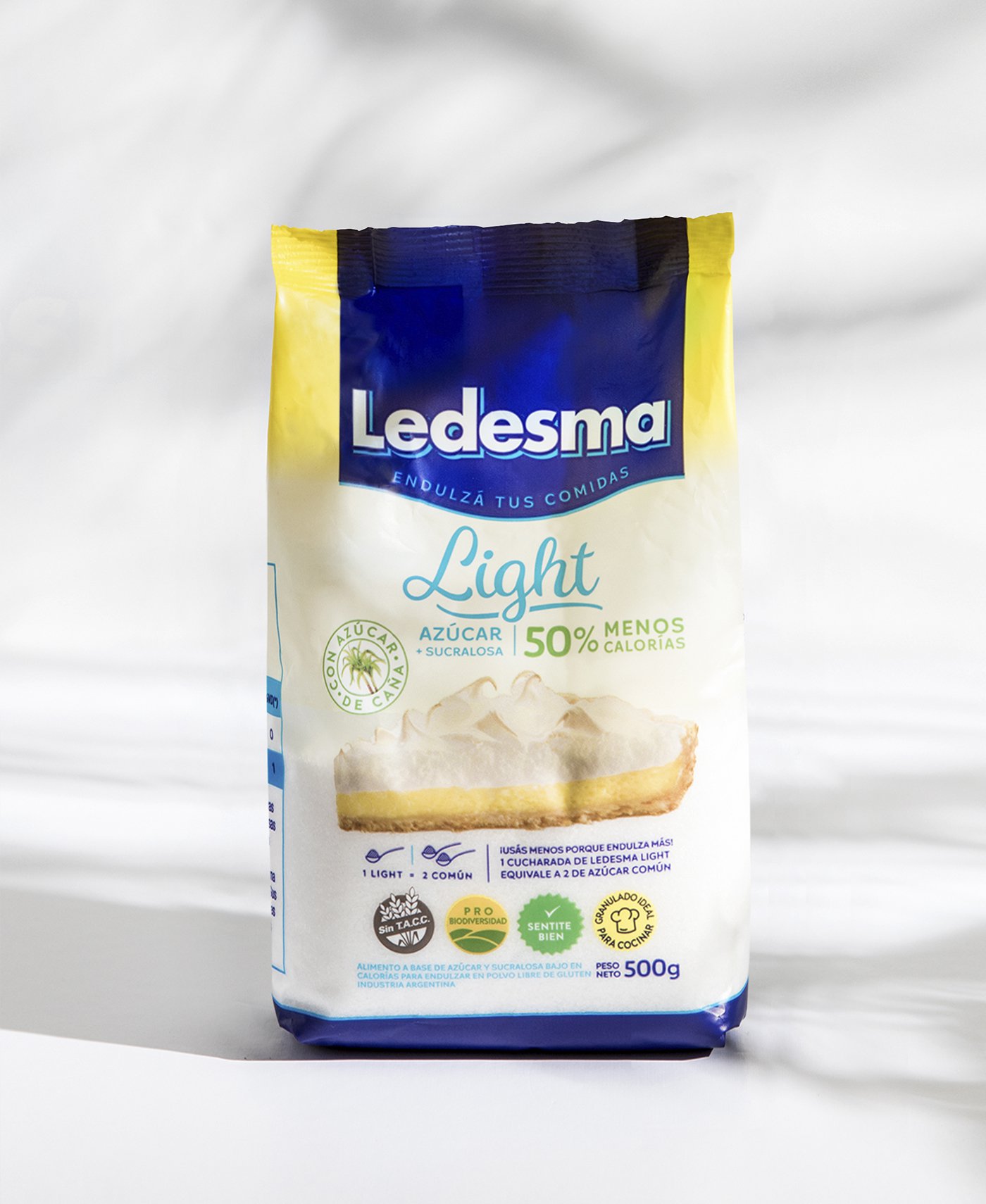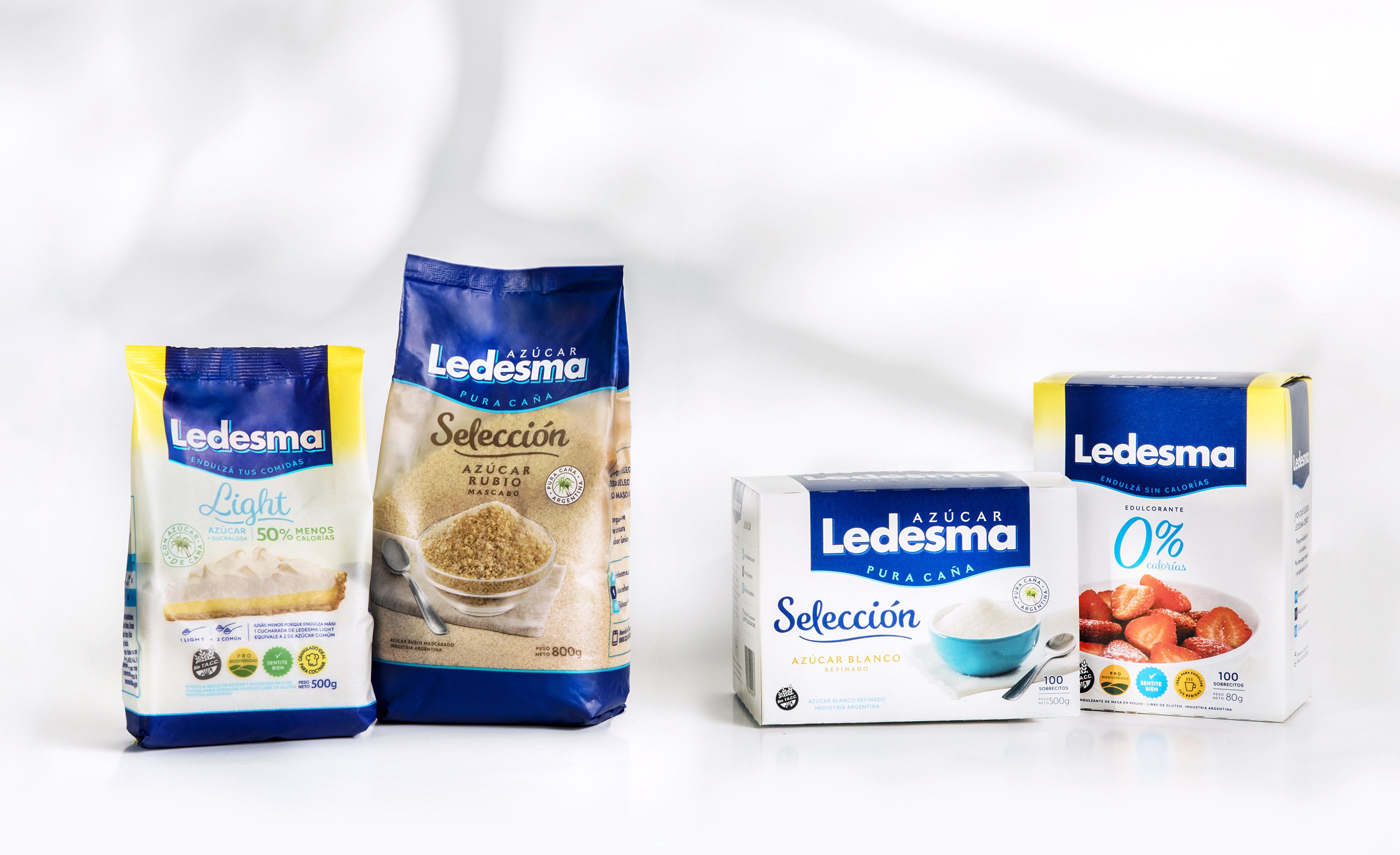 ---