Cliente

SC Johnson & Son

Servicio

Branding & Identity. Packaging design.

Año

2015
"Only a talented, devoted and professional team can achieve a unique design to be used in countries so different and with so many unlike ways of working, such as China, India, Russia, Saudi Arabia, Thailand or South Africa".
Juan Demergasso, Marketing Manager for Developing Countries, SC Johnson, at the moment of the project).

THE CHALLENGE

In 2006, SC Johnson came to us requesting the design of Mr. Músculo complete branding program. At the time, the brand had a variety of designs spread throughout different markets around the world. The challenge was big: we had to introduce the new "face" for Mr. Músculo at emerging countries and develop a character as unique as the product it stood for.

THE OPPORTUNITY

We came up with a single, one-of-a-kind Mr. Músculo: strong in his outcome, handy, trustworthy, immersed in a brand architecture driven by orange, a color with sturdy presence. We developed the brand from Argentina: in times when design is set from multinational communication clusters around the globe, our "cleaning superhero" came flying from a hundred percent independent design bureau.

THE RESULT

A decade later, following our design guidelines, Mr. Músculo unified its brand identity at a global level, and turned into the most important cleaning brand in the world. Ten years working for a multinational yet familiar company, interacting with more than 30 marketing departments in 60 countries.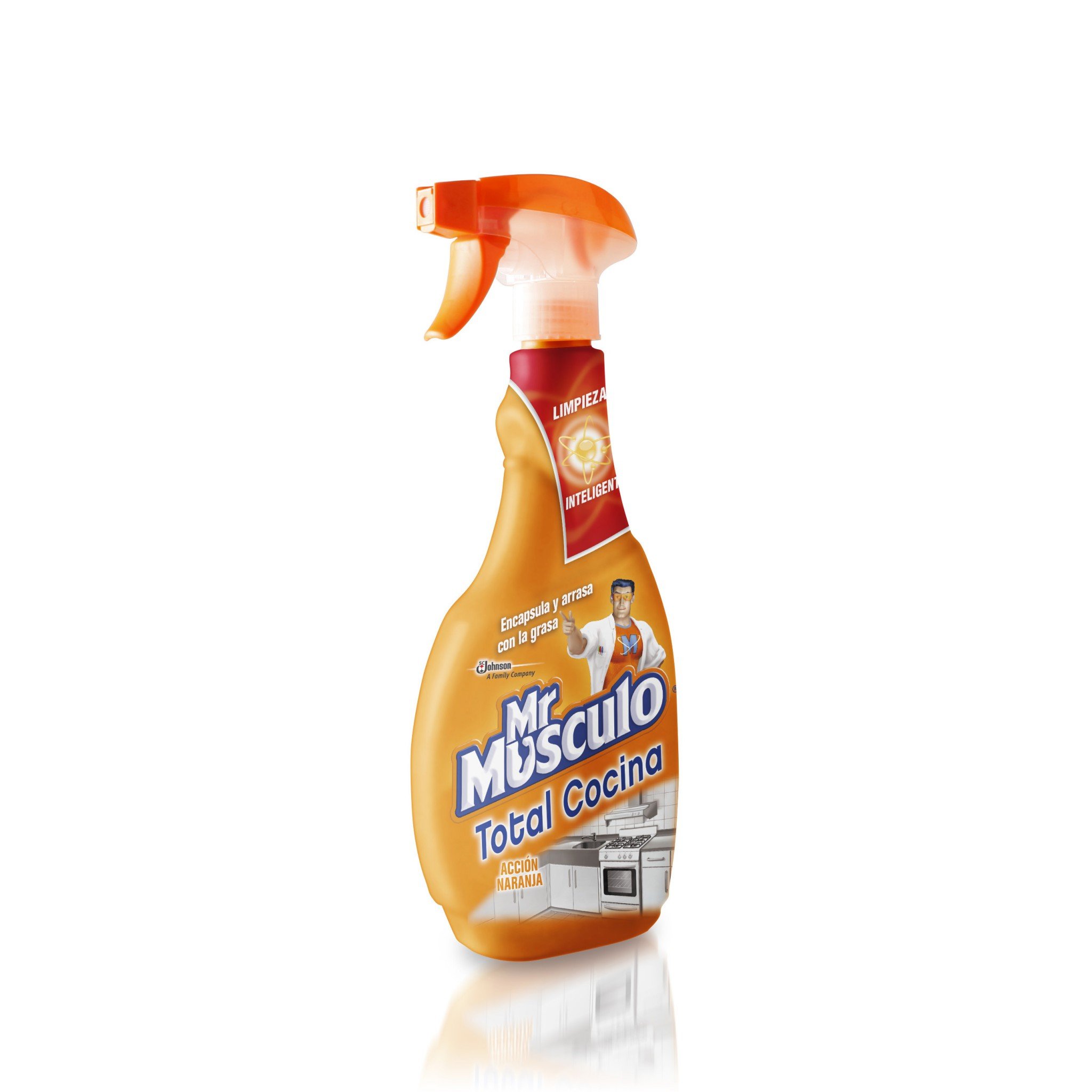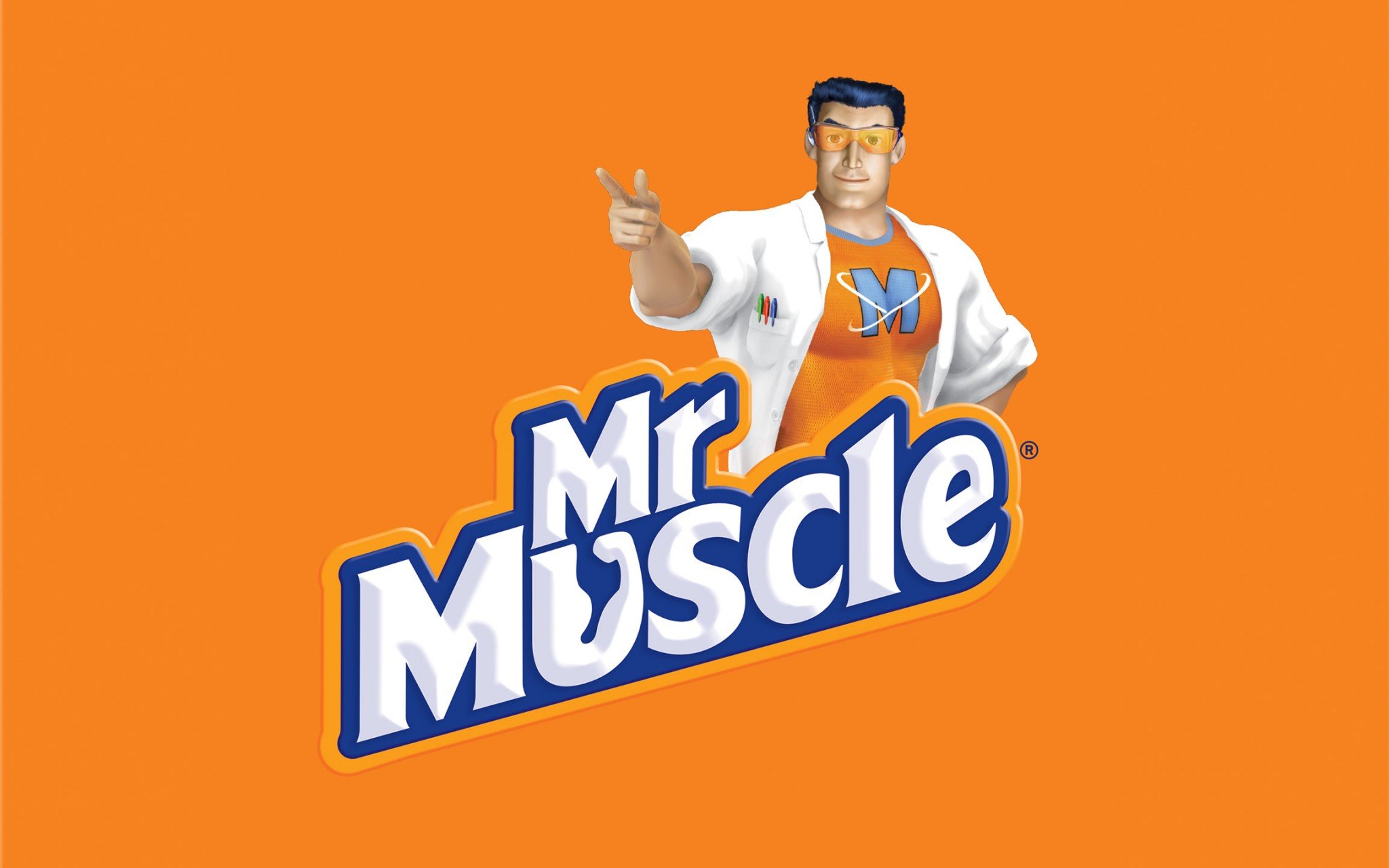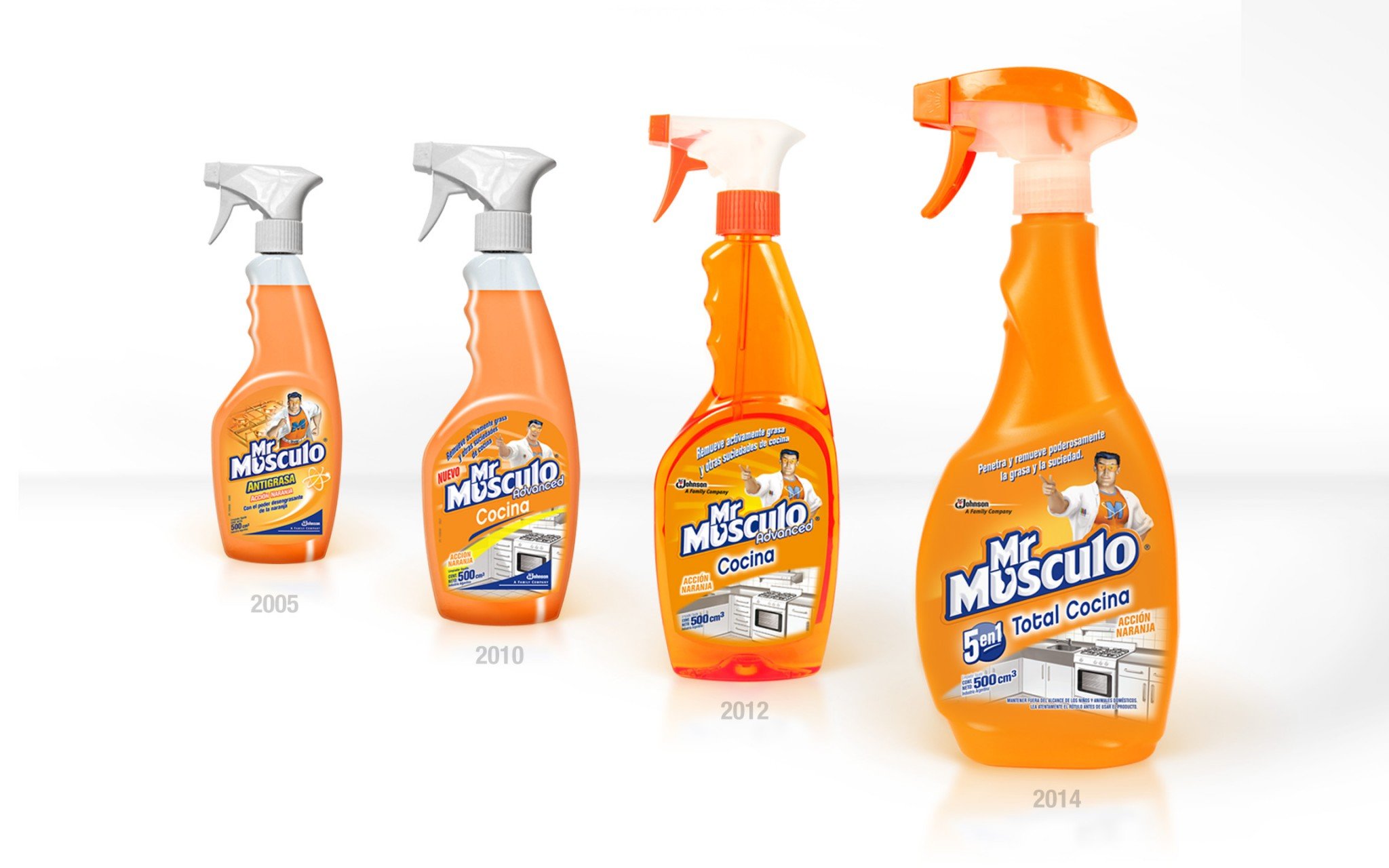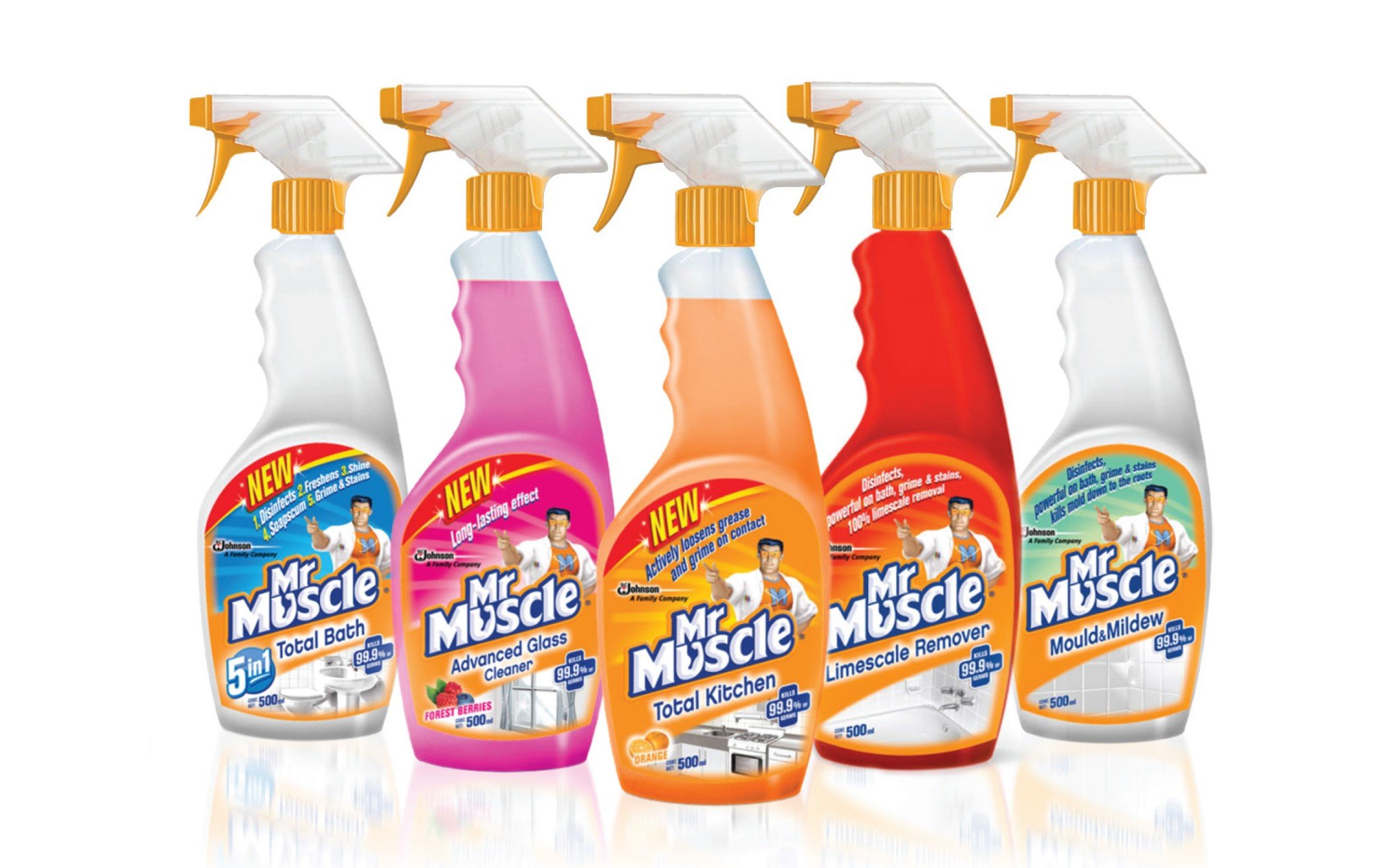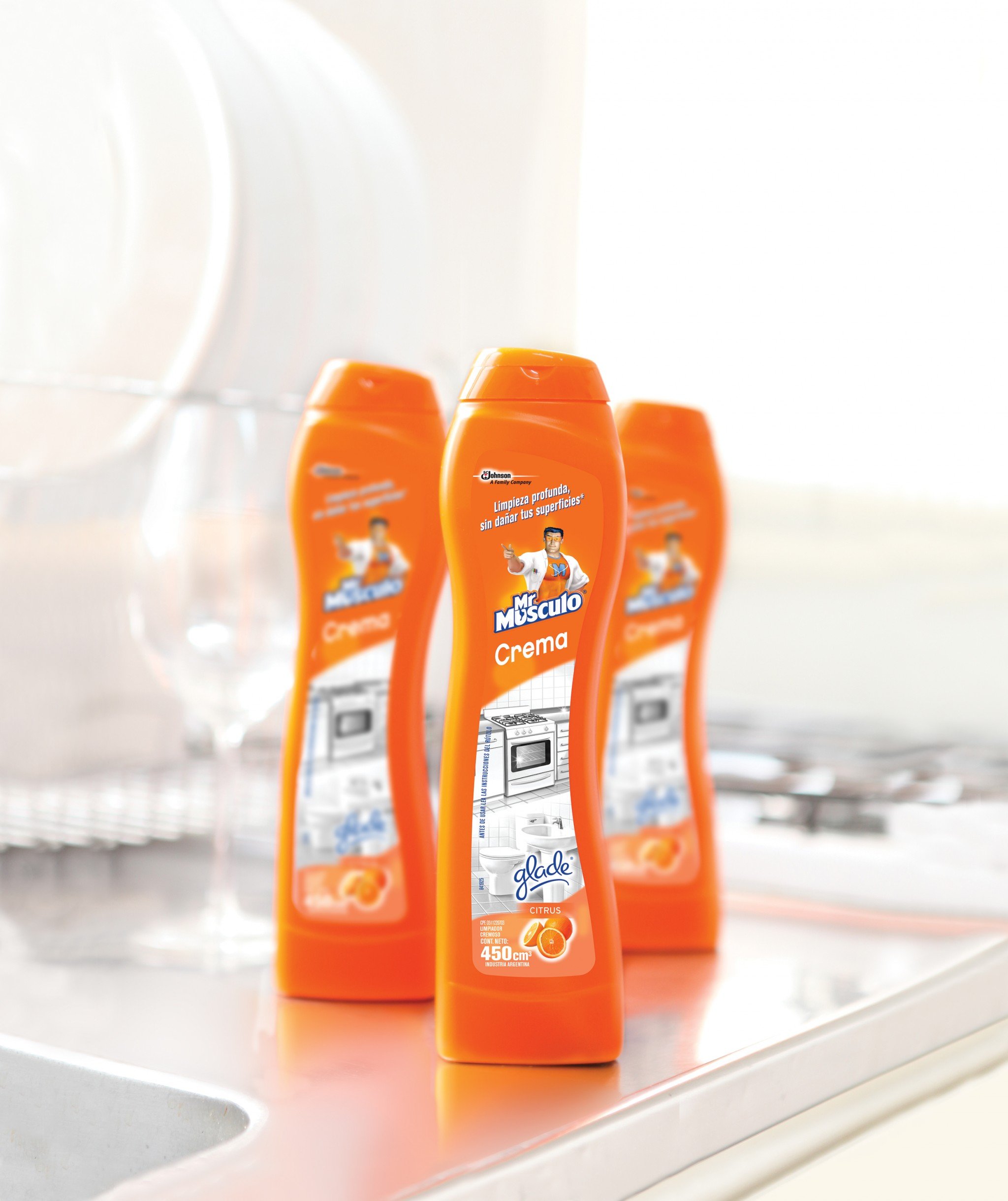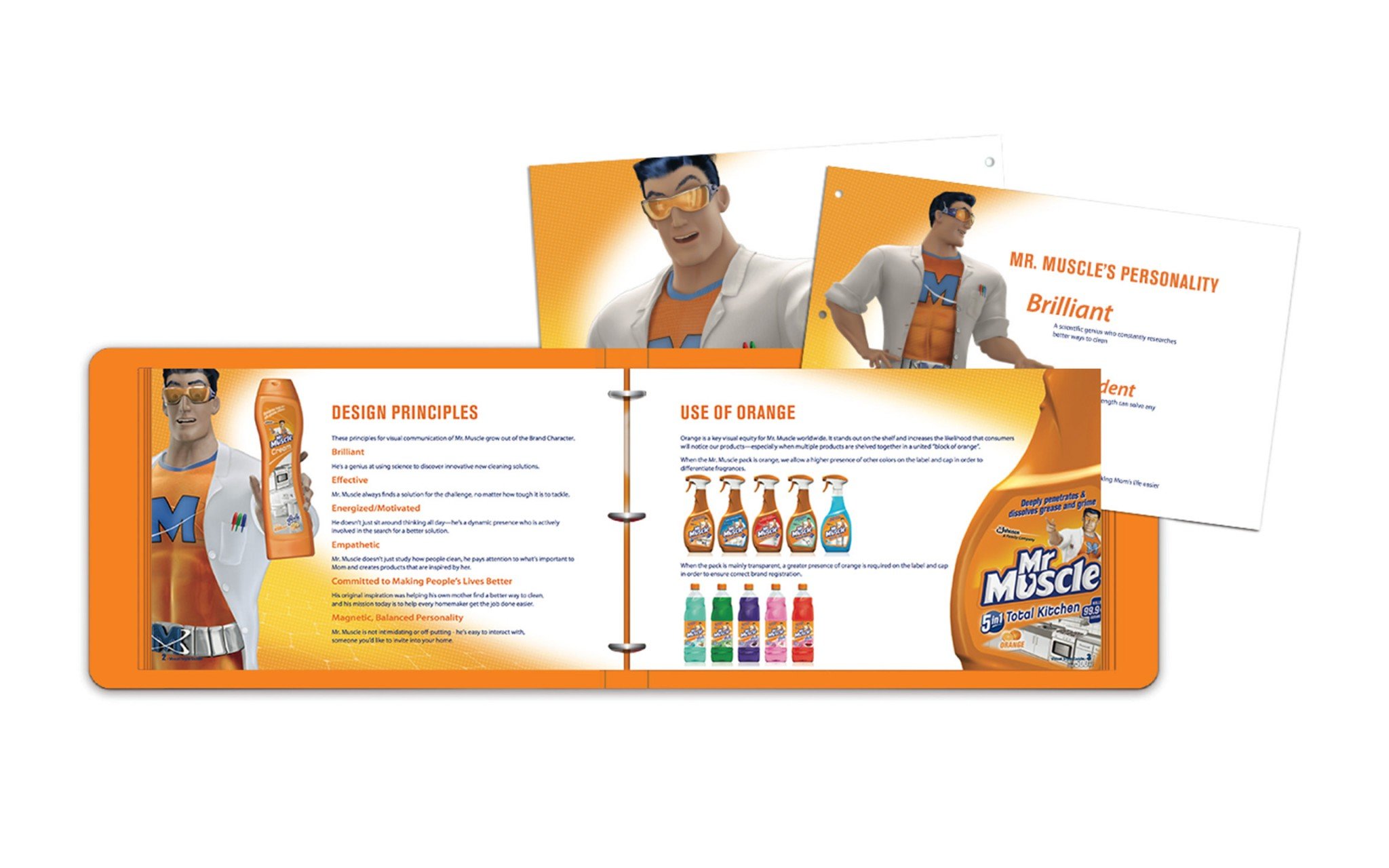 ---