Cliente

Valle del Medio

Servicio

Branding & Identity. Packaging design.

Año

2013
Diego Lerner is both a renowned Executive of relevant international experience and a passionate about Patagonia Europe, Middle East and Africa, and a Patagonia passionate. He turned all his passion into Valle del Medio, his own business at Lago Puelo, in the Argentine province Chubut. Along with Nicolás Nuñez, he established his business at the heart of Patagonia, producing red fruit jams of the highest quality. When defining a responsibility for all his design needs, Diego, who has the chance to work with the best designers in the world, chooses Gonzalo Berro.

THE CHALLENGE

Enthusiasm for production, love for your homeland and all that is your own, is often not enough to carry out a successful business. Diego and Nicolás had acquired the traditional brand "Masseube". To their 90 hectares of organic plantations, free of agrochemicals, and the best technology to make jam, they needed to add an updated packaging that had spent decades without an update of any kind. Grupo Berro delivered much more than that.

THE OPPORTUNITY

Packaging of a product is never a unique fact. On the contrary, it is a strategic tool, the result of a long-term vision. Masseube´s label was the starting point of a global, much larger design work, which included Valle del Medio´s brand identity, web design and all graphic and packaging lines.

THE RESULT

Better listen to Diego himself:
"What I value the most about Gonzalo is his huge commitment to our vision, and his unlimited delivery".

Grupo Berro worked throughout two years, with a profound compromise, to achieve what Masseube is today: a modern, updated brand, differing clearly from any other within its category.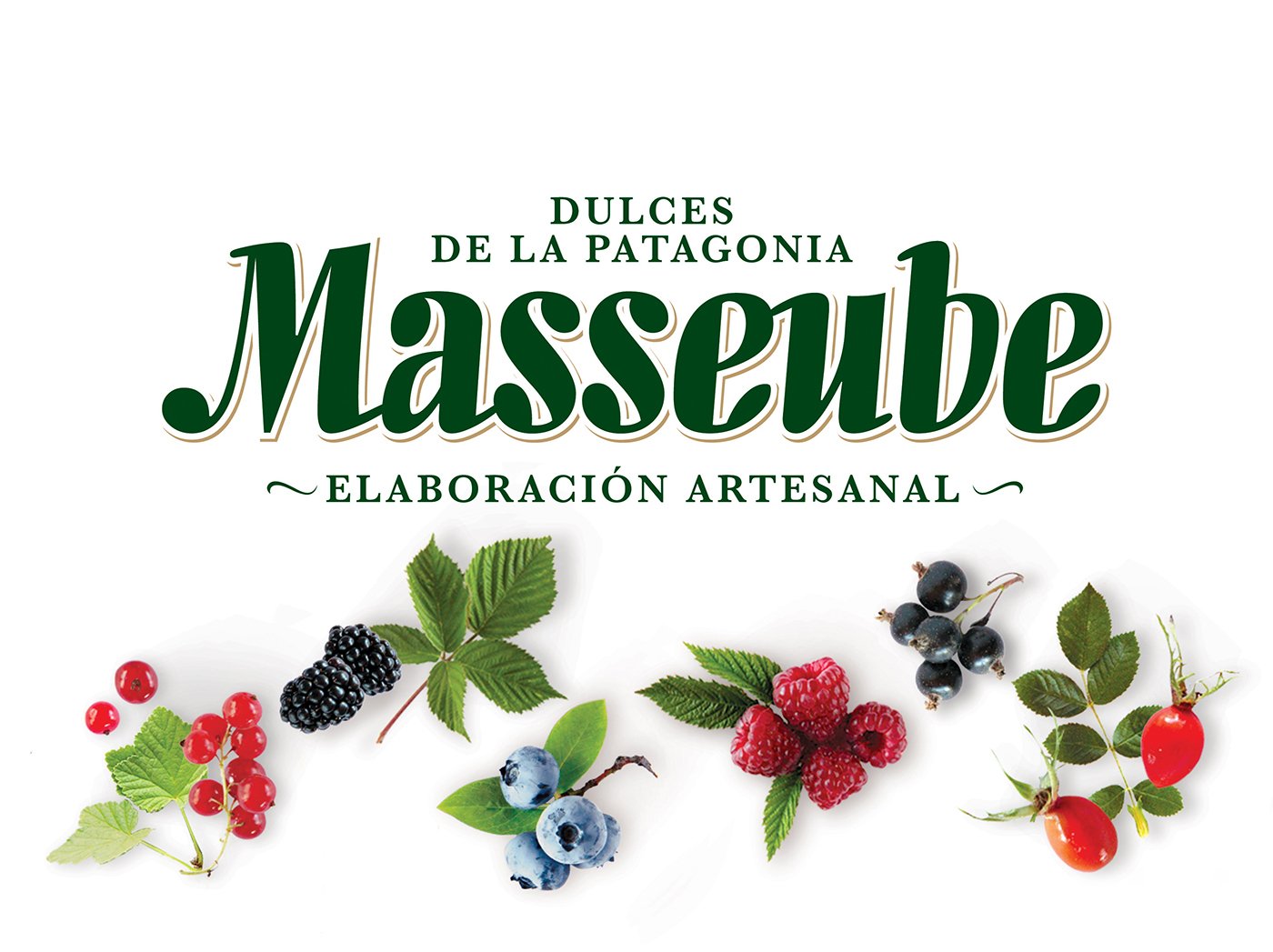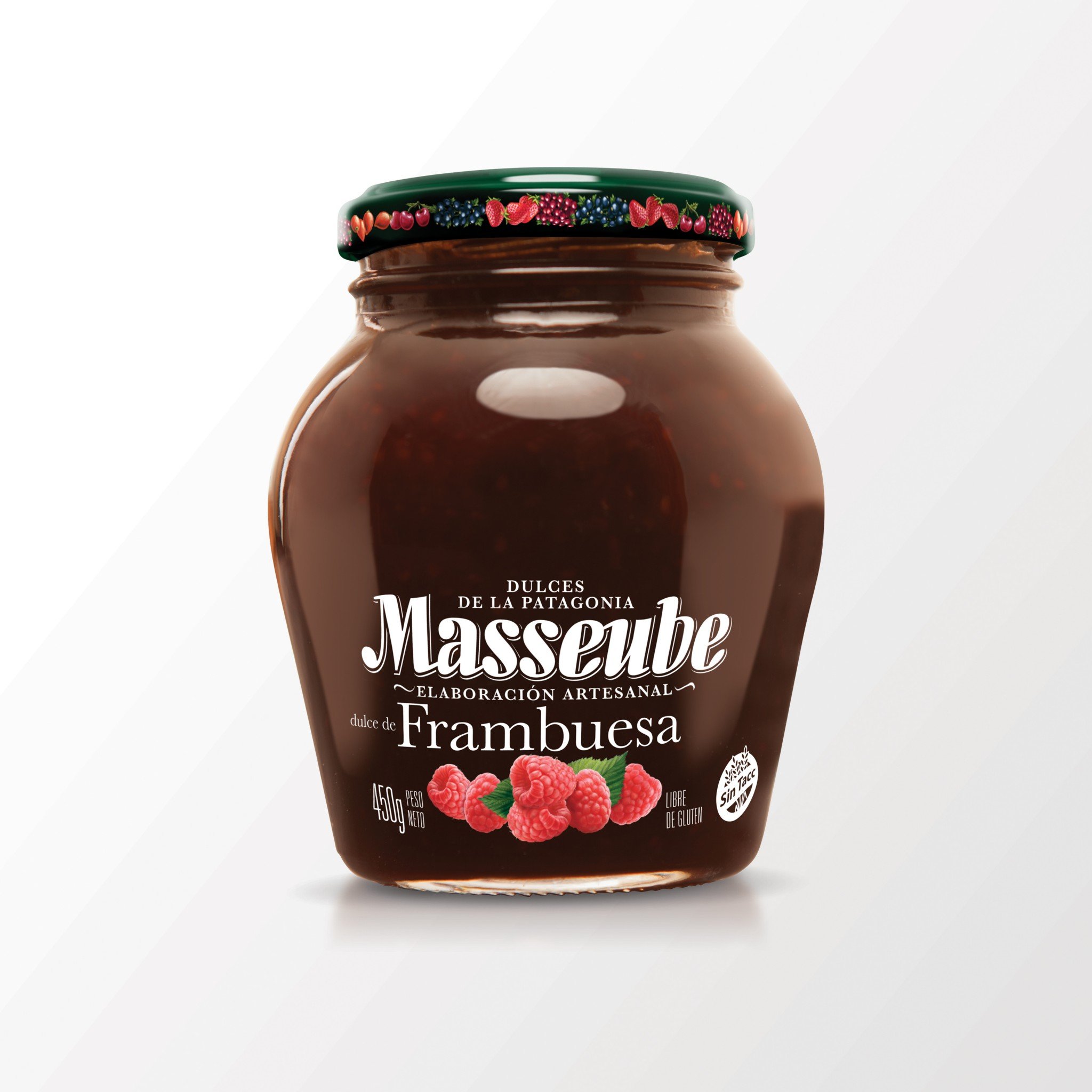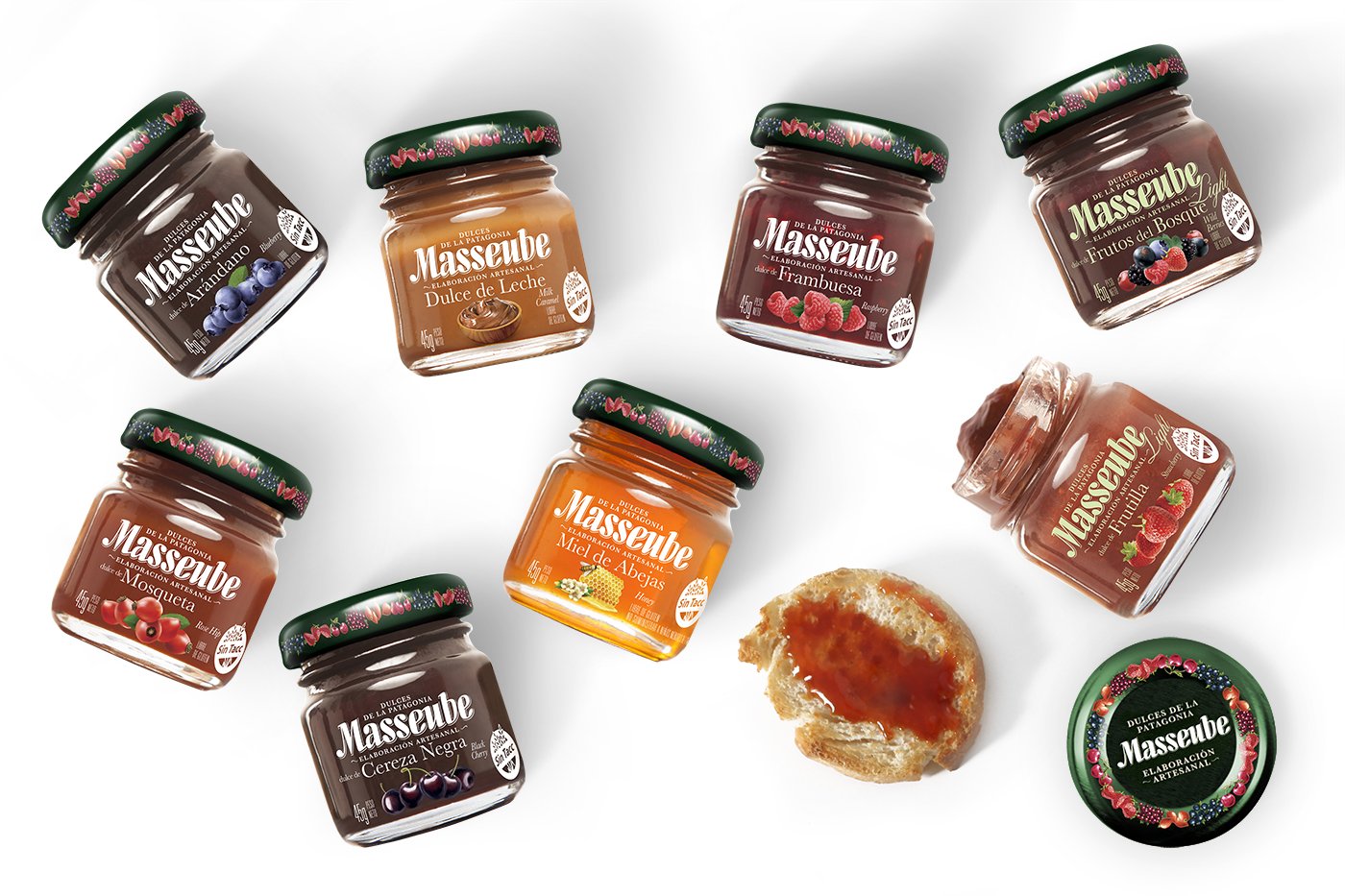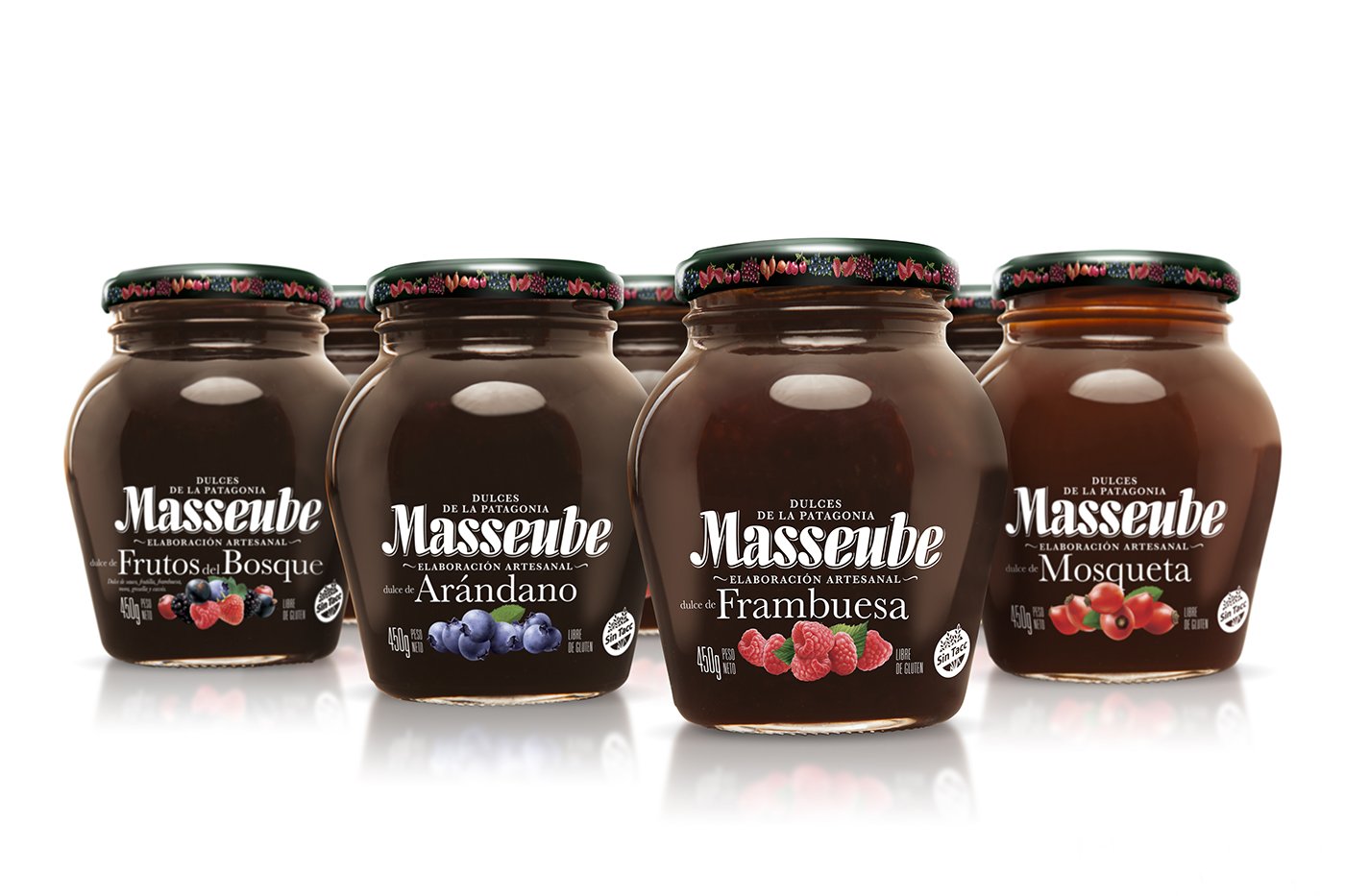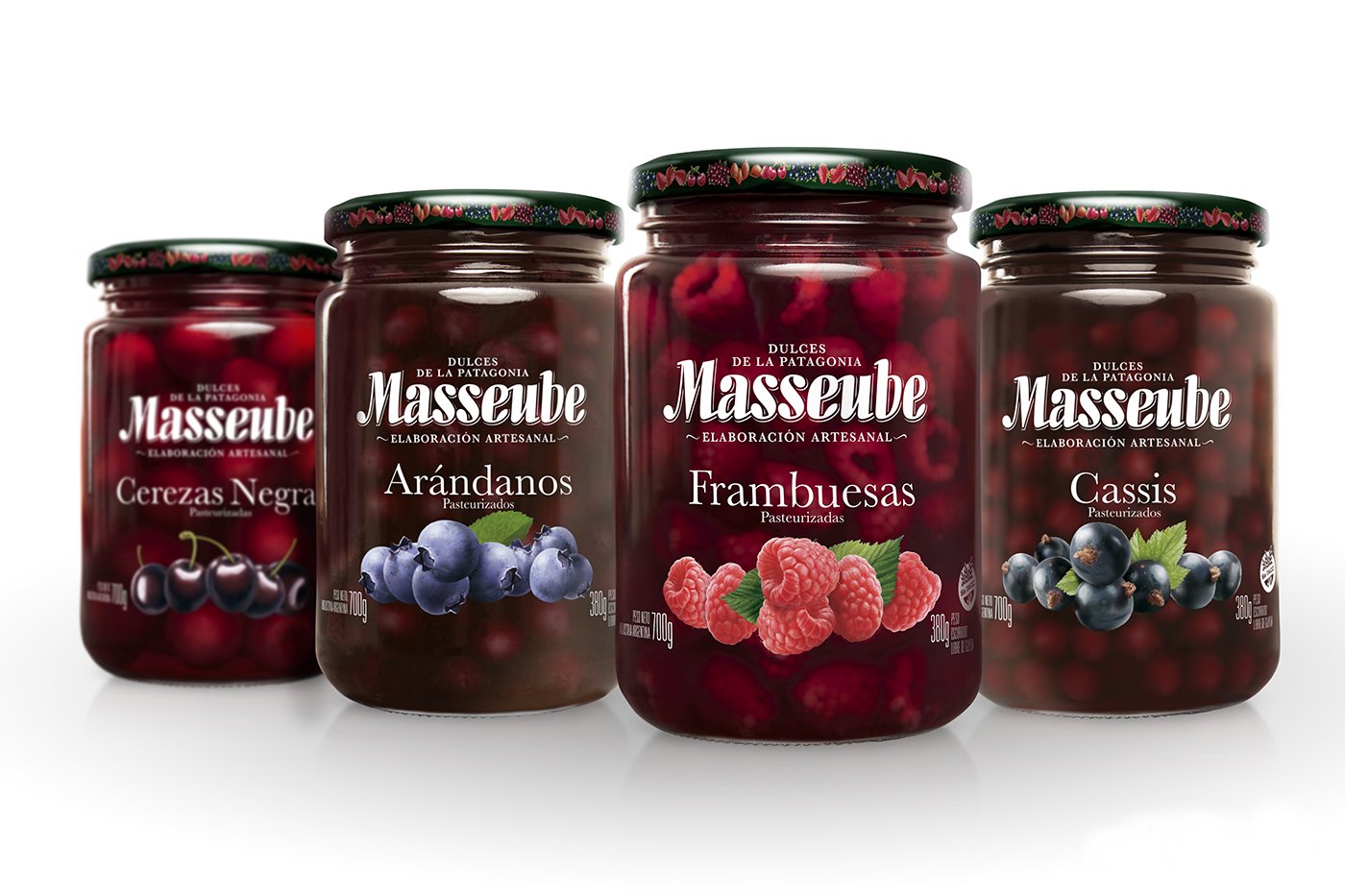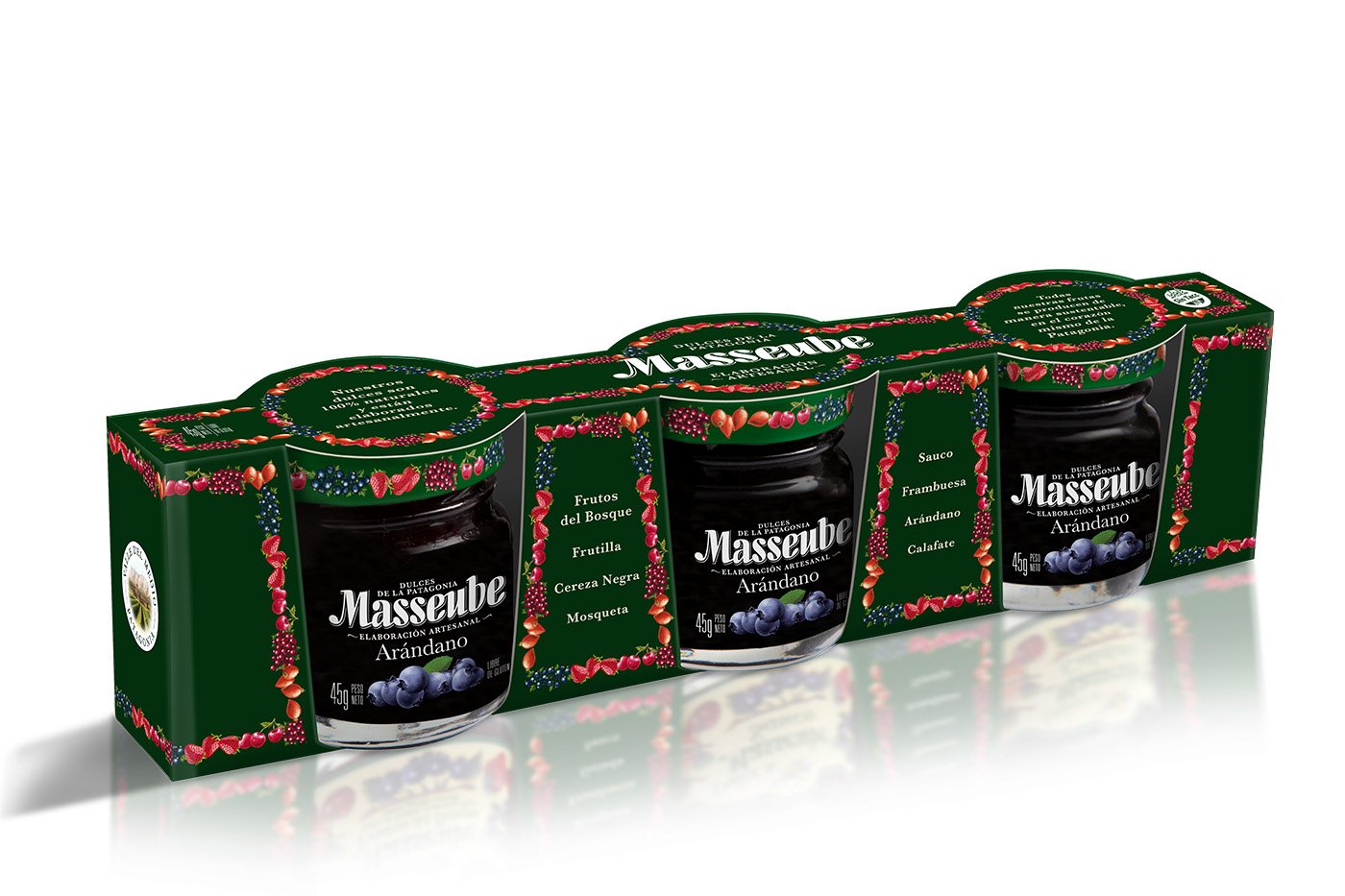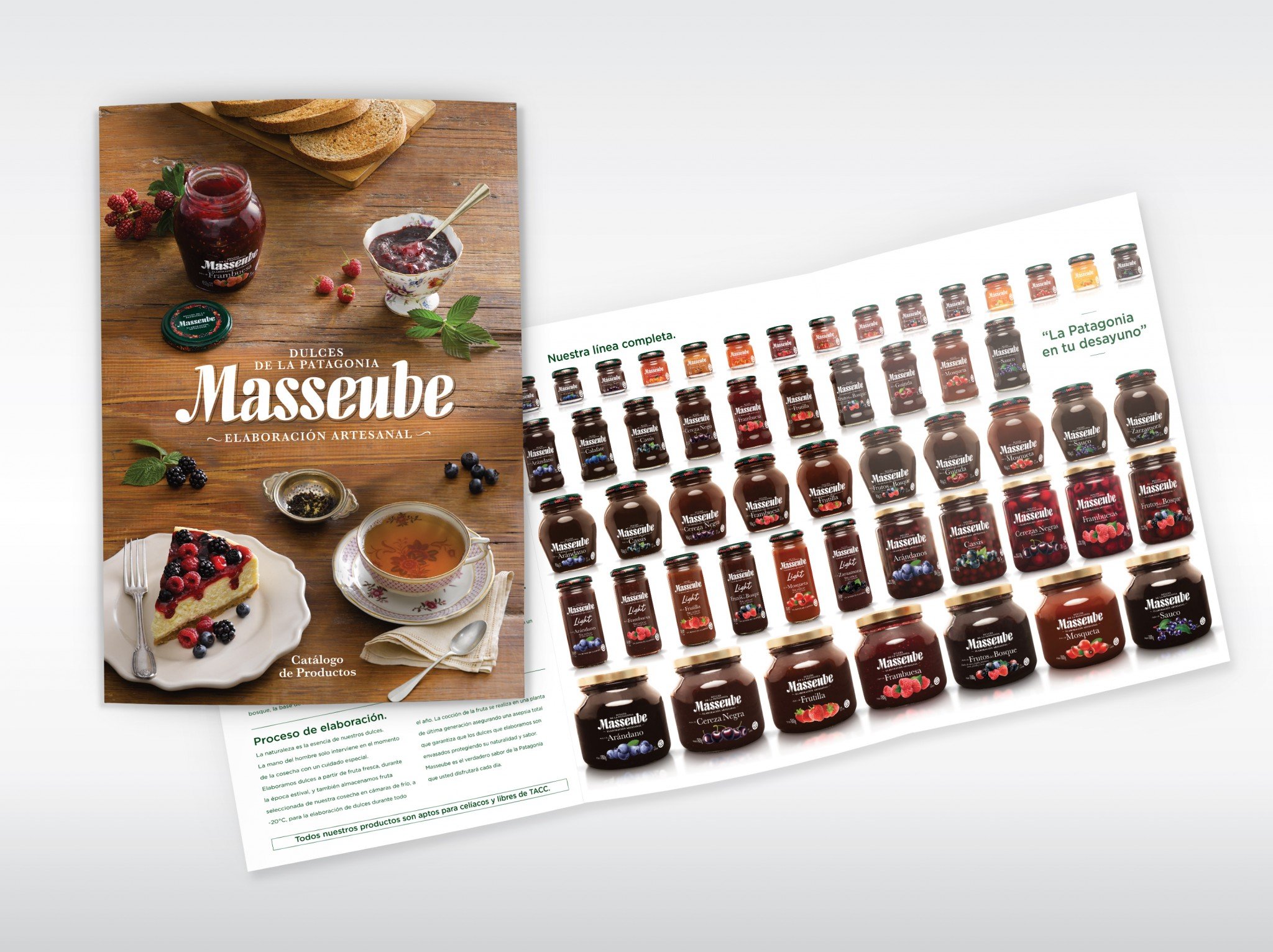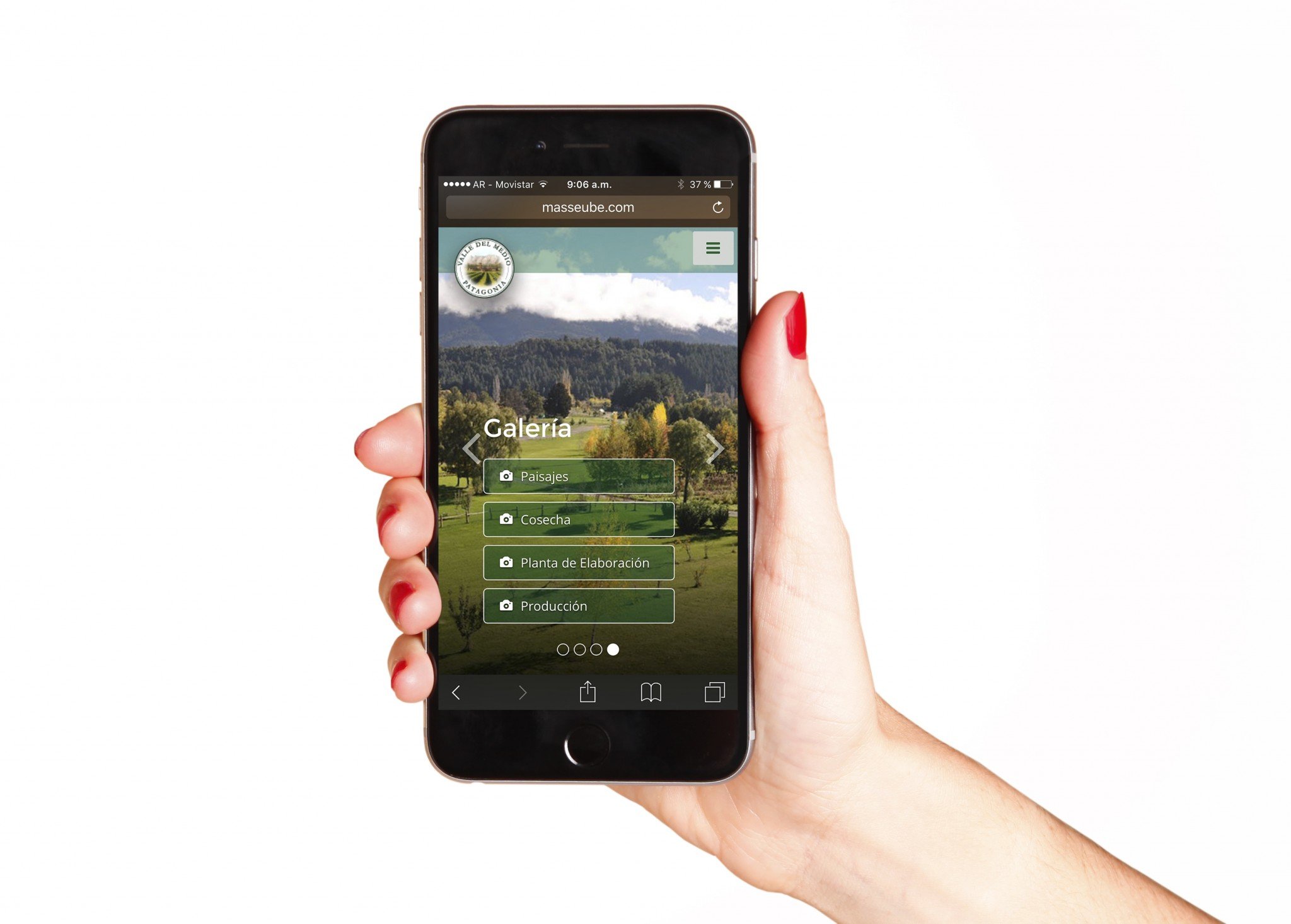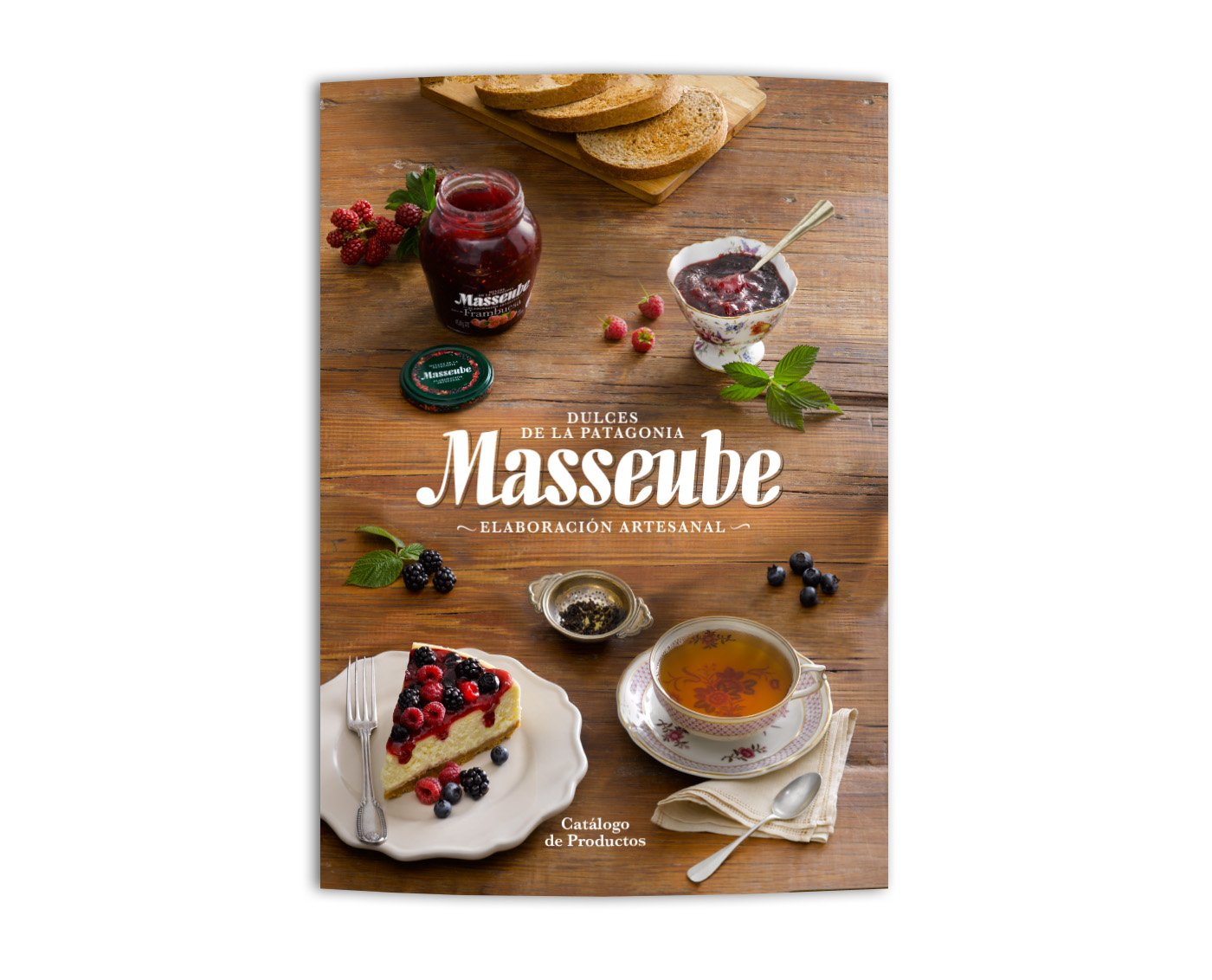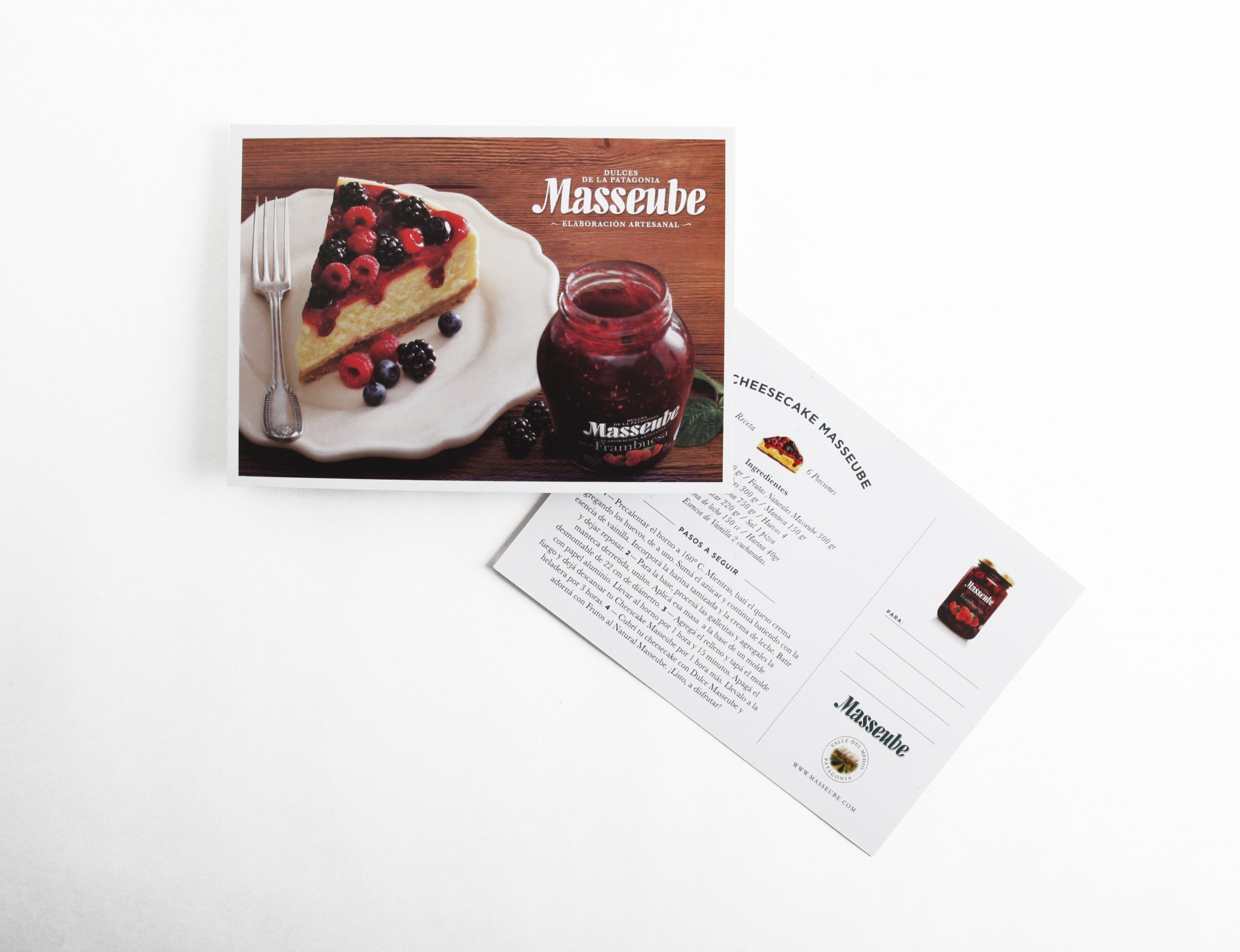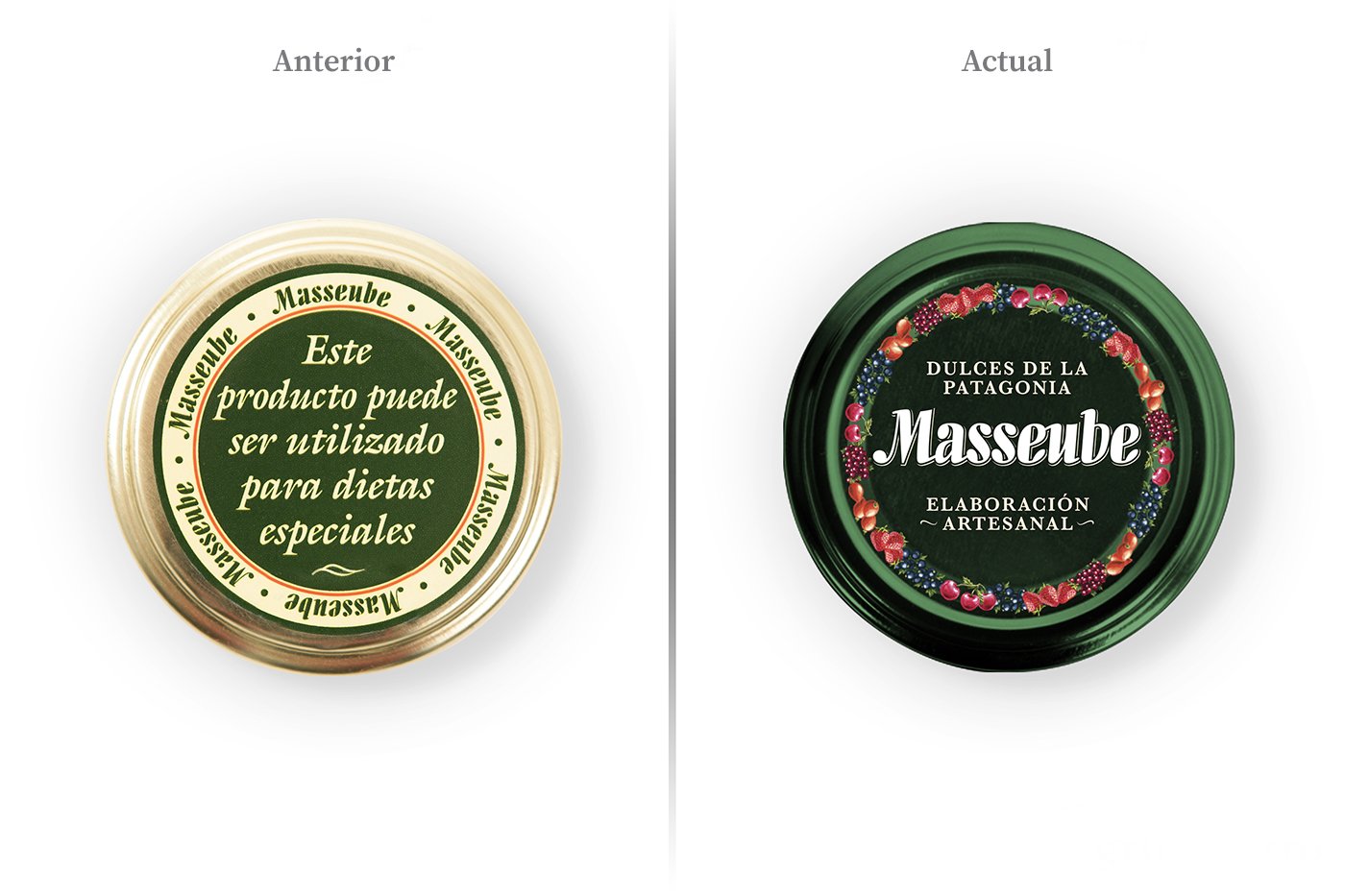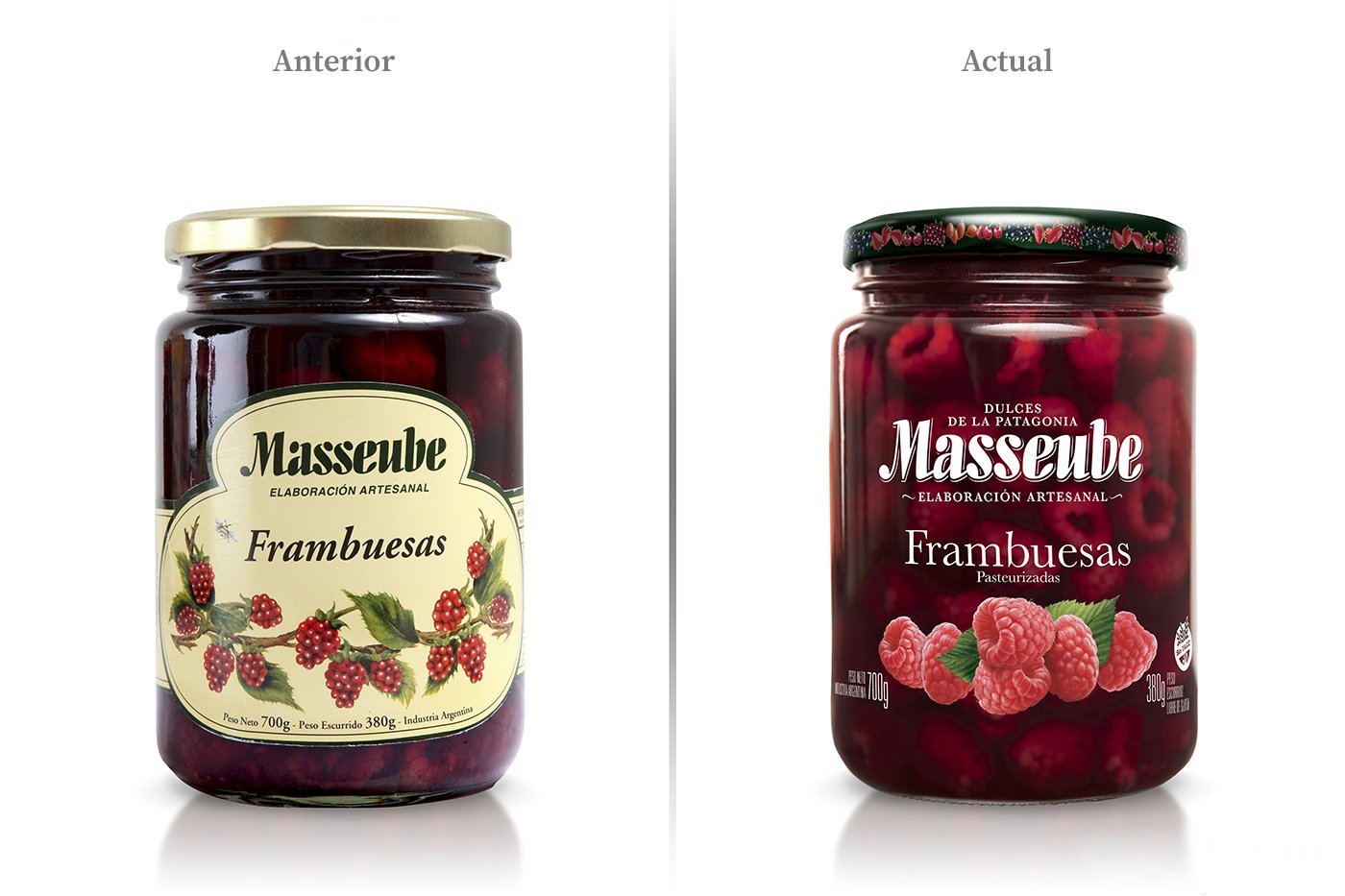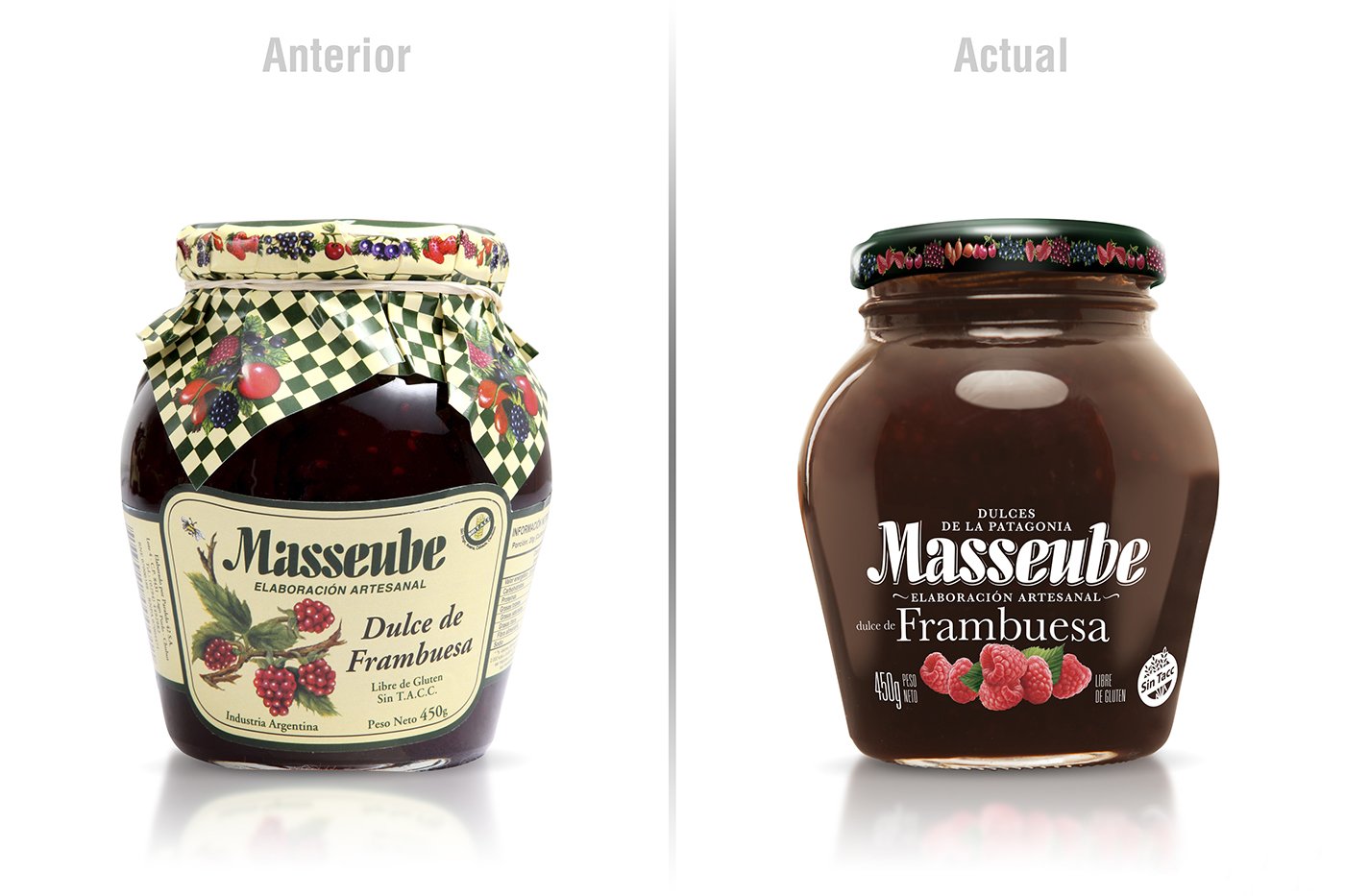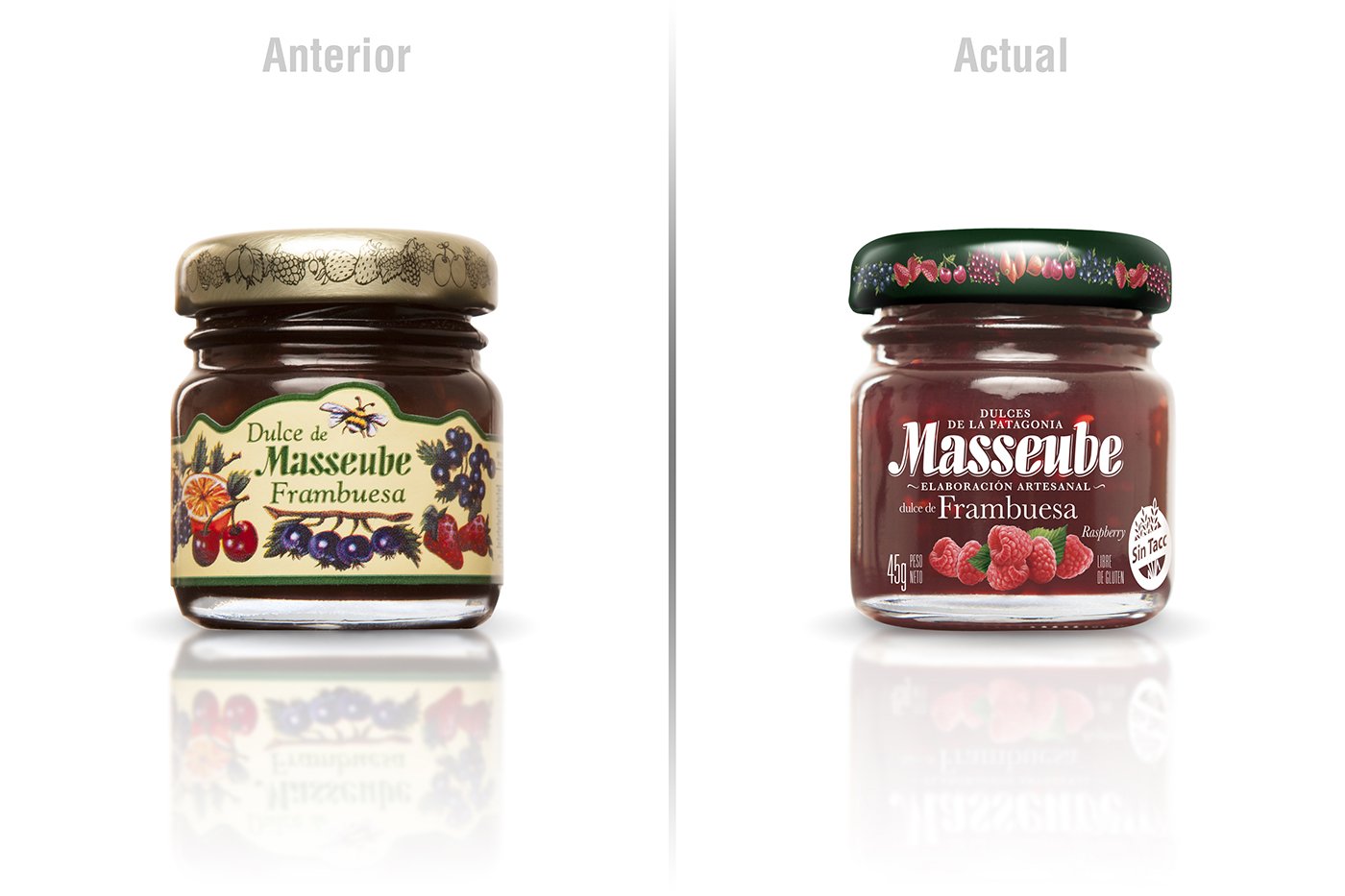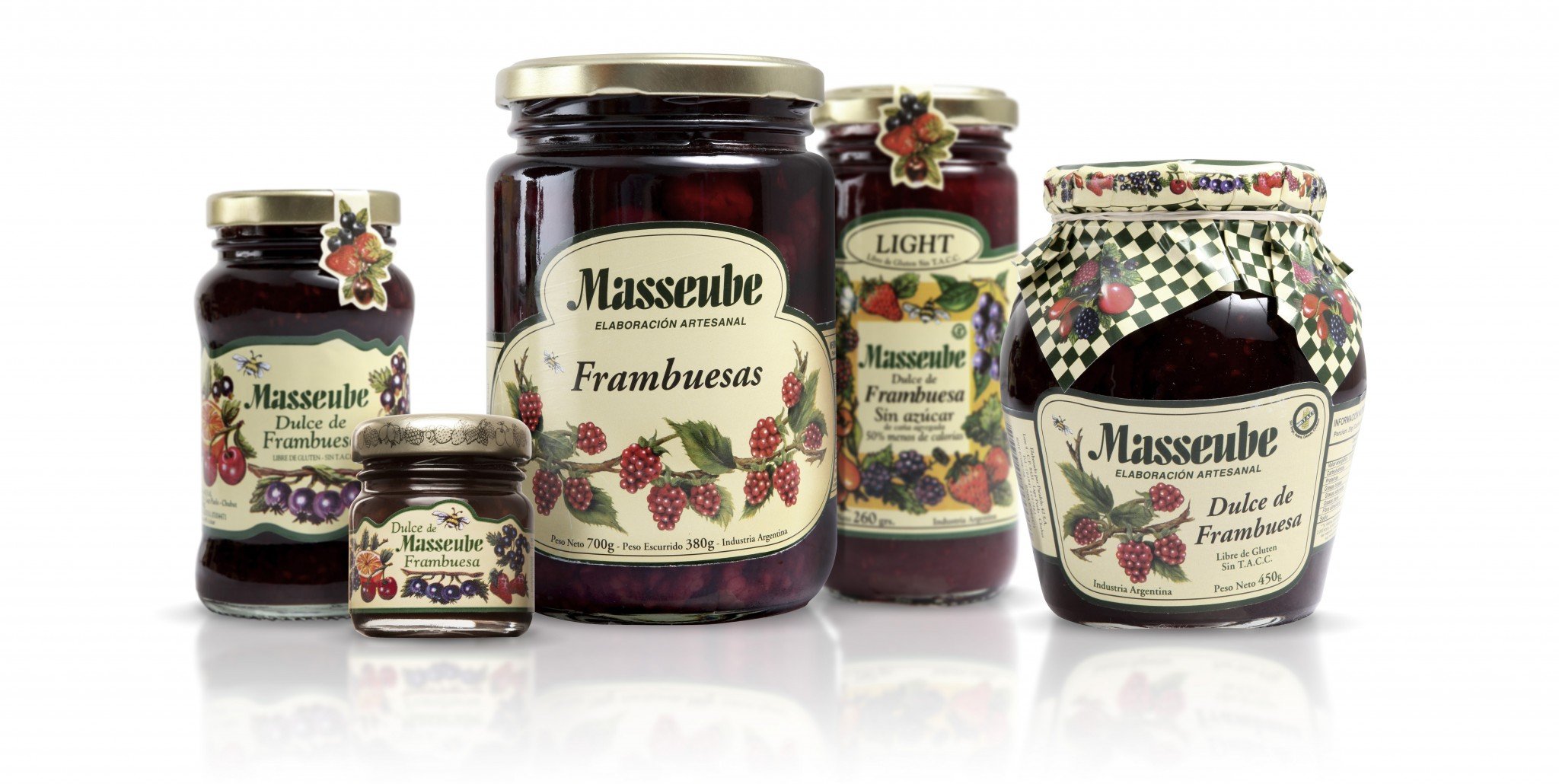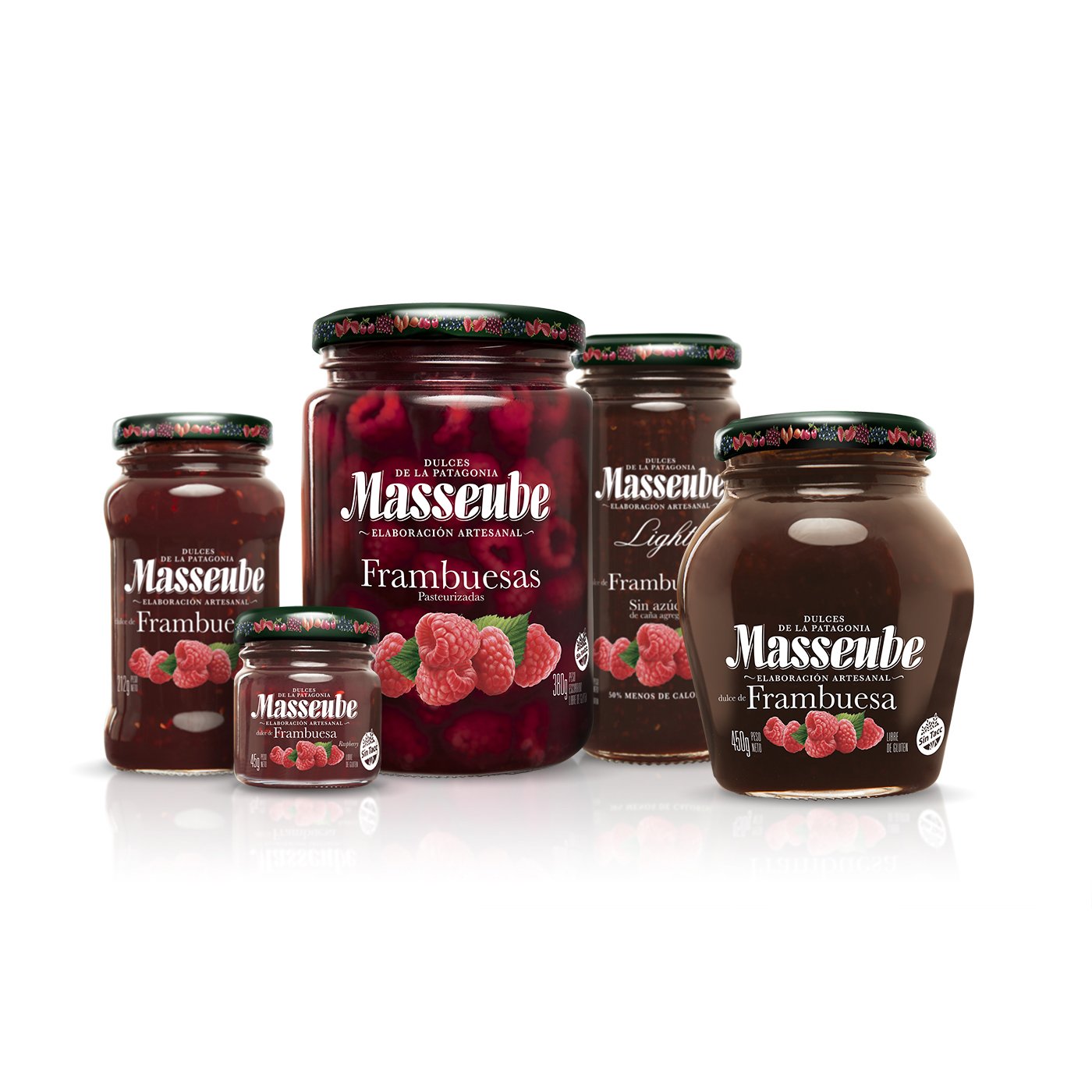 ---