Cliente

Molinos Rio de la Plata

Servicio

Branding & Identity. Packaging design.

Año

2020
Once again, Molinos trusted Grupo Berro for the redesign of a leading brand.

On this occasion, the company acquired the recognized brand 'La Salteña', leader in the category of 'empanadas' and pies. One of those brands that has always accompanied Argentine families.

"Redesigning a brand that leads its category is one of the most delicate design jobs, because an exaggerated change, a misinterpretation of the brief, can confuse consumers and generate immeasurable losses for the company. It's a plastic surgeon's job. Knowing how to remove visual 'noises' and strengthen the virtues of the brand by renewing the design so that it gains validity and notoriety" Gonzalo Berro

We subtly adjusted branding details so that La Salteña gains a better reading without unnecessary graphic effects. The new design of the packaging line aimed to strengthen its 'blue' color code, a very characteristic feature of the brand, accompanying it with photographs of the finished food combined with fresh ingredients, to achieve a more natural perception of the packs. We select colorful and gestural fonts to generate closeness with consumers.

The result shows La Salteña with a renewed design, which respects all the strength of its trajectory and strengthens its identity, generating a greater impact at the point of sale.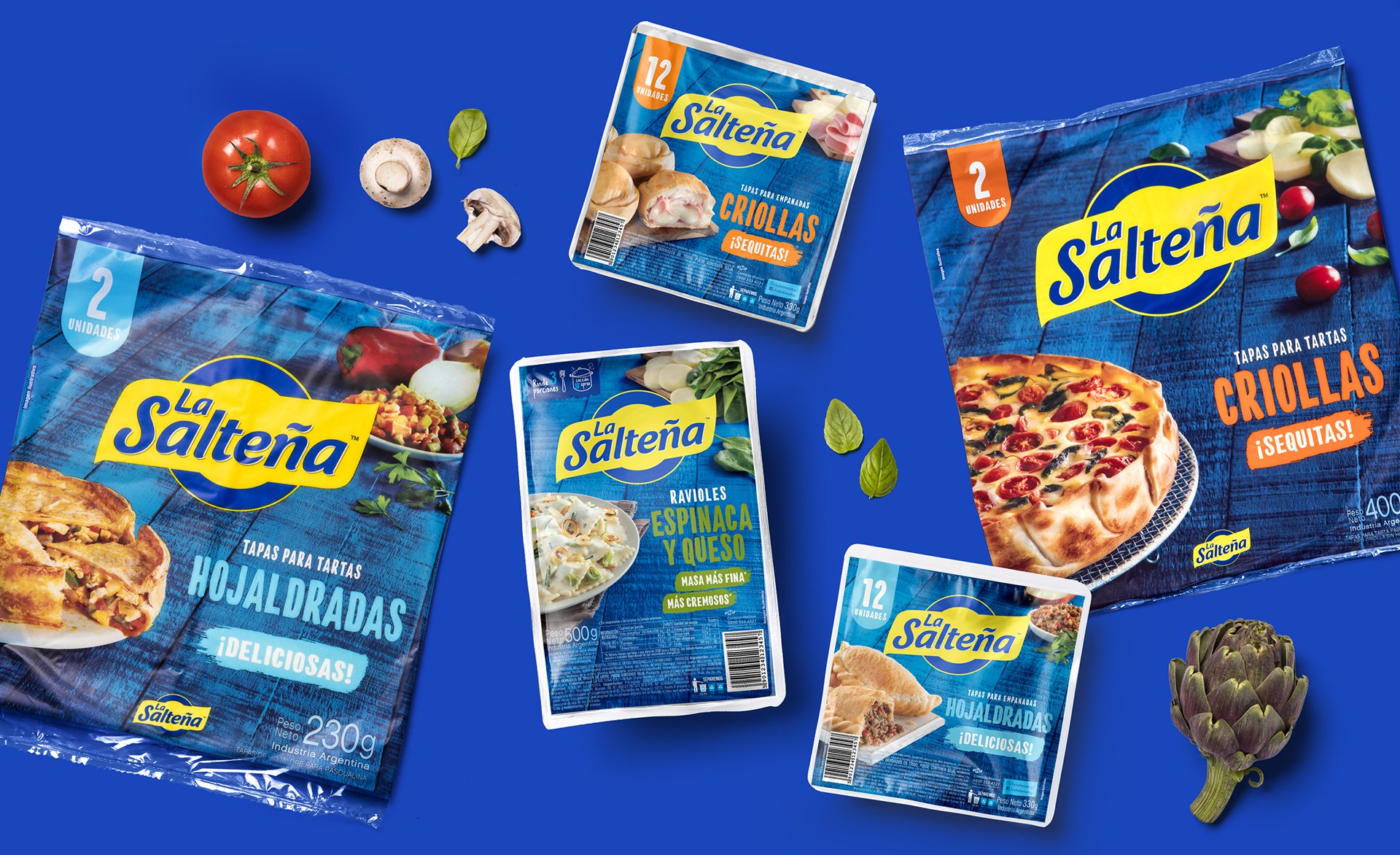 Ajustamos sutilmente detalles de la marca para que La Salteña gane una mejor lectura sin efectos gráficos innecesarios.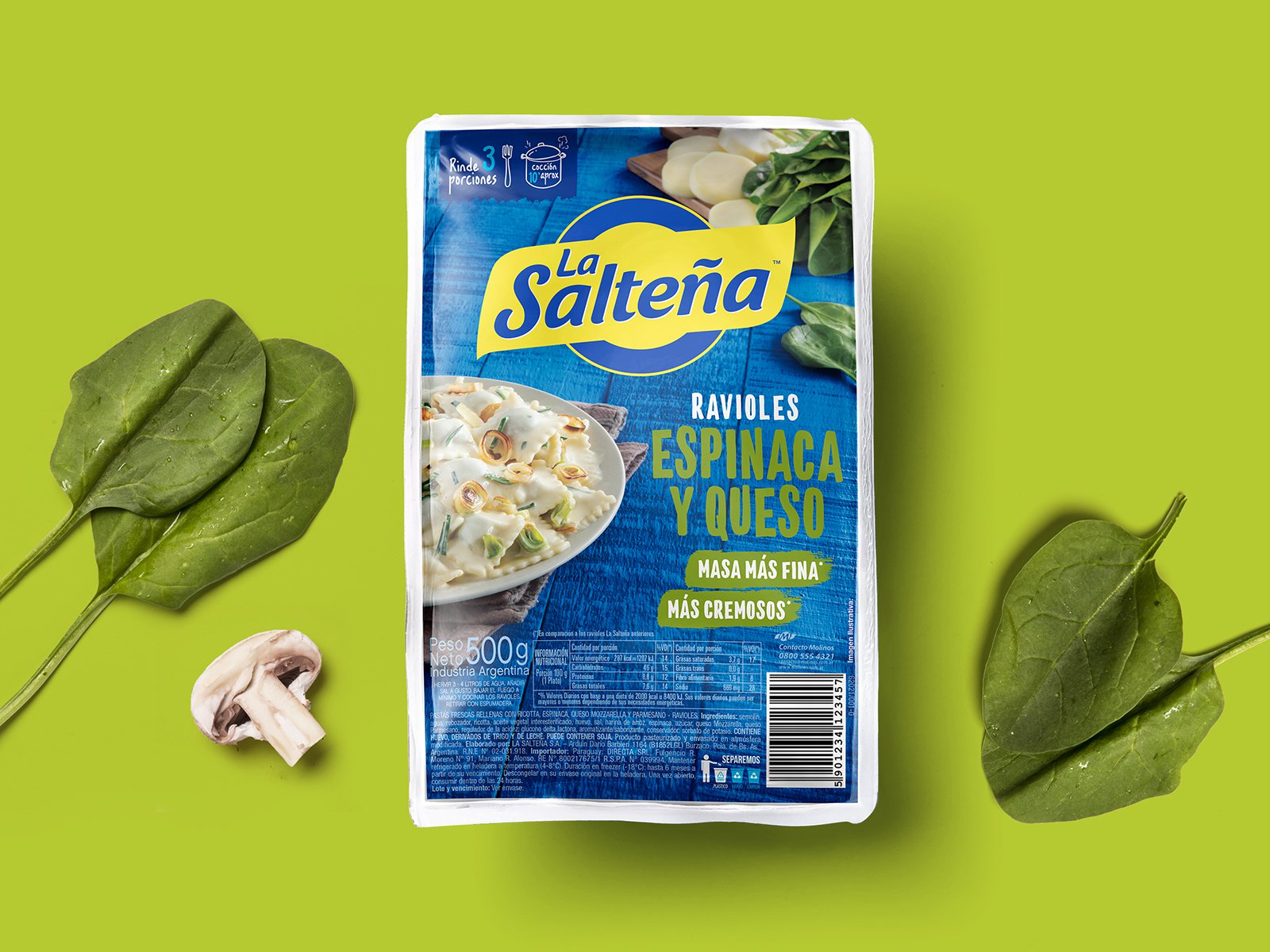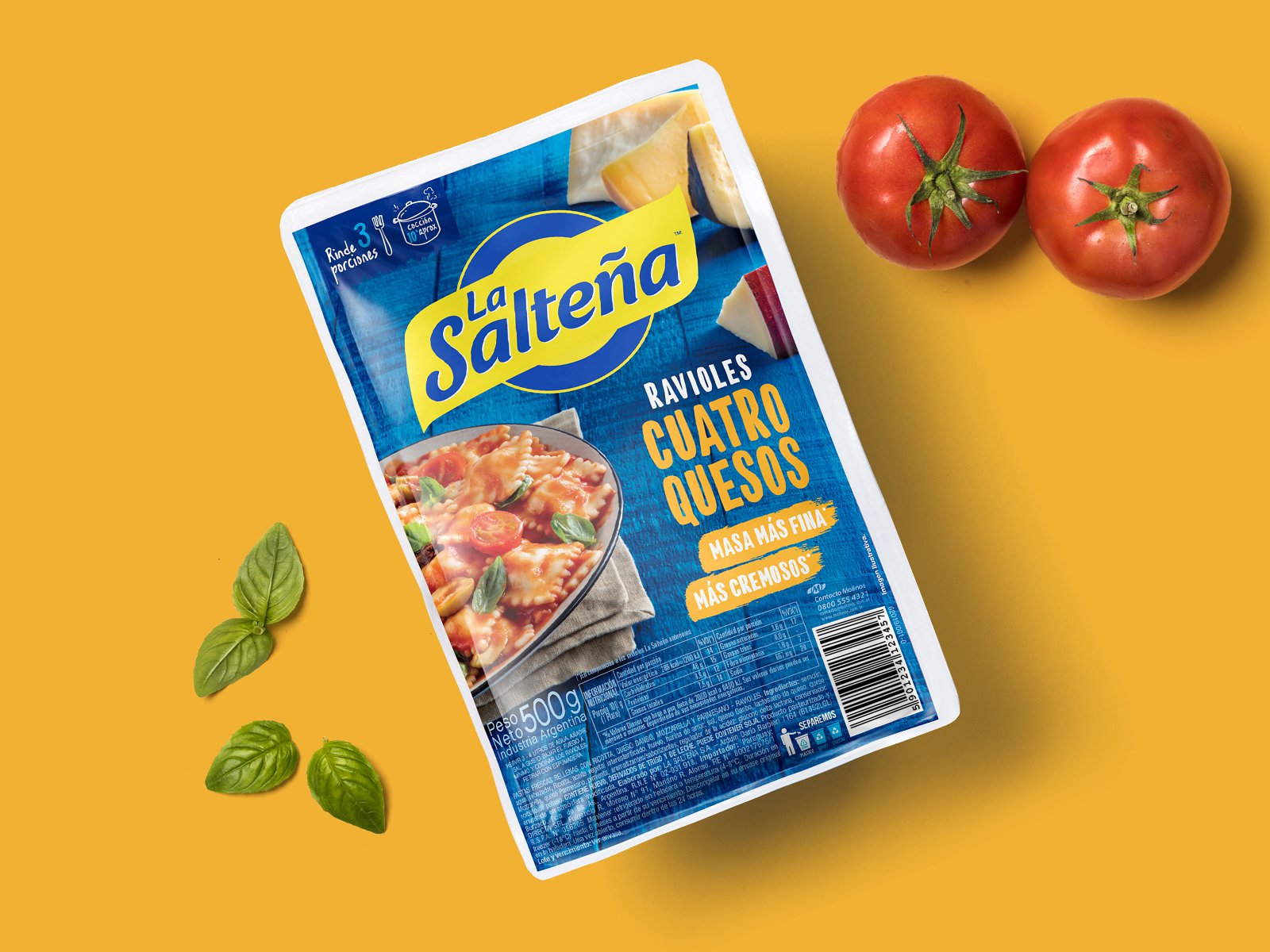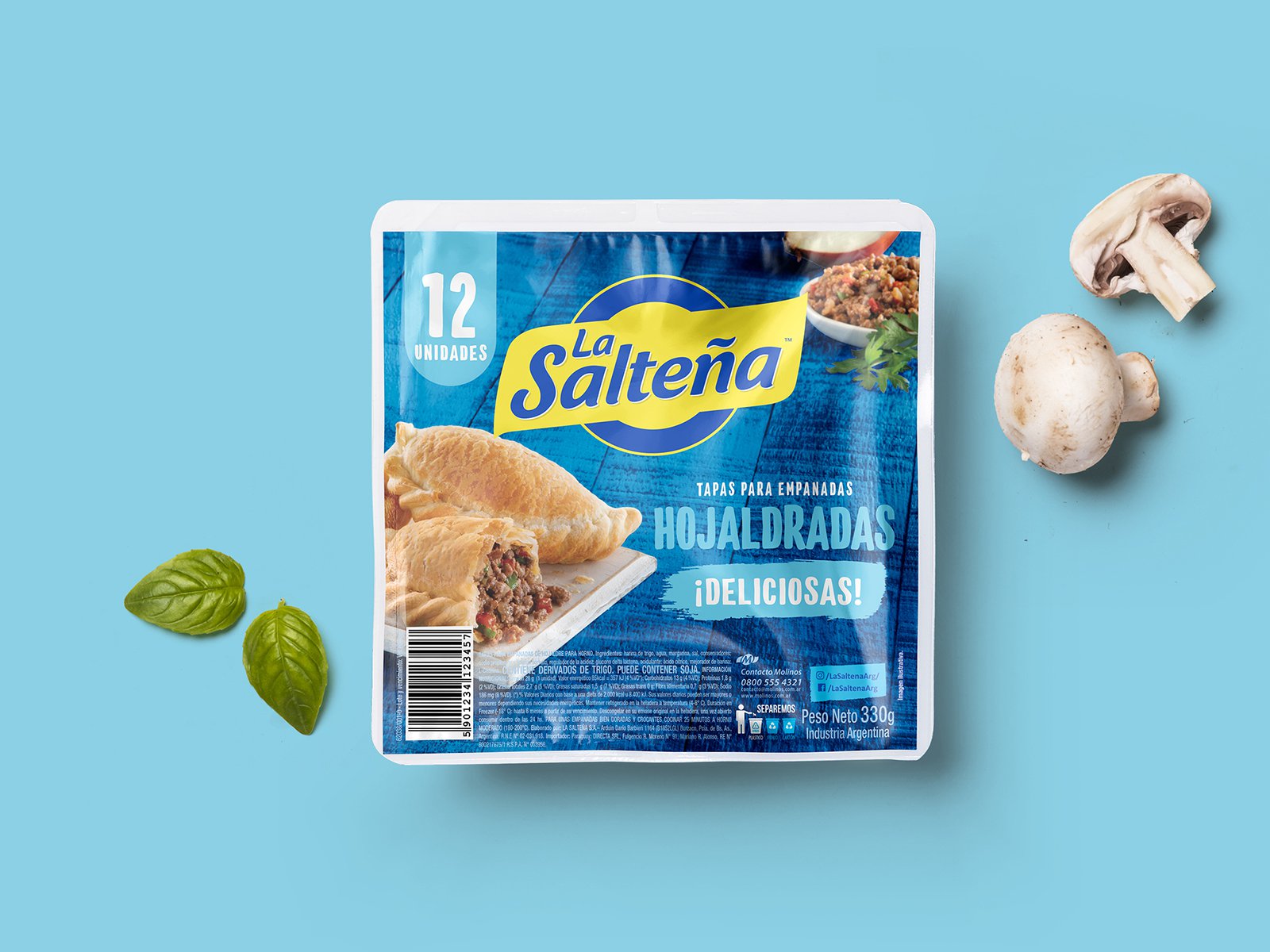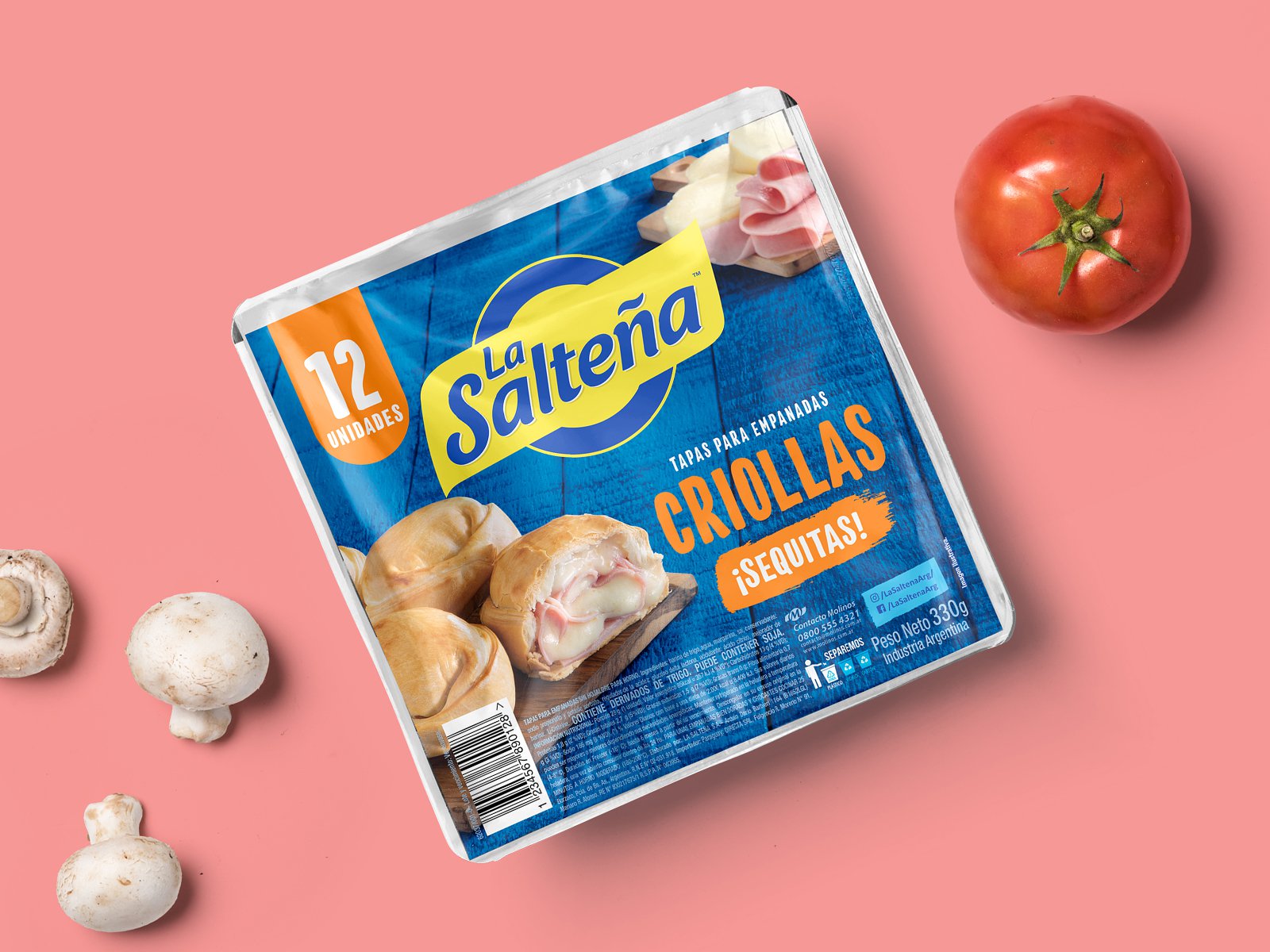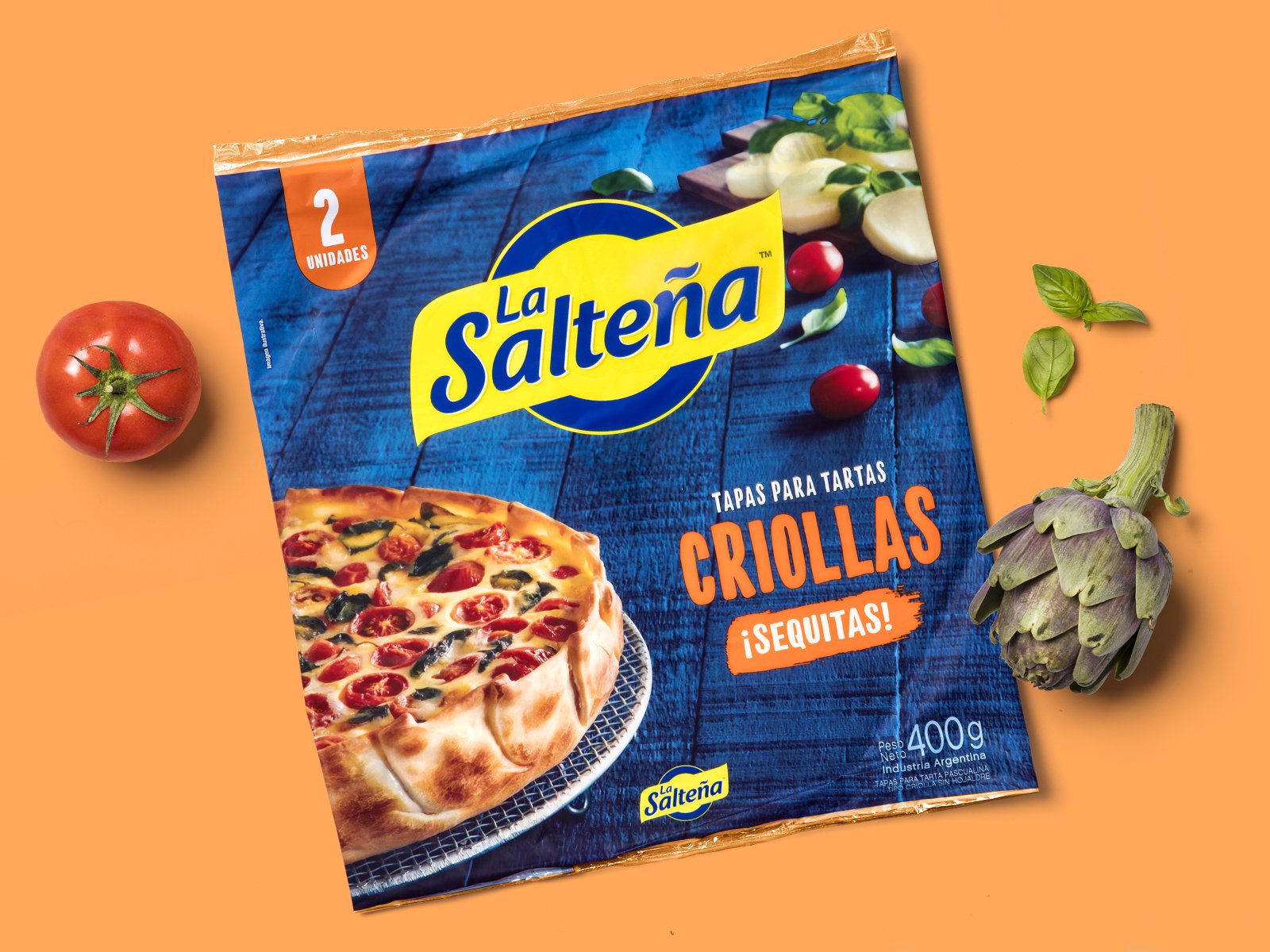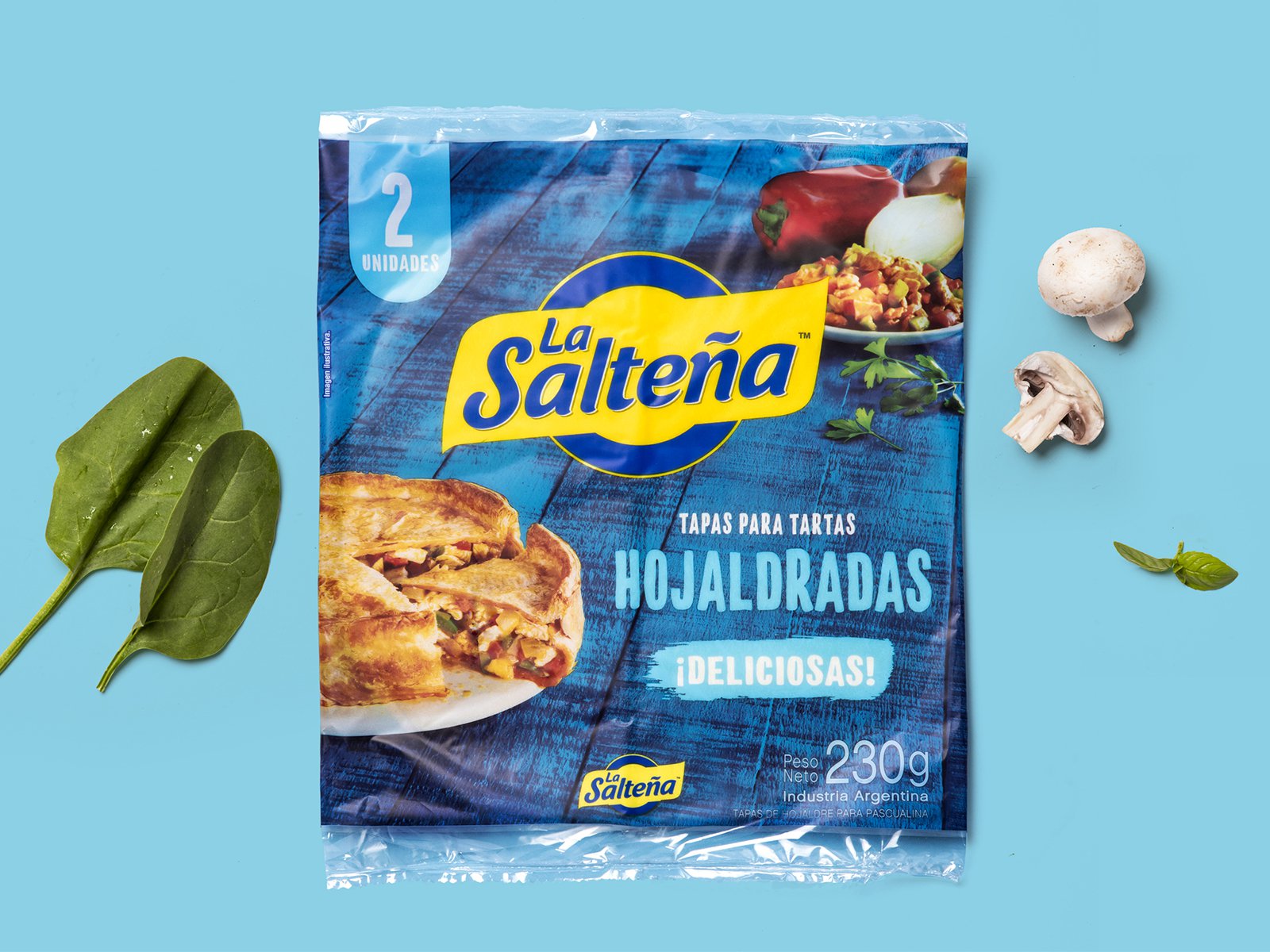 ---