Cliente

Bistró S.A., Argentina

Servicio

Branding & Identity. Naming.

Año

1997
One of the most resounding success cases in the local restaurants of Buenos Aires, Kansas, was to invite people to enjoy the American cuisine, a novel concept at the time. We created the name and visual identity. From the colour and strokes, we looked to convey the idea of ​​fine cuisine, in a place compared to none.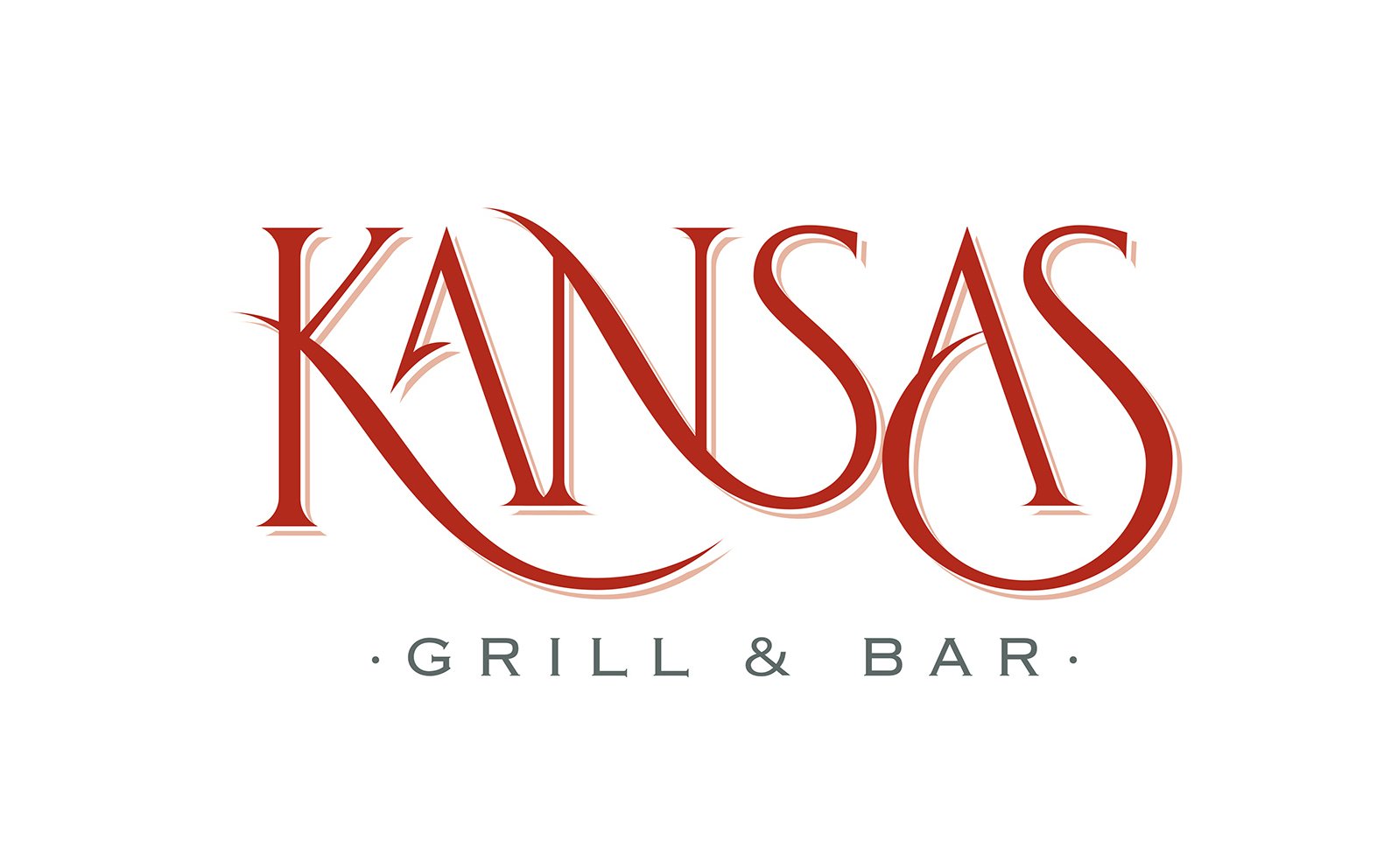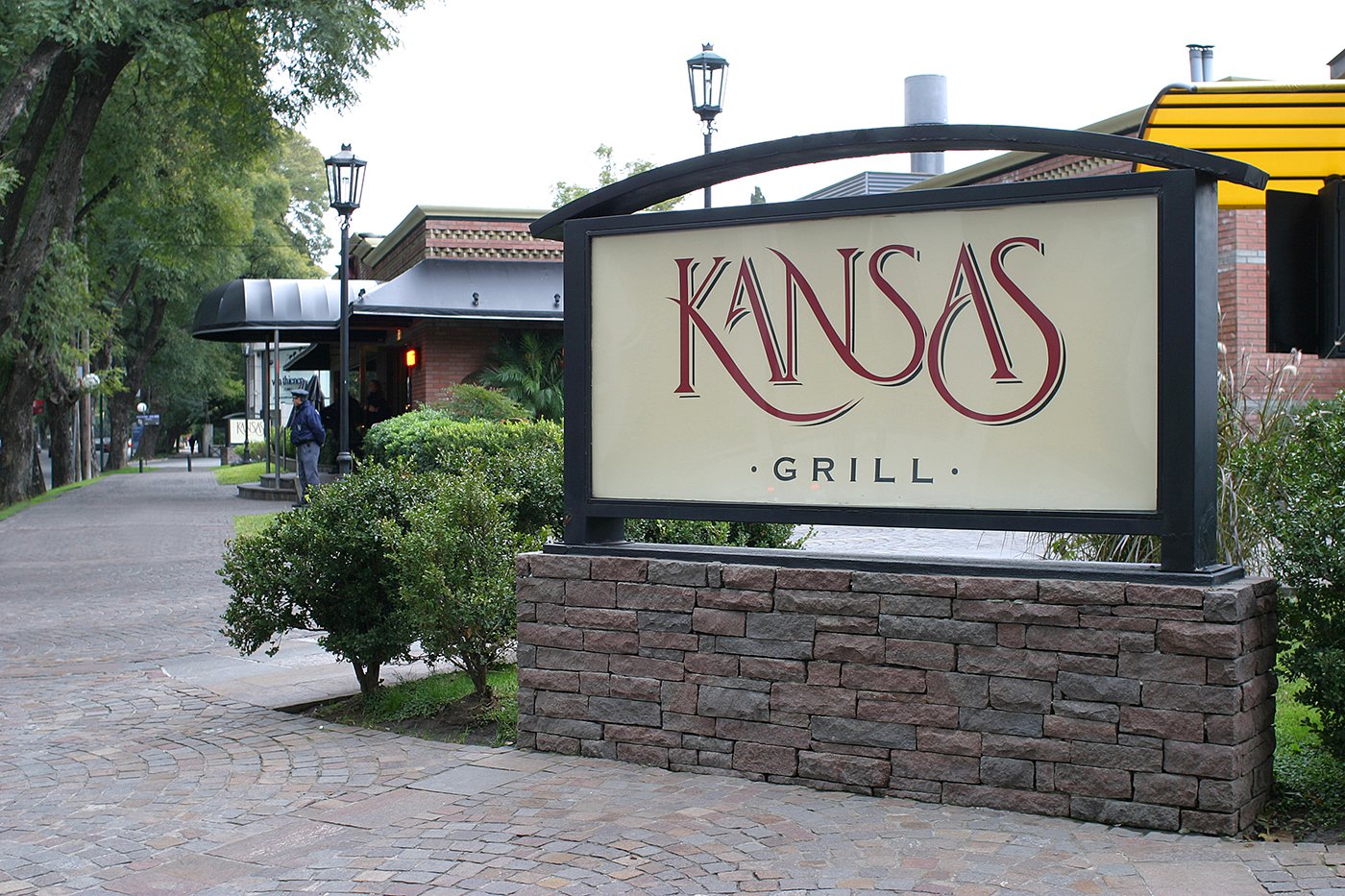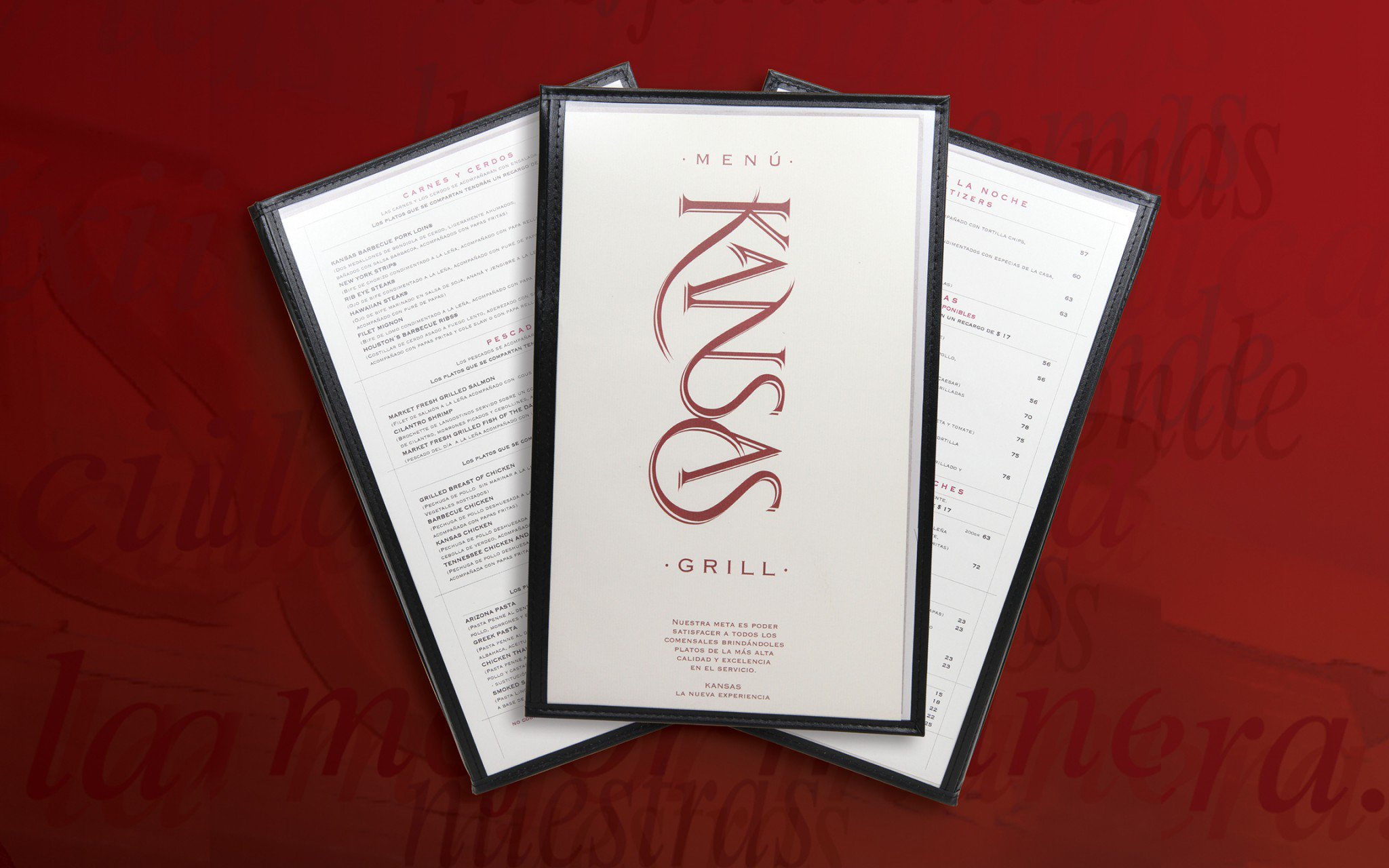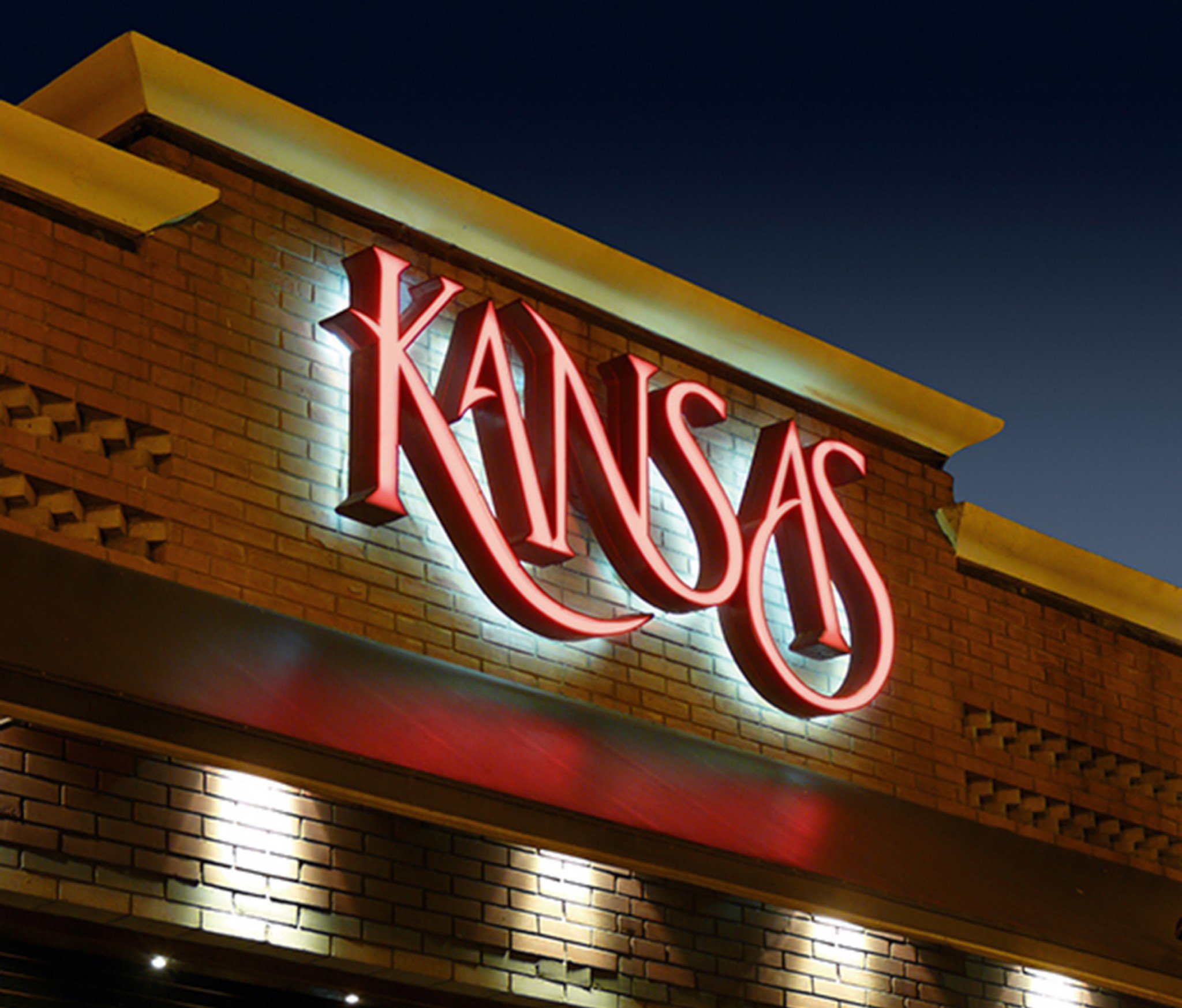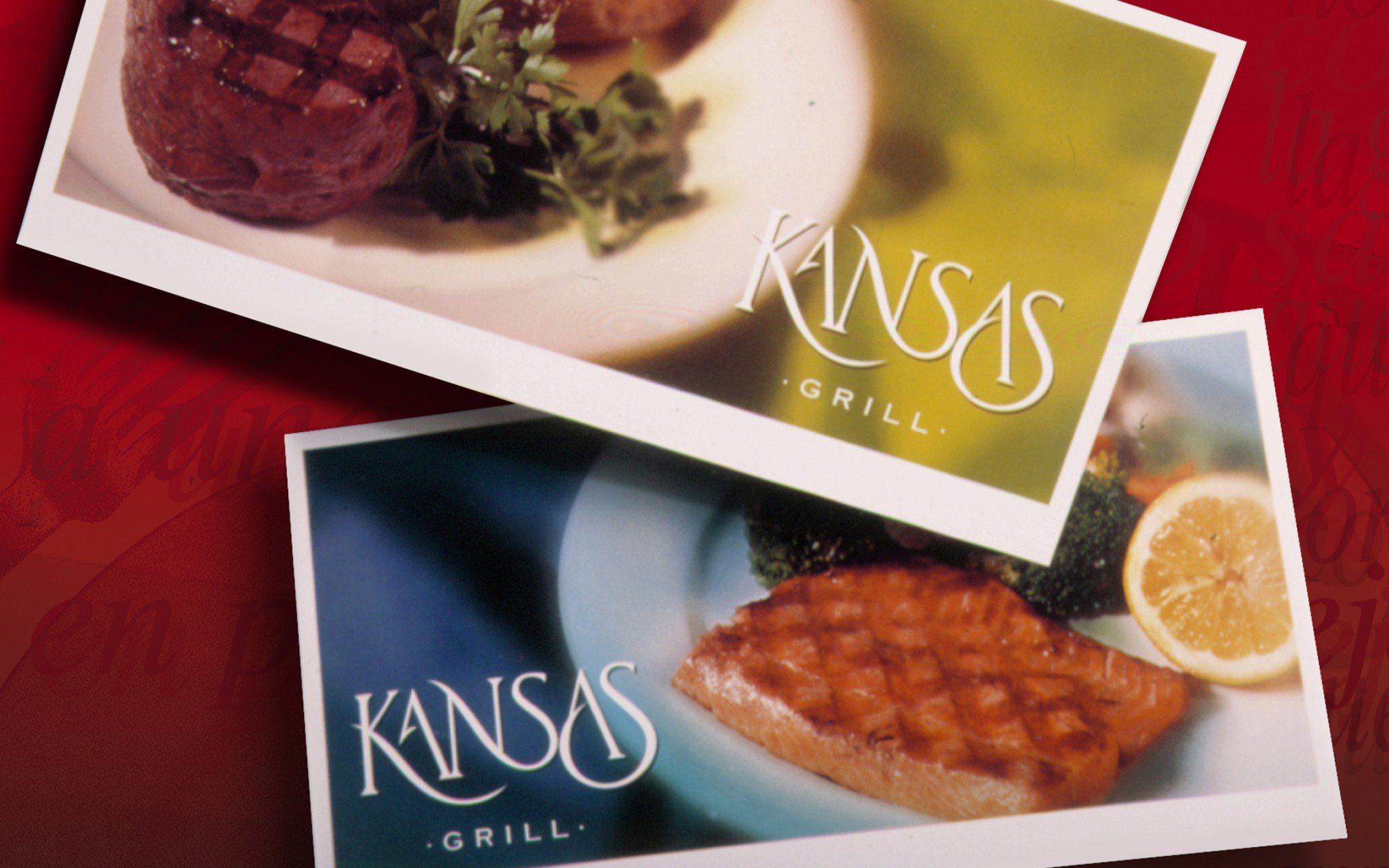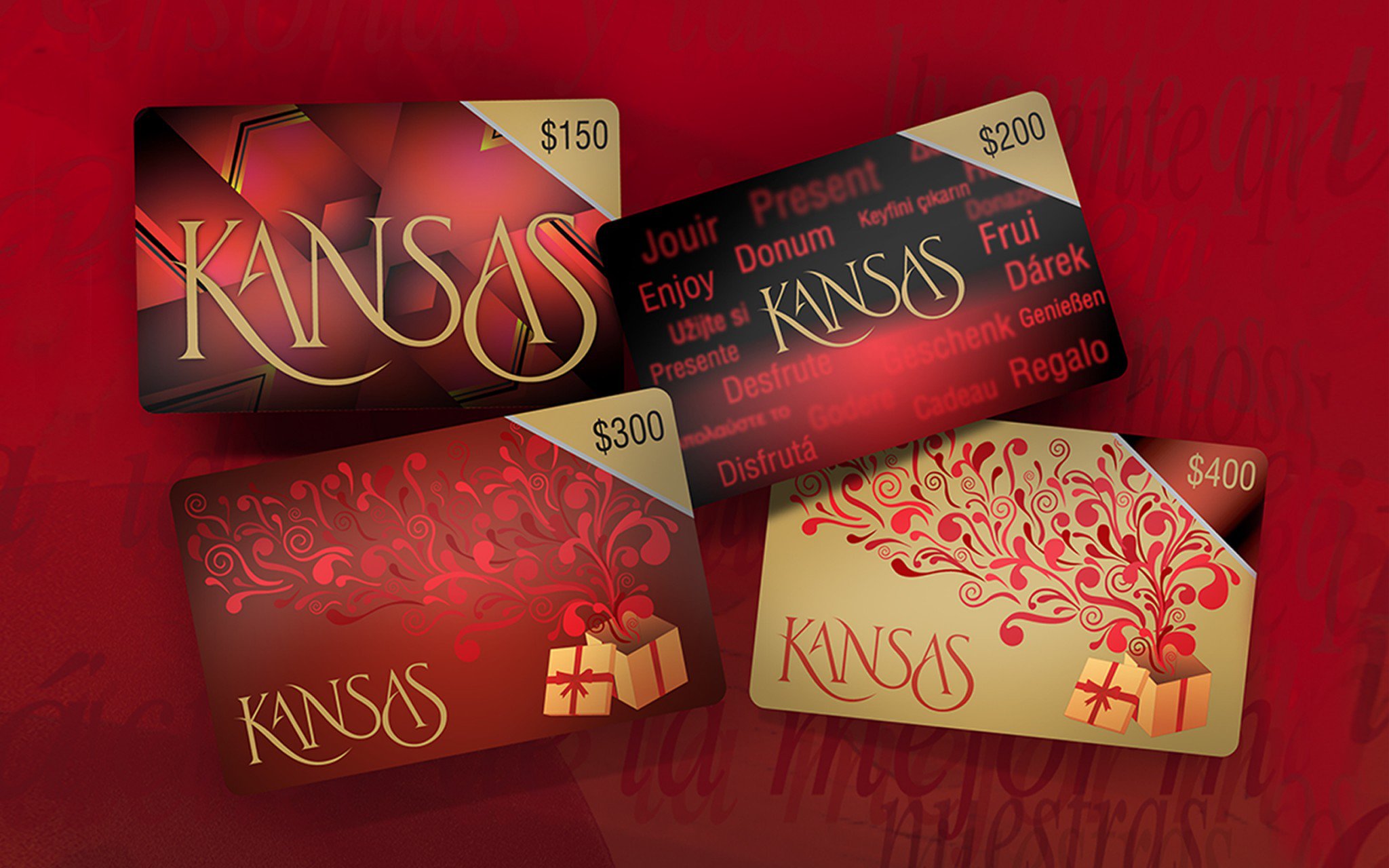 ---