Cliente

Grupo Peñaflor

Servicio

Branding & Identity. Packaging design.

Año

2008
Frizzé is a clear example of how design can find opportunities in crisis.

THE PROBLEM

The Argentine 2001 crisis had a deep impact on the change of habits of the population. The wine sector was no exception. Our client, Peñaflor, a group of prestigious Argentine wineries, and one of the ten most important wine producers in the world, faced a harsh sales downfall in the "tetrabrick" wines. They decided to launch a sparkling and sweetened wine, aimed at young audiences, called Frizzé. At the time, we designed the branding and packaging for its Classic, Red and White version. Given the huge success in sales, we continued with a line extension that included a number of fruity wines named 'New Touch'. In 2008 Peñaflor invited us to develop the evolution of Frizzé, with no budget, without changing the bottle, nor the label or the capsule. We were asked to innovate, with no resources at all, of any kind.

THE OPPORTUNITY

"If we cannot change the packaging elements, what shall we do?", we asked ourselves, gathered around our working desk. Over the same desk we had other projects, amongst them a window cleaning SC Johnson product. Staring at the blue color of the product, Gonzalo, founder of Grupo Berro, proposed: "what if we make a blue wine?". This way, the first blue wine in the world was born. Without working on the bottle, nor its materials or label, we introduced Frizzé Evolution. Innovation turned into color.

THE RESULT

The product called upon the attention of the young audience immediately and quickly turned out to be one of their preferred drinks. The blue helped young people to reaffirm their identity, opposed to the "adult world", so into red and white wines. Frizzé Evolution exceeded the 20 million bottles sold per year.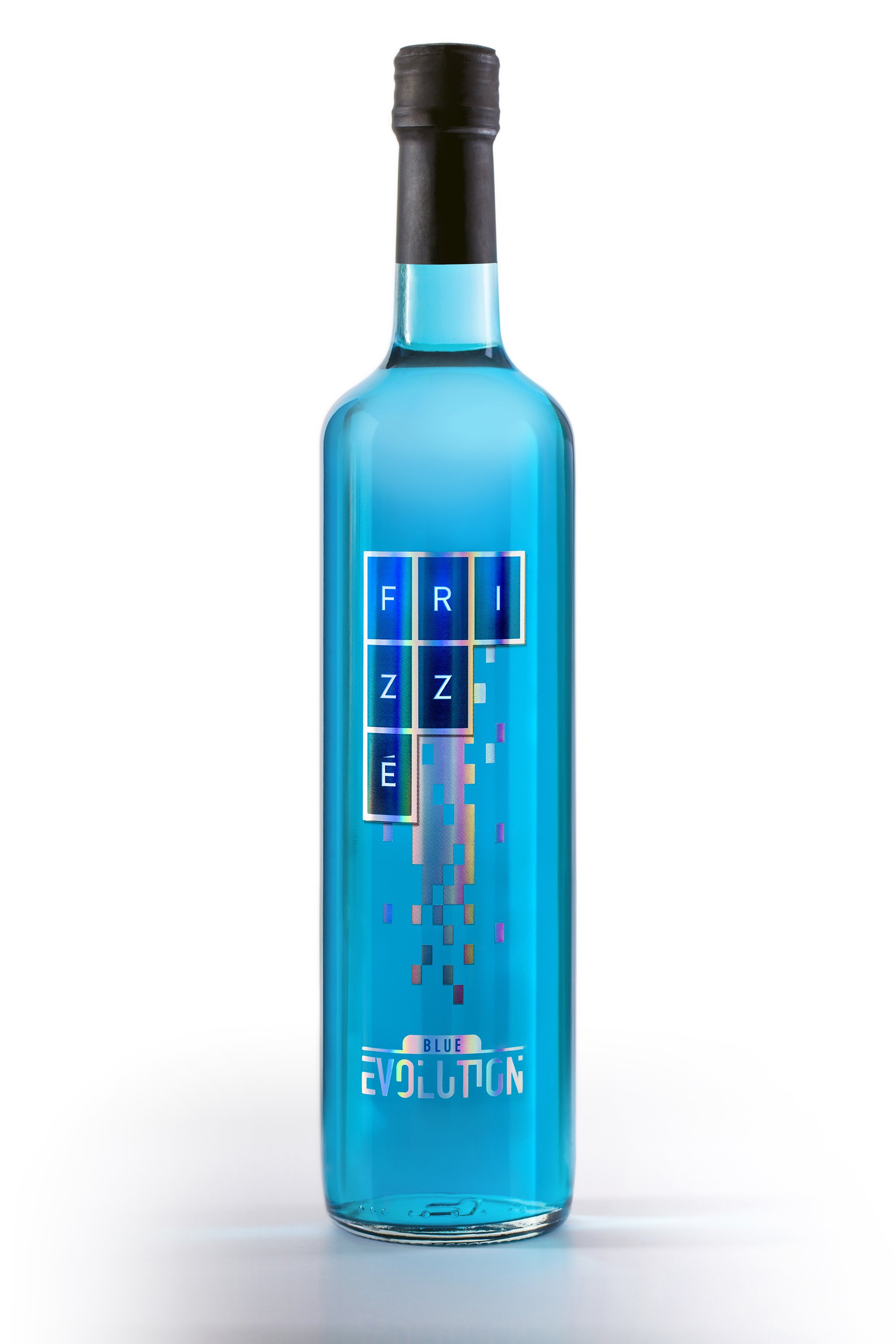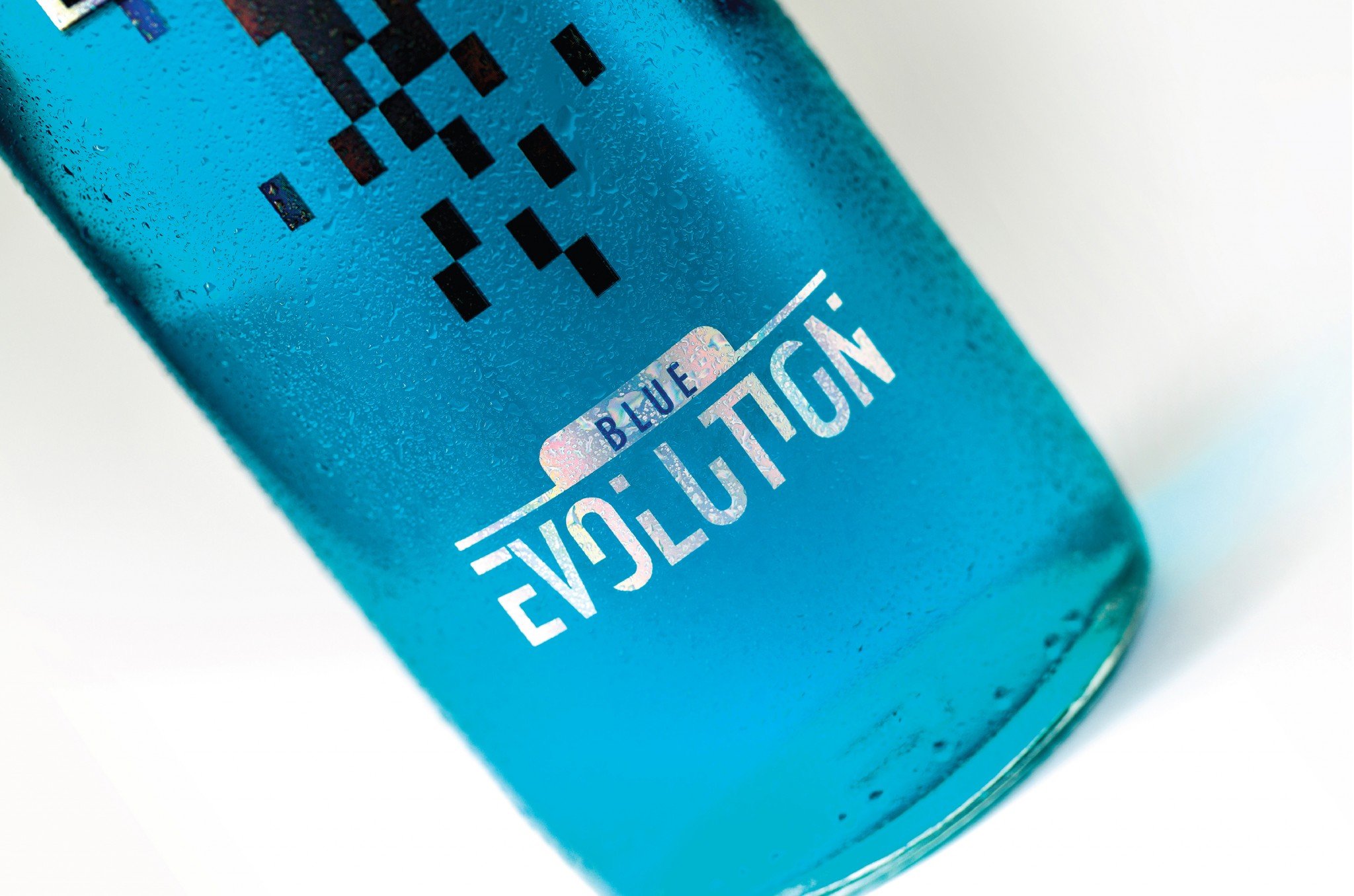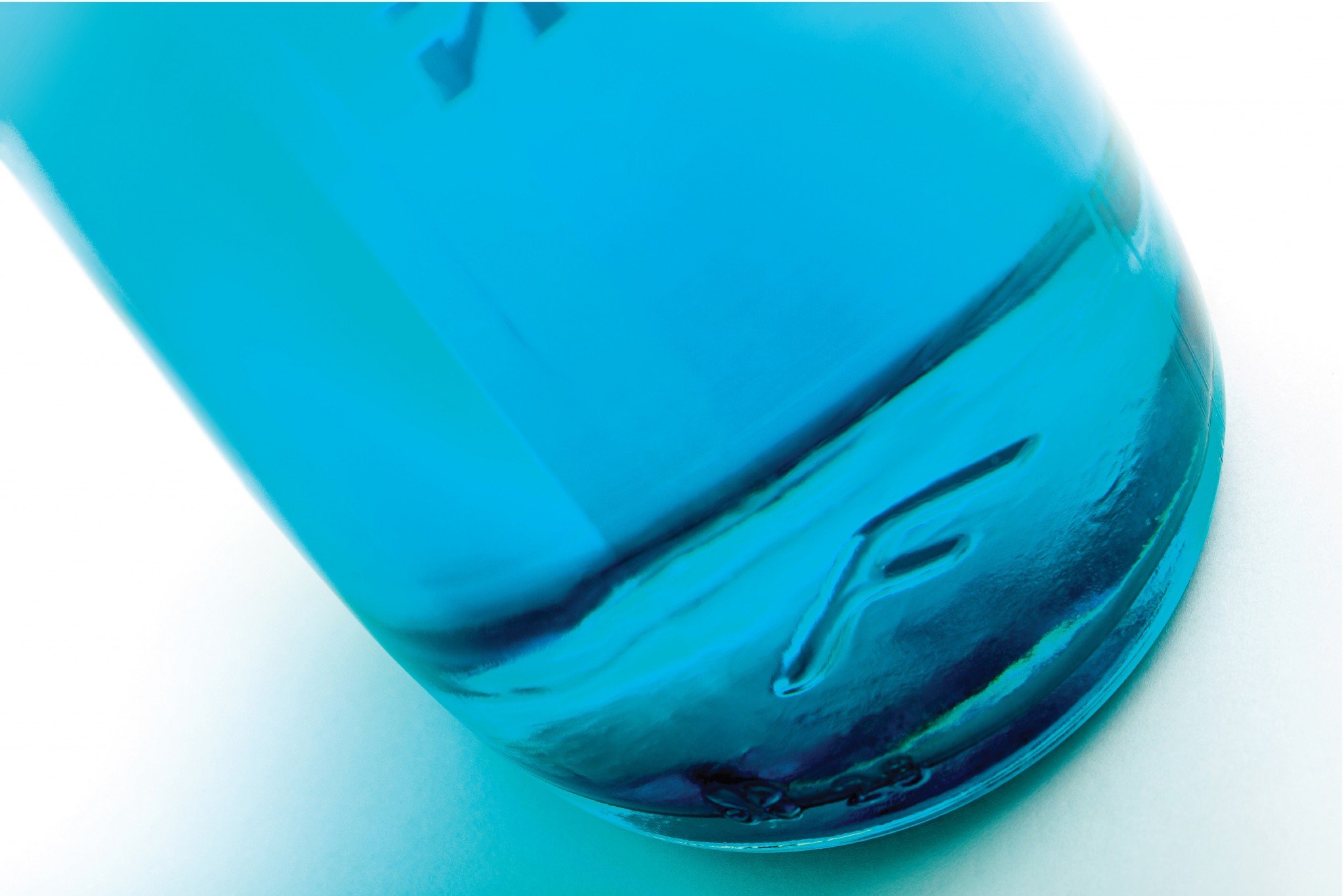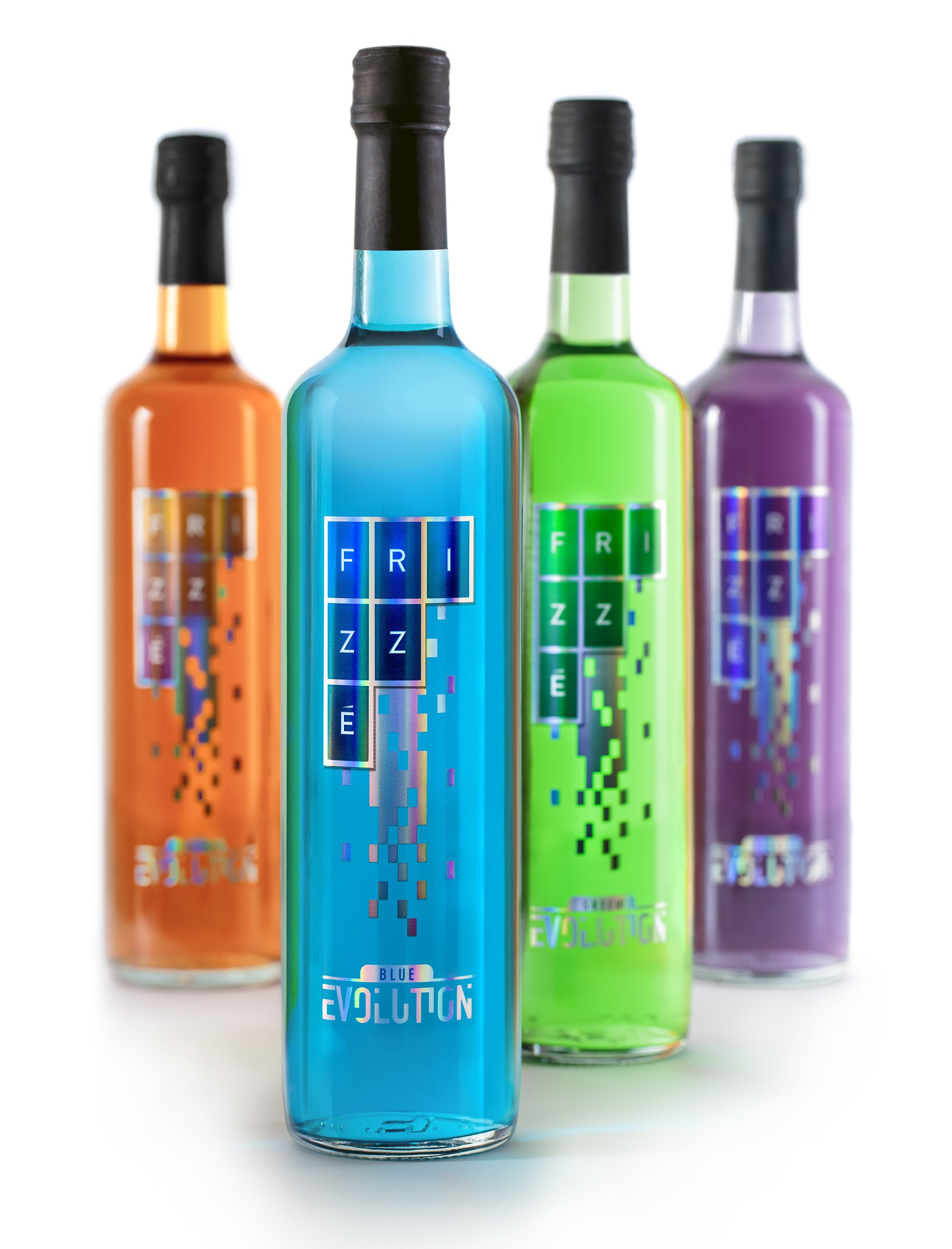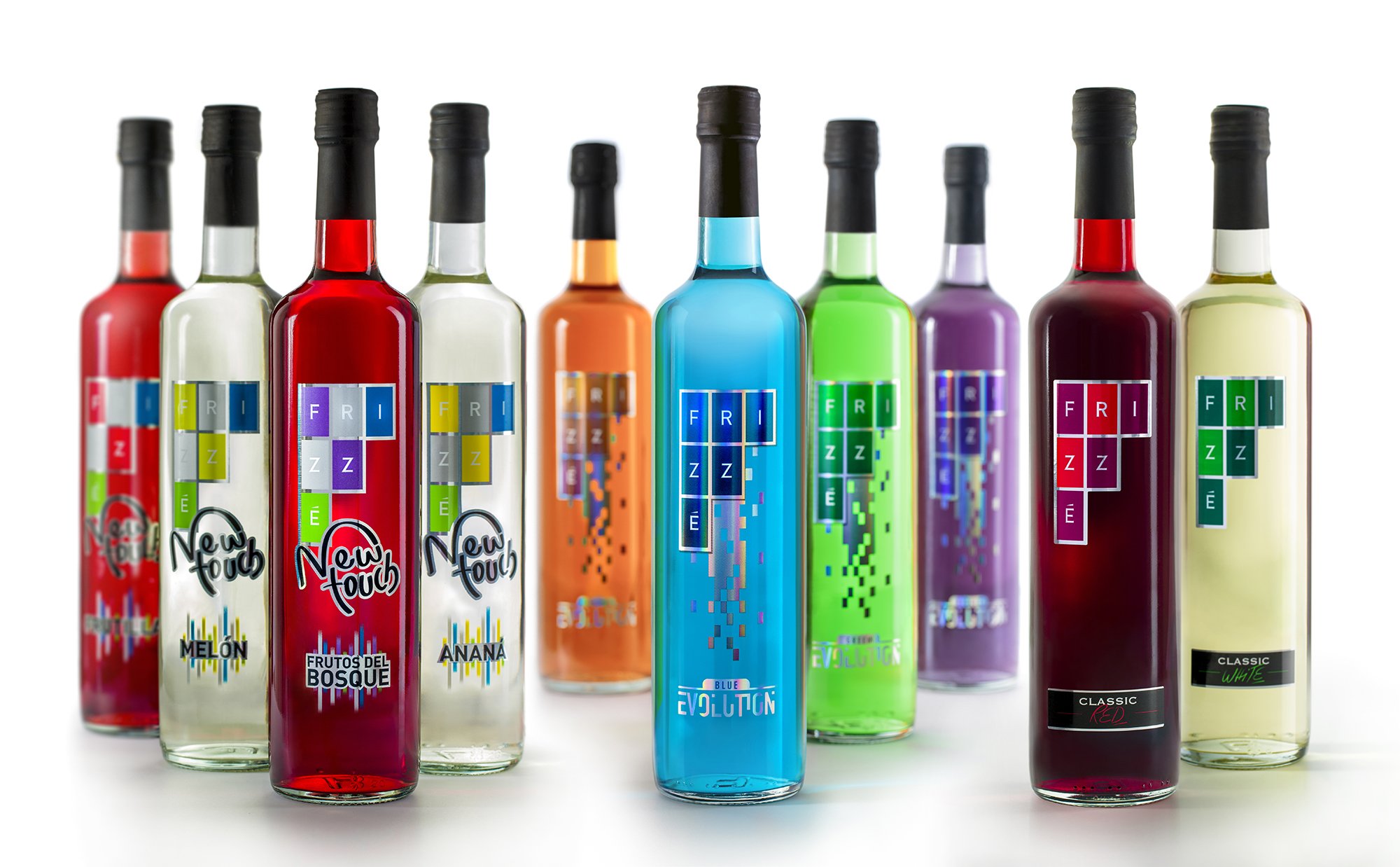 ---