Cliente

Cremades & Calvo-Sotelo

Servicio

Branding & Identity.

Año

2015
One of the most important Law firms in Spain trusted us with their complete identity design. With 20 years of existence, the design of Cremades & Calvo-Sotelo brand needed to keep up to the experience of the partners and the quality of the professional services provided.

Roca del Buho.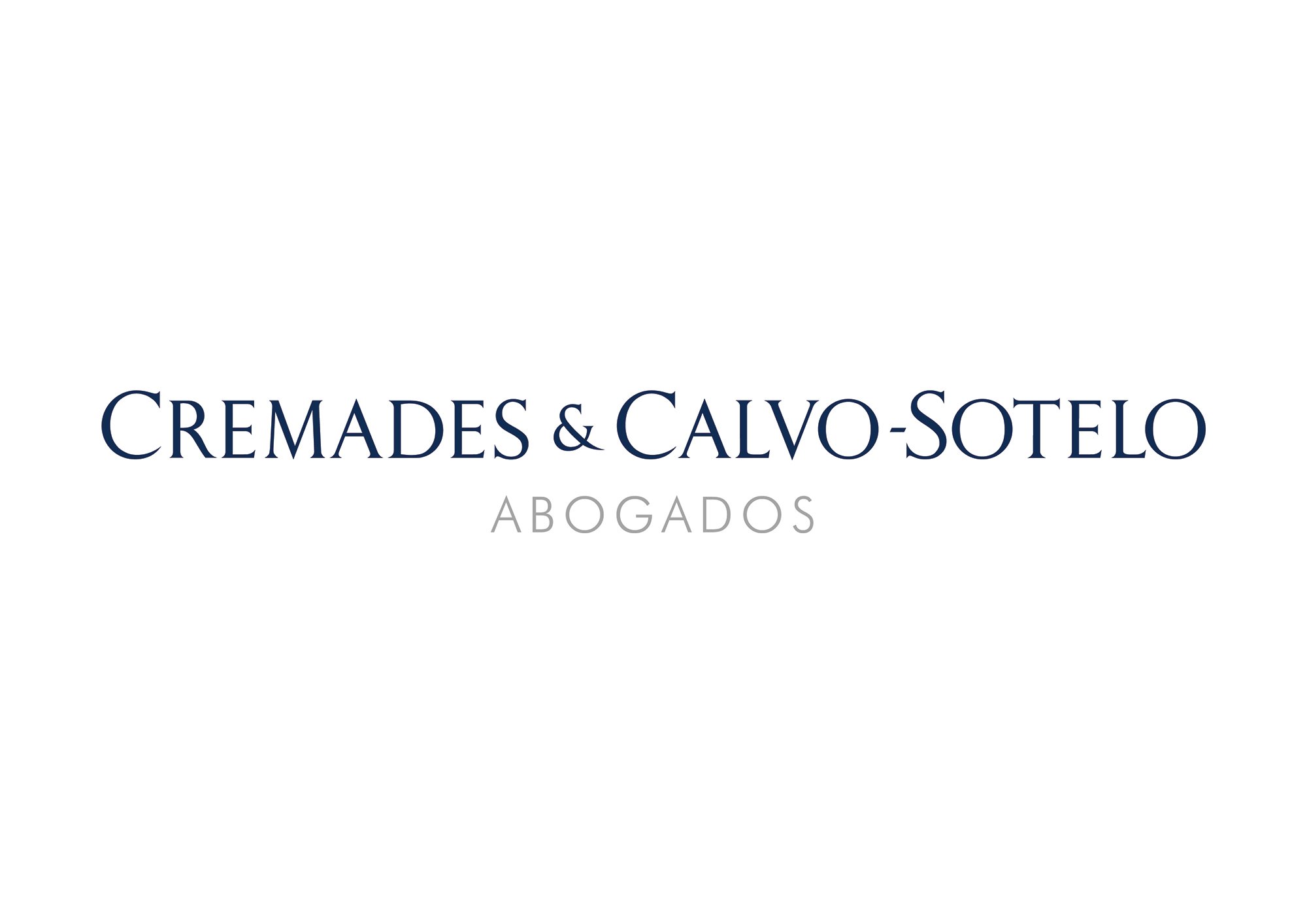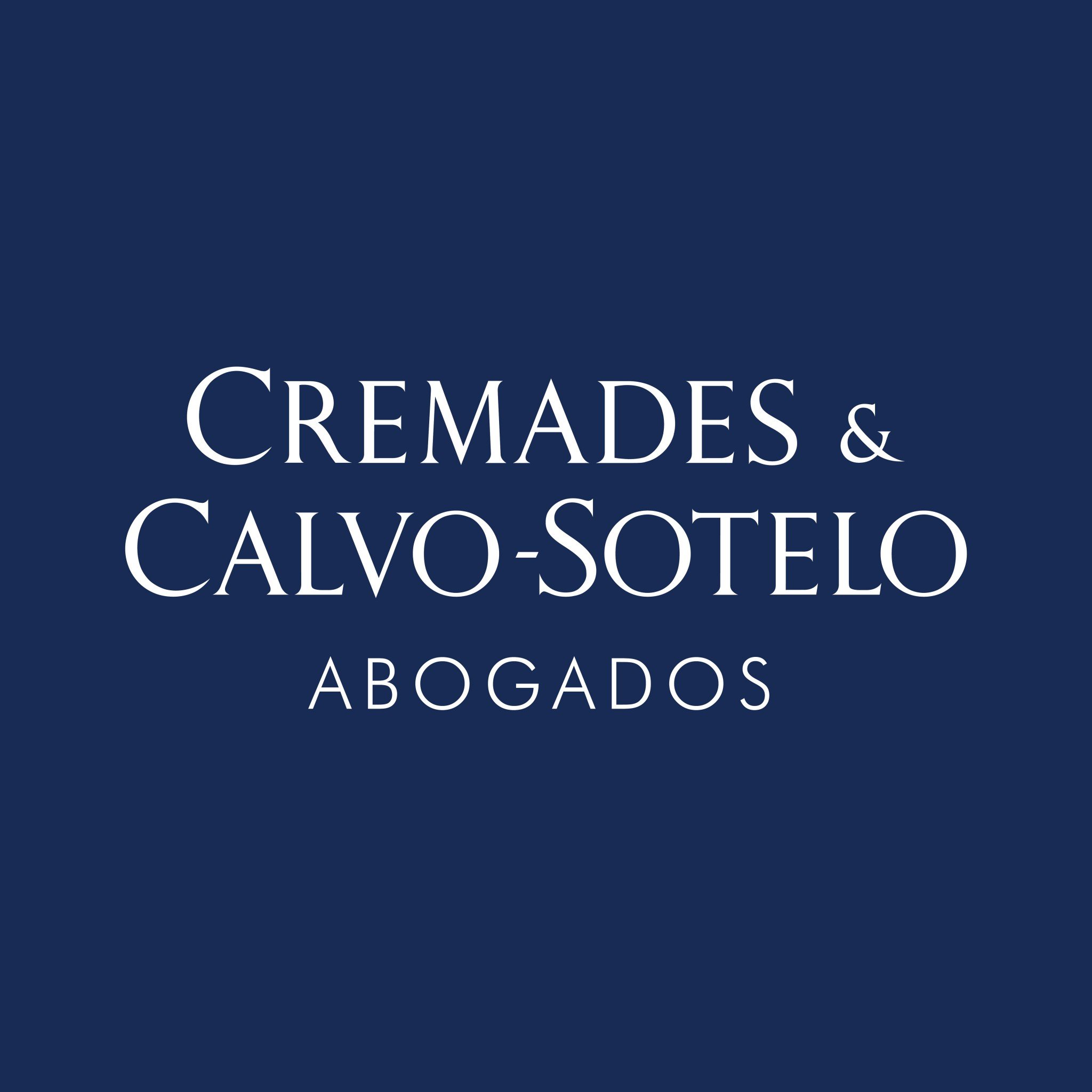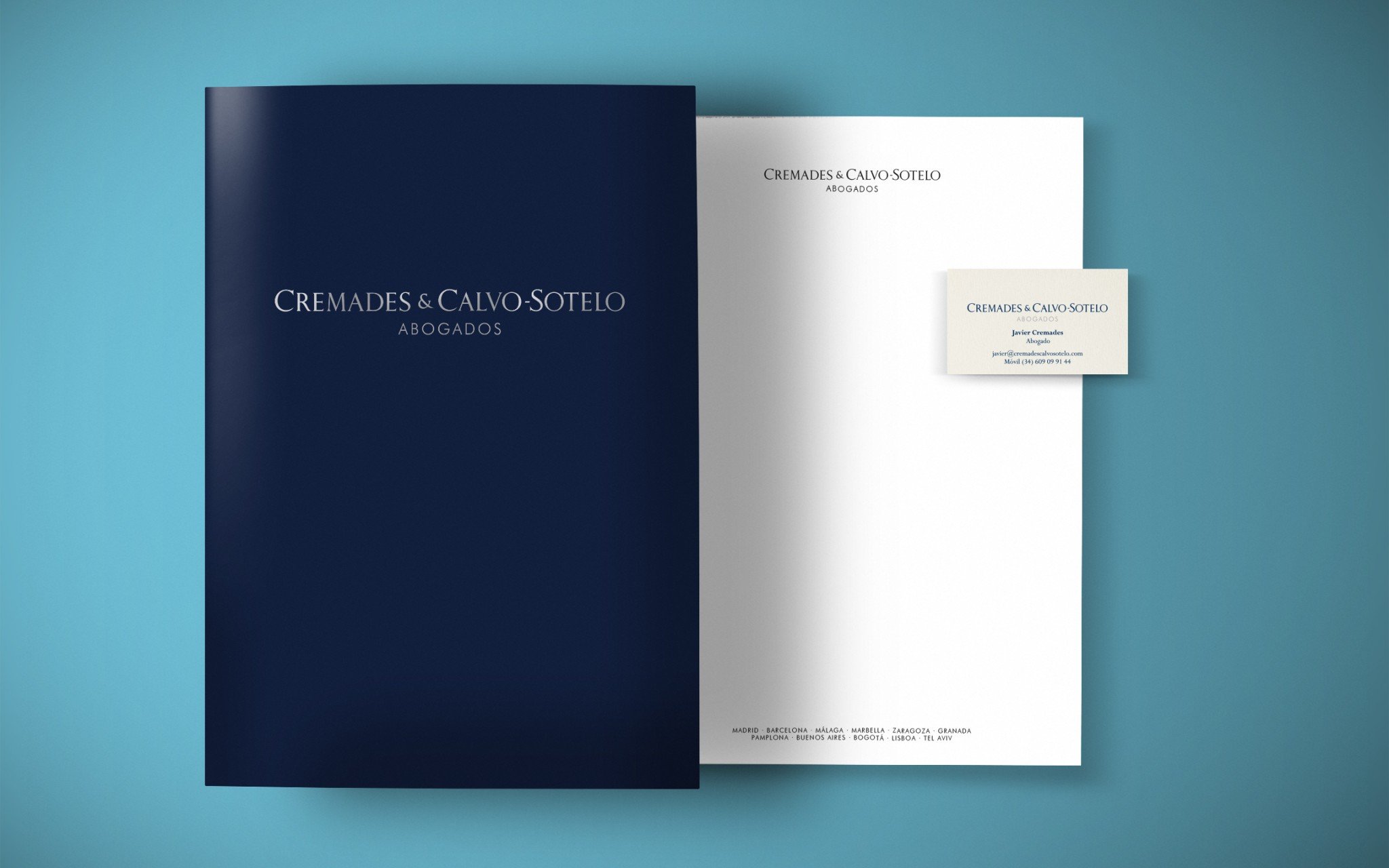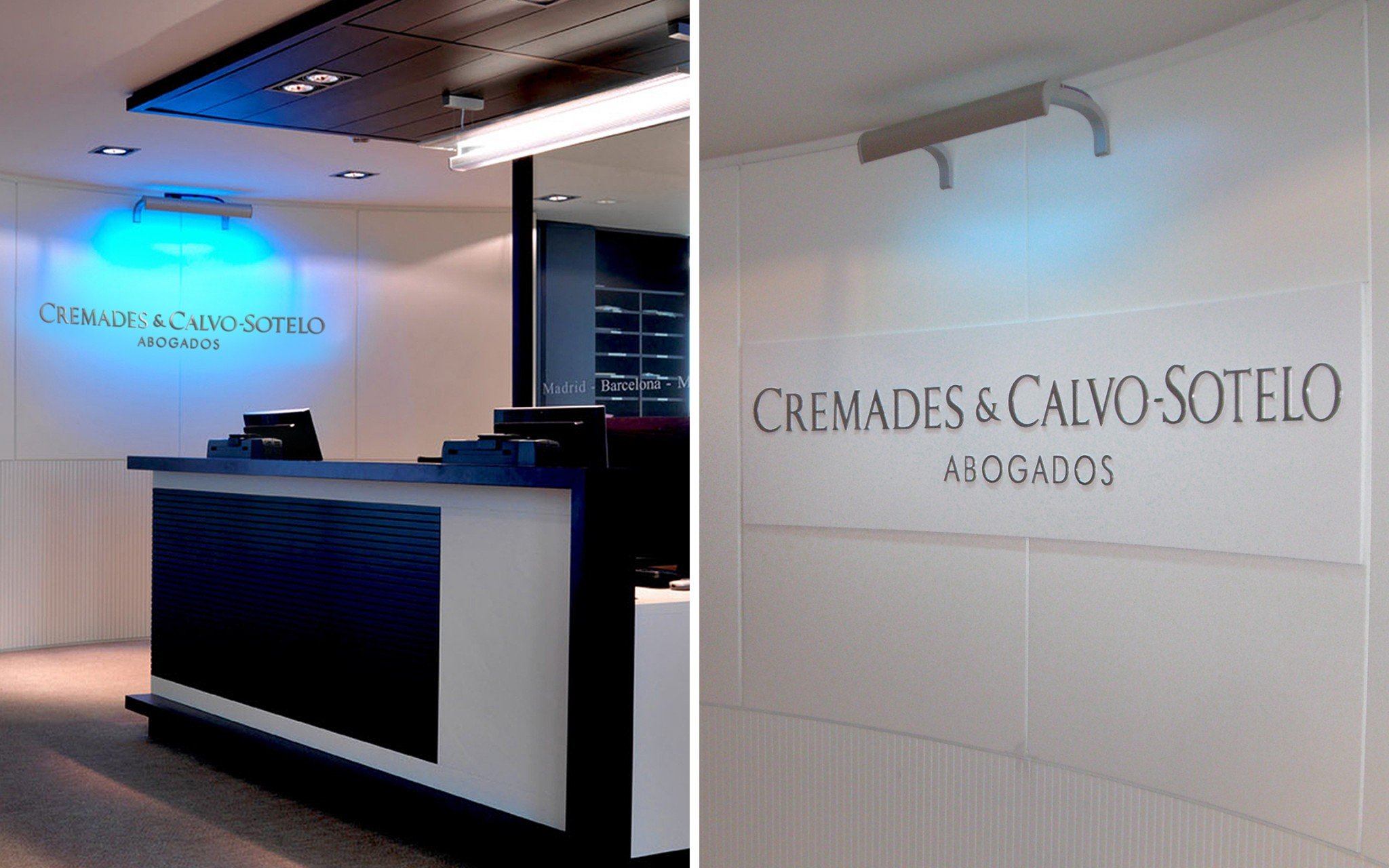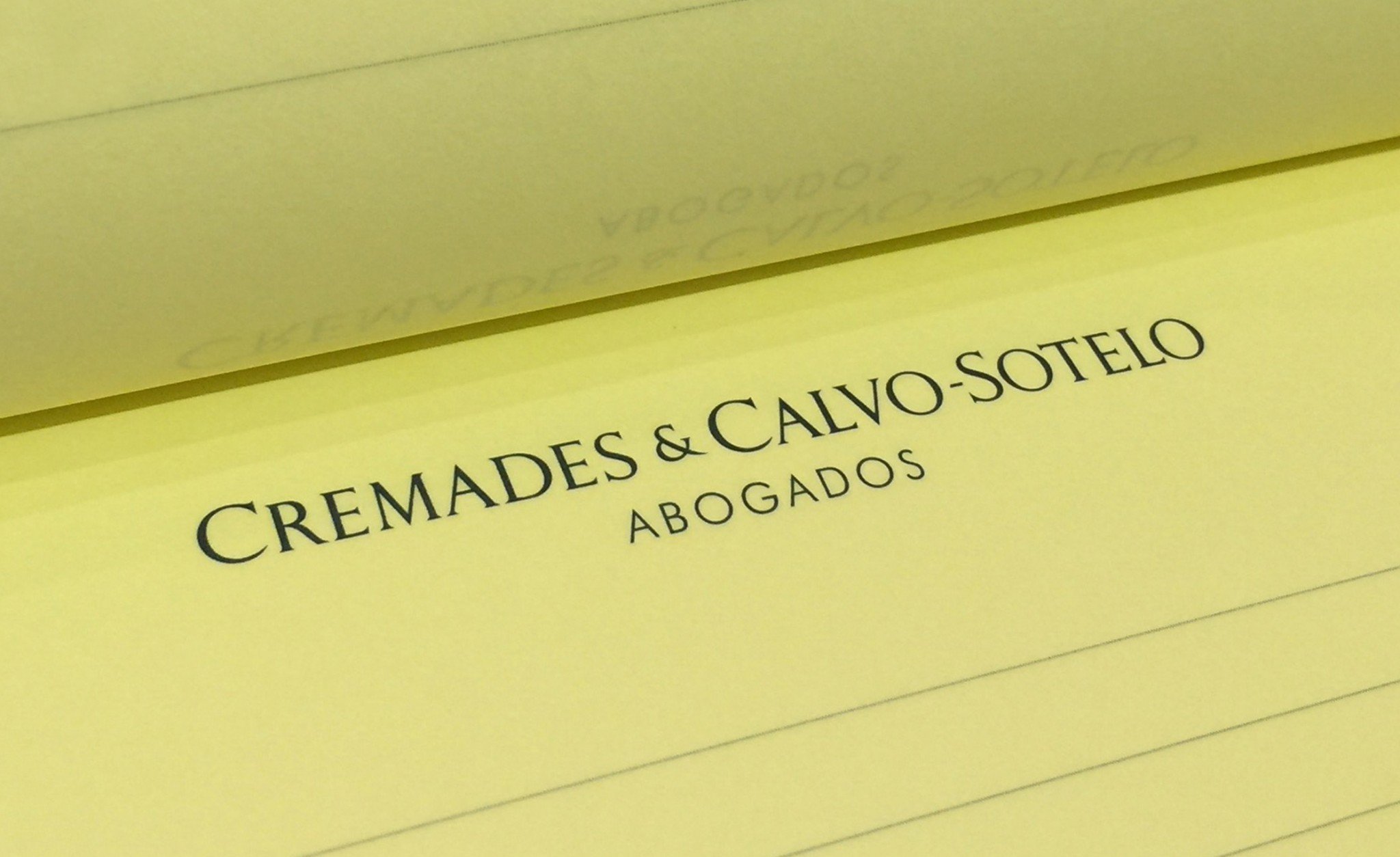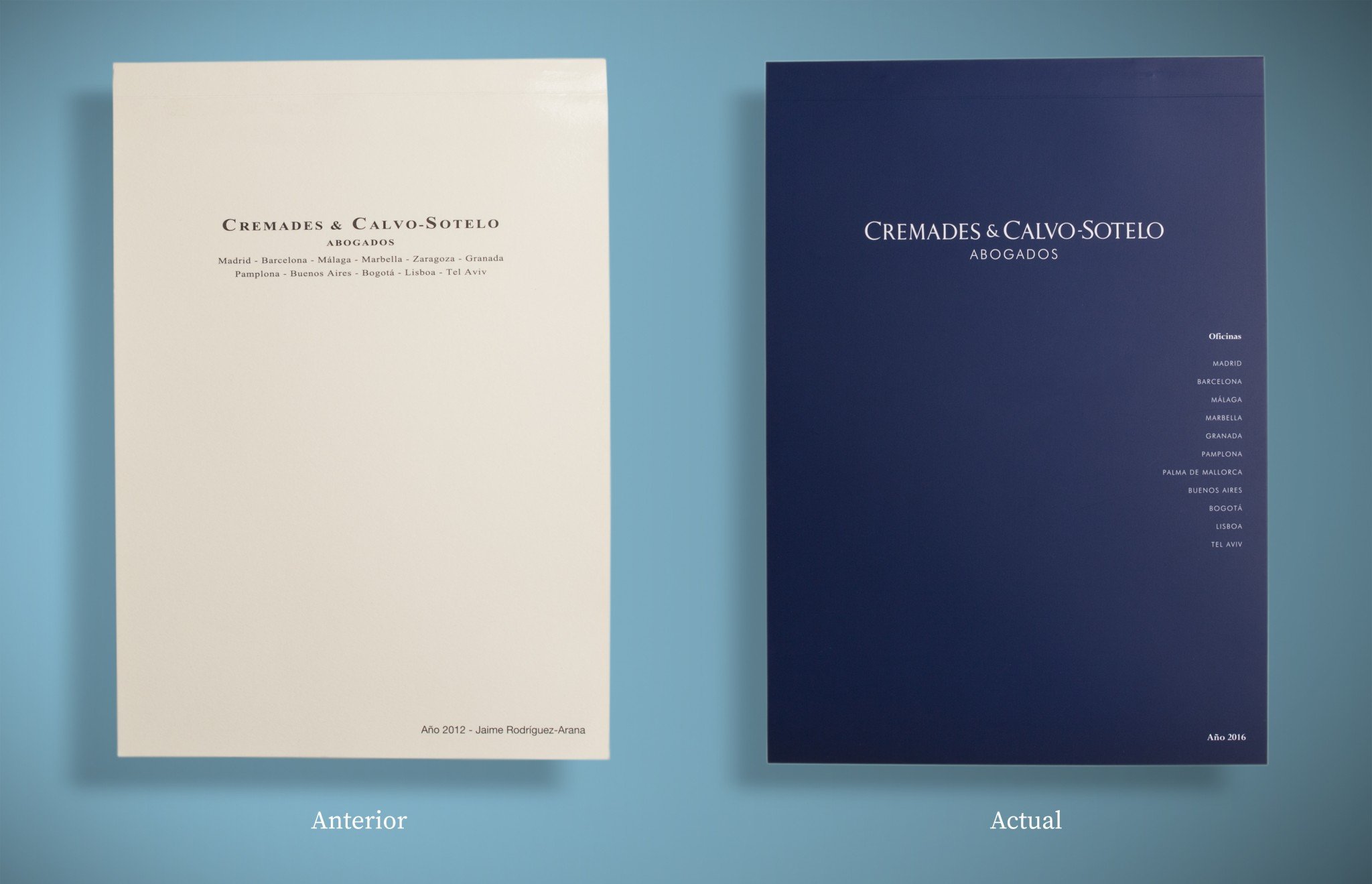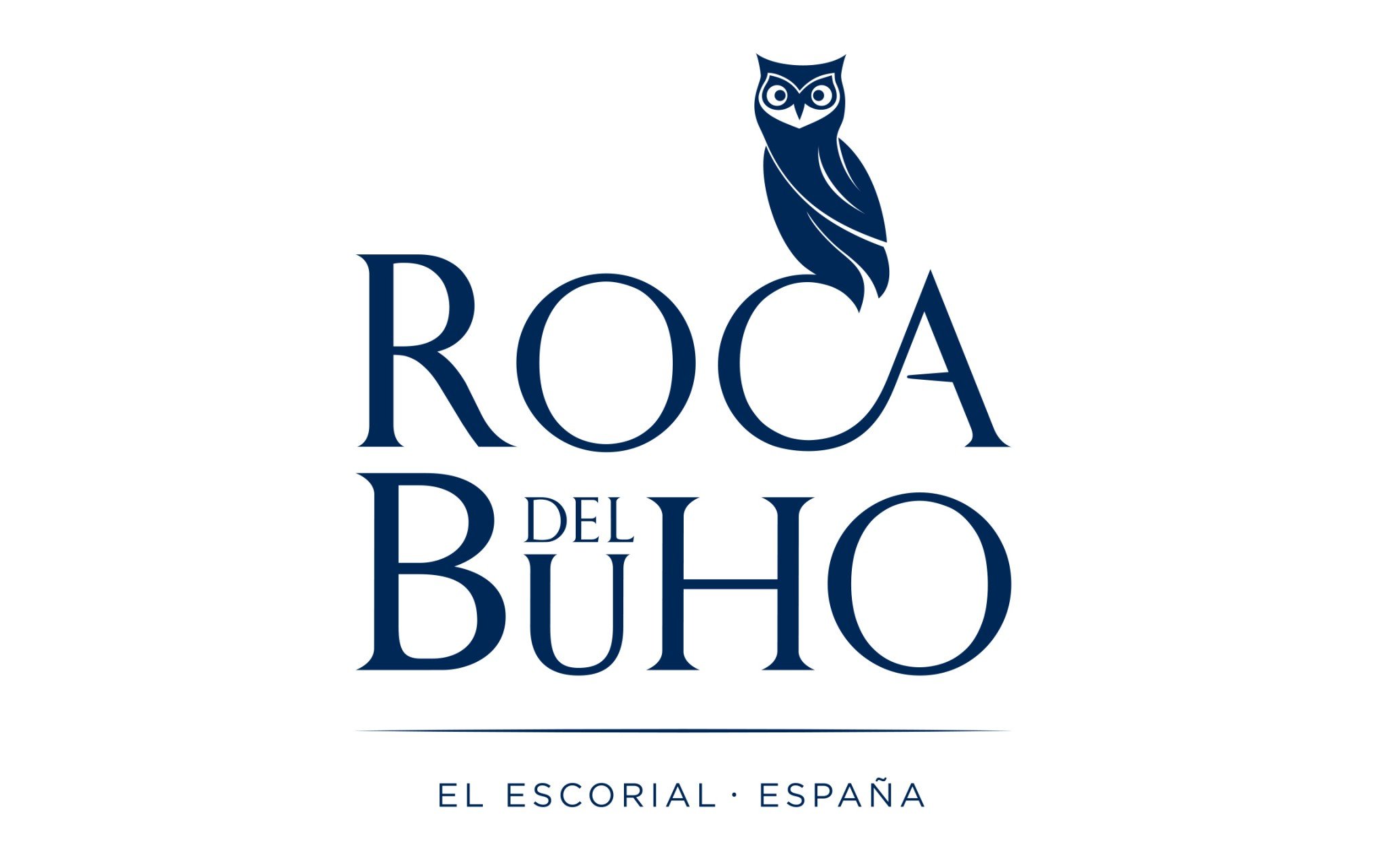 ---