Cliente

Costa Susana

Servicio

Branding & Identity.

Año

2017
Costa Susana. A landmark in the city of Ushuaia.

Taking advantage of a family trip of Gonzalo Berro, Diego Urien invited him to visit a real estate development that he was developing, along with his partners, in Ushuaia, the southernmost city in the world. A unique parcel located in the renowned Monte Susana, minutes from downtown.

Unlike other mountains of the region, Monte Susana, with only 88 meters of altitude, is a landmark in Ushuaia by its particular rounded form that makes it easily recognizable.

Gonzalo was surprised by the place. A unique natural landscape with the framework of the mountains, the Beagle Channel and the forests between greens and.

Back in Buenos Aires, after some meetings, Grupo Berro was hired to develop the name and identity of the new neighborhood.

A shortlist of names were presented under different conceptual territories. Finally 'Costa Susana' was the name chosen, because of its connection with the mountain so well known and to be located on the coast. The identity, designed in copper color, represents the renowned silhouette of Monte Susana with its reflection in the Beagle Channel.

In order for the symbol to be highlighted, a dark green color was chosen that gave it the elegance necessary for the type of neighborhood to be developed.

Osvaldo Peralta, a landscape photographer from Patagonia was hired to capture the unique landscape that the neighborhood offers, which is one of its great differentials. The website, the institutional brochure and each of the graphic pieces were designed to reflect an identity of quality and elegance that allows Costa Susana to be seen as what it is, a unique place at the end of the world.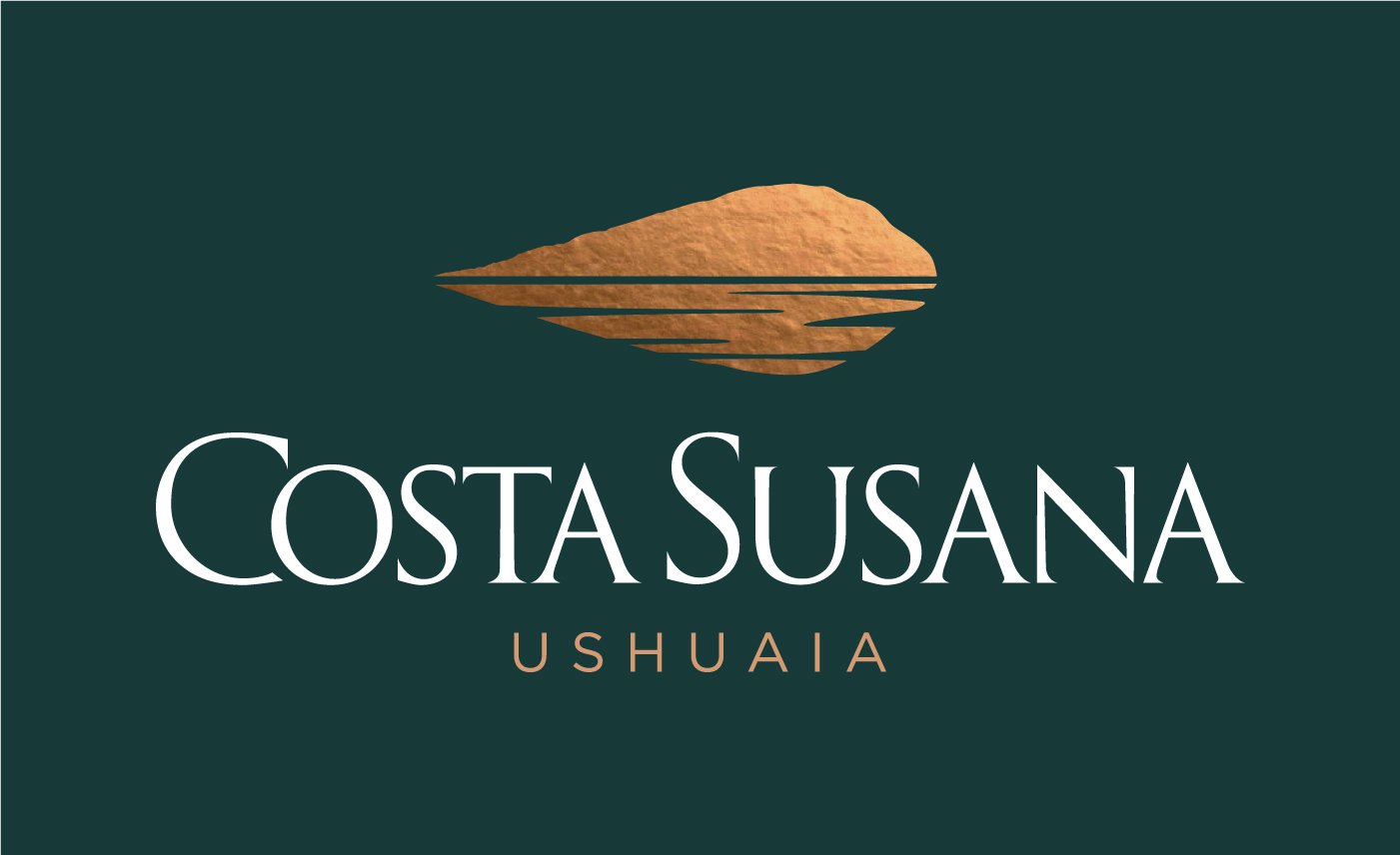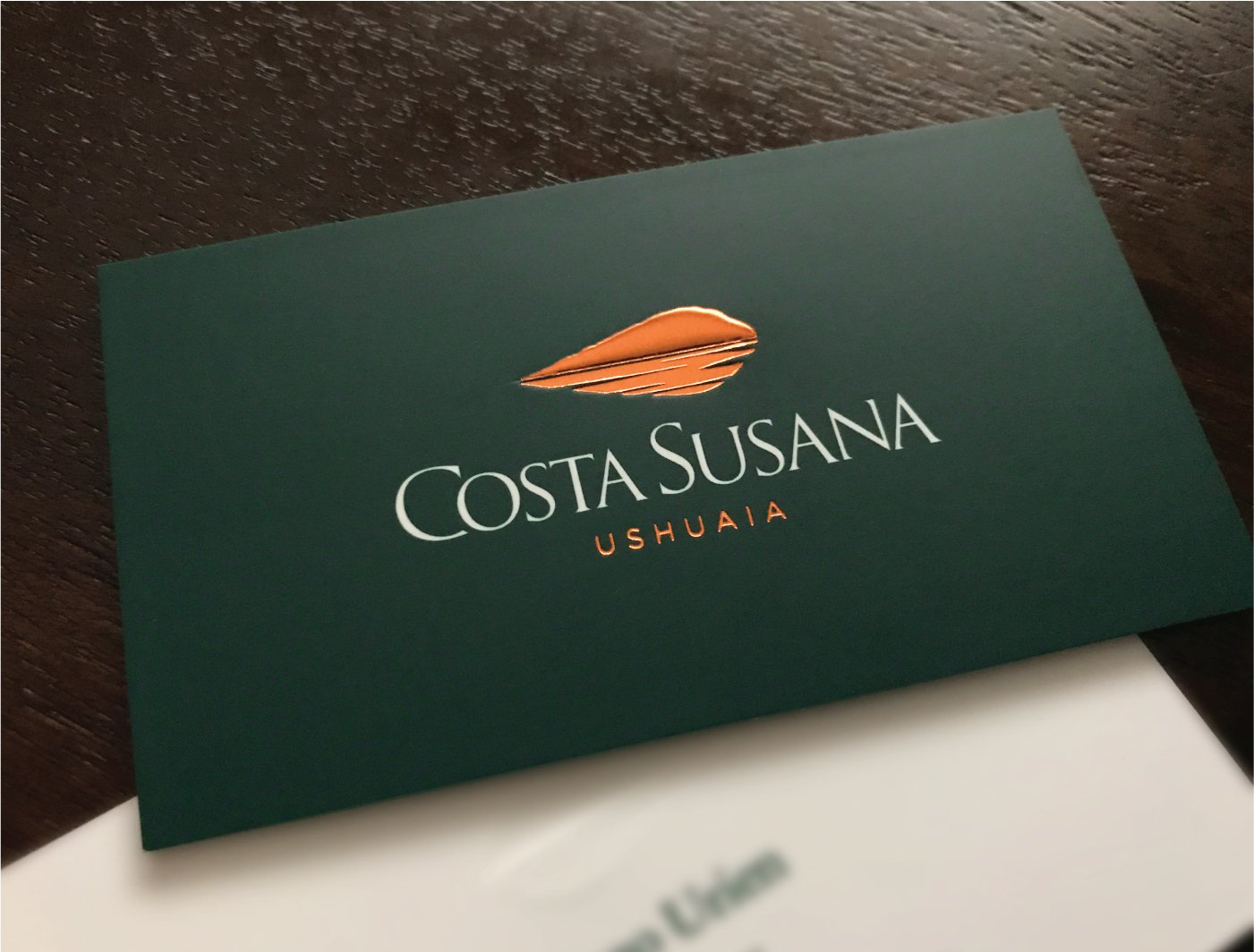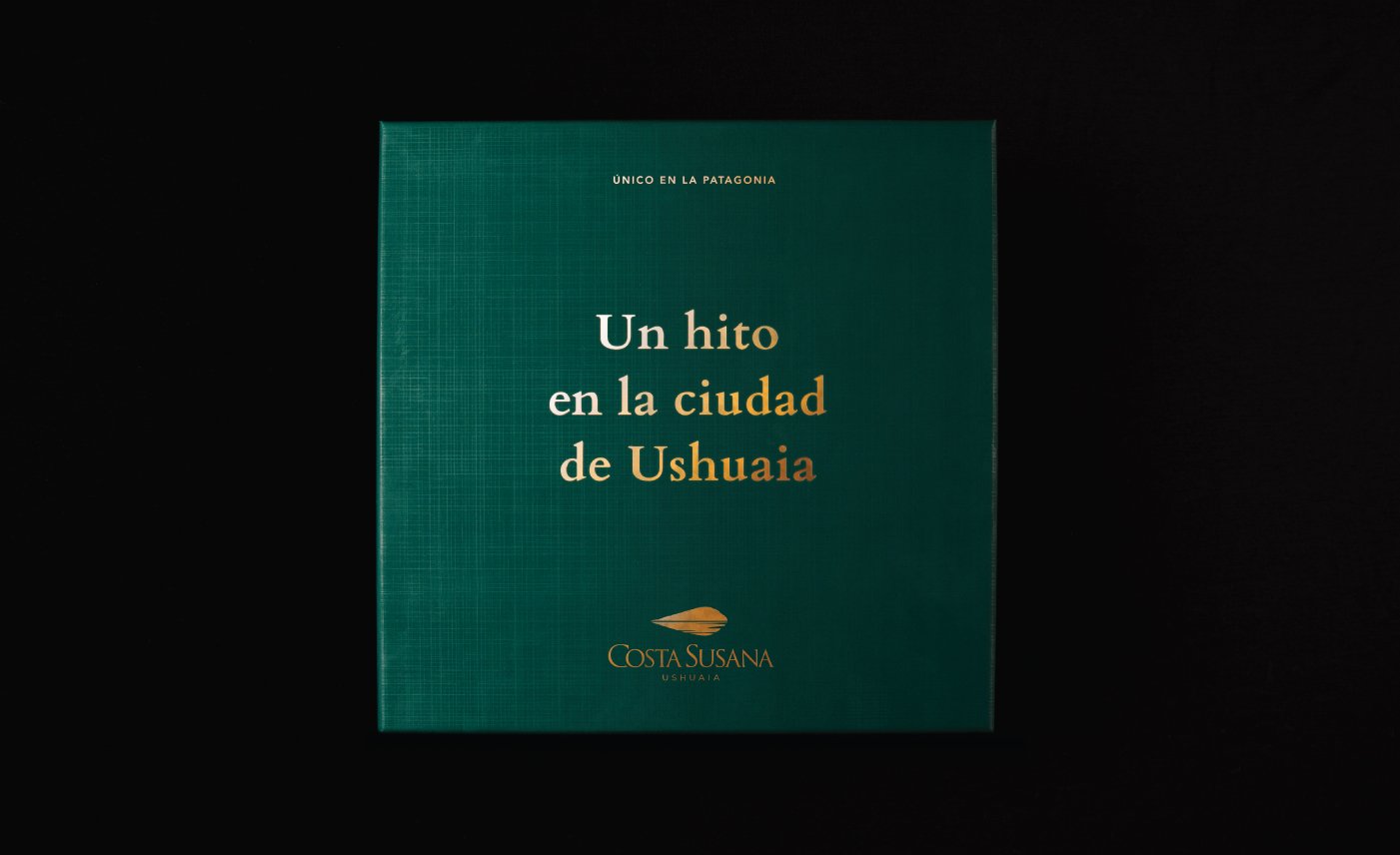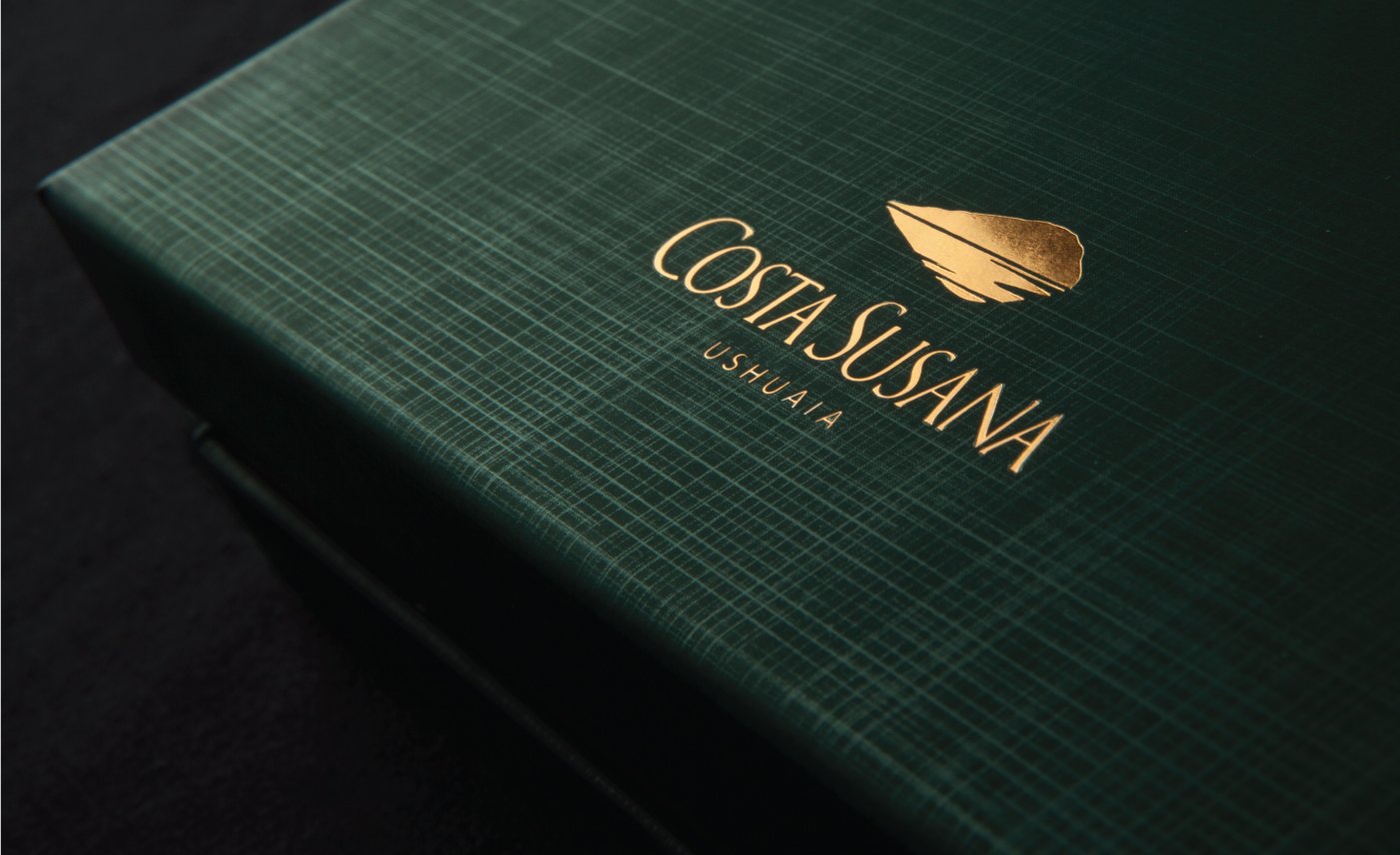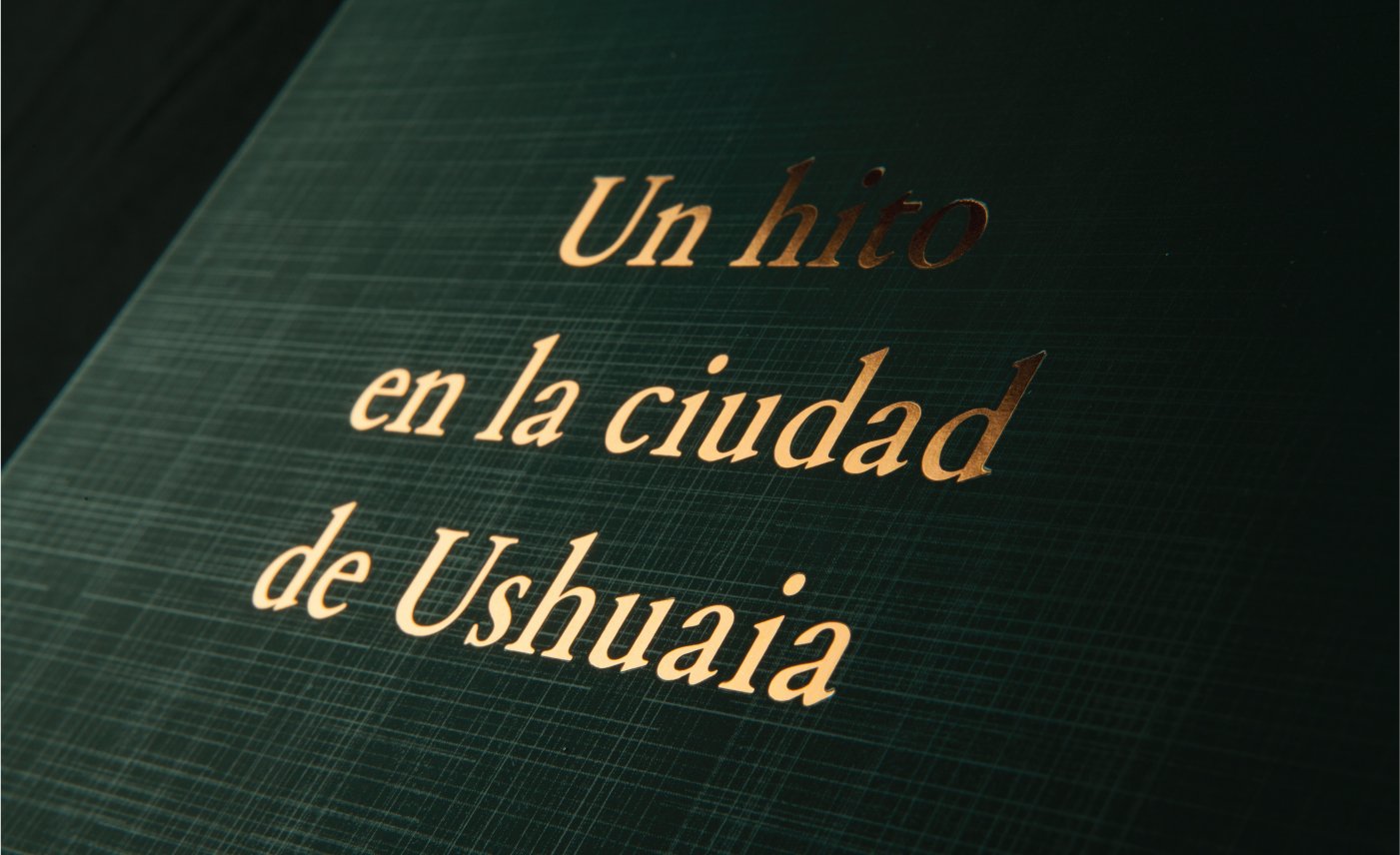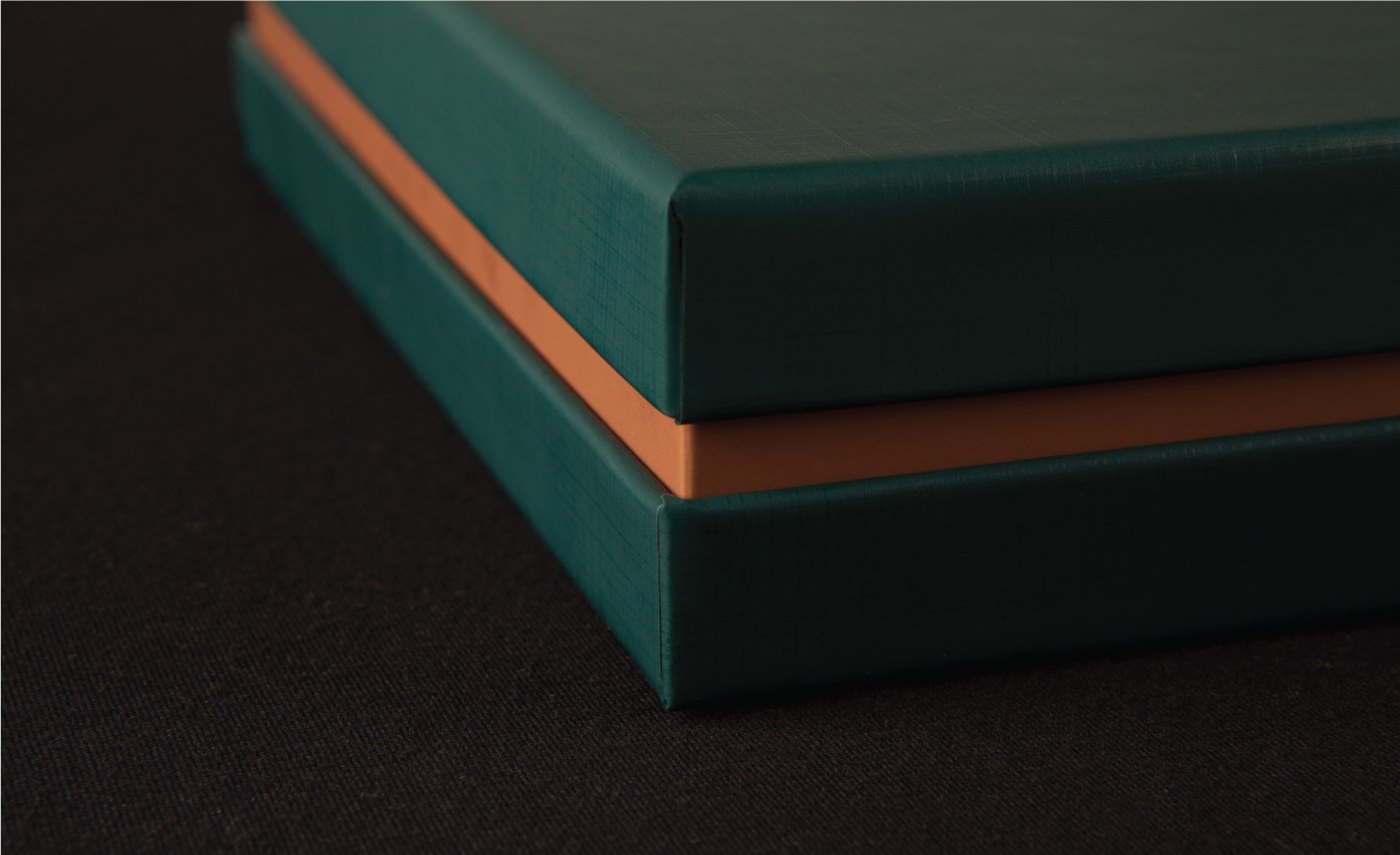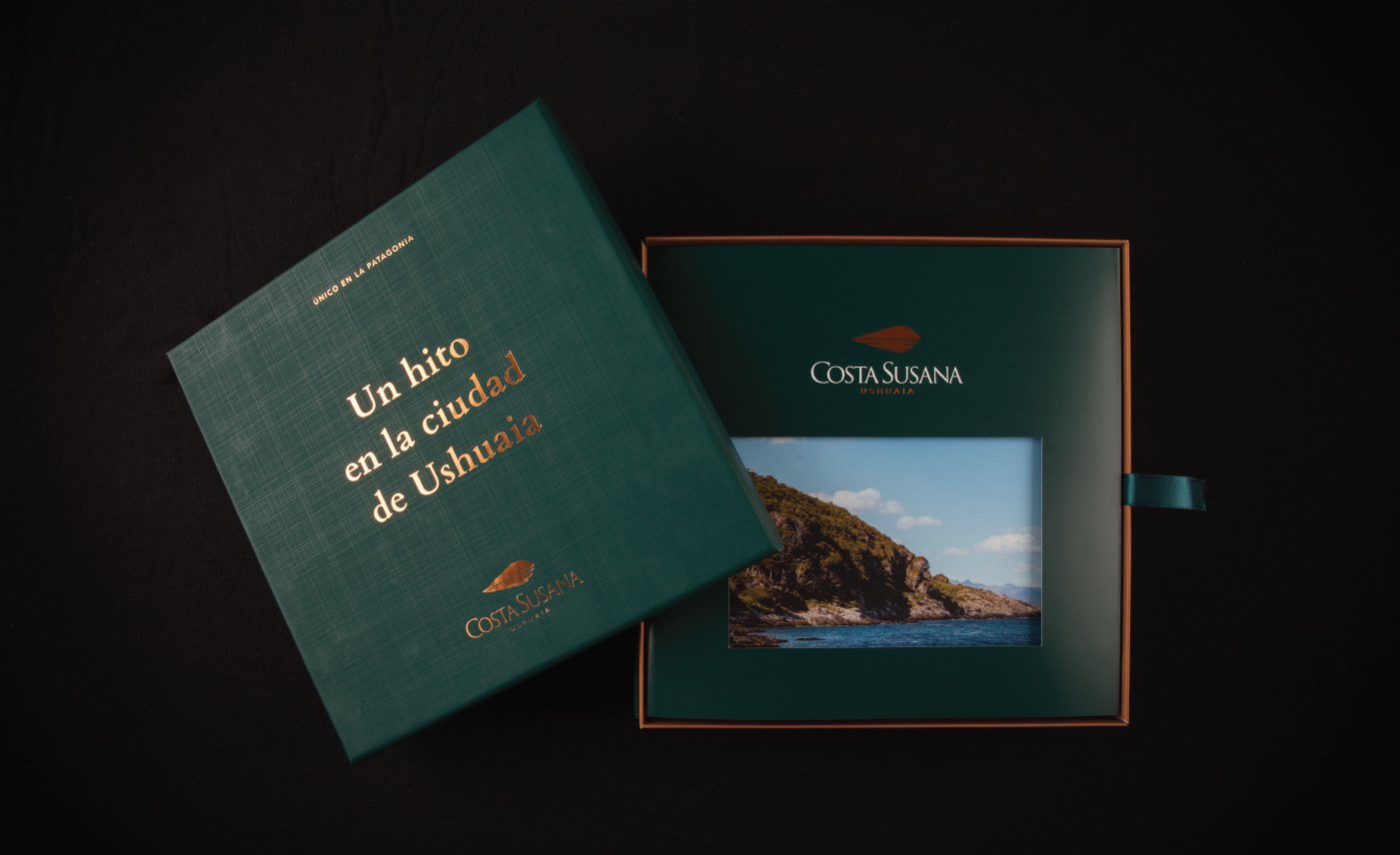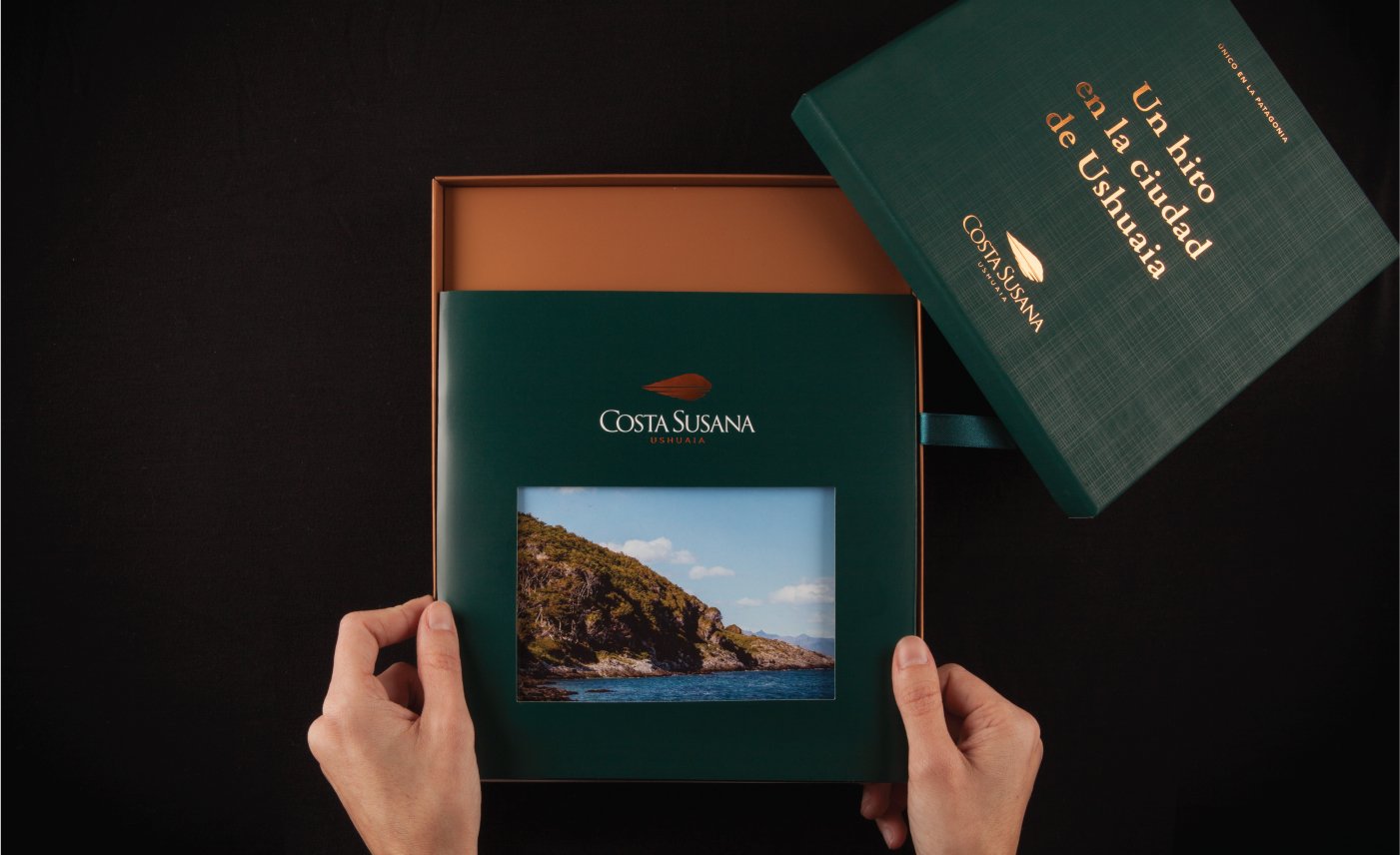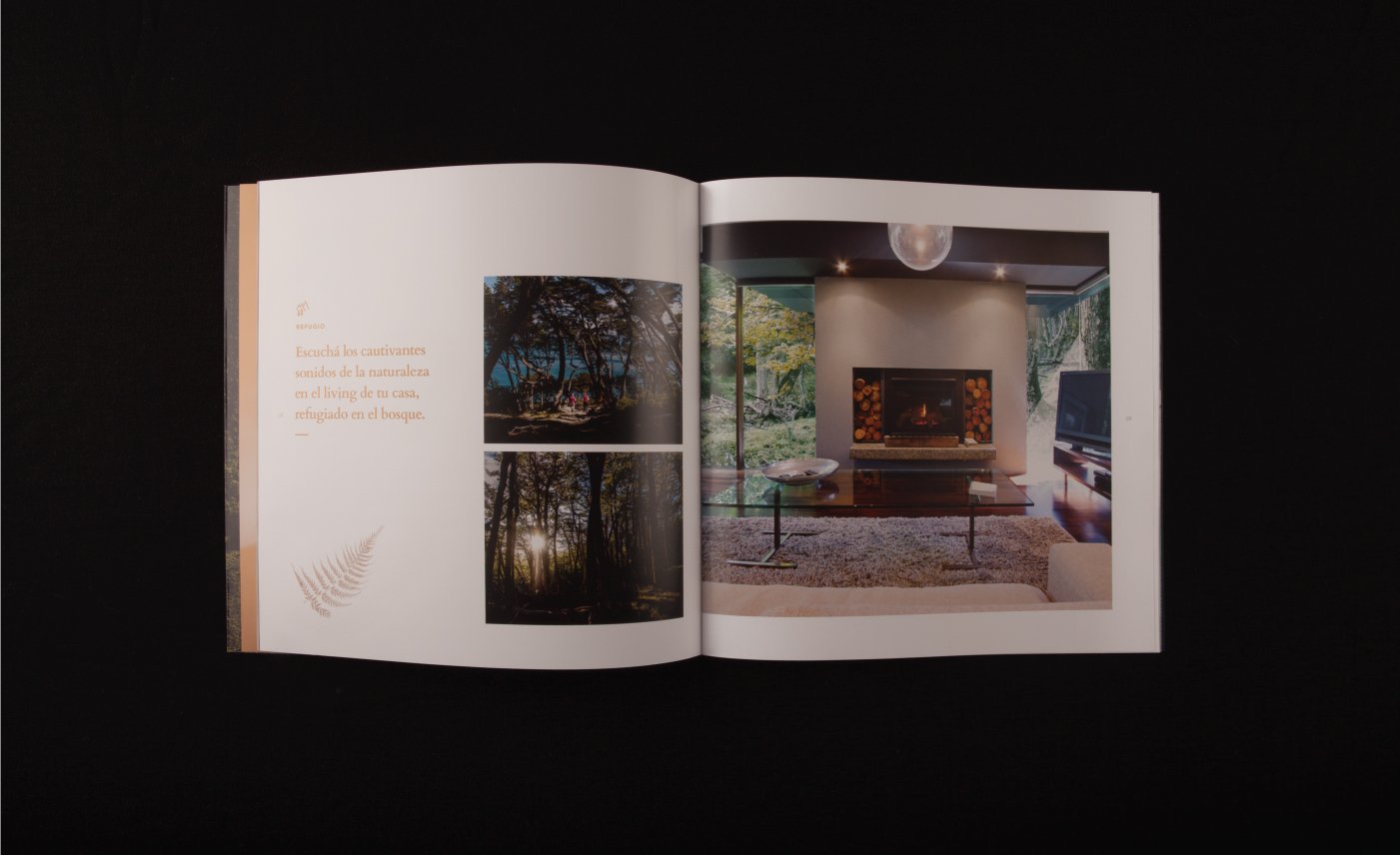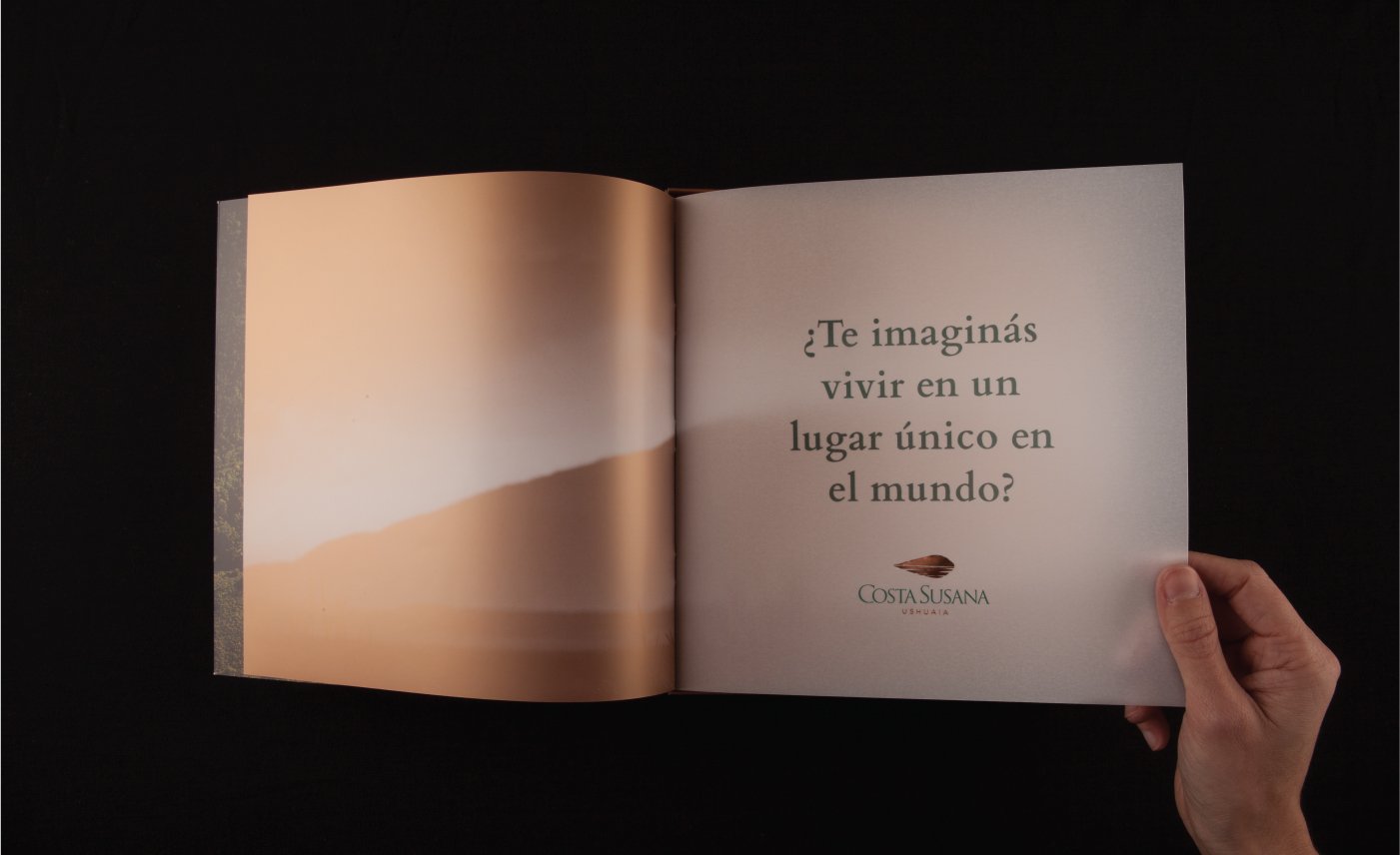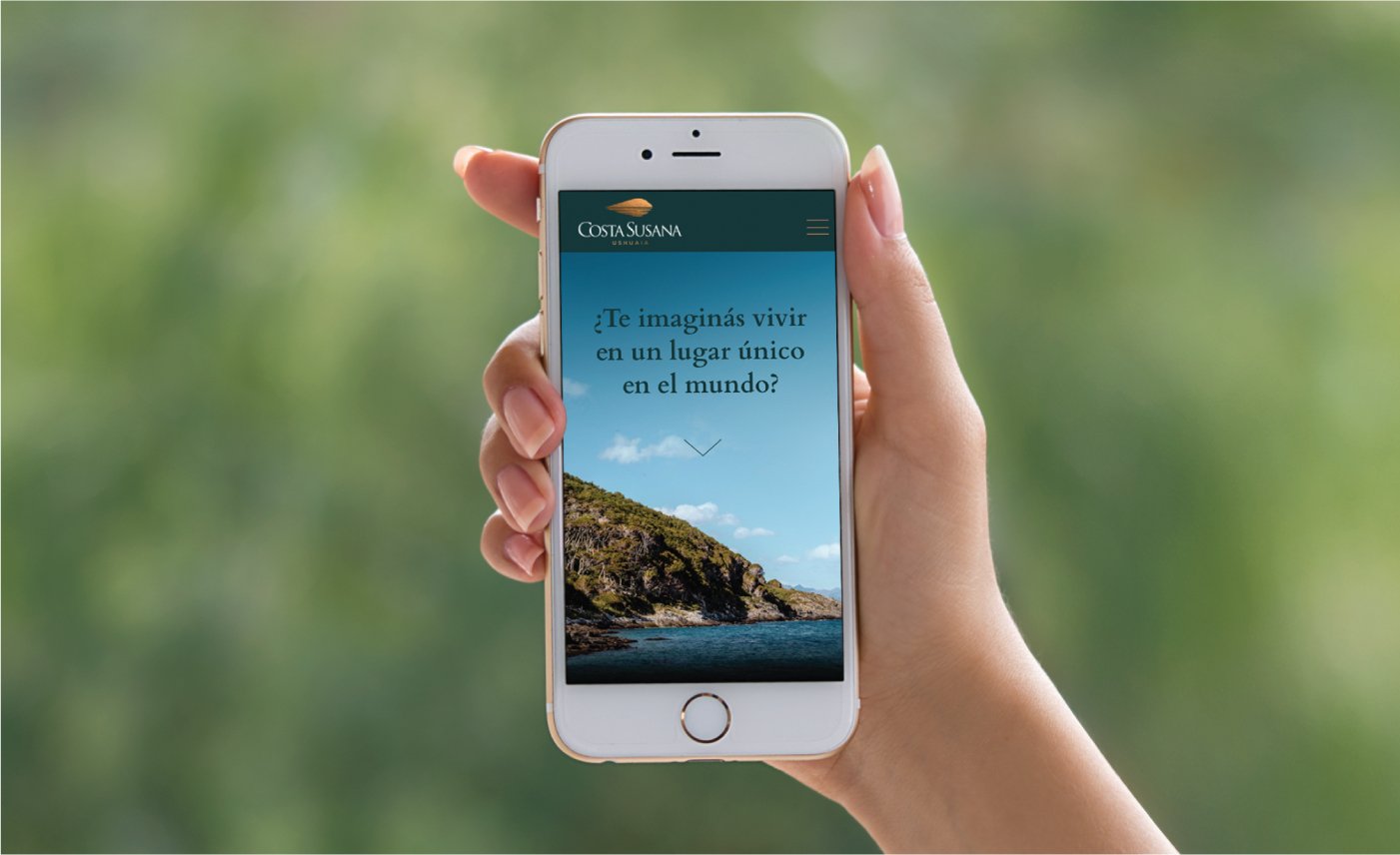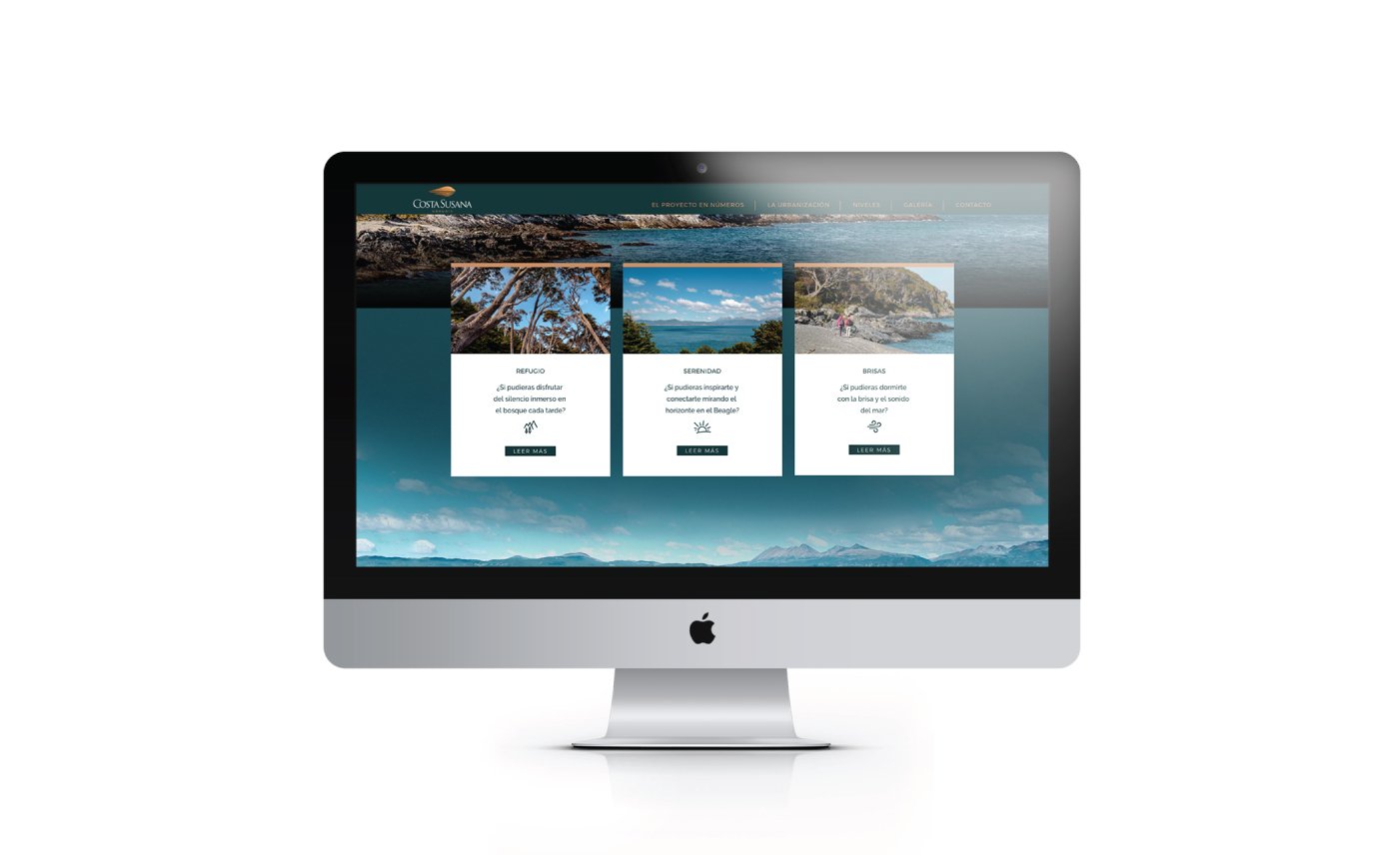 ---