Cliente

Bodegas Colón, CCU Argentina

Servicio

Branding & Identity. Packaging design.

Año

2021
"One of the best pieces of evidence that shows we are doing things right is the ongoing trust of our clients throughout the years" comments Gonzalo Berro.

For over a decade CCU Argentina has called upon Grupo Berro for different branding projects for their brands. In this opportunity the challenge was to renew the well known wine brand Colón.

From the Valle de Tulum - province of San Juan - since 1870, Bodegas Colón is one of the most important references in the wine industry of Argentina.

The objective was to update the design of the Colón family with new proposals that would look more elegant and modern, for a wine of higher oenological complexity that stands out in its category, but maintains a virtuous value for money.

"In spite of the difficult context that surrounds us, pandemic restrictions, home-office modality, in CCU we keep innovating, presenting new options and value proposal to a wine consumer that grows stricter each day" comments Vanina de Martino, marketing manager of siders, wines and spirits in CCU Argentina.

Under the name 'Colón Selecto' we developed this new line of three varietal wines, three bivarietals and we also worked on the design of a rosé wine and a fresh sweet wine.

The new design is an innovative and elegant proposal that aims to captivate the lovers of soft and easy-to-drink wines, without leaving quality aside.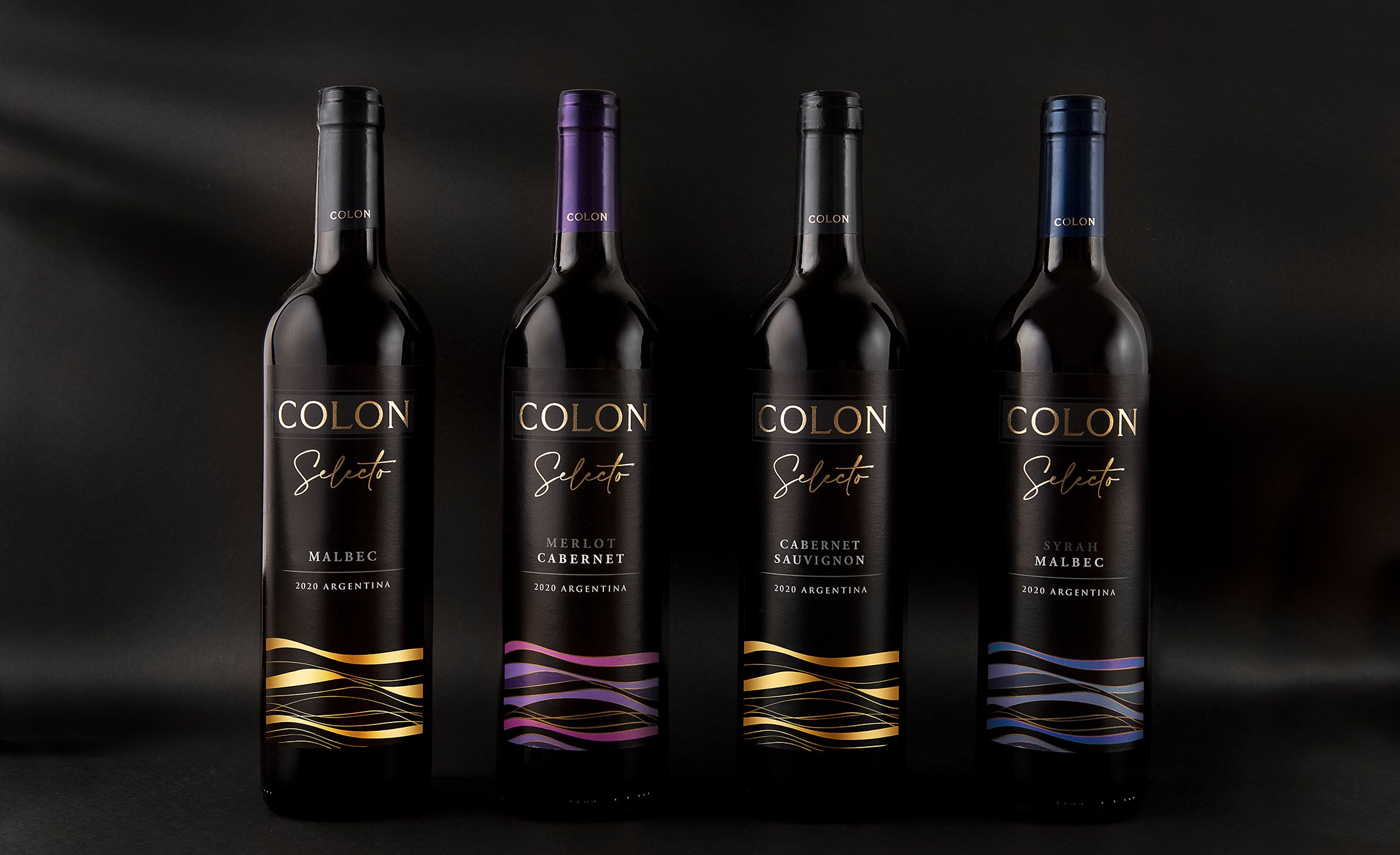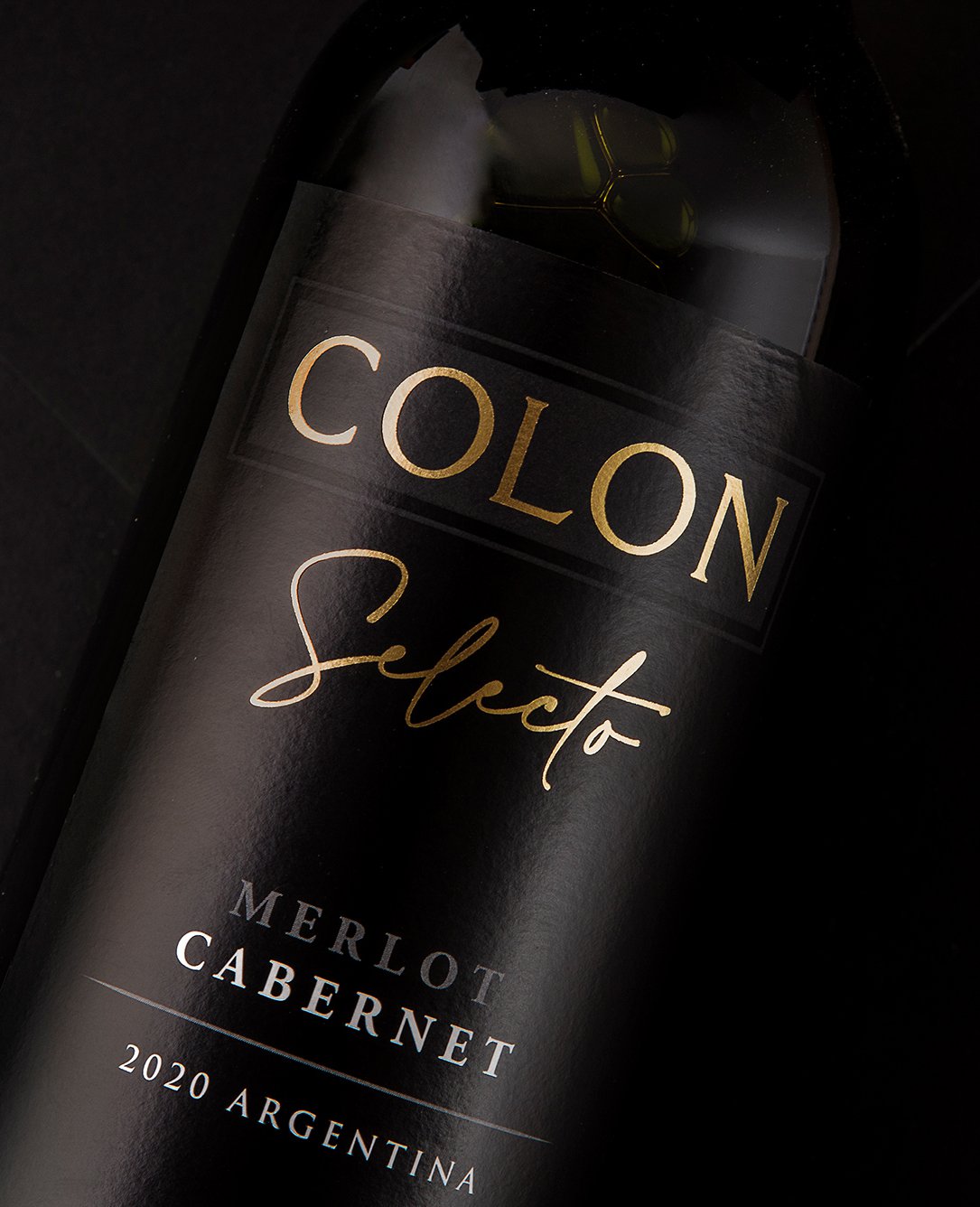 "One of the best pieces of evidence that shows we are doing things right is the ongoing trust of our clients throughout the years"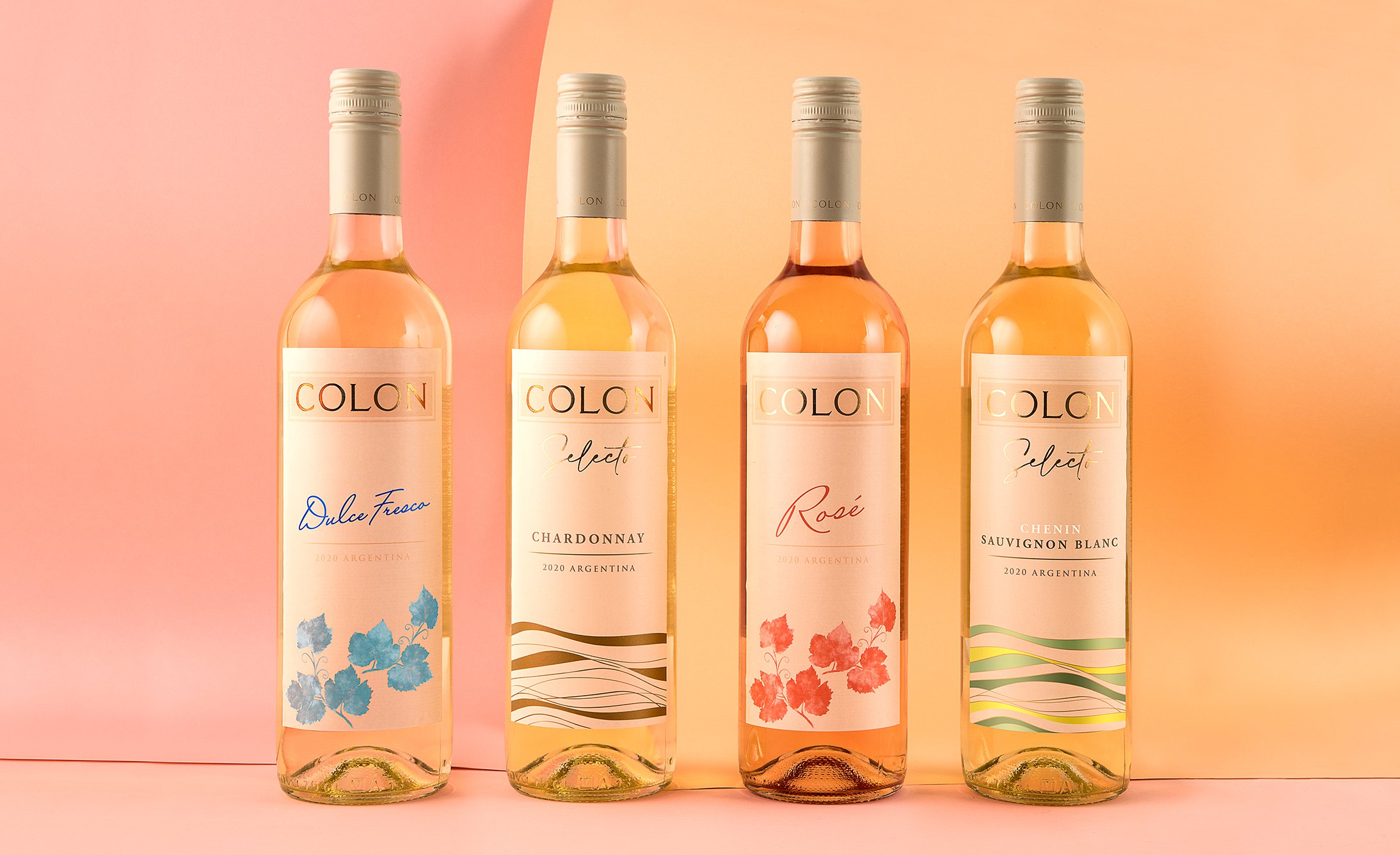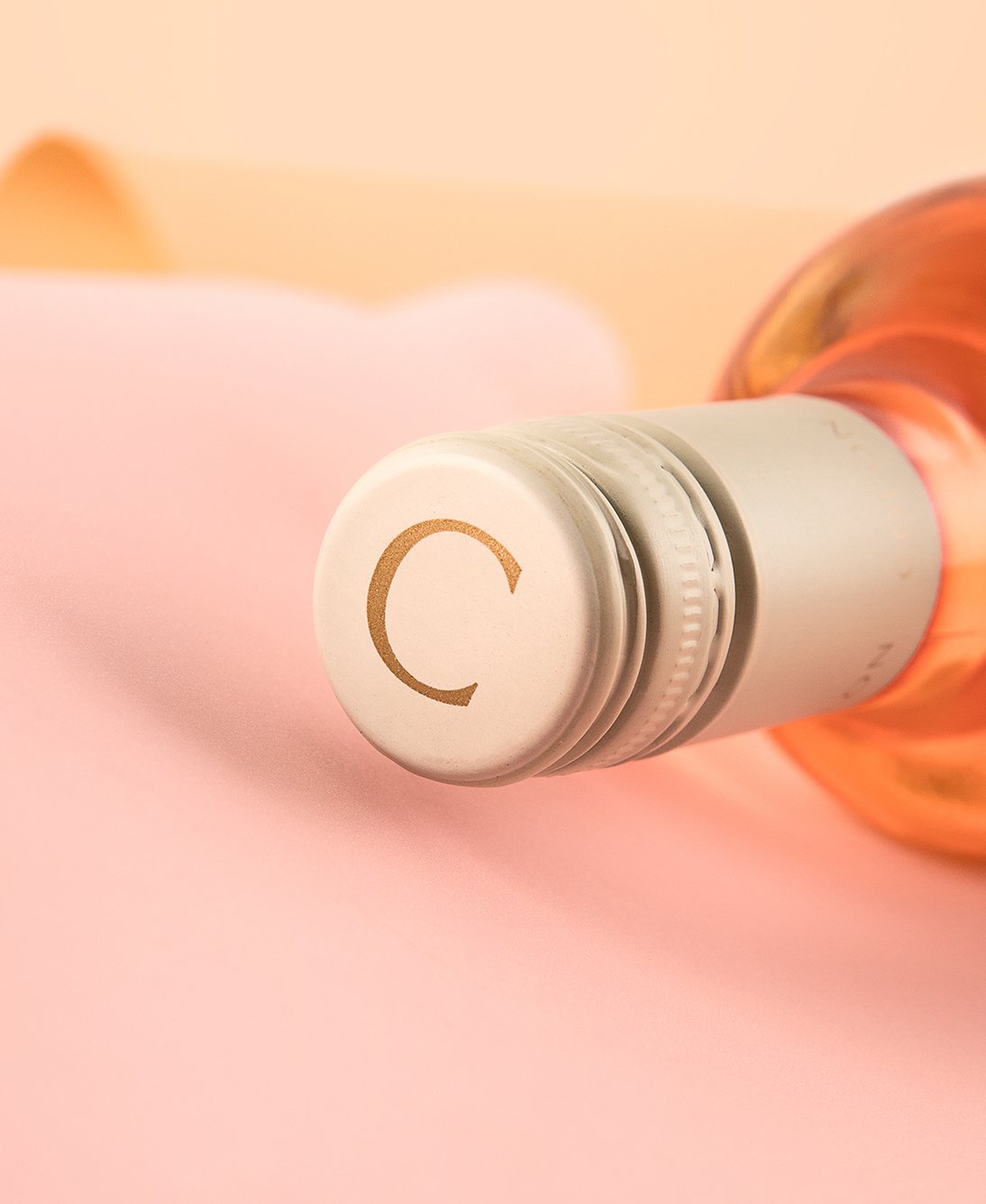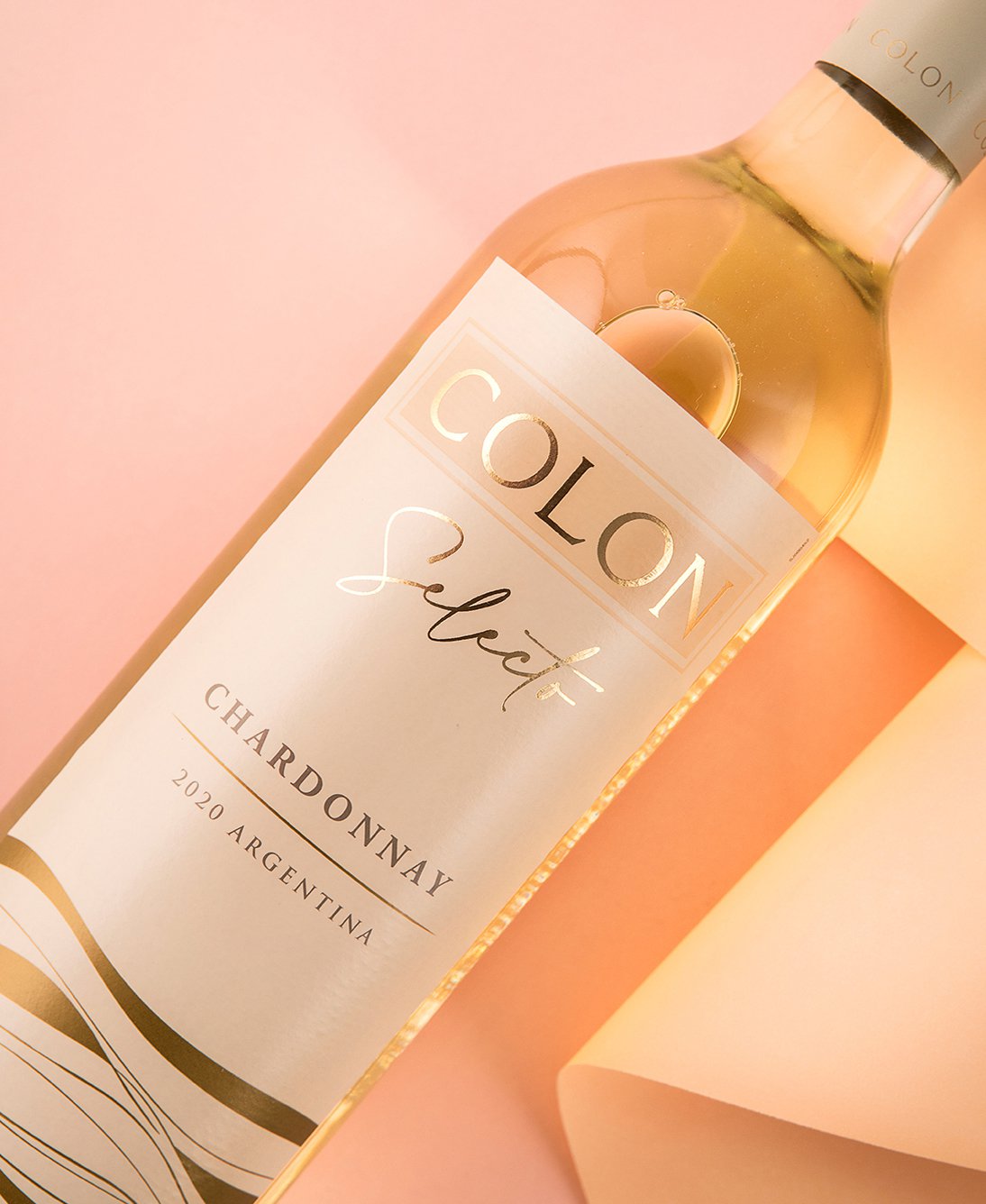 ---