Cliente

Molinos Río de la Plata

Servicio

Branding & Identity. Packaging design.

Año

2012
We needed a look, an expression, a presence strong enough to communicate confidence, resolution and experience in the kitchen. We redesigned the brand logo with particular attention to the "human" traits of Cocinero. The packaging had to speak, convey the confidence and wisdom of a true chef.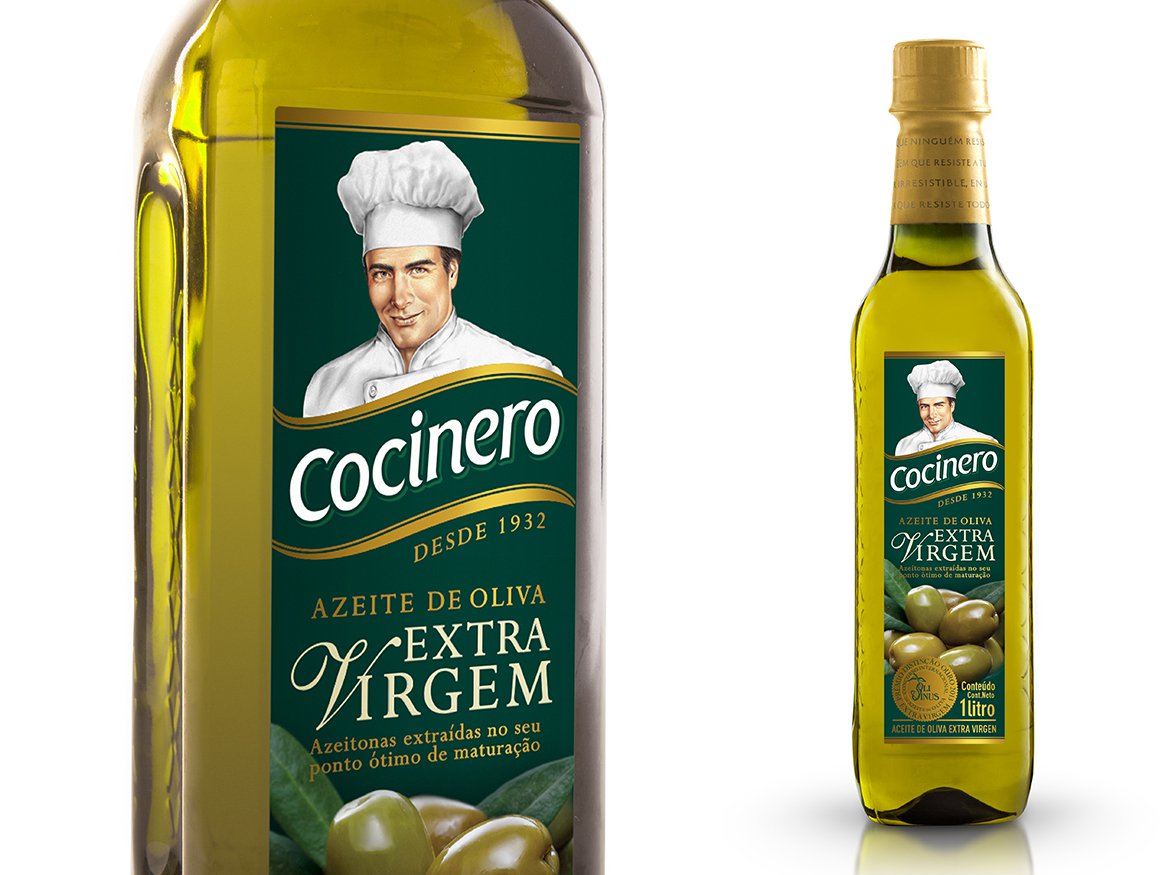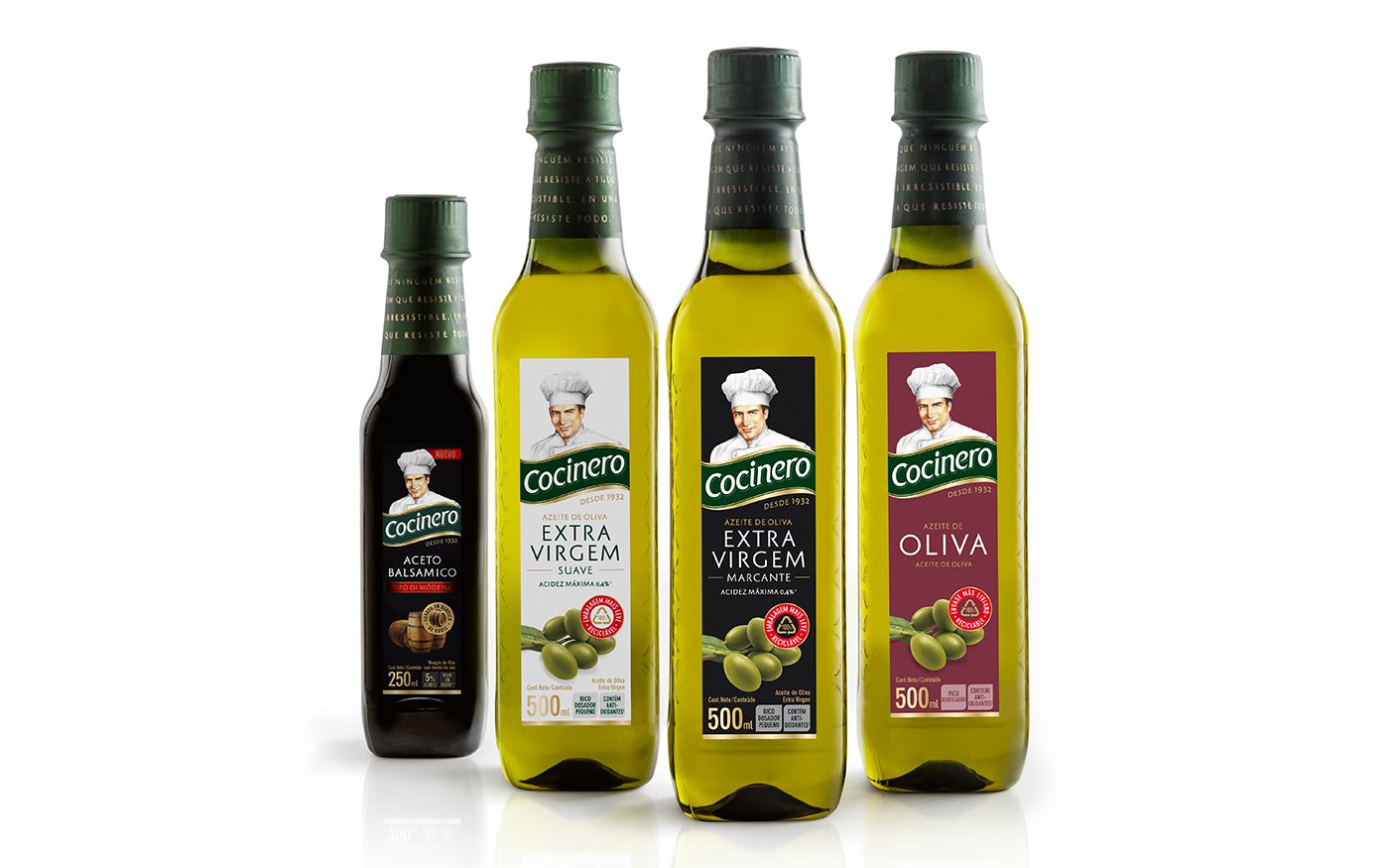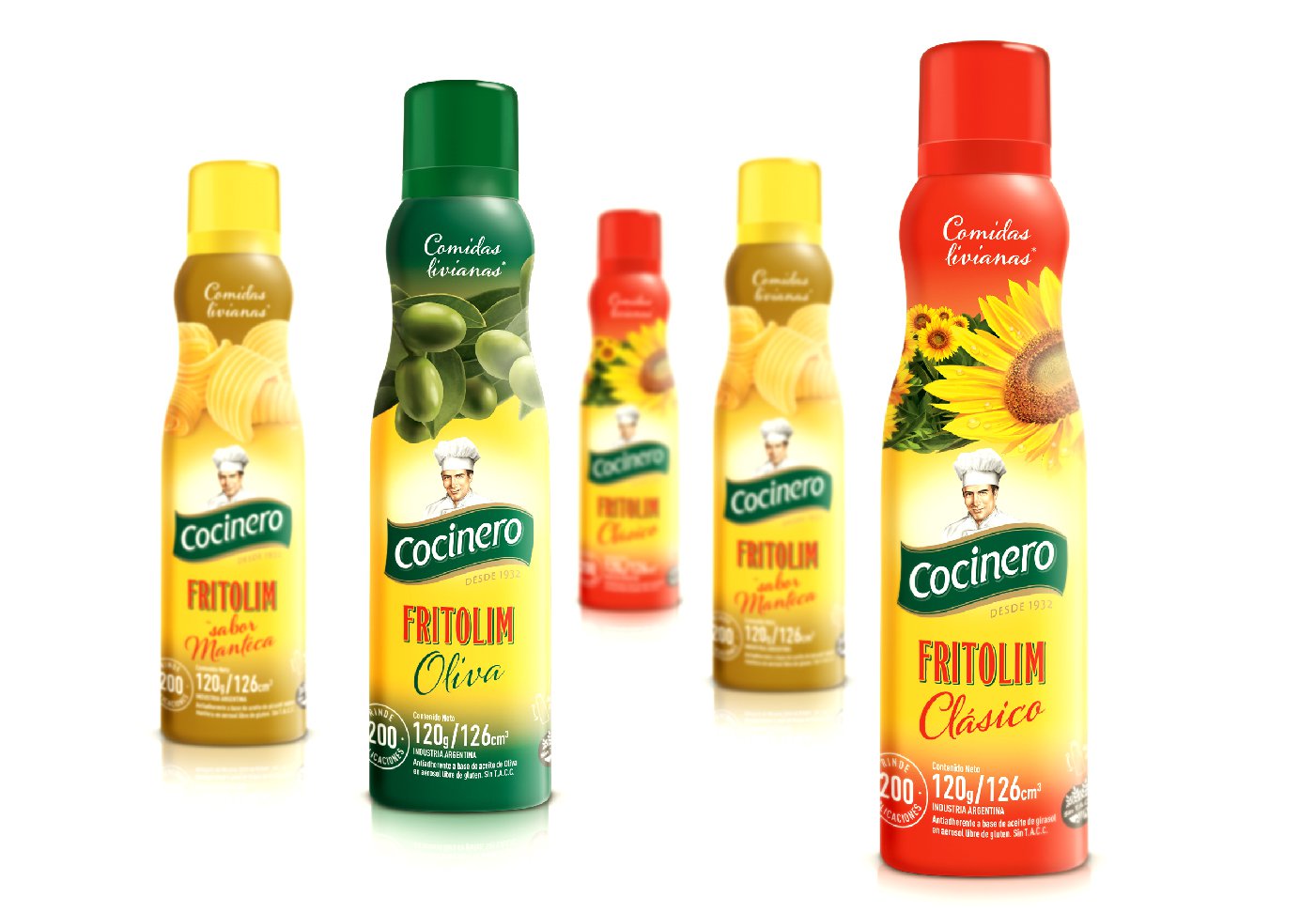 ---