Cliente

Molinos Río de la Plata

Servicio

Branding & Identity. Packaging design.

Año

2017
Background

Talking about Gallo Snacks is always talking about new releases.

Gallo Snacks is a leading brand in the healthy snacks based on rice category, and never rest on the search for new tasty products with less than 99 calories.

The project

ChocoNuss is a new wafer covered with a pastry bath and filled with nougat flavor, for those who at the time of desperation to eat something sweet can be rescued with a delicious and healthy snack.

The design, like the rest of the line, prioritizes the individuality of the product, strengthening its own personality, and at the same time keeping intact the DNA of Gallo Snacks.

The result

ChocoNuss today, due to the attractiveness of its packaging, is located on the trays of drugstores next to the traditional brands of chocolates.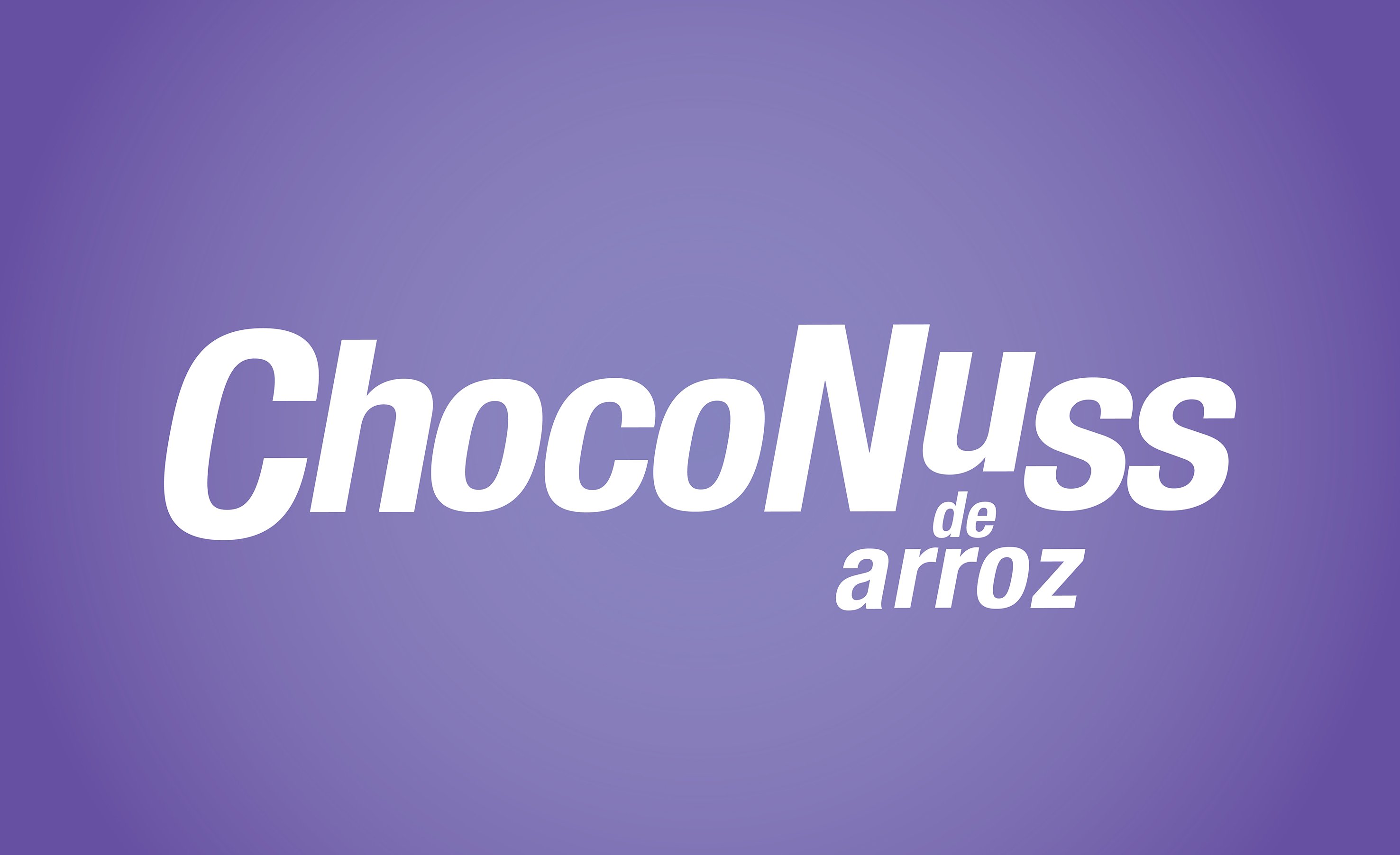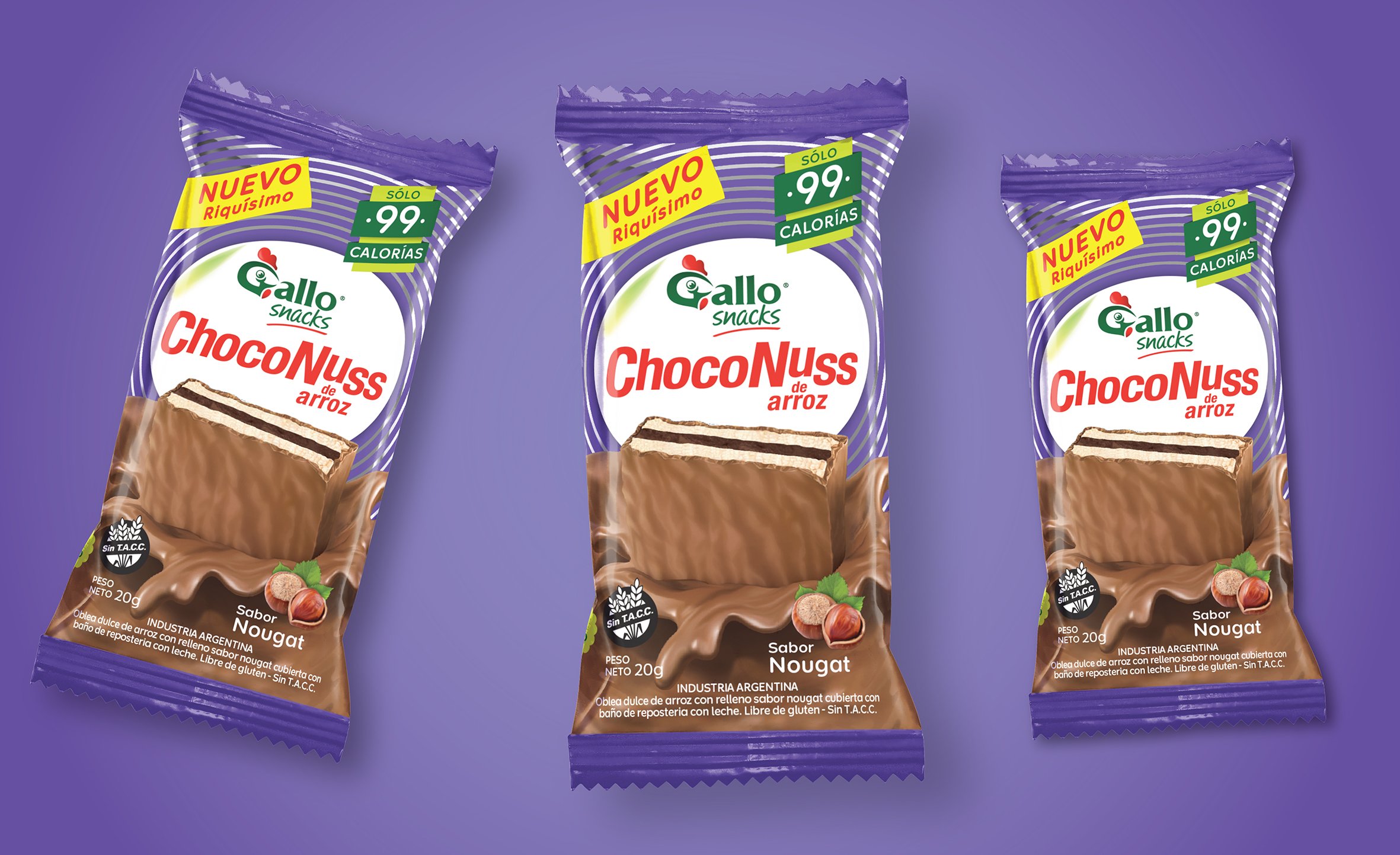 ---