Diseño, el Arte de cada día →

While we prepare the launch of the new book we show you a little of the previous one!
To celebrate 30 years of experience we are writing a new book in which we are going to develop our design method. And also, we are going to include the most relevant cases of recent years.
Meanwhile, we wanted to show you the latest book published by Grupo Berro: 'Design, the Art of Every Day'.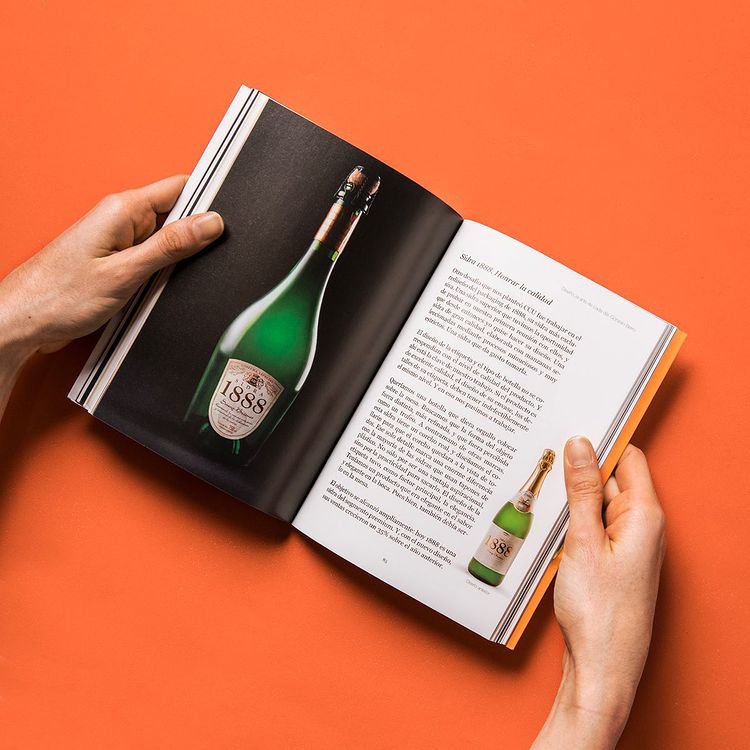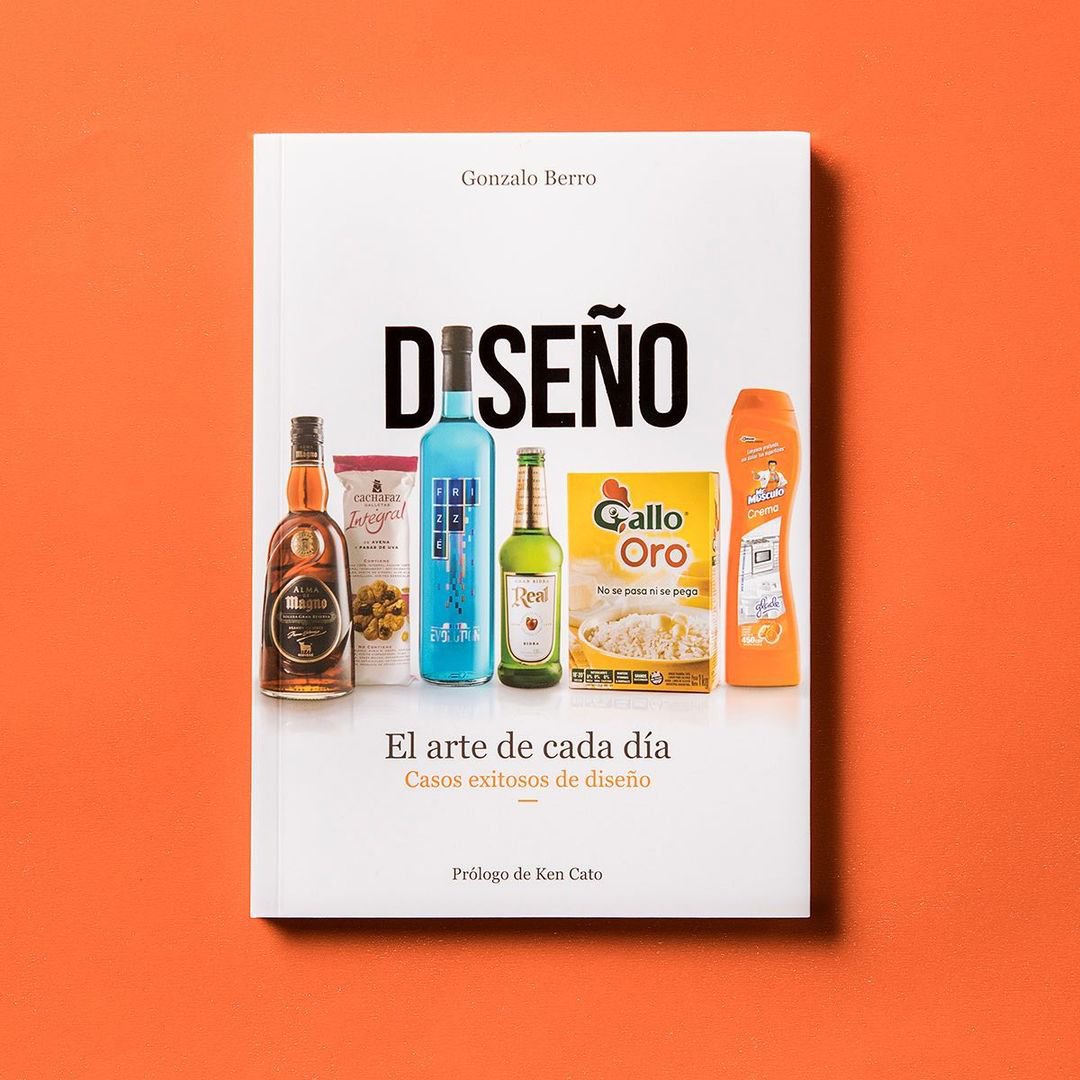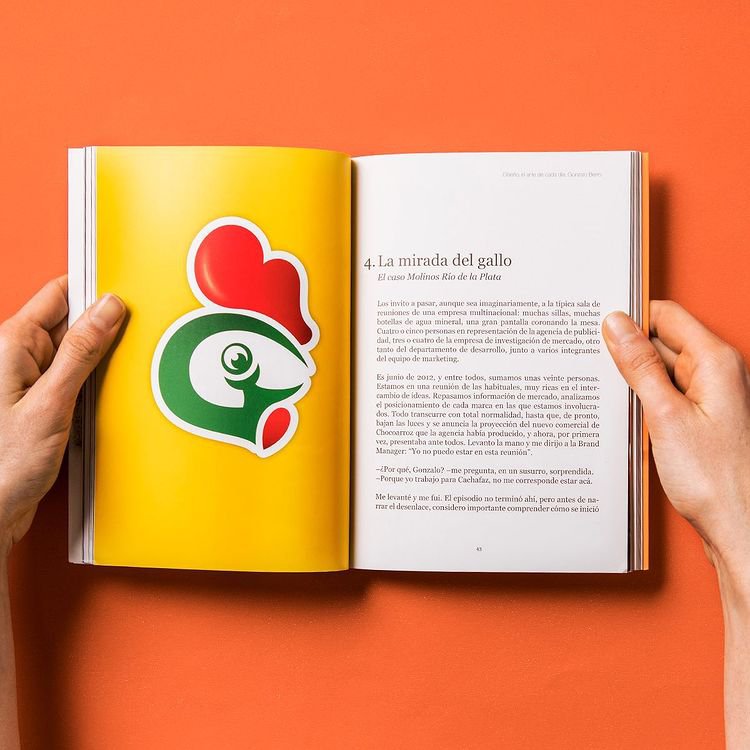 "This book includes many stories and good examples of "the art of everyday life" most consumers give for granted, without realizing the remarkable combination of market knowledge, category understanding, logic and rational analysis with practical instincts and imagination, which, coupled together, transform the ordinary into extraordinary".
Ken Cato, Designer Honoris Causa Laureate in Australian Design.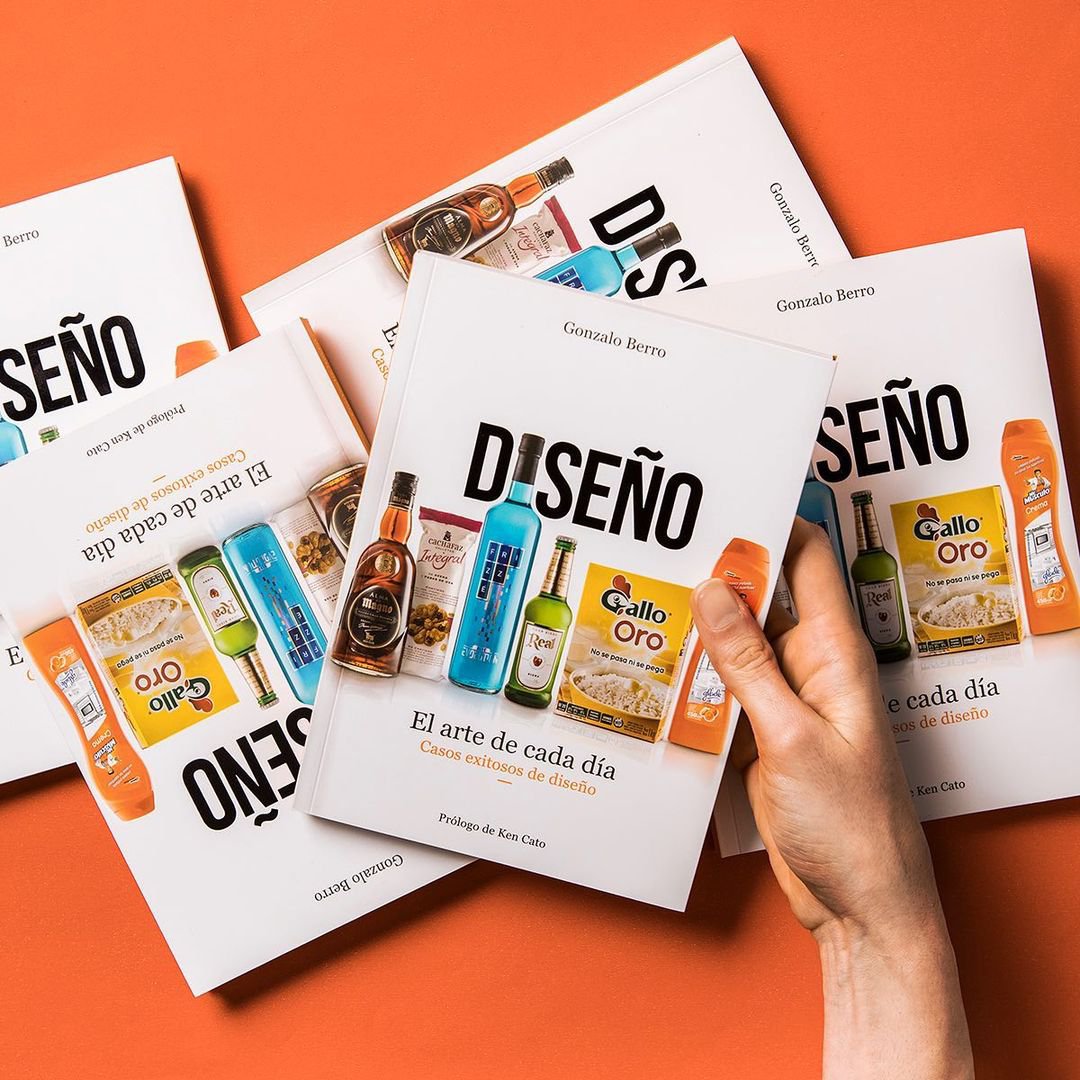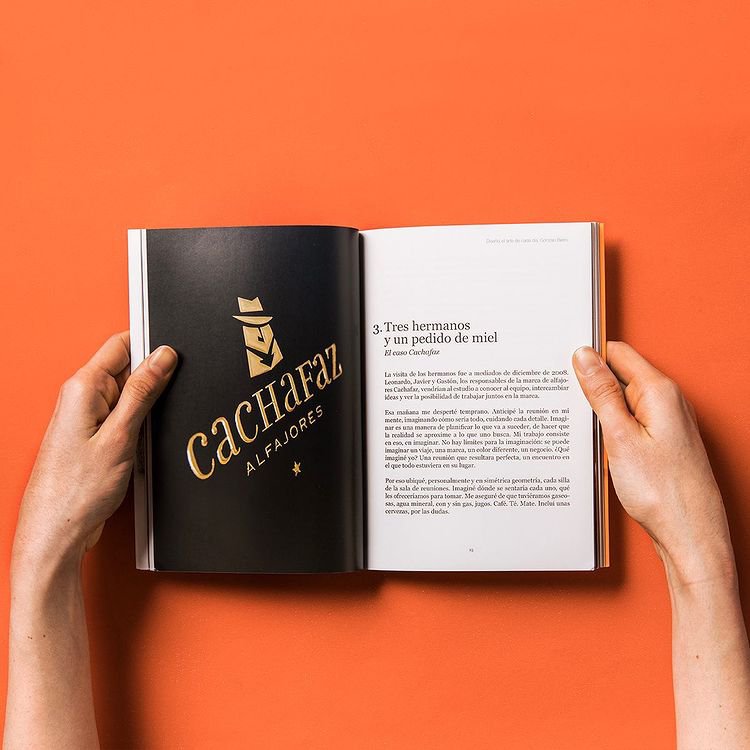 ---