'Design Method' →

Launch of the new book by Gonzalo Berro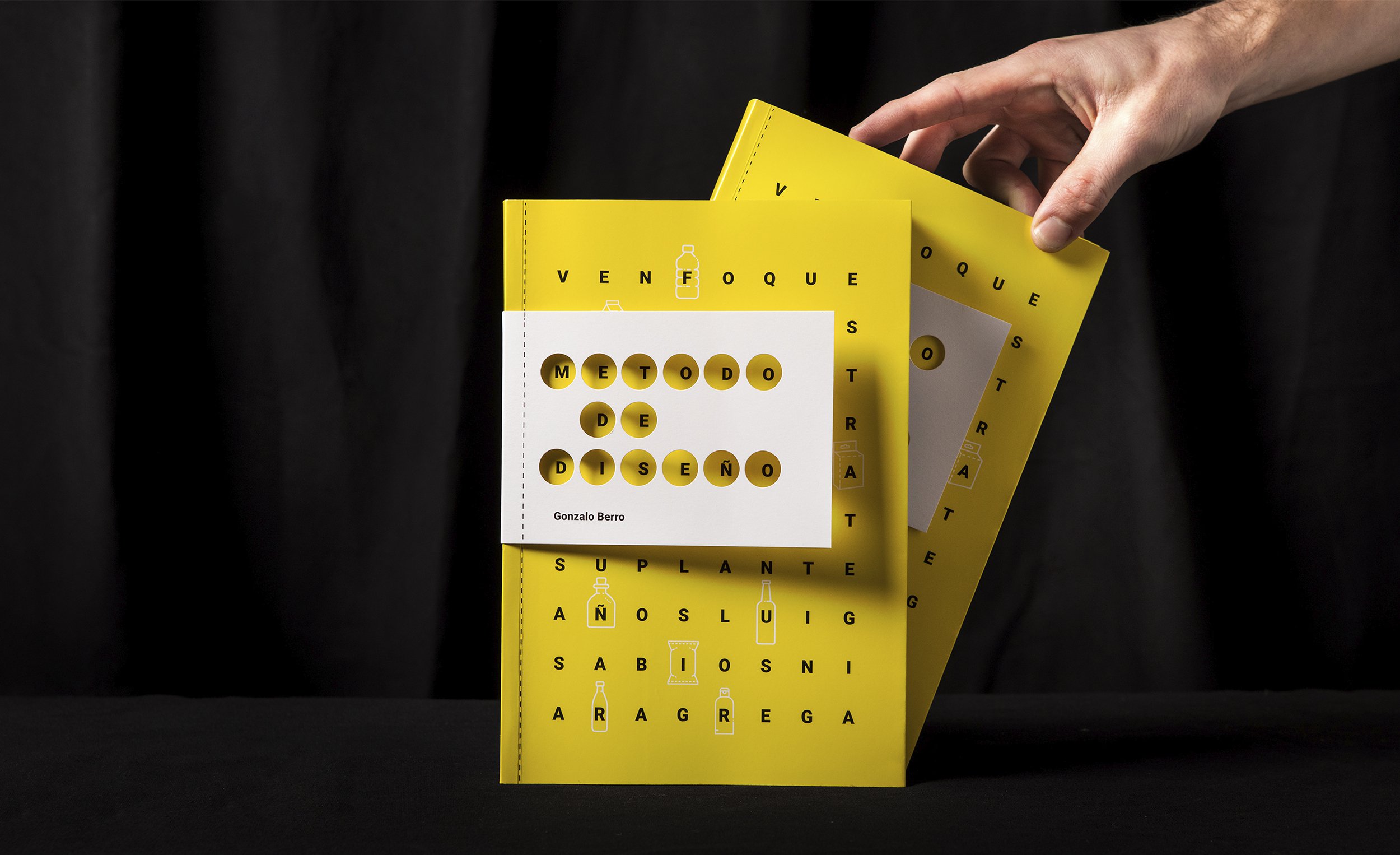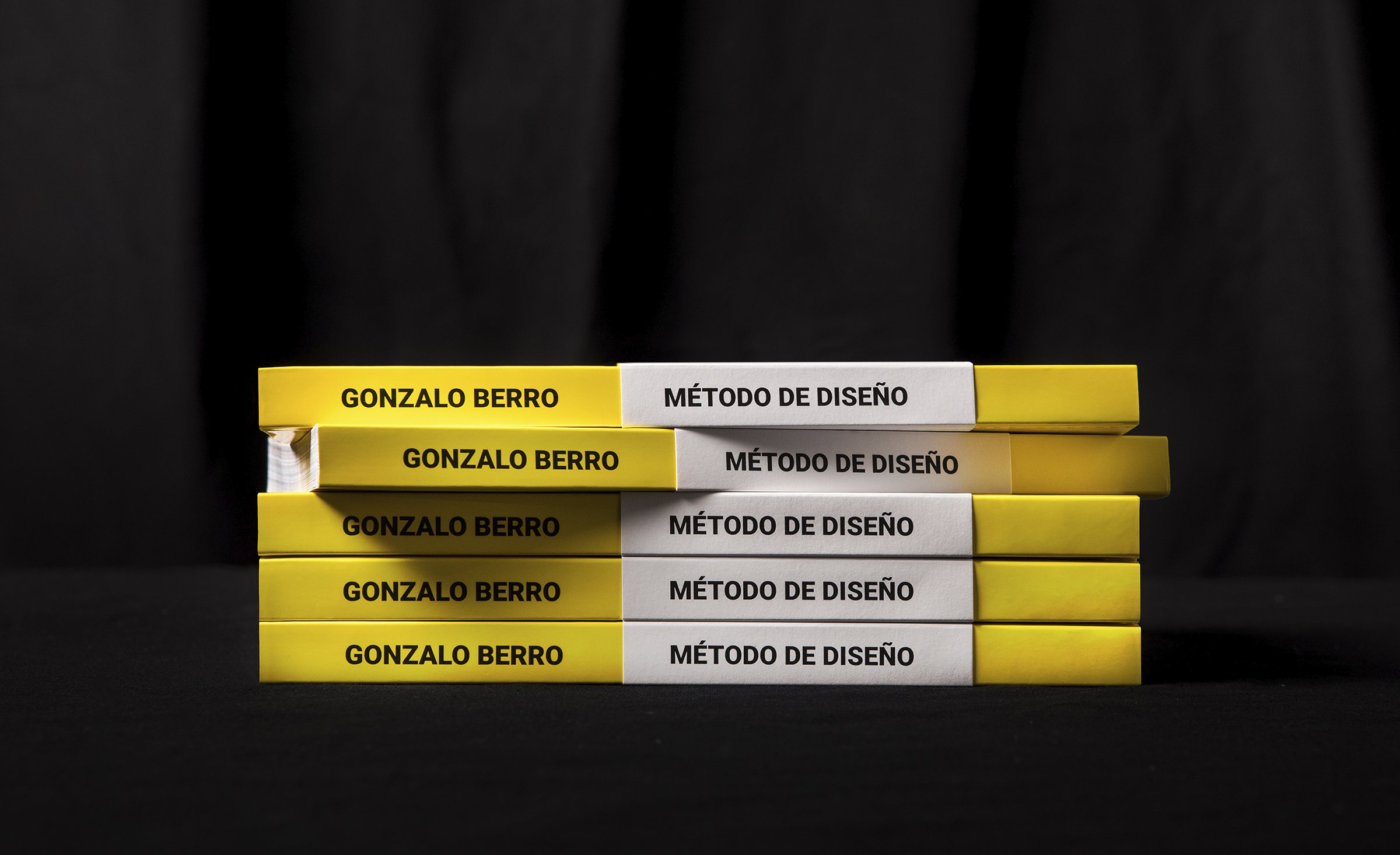 Design method
"This new book is, above all, an act of generosity. Gonzalo, a specialist in design and strategy, exposes the forces that operate behind his work, and in that act the security, the full confidence that he has in his method is evident, which does not arise from a creative rapture, but from a consolidated process through years of operating with top-class brands, both nationally and internationally"
Fernando Zerboni, consultant and business professor at the University of San Andrés.
We present you the new study book! Design method. These days we are going to upload some photos to our networks so you can see what it is about! If you want to have it, you can write to us at info@grupoberro.com and we will help you get it!
You can read the full case here.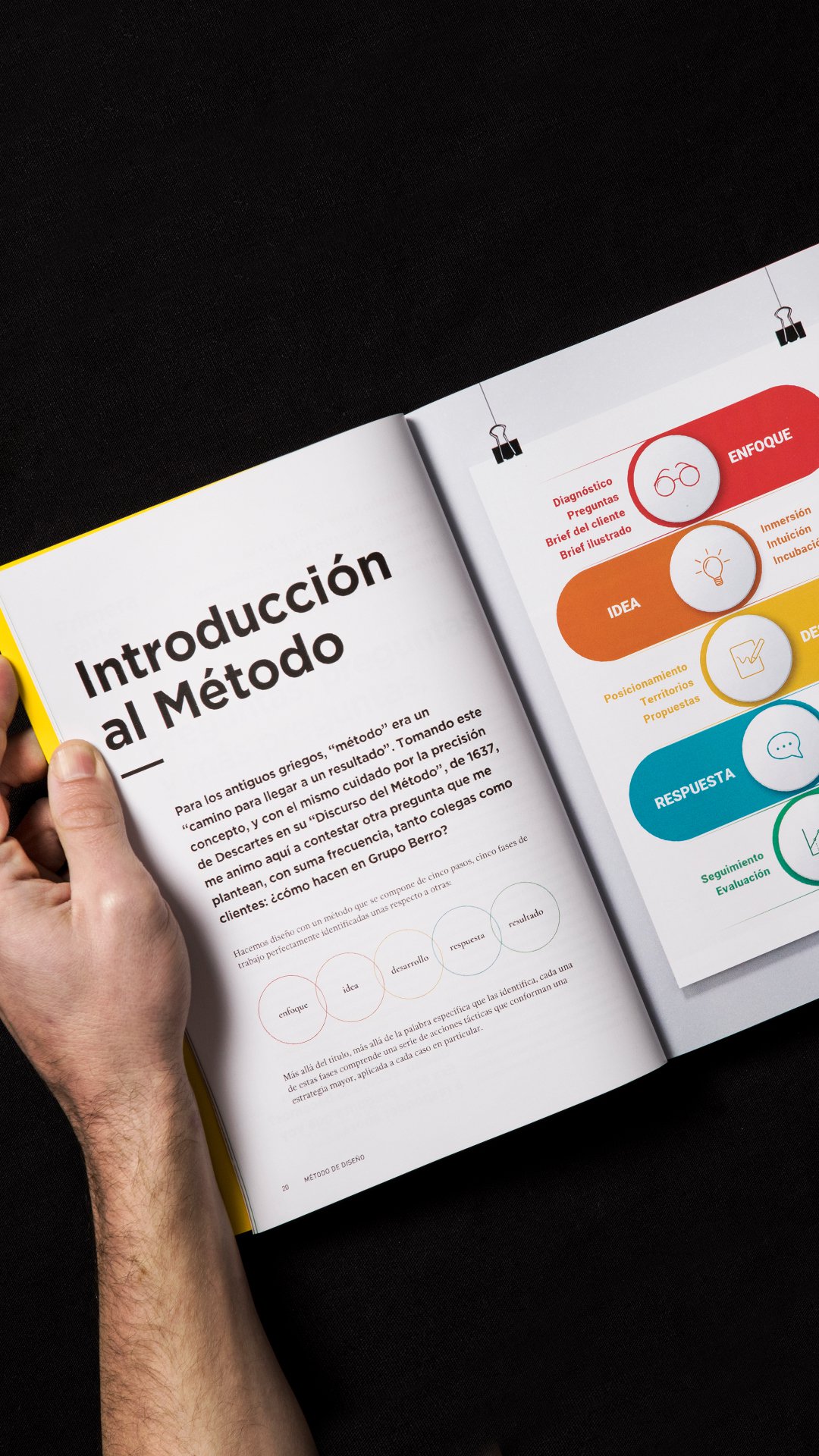 ---