Disney Park's Famous Dole Whip Is Coming to Grocery Stores →

Dole launches the new design for Dole Whip, the iconic Disney Park ice cream, designed by Grupo Berro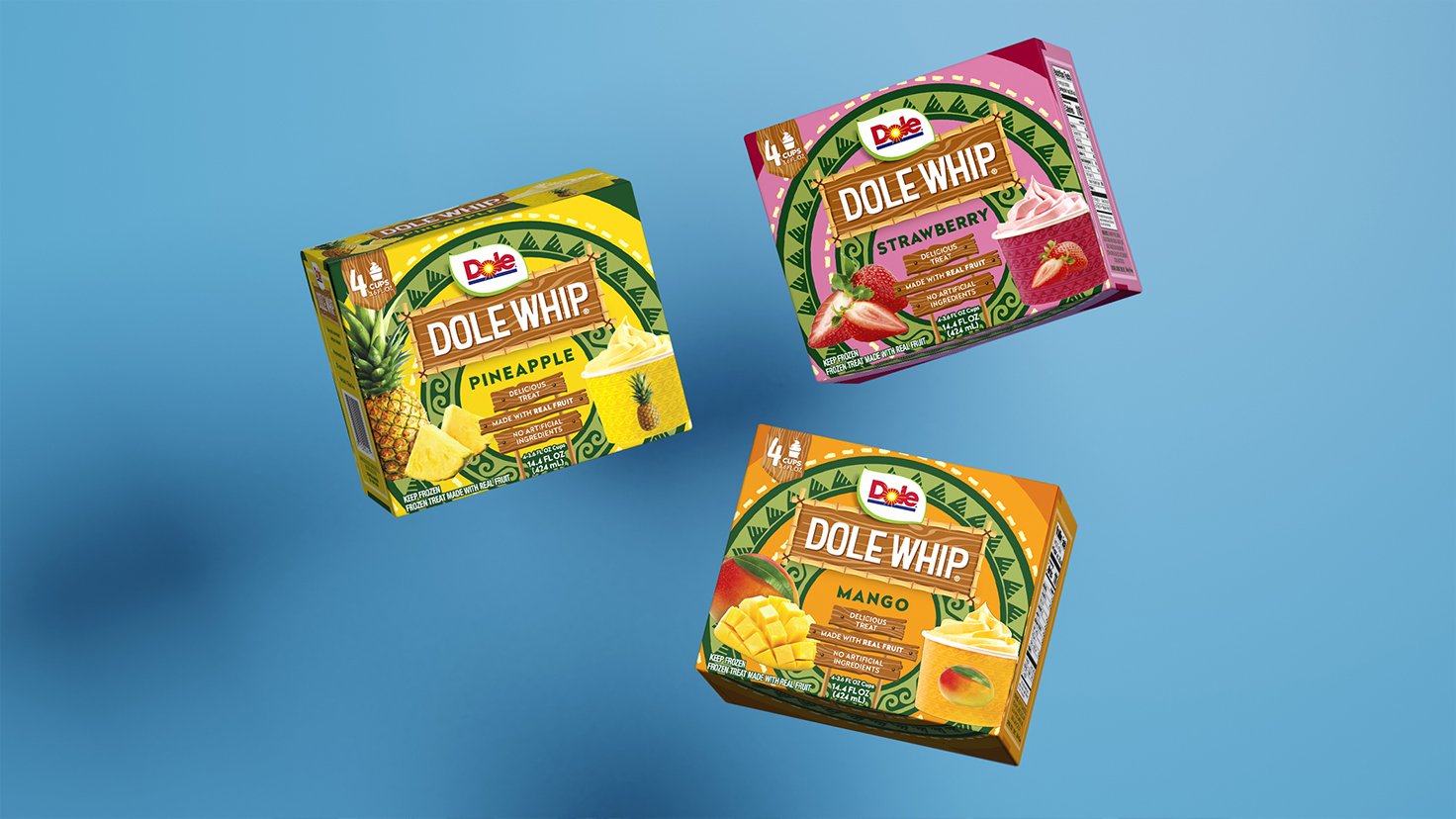 Dole Whip fans won't have to head to Disney Parks to enjoy the frozen treat.
Starting in April, packaged Dole Whip will be available at select retailers.
Not only will the classic pineapple flavor be offered in the frozen food aisle, but Dole Whip will also be offered in two other fruity flavors — strawberry and mango. Each package includes four cups of the fruity dessert.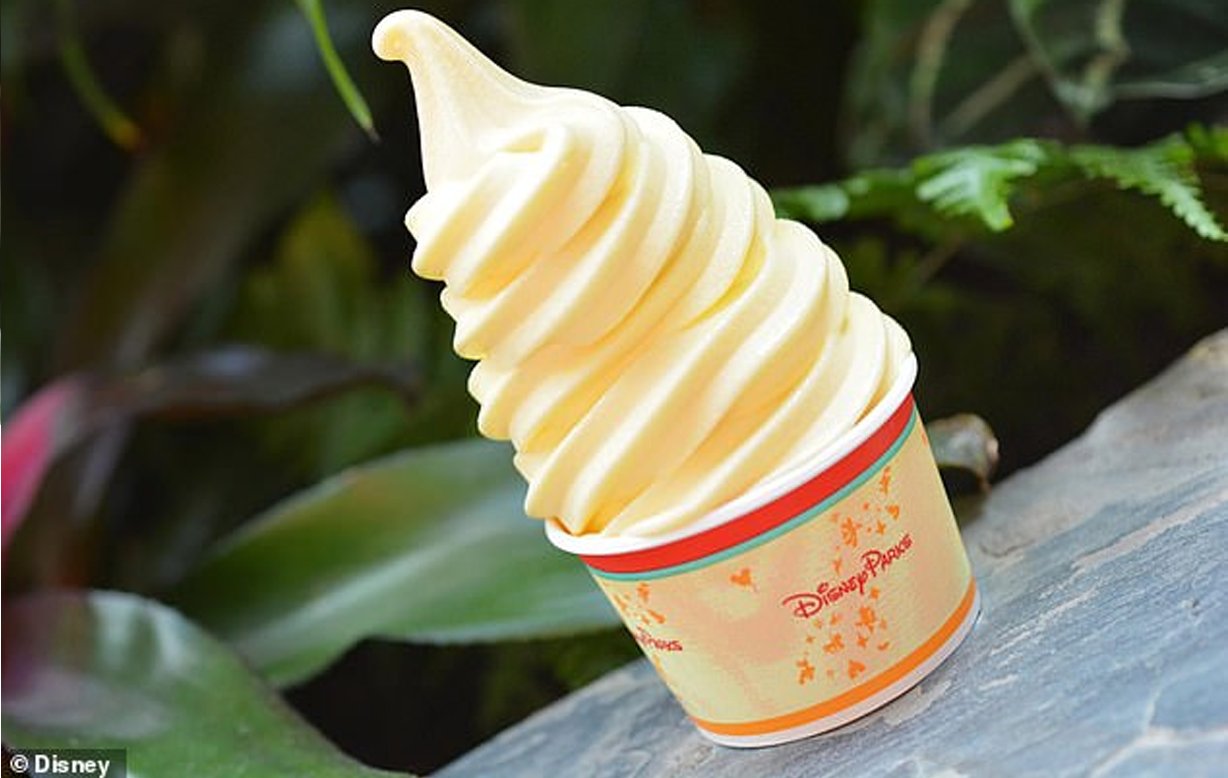 Dole Whip was first introduced at Aloha Isle in the Adventureland area of Magic Kingdom and has since has become a staple at multiple places at Disney World in Orlando, Florida and Disneyland in Anaheim, Calif.
Grupo Berro worked together with the Dole team on the packaging design and product photography.
---