Anís de Mono, 150 years →

In the celebration of 150 years of Anís de Mono, Osborne launches the new limited edition bottle, designed by Grupo Berro.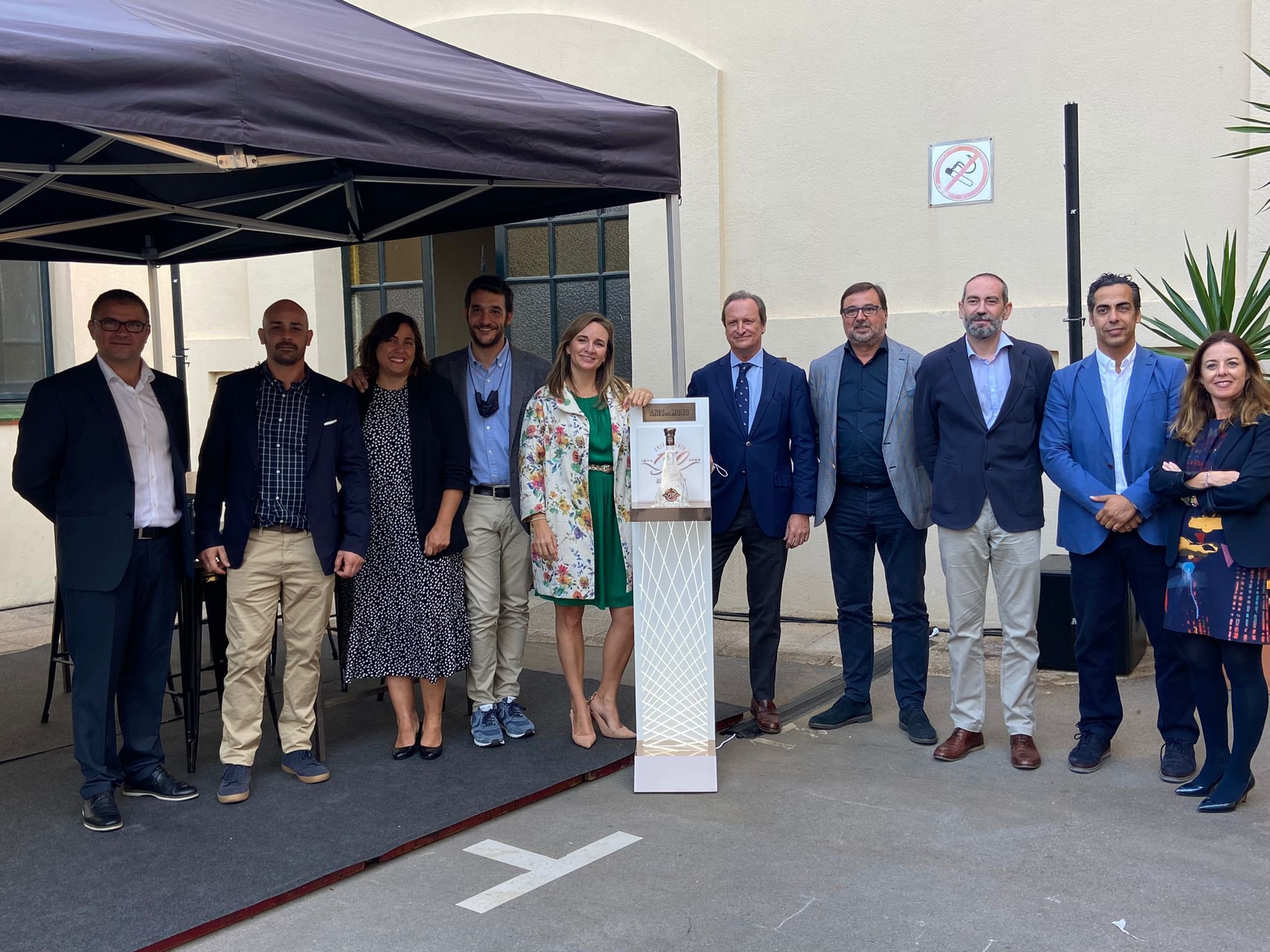 Osborne is celebrating one of its most iconic brands. Anís del Mono is 150 years old and, still today, the stills that first distilled the essential oil of Anís del Mono in 1870 continue to do so in their factory in Badalona.
This 150th anniversary is accompanied by a luxury limited edition, designed entirely by the Grupo Berro team, which recovers the original recipe of Vicente Bosch, just at a time when the category is growing and Anís del Mono, as its leader, too.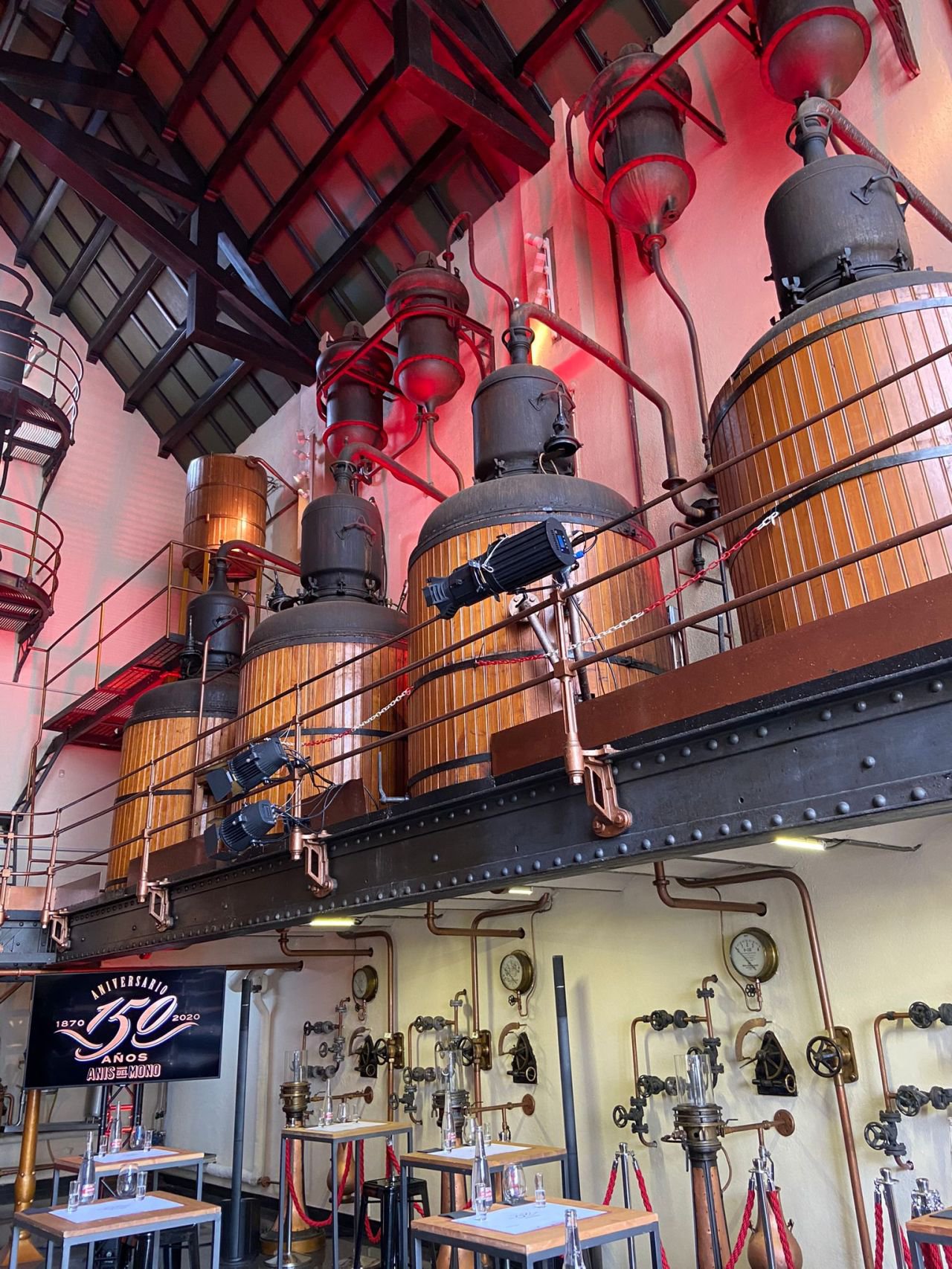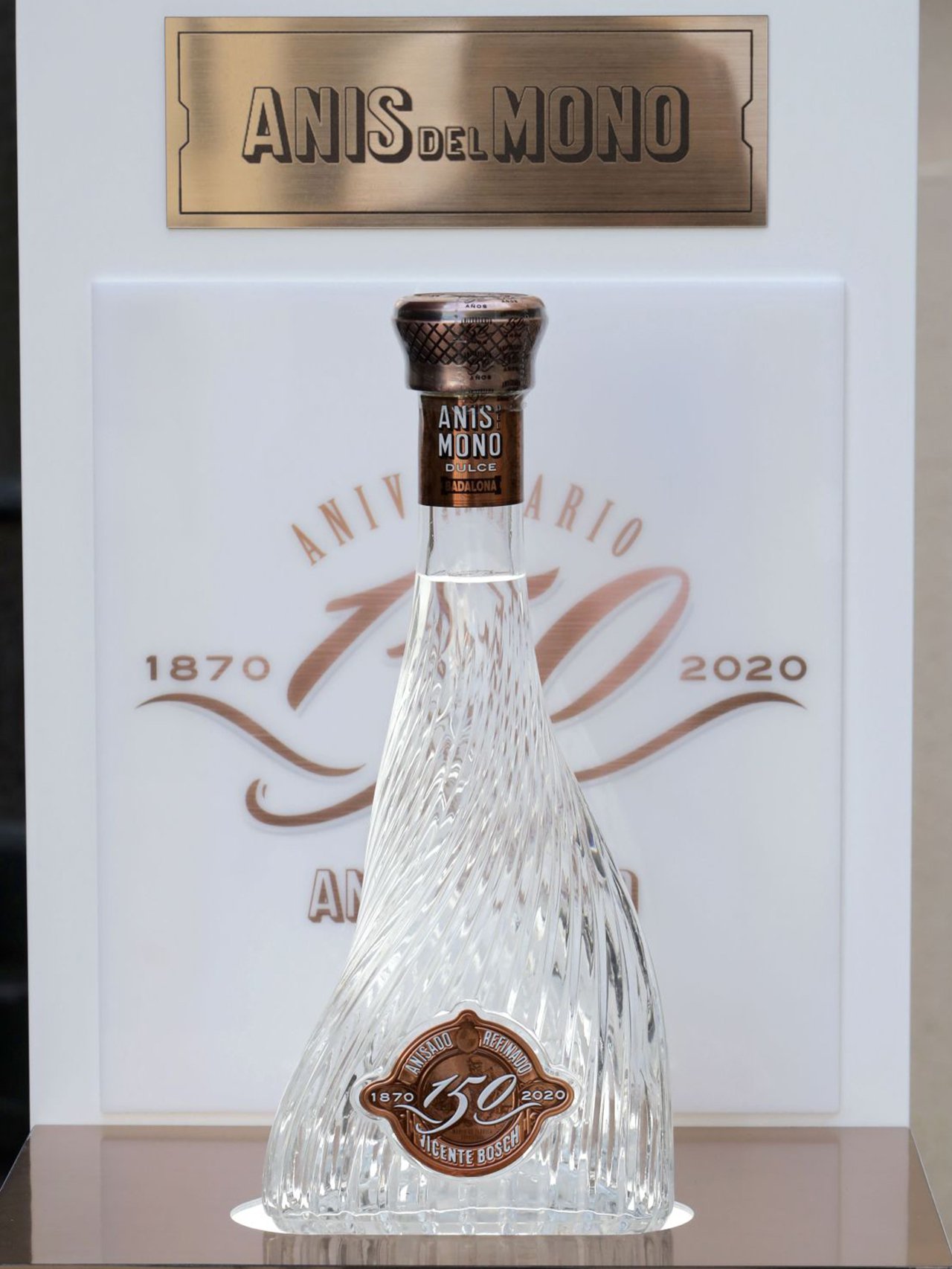 The work consisted of both its graphic and structural design. At Grupo Berro we proudly celebrate the launch of this bottle for a brand as emblematic as Anís de Mono.
You can see the full case here.
---