Cliente

Club Atlético River Plate

Servicio

Brand identity. Communication strategy.

Año

2021
River Plate called Grupo Berro to carry out a redesign of the Club's identity.

An institution that is the cradle of great sports stars, celebrates 120 years of existence.

Recognized internationally as one of the best soccer clubs in the world, it is an example of sports and educational training in all the disciplines in which it participates.

Words are not enough to describe the importance that River represents in local and international sports and the responsibility that the management of the design of such a brand represents for Grupo Berro.

Here we share the identity of the 120 years, a design that is born from the CARP symbol and the inclination of the shield band. An inclination of exactly 59.88 degrees that we prefer to respect and not round, precisely to base the new identity with the DNA of the original design of the shield and the t-shirt.

We also feature the typography and number design on the official t-shirt, which is an extension of the 120th anniversary symbol.

A new design that respects history and celebrates 120 years of River Plate.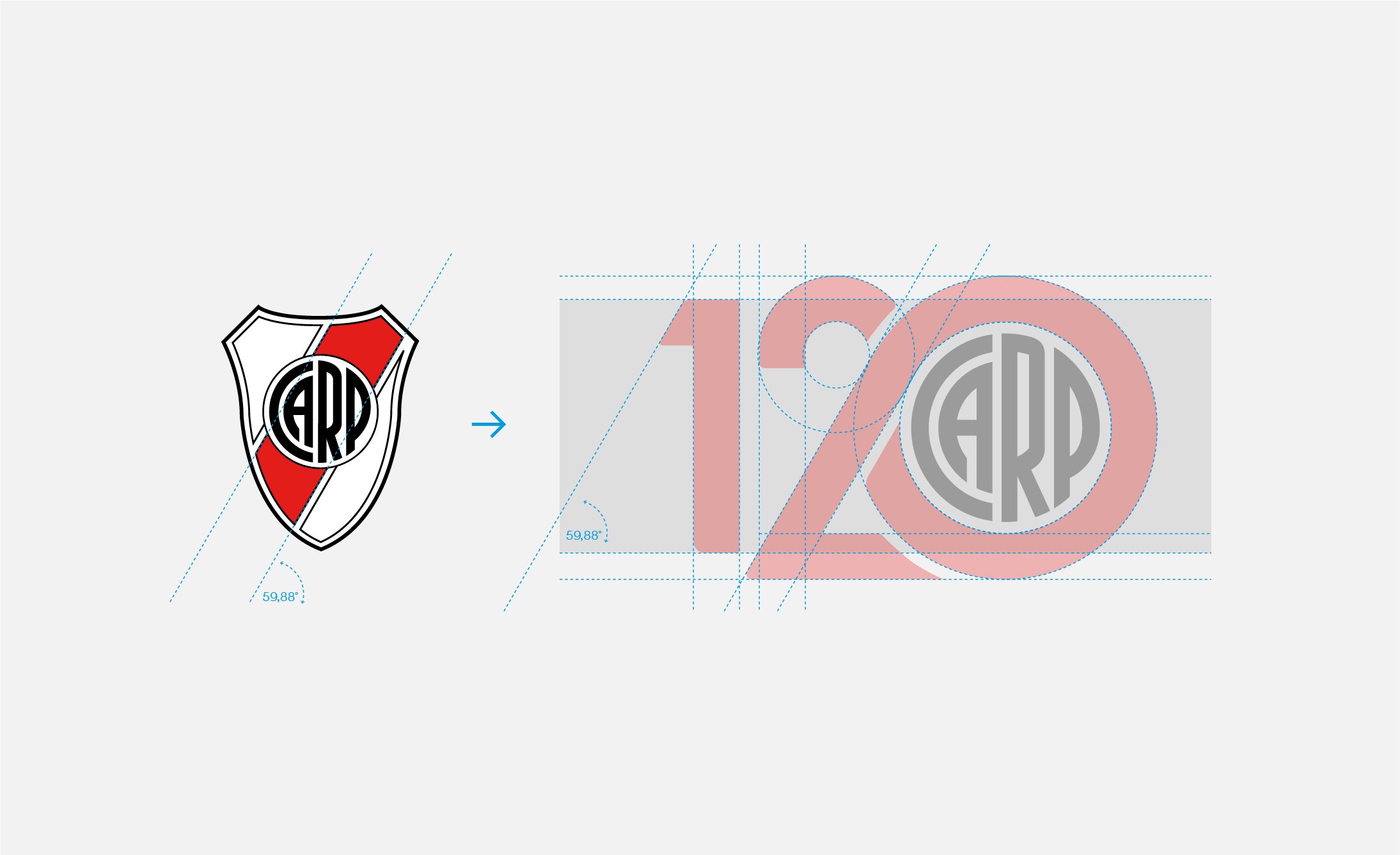 We respected the 59.88º angle of the red band for all designs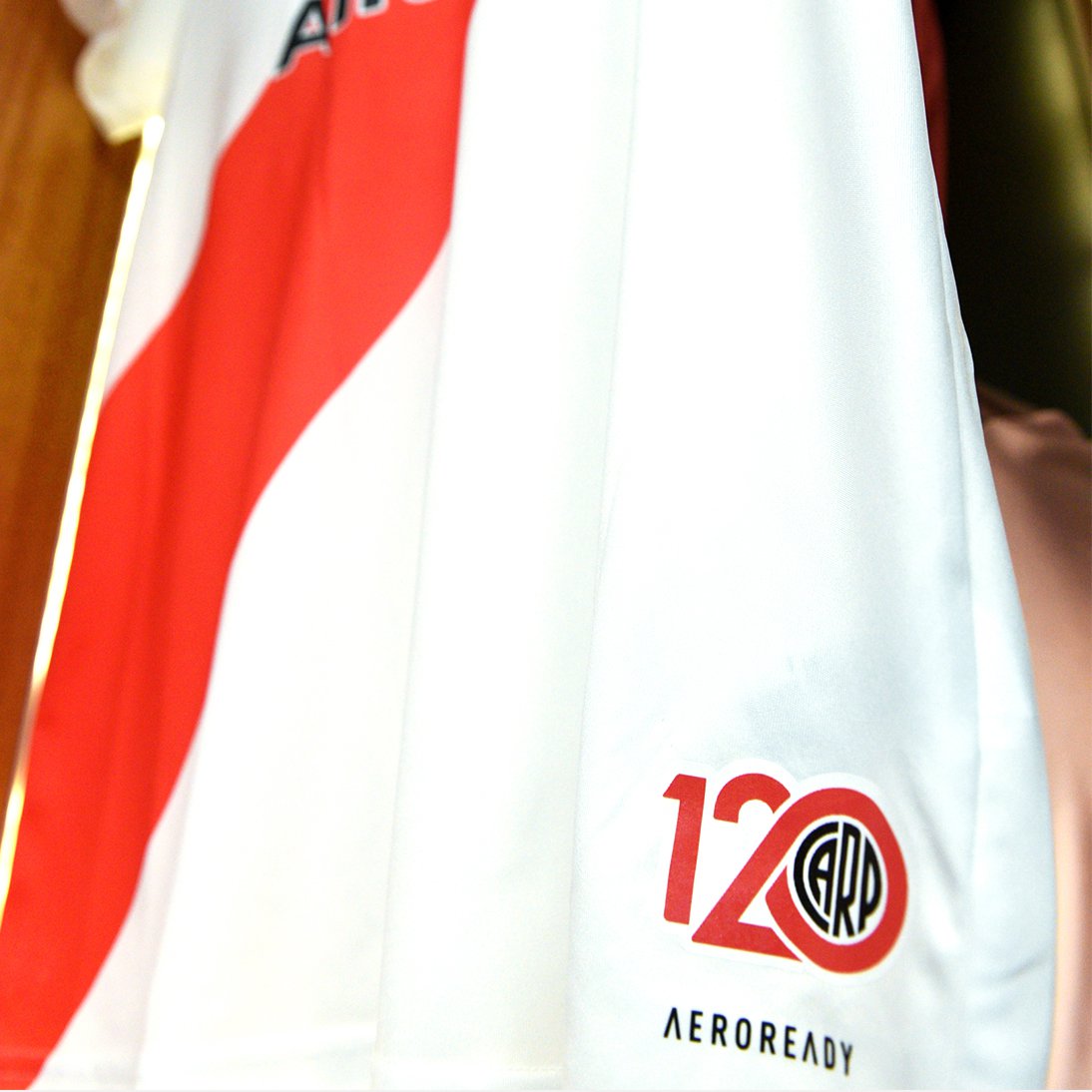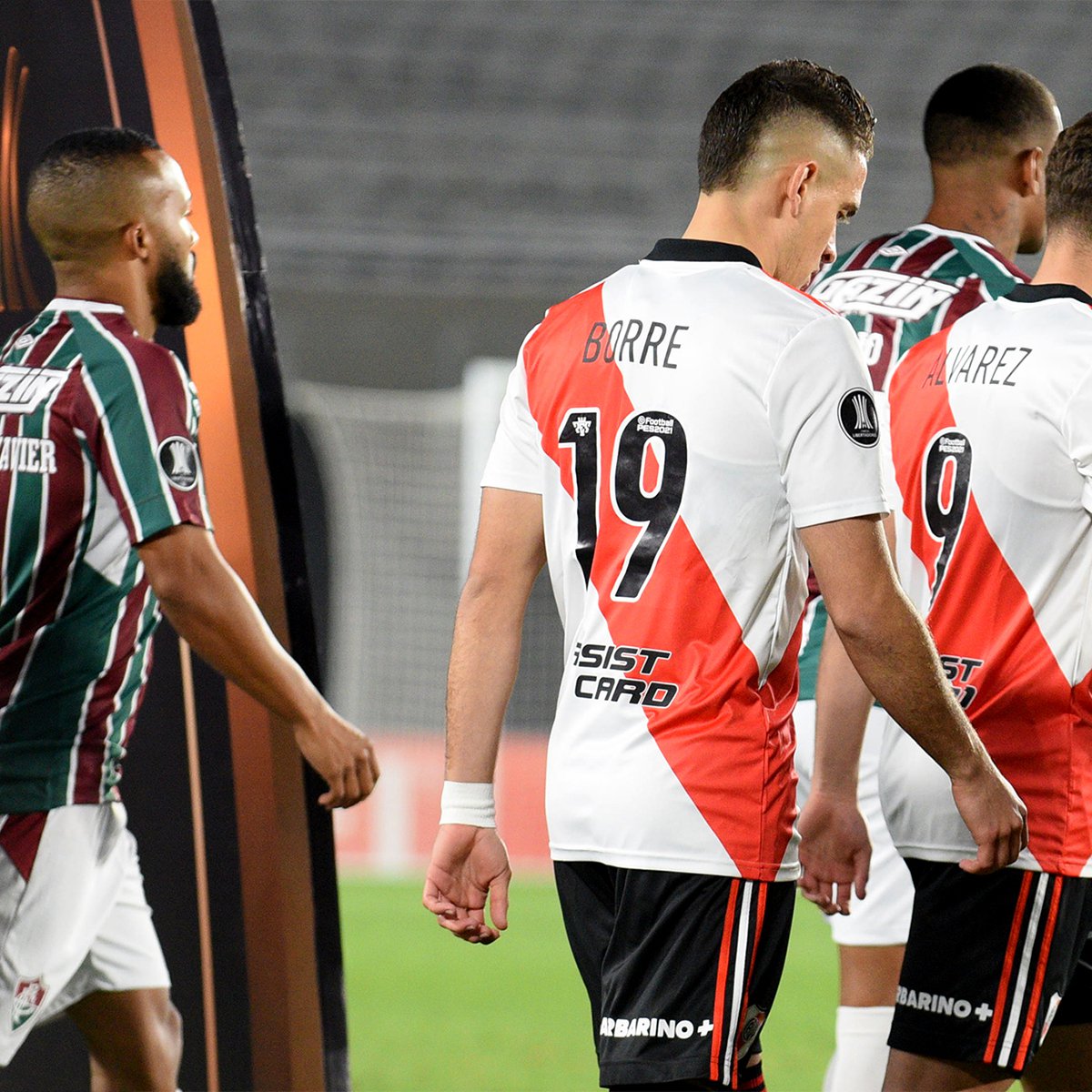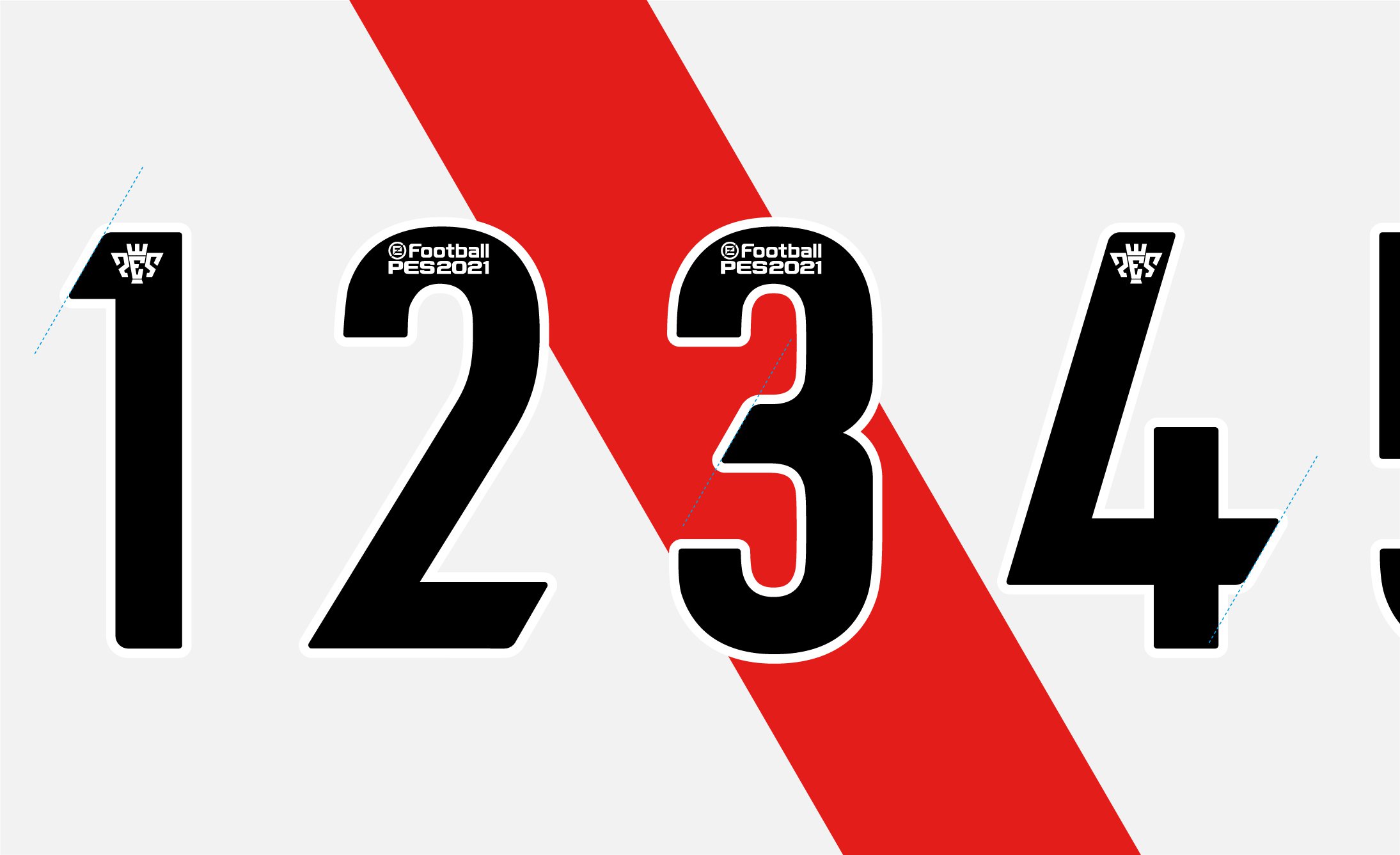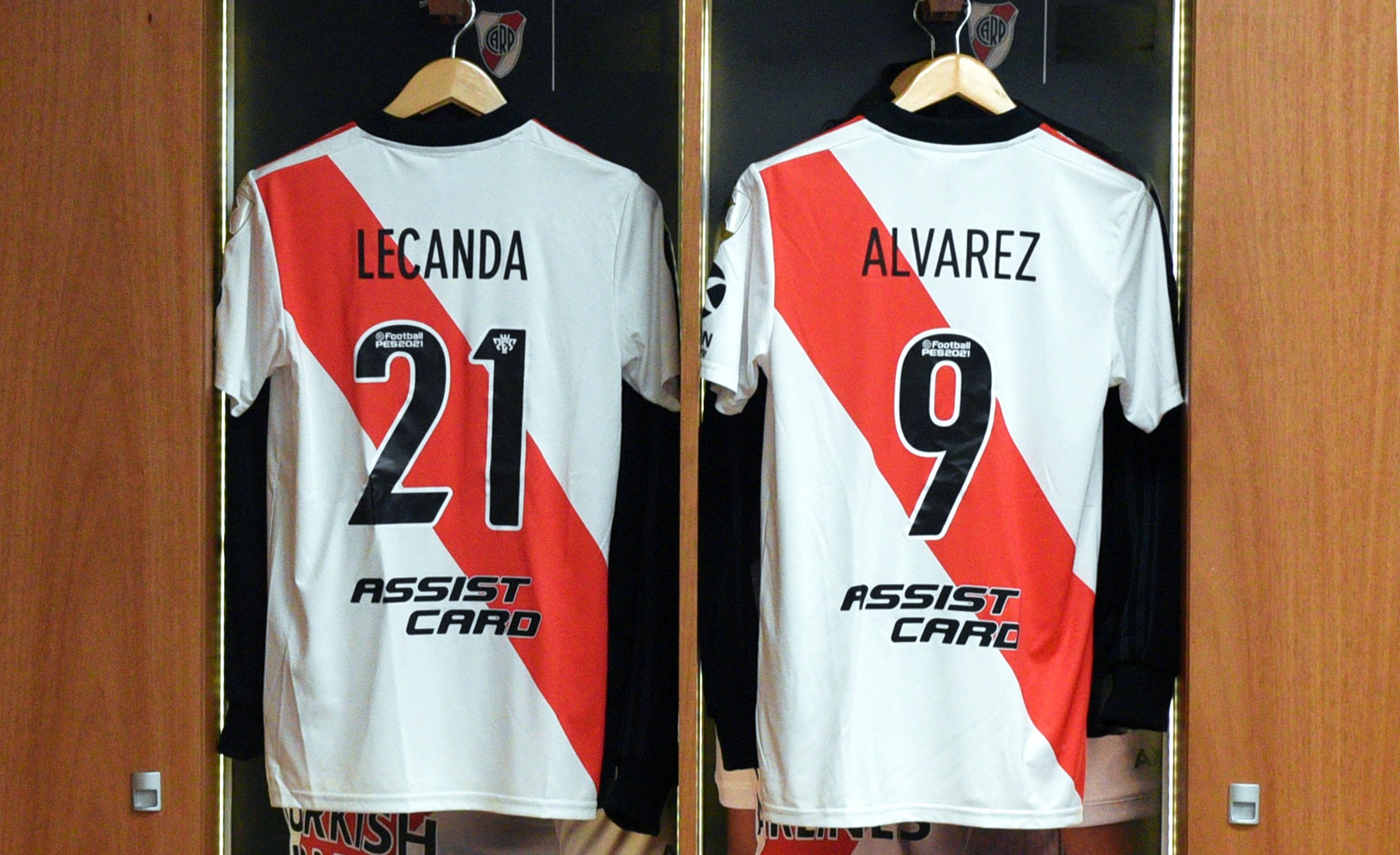 We developed the River typeface, taking as a starting point the typographic set-up of "CARP" inside the shield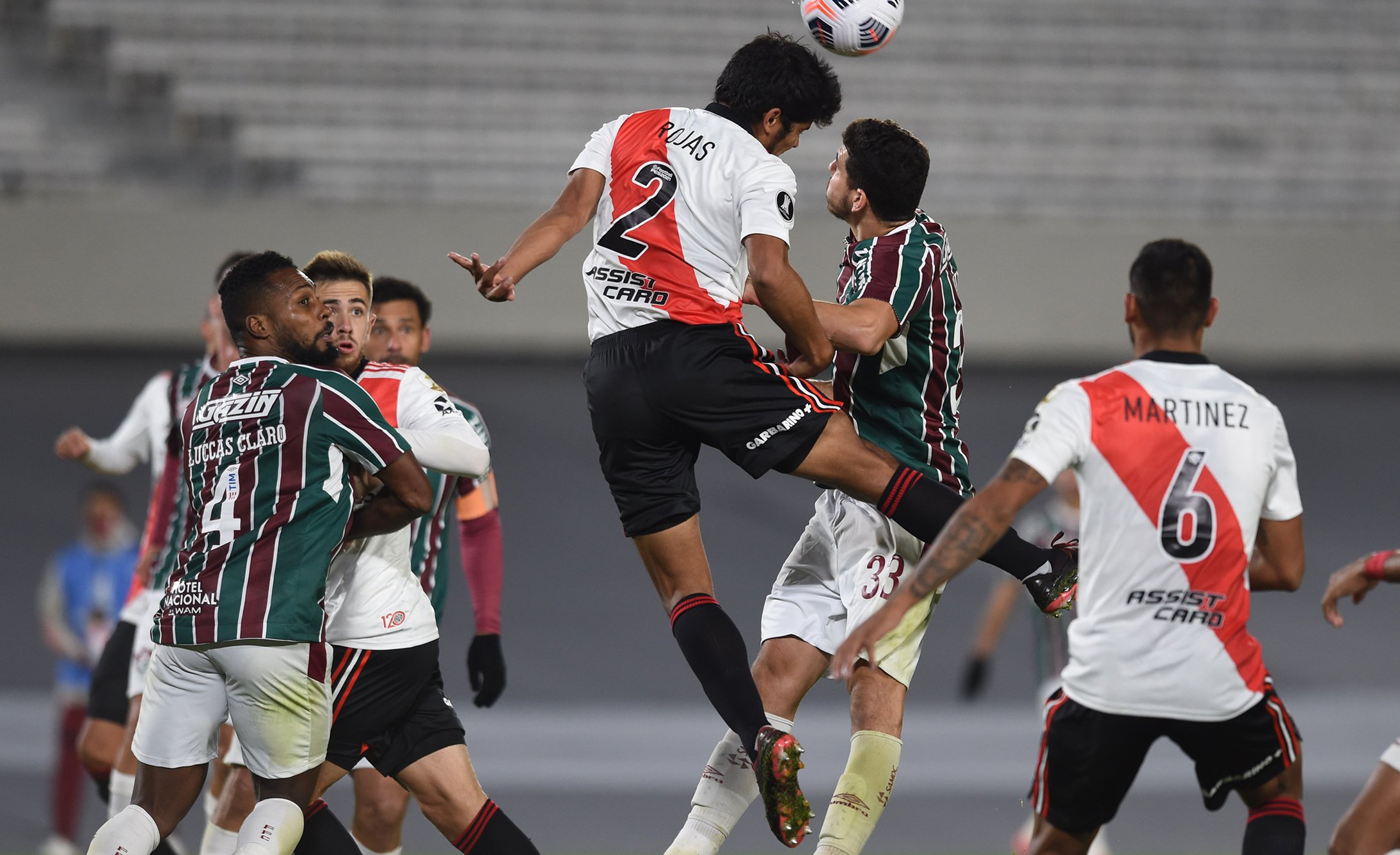 ---